Brought to you in association with The Laser Suite, Portarlington
And here we have it – our third list!
After hundreds and hundreds of nominations and days of deliberations, our judging panel bring you the list of the ten hottest Sports Stars in Laois.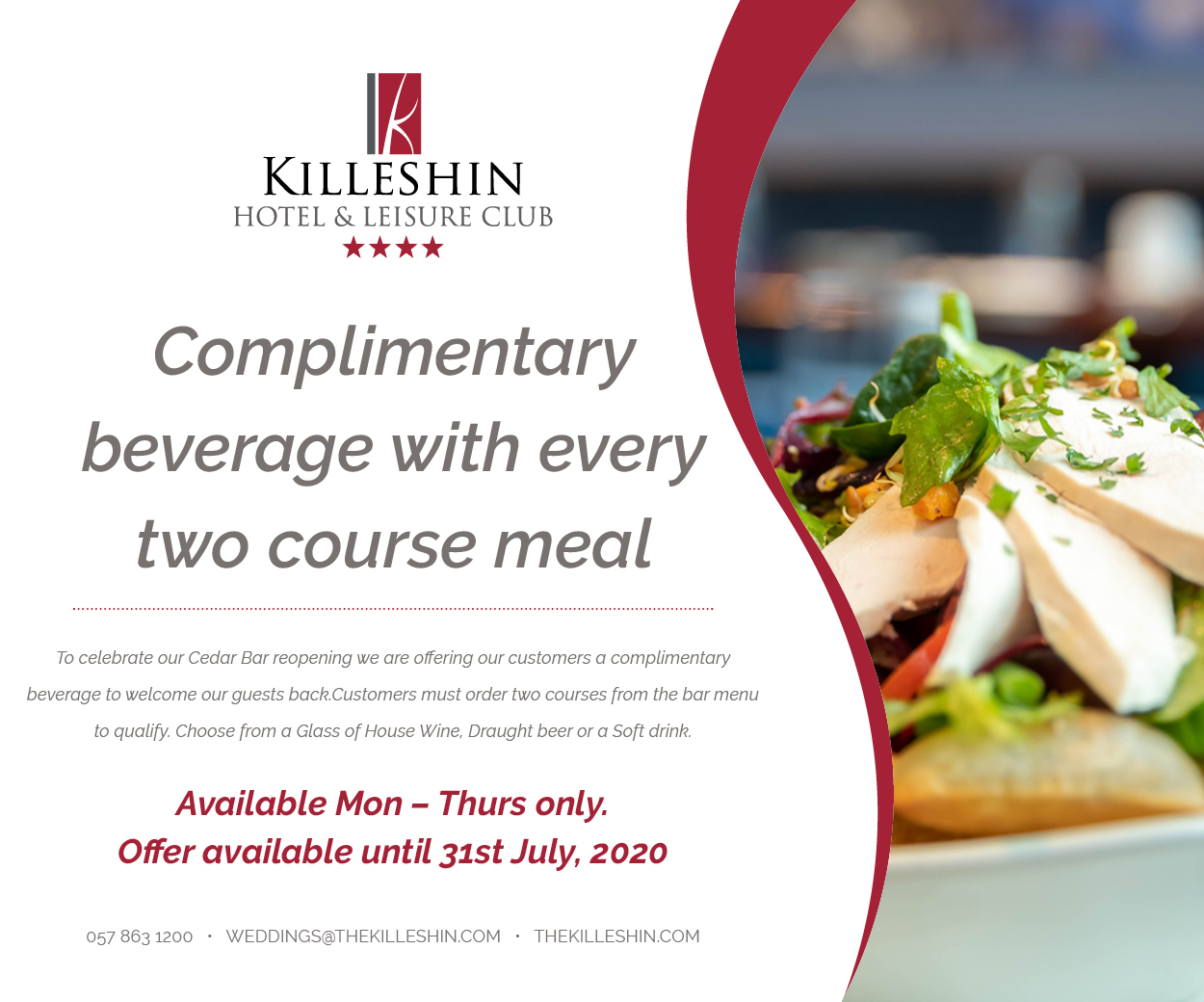 On Tuesday, we revealed the Top 10 Hottest Red Heads and that cause something of a stir!
While yesterday, we brought you our Top 10 Golden Oldies.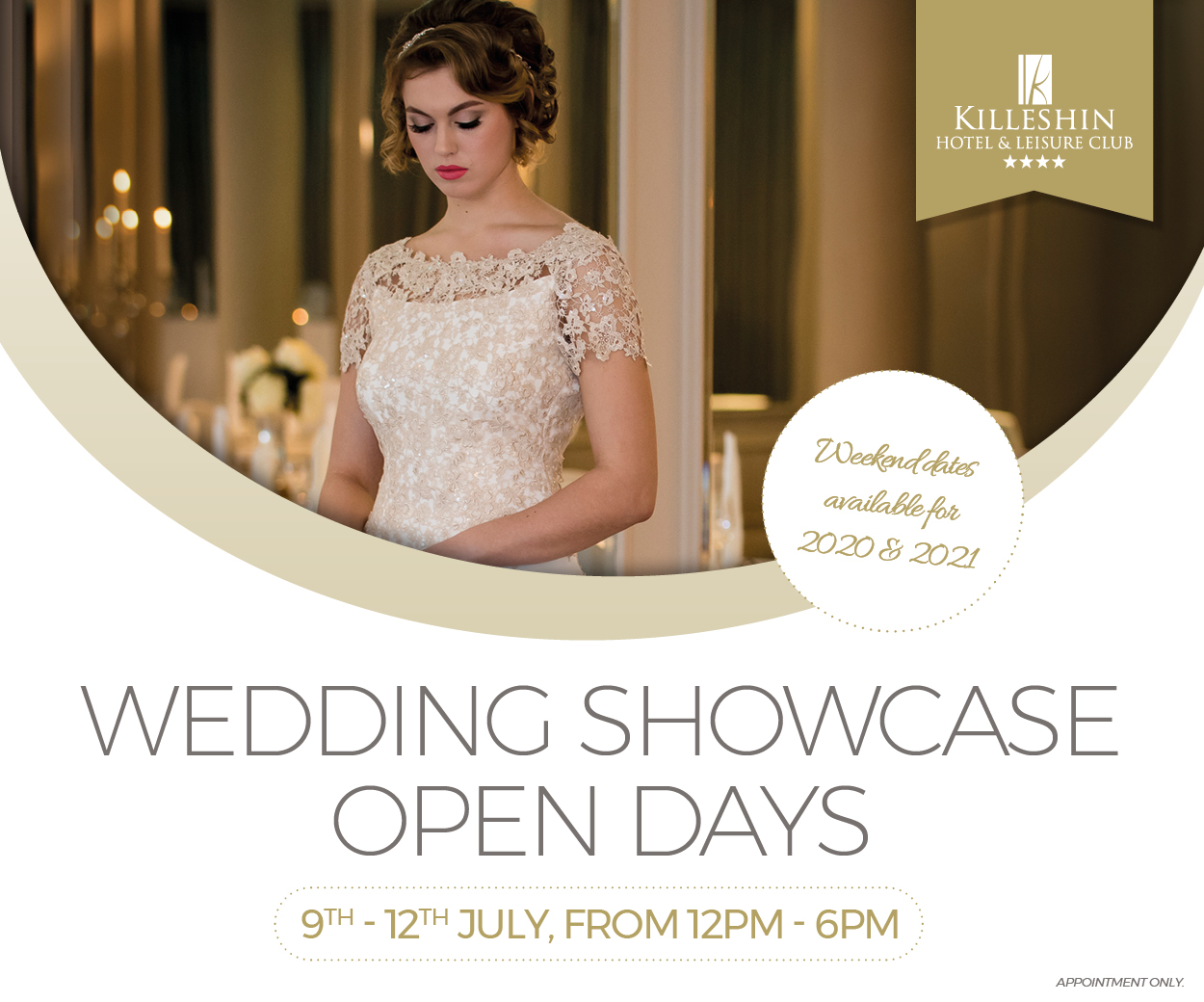 Out of our brand new categories, this was another of the most hotly contested of them with nominations and suggestions flooding in on all social media platforms for the last week.
Our judging panel had a really hard job narrowing it down to just 10 but they feel they have got it just right.
Agree? Disagree? Let us know in the comments.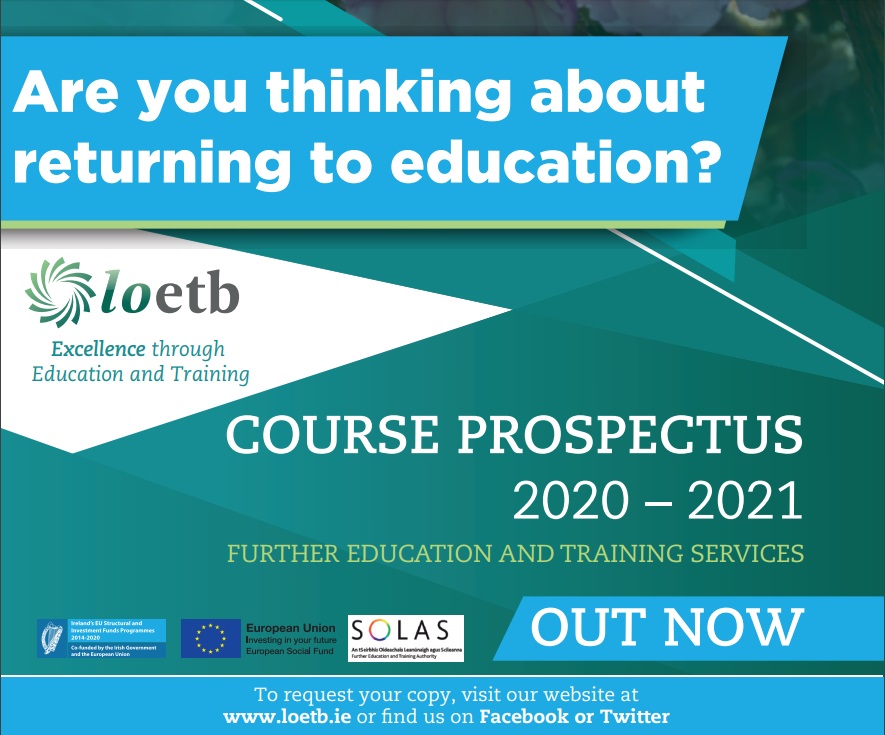 For those who made it – congratulations!
And for those who didn't, well, there is always next year!
Stay tuned for the rest of the week where we will reveal the Top Ten in the remaining three categories before naming the overall Top 10 Hottest Laois Men for 2019.
10 – TJ Doheny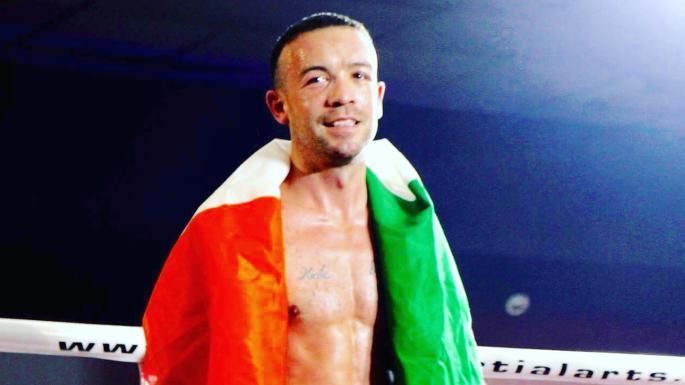 It isn't often that we have World Champions in Laois – but TJ Doheny held a world belt for a time this year.
The Portlaoise fighter defeated Japanese fighter Ryosuke Iwasa to win the IBF super bantamweight championship before just losing out to Daniel Roman in a unification bout for the WBA (Super) Super bantamweight title. He's lean and mean!
9 – Mark Kavanagh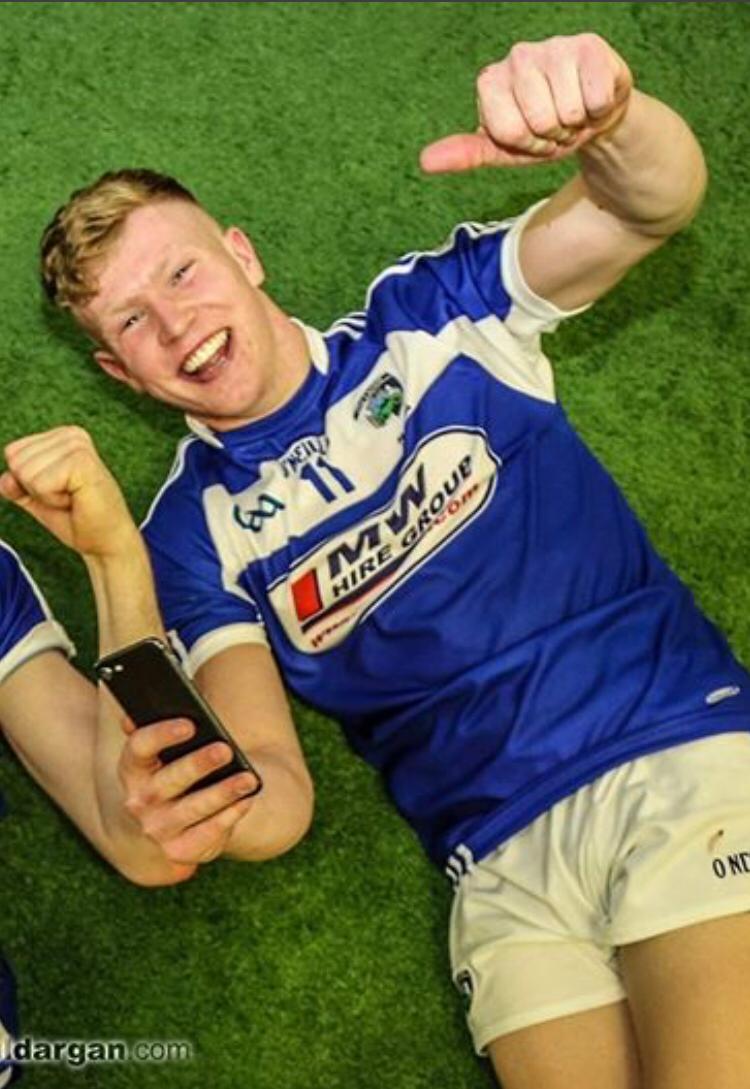 Laois's free-taker in one of their best seasons in decades, baby-faced assassin Mark Kavanagh – whose chat-up lines are almost infamous at this stage – received a tonne of nominations.
He scored an awful lot for the O'Moore County this year and we reckon he could do a different type of scoring after inclusion on this list.
8 – Marty Scully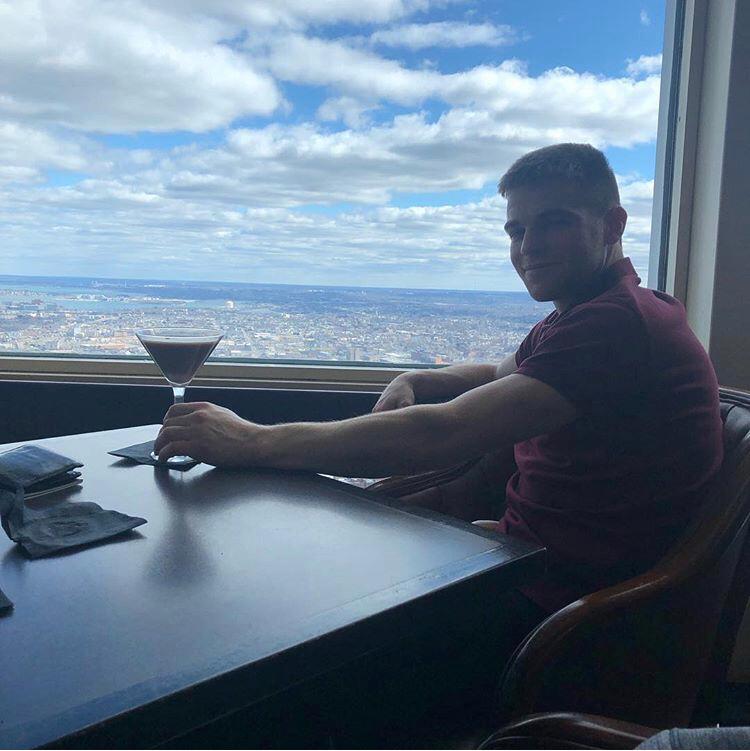 Power, pace and tough as nails – Marty Scully has all those traits on the playing field and they were enough to see him force his way in here.
The flying Ballyroan-Abbey defender came highly recommended to us – with some of his inter-county colleagues even nominating him!
7 – Niall Hearns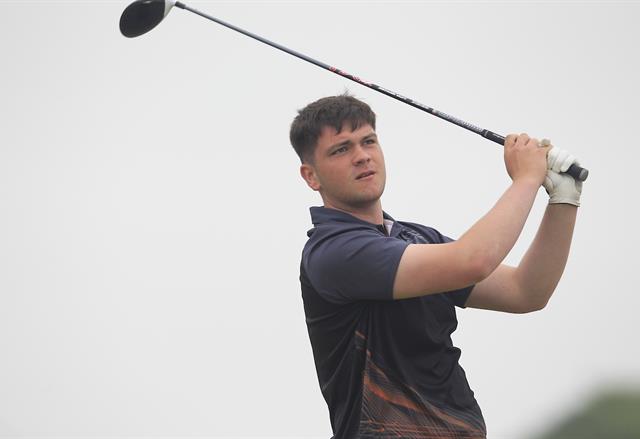 We've never had a golfer on our list before so that is a first in itself for Niall Hearns.
The Mountrath native has a beautiful swing and is an extremely low handicapper!
6 – Colm Begley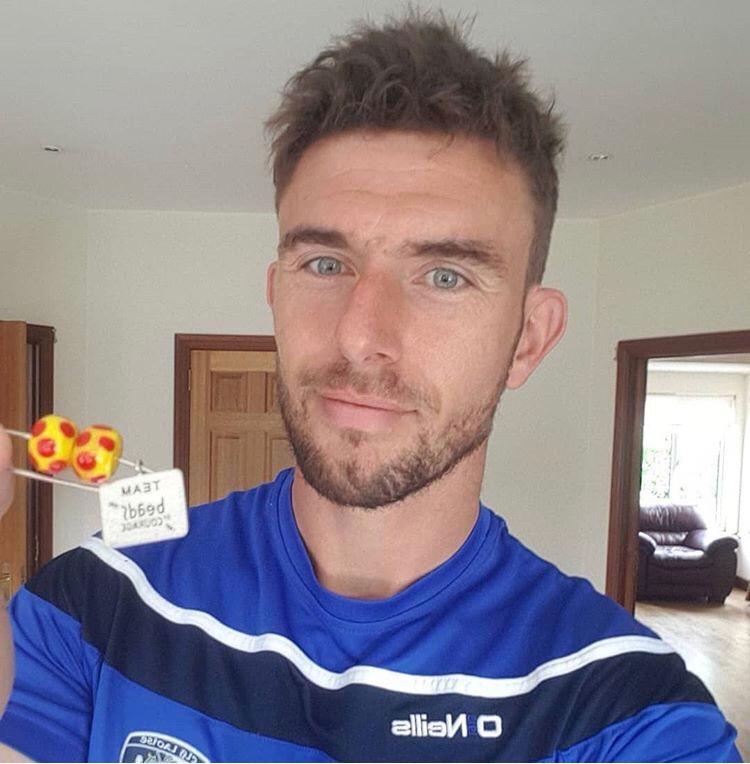 Colm Begley was considered for the Golden Oldie category but in the end the judging panel decided that he was just too young to qualify.
Instead, 'Big Time' finds himself in sixth place here. Give it a few years Colm, and you'll be challenging James Kelly for that Golden Oldie spot!
5 – John O'Loughlin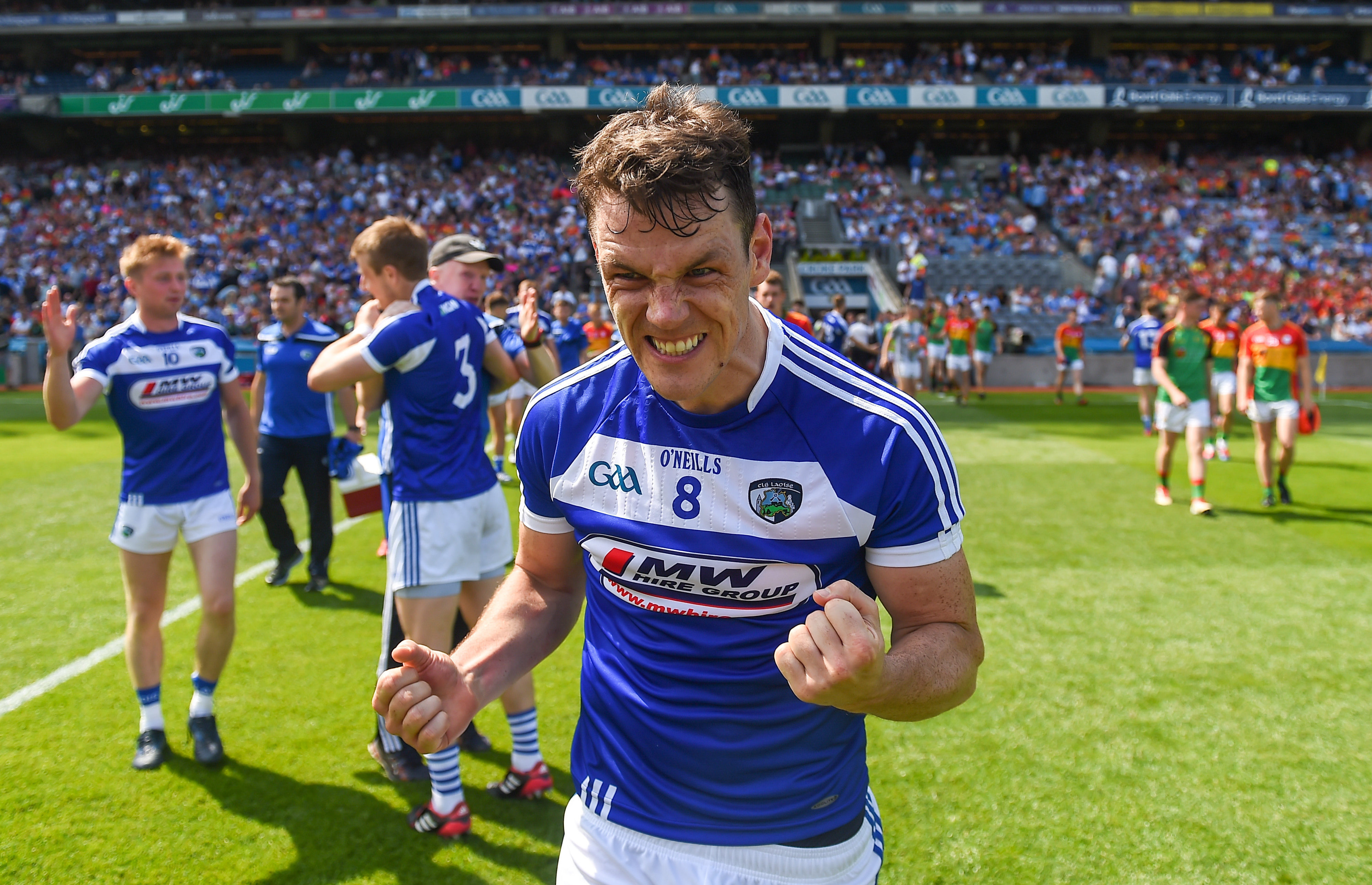 Just edging out his inter-county colleague Colm Begley, John O'Loughlin finds himself in fifth place in the list.
'The Bull' is known for his combative style on the pitch and that was obviously a hit with our followers who nominated him in their droves.
4 – Liam Kinsella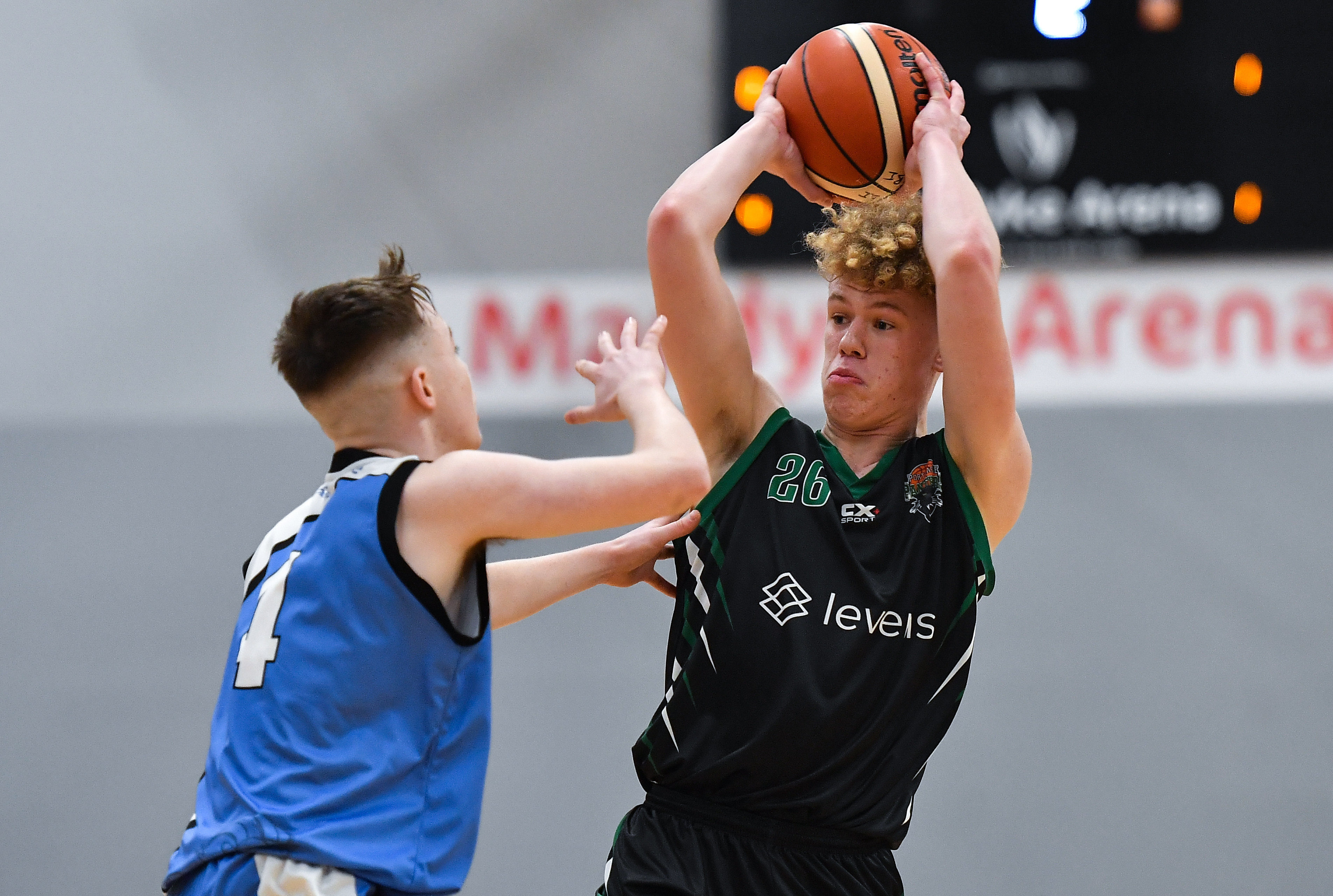 The man with one of the coolest hair cuts in Laois simply had to make this year.
Liam Kinsella kicks football for The Heath and has represented Laois at underage level but he is also a highly accomplished basketballer with Portlaoise Panthers.
3 – Niall Corbet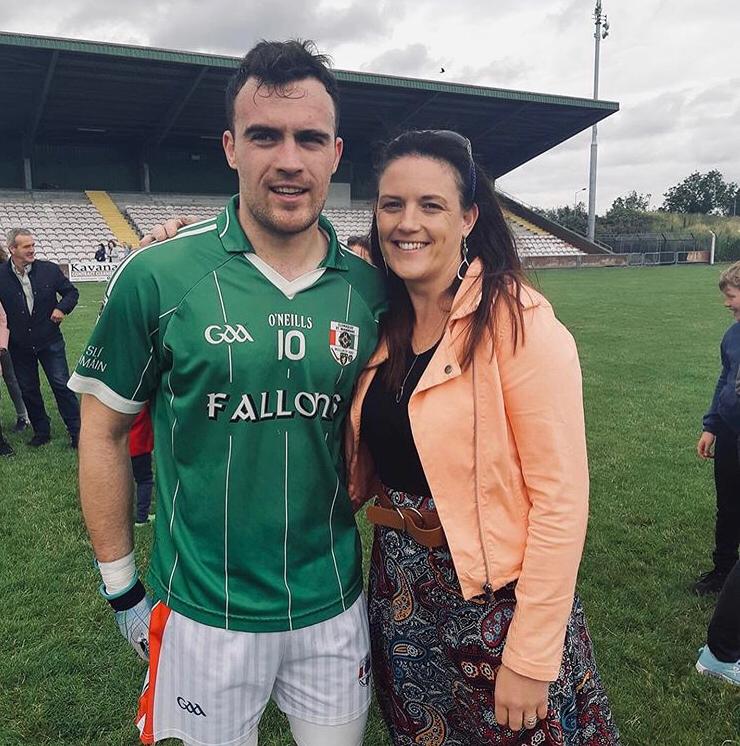 Onto the top 3 we go where we find former UCD, Waterford and Bohemians soccer goalkeeper Niall Corbet.
The Clonaslee native is back playing football and hurling for his native club where his displays have obviously caught the eyes of our readers who nominated him in huge numbers.
2 – Podge Delaney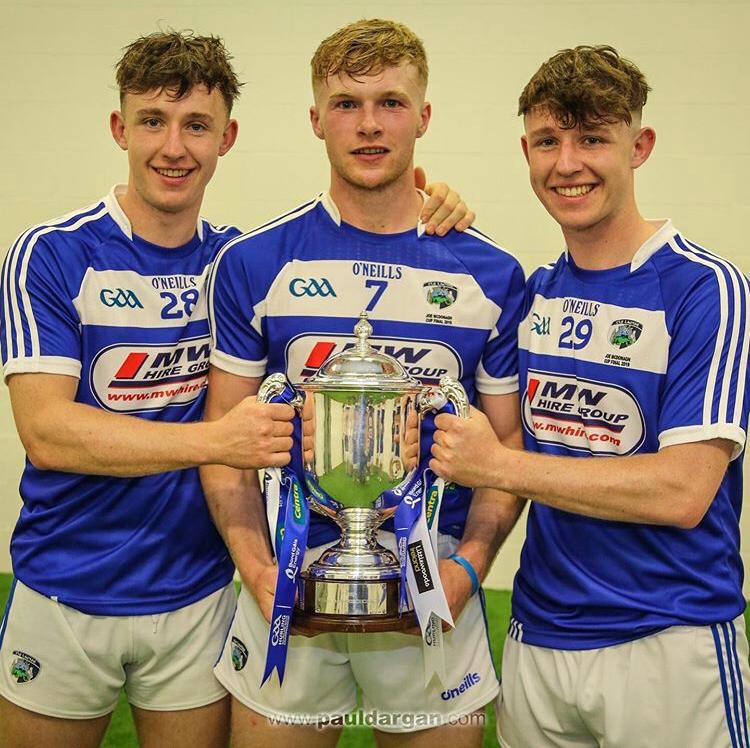 Just edged out on a spot at the top is The Harps hurler Podge Delaney.
The Laois U-20 captain's blonde locks are a big hit and his explosion onto the senior inter-county scene has seen his stock rise further still. Keep going Podge and you'll get to number one shortly!
1 – Trevor Collins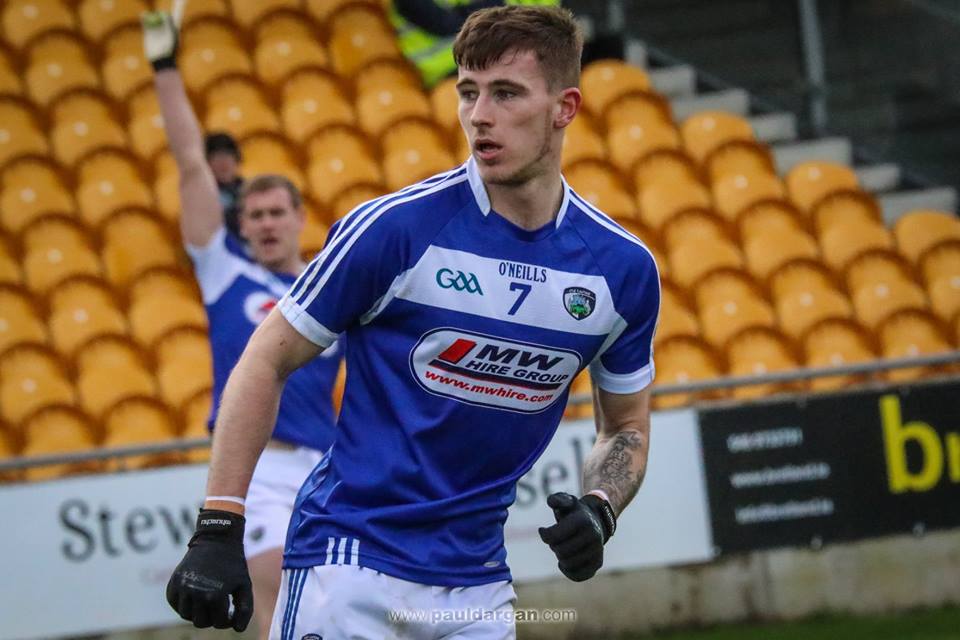 When Trevor Collins didn't make our Hottest Men's list last year, a number of people began posting #justive4trev and it hasn't gone away.
He was over-looked in favour of teammate Aaron Forbes last year but the Graiguecullen and Laois defender came back fighting this year and had rightly grabbed top spot in this list!
SEE ALSO – Electric Picnic organiser explains Salty Dog change, possibly making the festival bigger and the danger of drugs