Brought to you in association with The Laser Suite, Portarlington
And here we have it – our second list!
After hundreds and hundreds of nominations and days of deliberations, our judging panel bring you the list of the ten hottest Golden Oldies in Laois.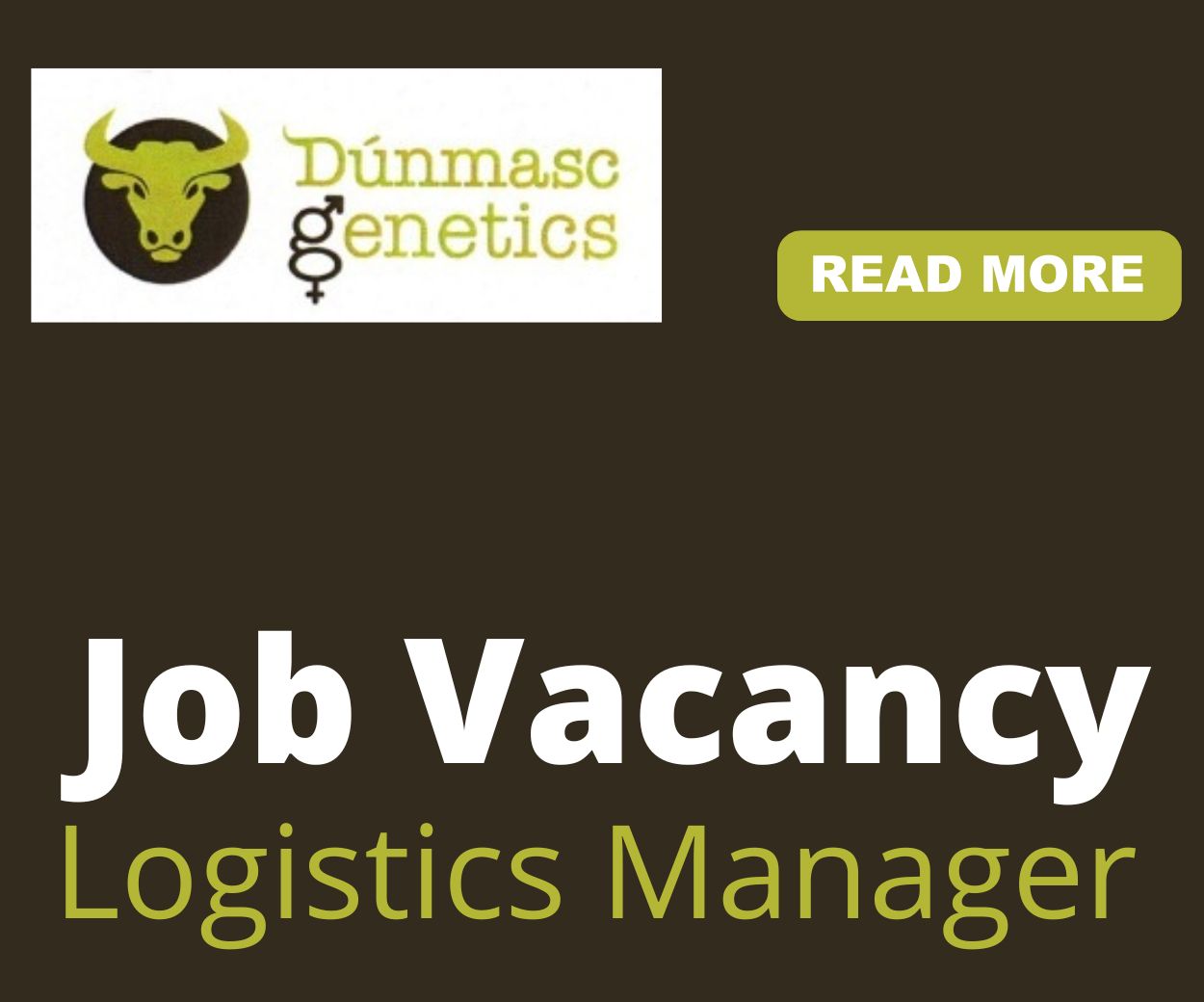 Yesterday, we revealed the Top 10 Hottest Red Heads and that cause something of a stir!
Out of our brand new categories, this was another of the most hotly contested of them with nominations and suggestions flooding in on all social media platforms for the last week.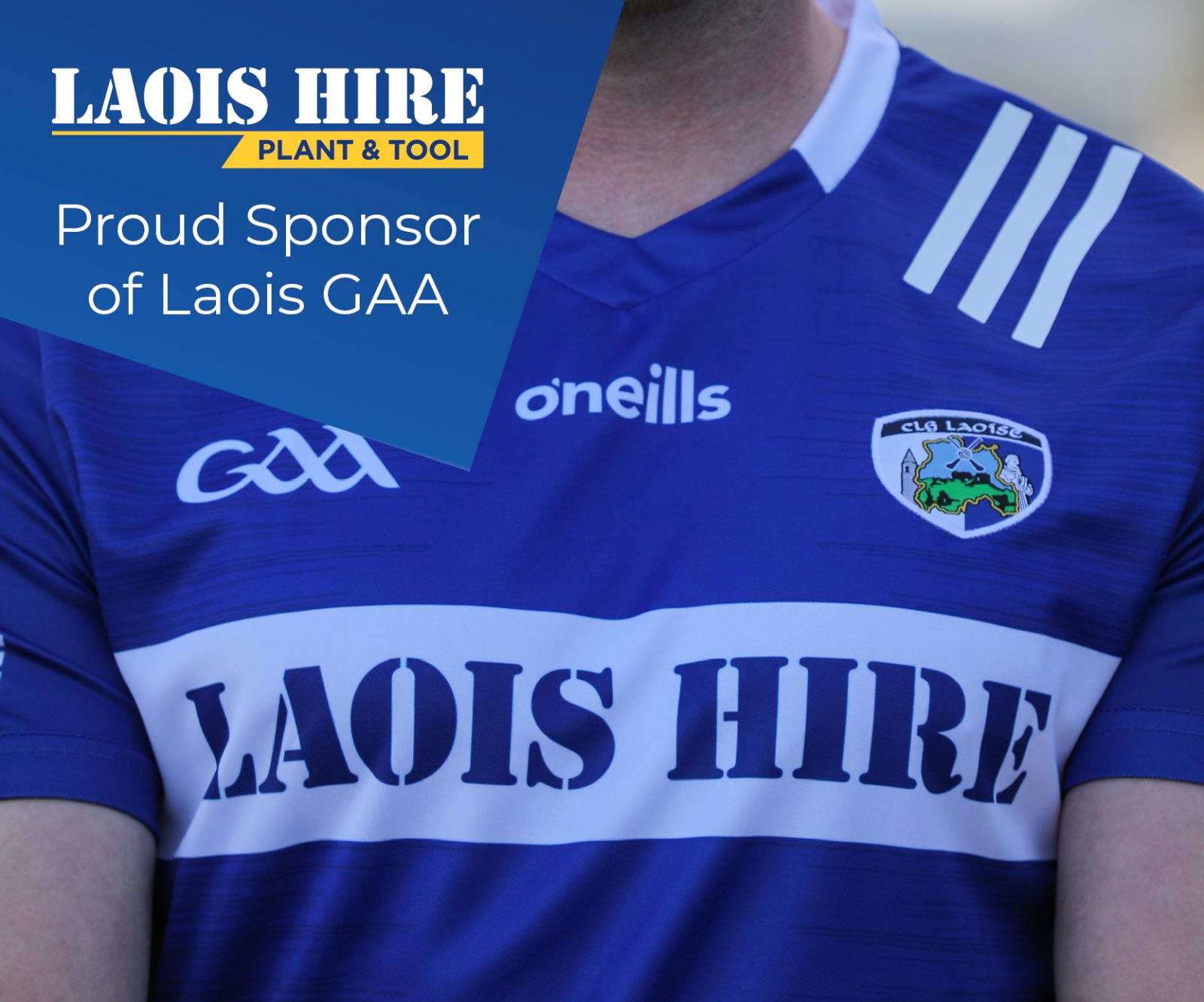 Our judging panel had a really hard job narrowing it down to just 10 but they feel they have got it just right.
Agree? Disagree? Let us know in the comments.
For those who made it – congratulations!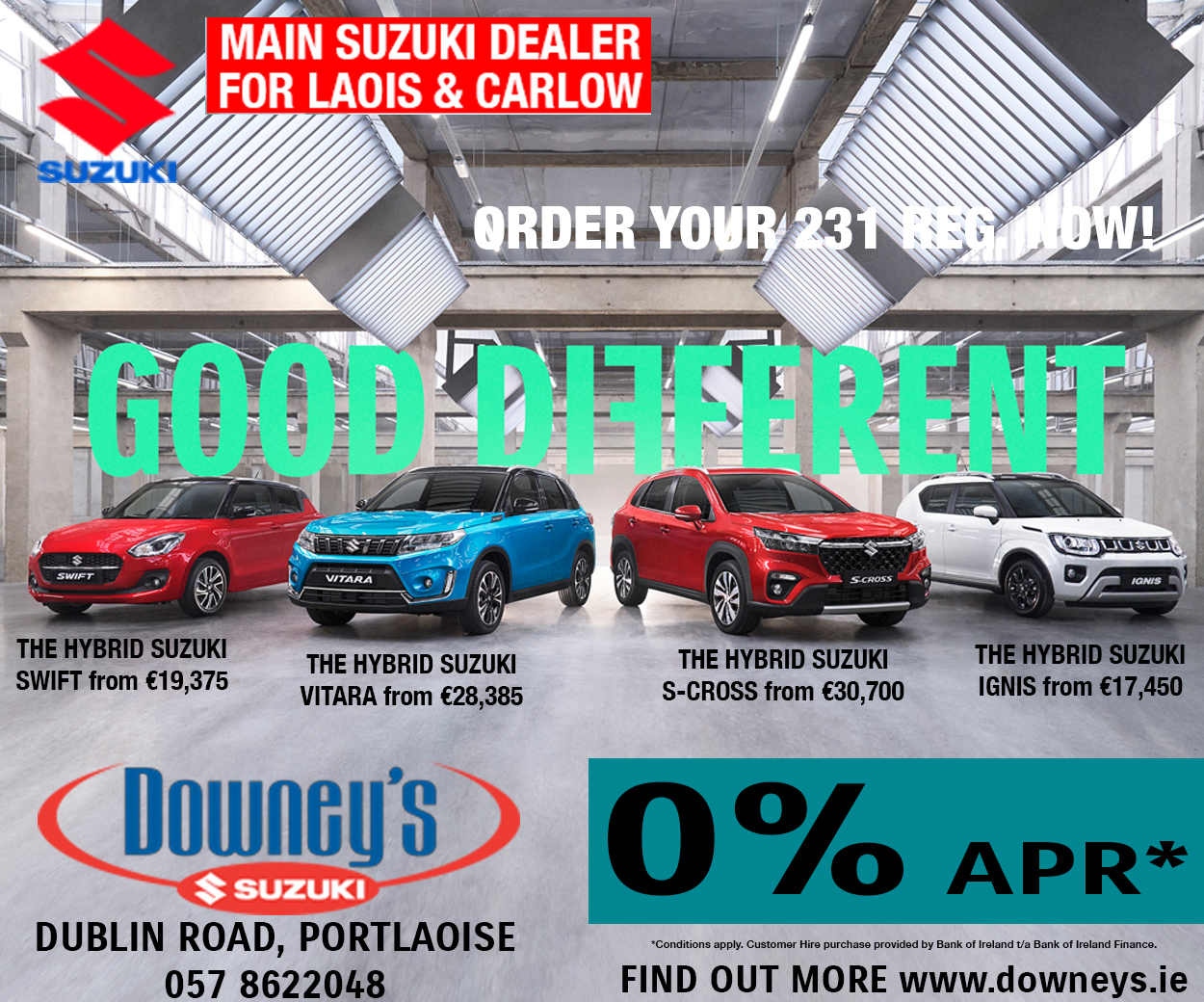 And for those who didn't, well, there is always next year!
Stay tuned for the rest of the week where we will reveal the Top Ten in the remaining three categories before naming the overall Top 10 Hottest Laois Men for 2019.
10 – Naeem Iqbal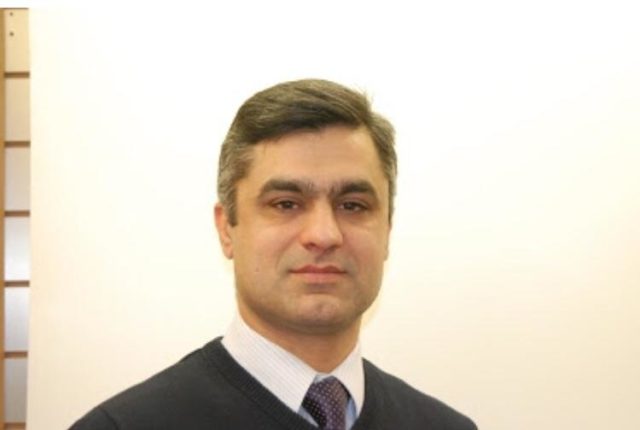 Accounts, audits and tax advisory may not sound like the most exciting job but Naeem Iqbal certainly helps to make it more interesting.
He shot to prominence earlier this year after running as an independent candidate in the local elections in Portlaoise where he just lost out on the final seat to Thomasina Connell.
9 – Stuart Quinn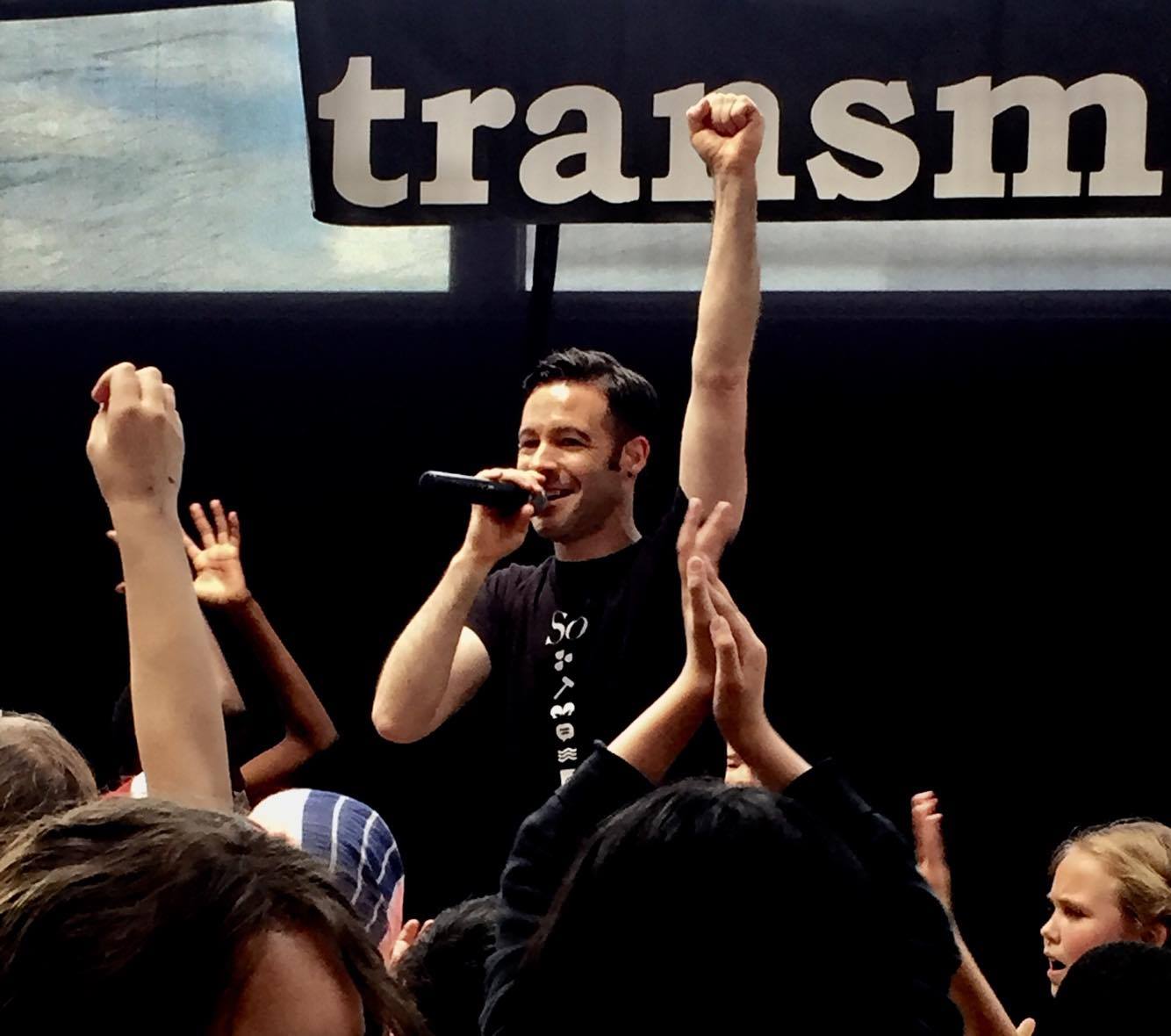 Included in our Hottest Men's list for 2017, like a fine win, Steward seems to be getting better with age.
Lead singer in Transmitter – the man is in a band! What not to like?
8 – Maurice Deegan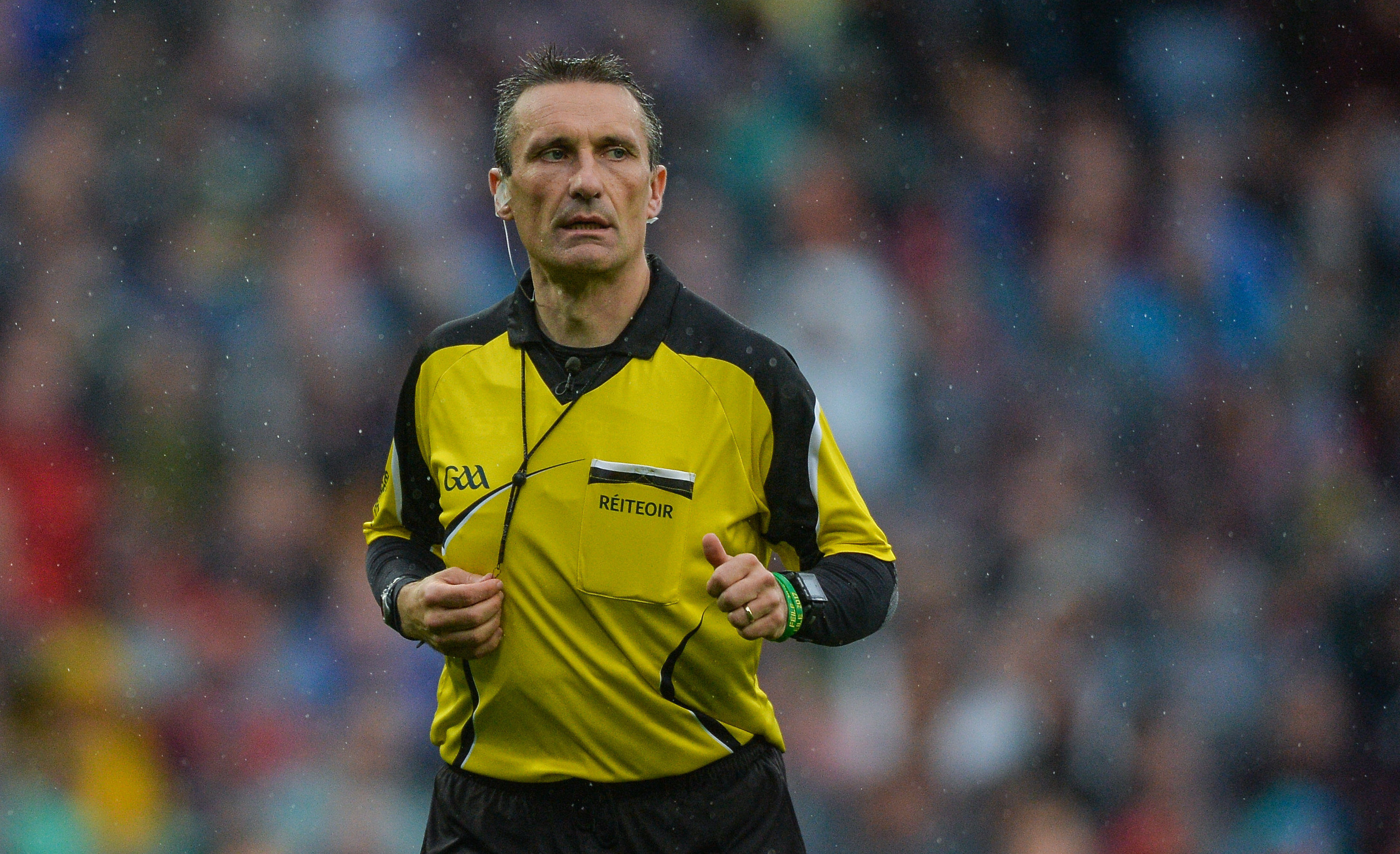 Maurice Deegan has refereed at the highest level in Ireland but we reckon this accolade may even top that.
The Stradbally native bet off competition from his younger twin brothers Joe and Martin to make it on this list.
7 – Ollie Plunkett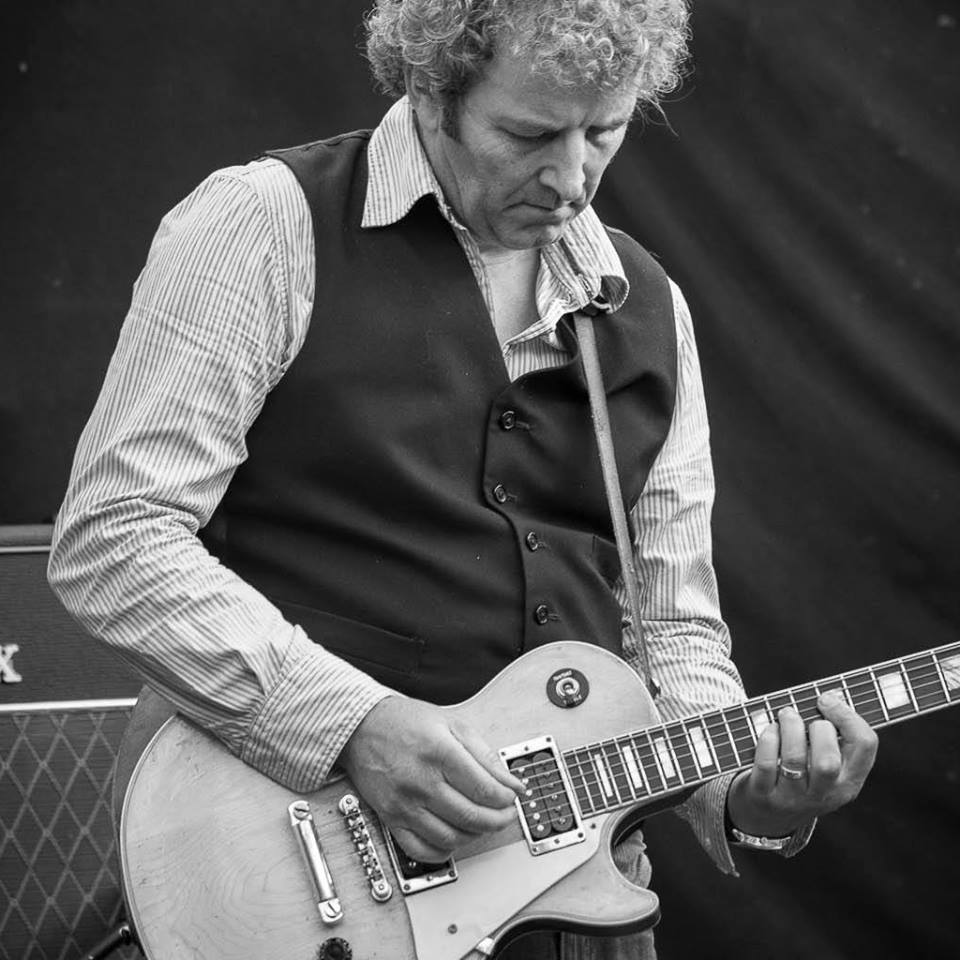 The Golden Oldies list has a fair few musicians and another one of those is Portlaoise native Ollie Plunkett.
A guitarists in the Lost Messiahs, Ollie is also head of the Golden Egg Studios which is a world class recording facility
providing local, national and international artists with a creative
haven to record their music.
6 – Alan Burnell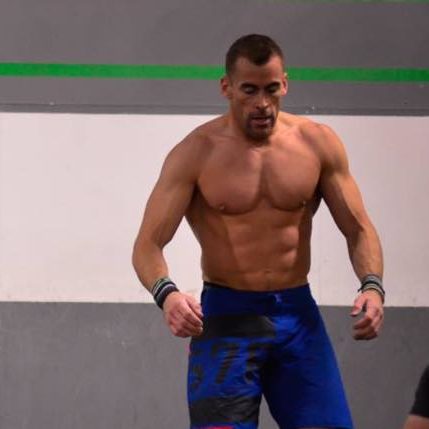 Alan is a fitness fanatic – as if the above photo didn't make that obvious enough. The  co-owner of 2point0 Strength and Conditioning and co-founder of Crossfit UnLaois'd, Alan's Instagram is full of snatches, squats and heavy lifters dreams and he gets a unanimous vote from all of our judges.
He made the Top 10 of our list last year but will have to settle for a spot with our Golden Oldies this year.
5 – Damien Bowe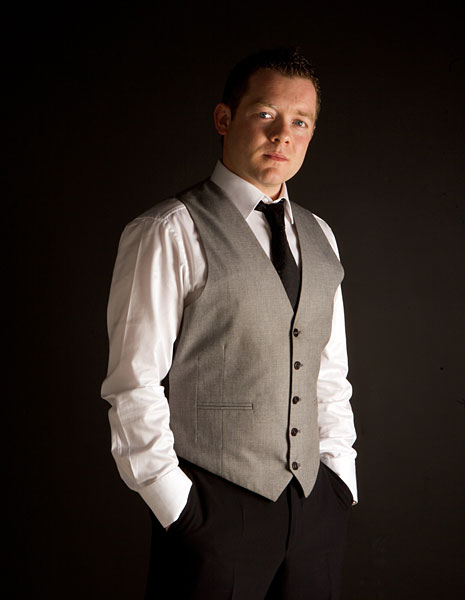 What do you know – it is another musician! Damien Bowe is the lead singer of The Vows, a brilliant Laois wedding band.
Before all of that, he was a member of D-Side – a group who were out around the same time as Westlife and Boyzone. So he is an ageing popstar now – and we all know how popular they are.
4 – Frankie Horan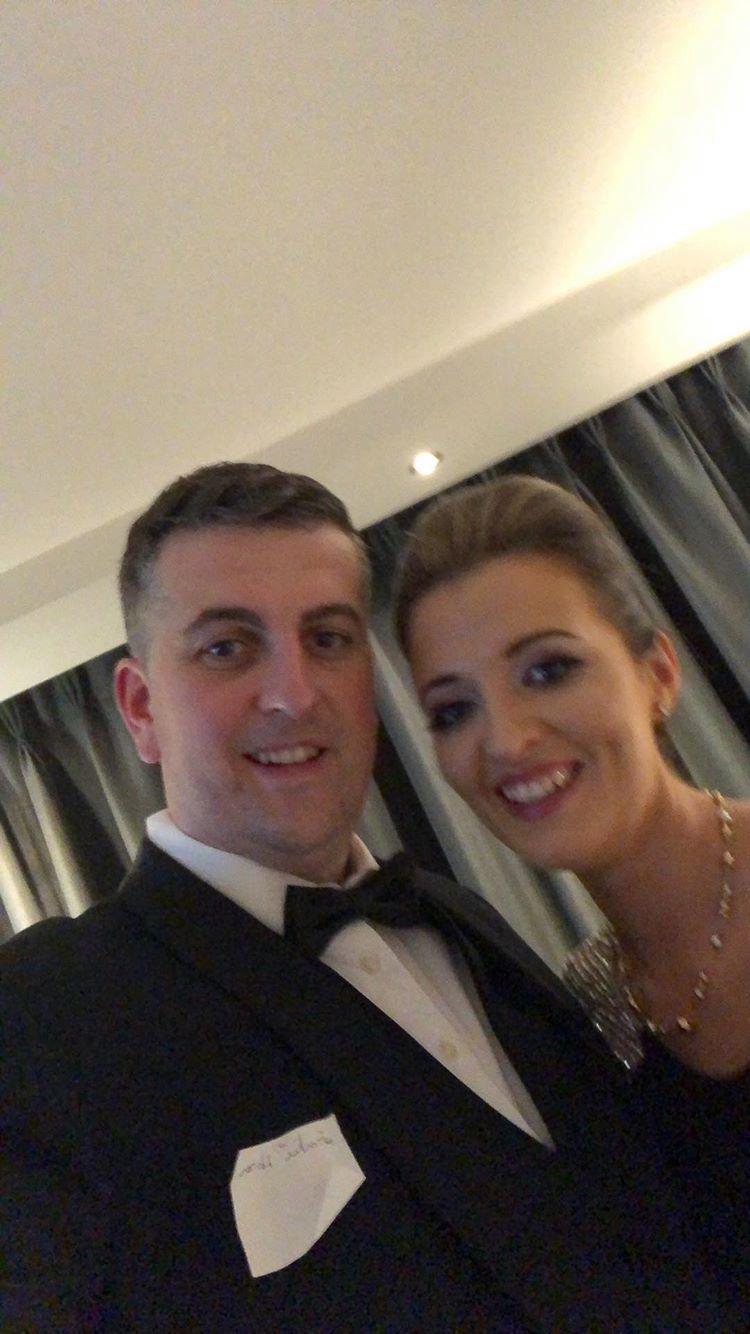 Frankie Horan is a very stylish man and owns his own hairdressers in Mountmellick.
He is hilarious on social media and was once involved in a slightly risque LaoisToday Snapchat takeover in Russia!
3 – John Strong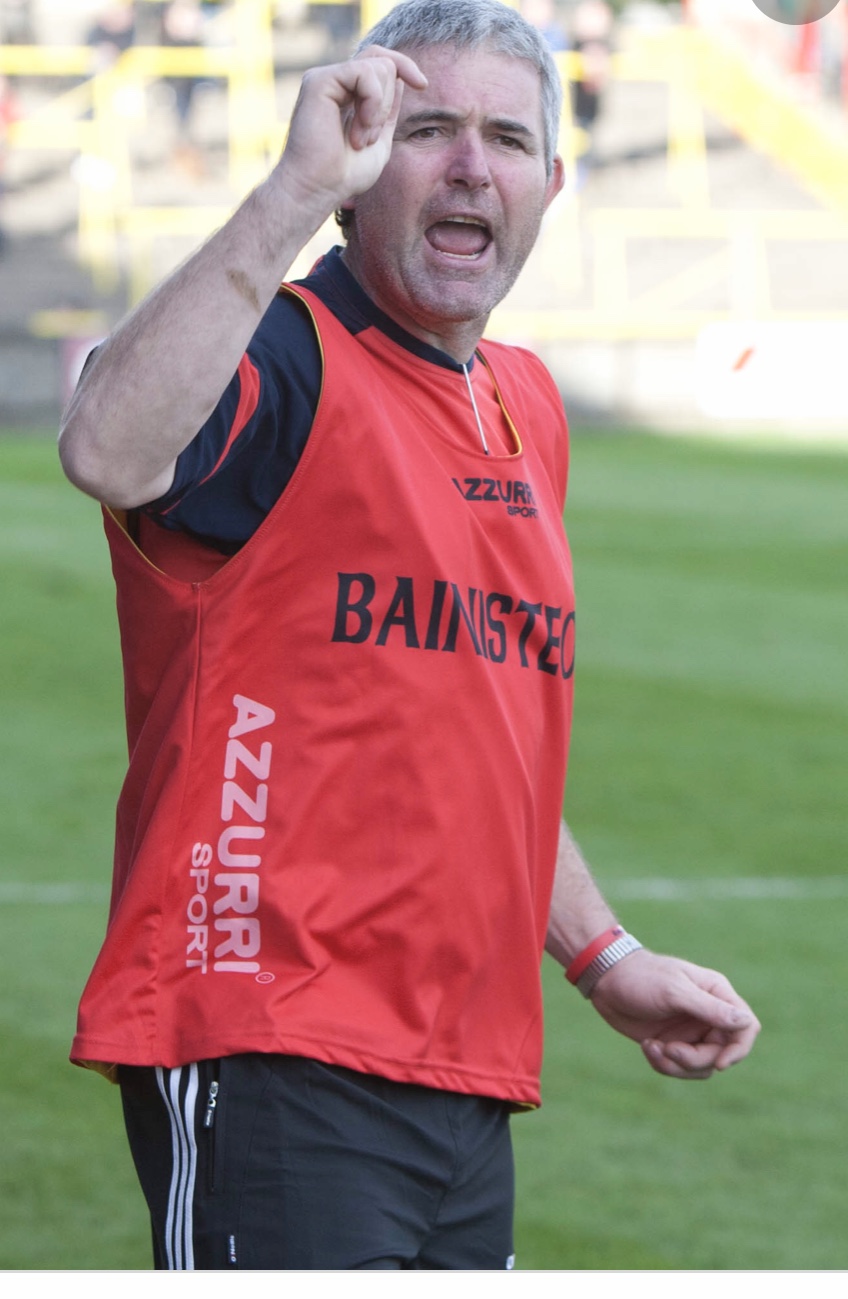 Dad of former Laois footballer Darren Strong, Emo native John Strong comes in at third place on this list.
John is a former Laois selector and a very talented footballer himself back in the day. Very worthy of his place here.
2 – Pat Delaney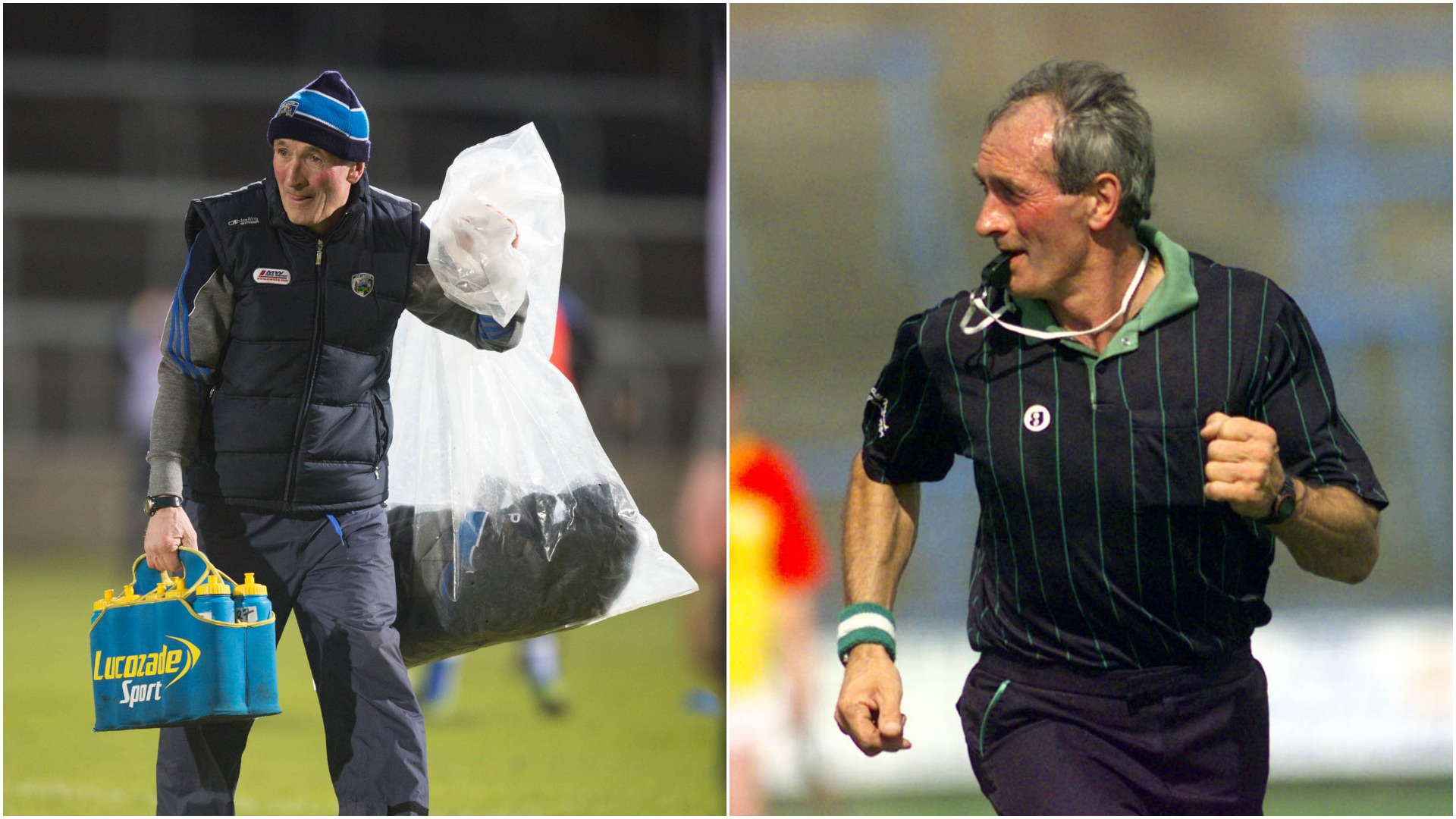 Undoubtedly Laois's most loved hurling person – Pat Delaney is very worthy of his place on the Golden Oldie list.
Laois hurling captain Paddy Purcell invited Pat to join him on the steps of the Hogan Stand to lift the Joe McDonagh Cup and it got the biggest cheer of the day.
1 – James Kelly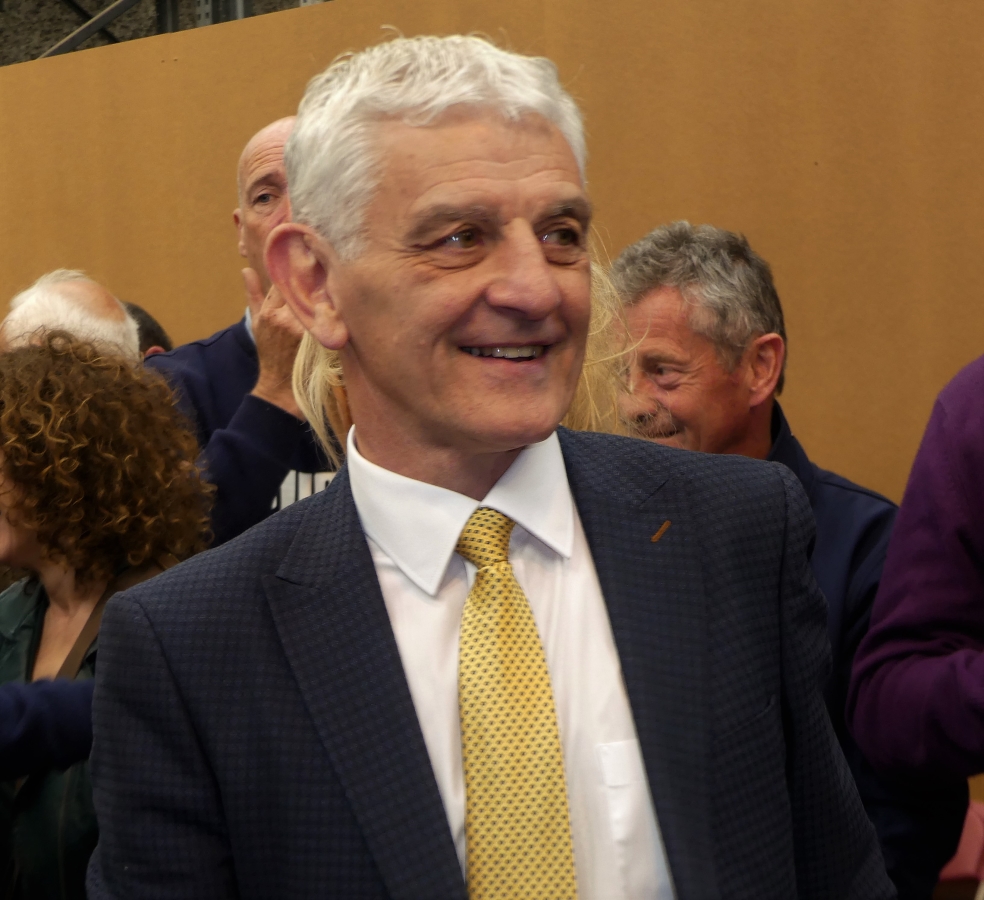 And so we get to number one – Laois Independent Cllr James Kelly!
The Mountrath native was recently re-elected and also recently married. He is always dressed sharply and has silver hair that only makes him all the more appealing.
SEE ALSO – Major changes as Electric Picnic release site map for this year's festival