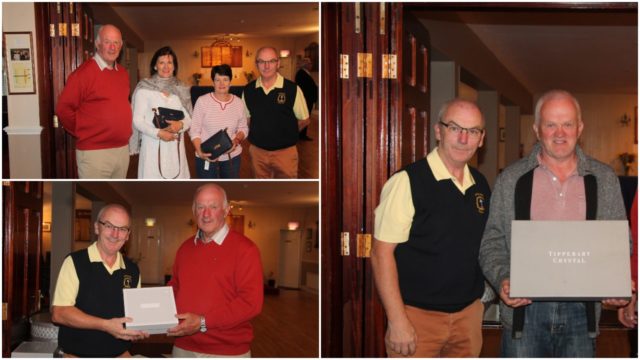 Abbeyleix Soccer Club saw a huge turn out for their Juvenile Soccer Classic at Abbeyleix Golf Club.
The crowds impressed and were impressed by the great condition of the course, where great scores were recorded.
Abbeyleix Soccer club wishes to thank the Golf Club and all who layed and sponsored teams.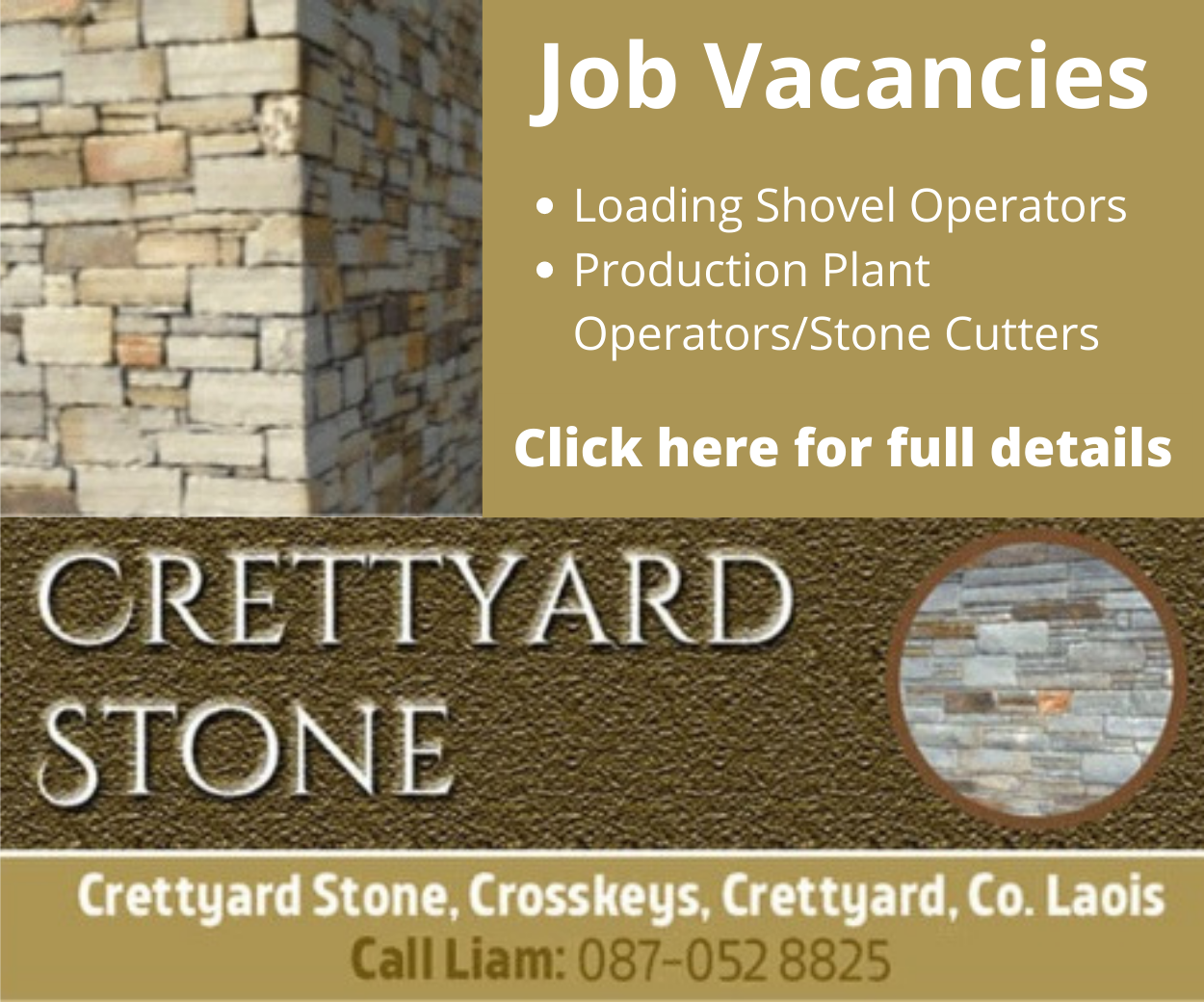 Earlier this year, Abbeyleix's adult soccer team, Abbeyleix Athletic, were in the running for silverware in three different competitions.
See below for some great photos taken after the event.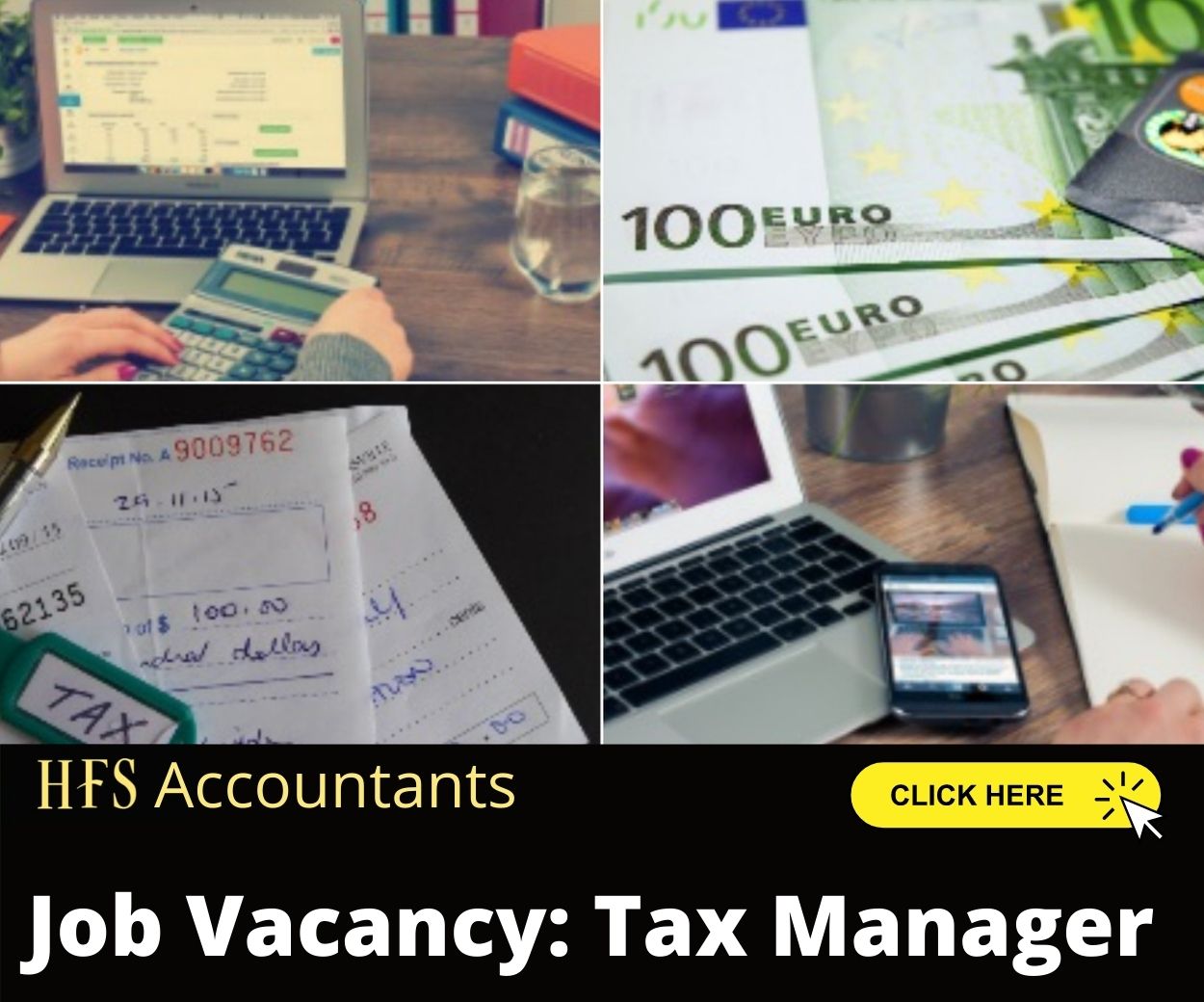 WINNERS ON THE DAY
1: Peter Hamm and Leo Kennedy
2: Catherine Connelly and Alice White
3: Frank Brennan and Francis Tyrell
4: S. Kingman and M. Kingman
5: James G. Carroll and Leo Collins
6 – Mixed: Ann Maher and Anthony Collins
Non Golfer: Veronica Fennell and Ger Stynes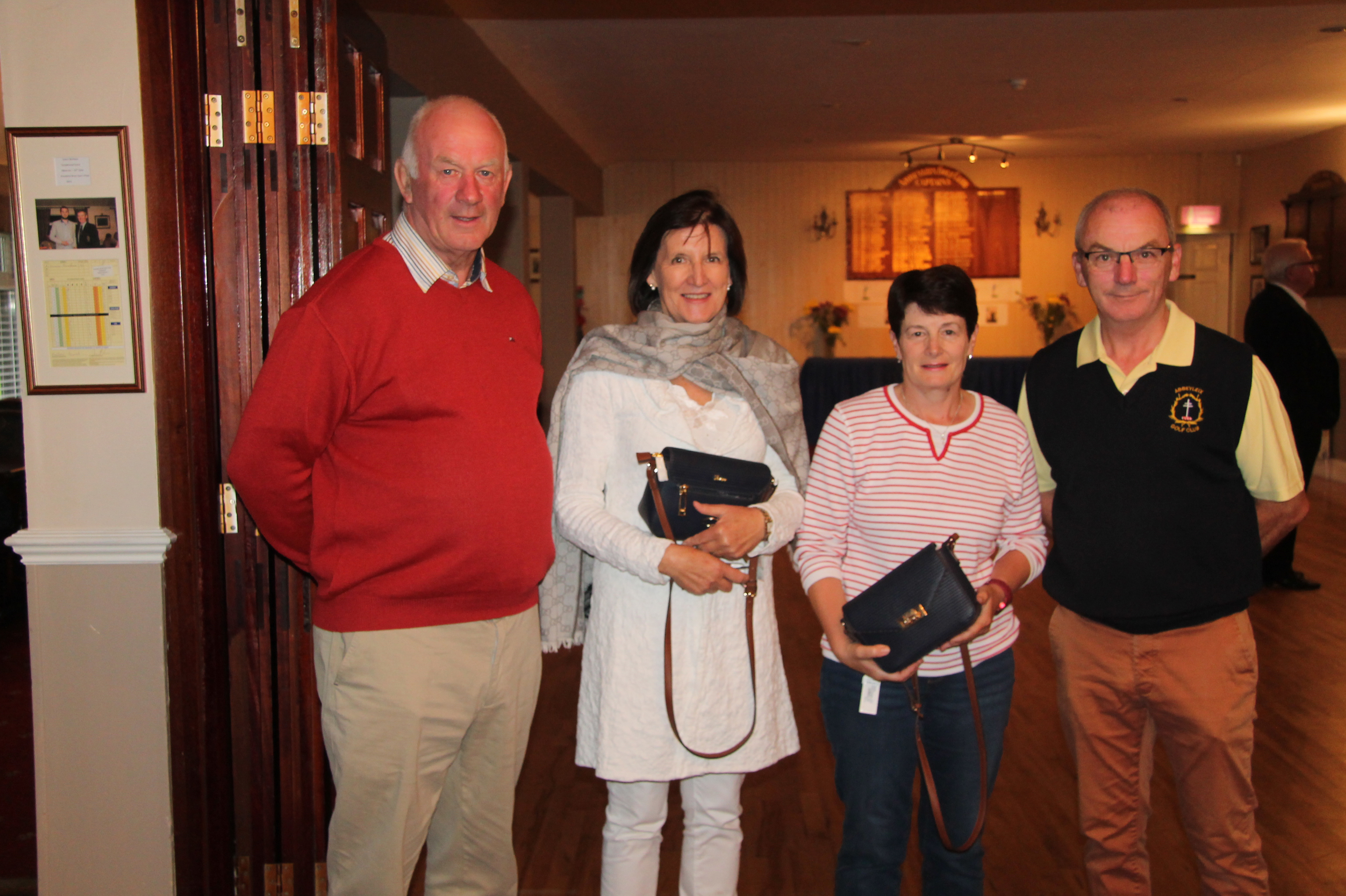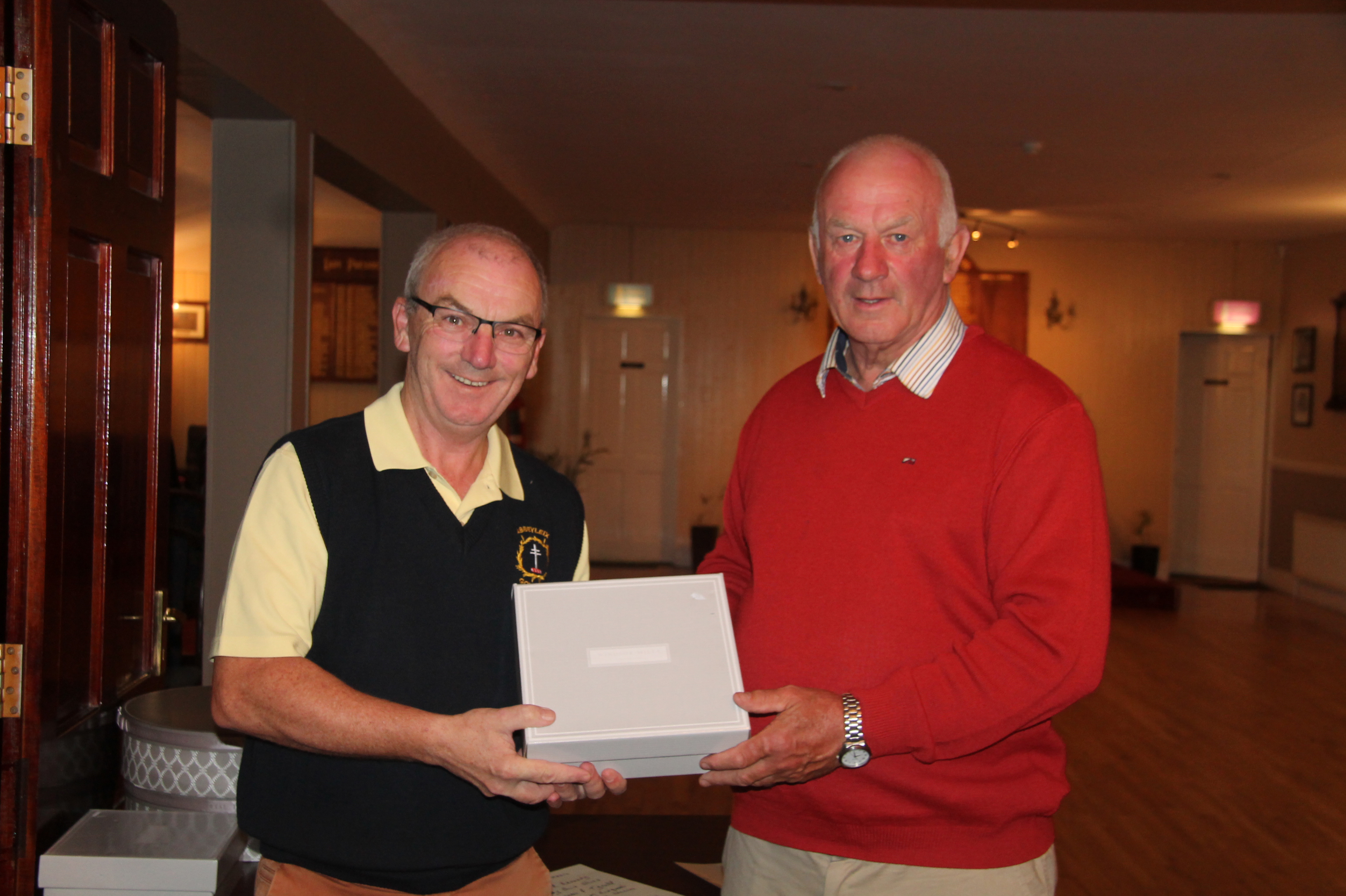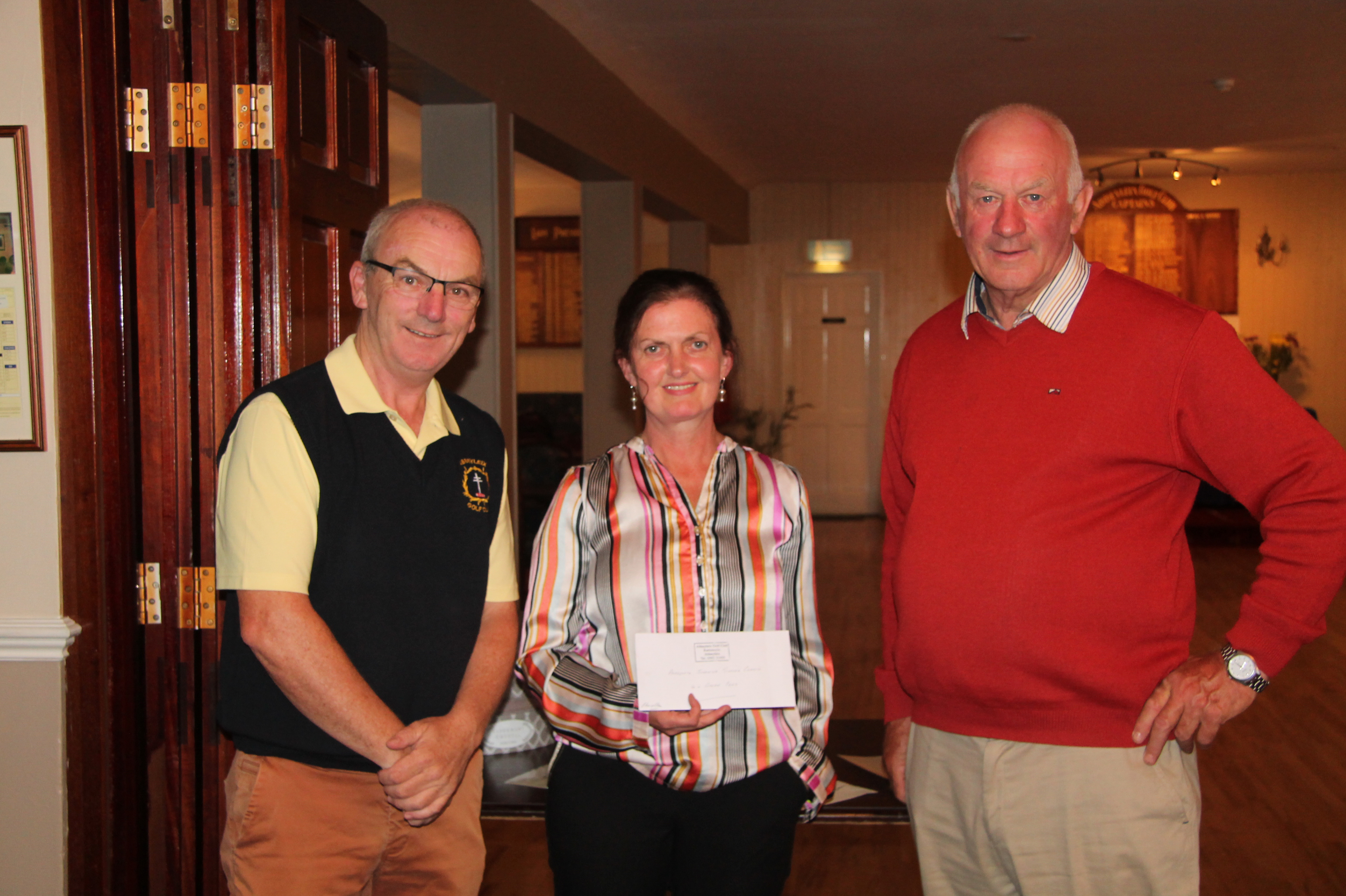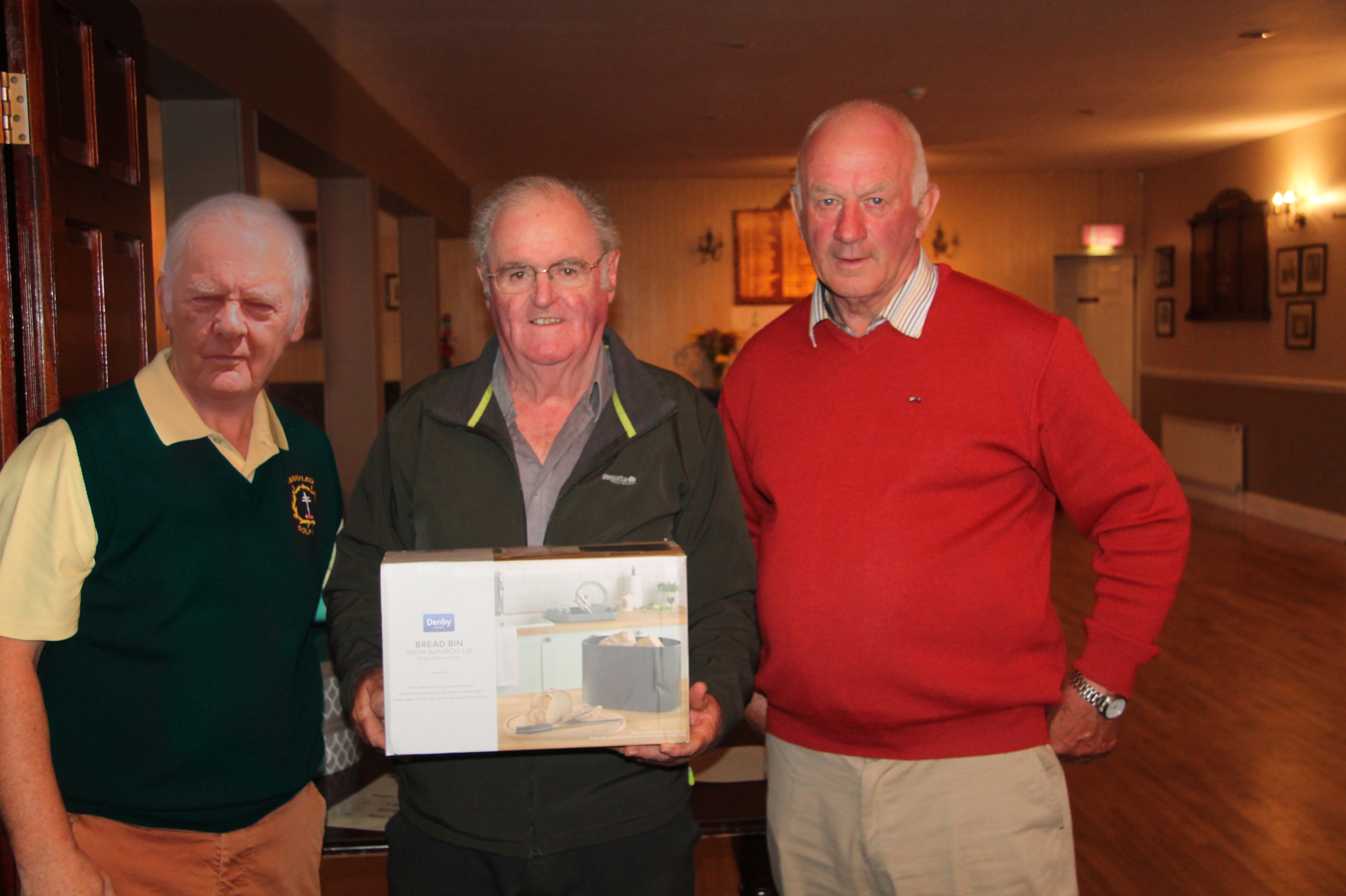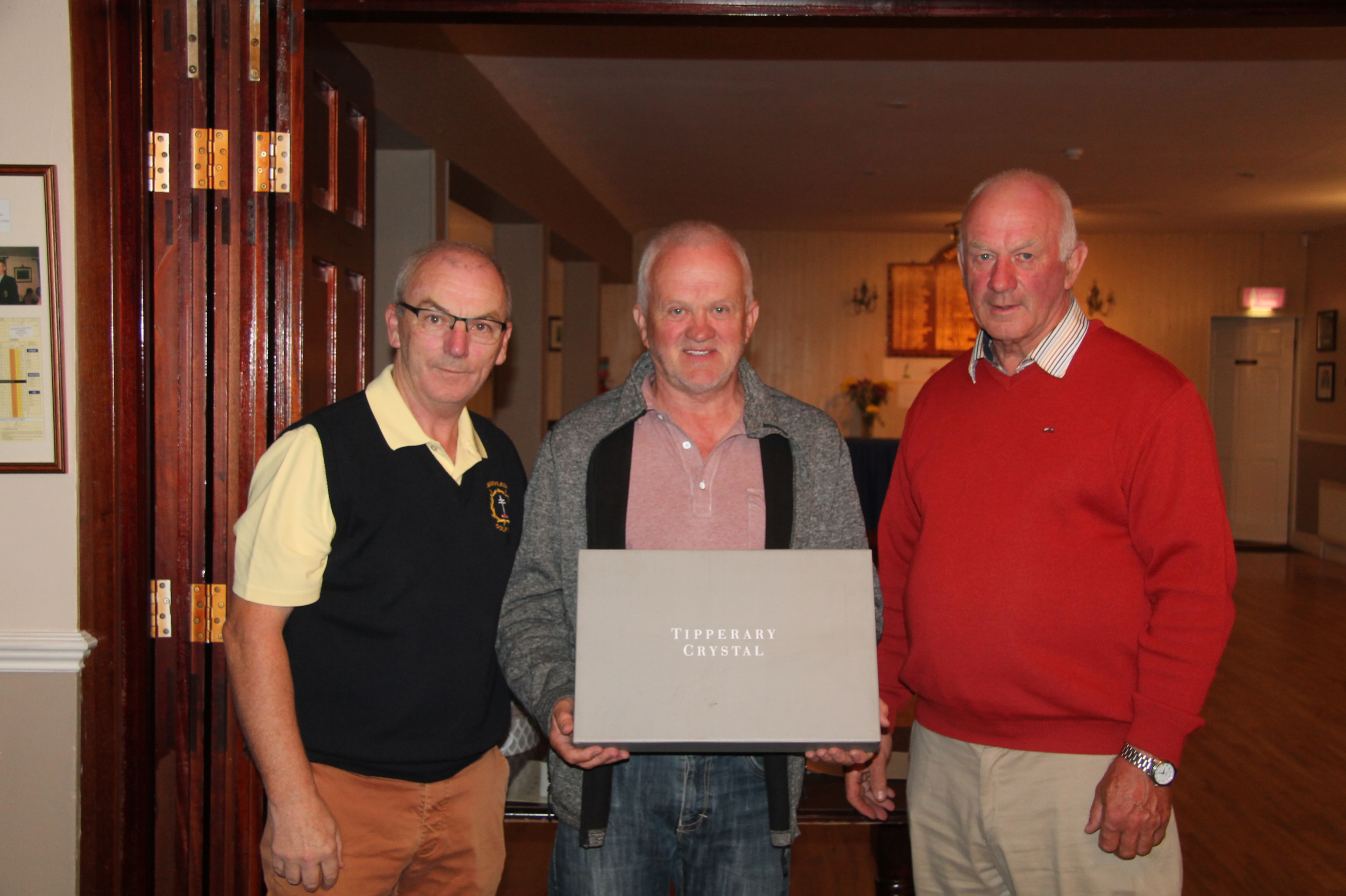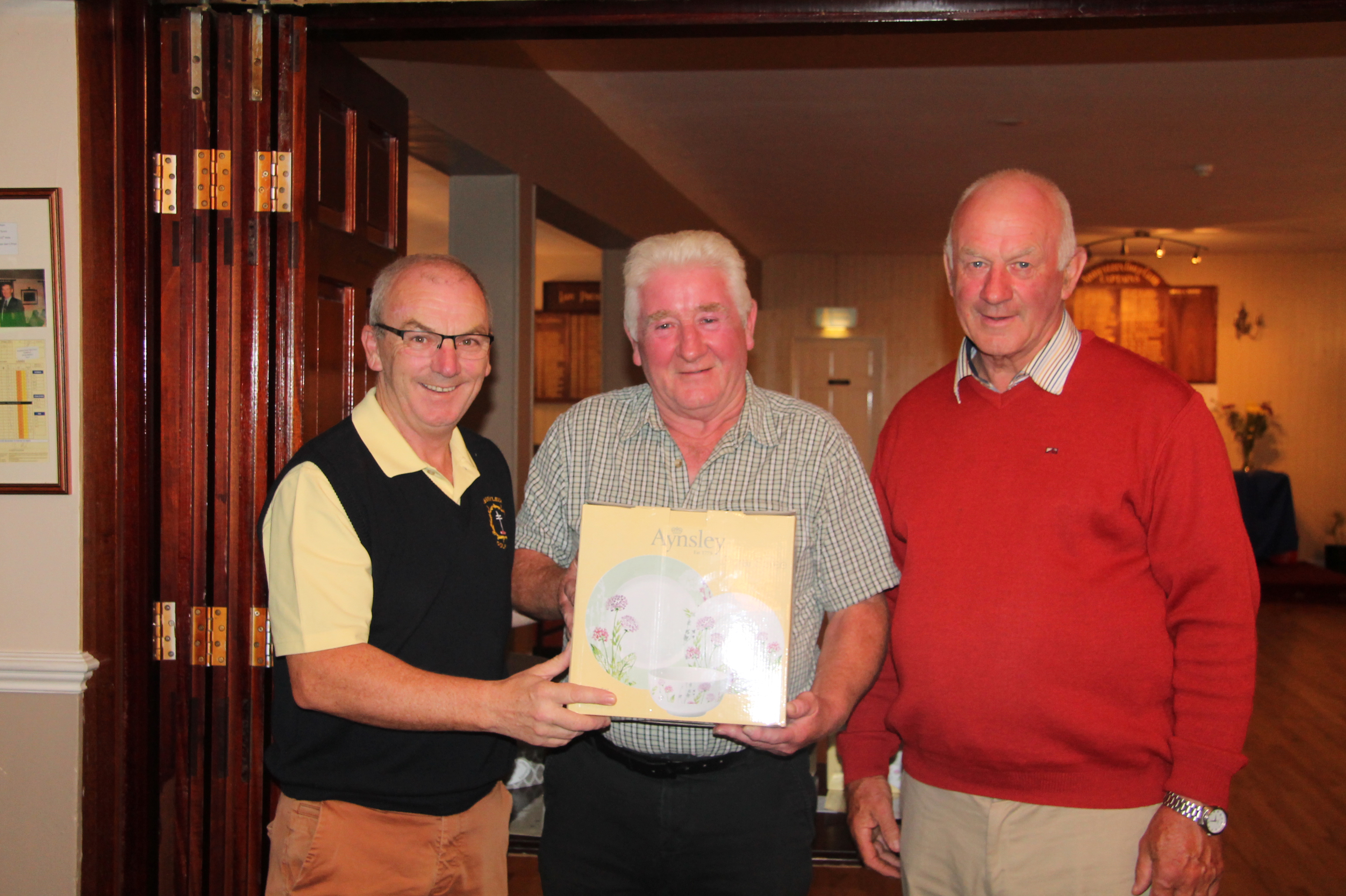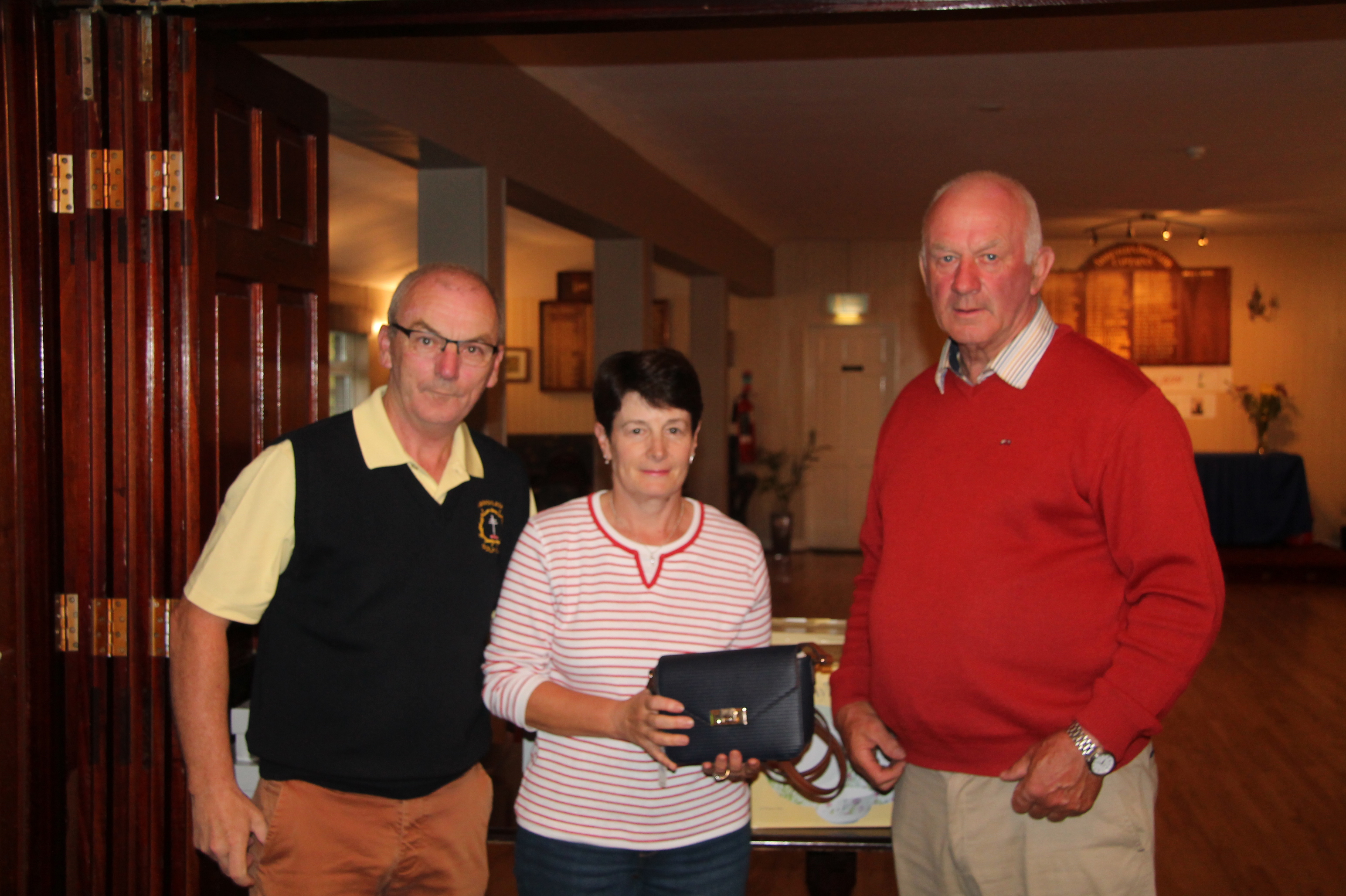 SEE ALSO – Nominations now open for Laois's Hottest farmers and blow-ins