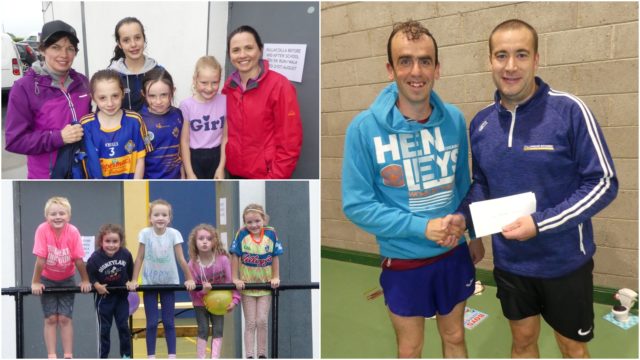 A total of 73 people took part in a recent for the 5k Run/Walk fundraiser in Ballacolla in aid of the local afterschool den.
Given the the bad weather conditions on the evening in question, this was a huge success.
"A huge thanks to everyone who braved the weather and helped with stewarding/registration/timing the run and help with the much needed tea and buns afterwards.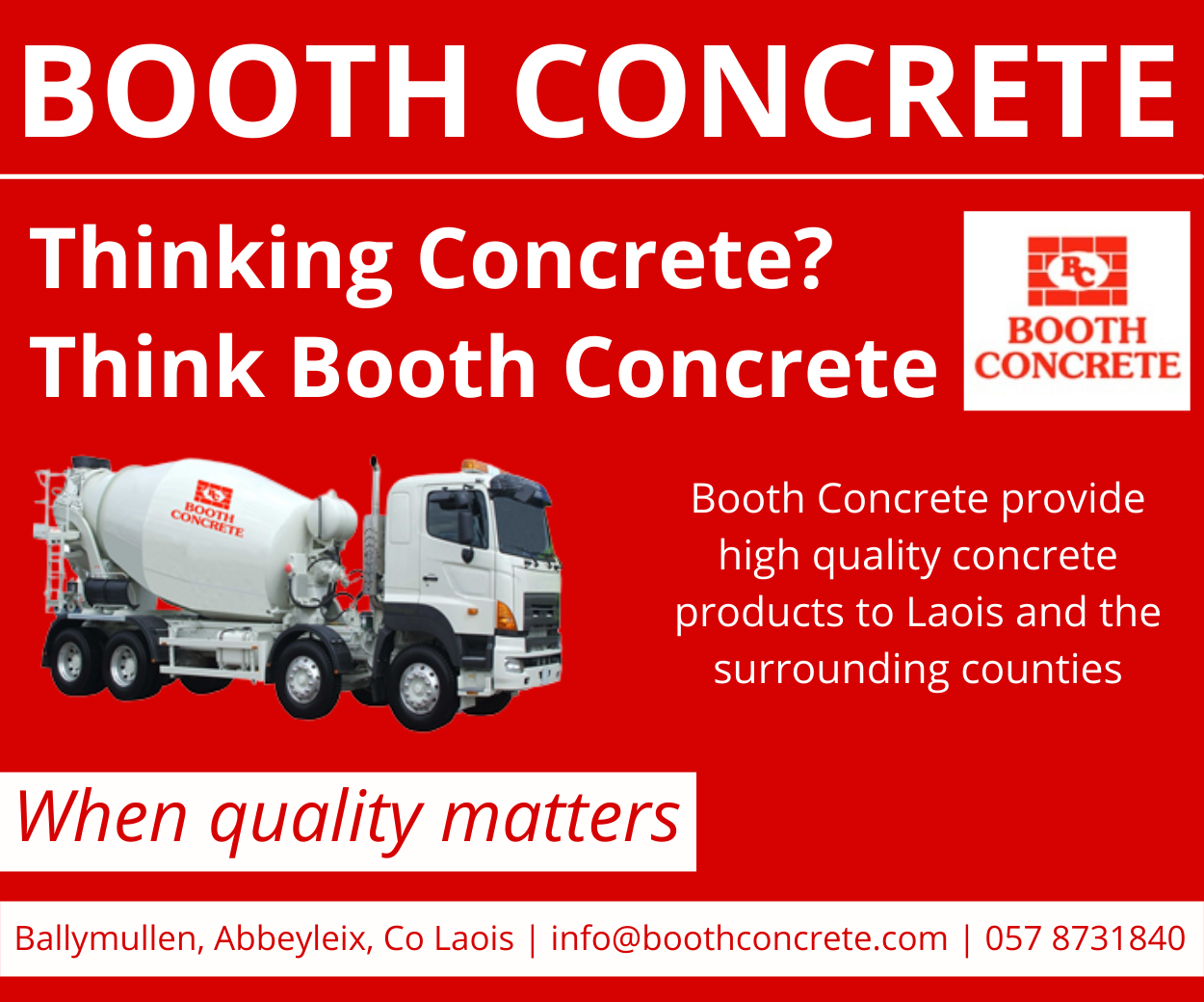 "Congrats to all and thanks for coming out to support us.
"The money raised will be a huge help to the Den for the year ahead and hopefully the weather won't be as cruel next year!"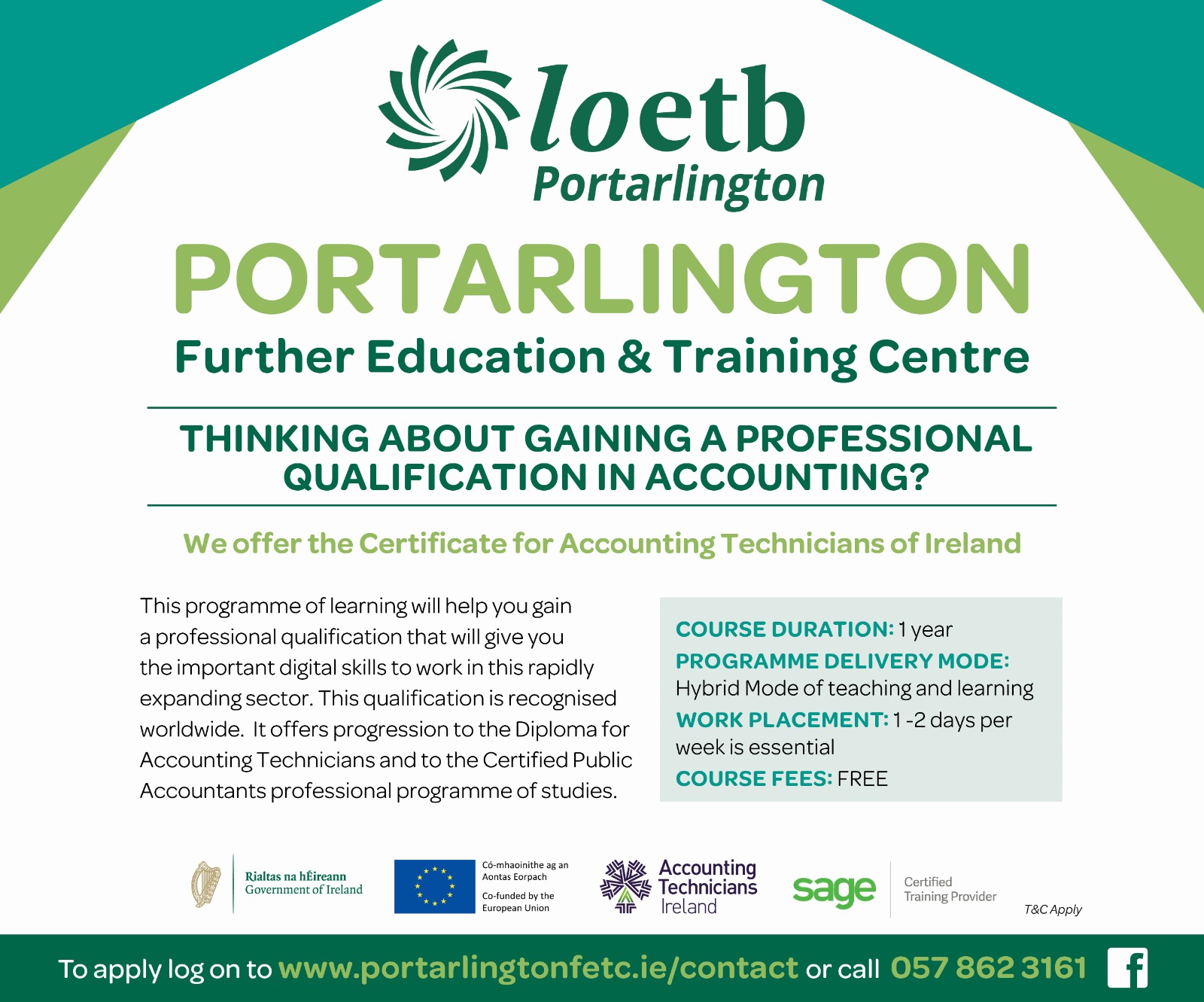 Tom Dunne was the first across the finishing line in a time of 17.27 with Evan Hagg next in 18.00 and Luke Hyland in 19.26.
Louise Mahony was the first female home in a time of 20.57 with her sister Laura next in 22.39.
Our photographer Julie Anne Miller attended where she not only took the photos but also in the race and managed to complete the course without getting lost on the rural roads around Ballacolla!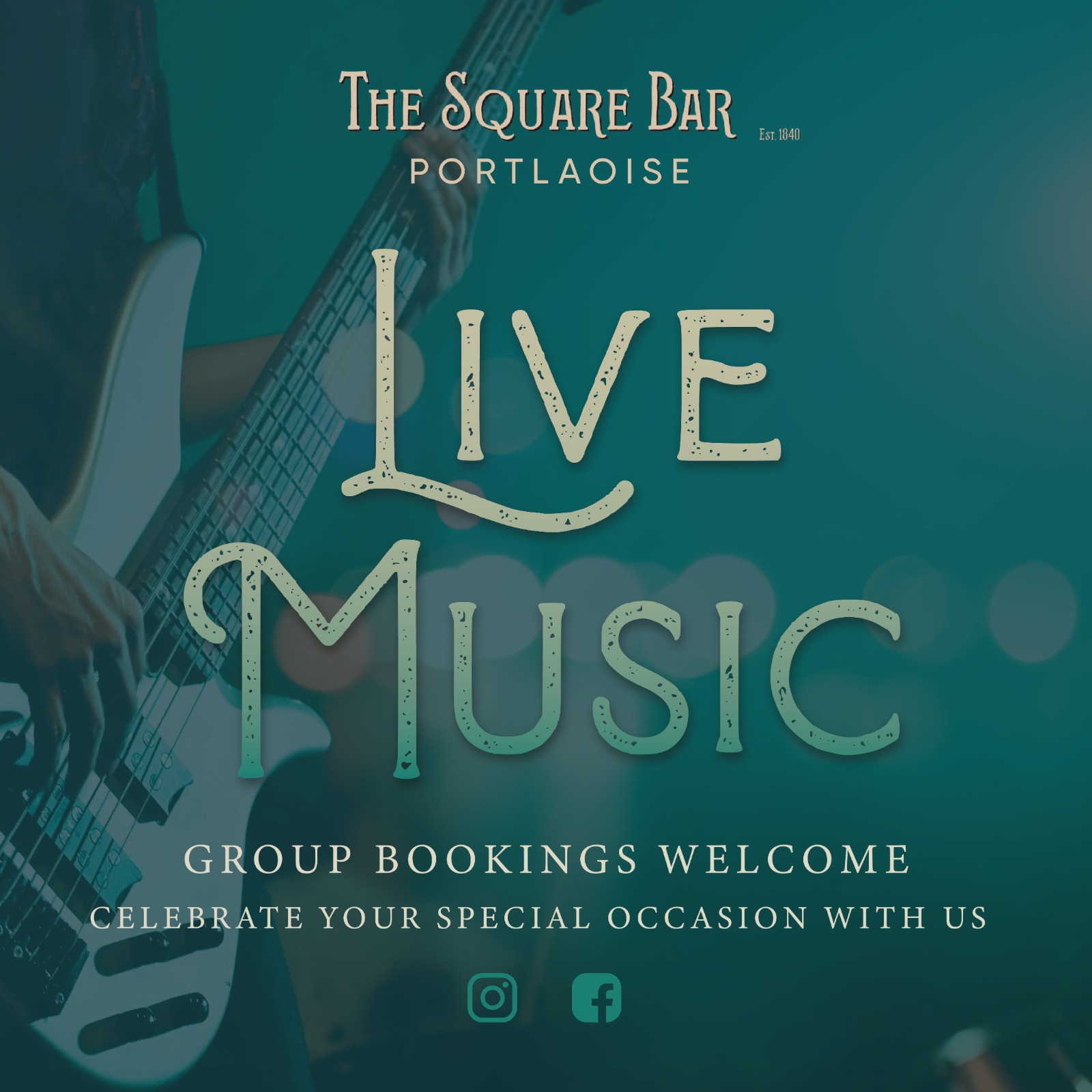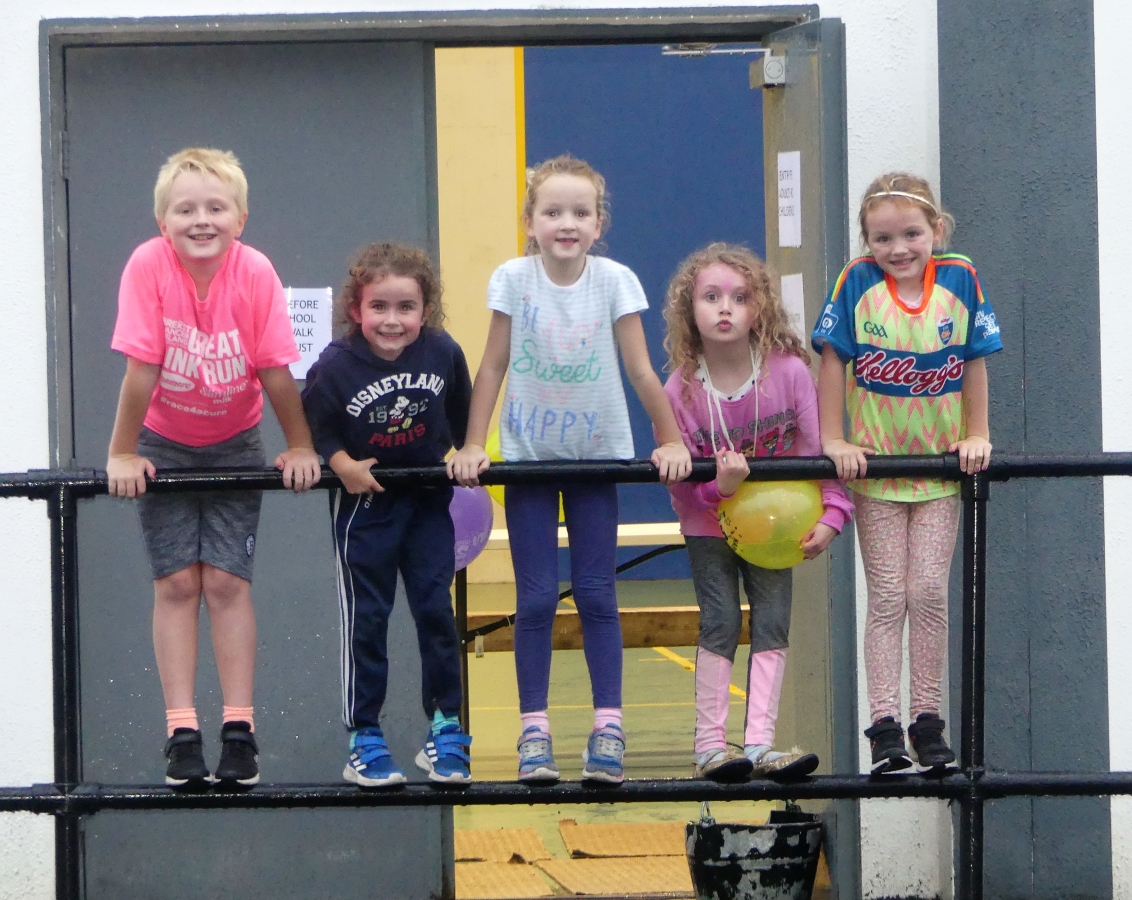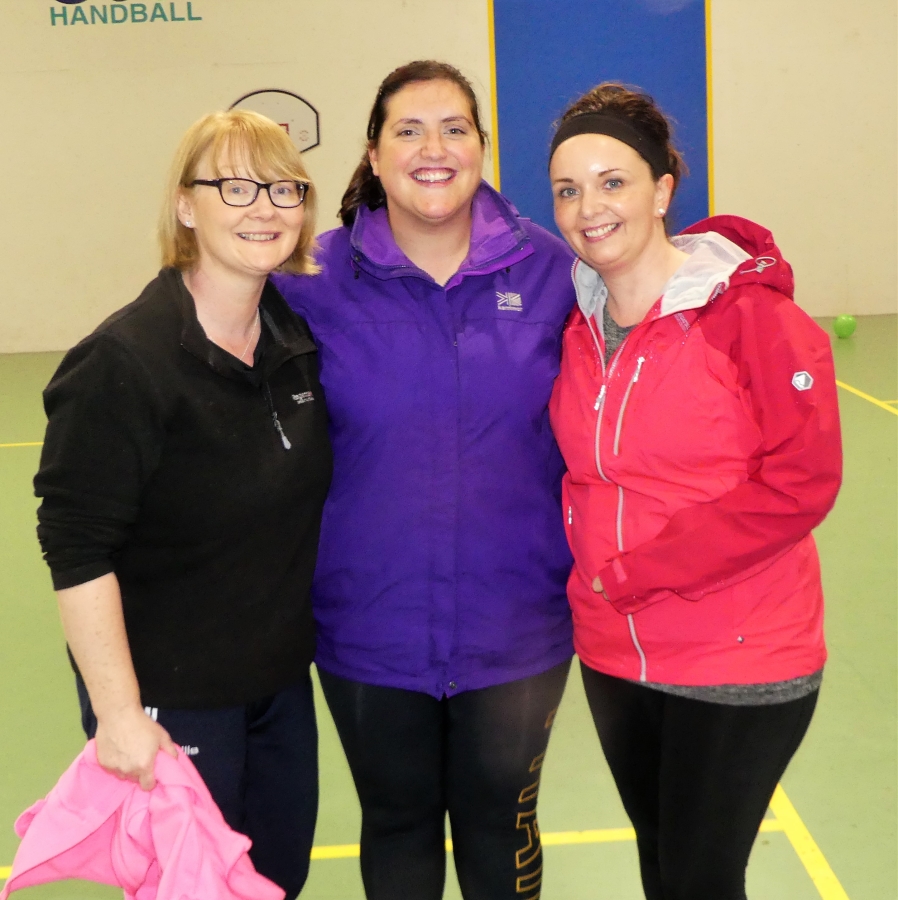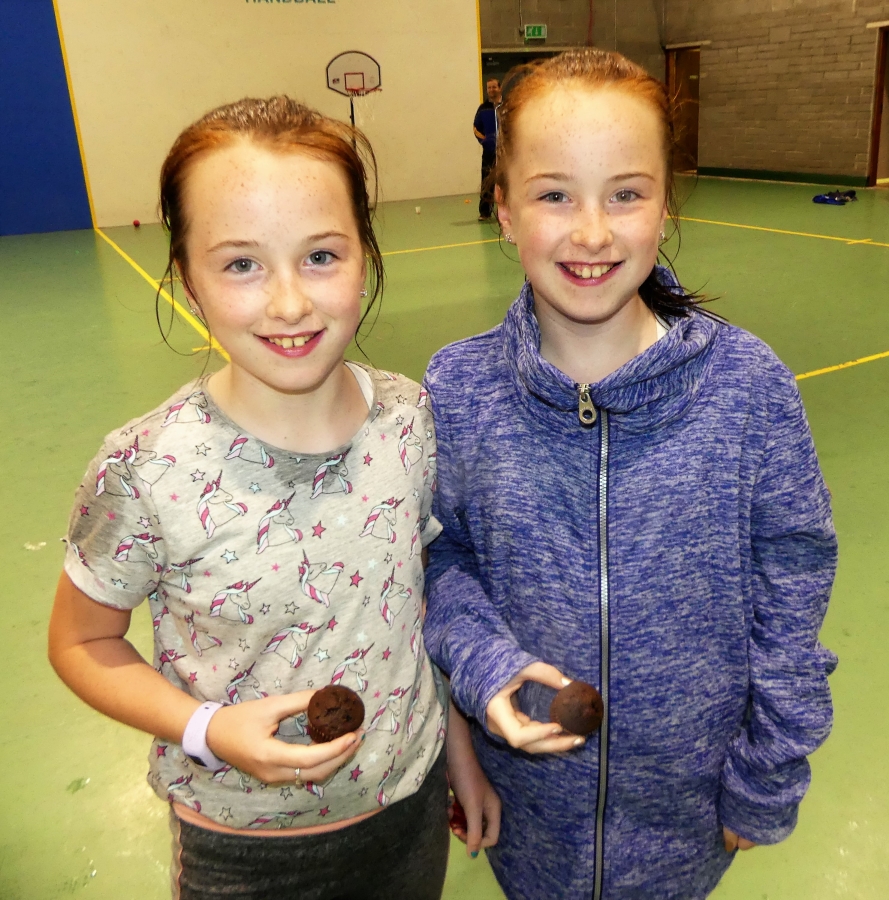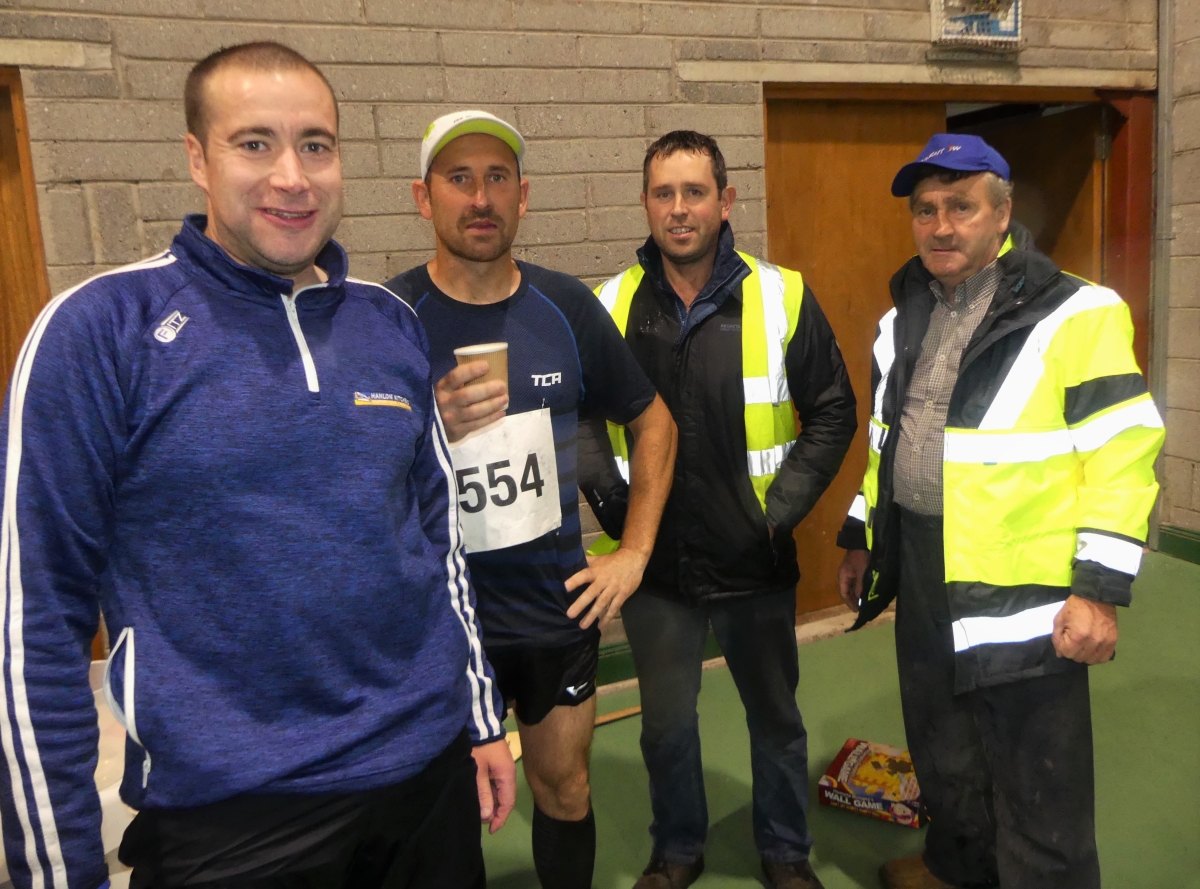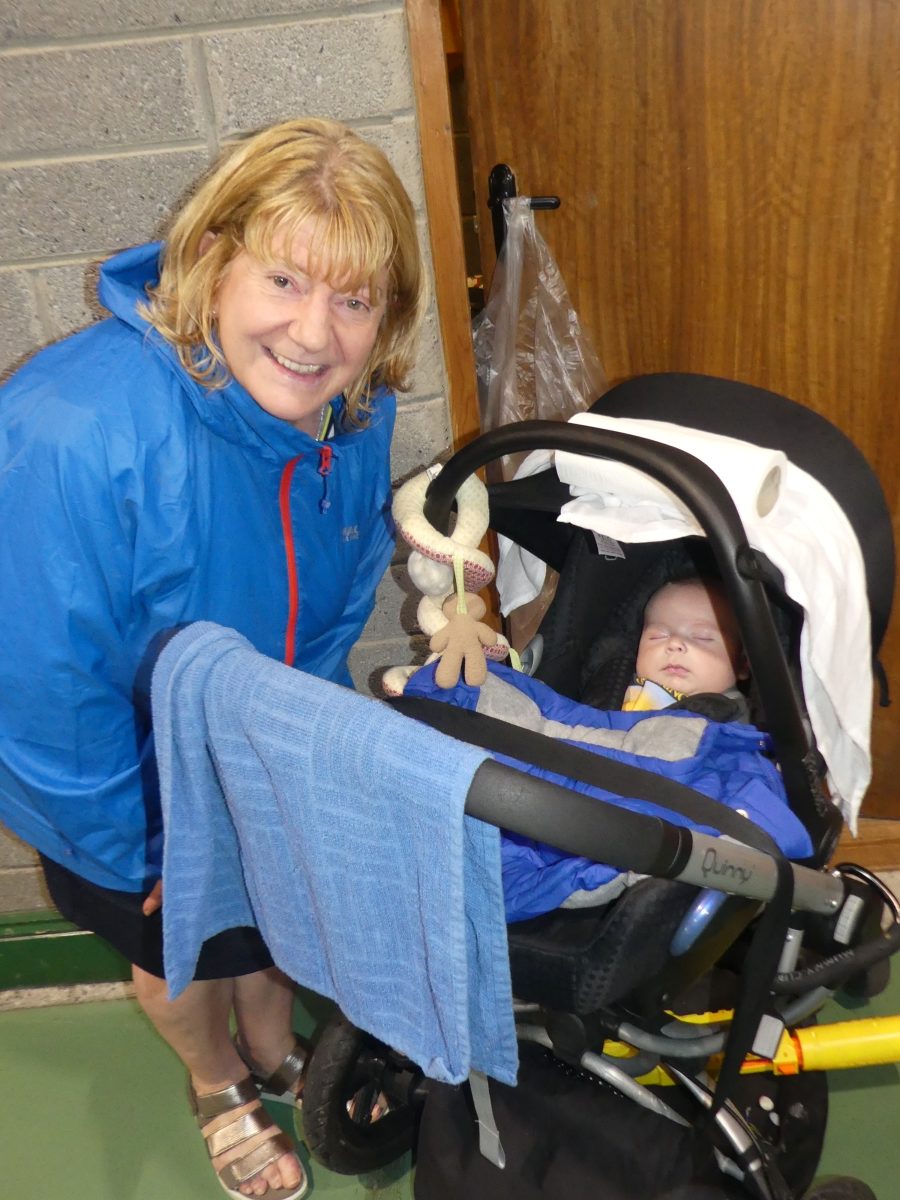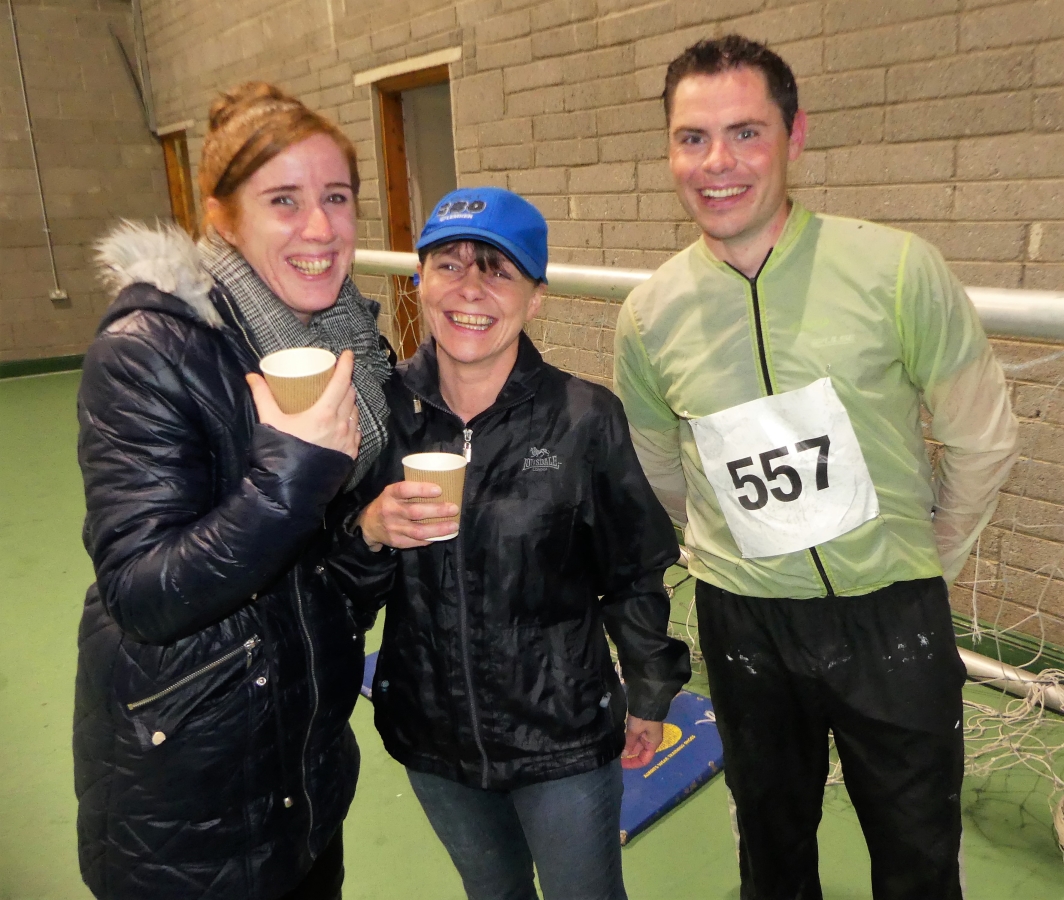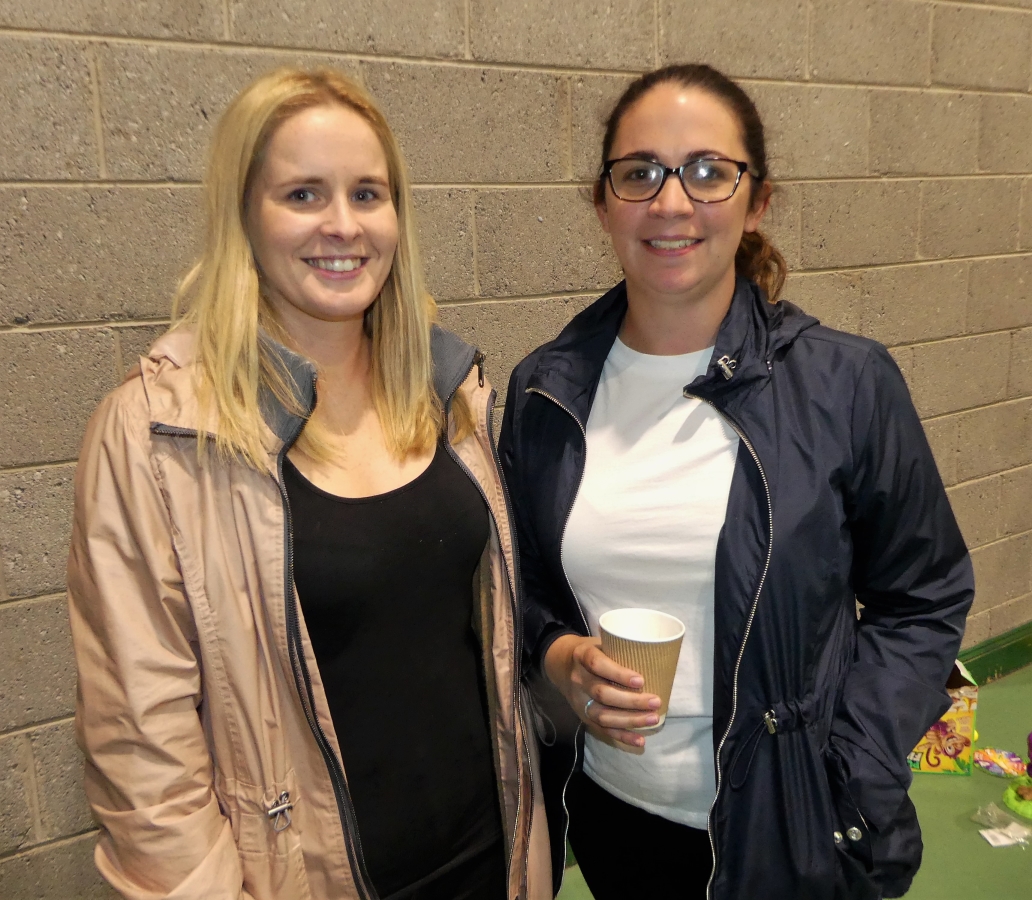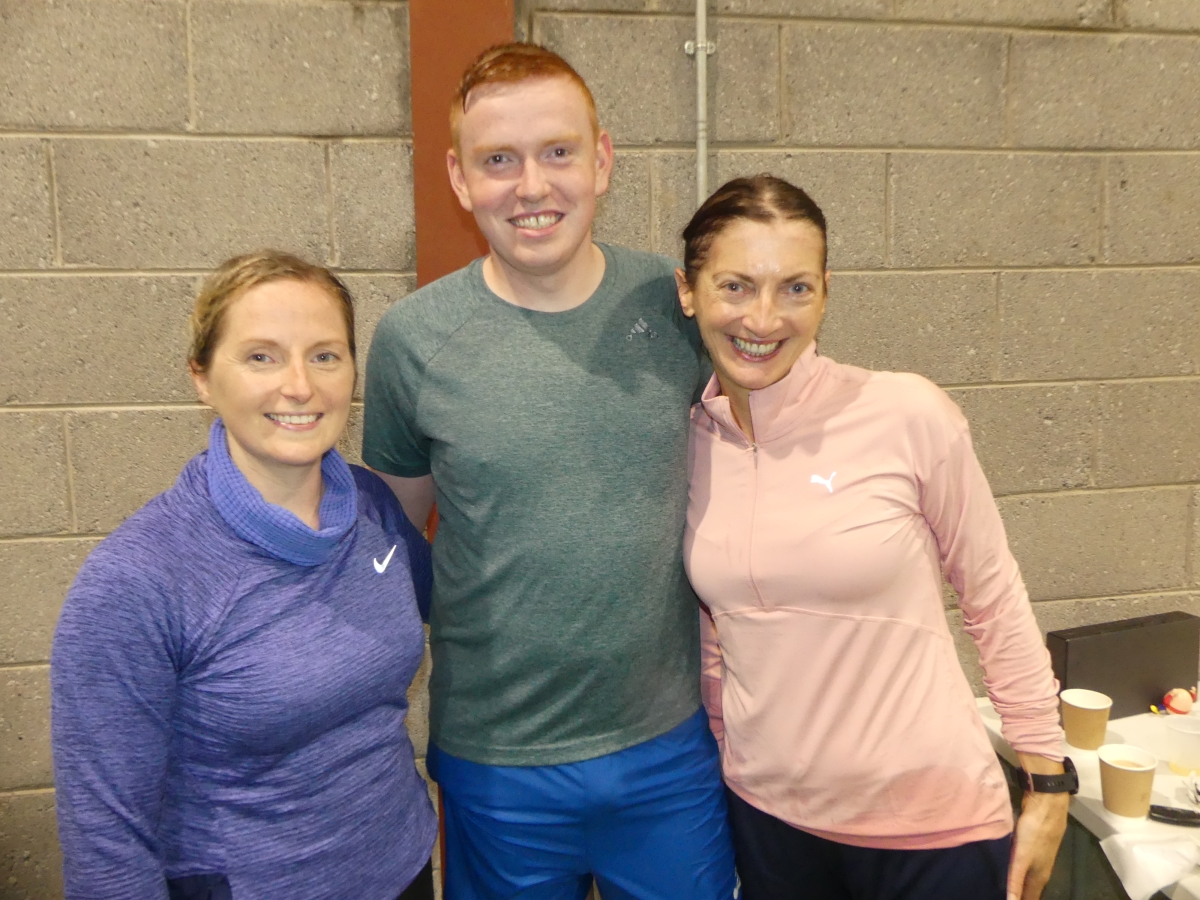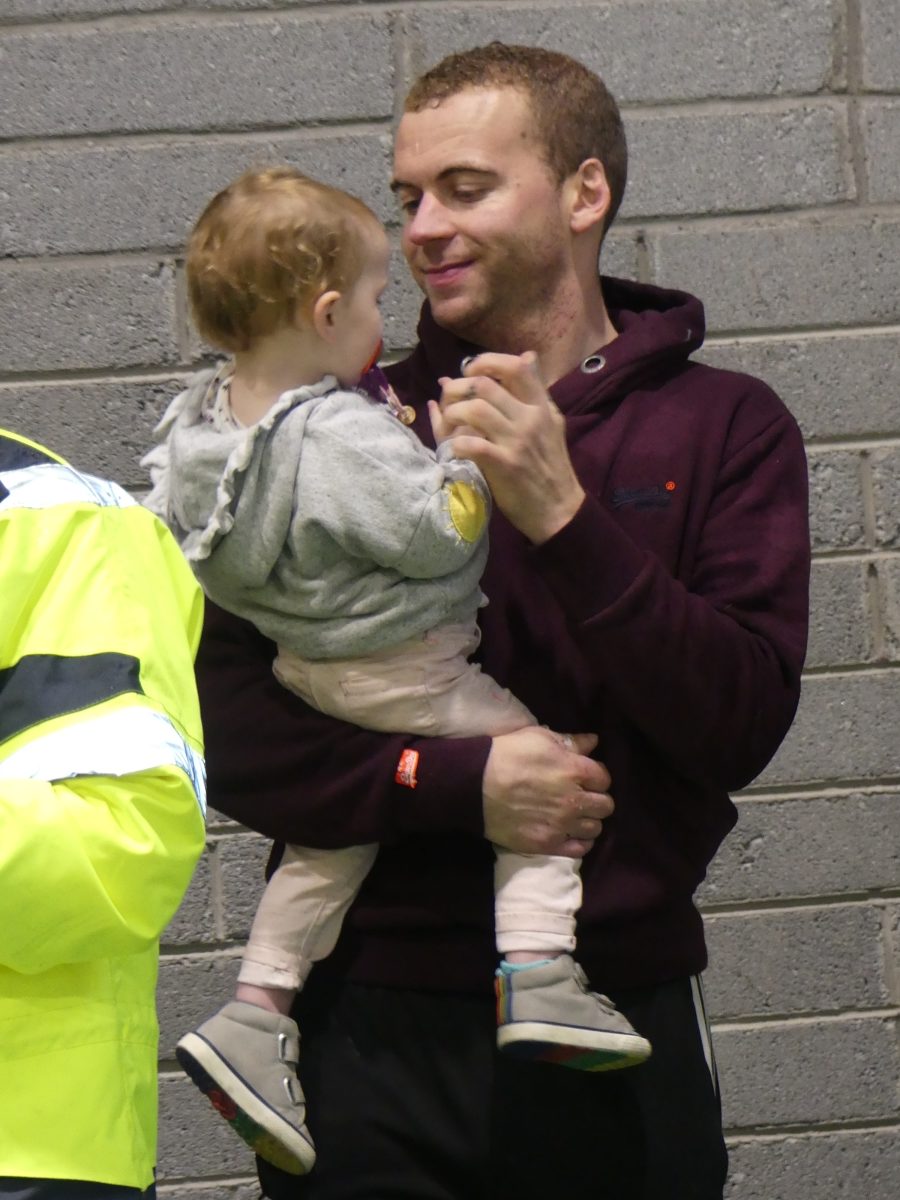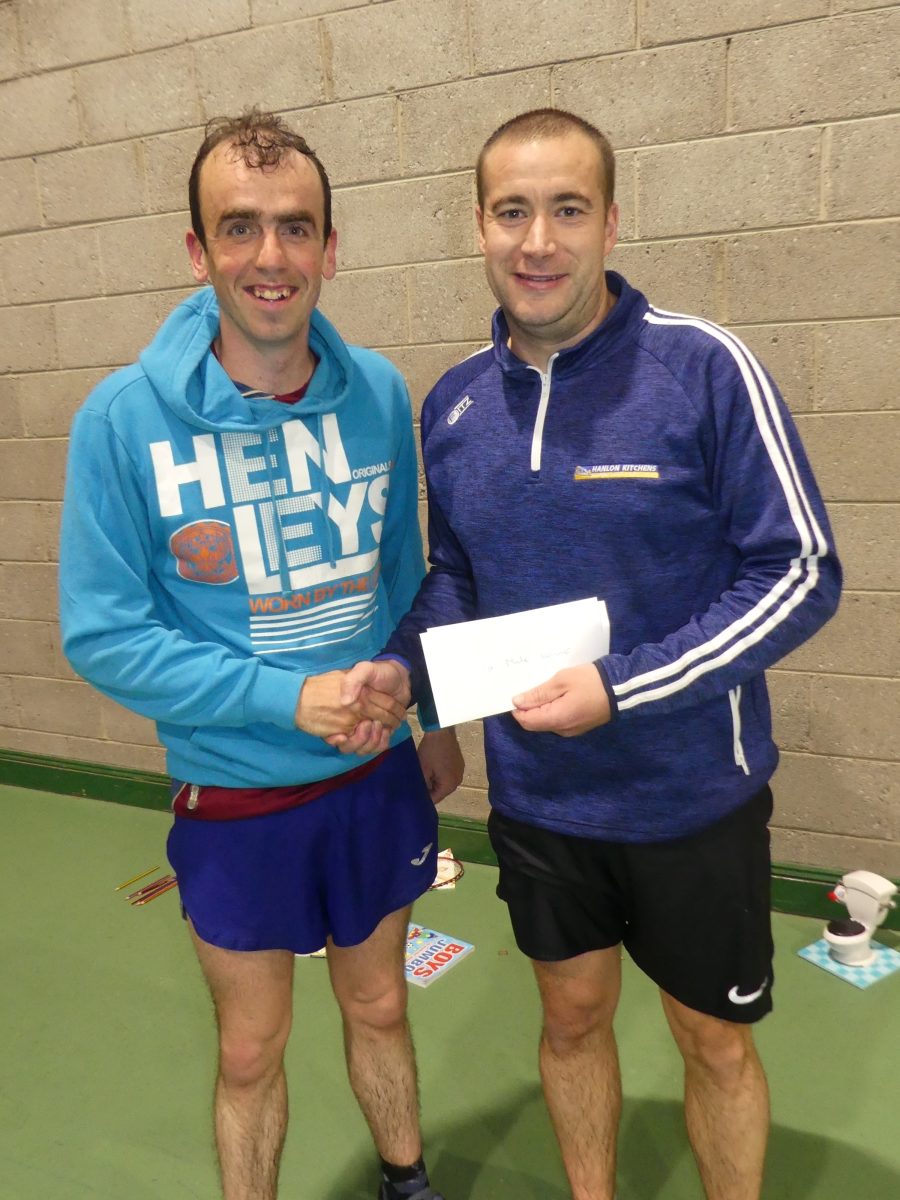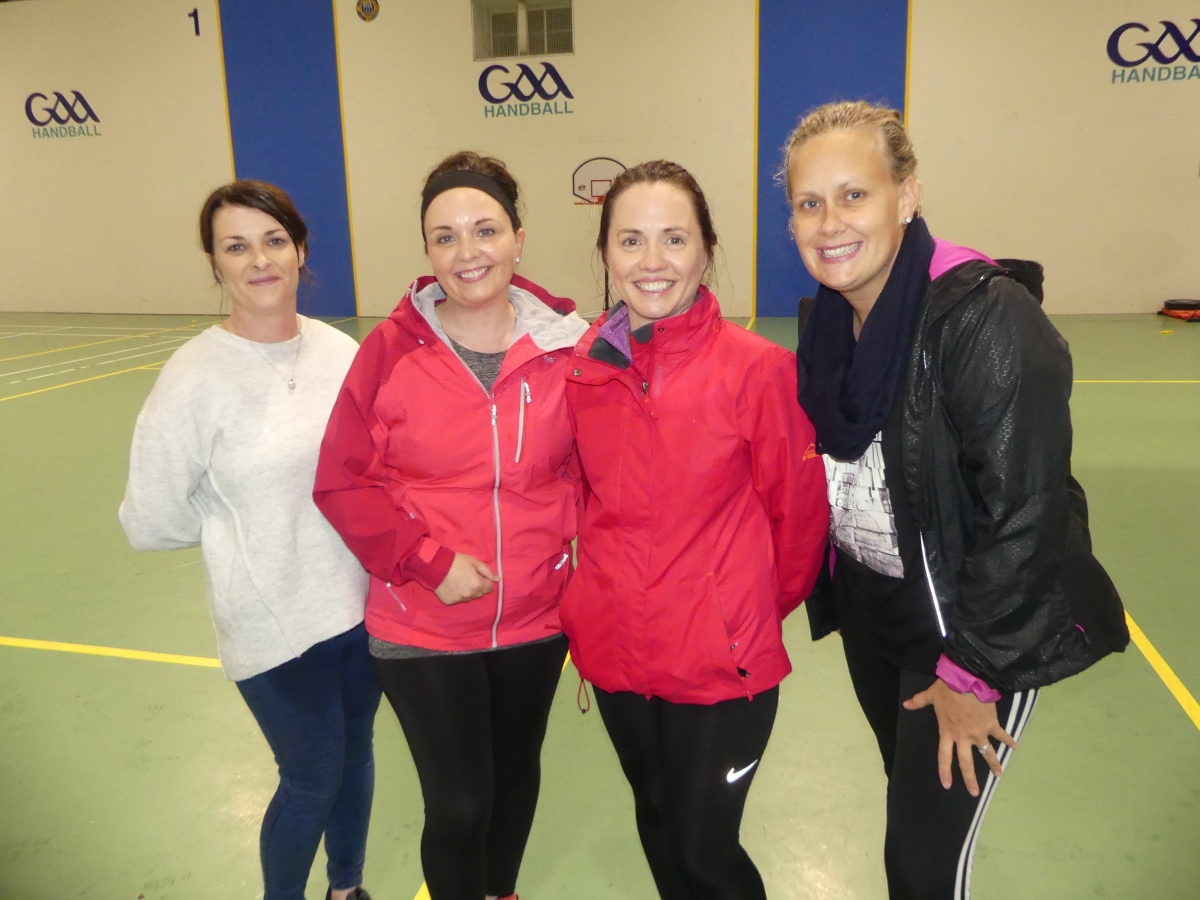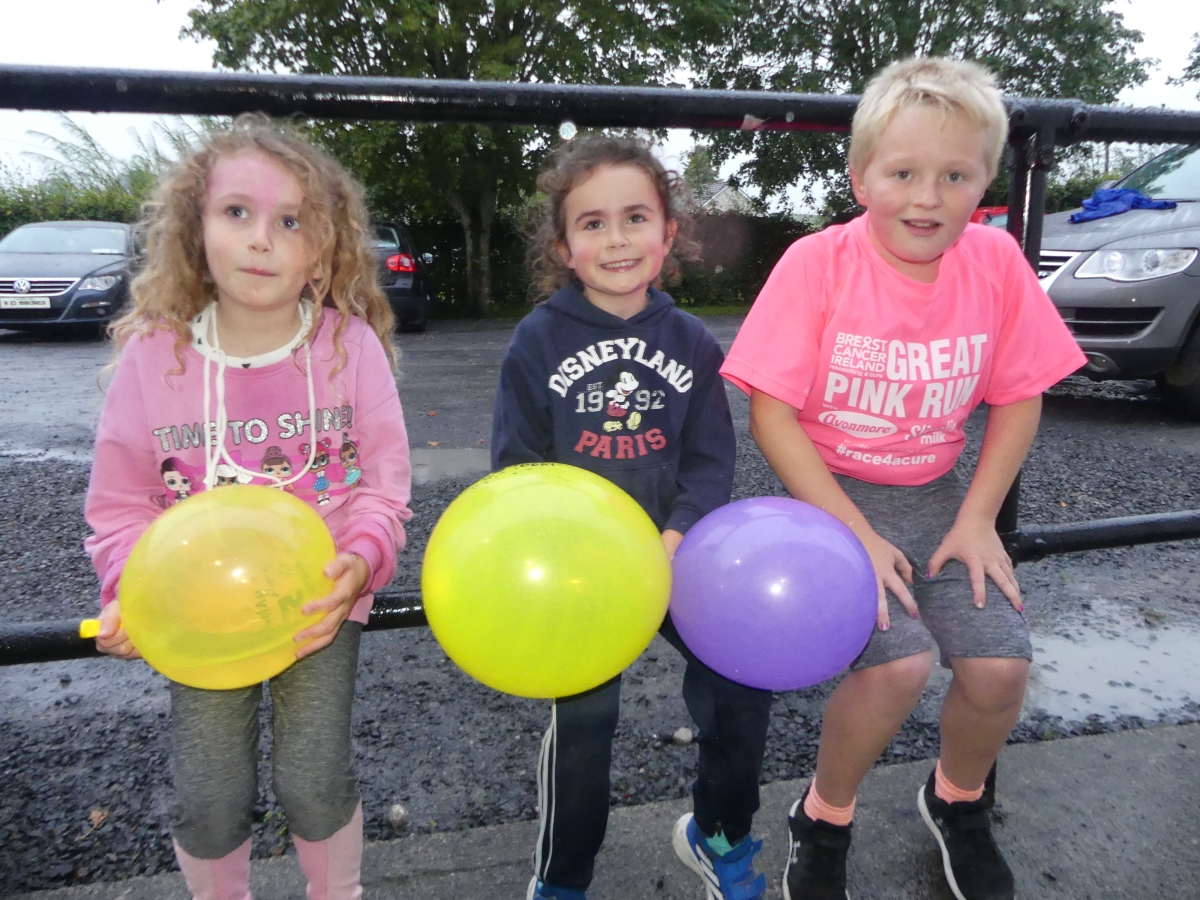 SEE ALSO – The Laois politician that got on stage with FatBoy Slim