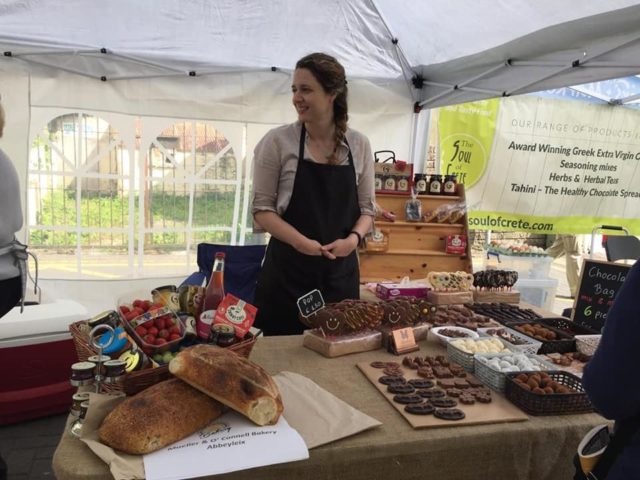 Our New to the Area interview series, where we chat to people who have moved to Ireland from a different country and made their home in Laois, returns this week as we chat with Thaís Apoena, who is originally from Brazil but has been living in Laois for the last six years.
When did you move to Ireland and how did you end up in Laois?
I moved to Ireland about 12 years ago, first to Dublin, and then to Portlaoise about 6 years ago, where I decided to open my Chocolate business. And it was the best decision I've made, as I found in Laois the community support I could never find in Dublin.
What's your favourite thing about living in Ireland?
Hard to choose only one. I love the green landscapes, and the general cleanliness of the streets in every neighborhood. It's like everything is put in place with meaning.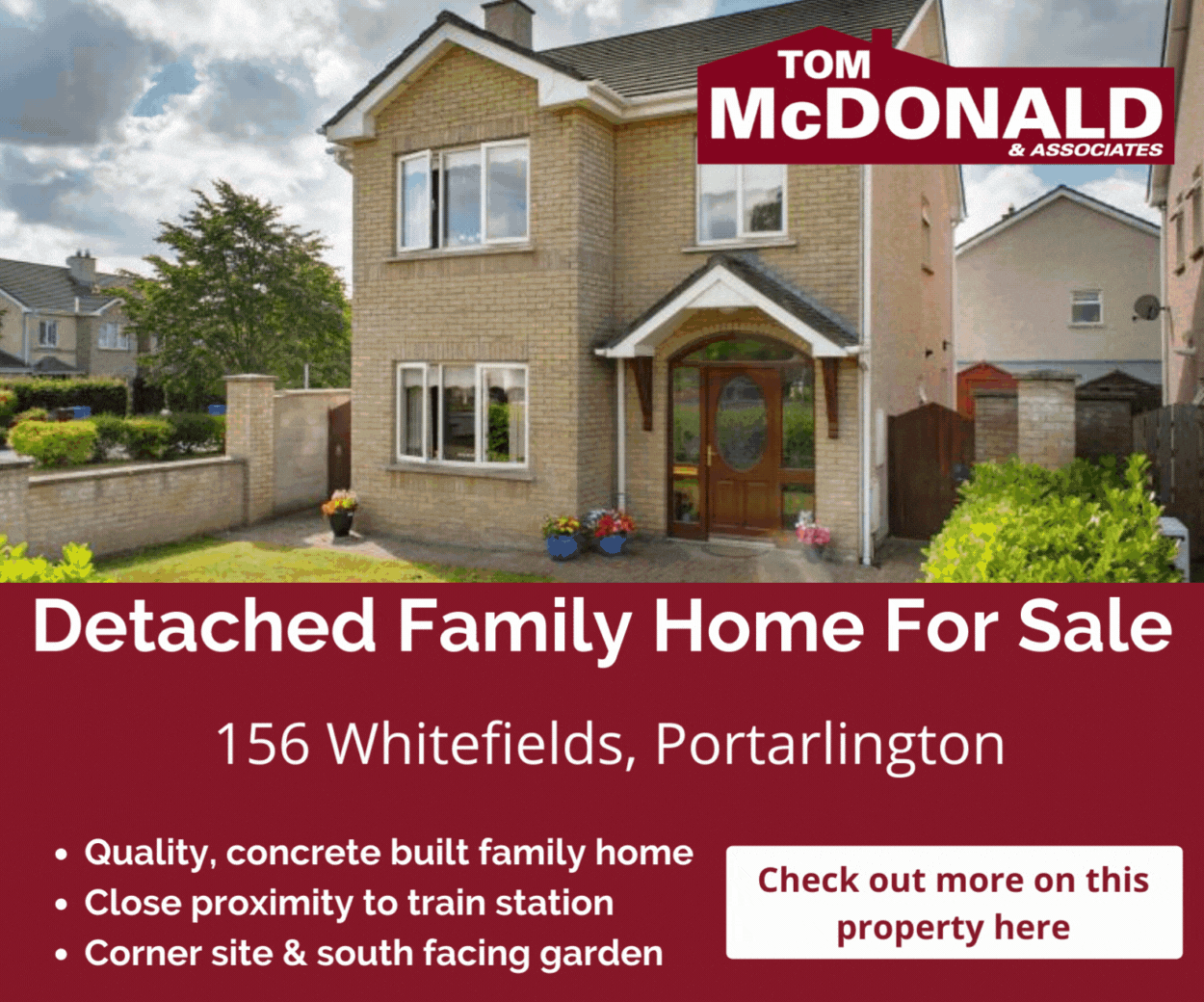 I like the safety and the possibility to have a dignified life, no matter the career choices. I like the community that Irish people have, and the responsibility for your land and for your neighbors.
Have you visited your home country much since you left?
I used to visit Brazil once a year, when I was living in Dublin. But haven't gone back anymore since living in Portlaoise.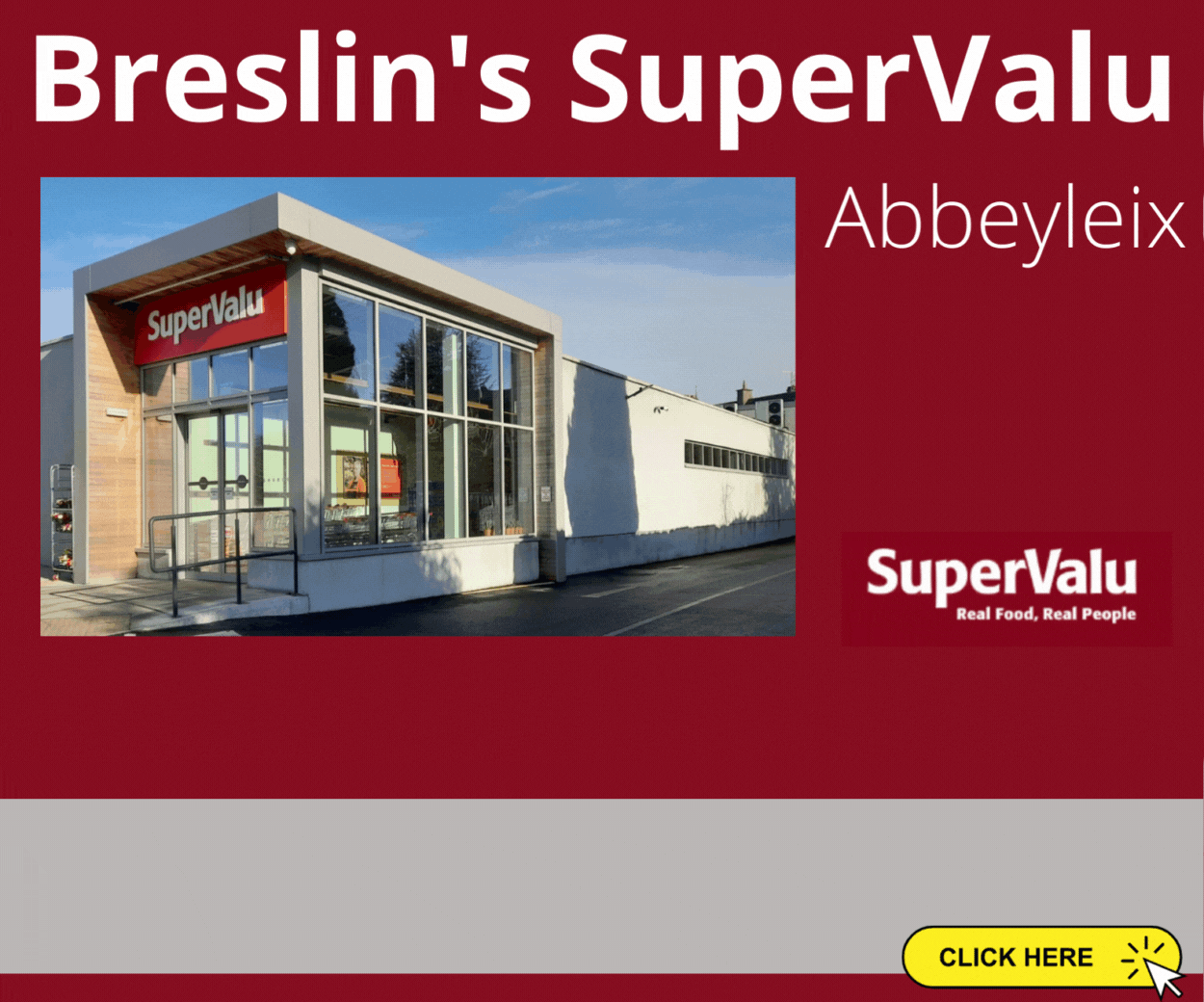 Have you noticed any changes since you left your home country?
Strangely, the changes I found were not in my home country, but in myself. As when I went back everything was the same, but felt completely different, because I was different within.
The time in Ireland has changed me, and therefore changed my home country perception.
What have you learned most since arriving in Ireland?
Well… English! That's what brought me to Ireland in the first place. But after that, what I've learned the most, was how to have fulfilling life Irish way.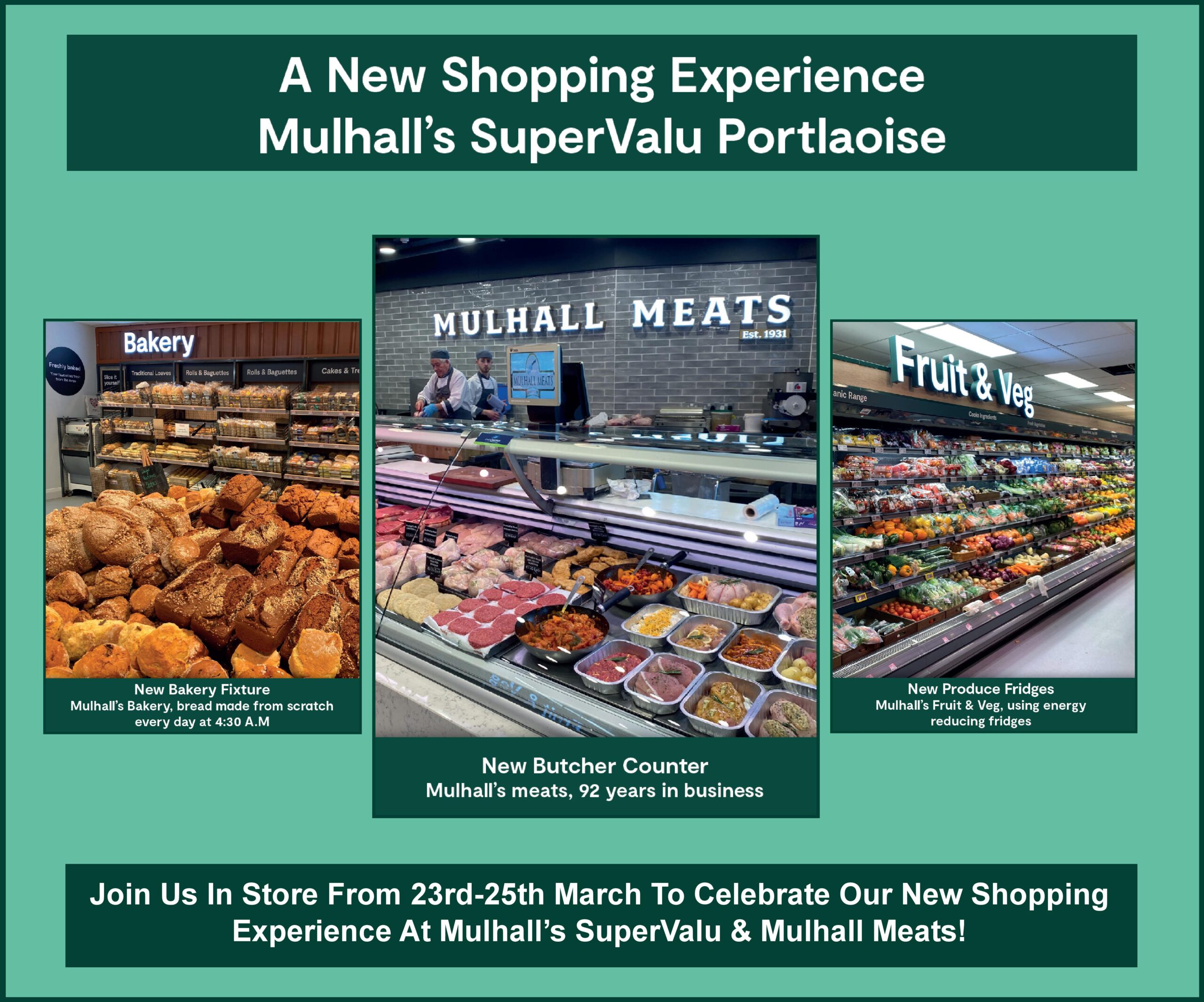 What's the strangest thing that has happened to you on your travels?
I wouldn't say strange, but surely unexpected. Is that I started my travels as a meaning to get a better life in Brazil (got a masters in languages, in order to get a good CV, aiming for a job in a big multinational company, the best options in Brazil).
Would never expect to find myself happier building my own business, valuing the power of local, not in Brazil, but in Ireland.
What's the biggest difference between Ireland and your home country?
There's many differences, the obvious ones are between first and third world countries. But I would say the size.
Ireland is very small compared to Brazil, where everything gets lost in numbers, which gives a sense of banality to everything, good or bad, it's just too much of everything. It's harder to make a difference there.
Do you meet many people from your home country living here?
I would meet more Brazilian people in Dublin, but not in Laois. Here the foreign people I meet are from other countries, mostly from Poland.
What do you miss most about your home country?
Don't really miss much. Usually food and some particular tastes, but fortunately there's some good Brazilian restaurants in Ireland, and some groceries shops too, that can give me the taste of home. When people ask me this question, they usually expect me to say the weather, but I'm from the south of Brazil, where the weather is very similar to here.
Will you return to live in your home country at some point in the future?
No, I don't think so. I've already tried to go back, and I didn't feel connected anymore, I felt like a foreigner in my own country. Ireland is where I feel I belong, and where I plan to stay for good.
Tell us about Apoena Chocolates?
Moving to Laois to open my Chocolate business, ended up giving me a sense of belonging to the community, that I've never expected before. Today by being a local business, producing local food, trading in local country markets, receiving the local support, being part of the Laois Food Producers, I really feel like the community have embraced me as local, and I'm proud to say that
I am local. You can find me in country markets around Laois, in Portlaoise, Stradabally, Mountrath, Emo, and also around Kildare, in Monasterevin, Athy and Newbridge. Also online with delivery anywhere in Ireland. For further information you can check me on the Facebook page:
SEE ALSO – Check out some of our previous New to the Area interviews