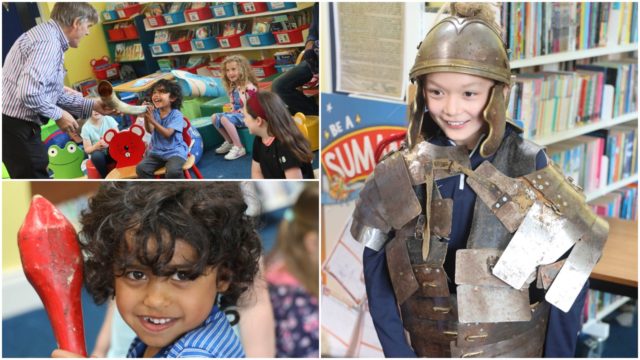 Irish history came alive in Rathdowney recently as the Stone Age was taught in a new and exciting way to children at Rathdowney library.
On Tuesday August 20, famed historian Michael Moylan visited the boys and girls in Rathdowney for the fun and interactive show.
In just an hour, this hugely entertaining show brought the Stone Age to life.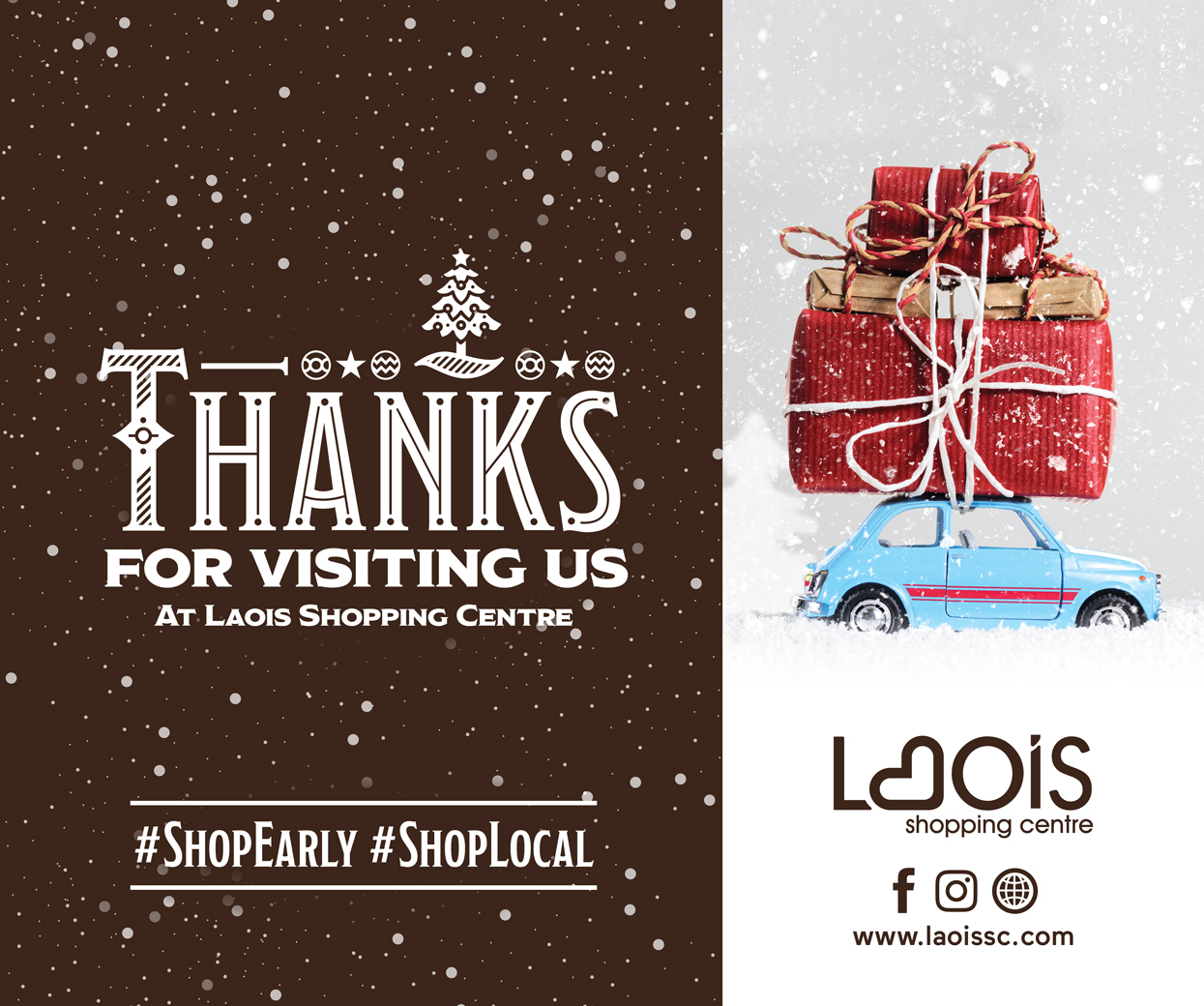 Using period costume, weapons and artefacts, Michael took the children back in time in his unique and
hilarious style.
Children dressed up, participated, and had a ball on the day.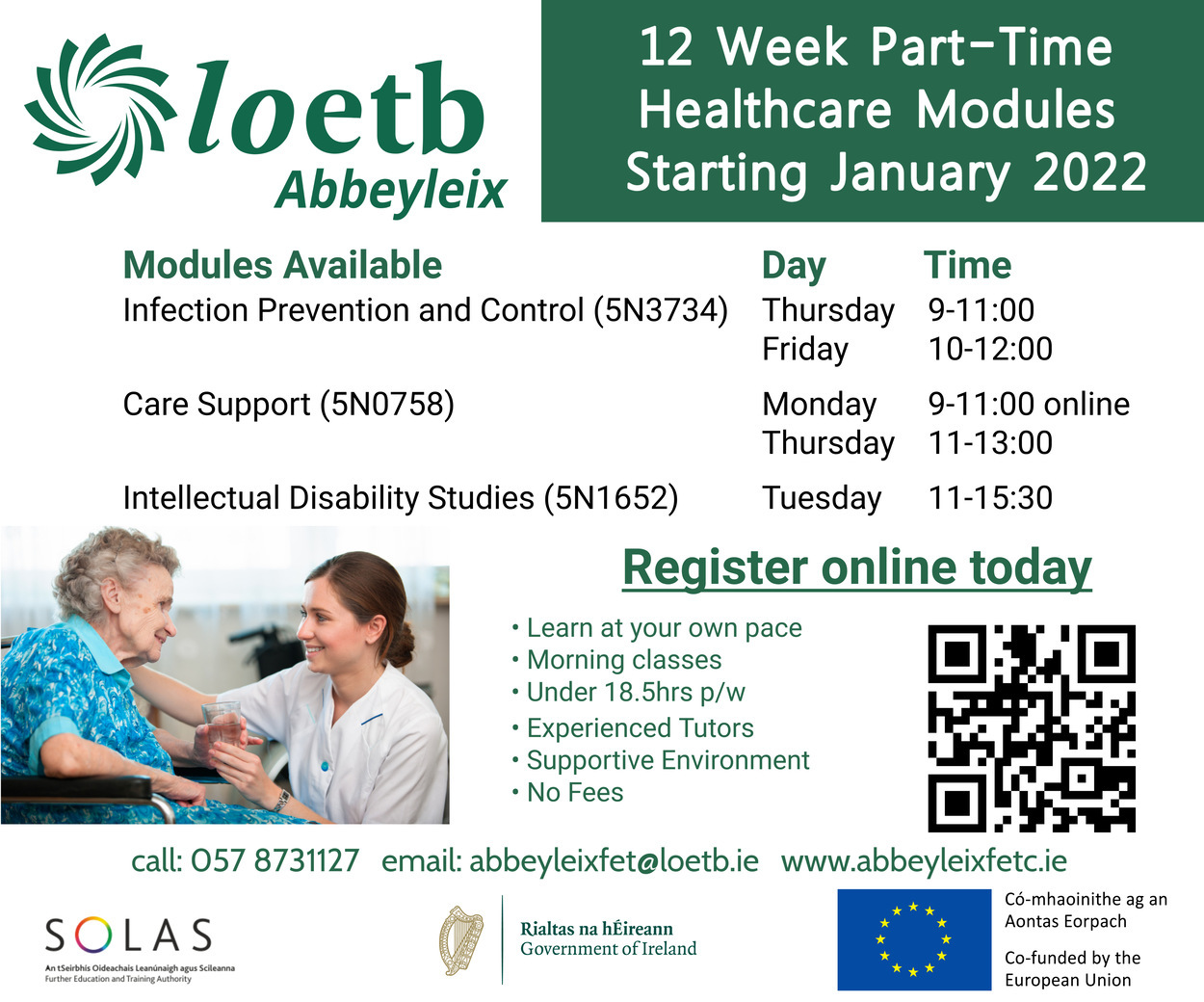 Photos below taken by Alf Harvey.
Check them out: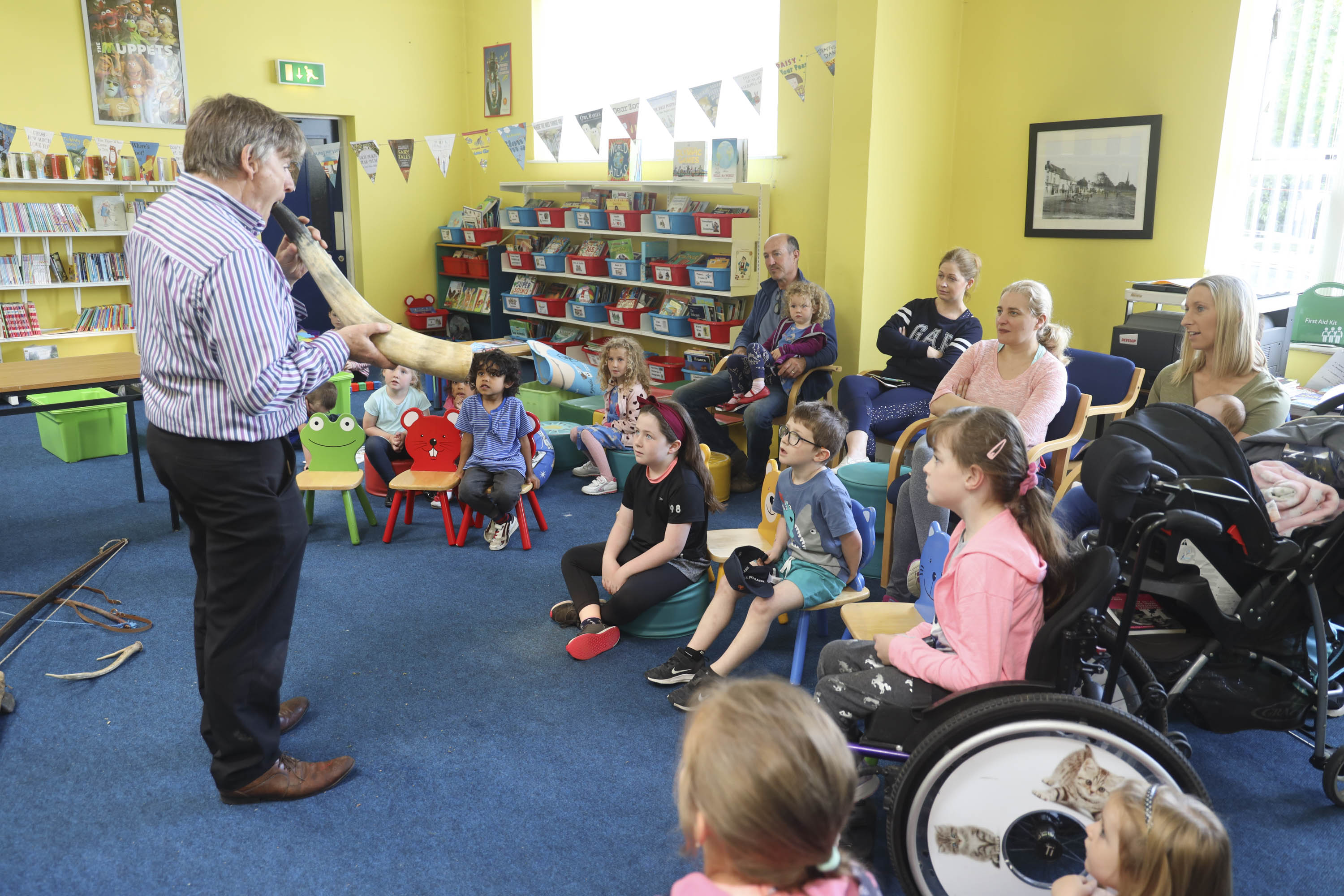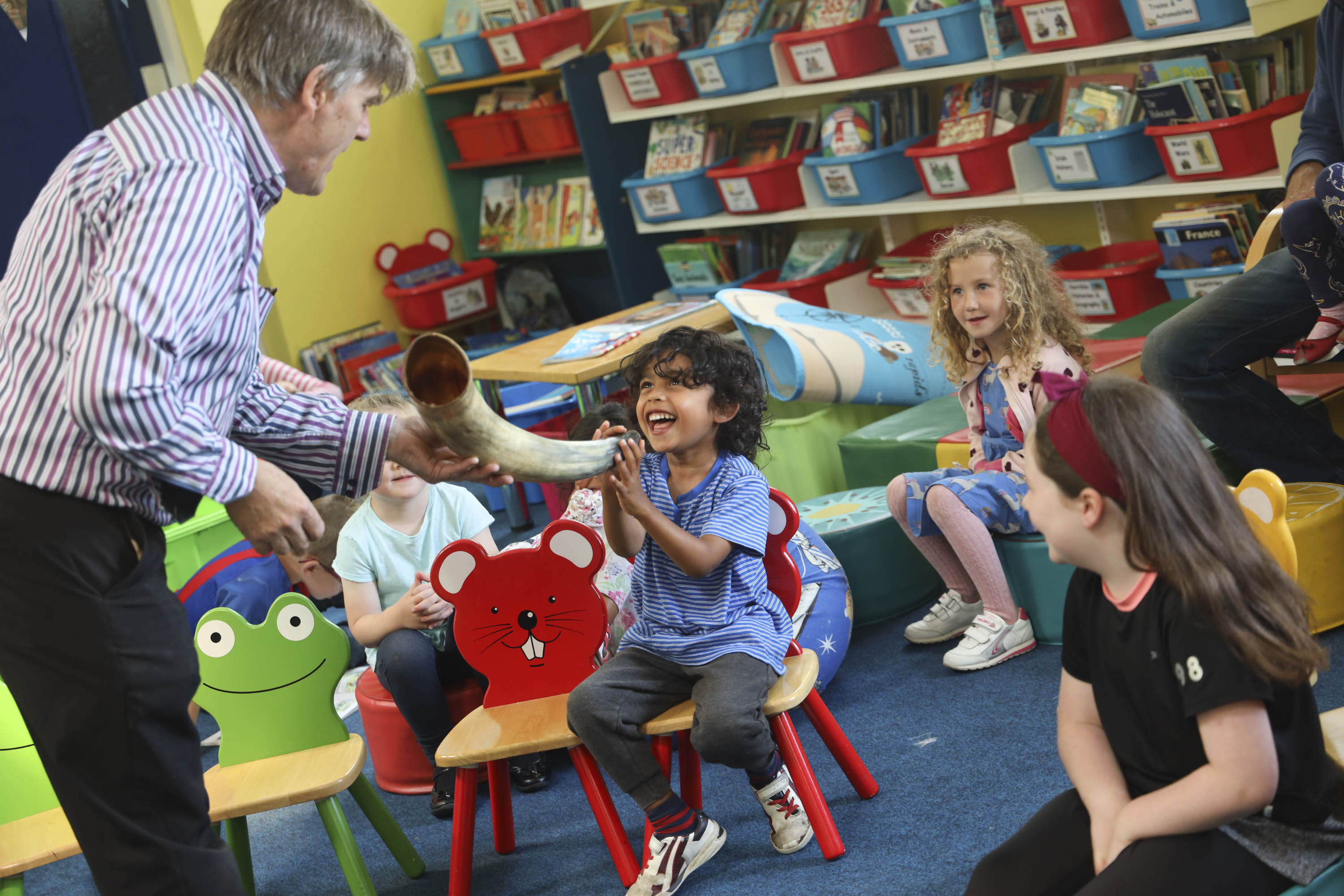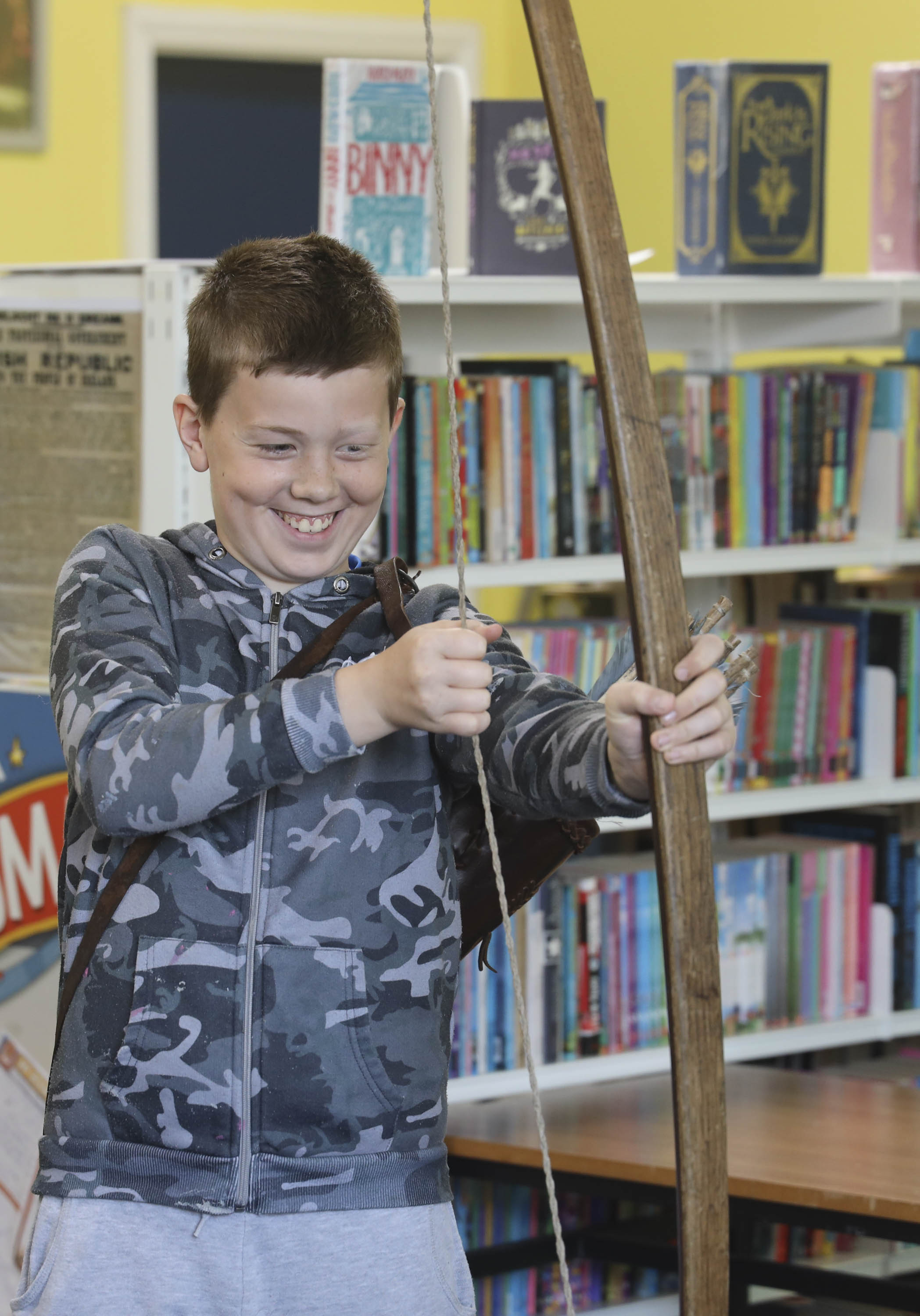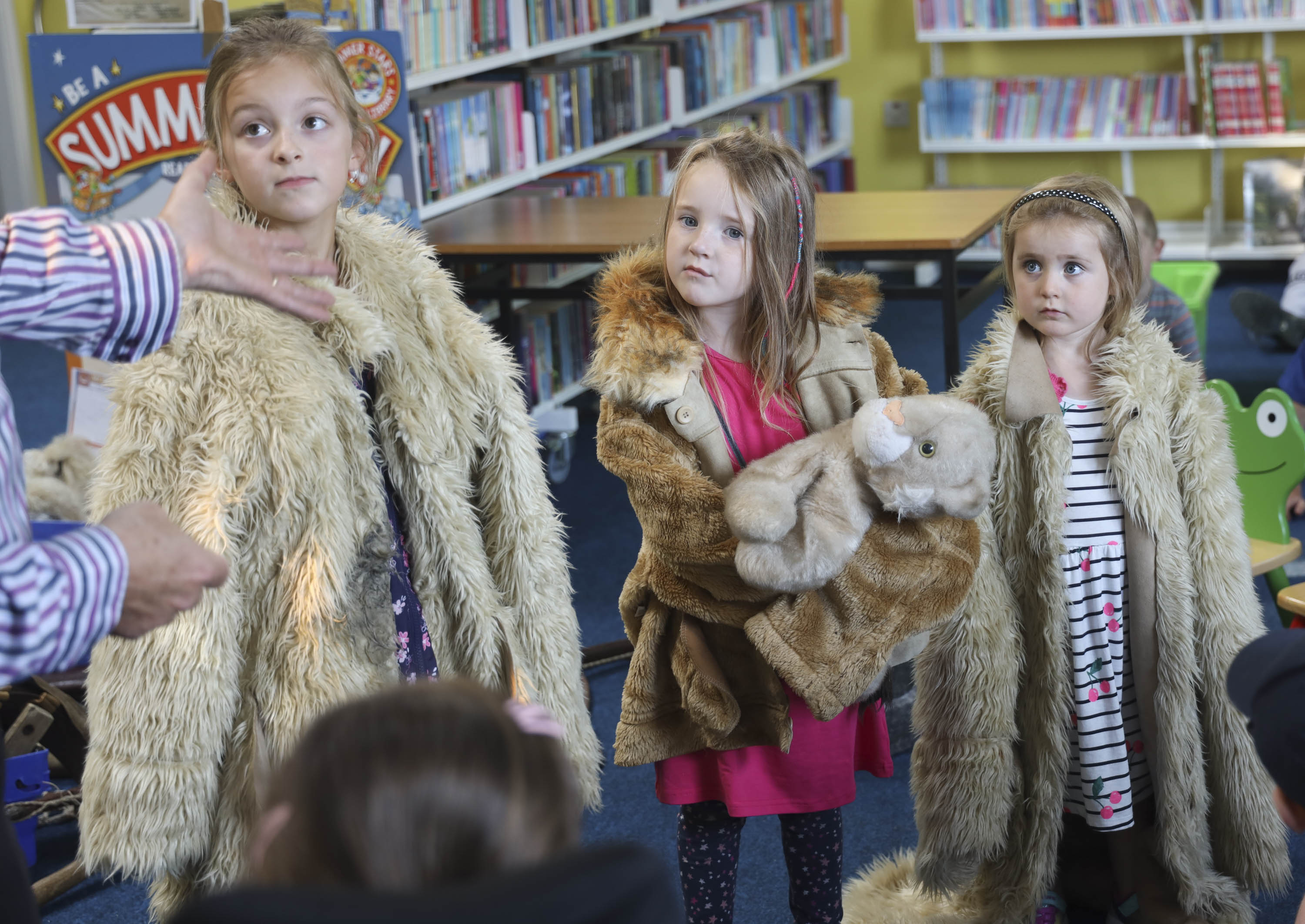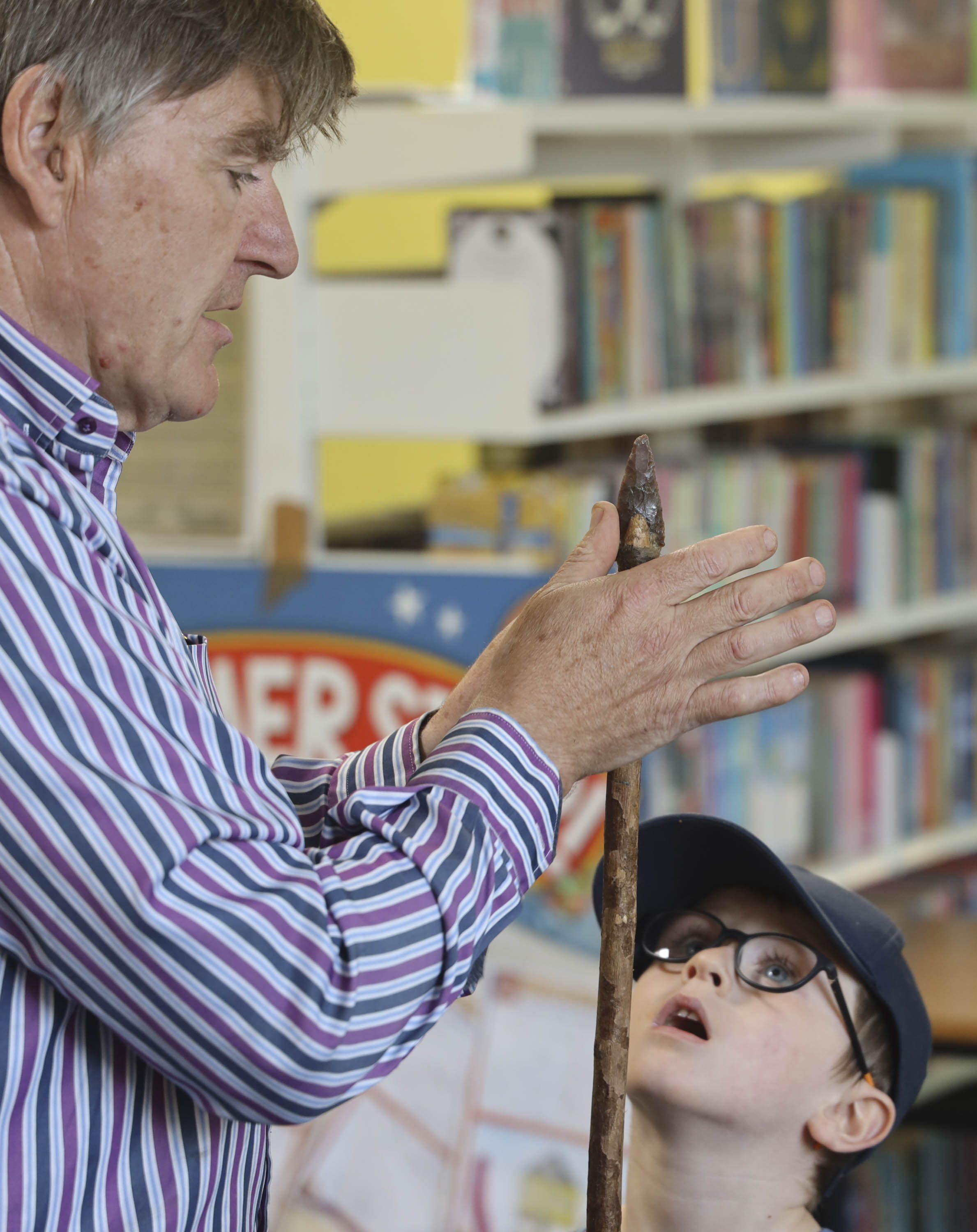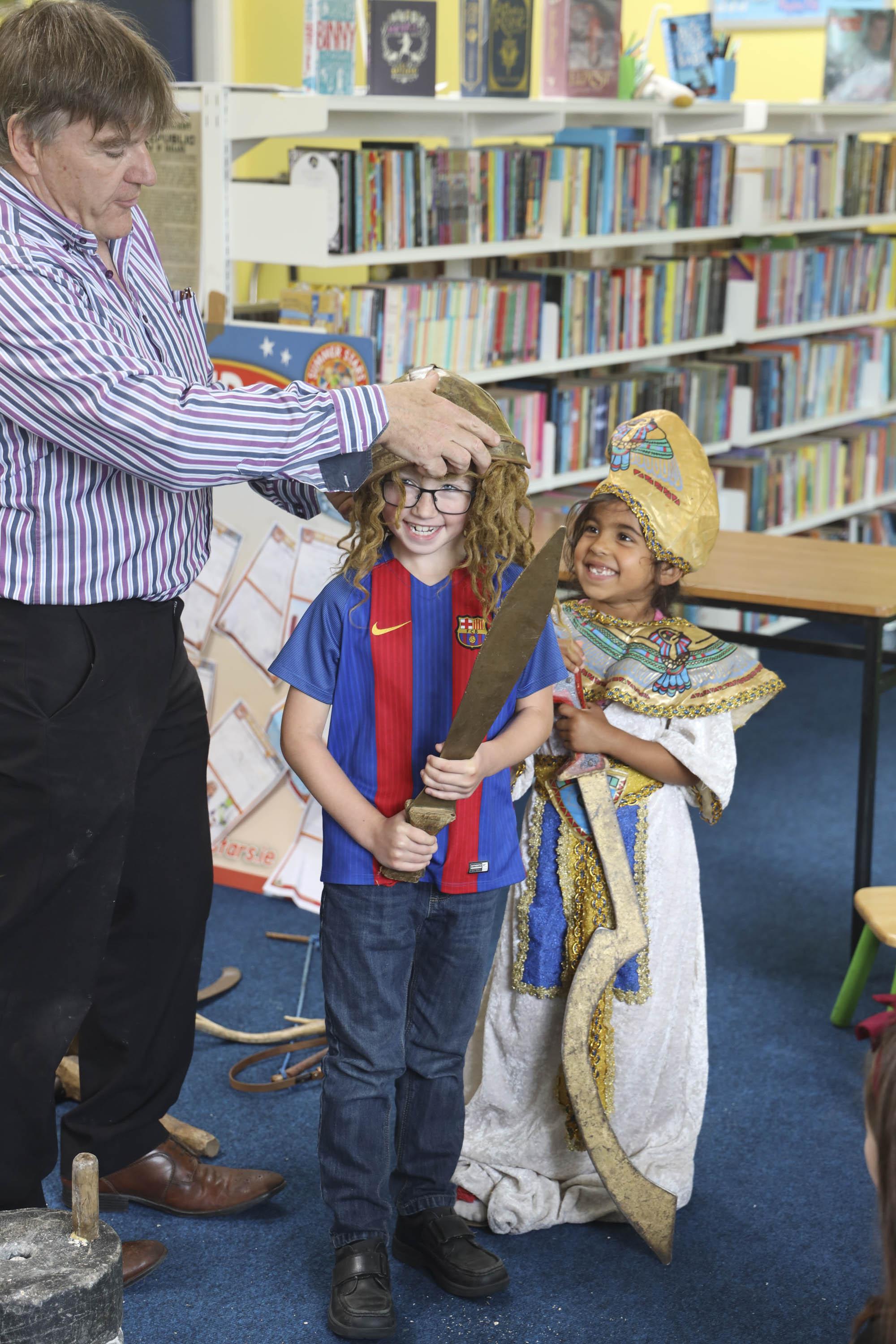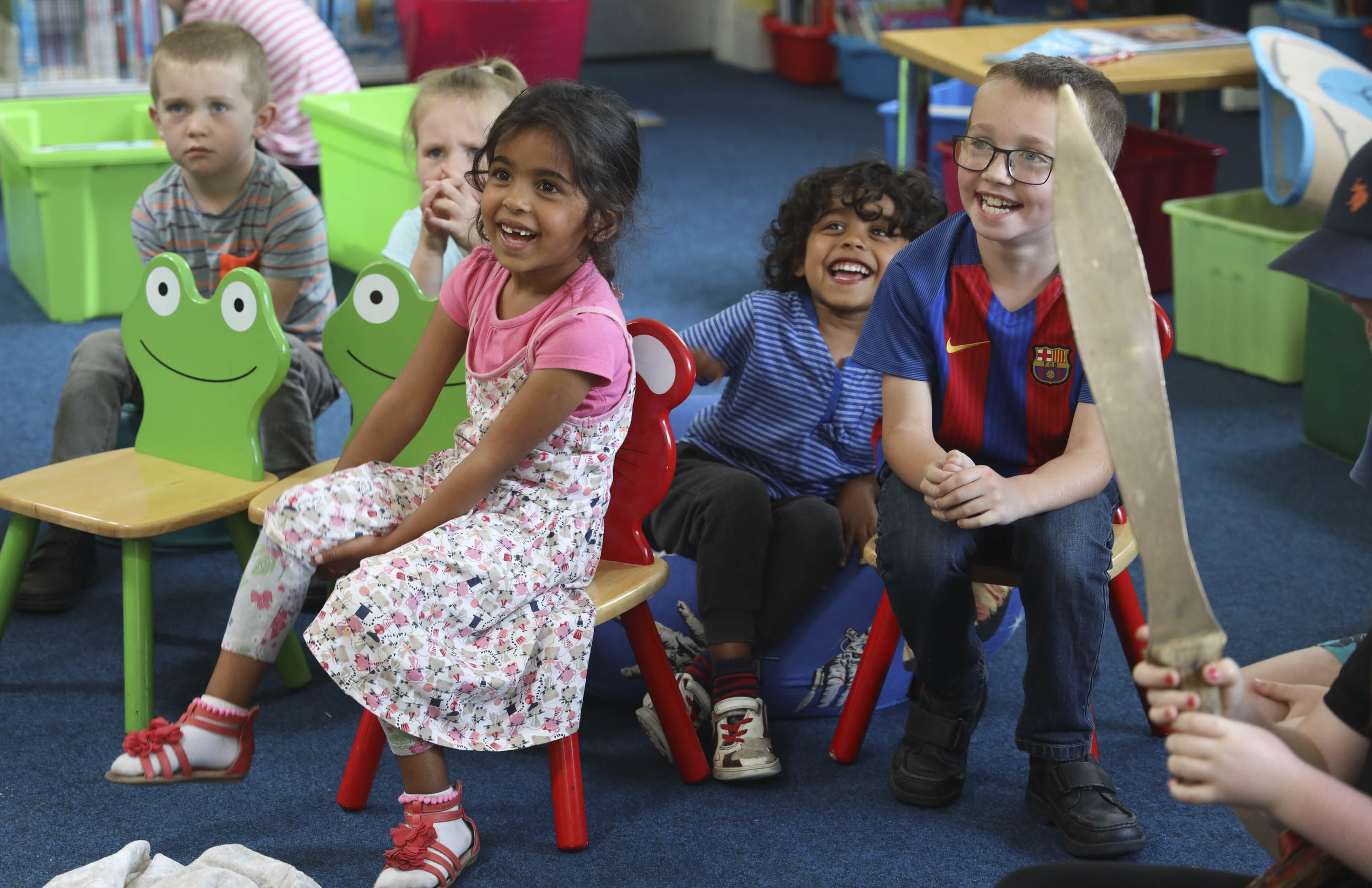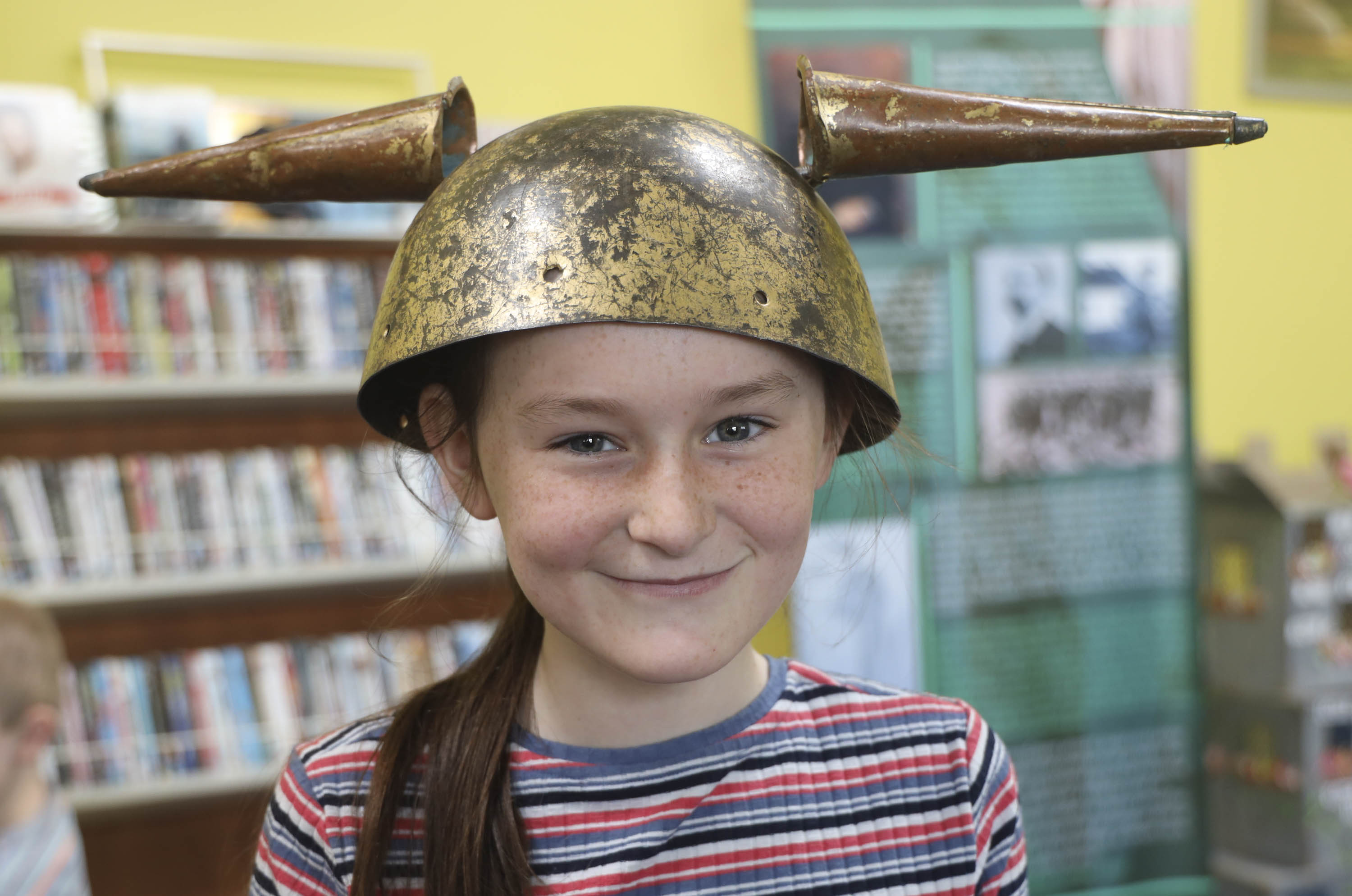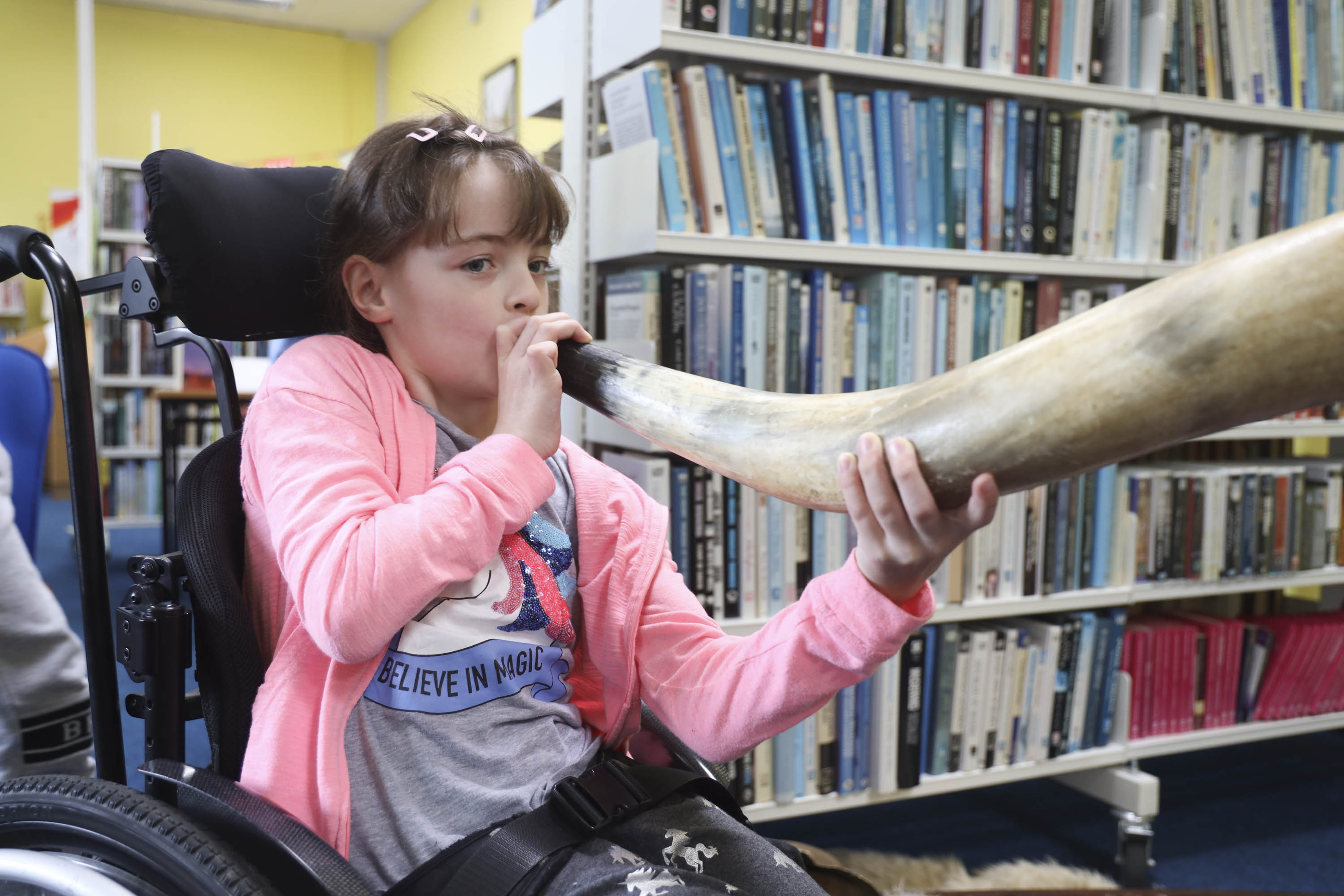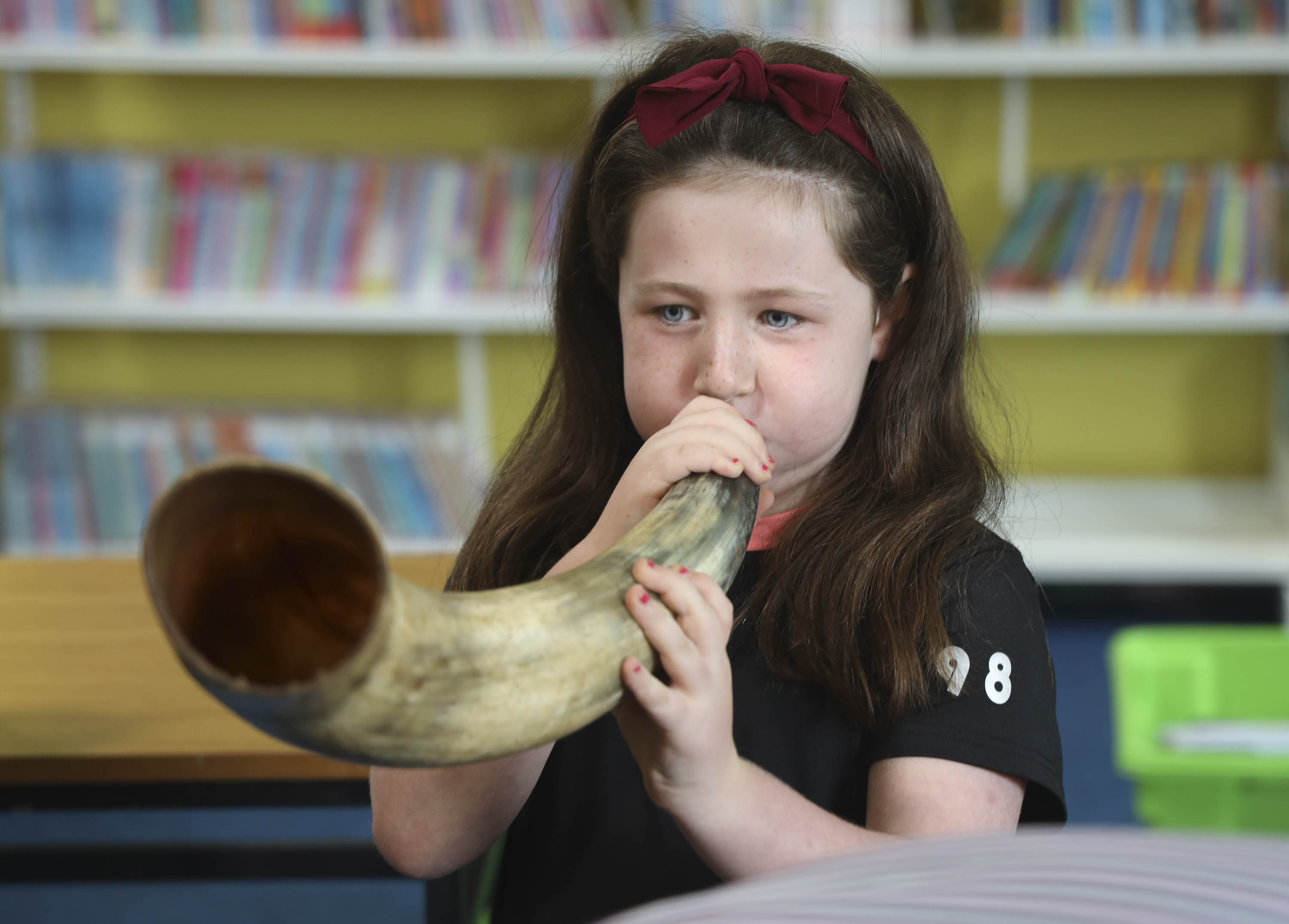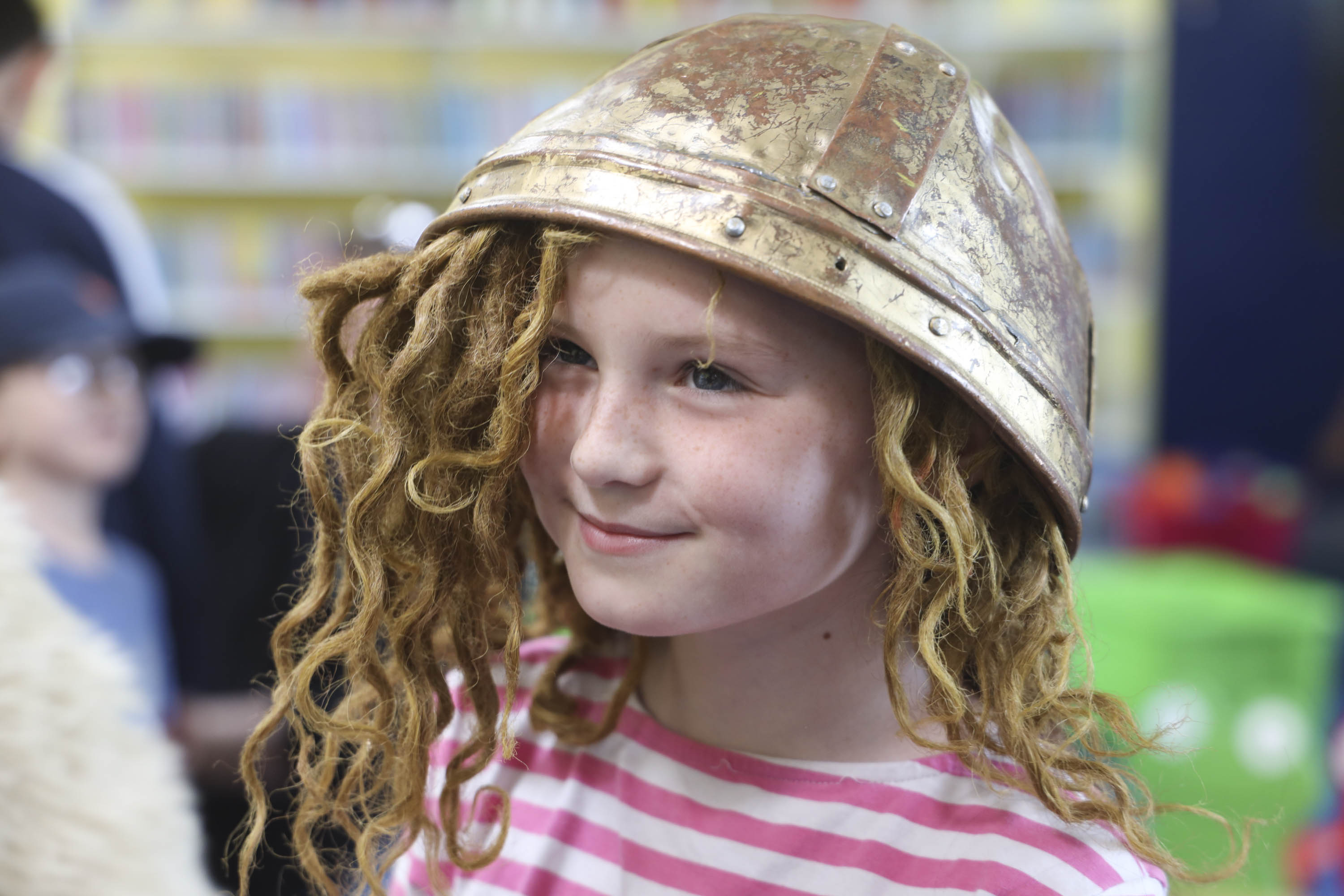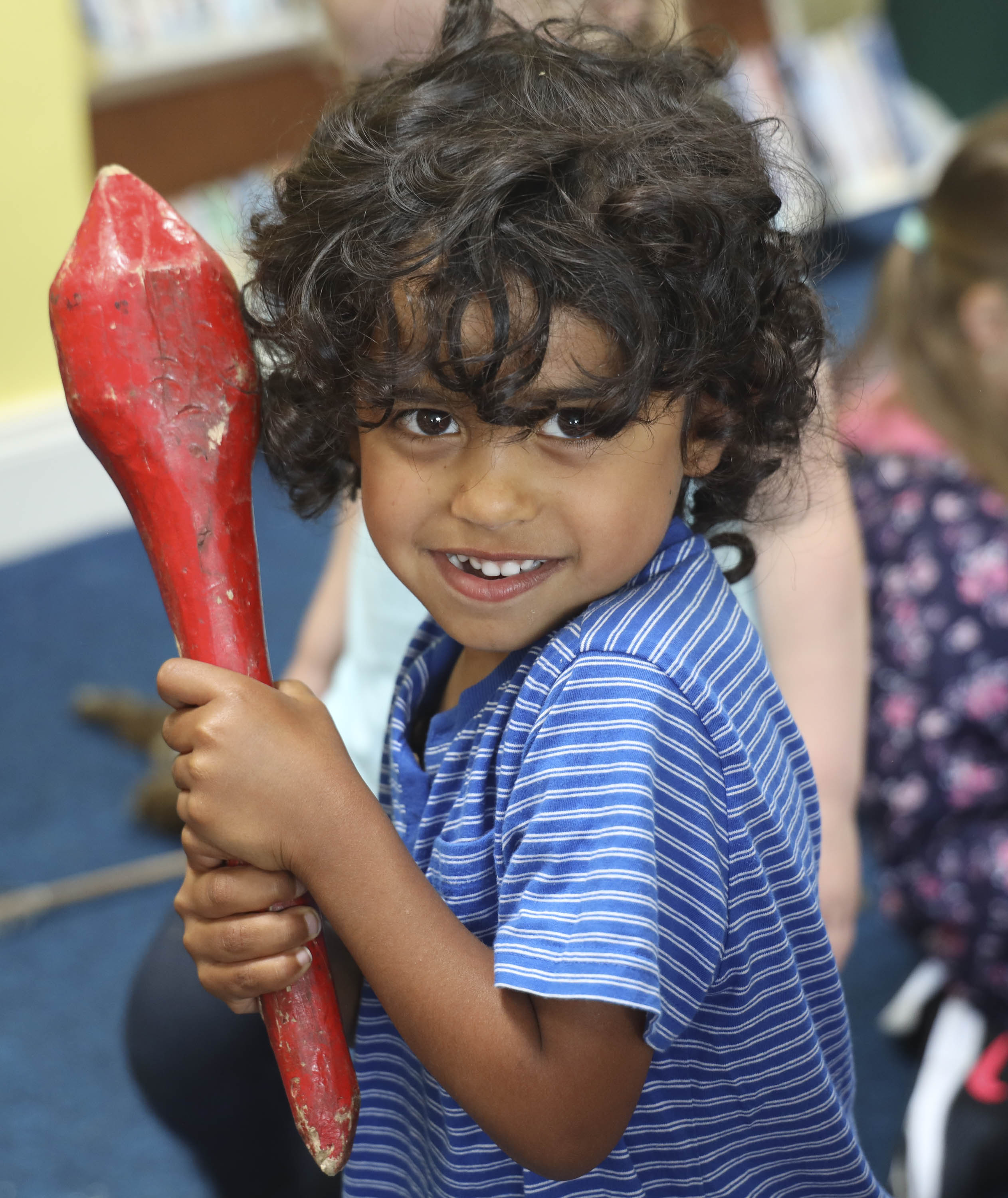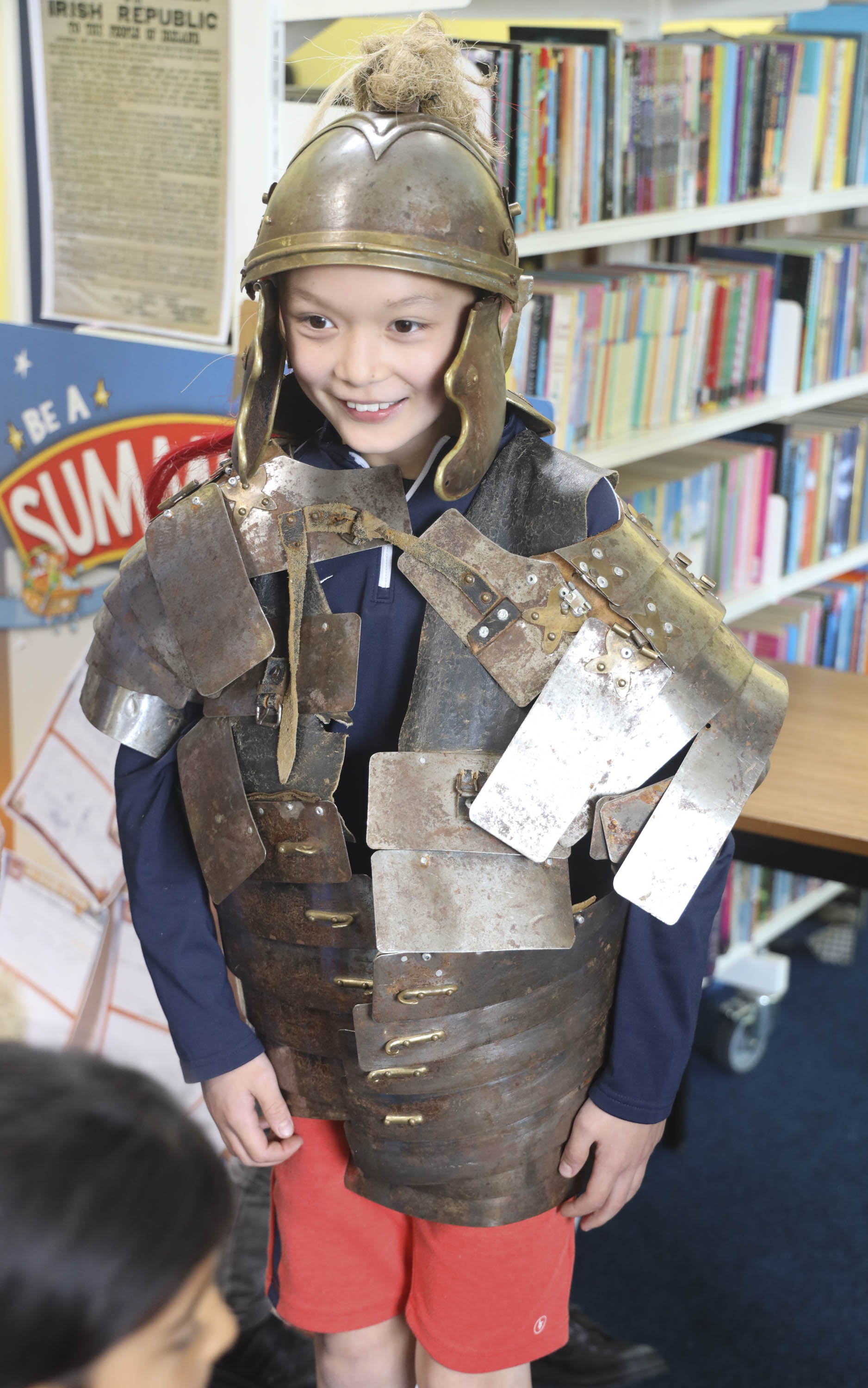 SEE ALSO – 'Little Picnic' all set to return to this year's Electric Picnic as countdown continues