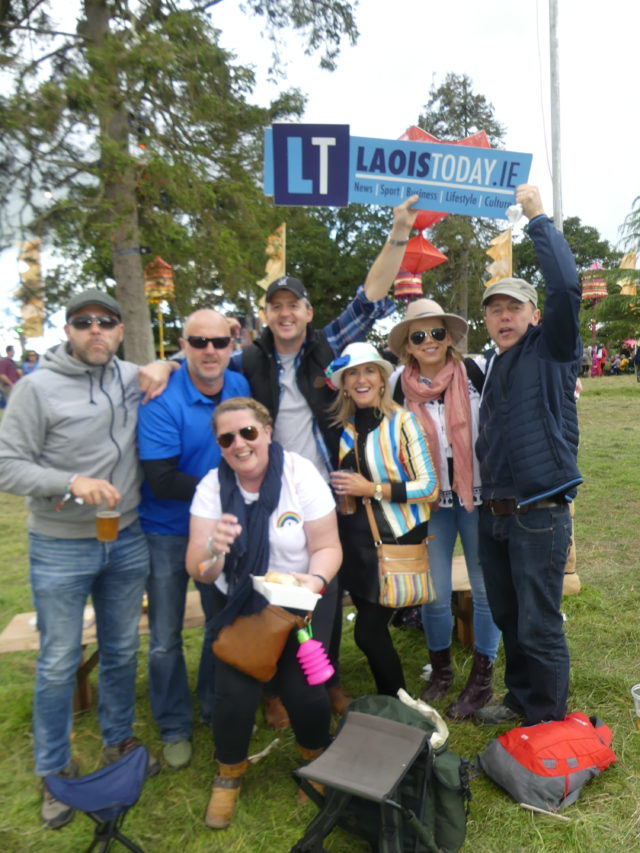 Brought to you in association with Expert Laois
Whatever Weather Gods the Electric Picnic organisers pray to – could they let us all know please?
For the past week, we have heard weather forecasts of torrential rain but aside from some rain last night, Stradbally has been spared and today is basking in glorious conditions.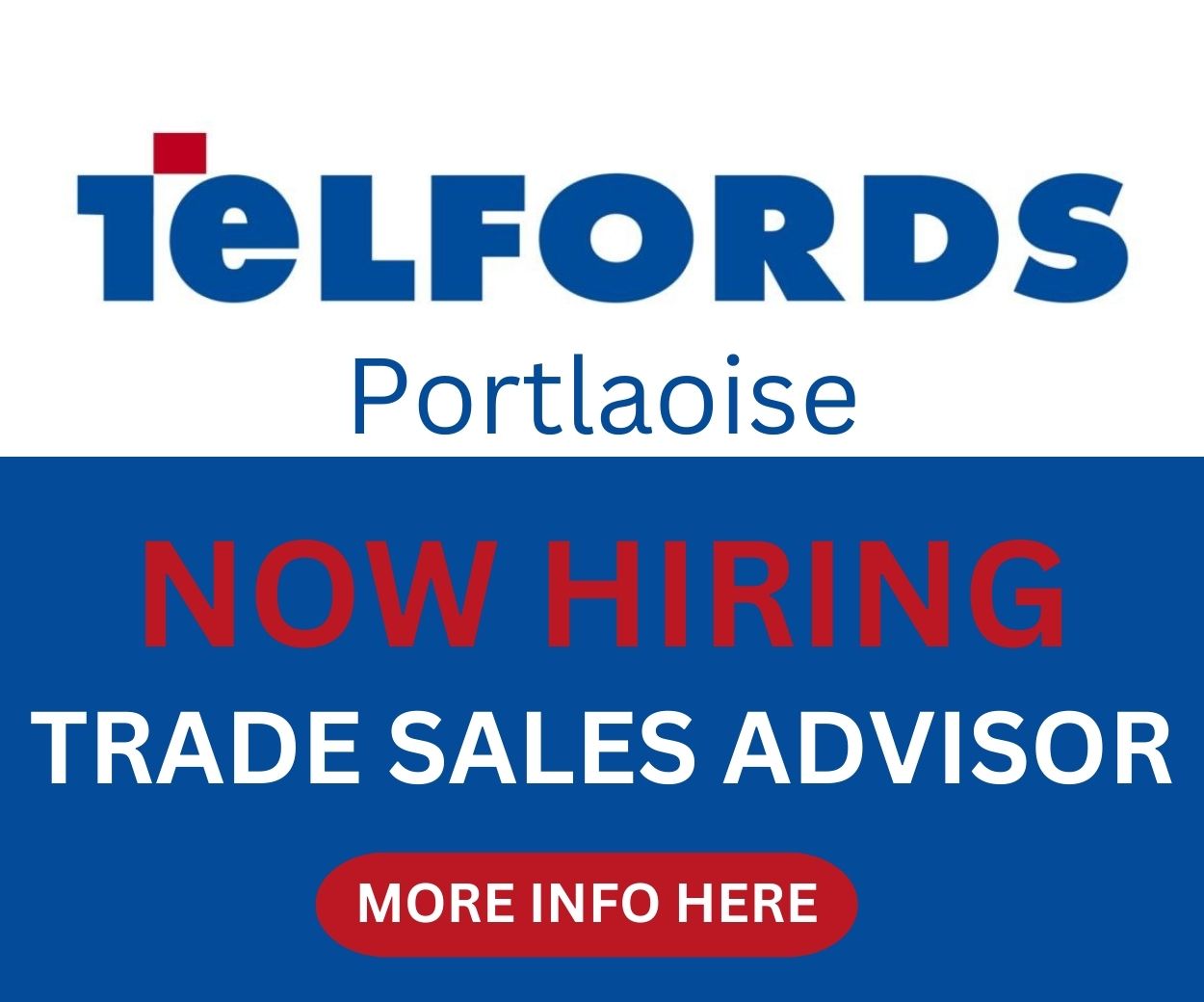 Soccer matches in Galway and Donegal were called off due to waterlogged pitches last night but there was no signs of any of that weather today as revellers took in the wonderful sunshine.
After the excitement of Hozier, Billie Eilish and Dermot Kennedy last night, another action packed day is now well underway.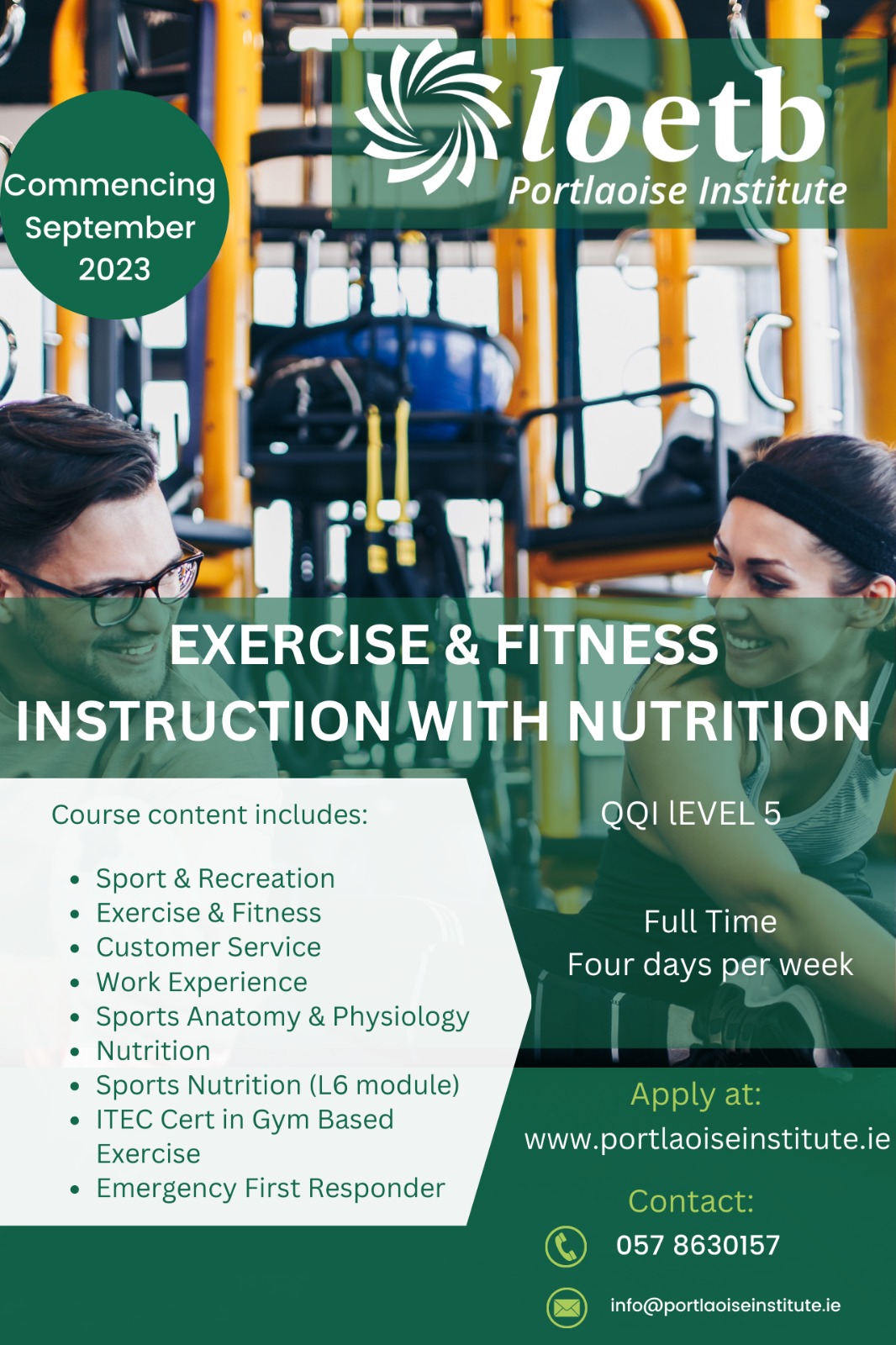 Years & Years, Gerry Cinnamon, The Strokes and The 1975 are among the top acts on the bill this evening.
Once again, we strolled through the Oscar Wilde, Janet Joplin, Charlie Chaplin and Jimmy Hendrix camps and came across hundreds of locals only more than happy to be photographed by our photographer Julie Anne Miller.
Despite now being in the Main Arena, the Salty Dog area is once again proving a popular meeting point while the new Freetown area is also getting quite a lot of interest and is offering a new element to popular Picnic which is now in its 15th year.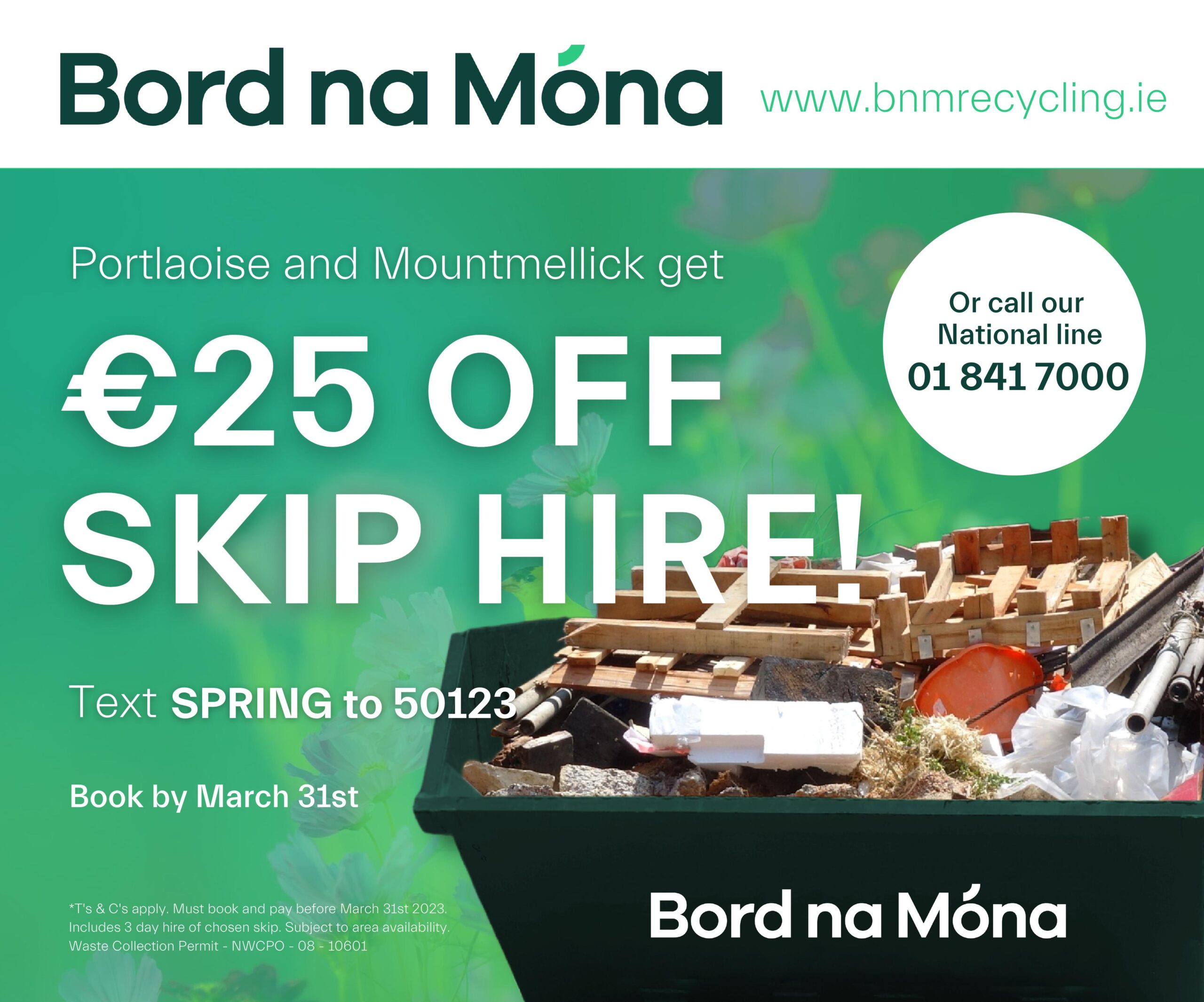 Thankfully, no incidents have been reported as yet and fingers crossed that is how it will continue for the remainder of the weekend with some savage acts set to perform on Sunday again.
Check out all of Julie Anne's wonderful pictures below and be sure to come say hello if you see us over the weekend!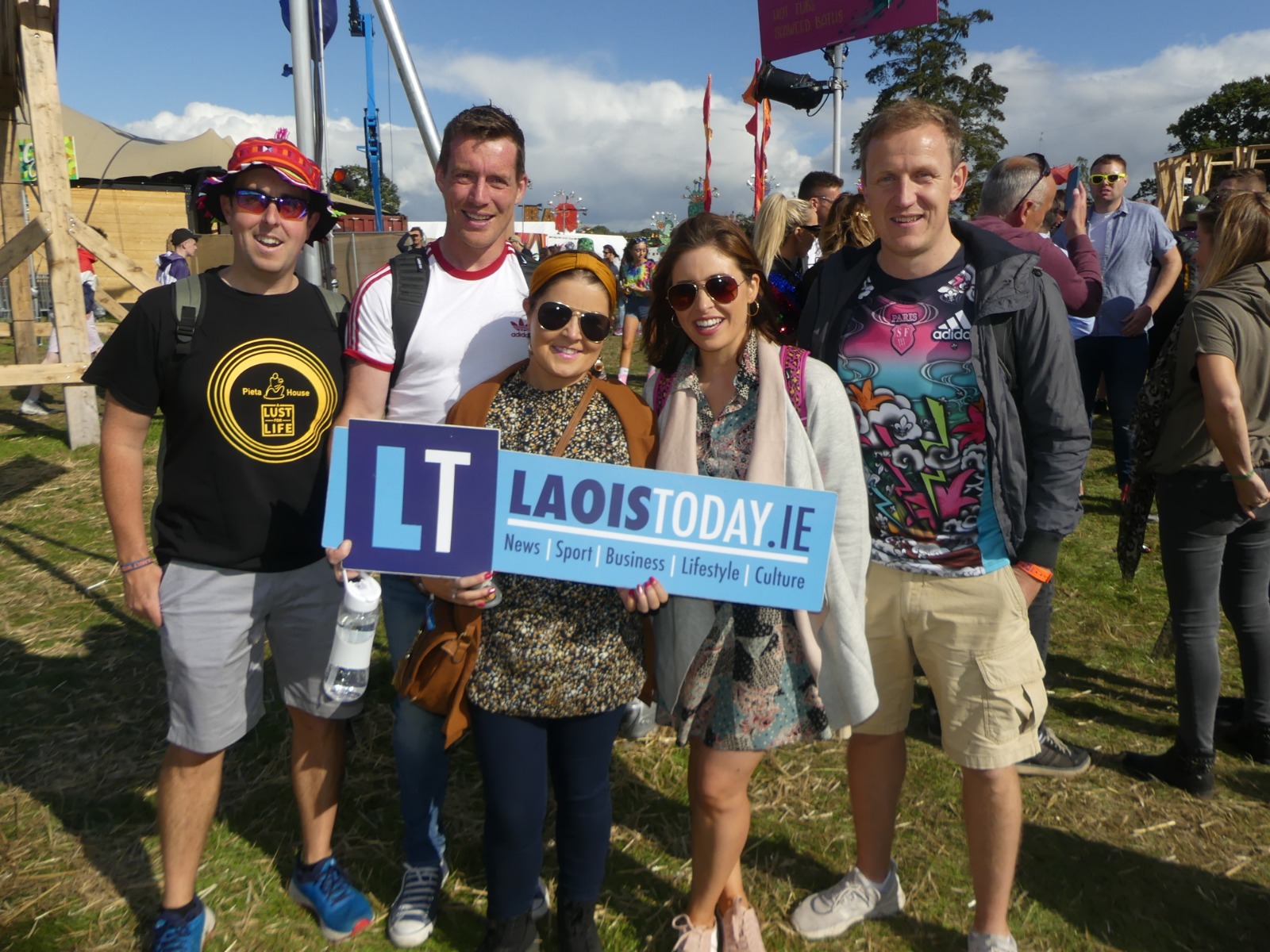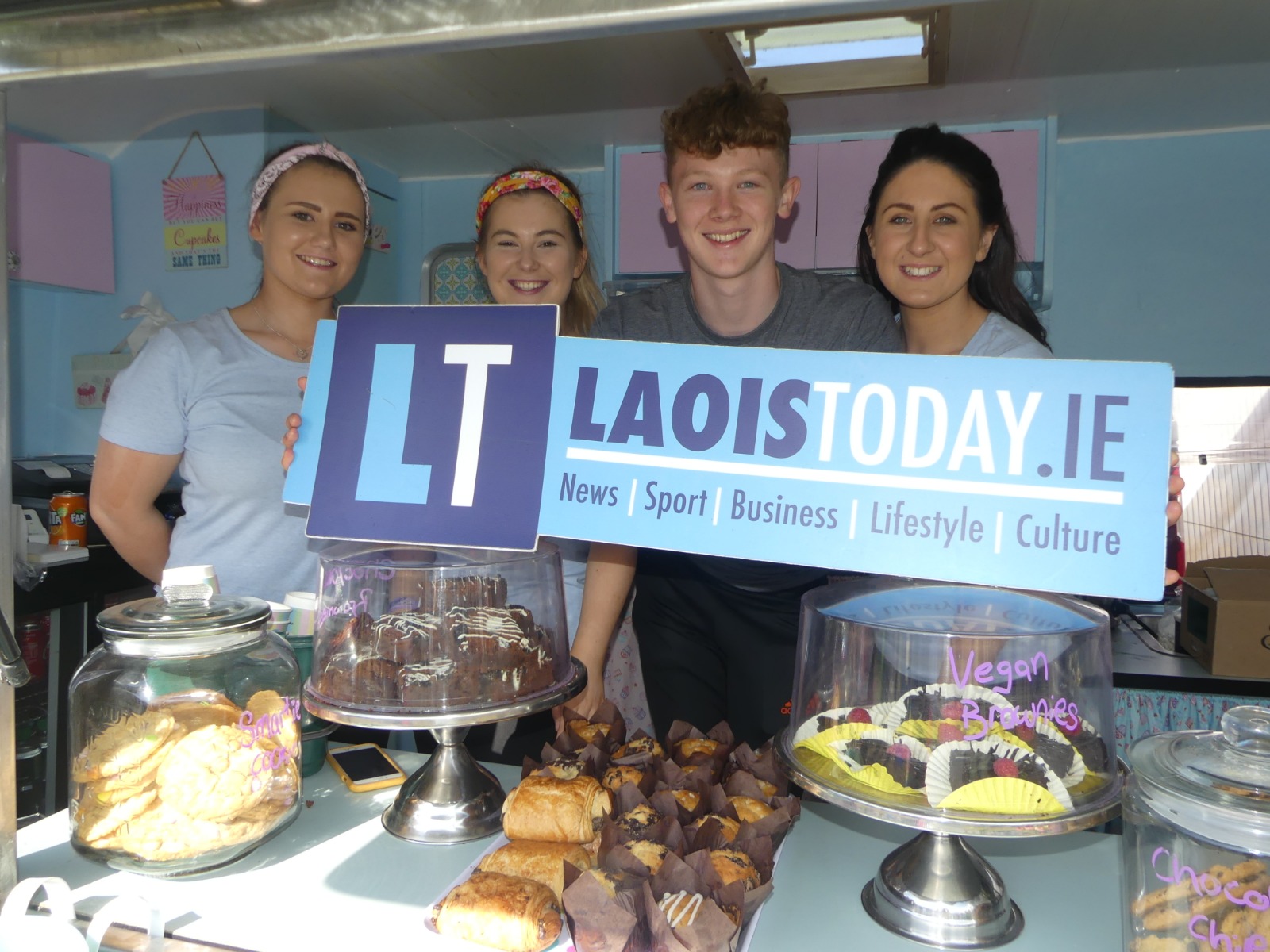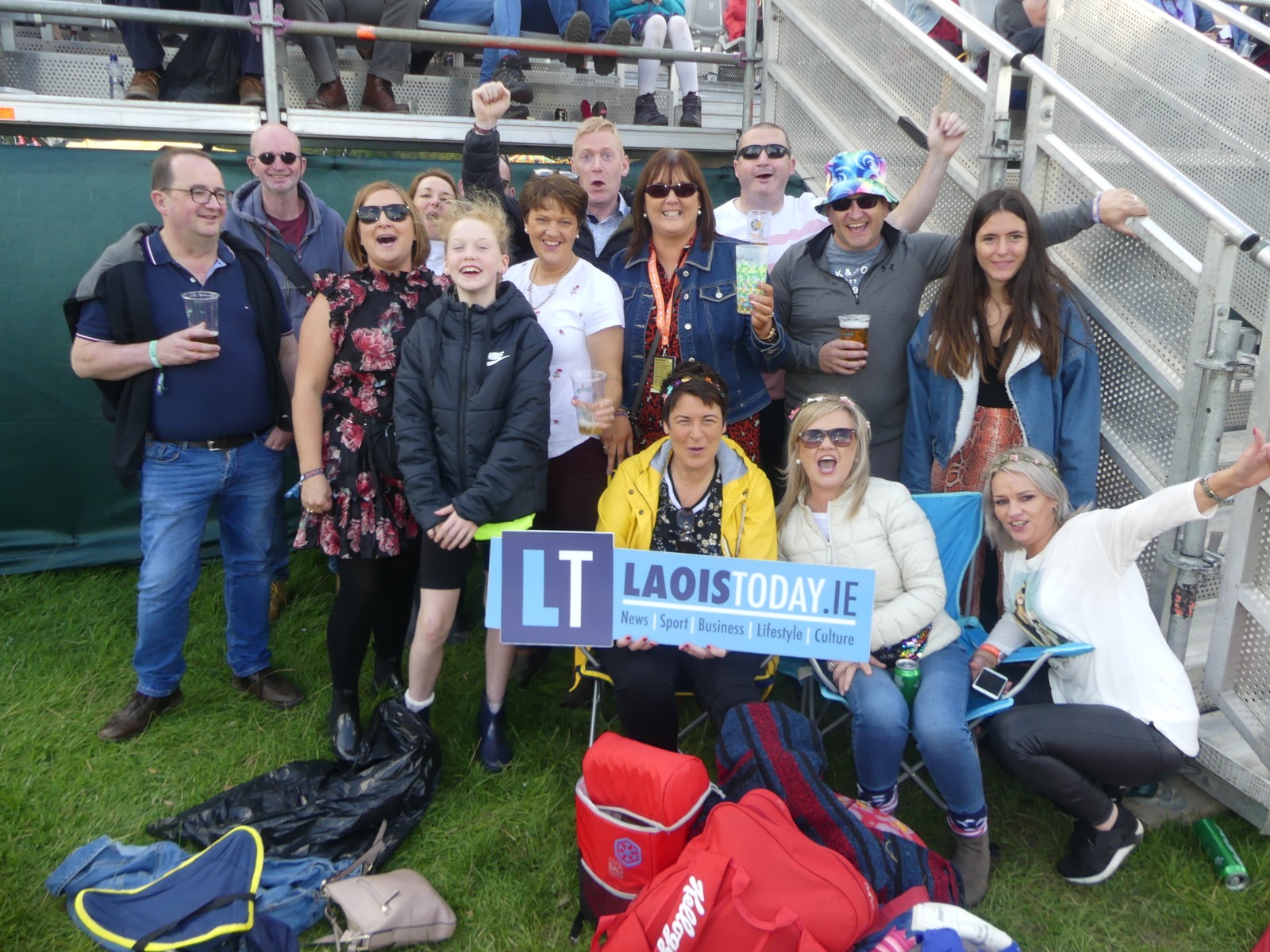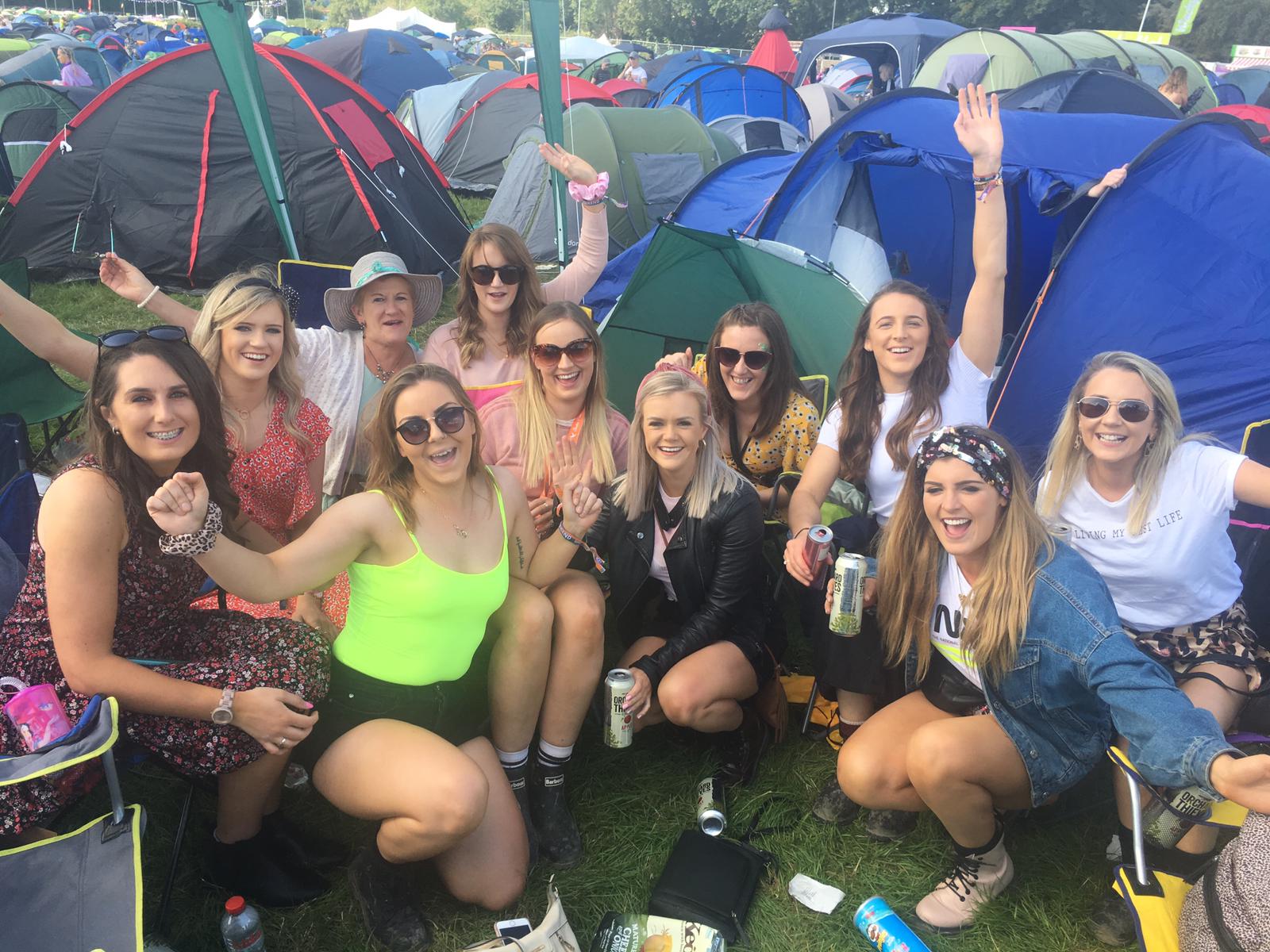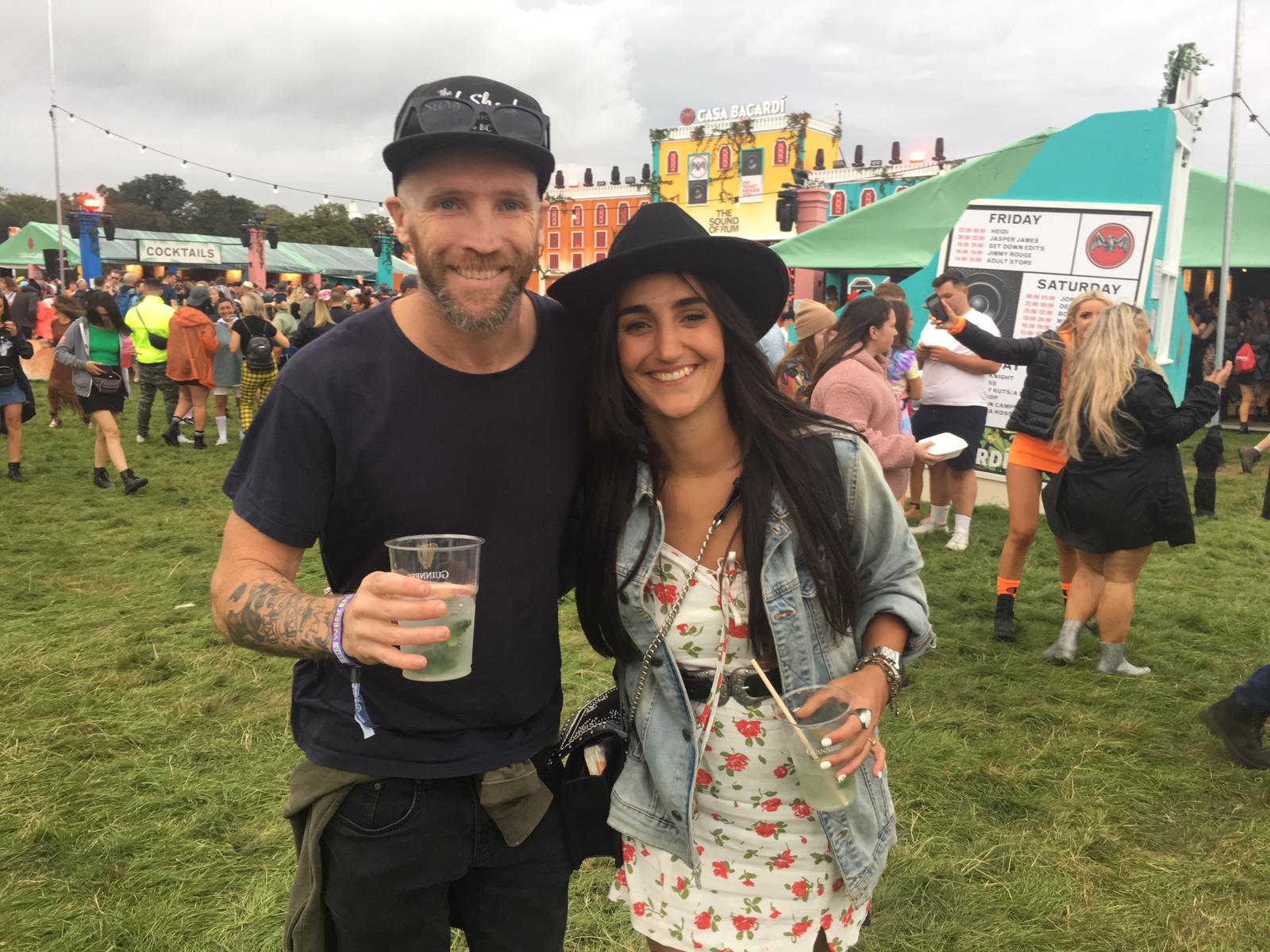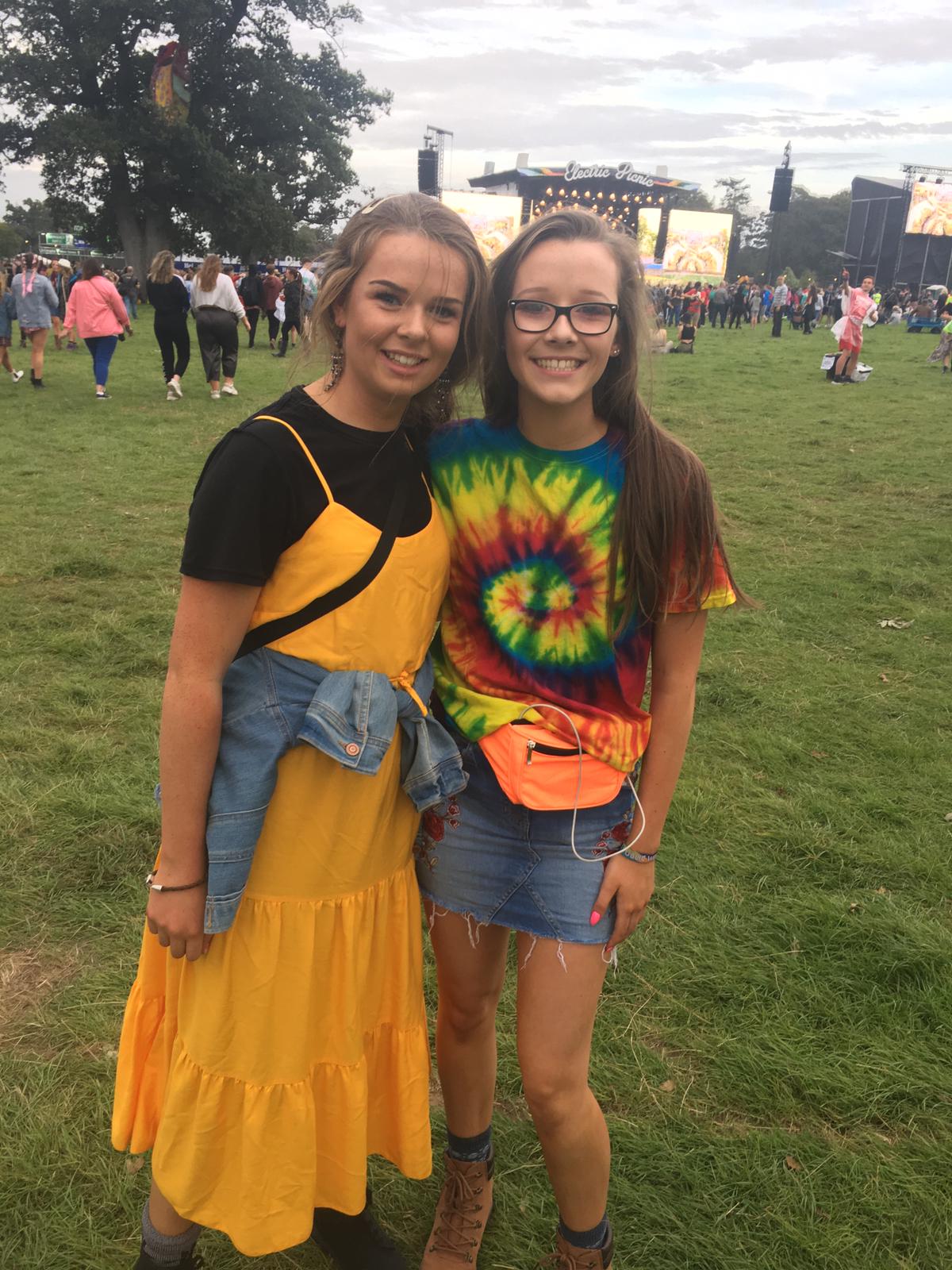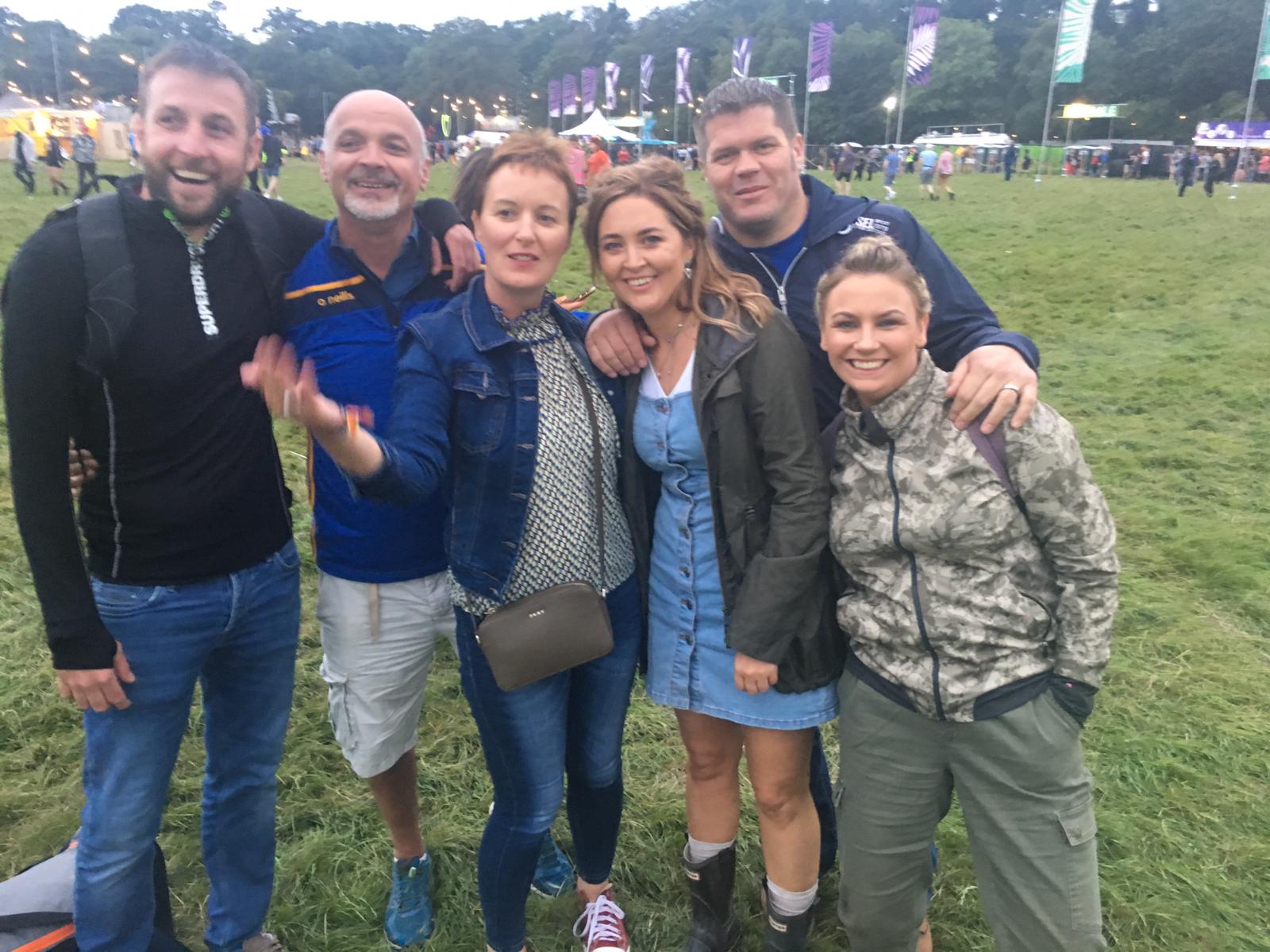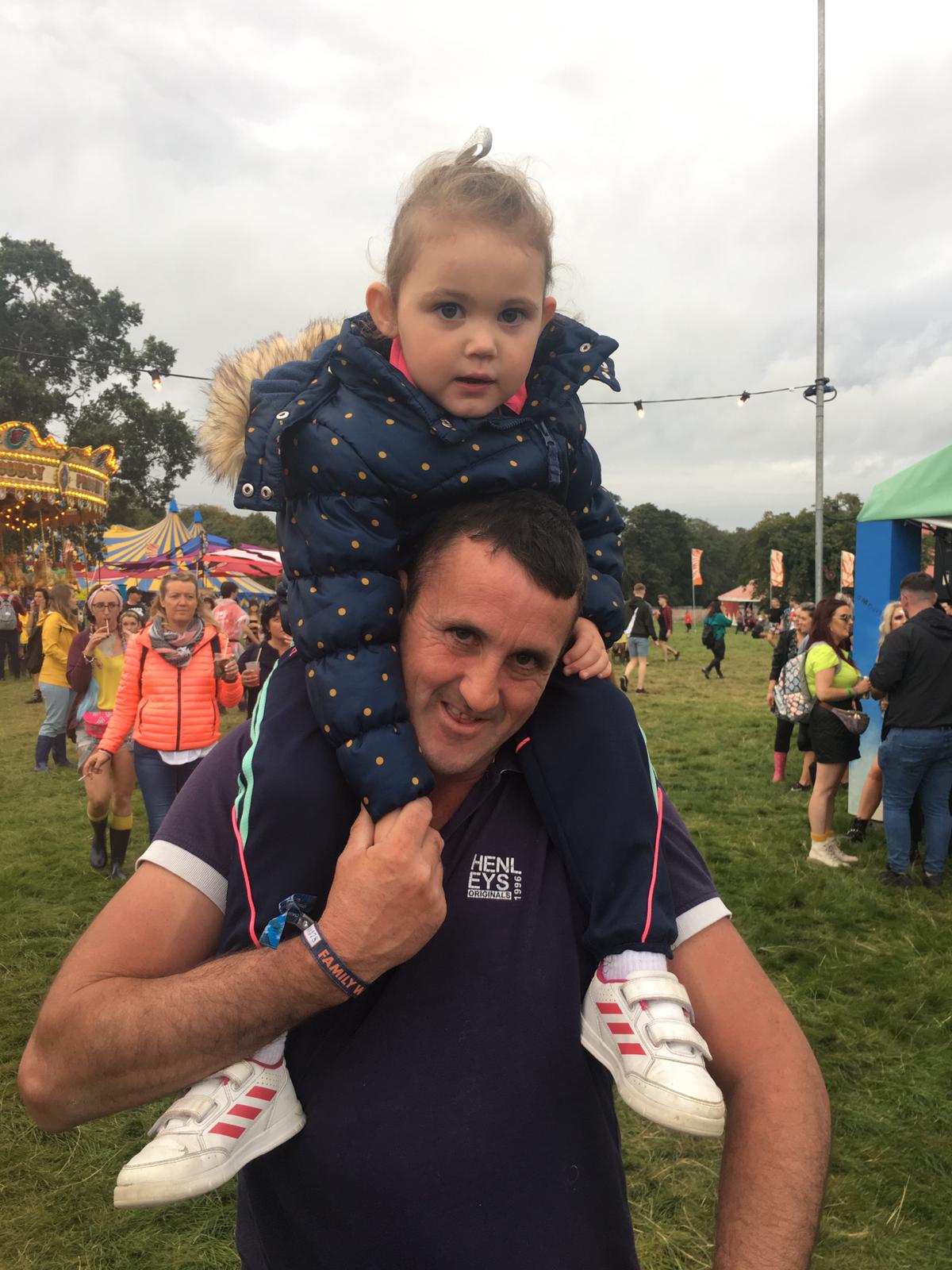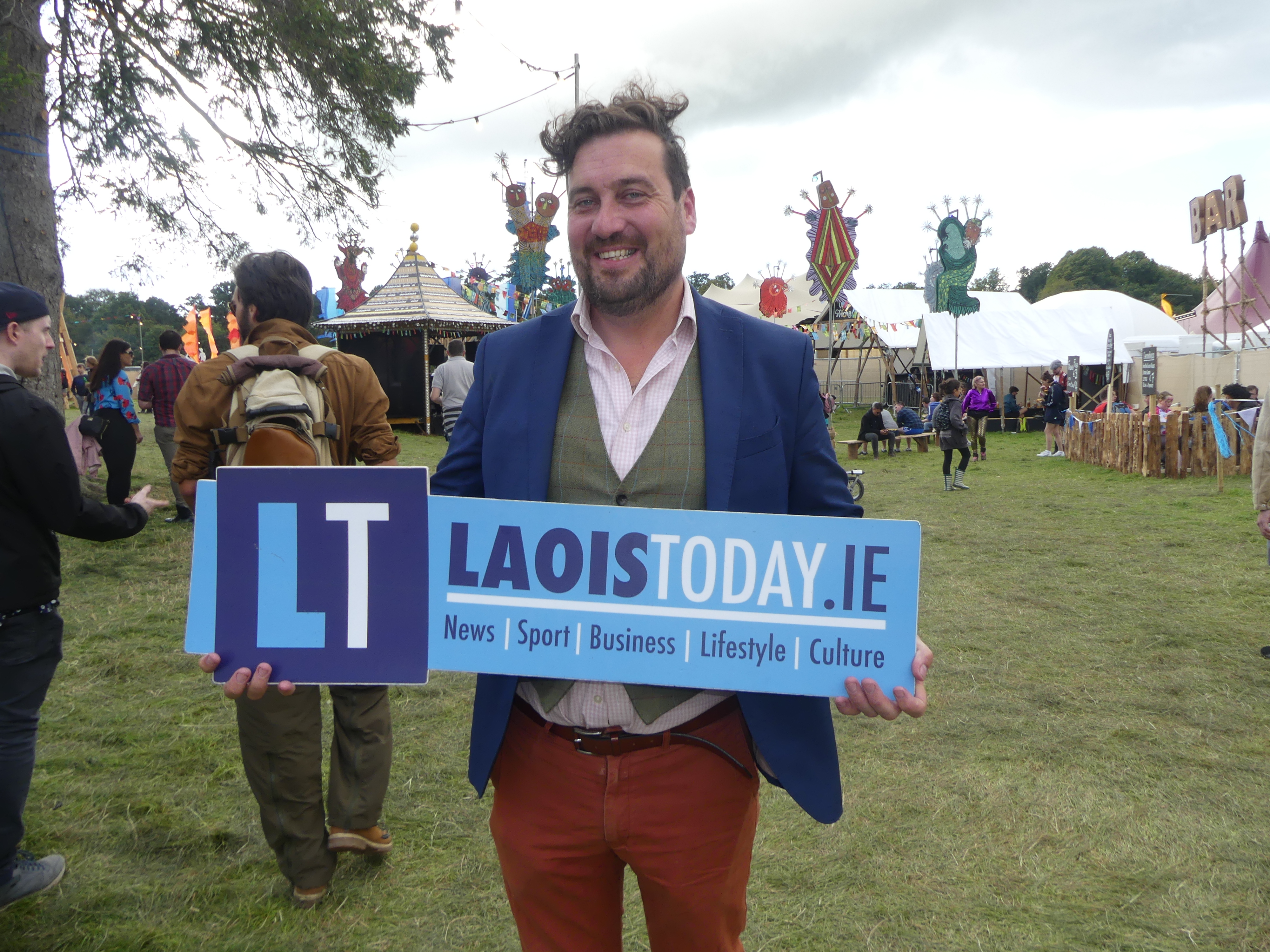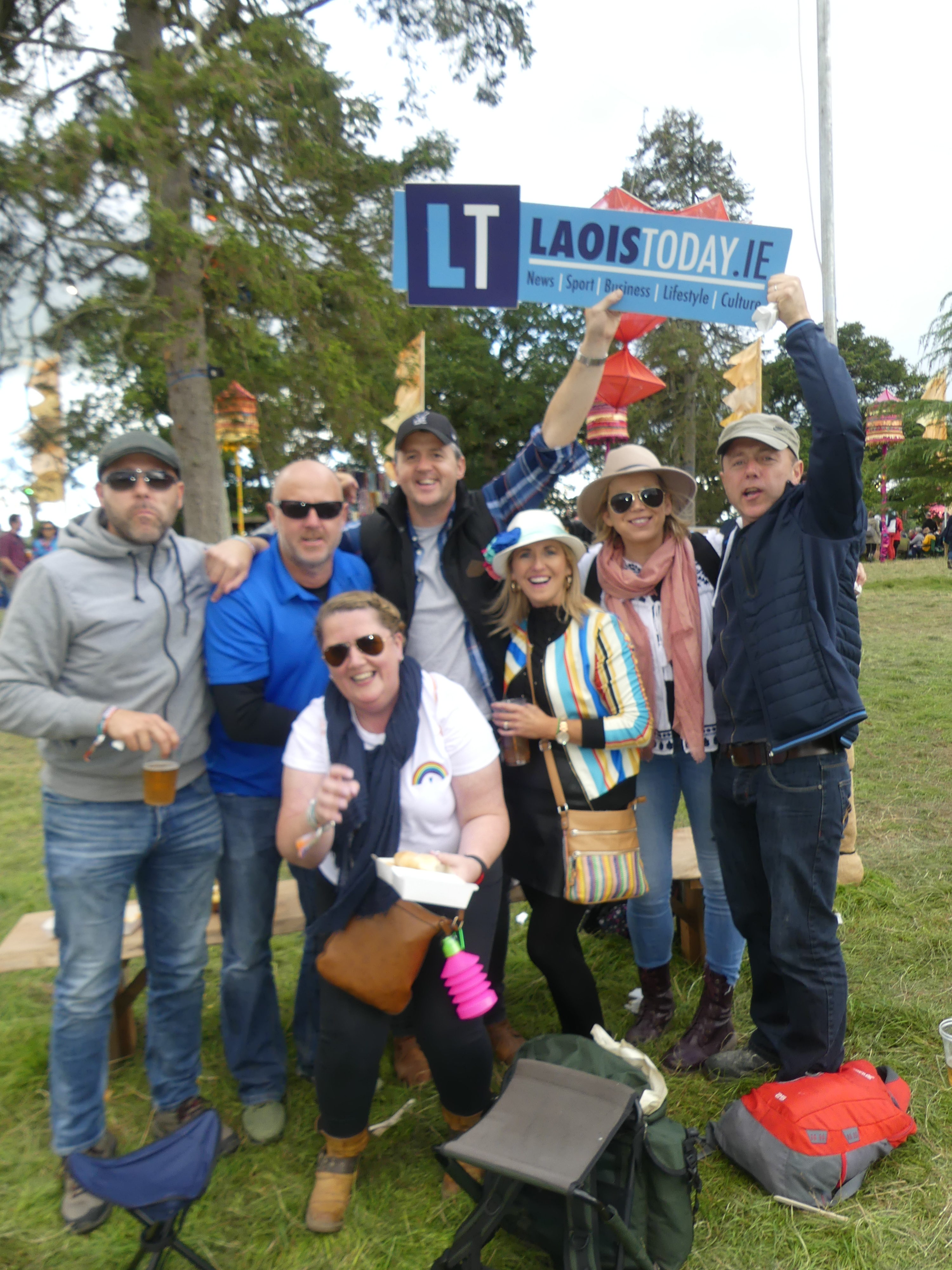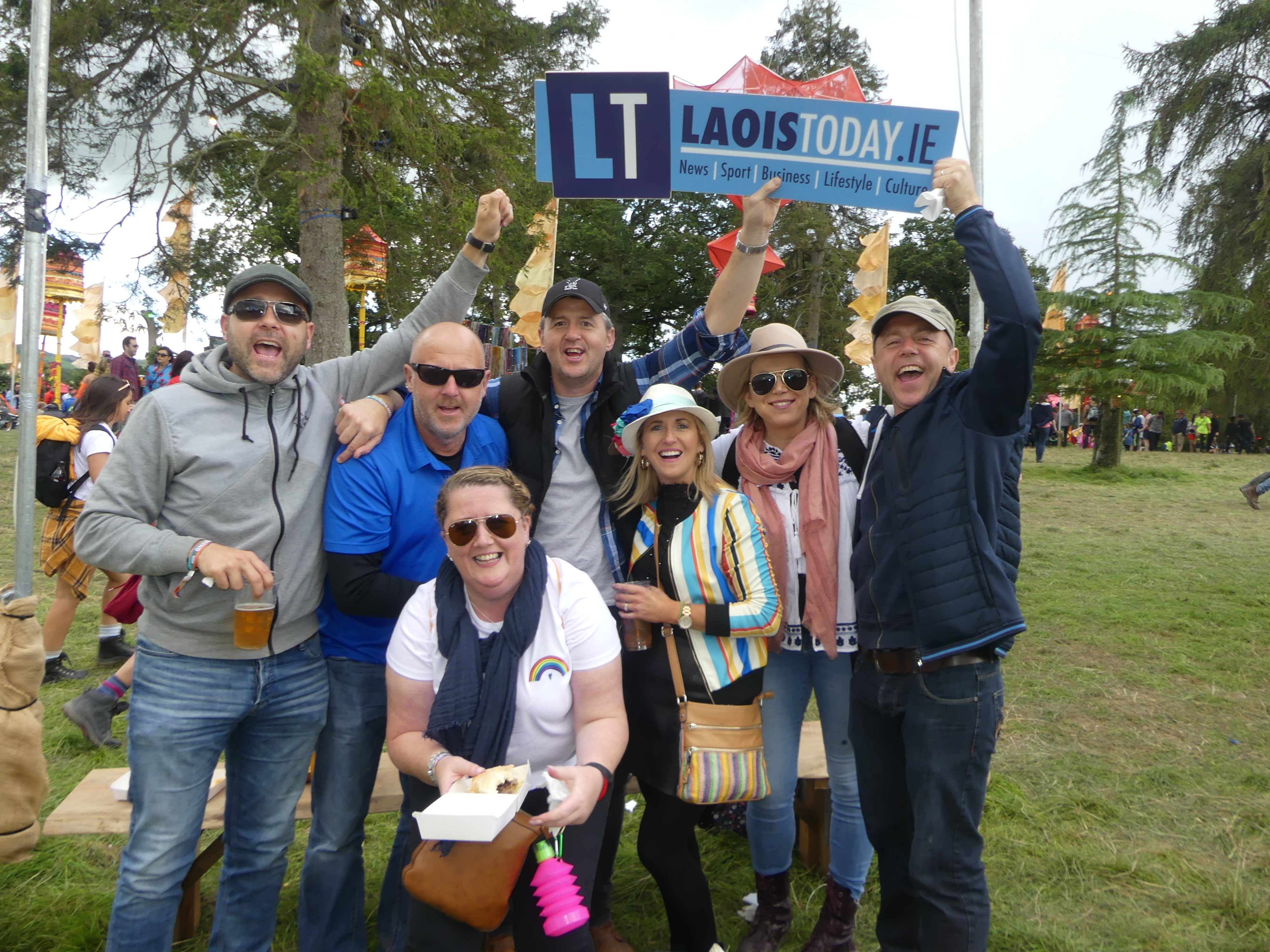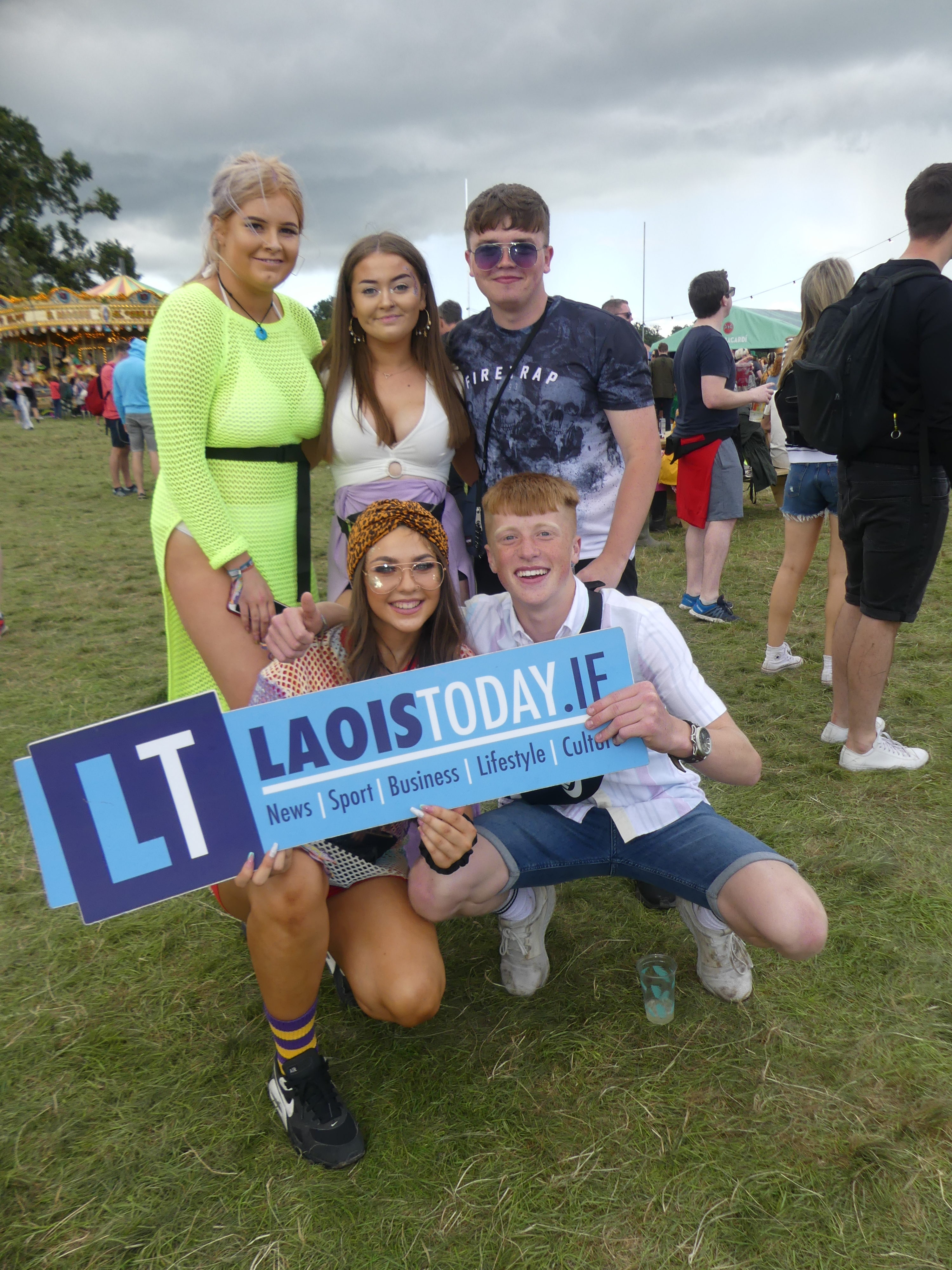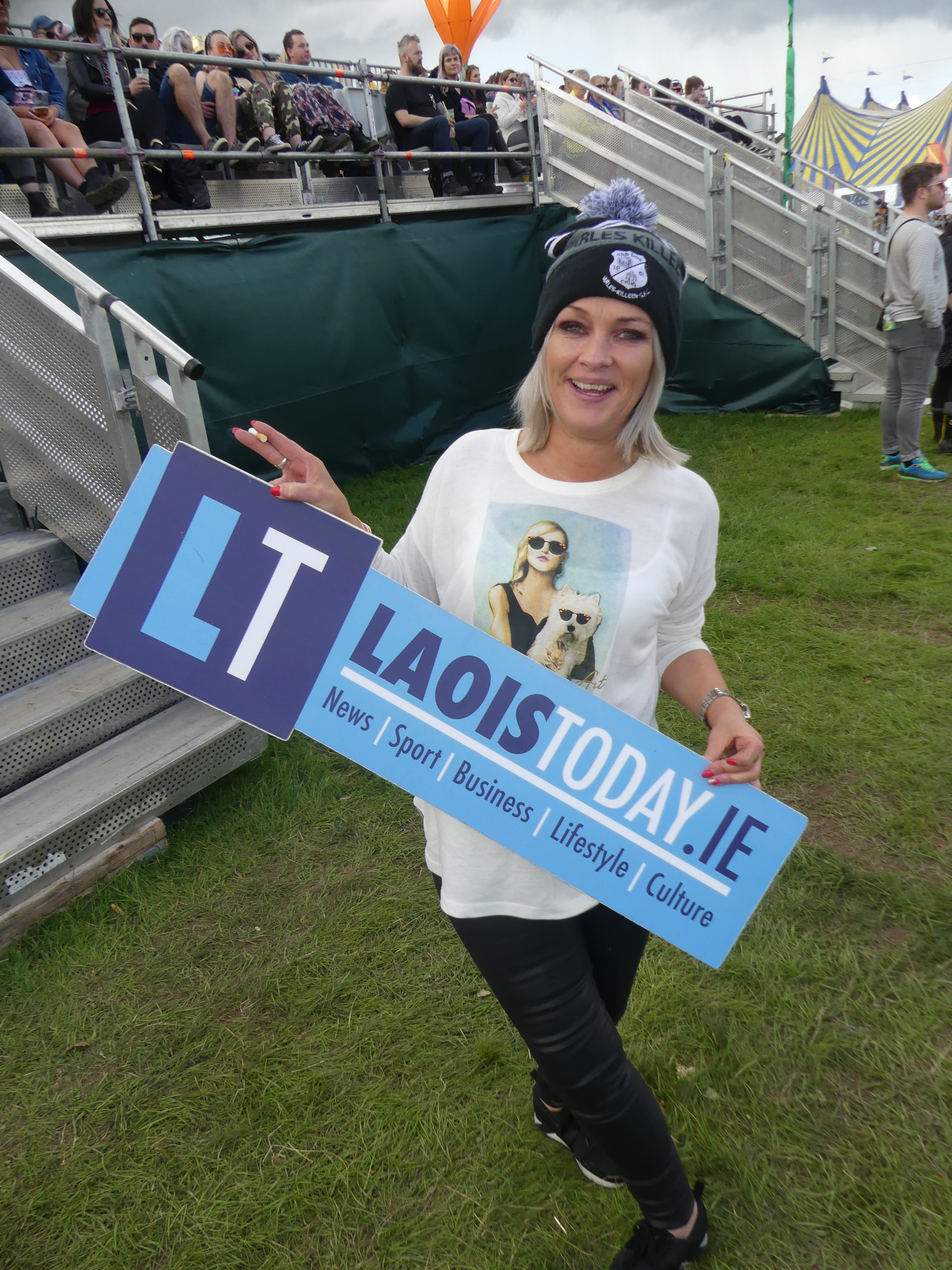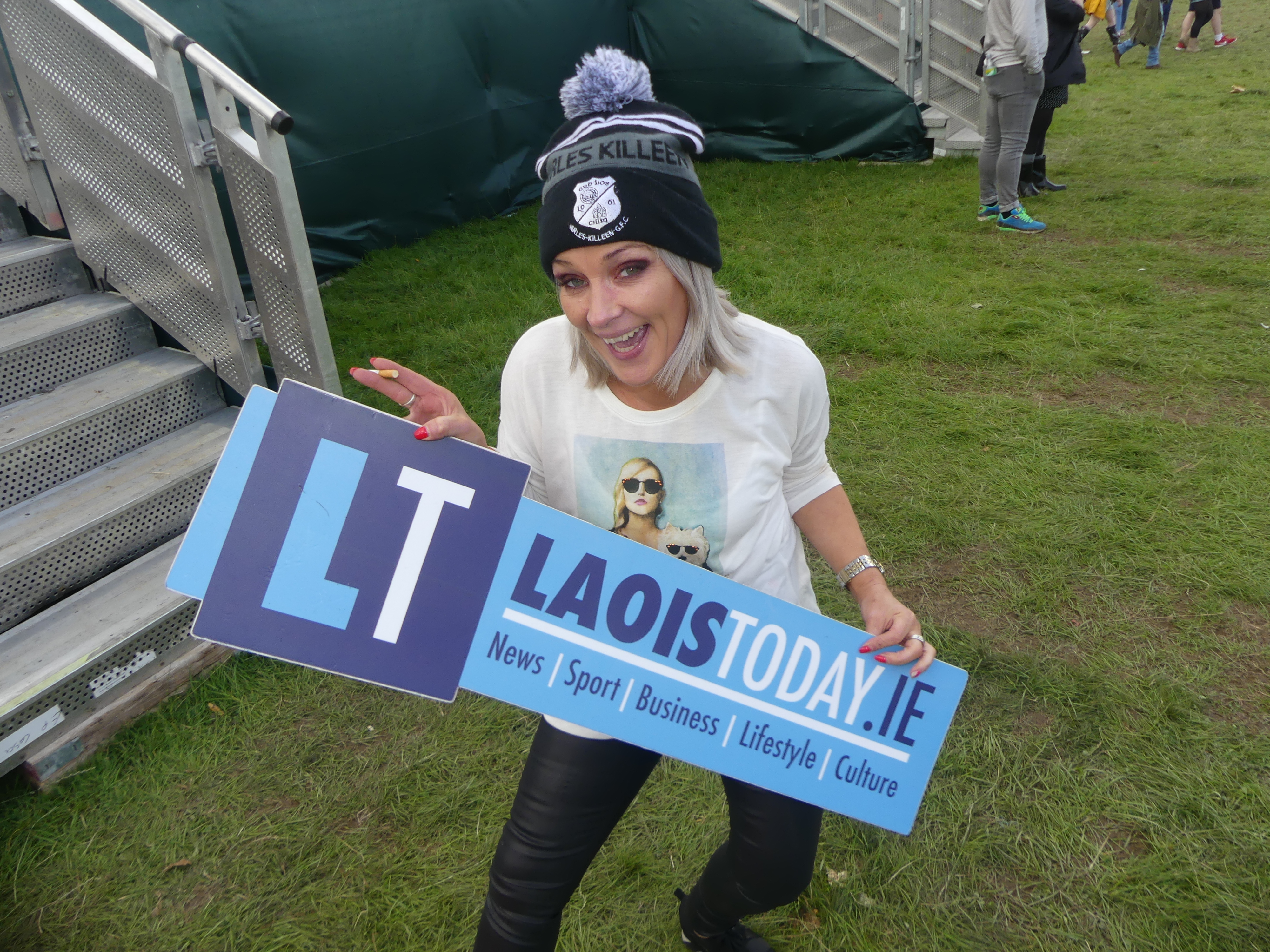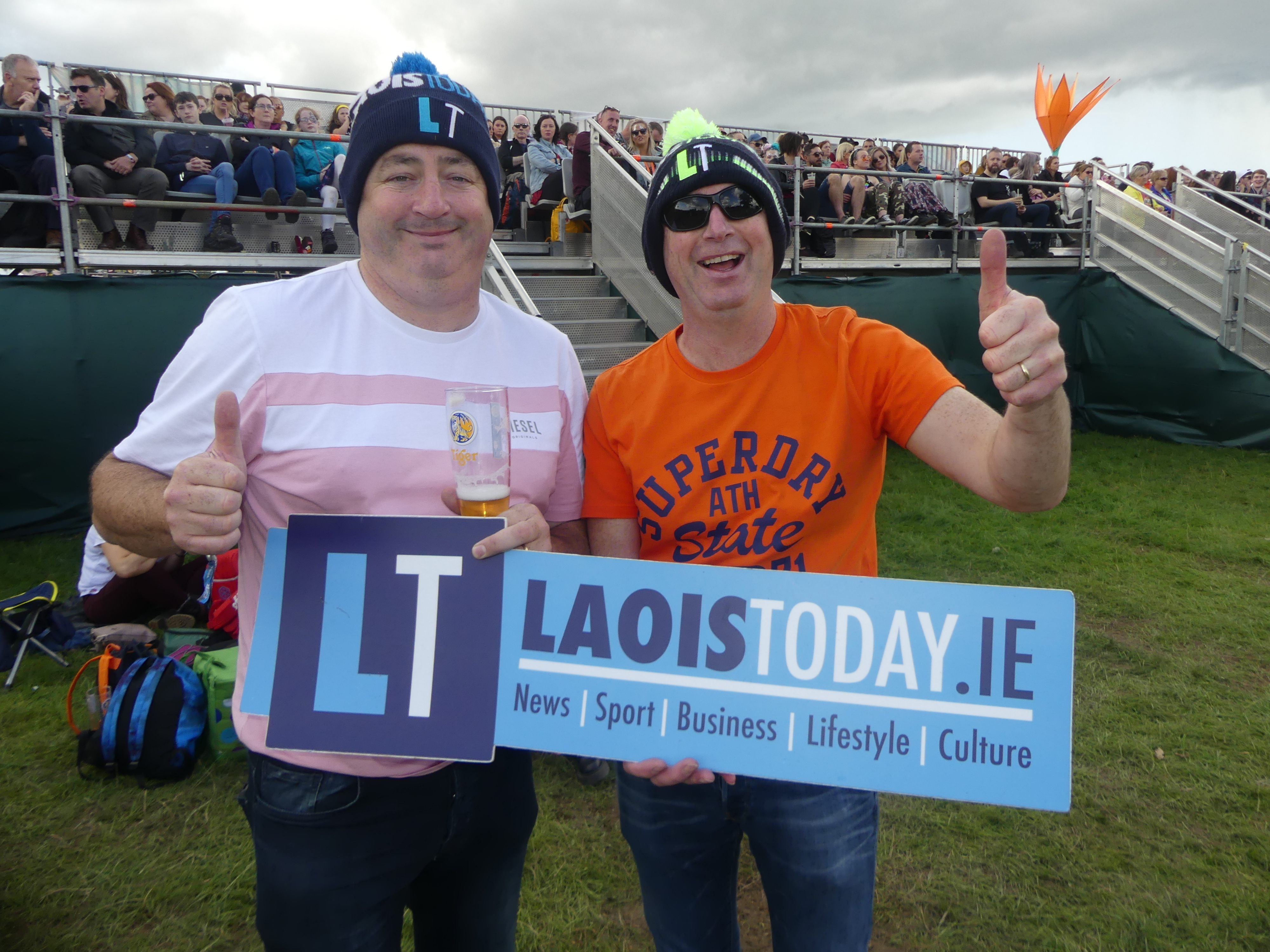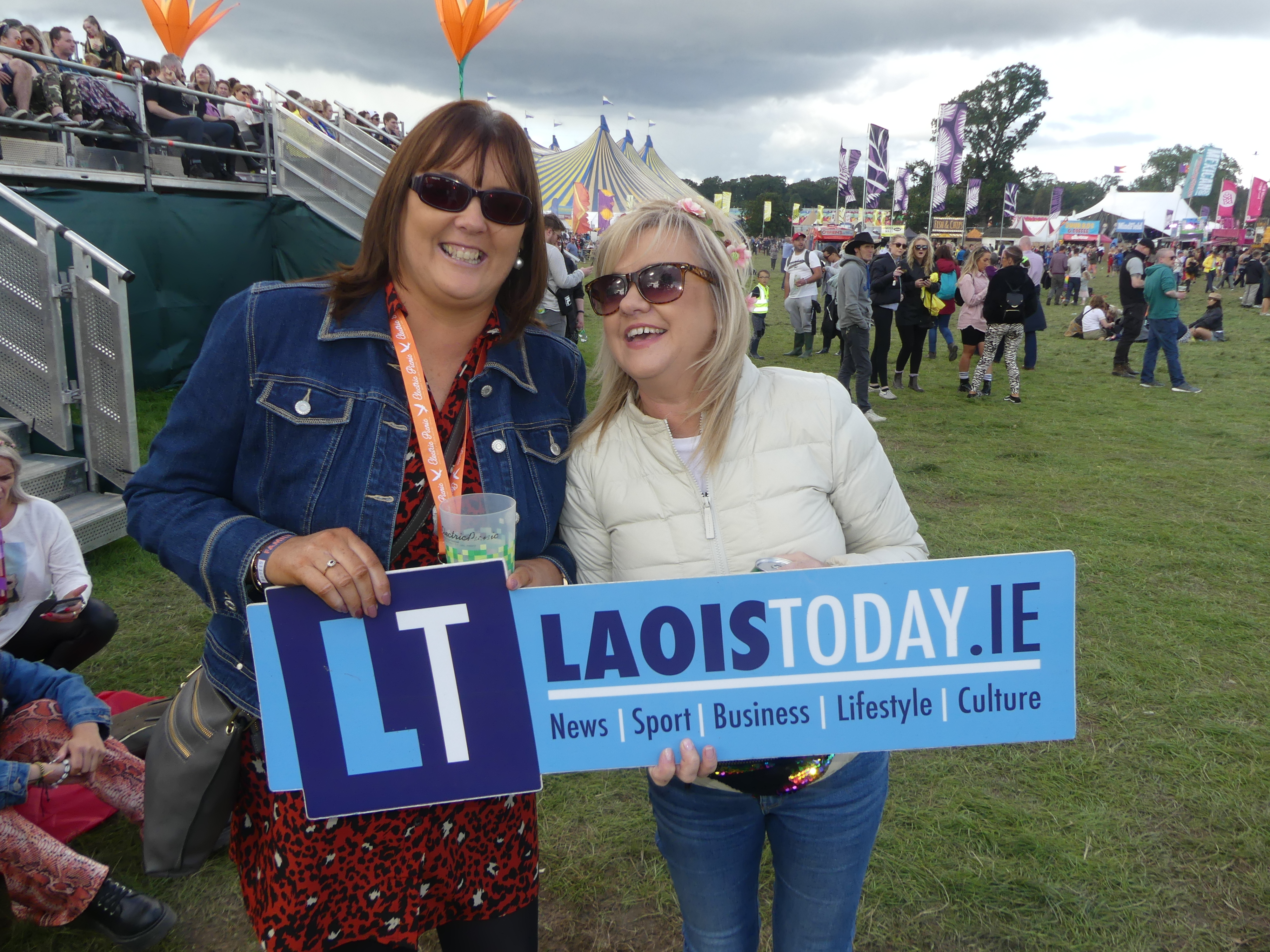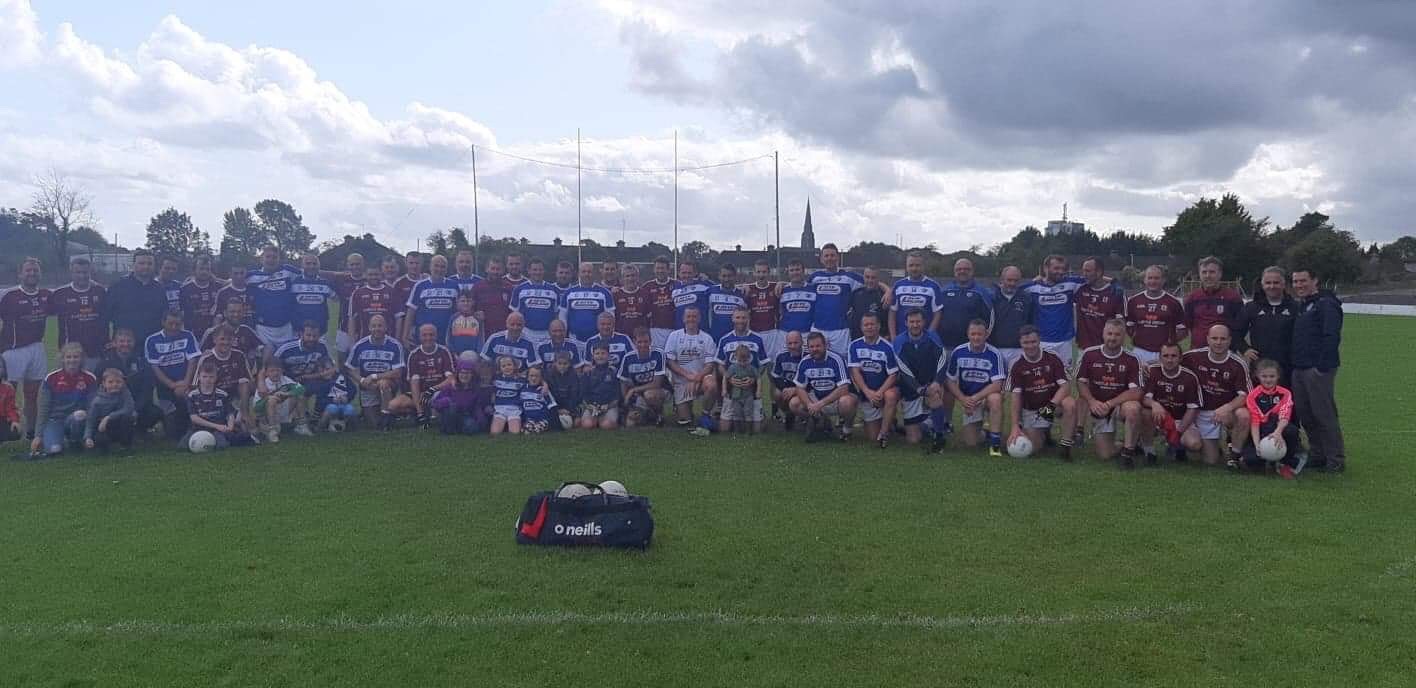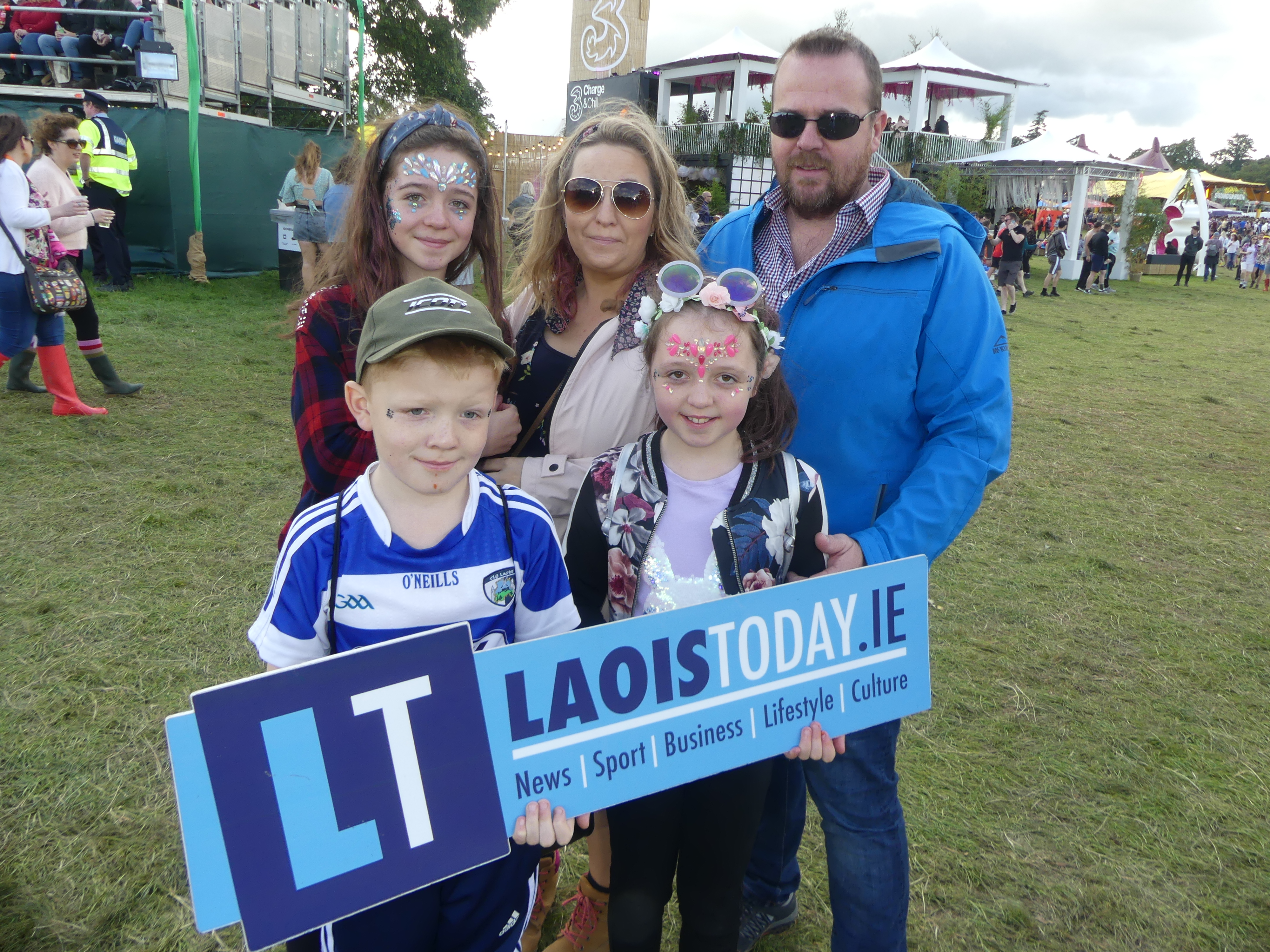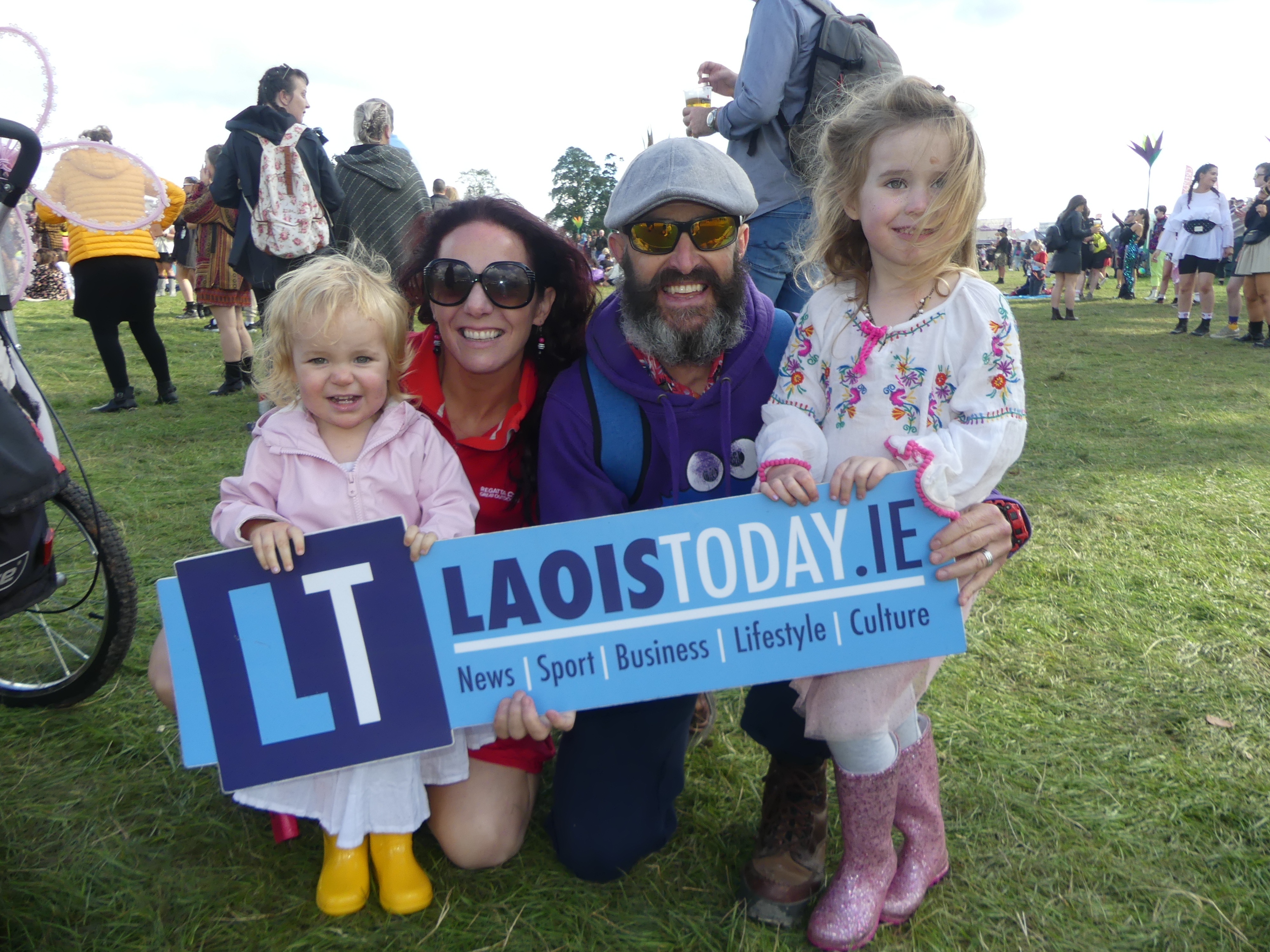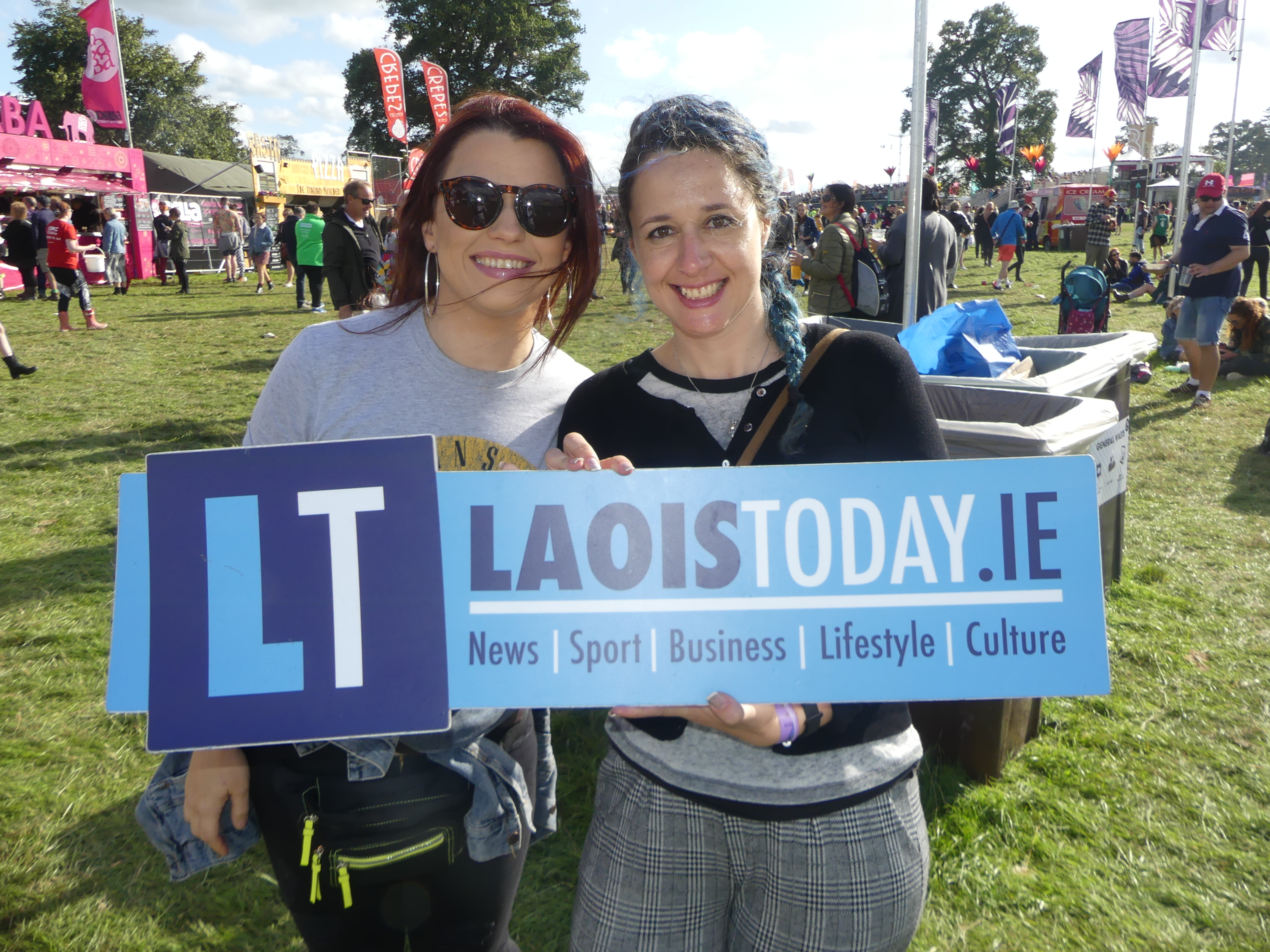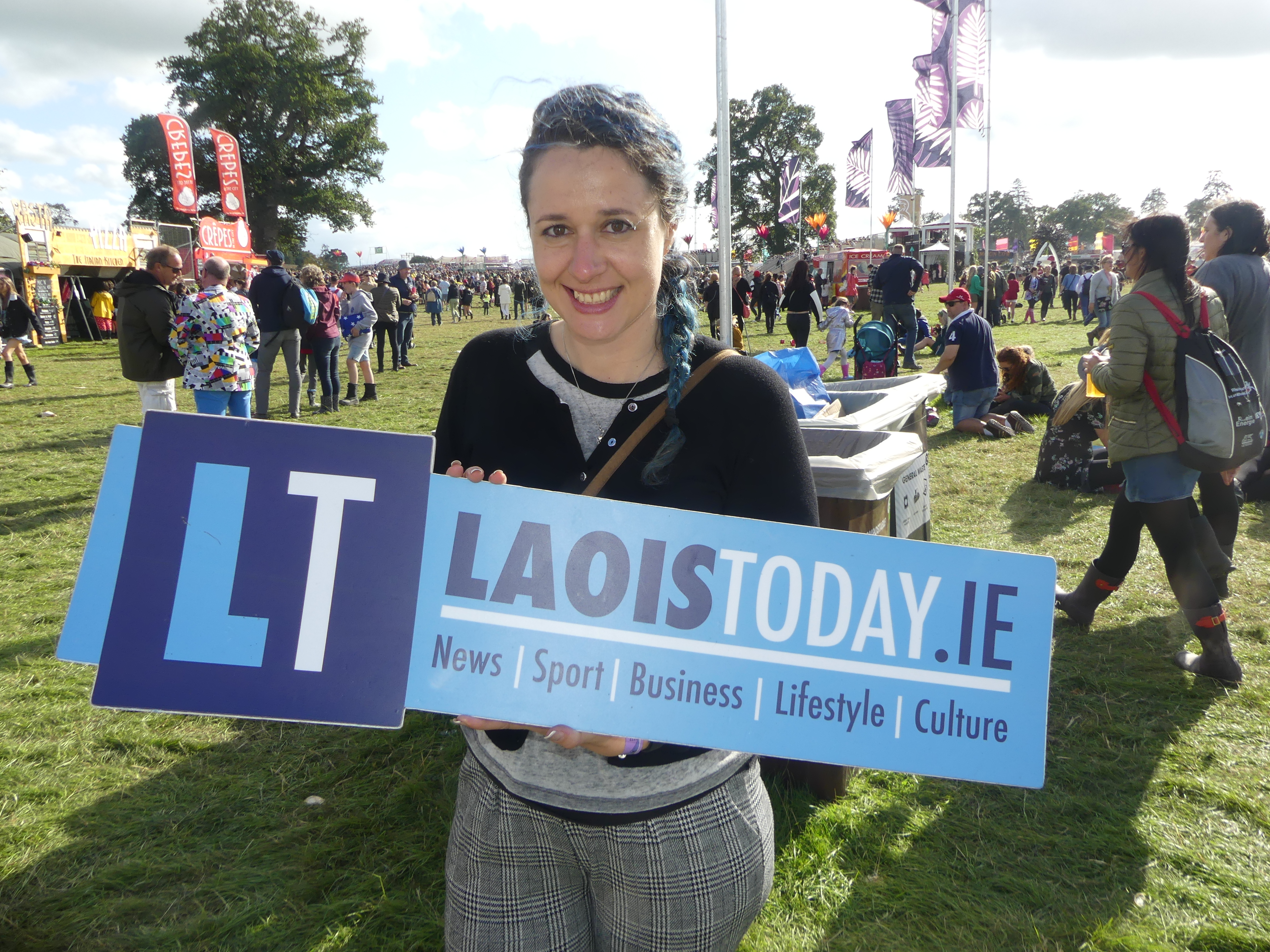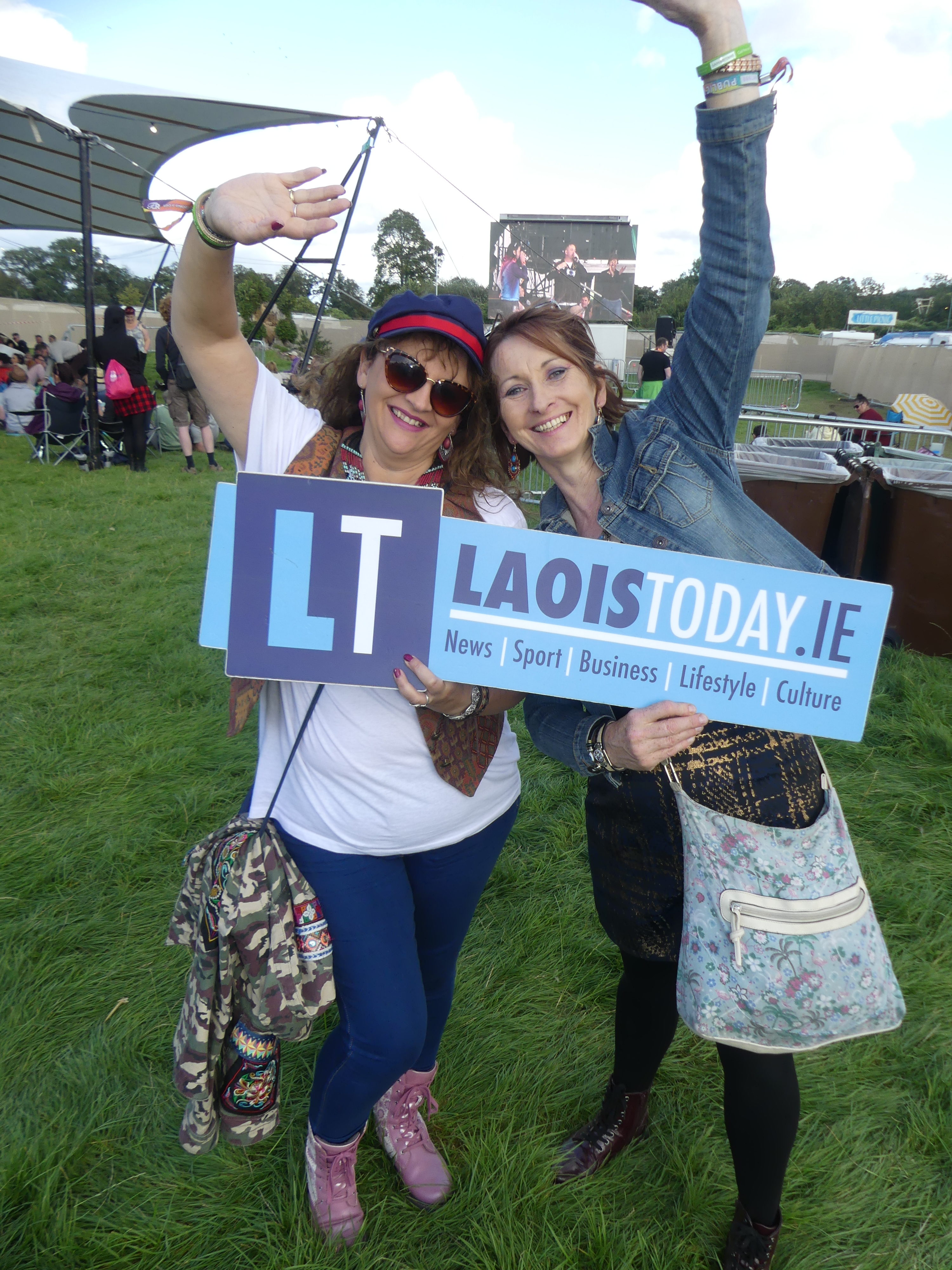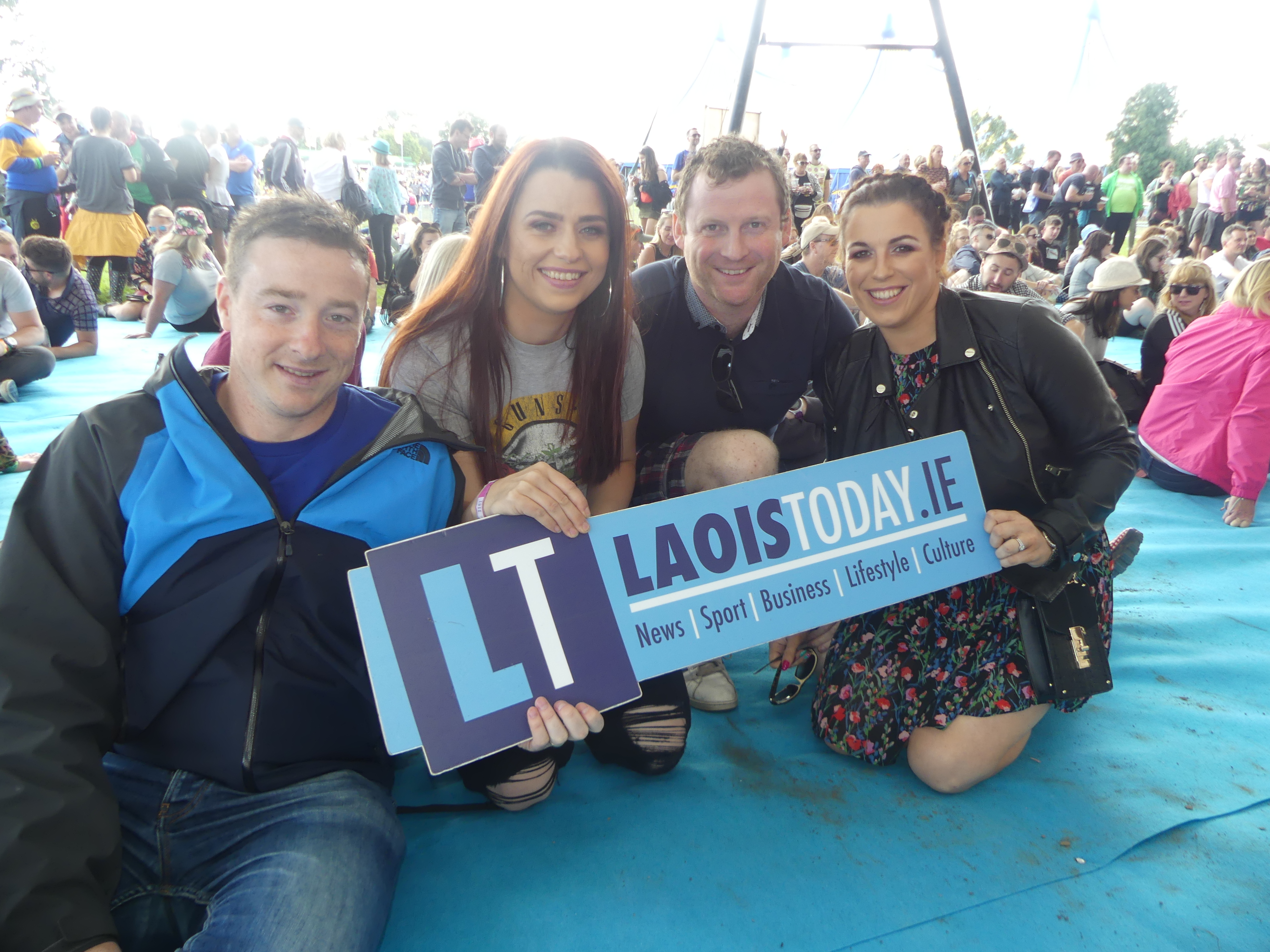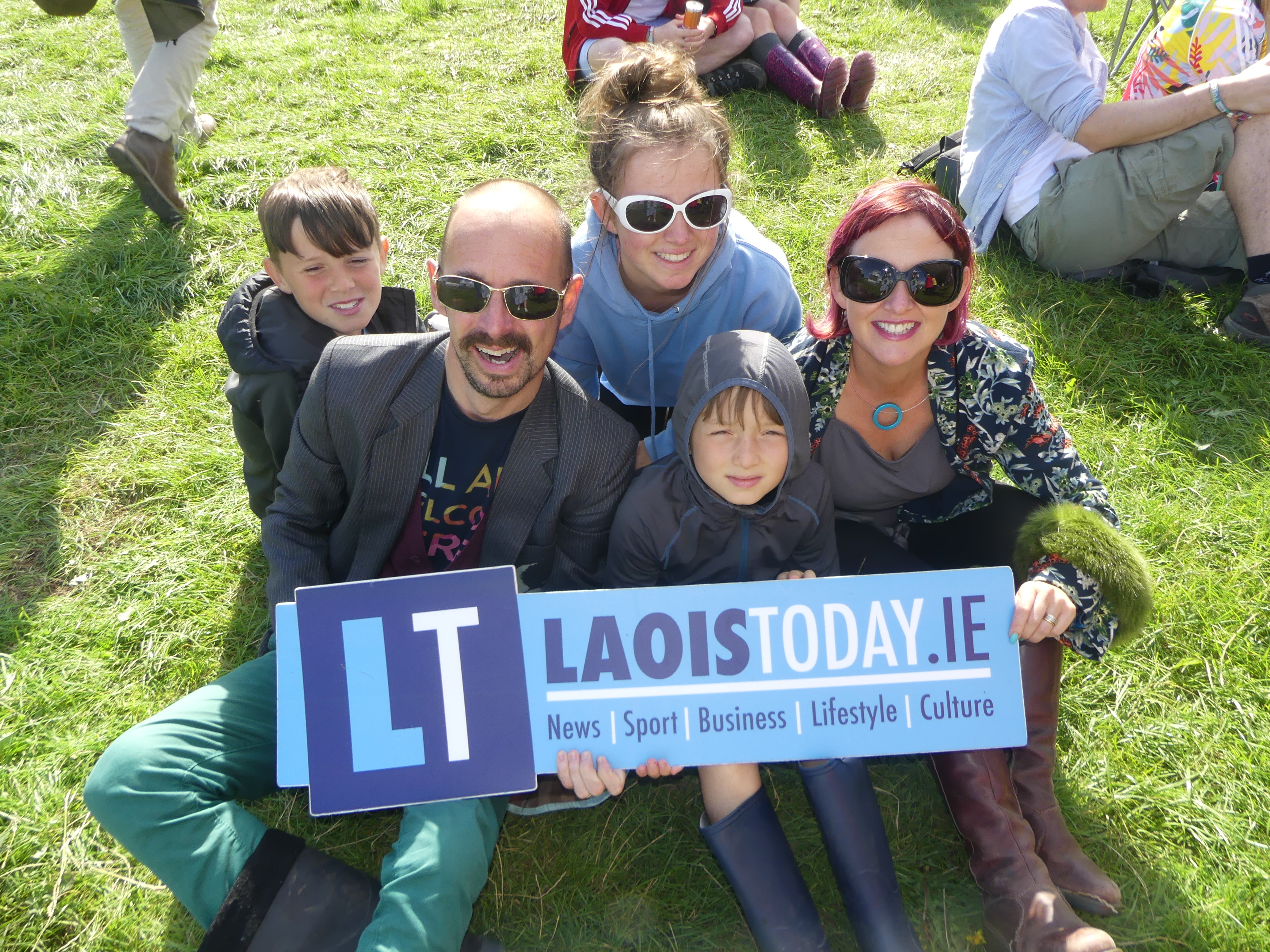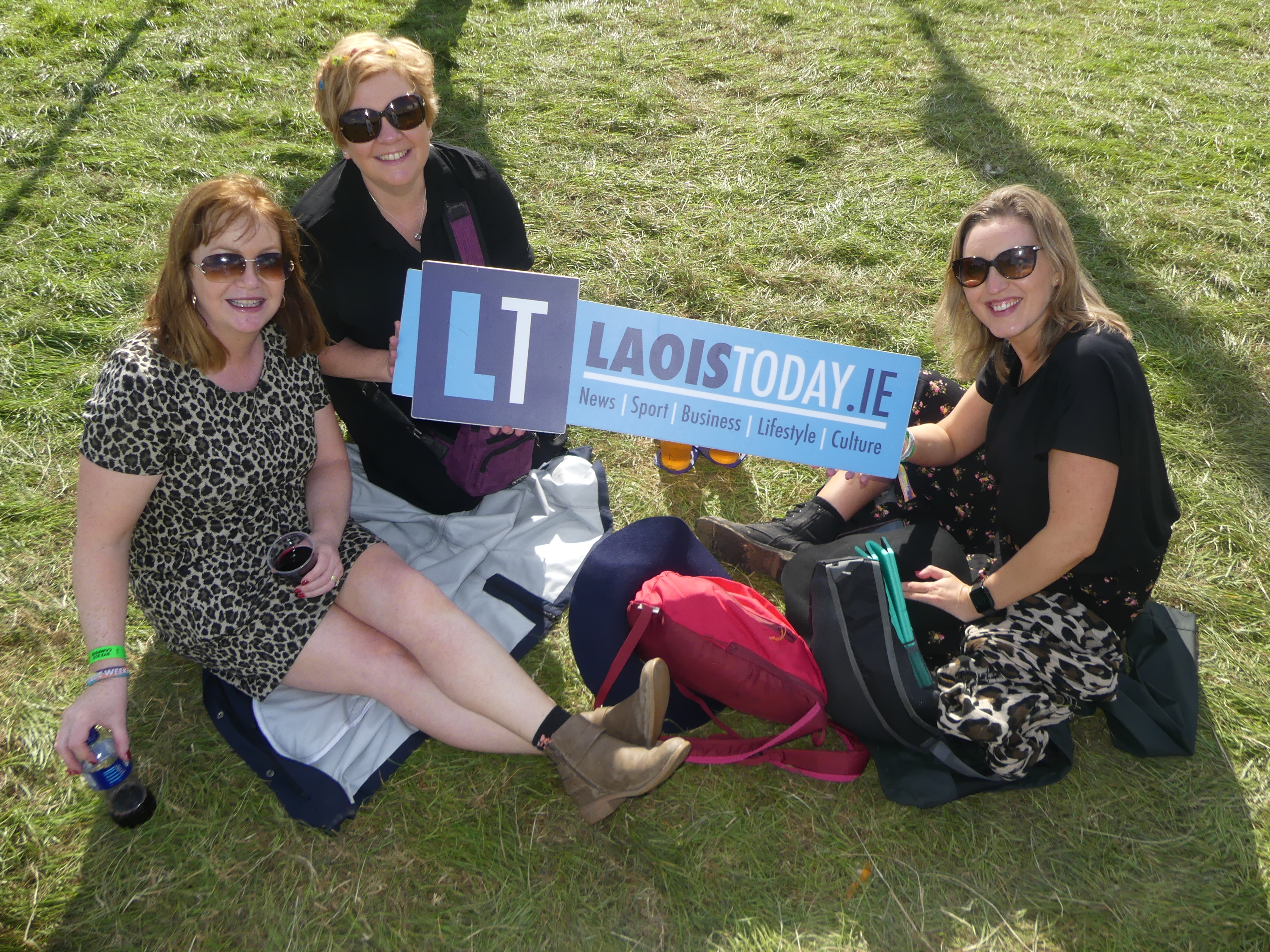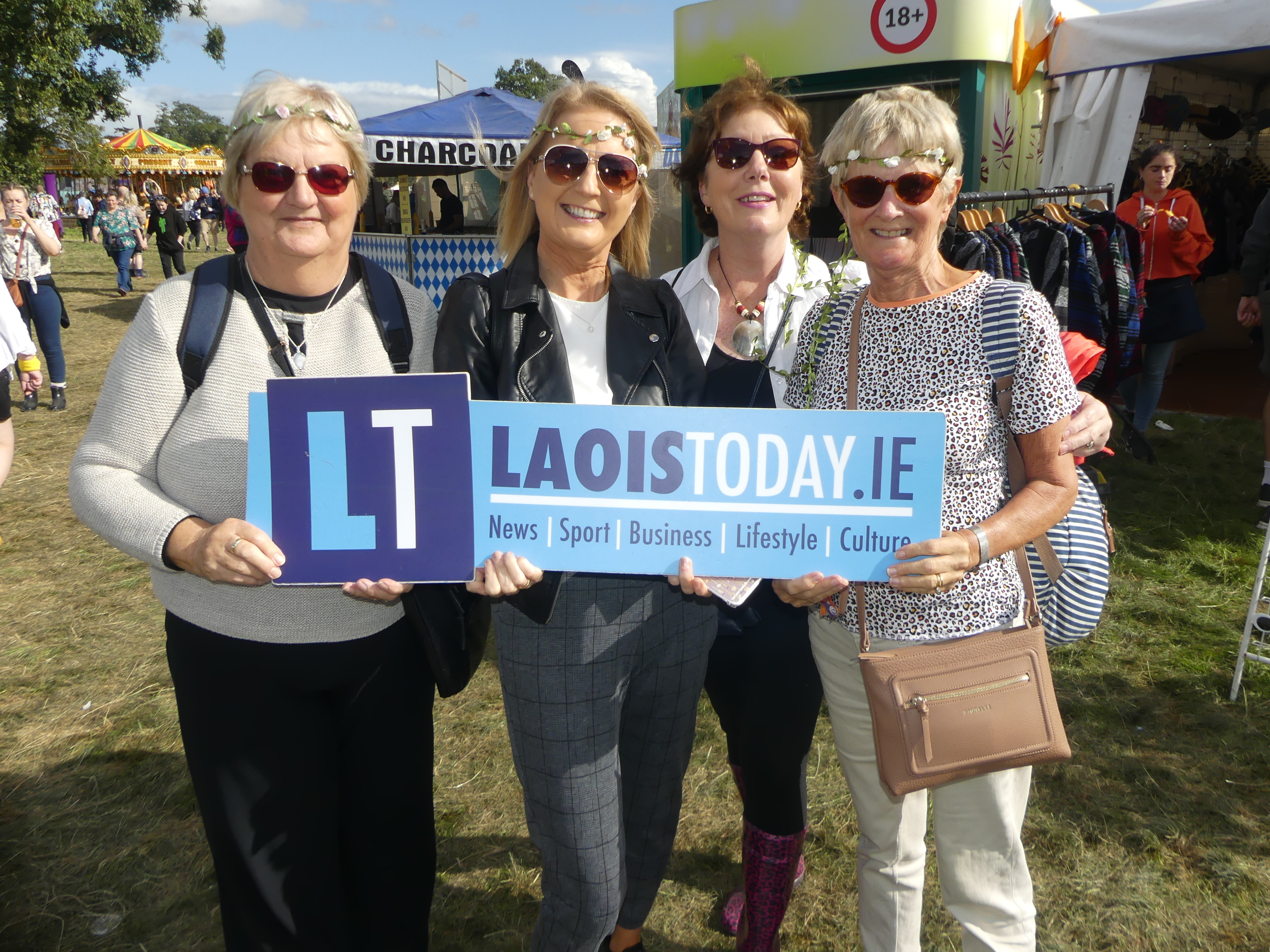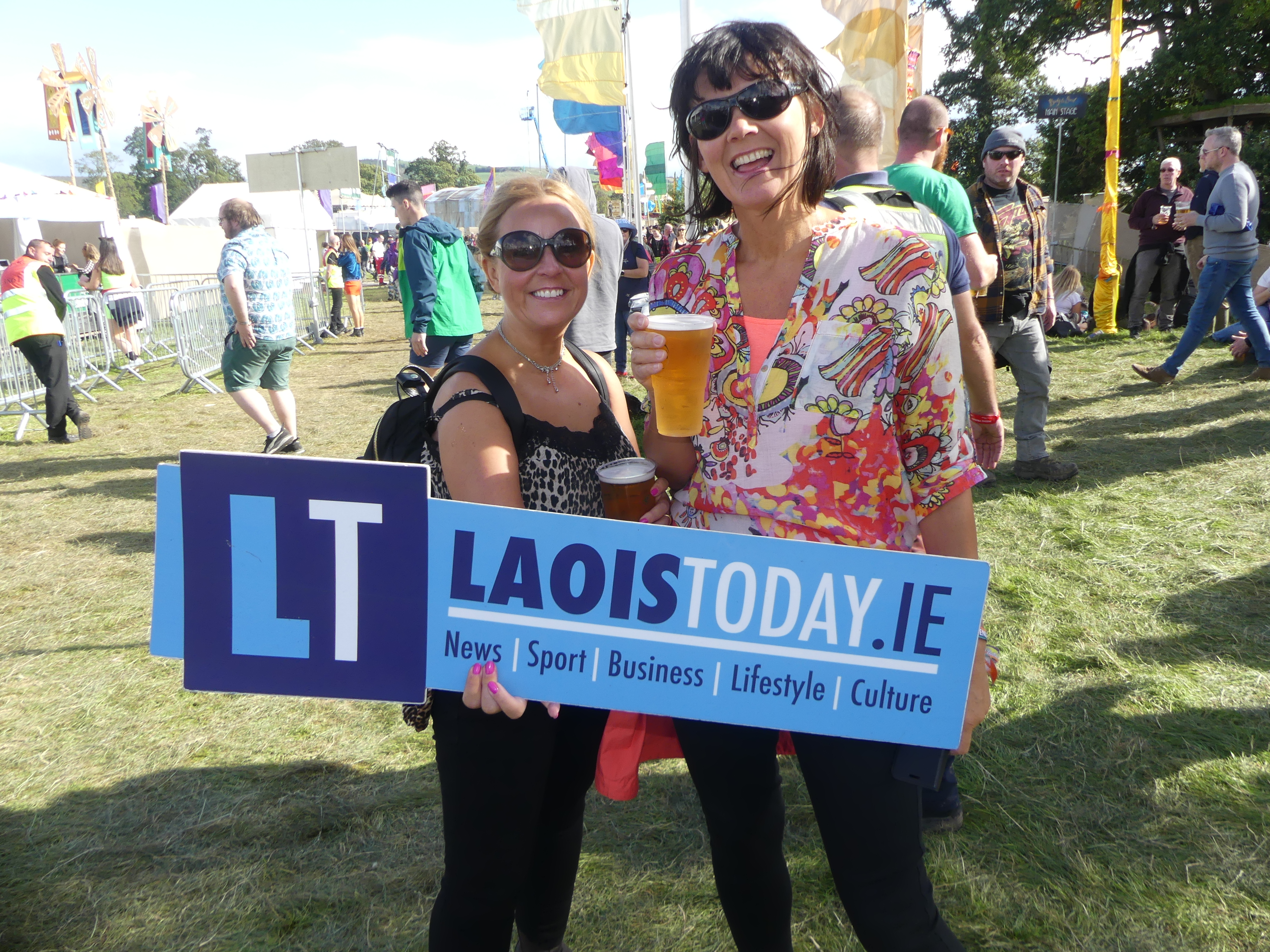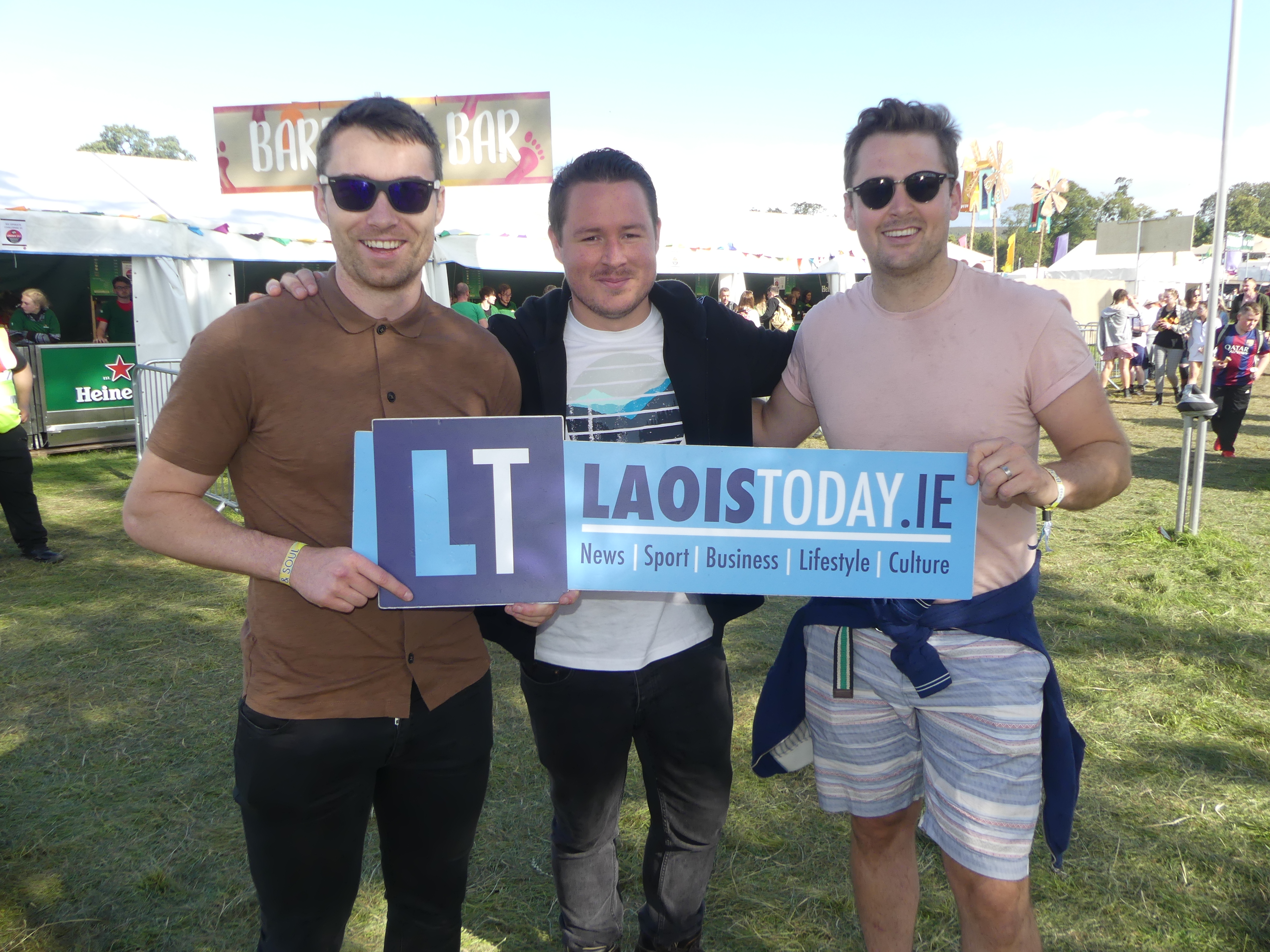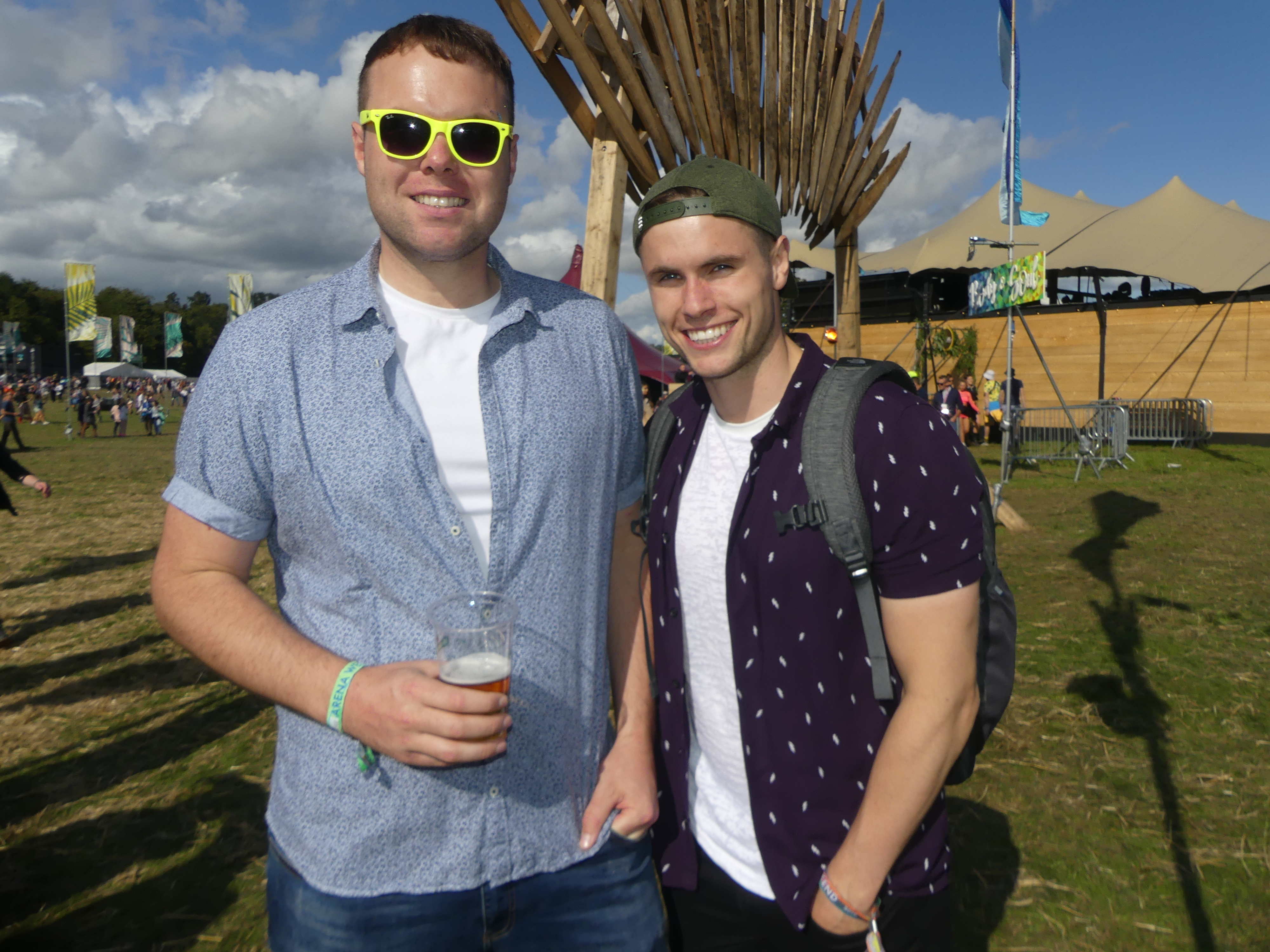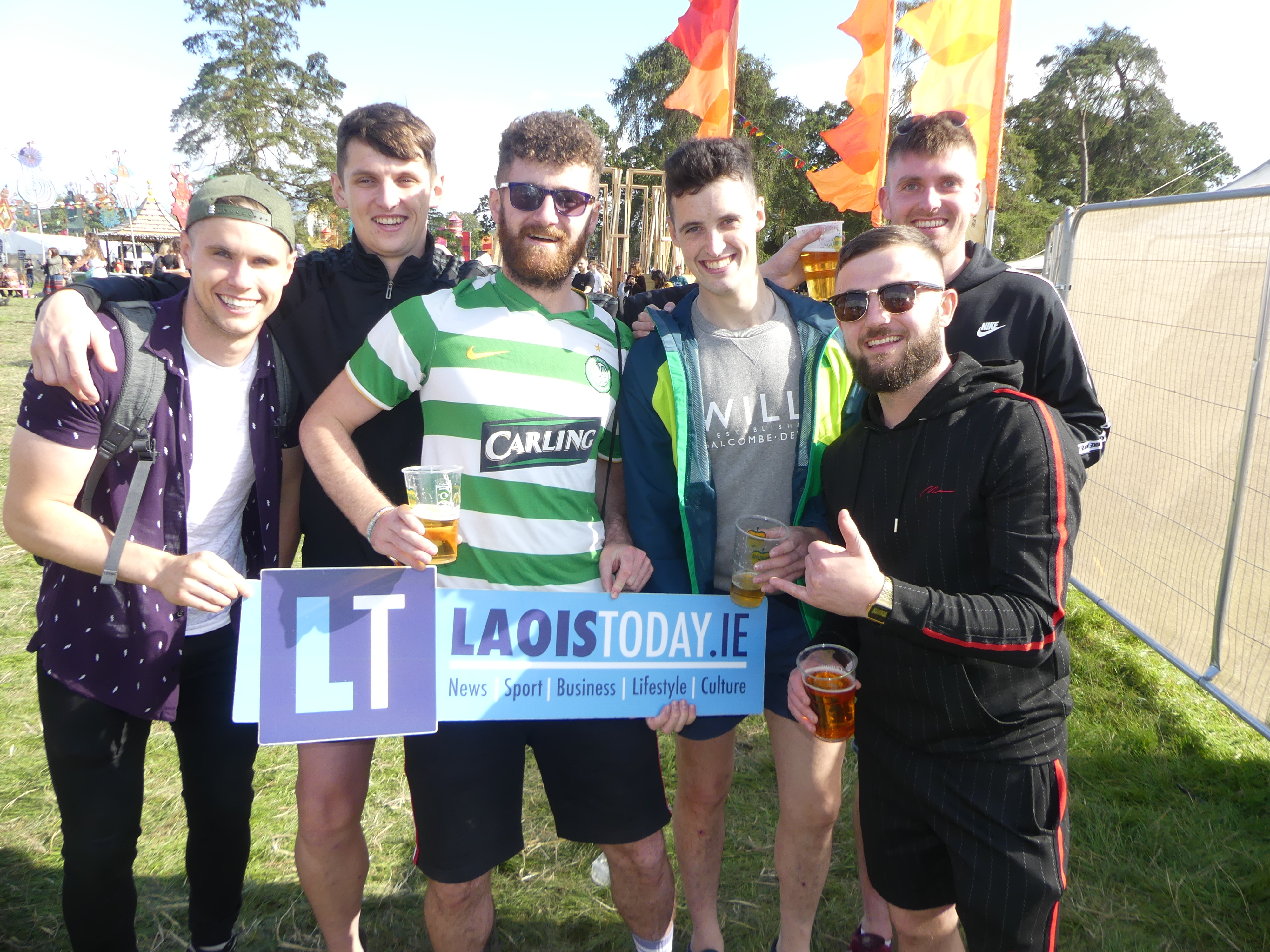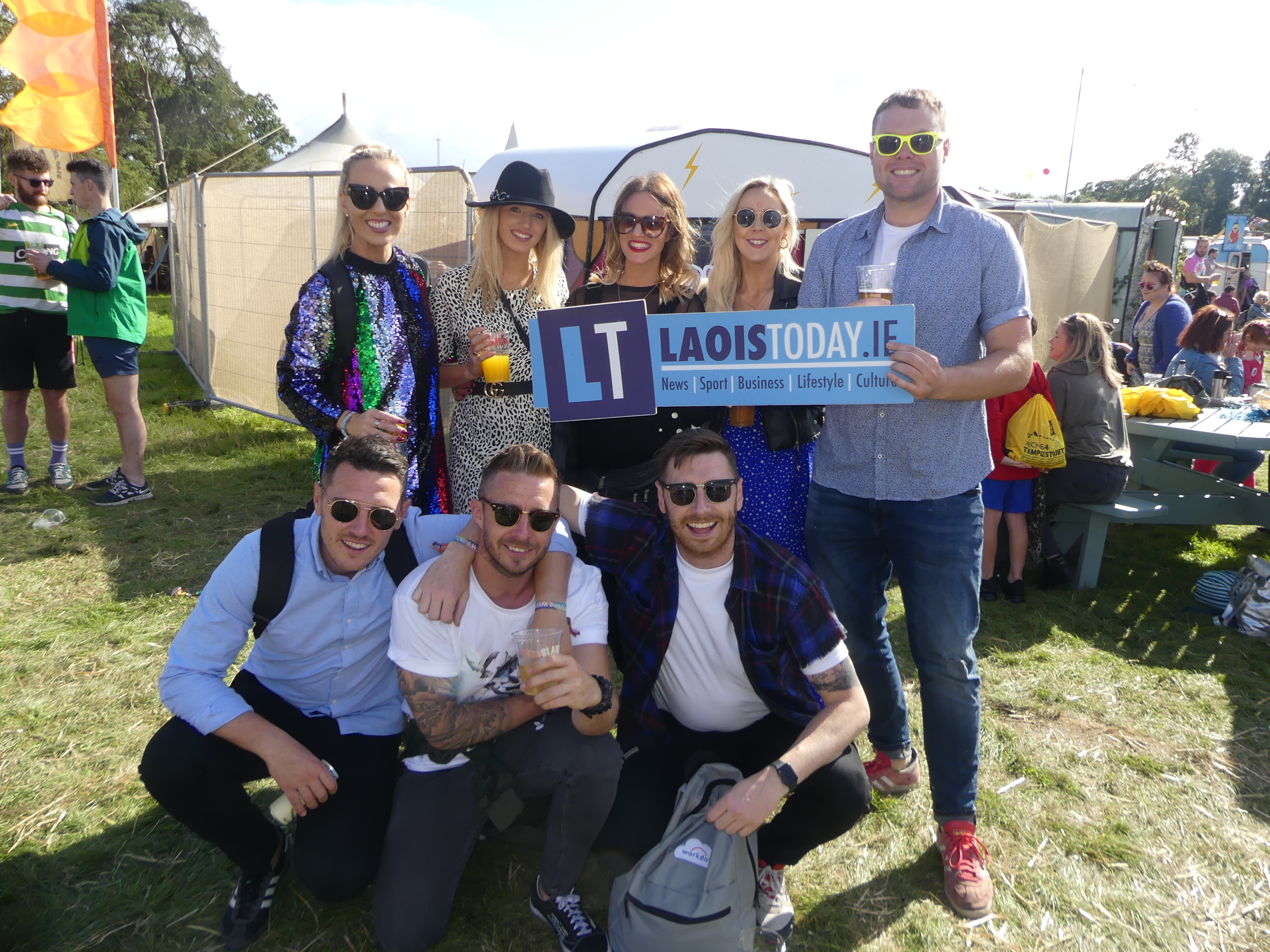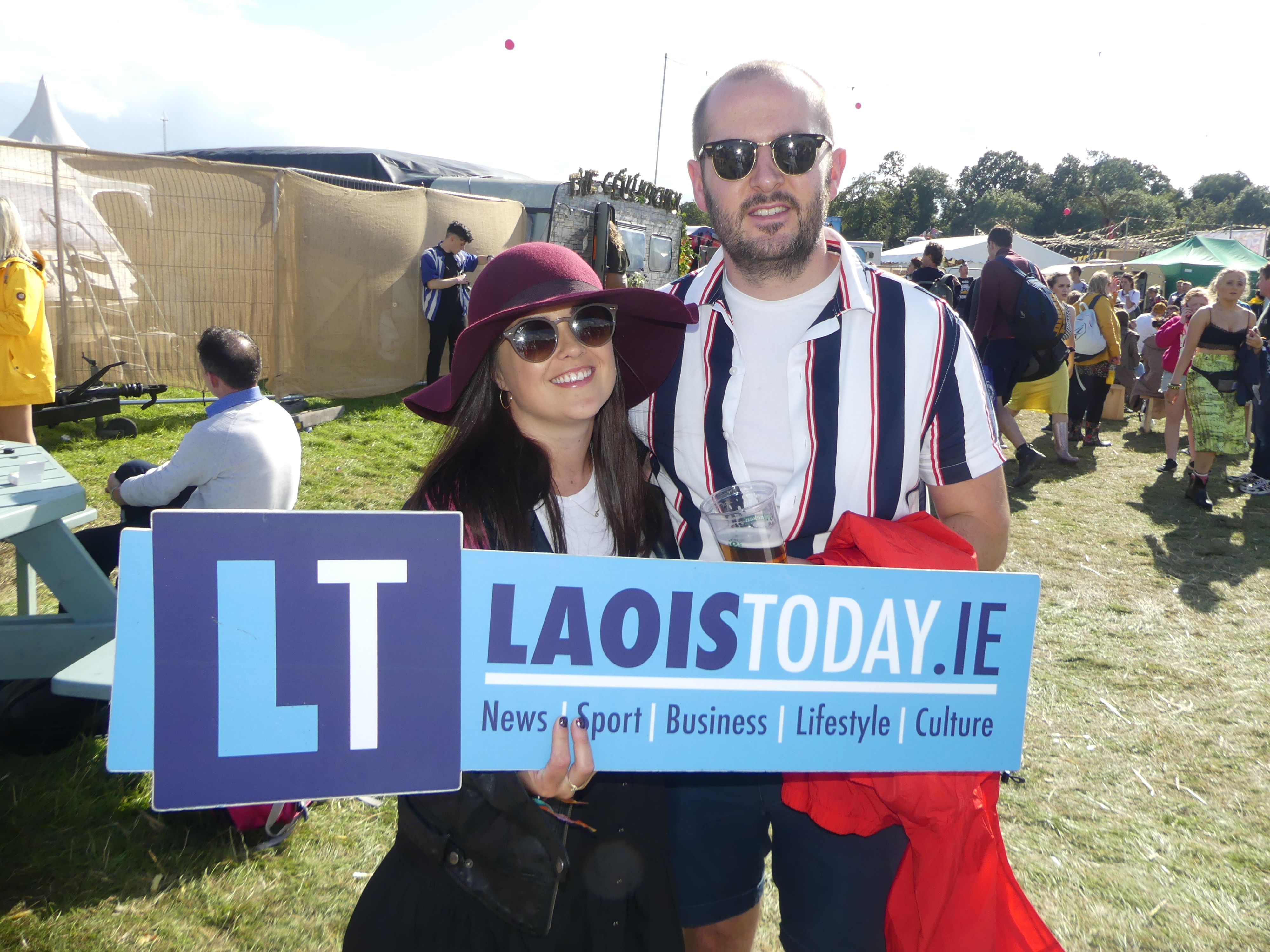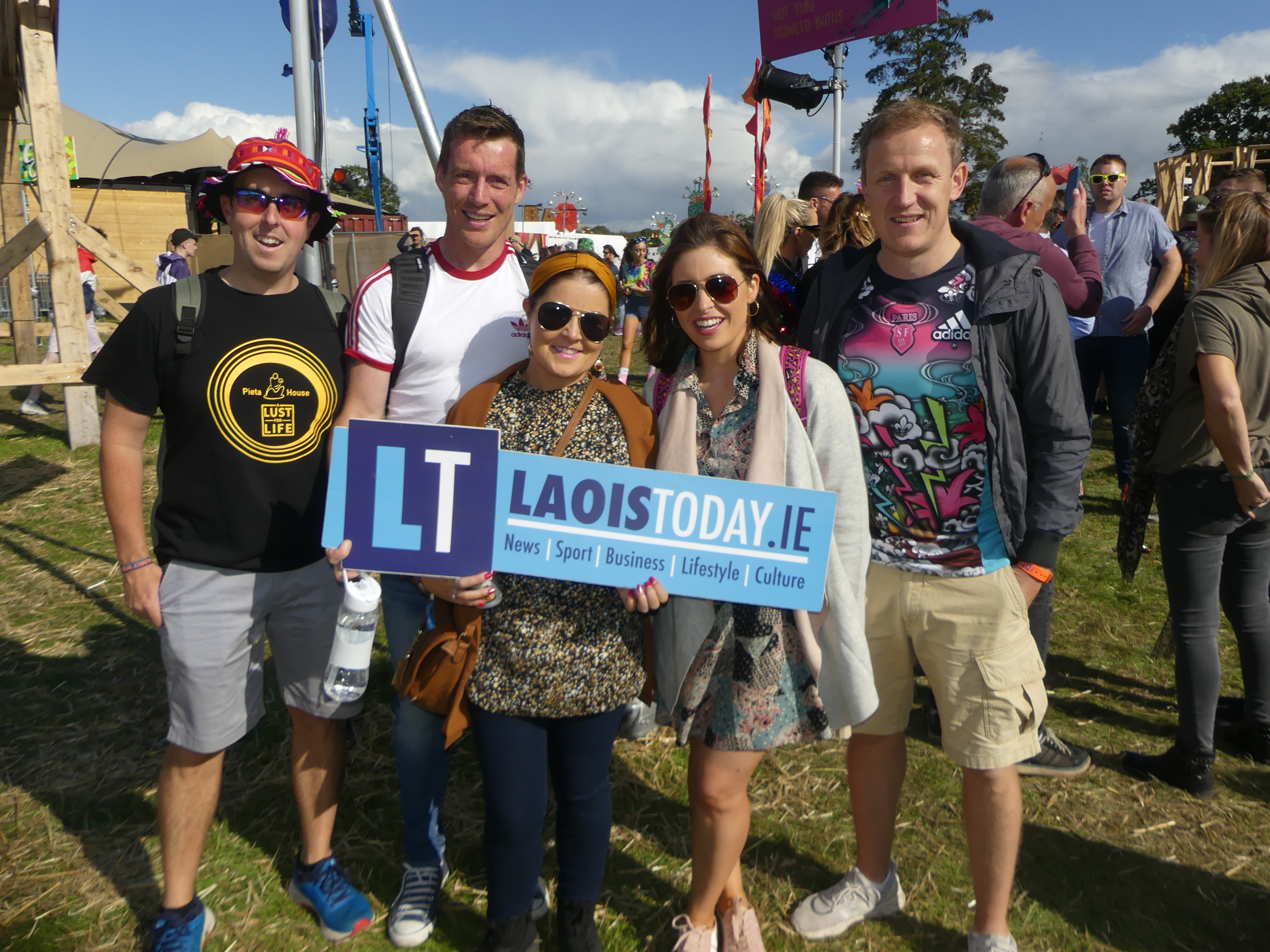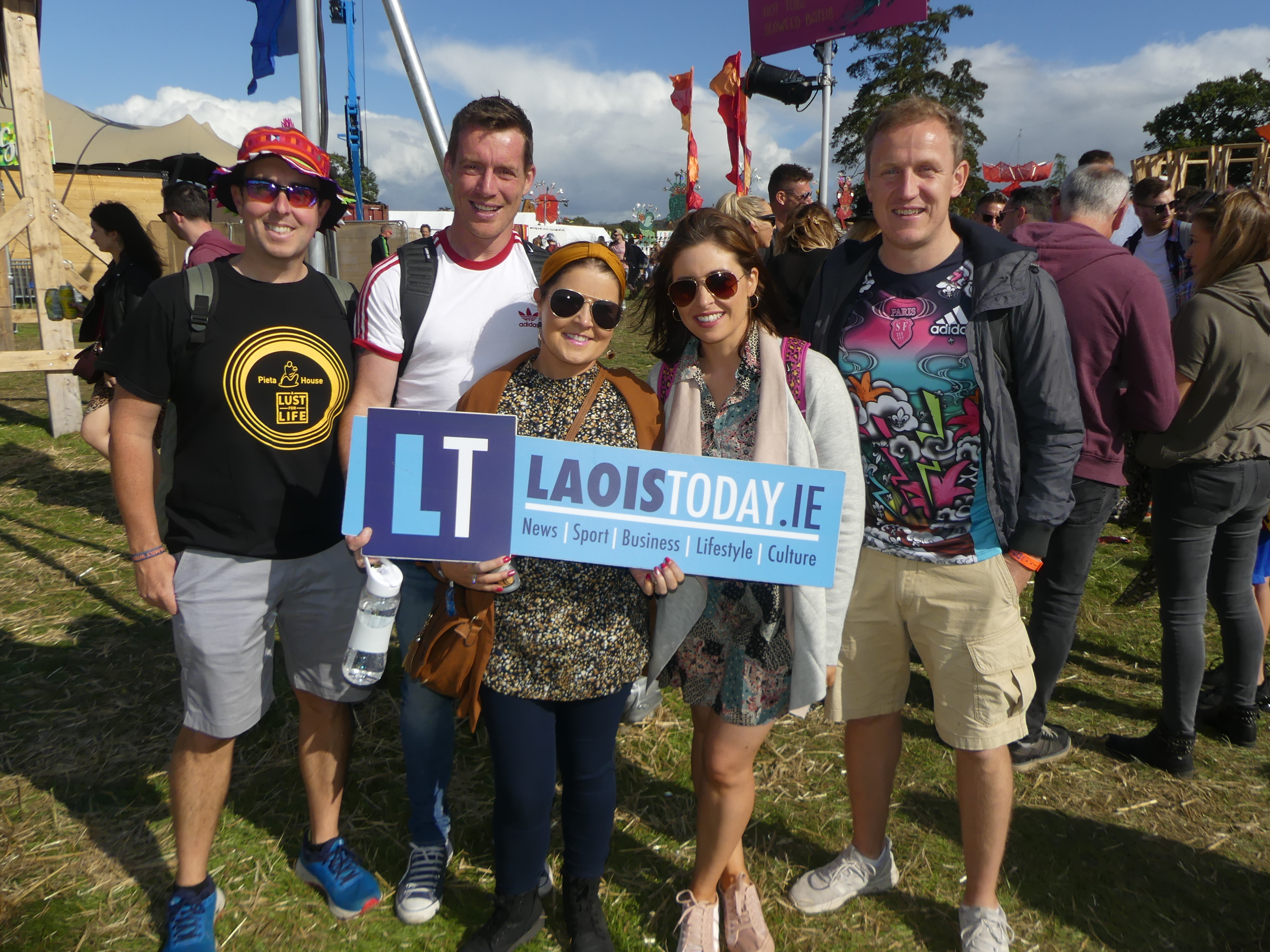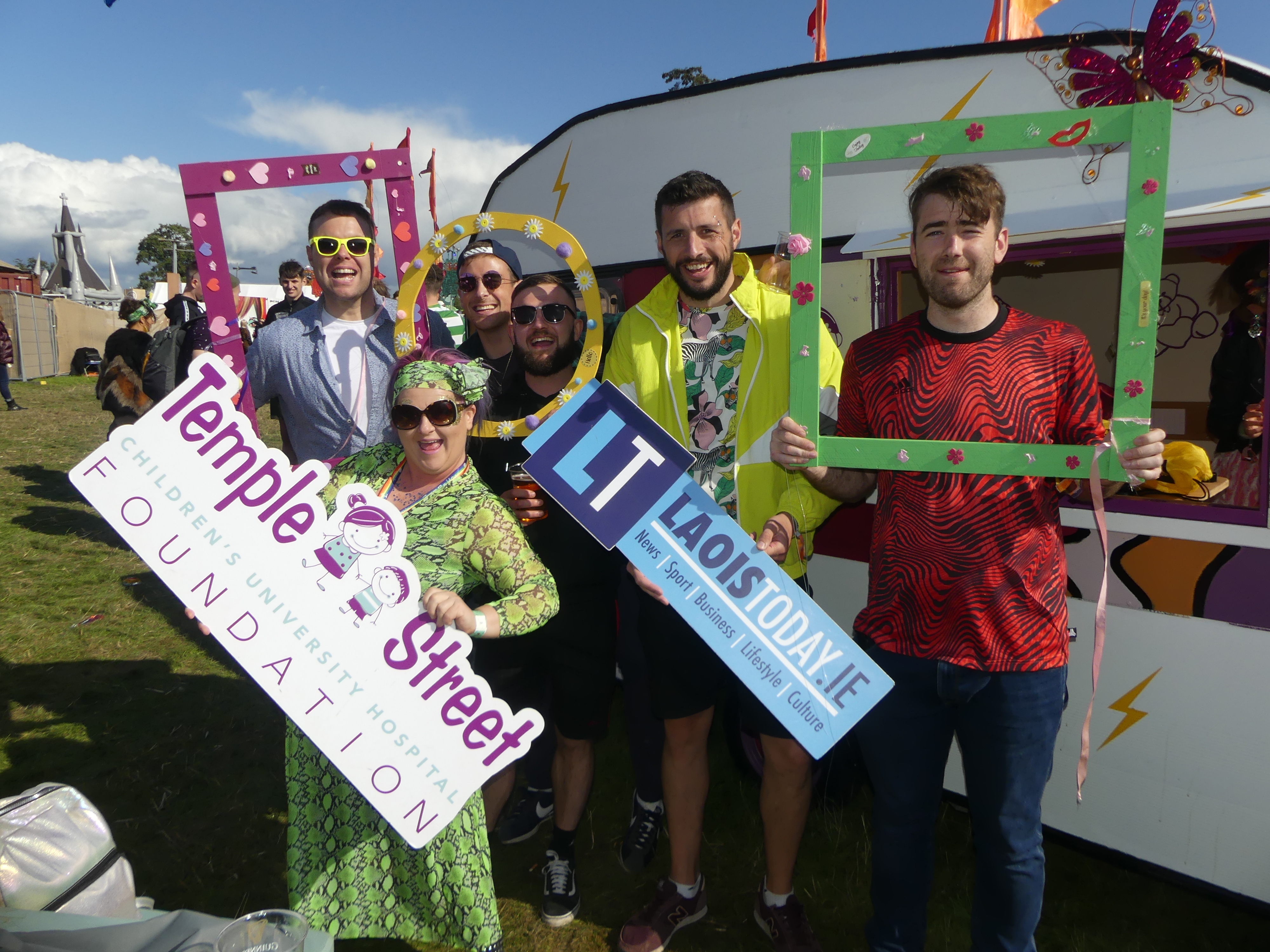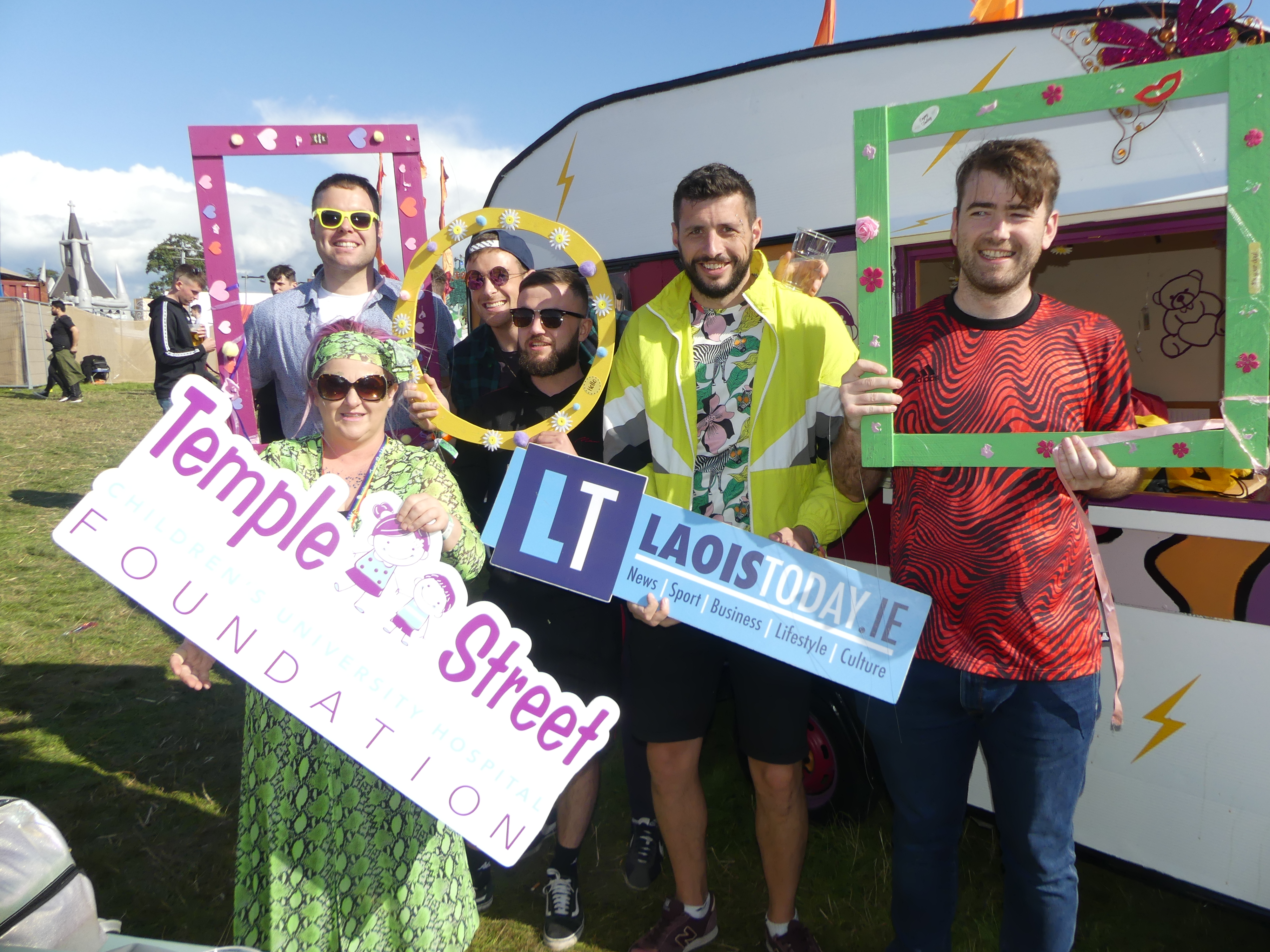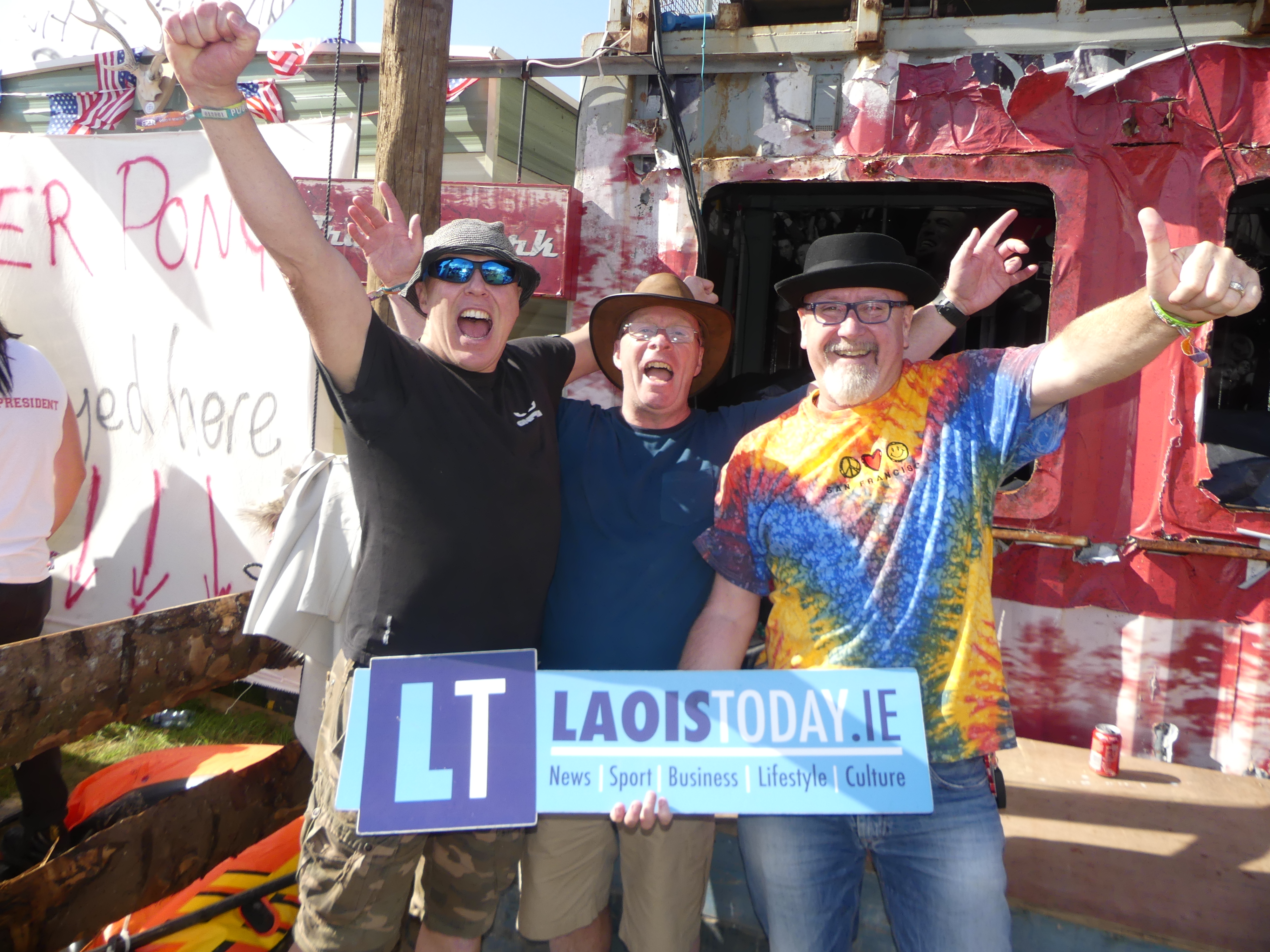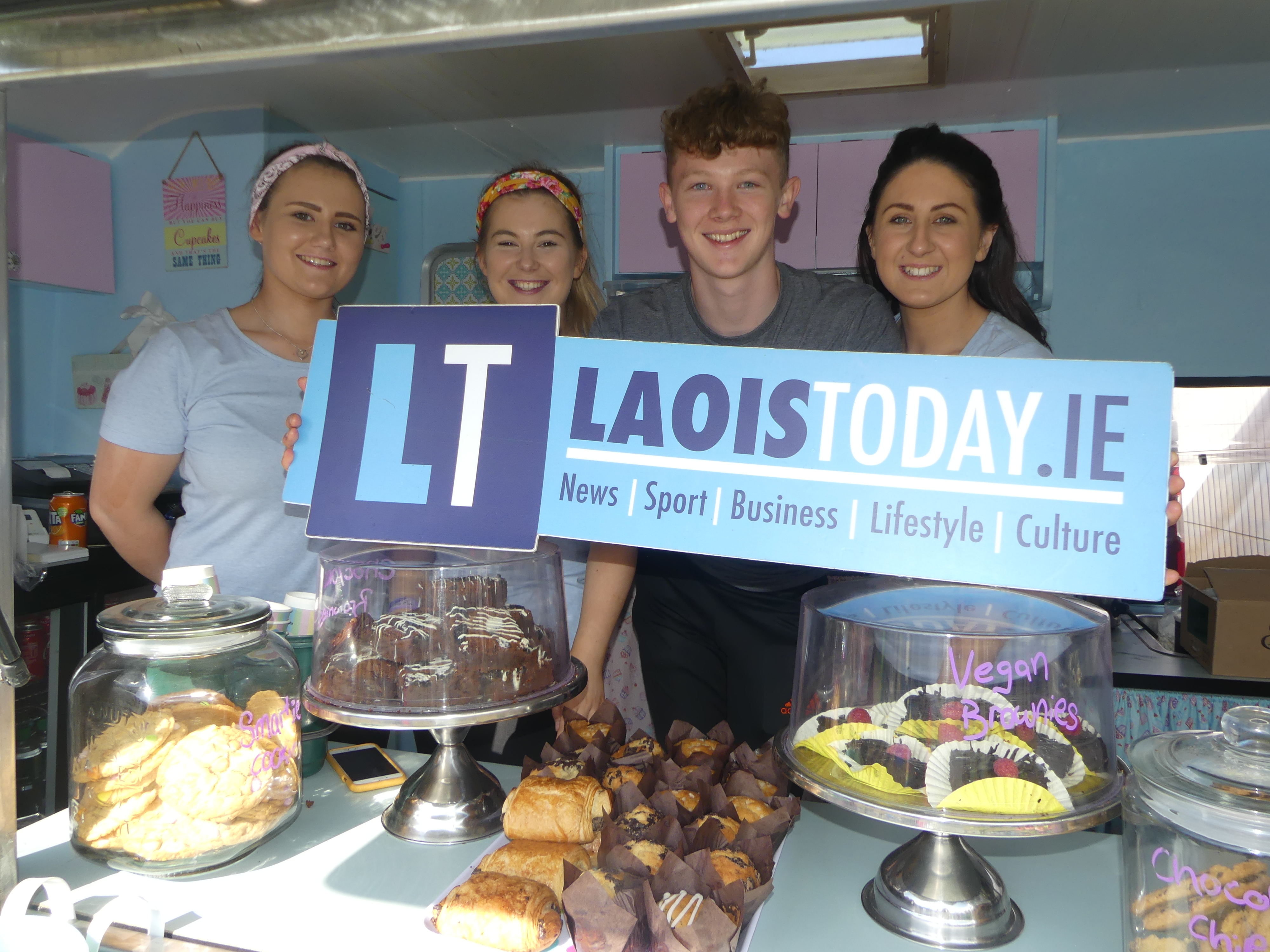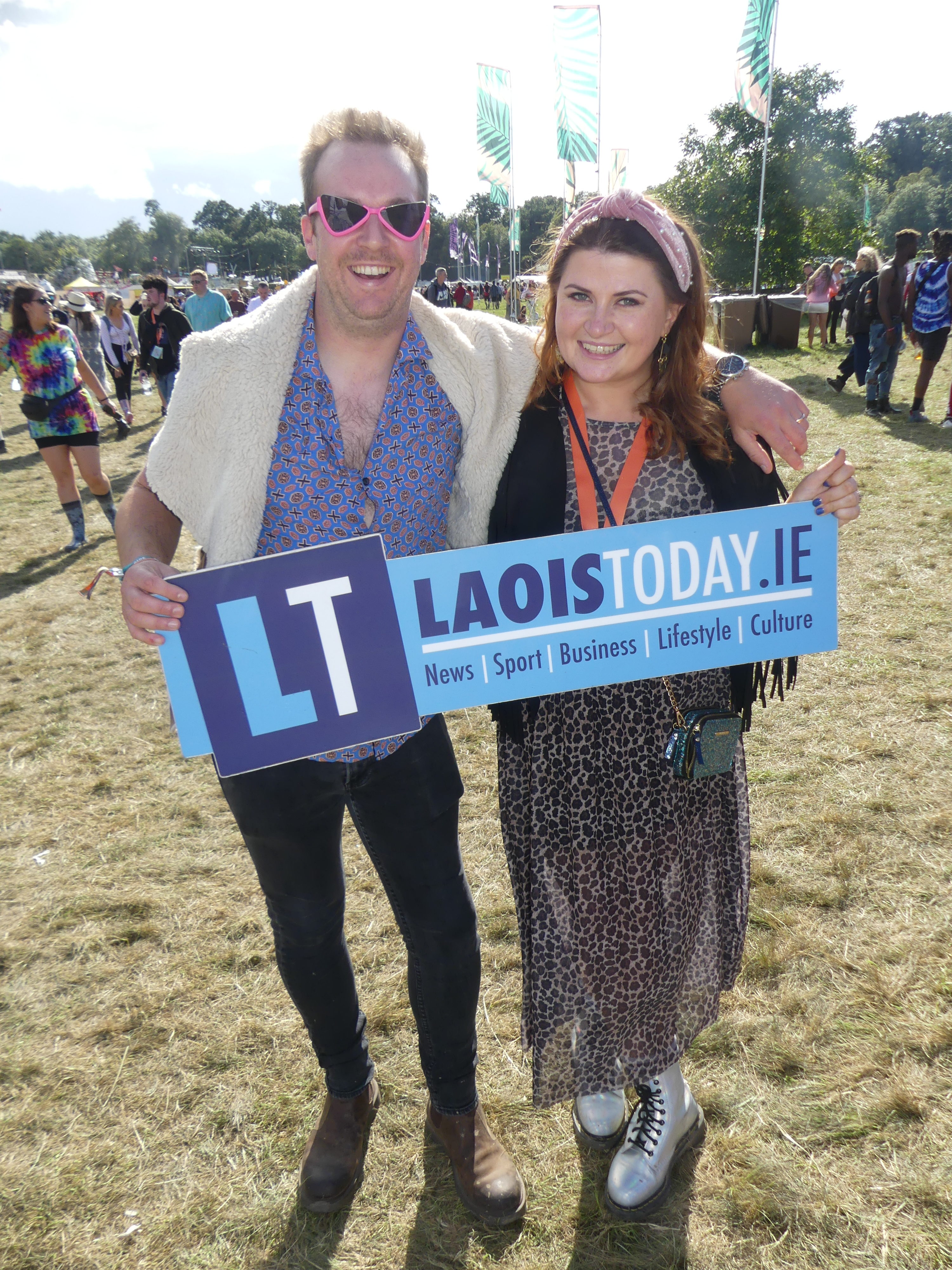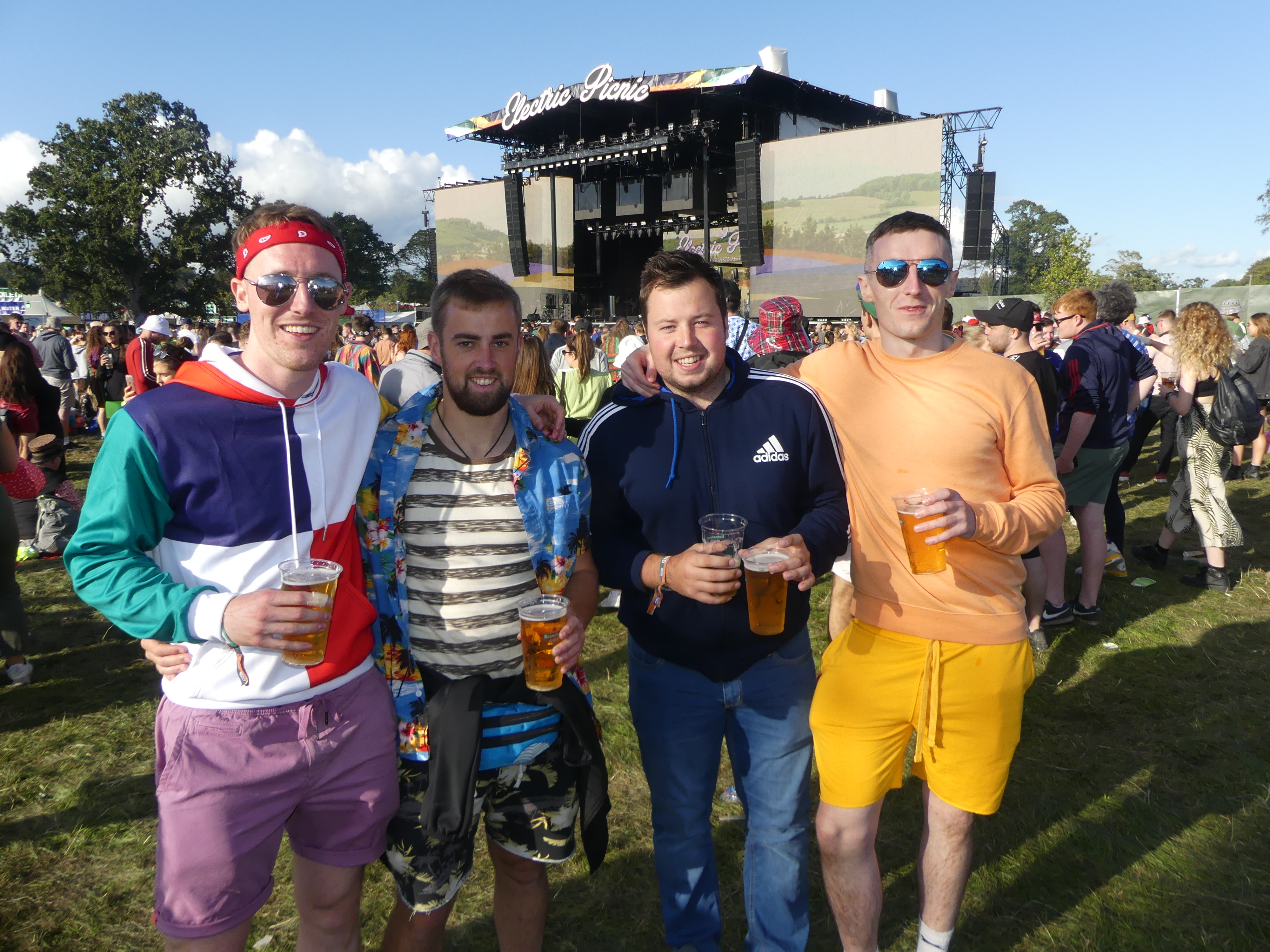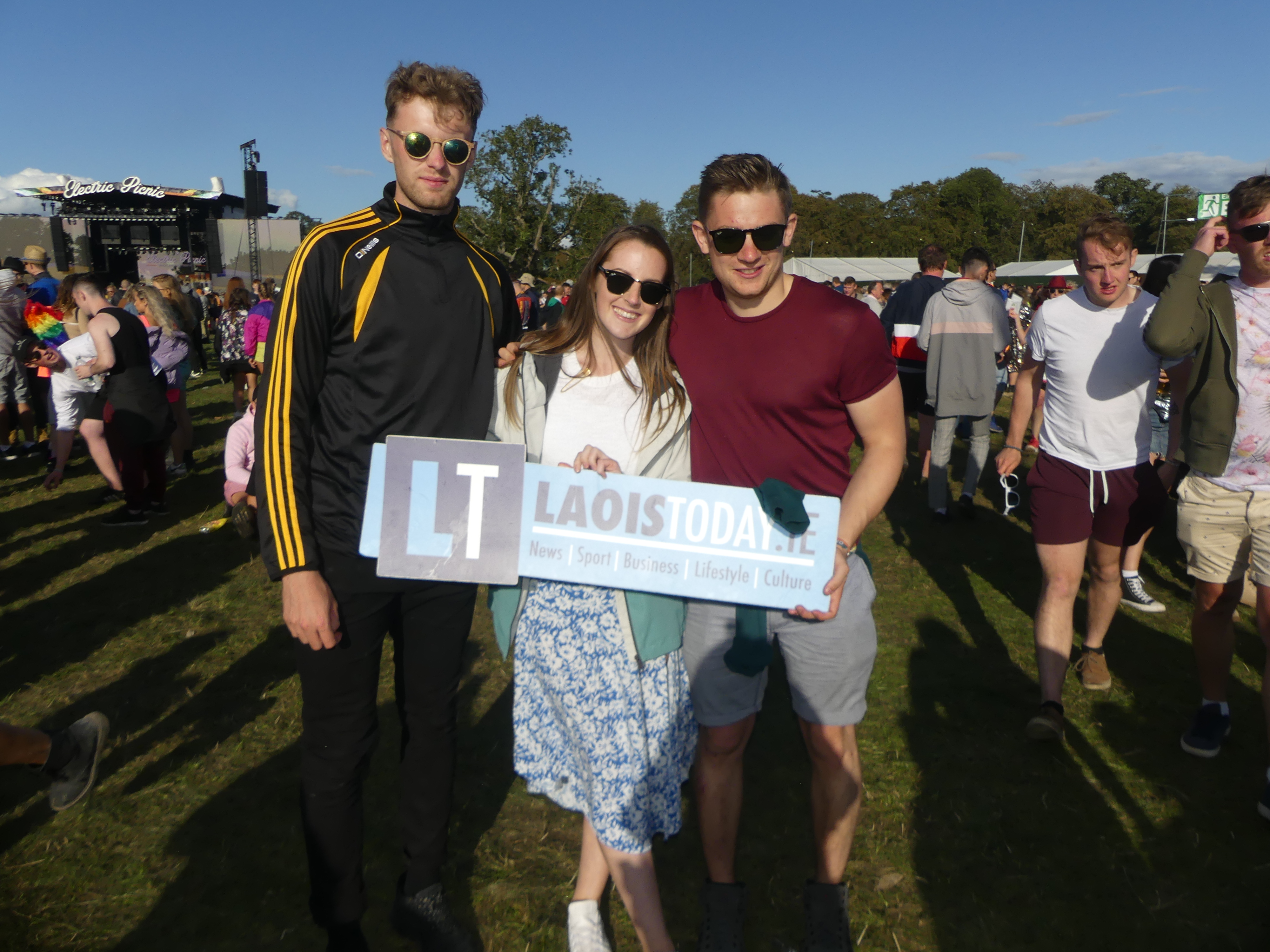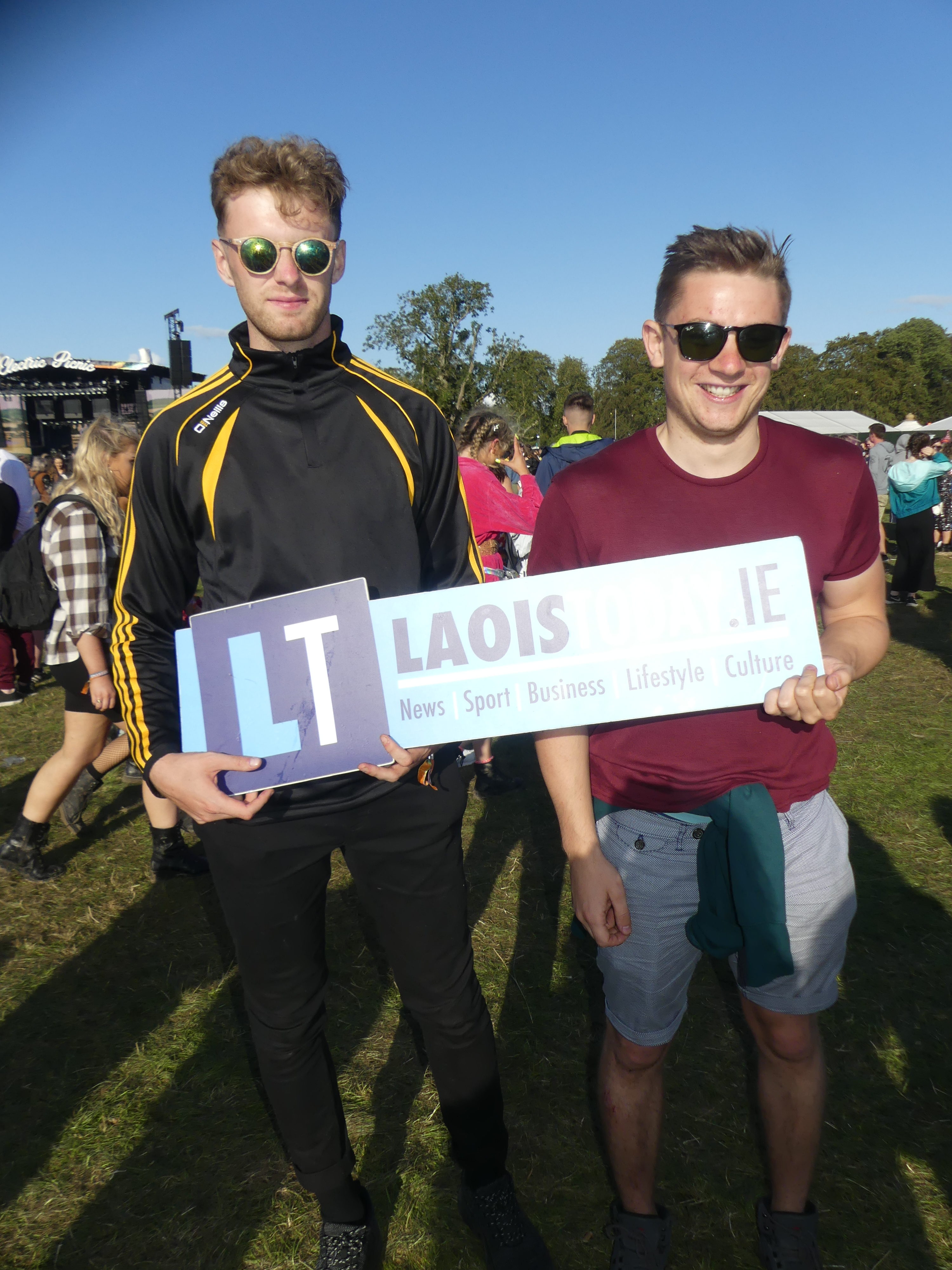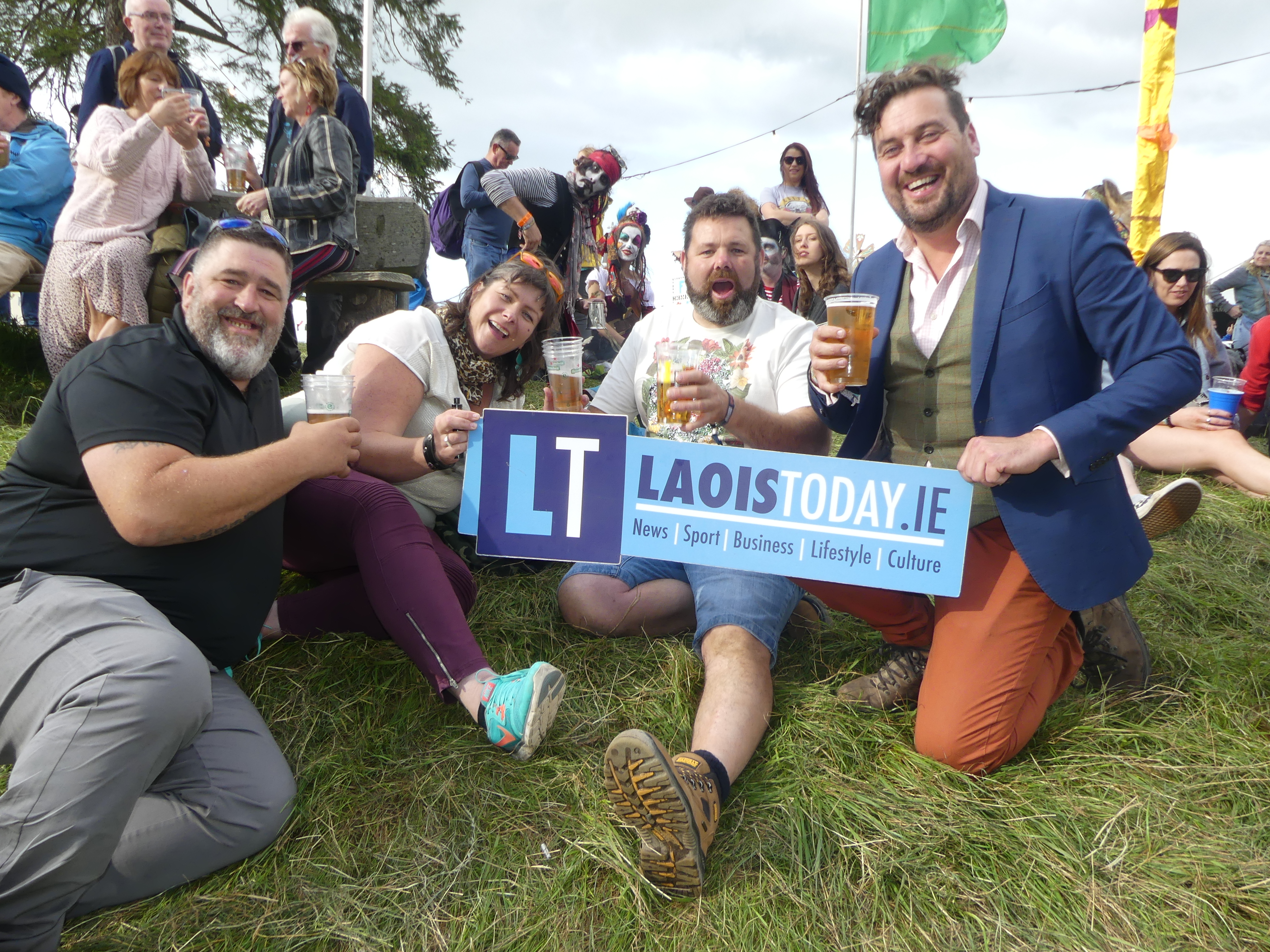 SEE ALSO – In Pictures: Mighty craic in Stradbally as Electric Picnic gets underway