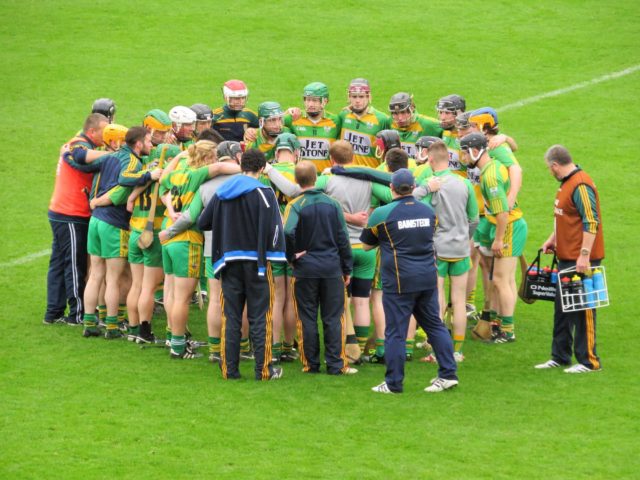 The issue of the Laois junior and intermediate hurling championships being played before the start of the higher grades was raised at the recent Laois GAA county board meeting, with two of the county's smaller clubs labelling it 'unfair treatment' and calling for support as their frustrations continue to mount.
Because of the progress of the Laois hurlers to the All Ireland quarter-final, Laois GAA decided to postpone the opening round of the Senior and Senior 'A' championship by two weeks.
But the intermediate and junior remained unchanged meaning that their opening round games were played before the higher grades, meaning the senior clubs hadn't yet lost anyone to the higher grade.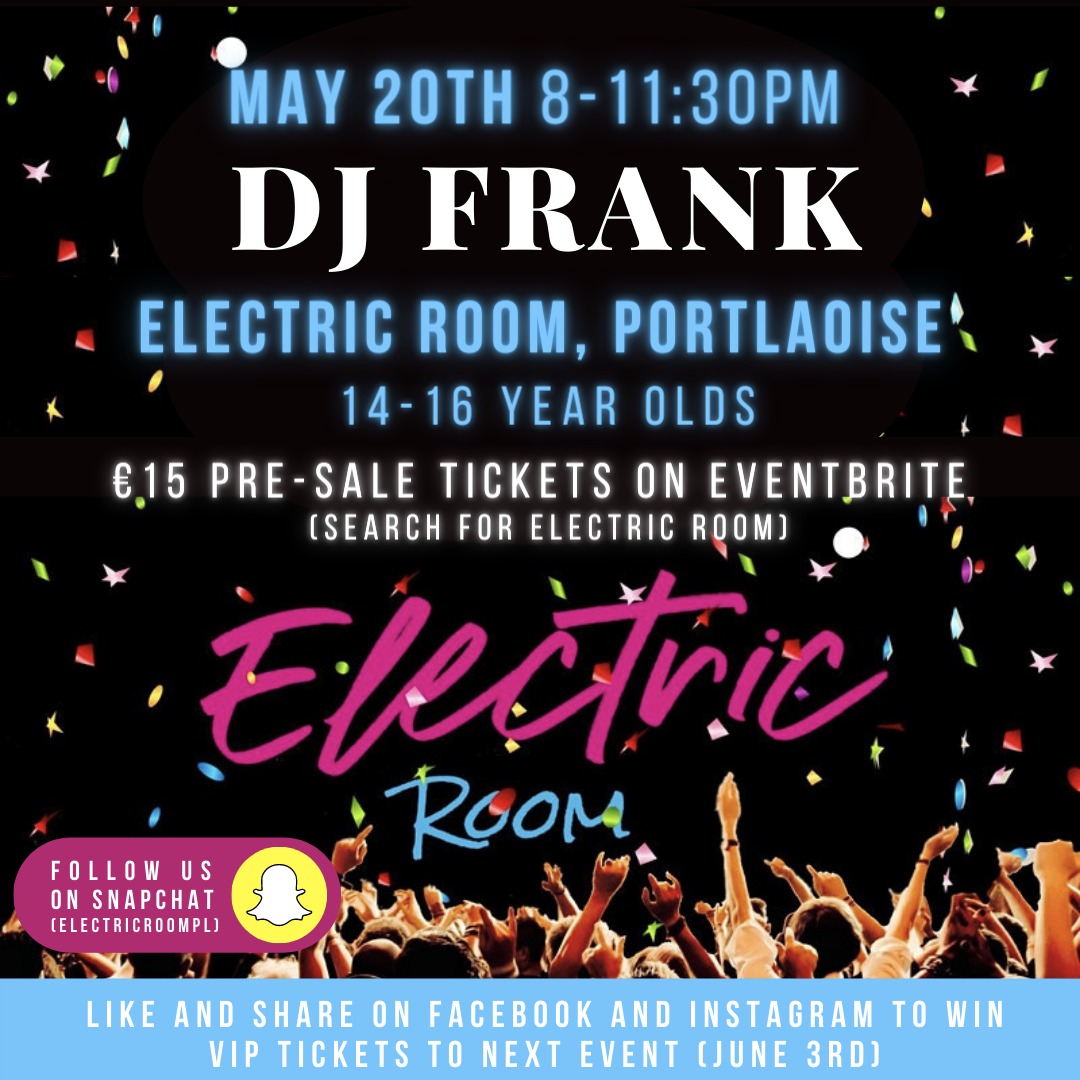 Ballypickas delegate Mary Whelan, who has been raising this issue among others with Laois County Board in an ongoing battle, contacted Laois GAA officials prior to the opening round but the request for a postponement of the fixture wasn't granted.
"You said the most you could do was 'note' it  which was most concerning. This is a setback – where do we go from here," she queried before asking "Why would you go out of your way to do us harm?"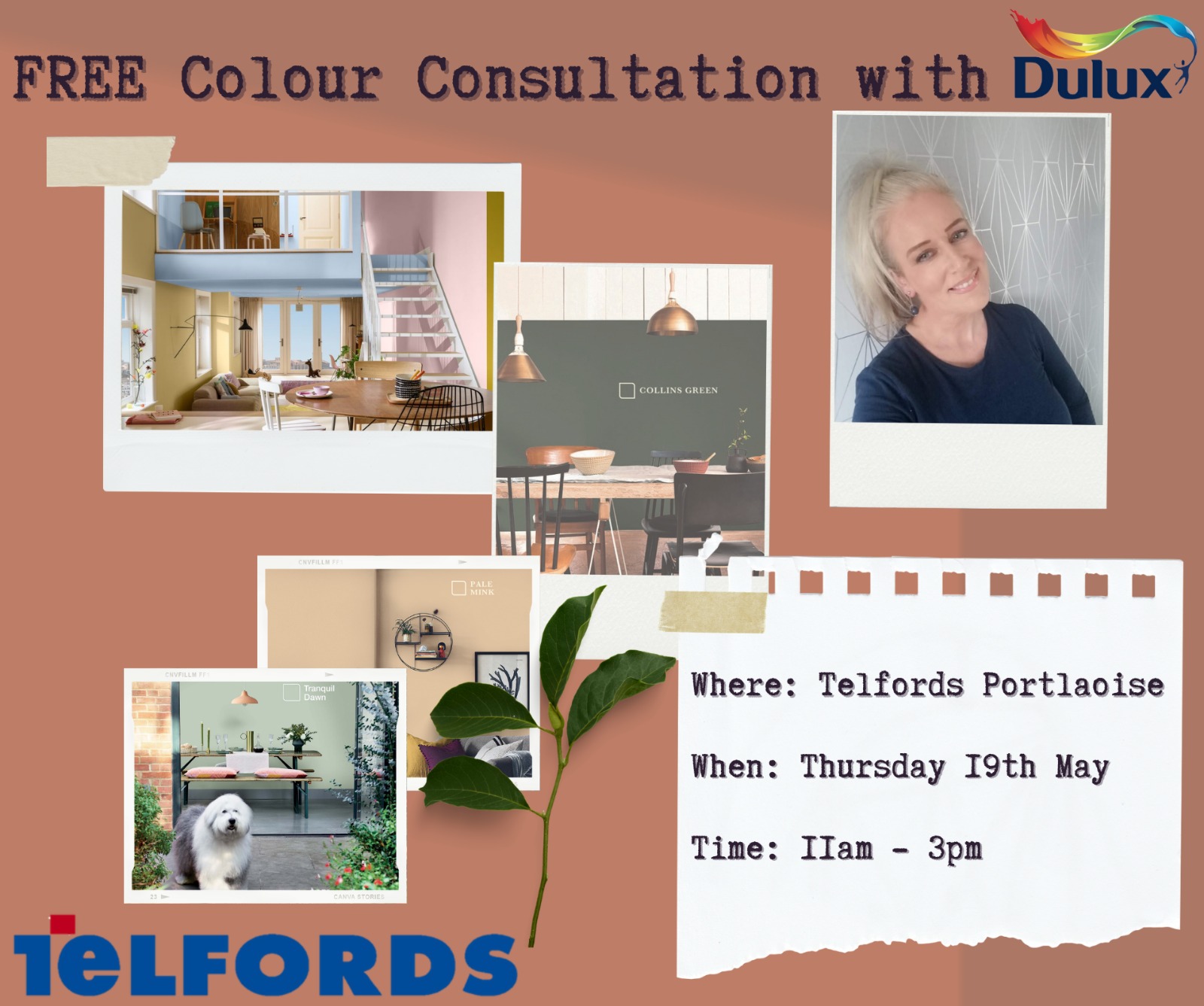 Ballypickas were beaten heavily by Camross in their opening game of the intermediate championship before later losing to Mountmellick and Clonad to suffer relegation.
Kyle delegate Ger England, whose side were beaten by Abbeyleix's second team in the first round of the junior, also spoke.
"We are raising this consistently but are getting the same brushed off attitude. Is there anything you can do to help us?"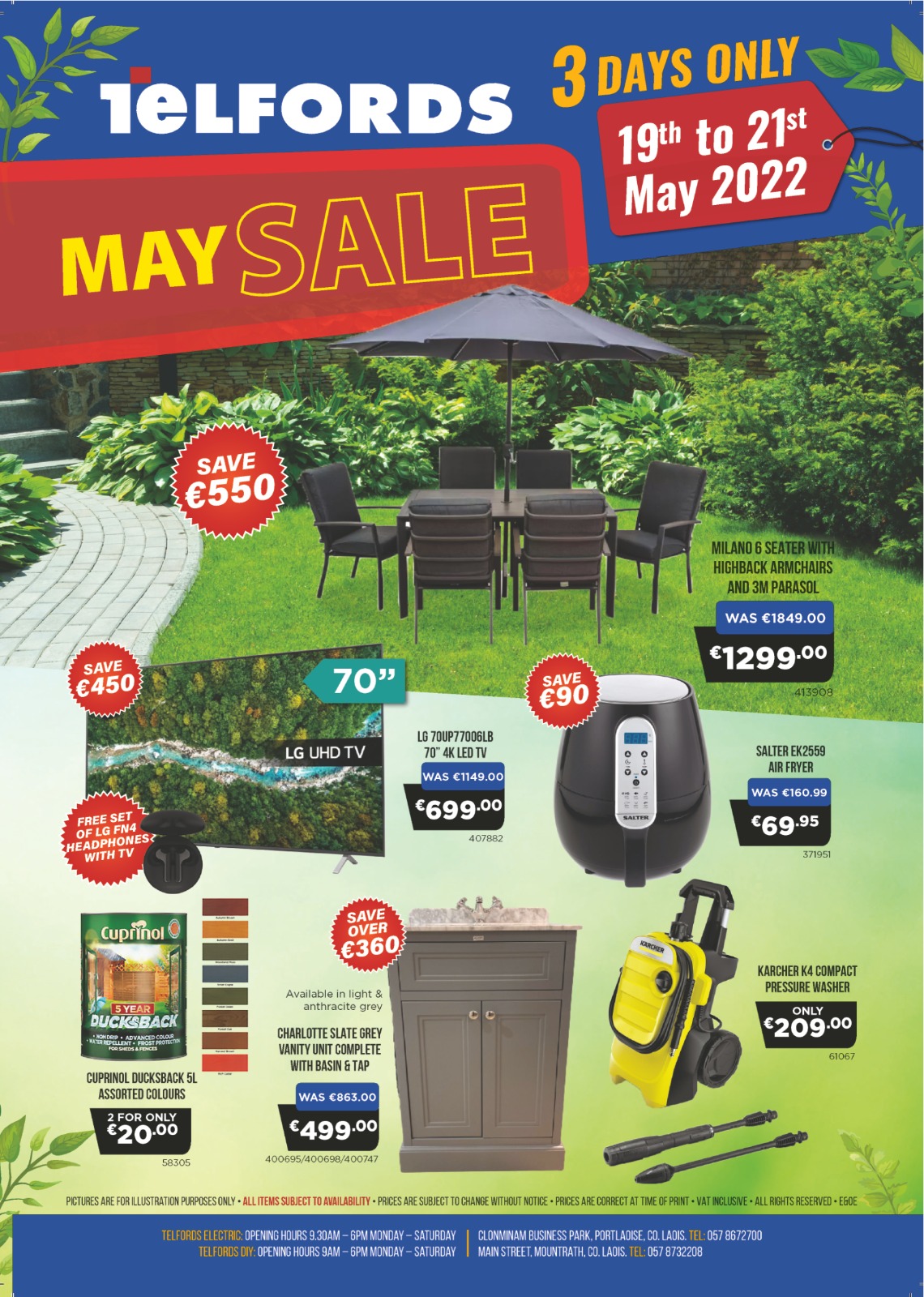 Laois GAA Chairman Peter O'Neill and secretary Niall Handy defended the decision not to postpone the fixtures. "It wasn't feasible or necessary," said O'Neill.
However, former County Board chairman Brian Allen, now the Trumera delegate, said that "it did have an effect" and that the competitions should be started at the top and played pro-rata down.
"You have to be realistic and must start looking at something to protect the smaller clubs."
Camross delegate Mattie Collier said that from a "the point of view of natural justice, the Senior should be played first, then the Senior 'A' and so on".
But he said that senior clubs do suffer from the rule also as their lower grade teams can be effected. Their Junior 'C' team were beaten in the opening round of the championship but the team that beat them then gave a walkover in the next round as they had lost players to the higher grade and couldn't field.
"There is a perception that senior clubs benefit but it does effect us down the line and those players pay their membership to play hurling the same as anyone else."
Barrowhouse's Alan Langton said there was a case to be made for increasing the number of players that had to be named on a first team list from 17 to 19 for the championship.
Secretary Niall Handy suggested that they could look at introducing a 'reserve championship' similar to what is in use in other counties where clubs like Ballypickas and Kyle don't play against the second or third teams of senior clubs and the second teams play just against each other.
Vice-chairman Tom Clear said that there will be a fixture forum in the autumn and that clubs will be asked to make submissions to it.
On a slightly related topic, Annanough delegate Martin Stapleton addressed the issue of a where club pulls out of one championship, they shouldn't be eligible to play in a lower grade.
Although he didn't mention any club, Graiguecullen recently won the Junior 'C' football championship having withdrawn their team from the Junior 'A'.
"There is an anomaly there and it has happened three times in the last 10 years. You can have a situation where a club can pull out of Junior 'A' and wallop everyone in the Junior 'C'."
"We're aware of that and we are going to react to it," said chairman Peter O'Neill.
"My personal opinion is that if you pull a team, you have to bring your next team up. We have to look at the rules on that but I'm in discussion with the county secretary and we are going to deal with it."
SEE ALSO – Championship Diary: Top scorers, Mountmellick's winning run and Junior 'C' anomaly