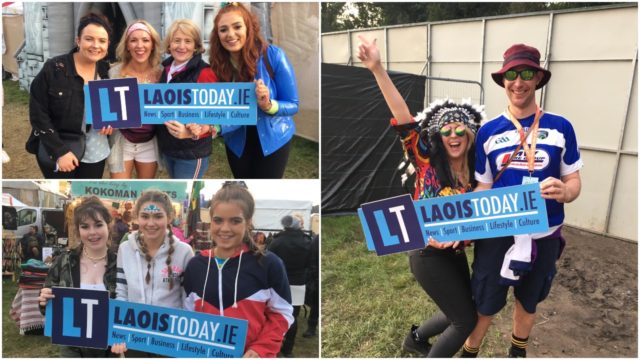 Brought you in association with Expert Laois
Another year over. But what a wonderful Electric Picnic weekend yet again.
In the run-up to the festival the fear was that the weather could ruin it and the forecast wasn't one bit encouraging, particularly on Friday when we were warned of "torrential downpours".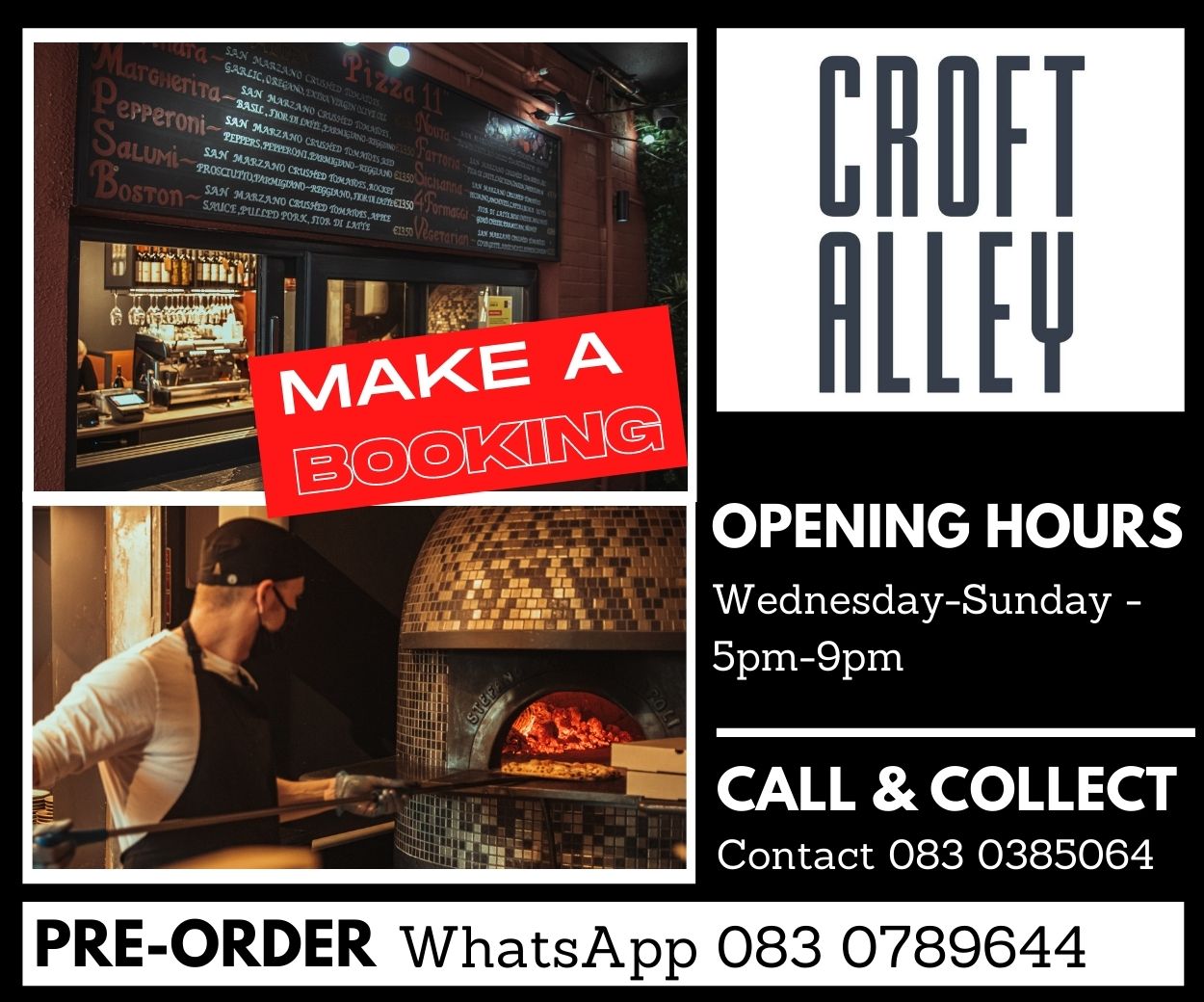 Thankfully it never materialised and by Sunday evening while Festival-goers were tired and lagging a bit the mood was still top notch and there wasn't a drop of rain to be seen.
Over the weekend, the likes of Hozier and Dermot Kennedy, Kodaline and Billie Eilish drew thousands to the main stage but there was countless other attractions to enjoy too.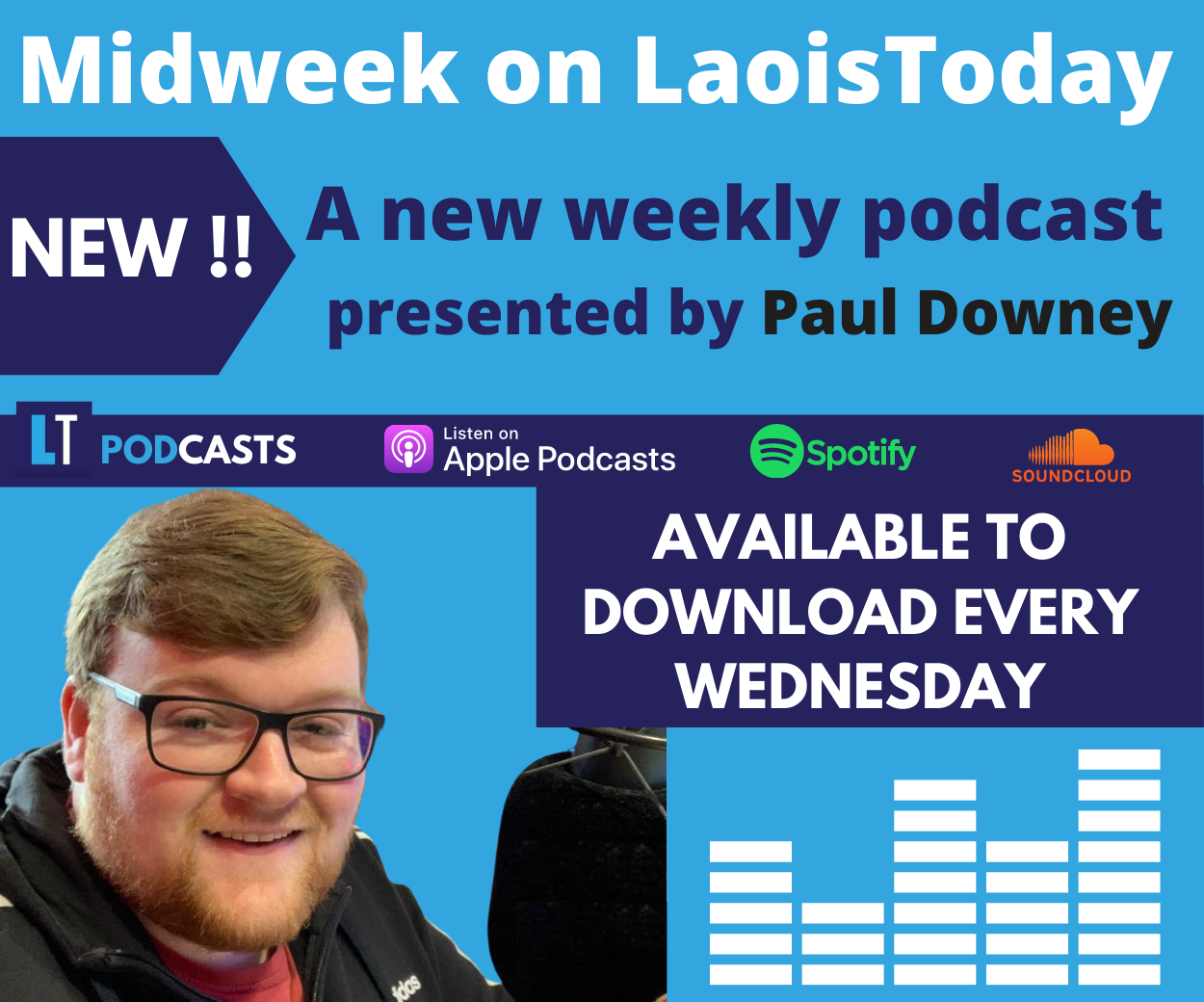 The wide and wonderful selection of eating options; the big wheel, the bumpers and whatever else you're having; the Body and Soul area; Trailer Park; Mindfield; the Salty Dog and the new Freetown area.
Indeed the Freetown area was where one of the gigs of the weekend took place, in Spike Island, where the Finns, comprised of Rathdowney brothers Hugh and Ciaran Finn, Portlaoise man David Harte and Donegal man Shay Sweeney had the place hopping. Half of Rathdowney seemed to be there for it.
All across the vast Stradbally Estate site there was something for everyone.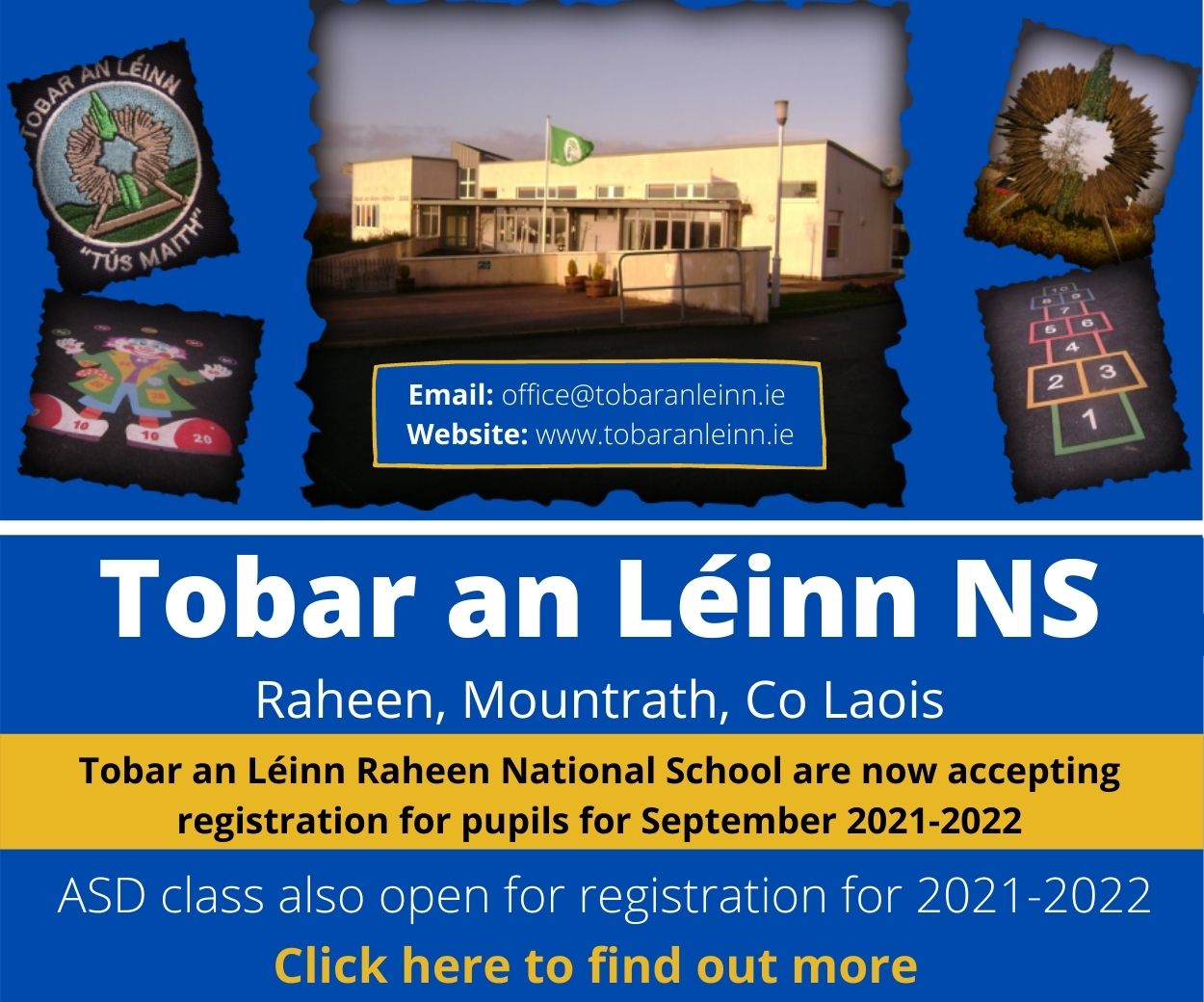 People came from across the country and it seemed half the population of Laois were there too.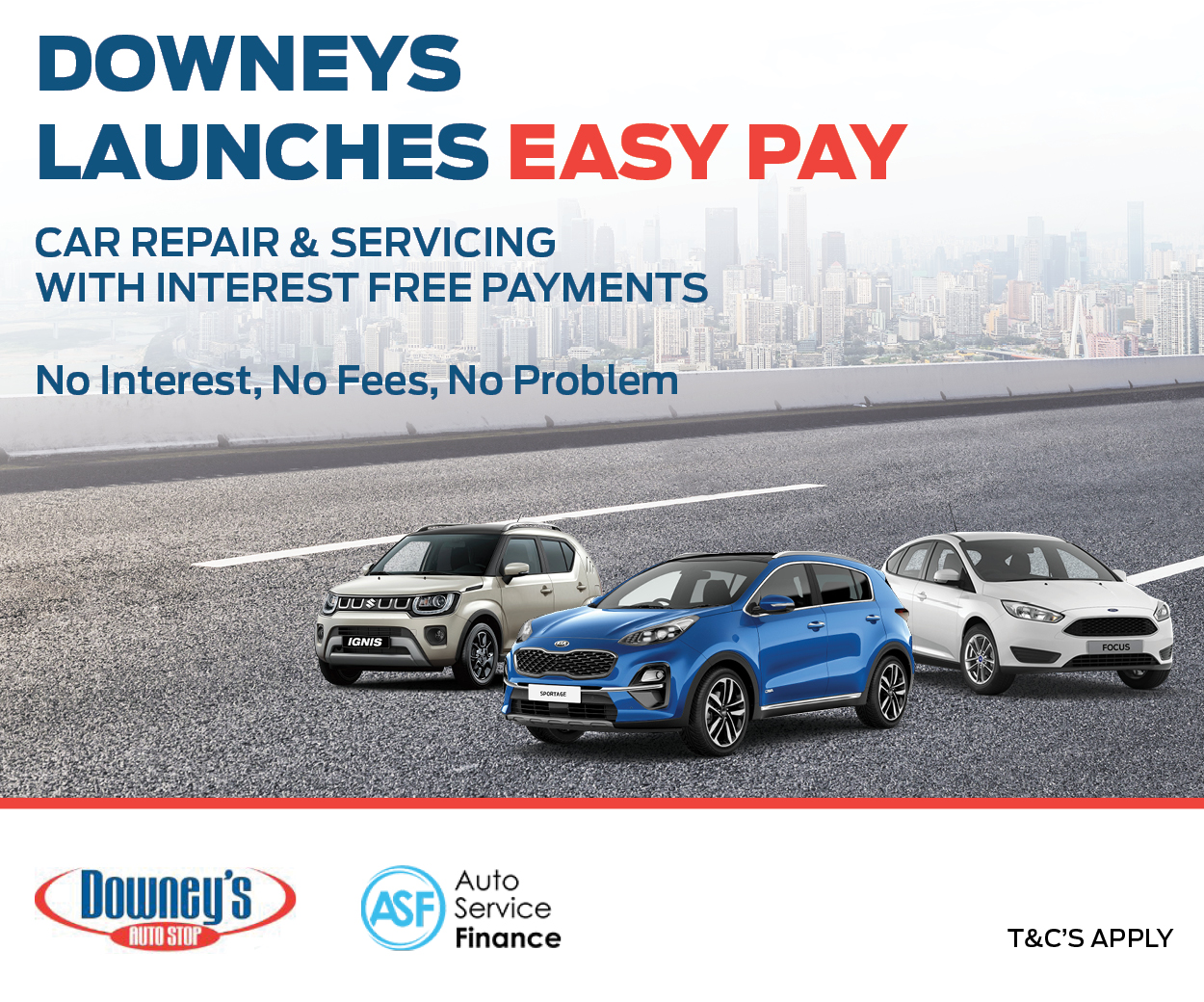 In total almost 60,000 people went through the gates every day.
Our photographer Julie Anne Miller was out and about getting photos every day of the festival.
And you can check out all those images here.
Until next year folks!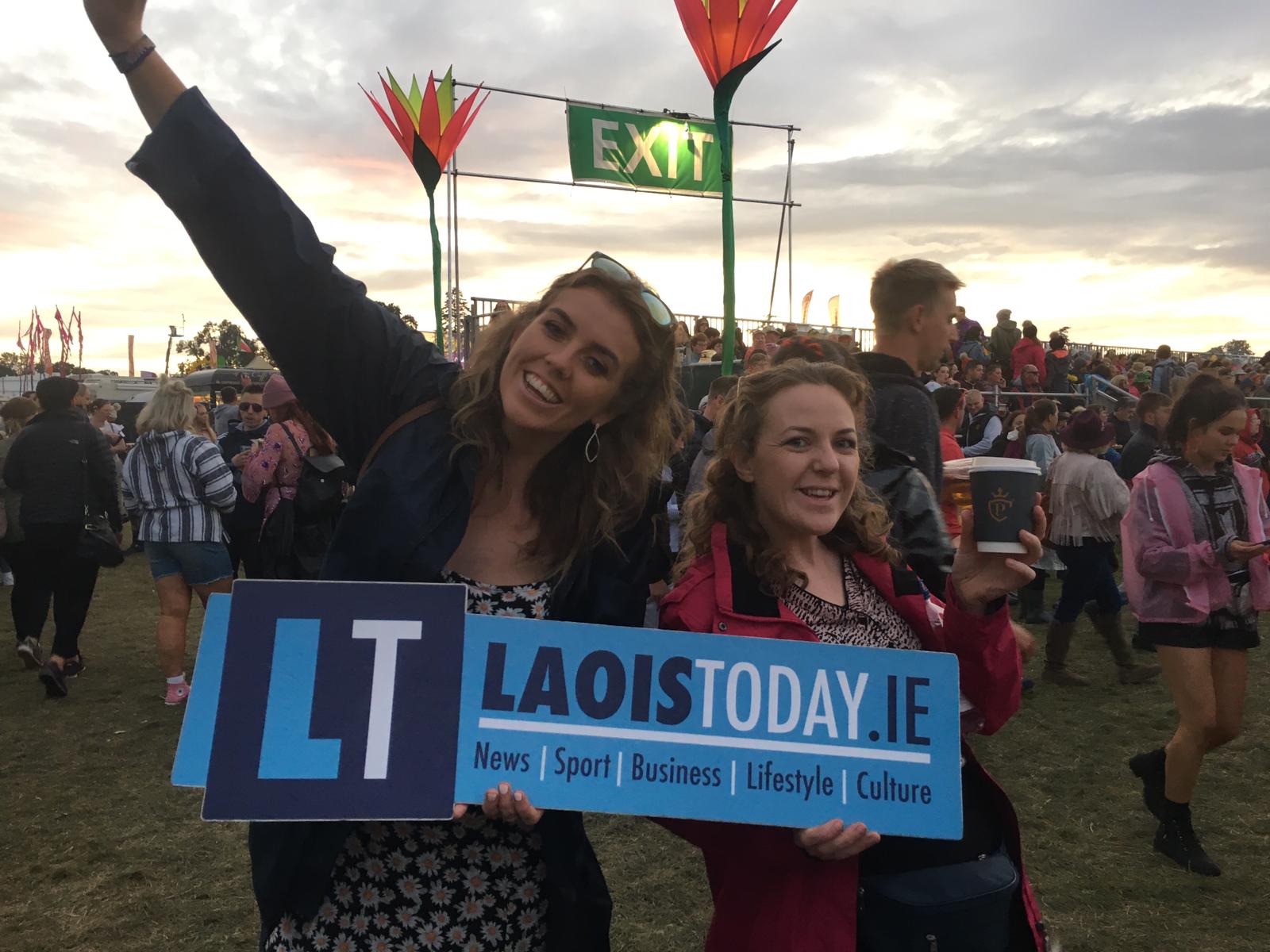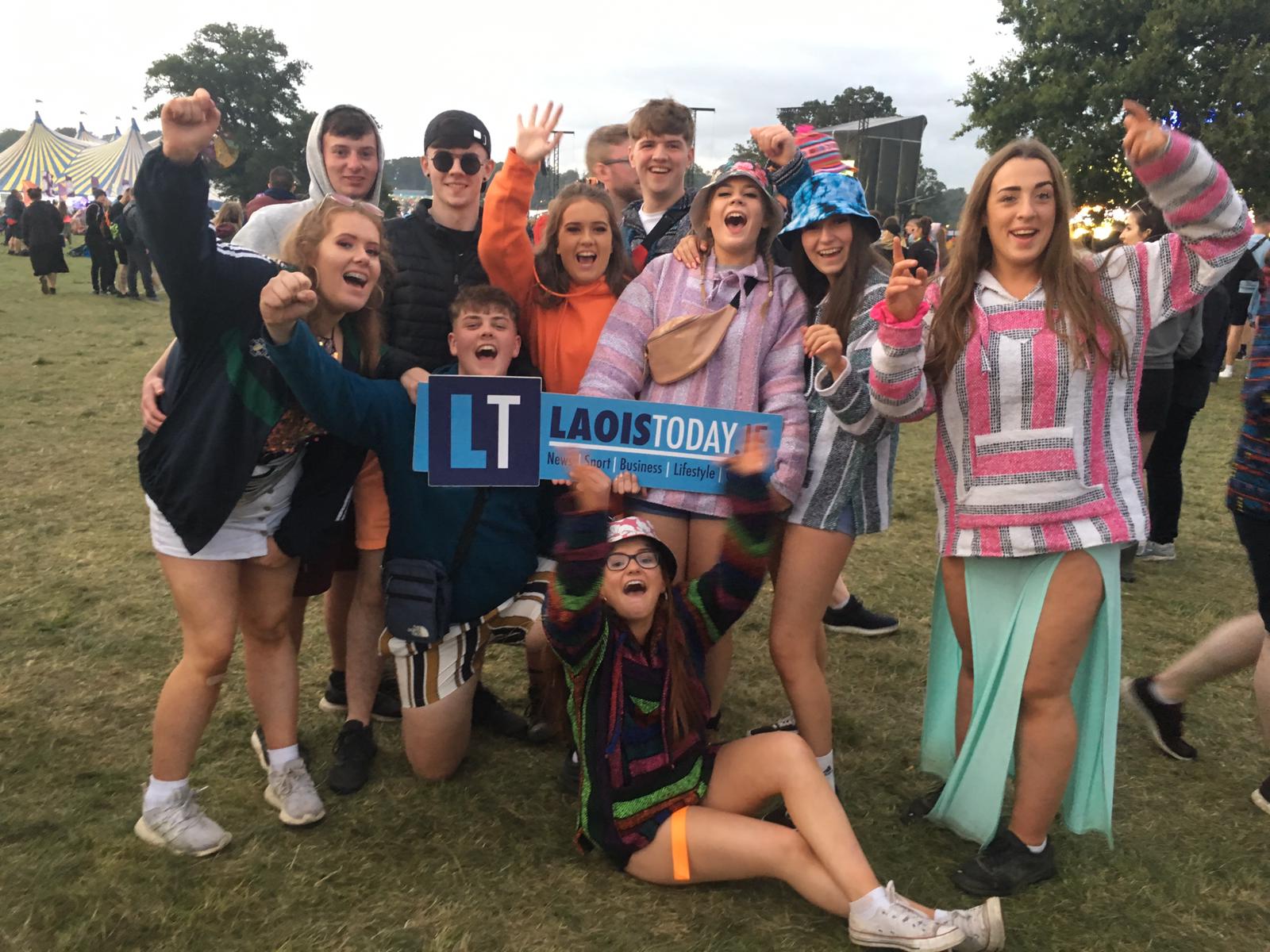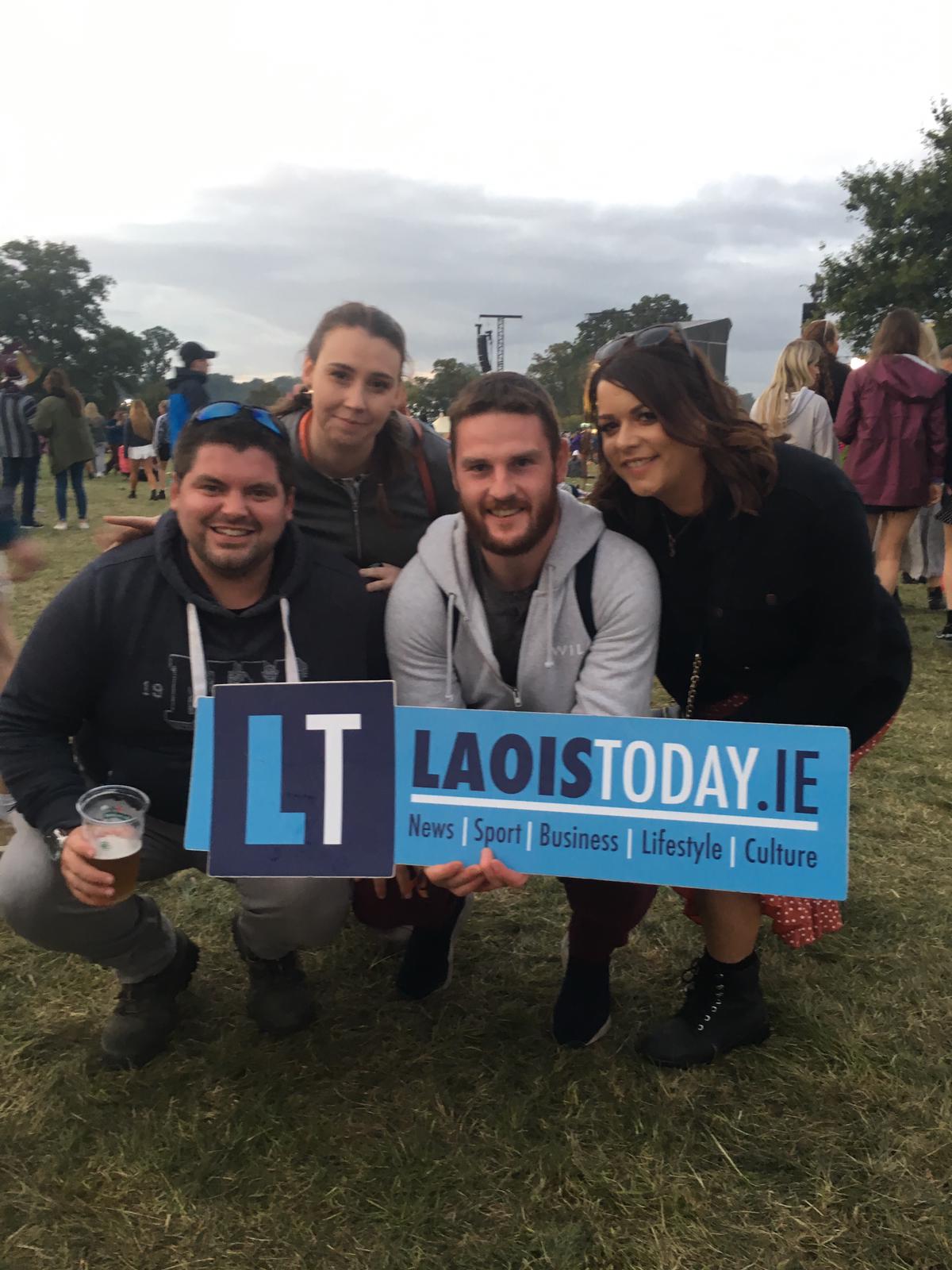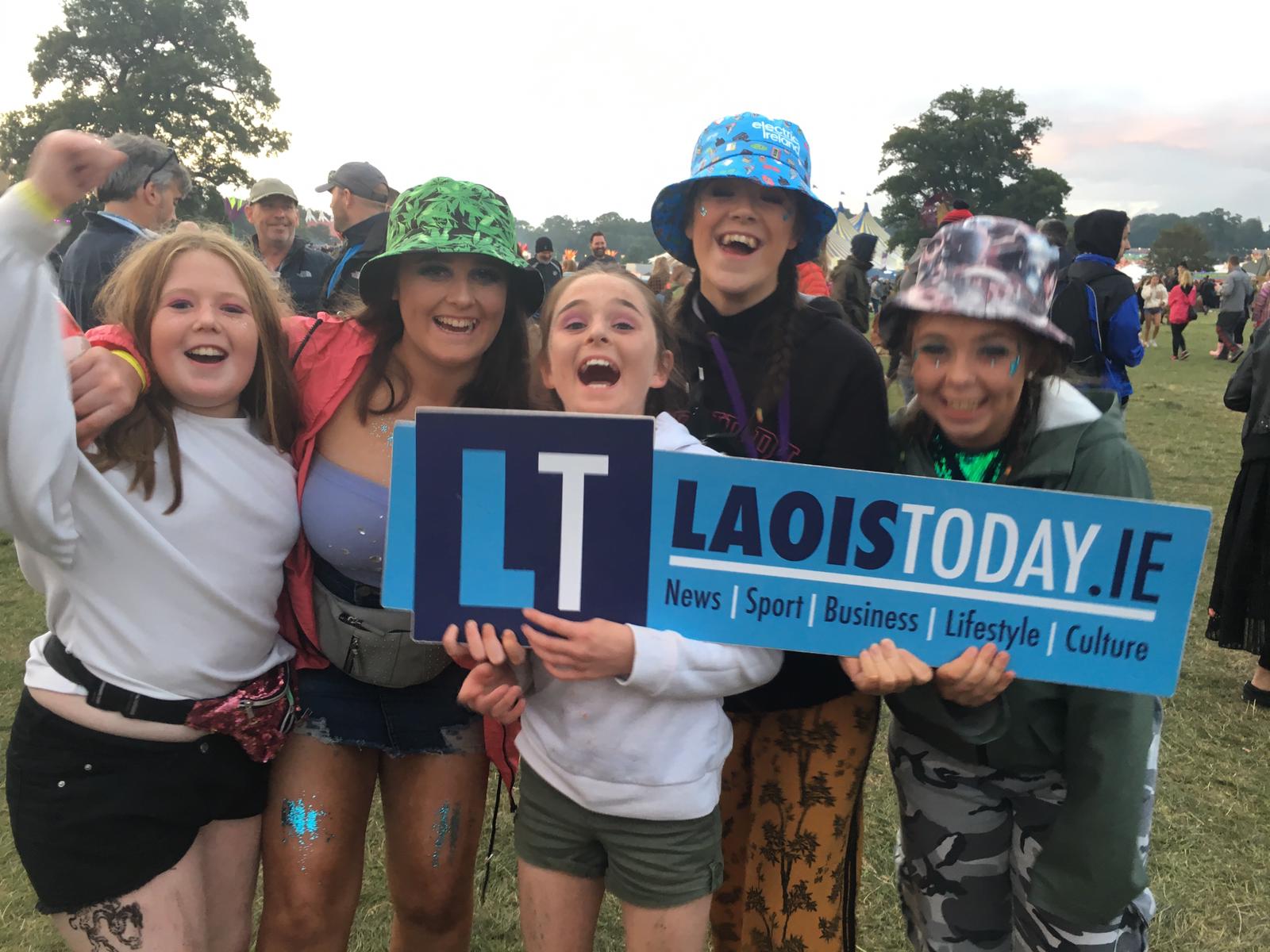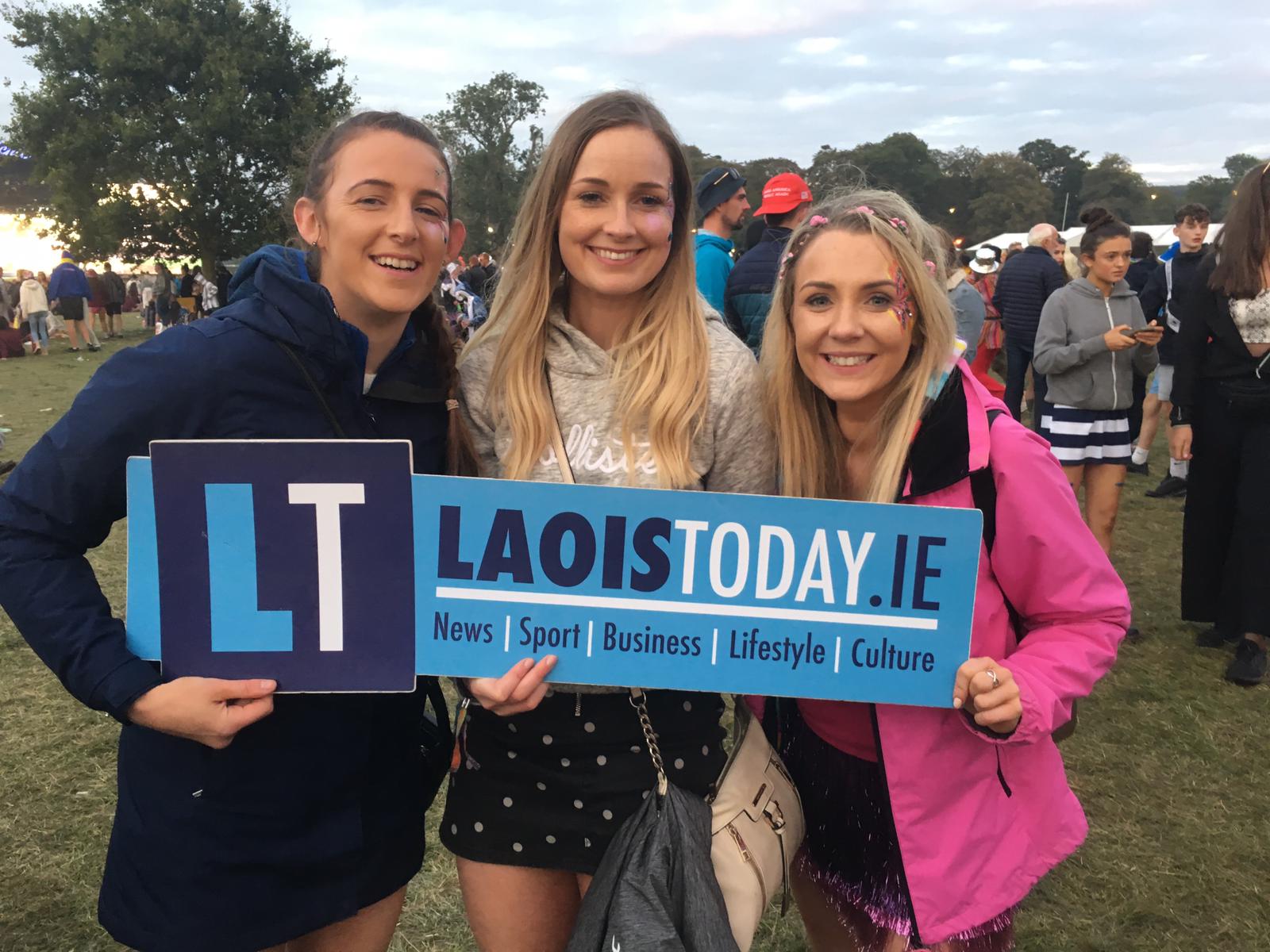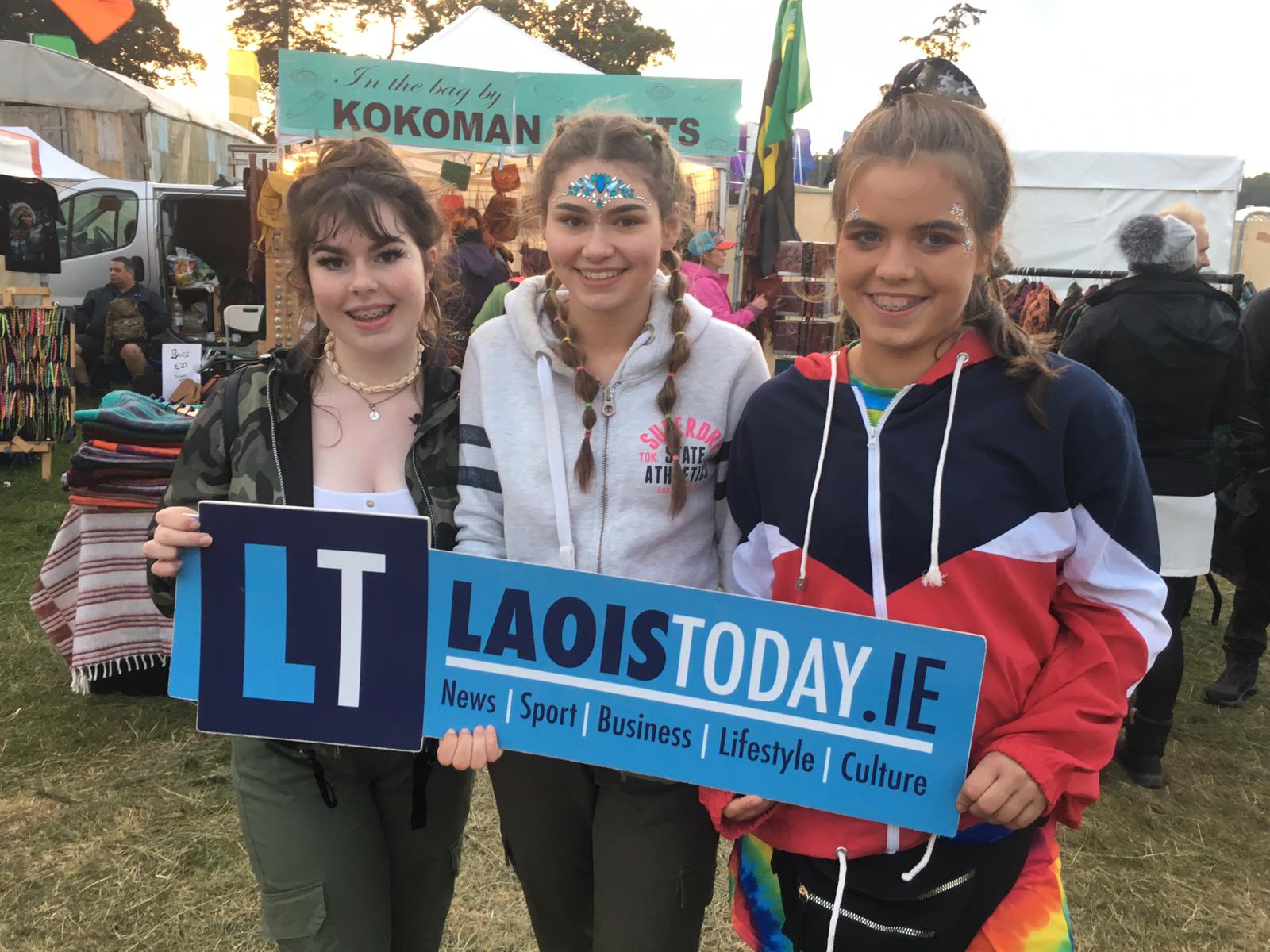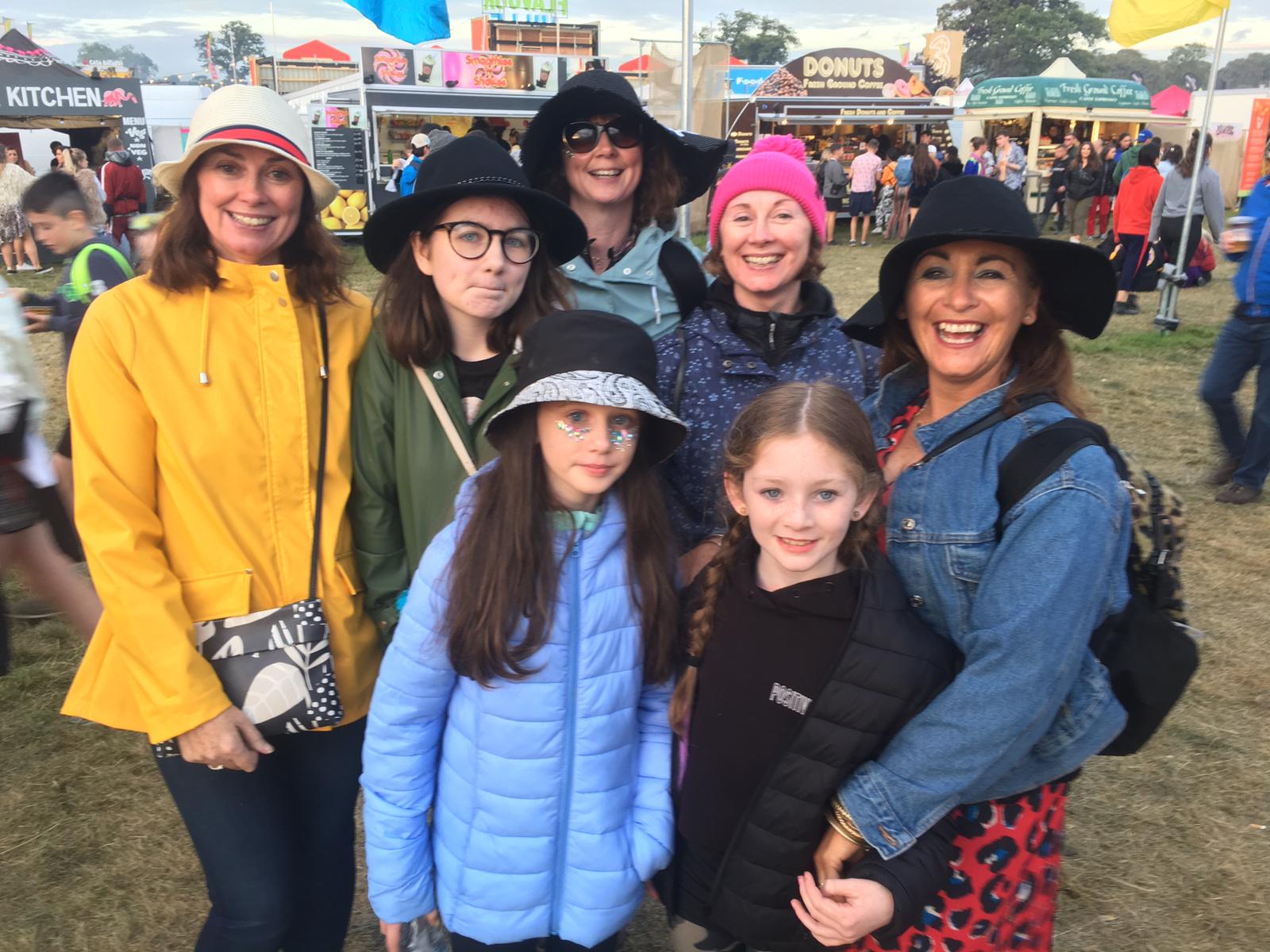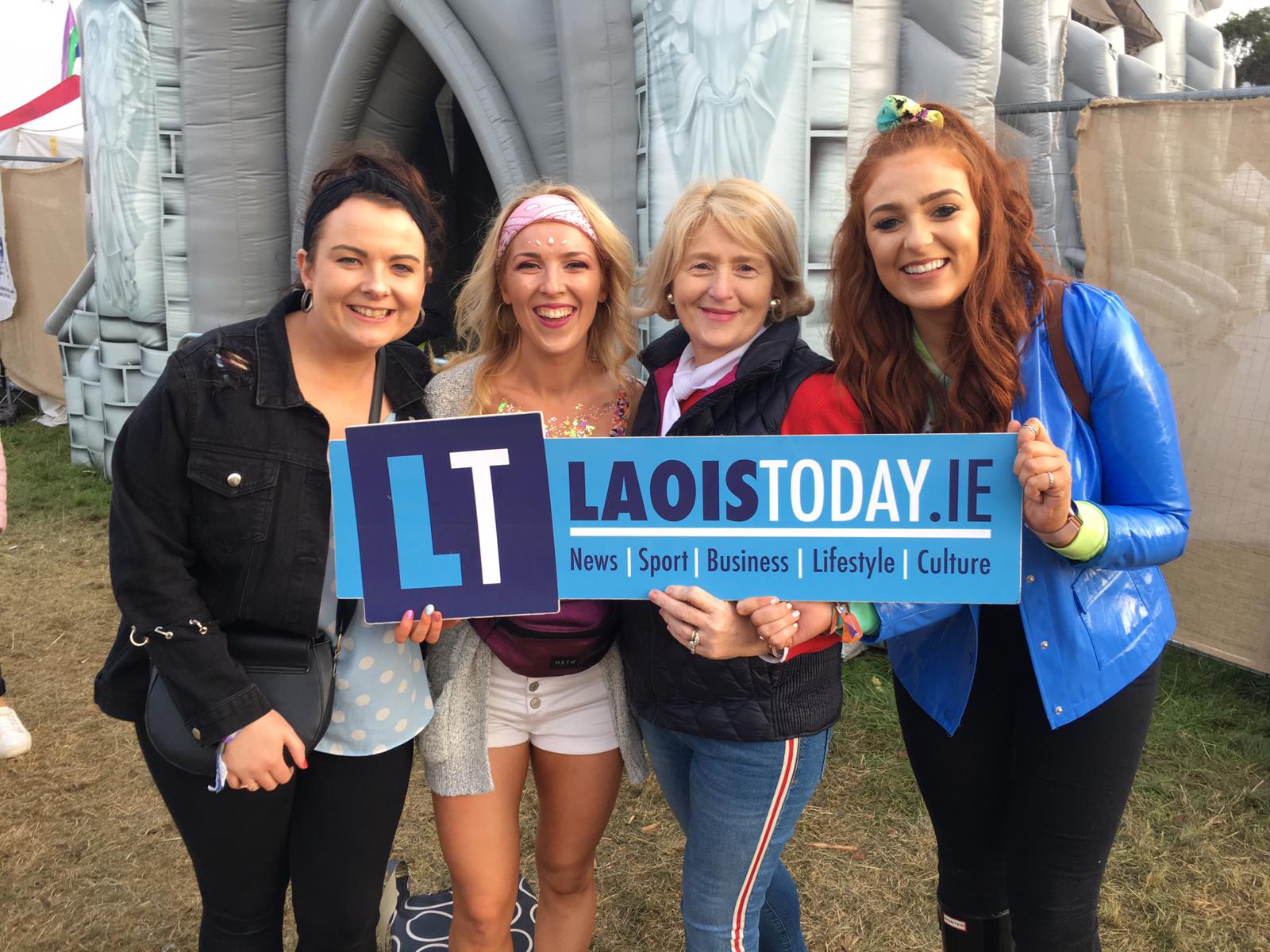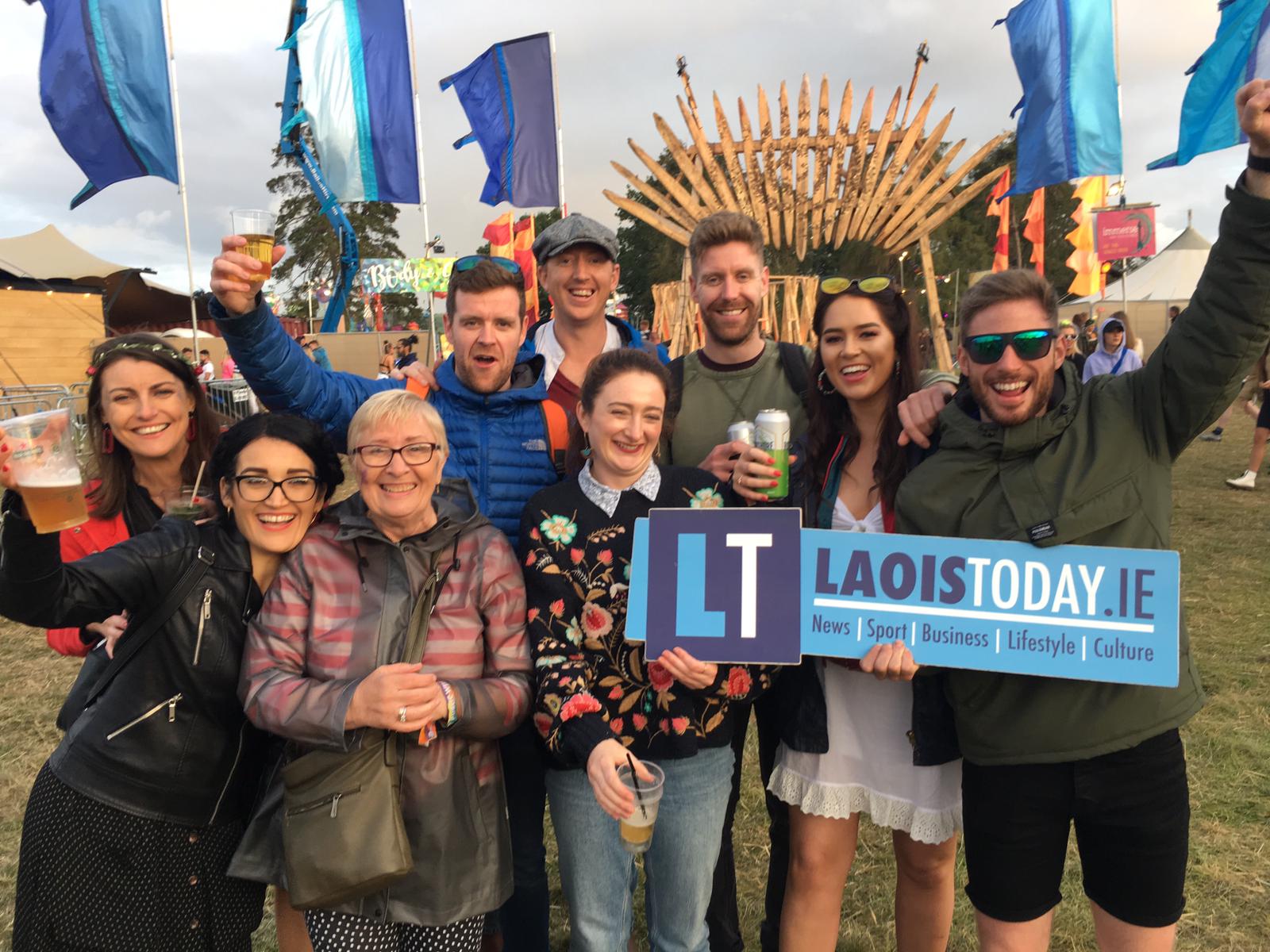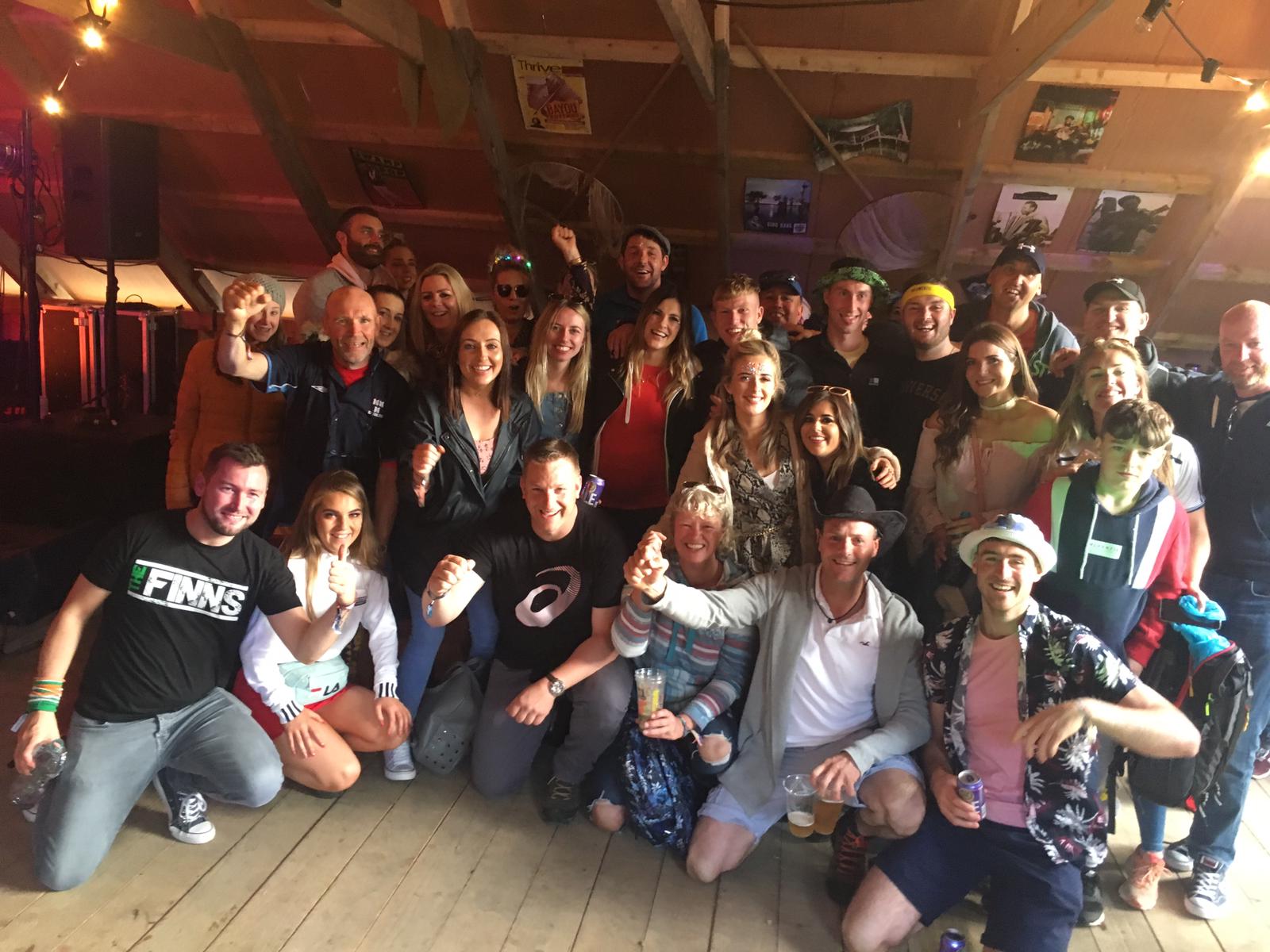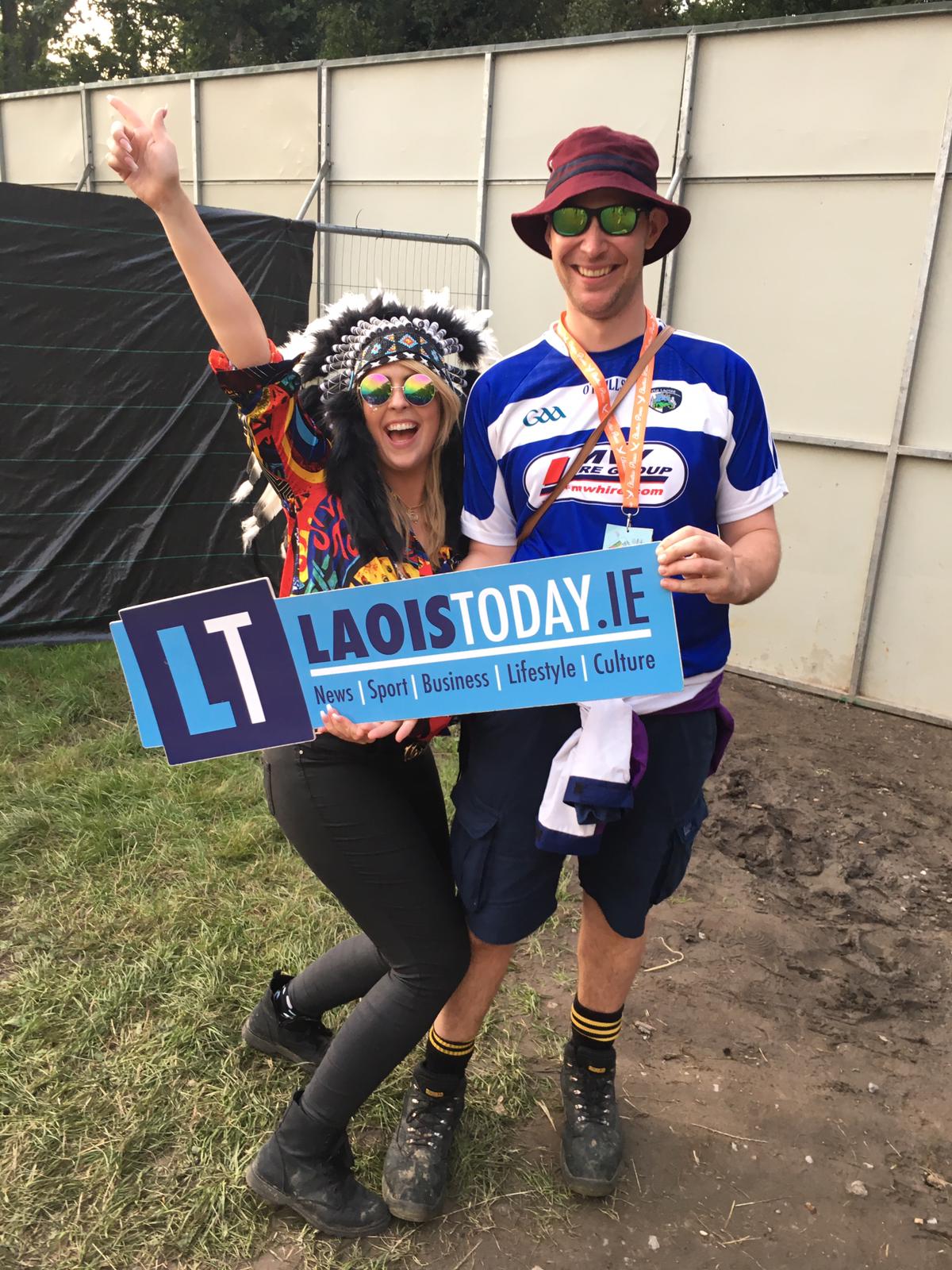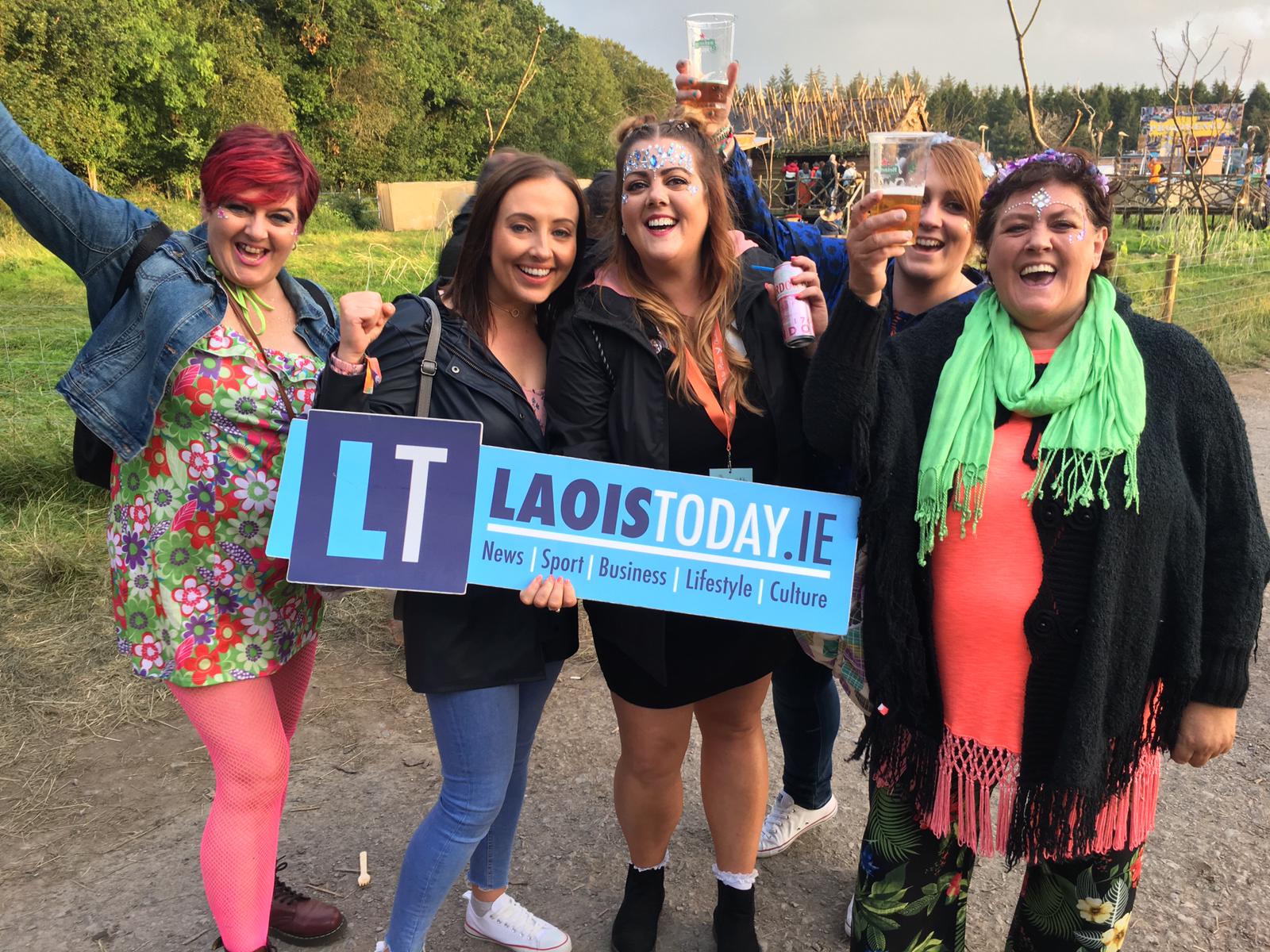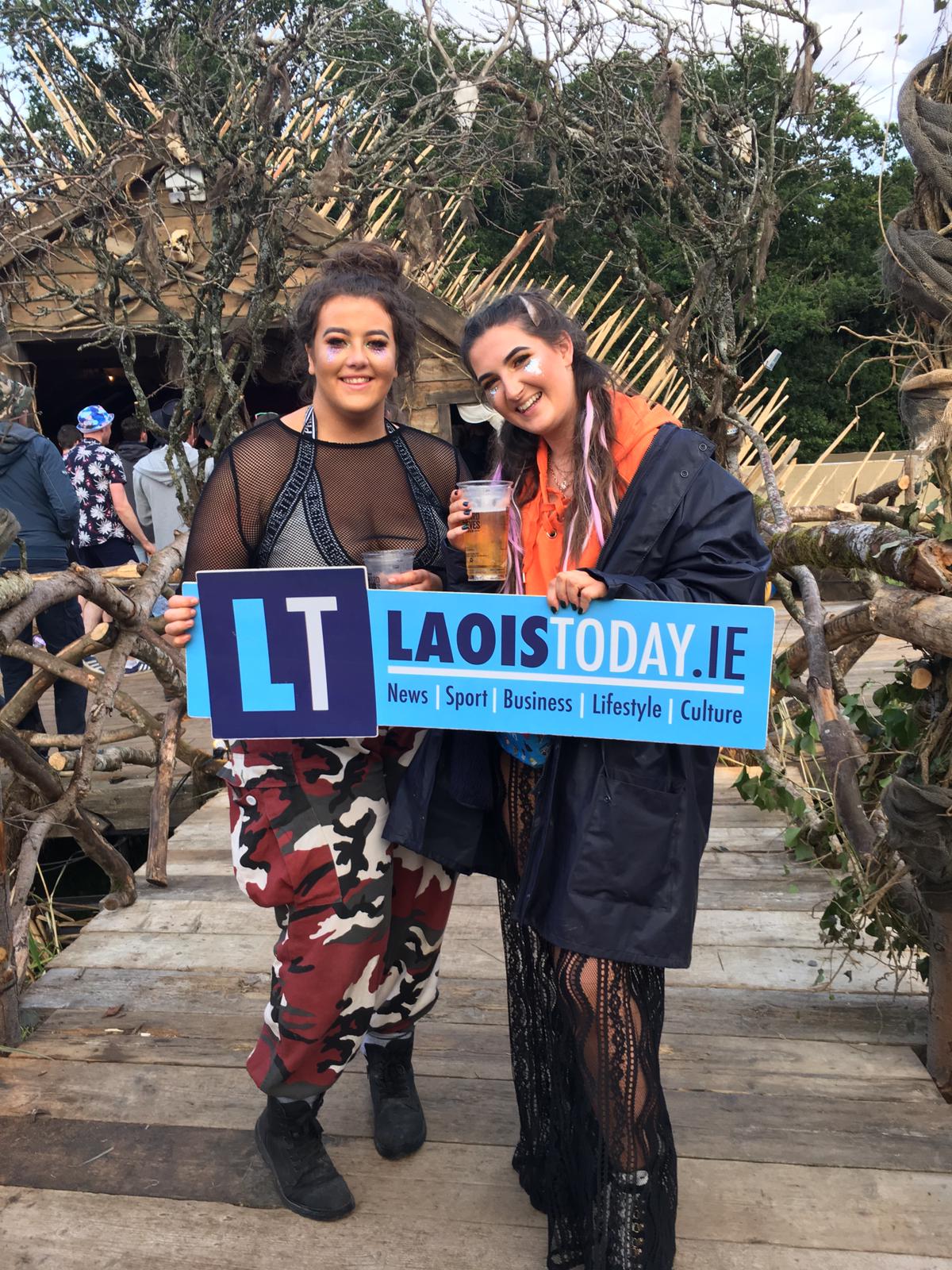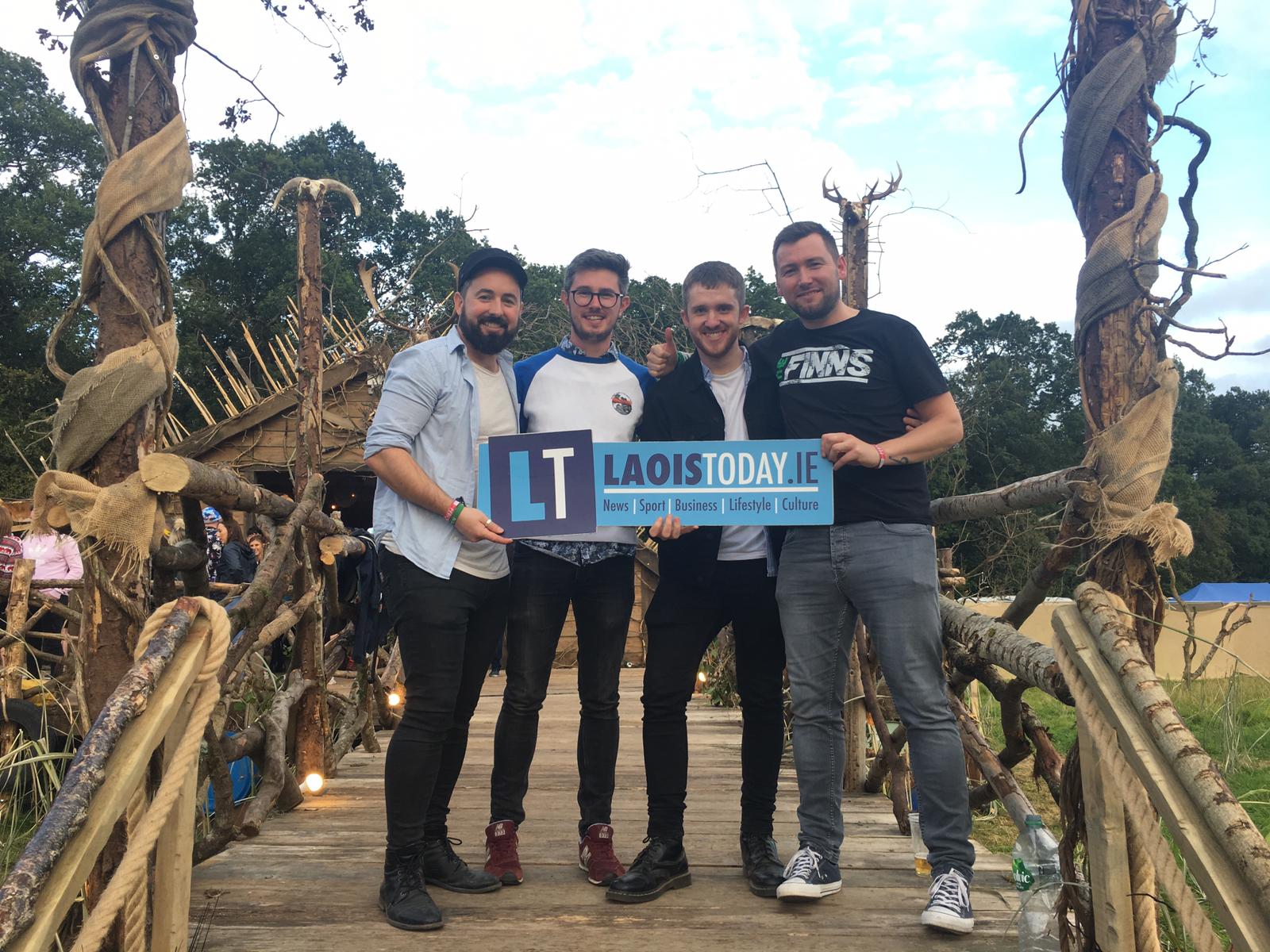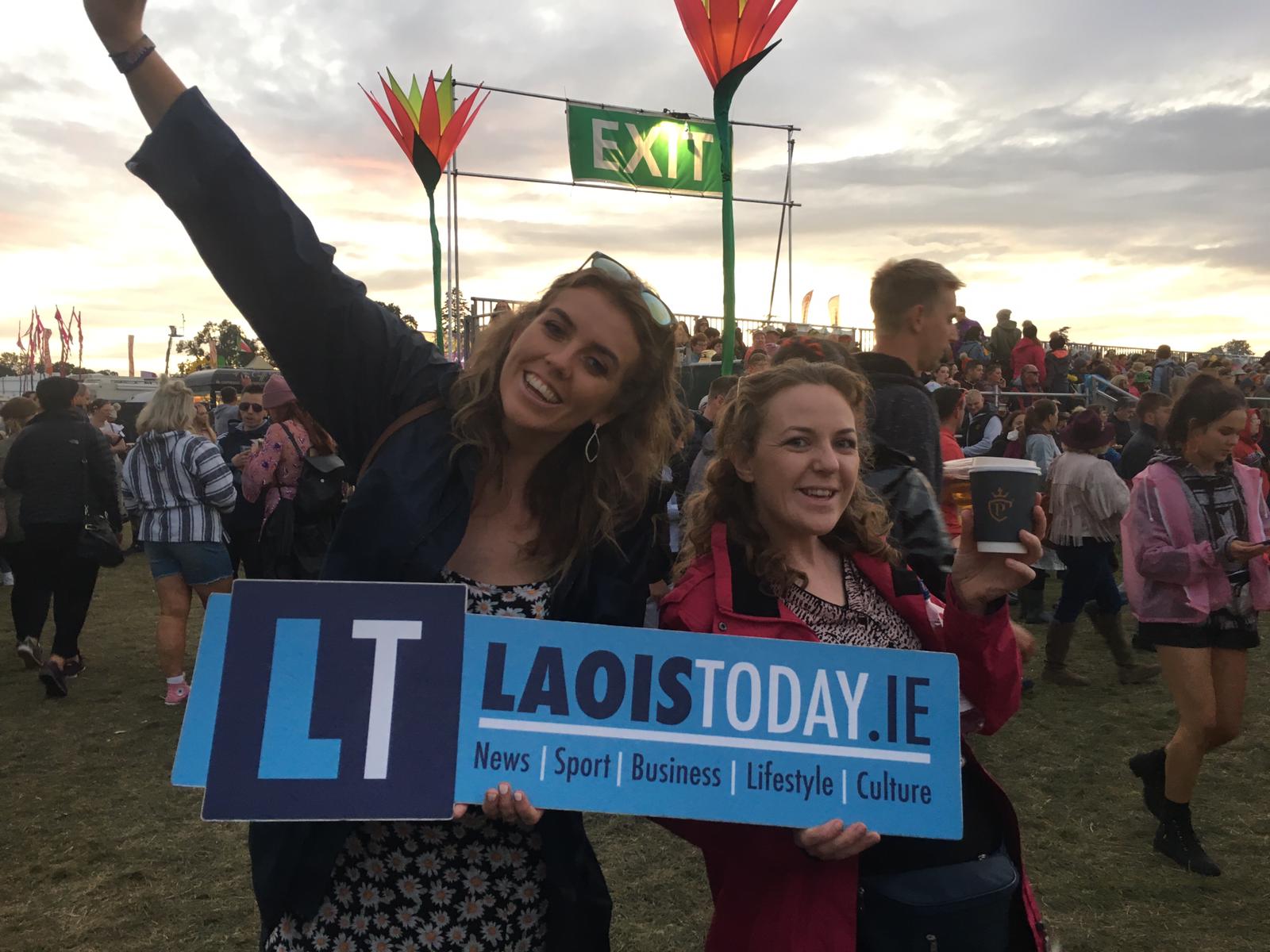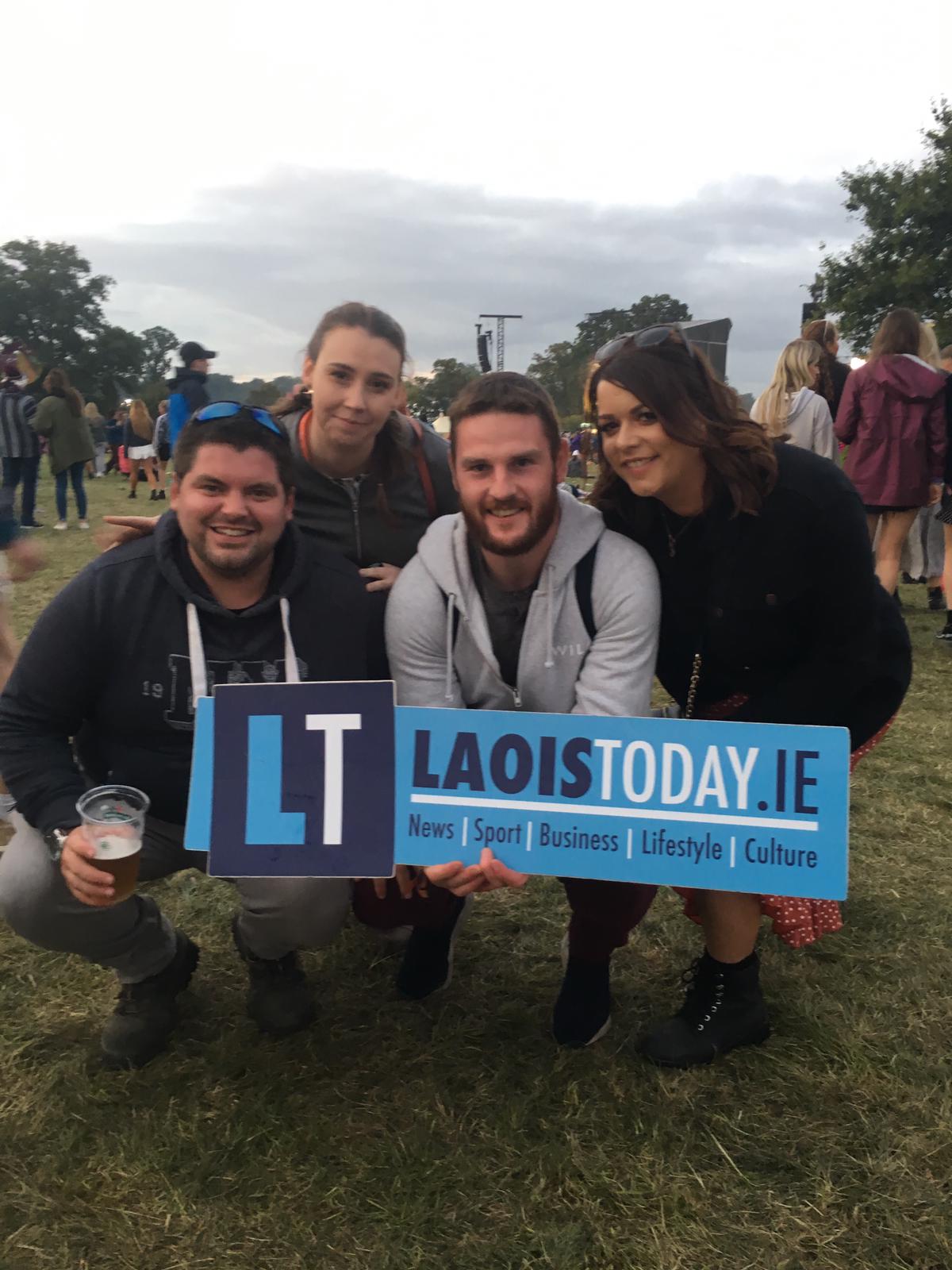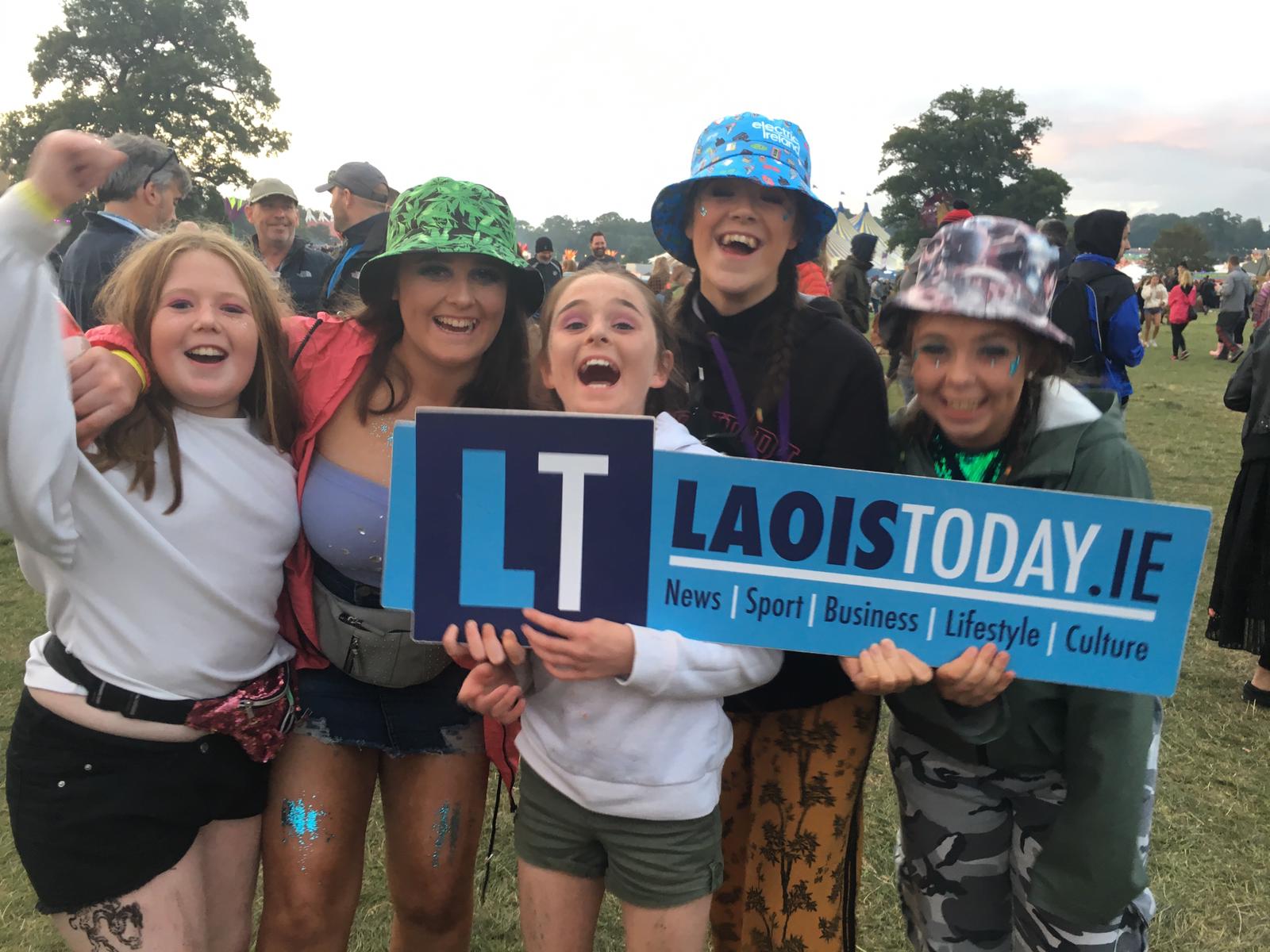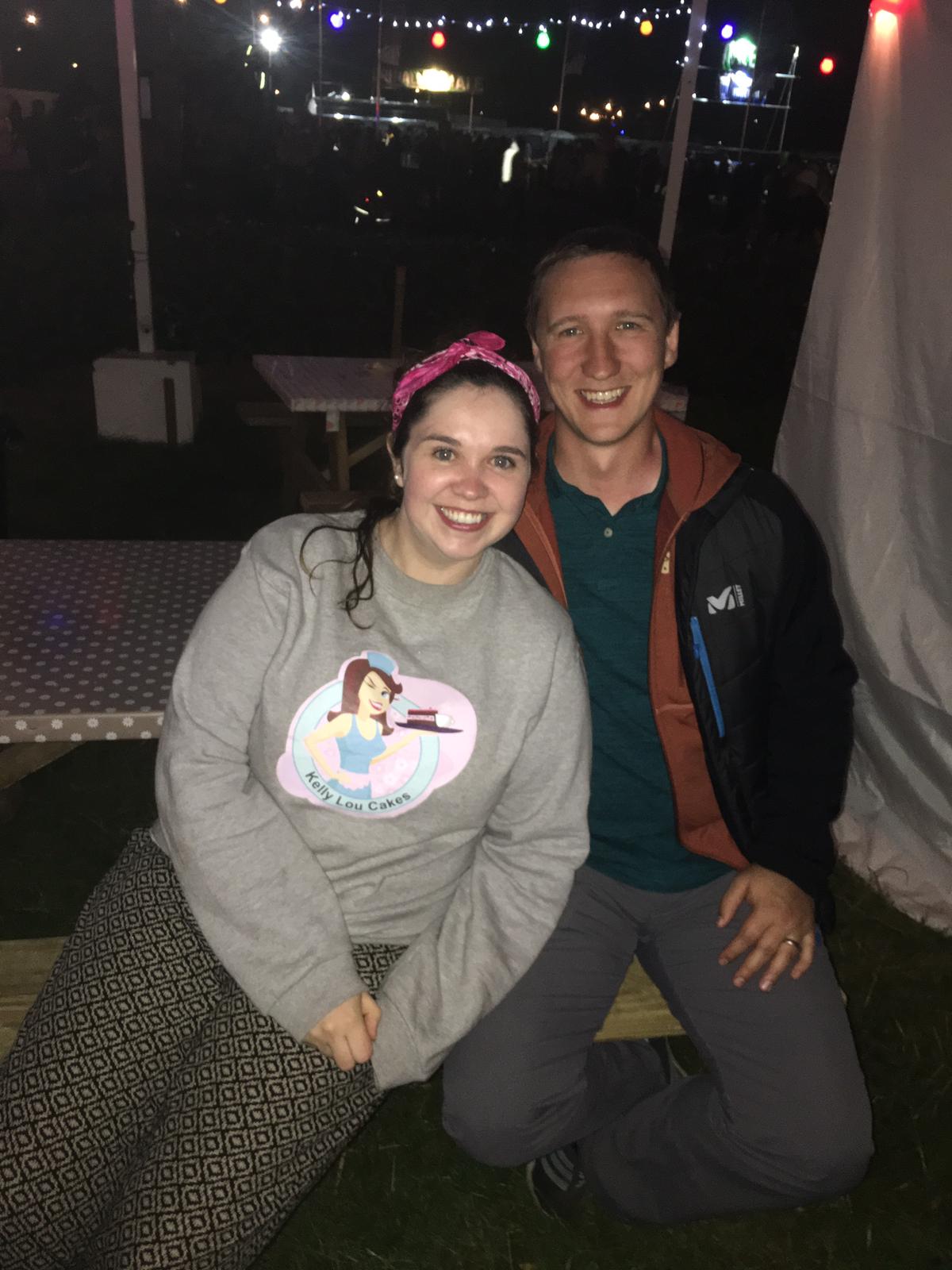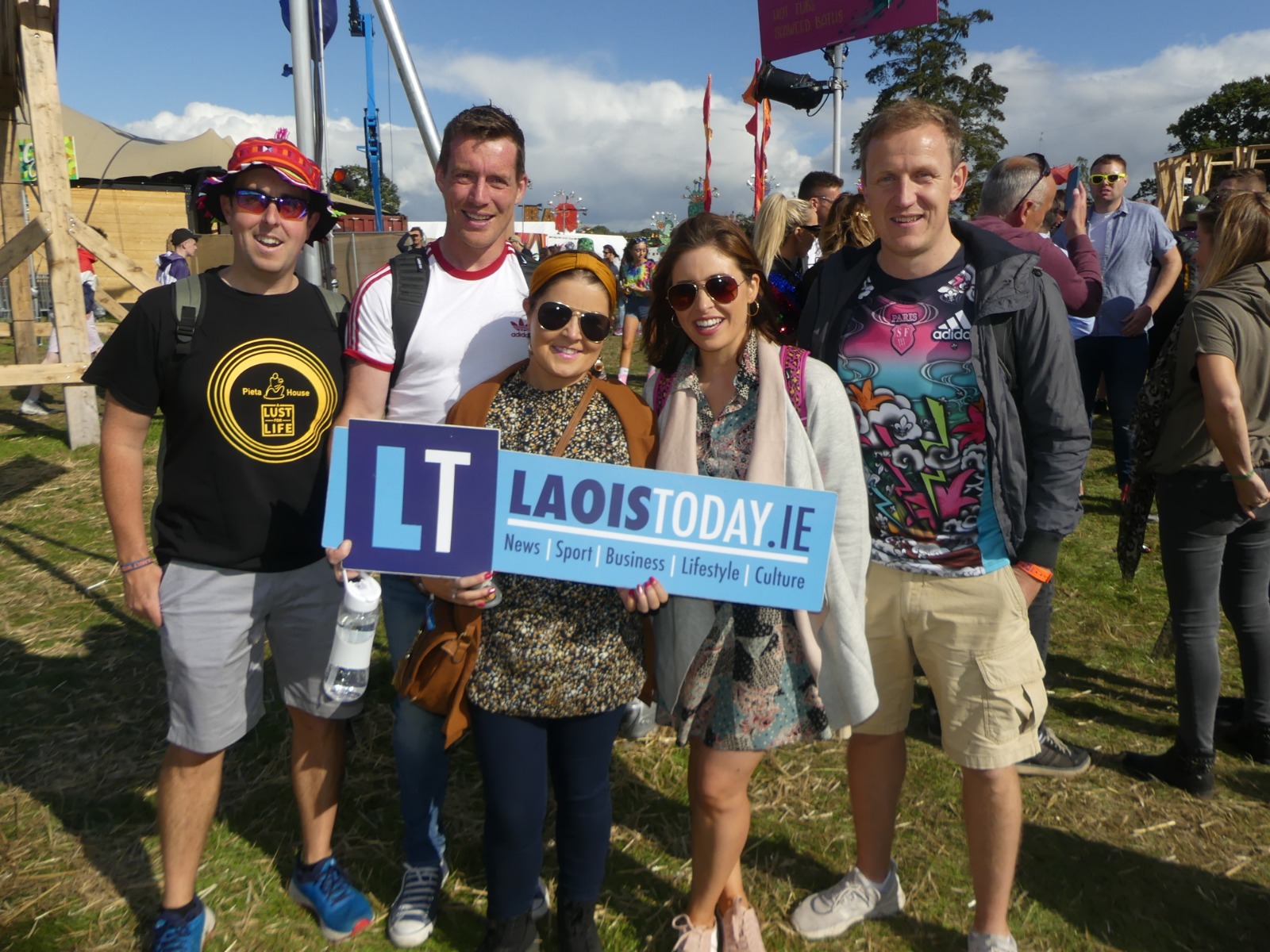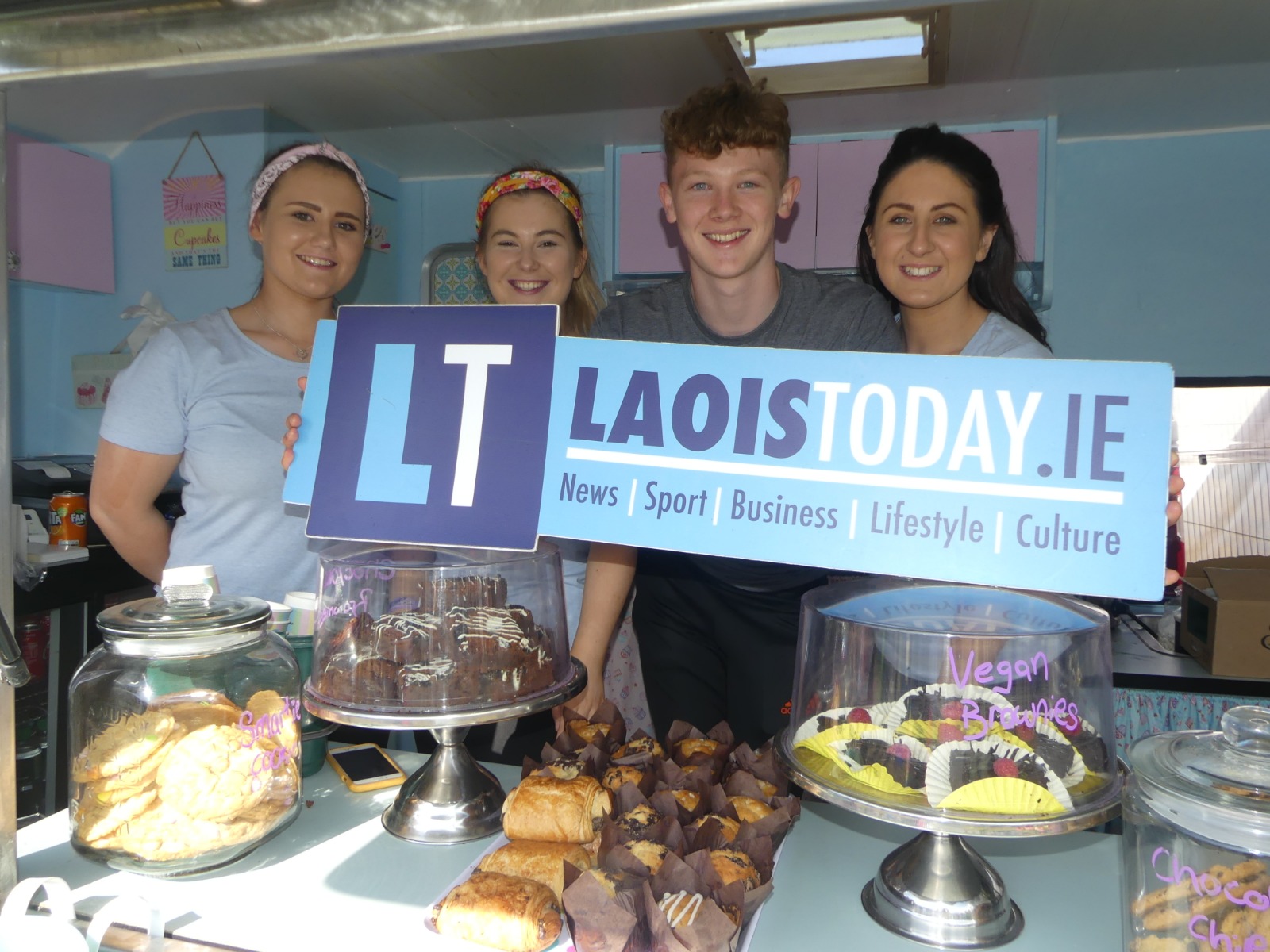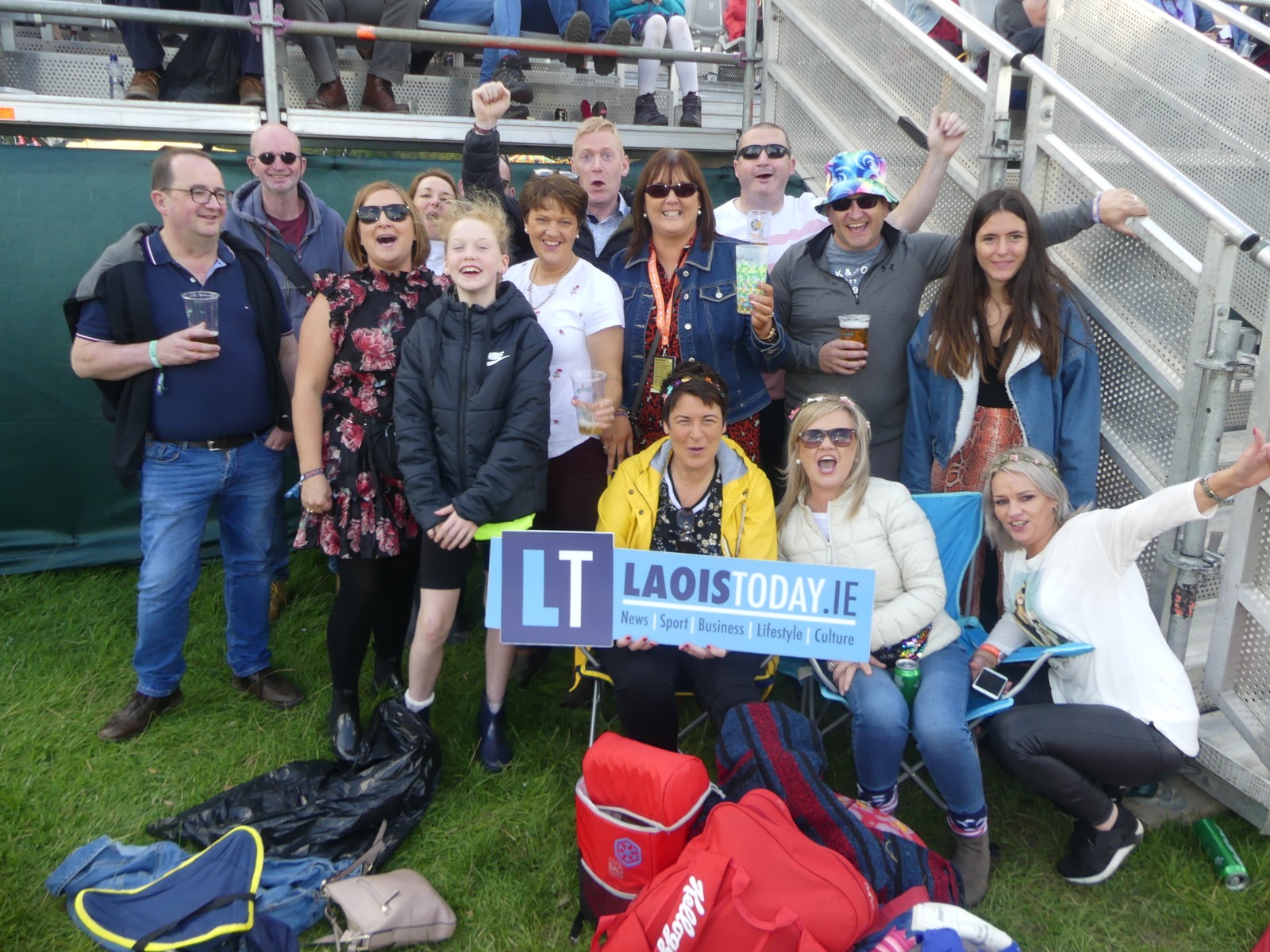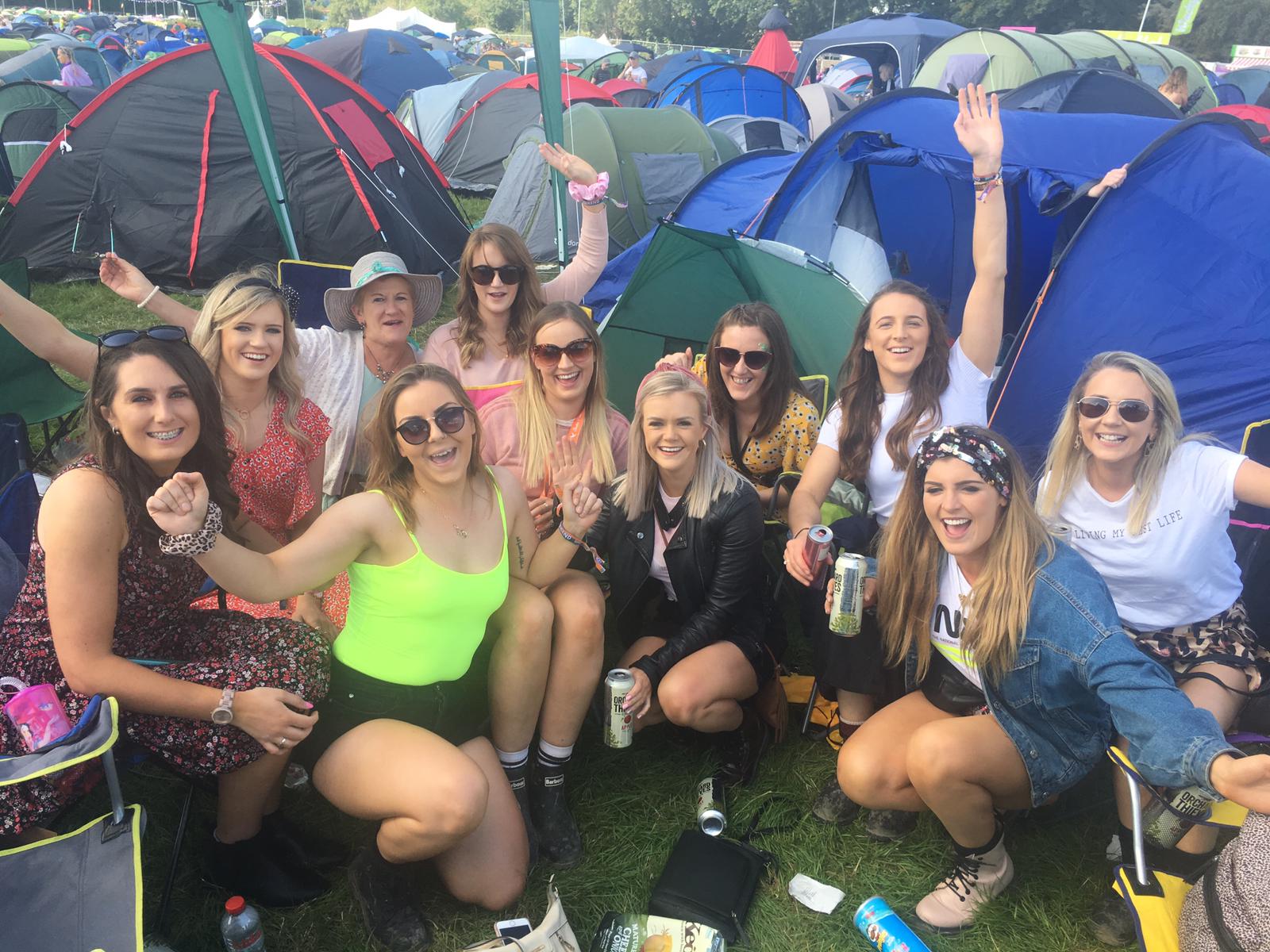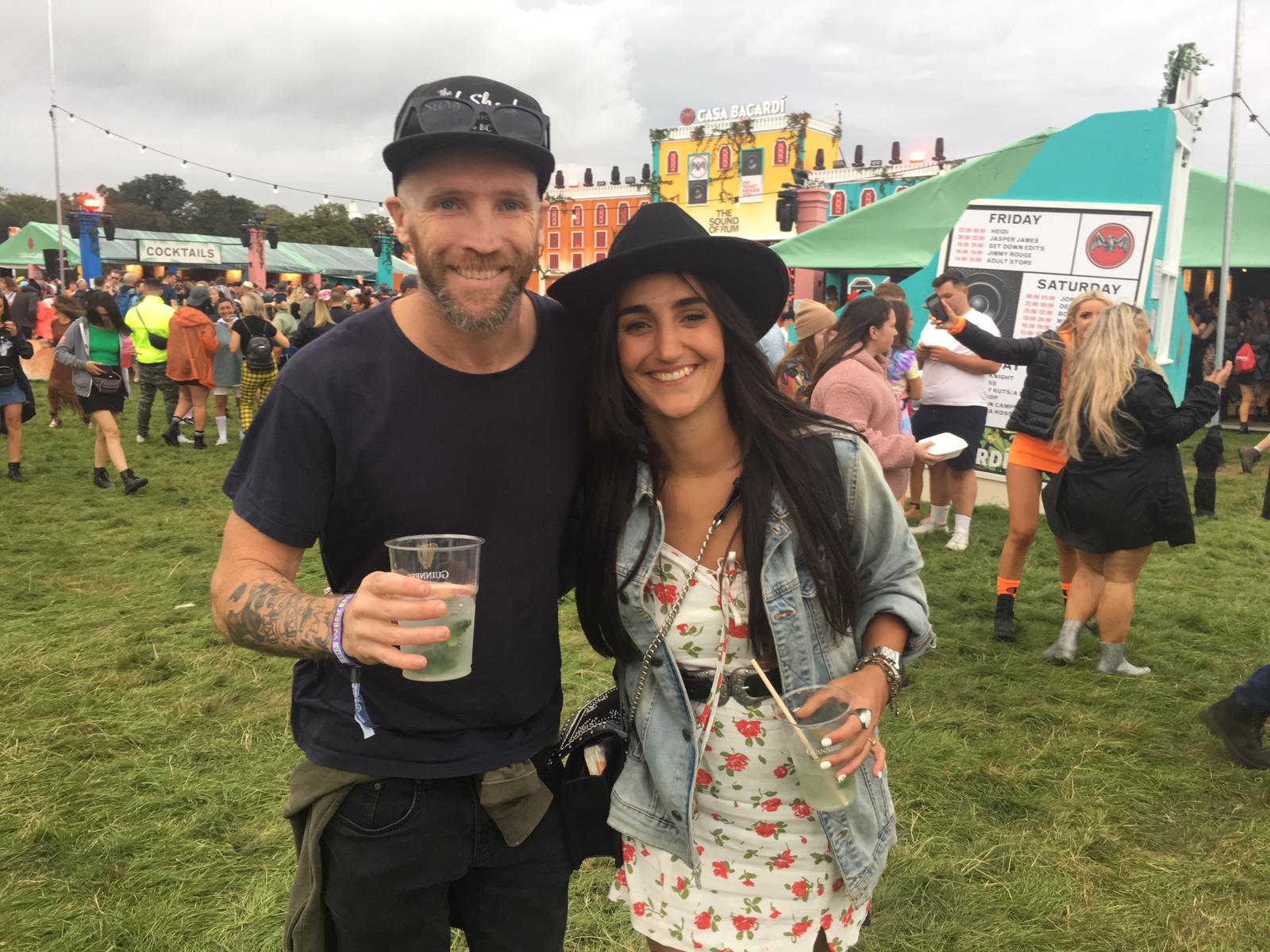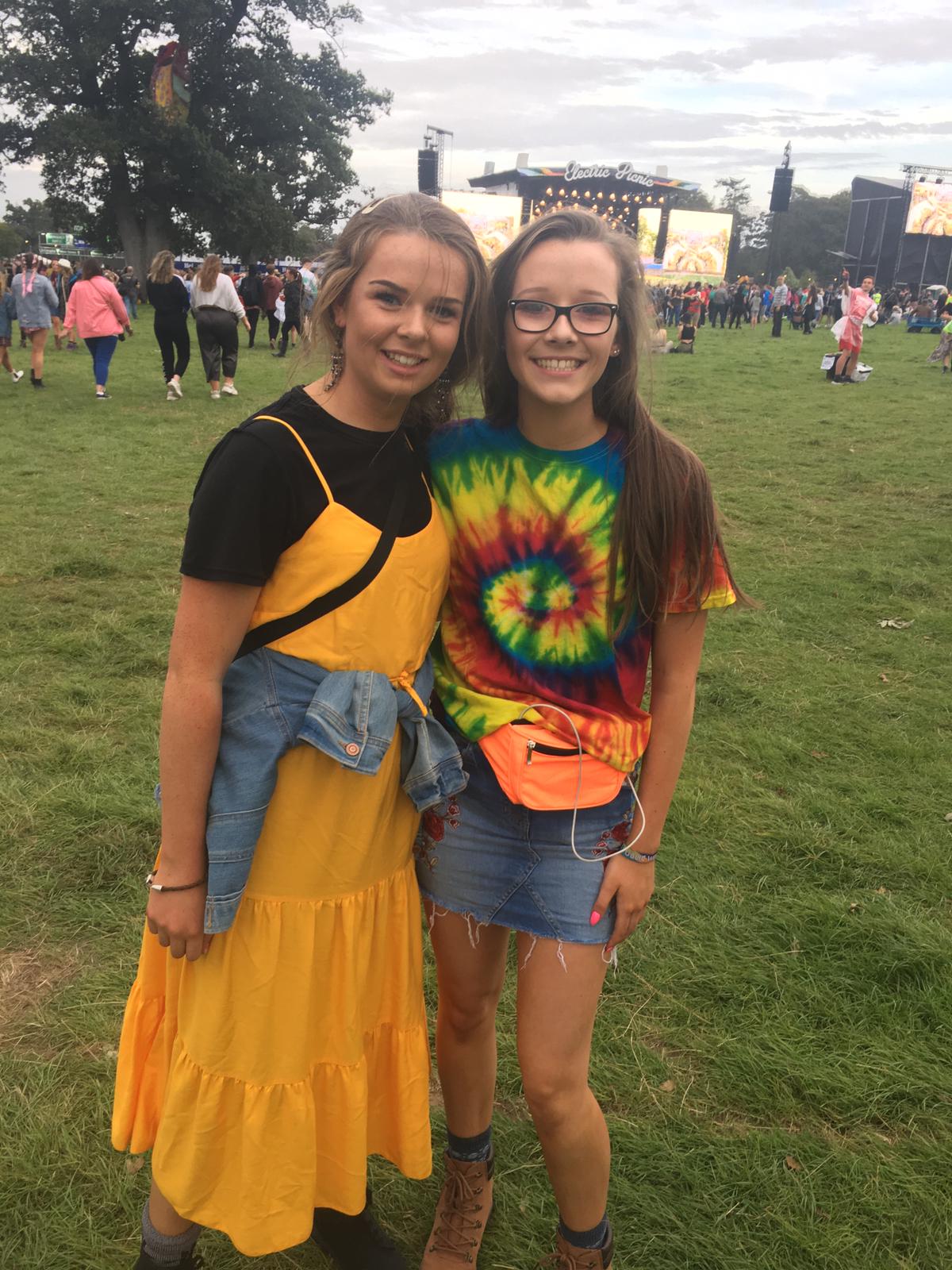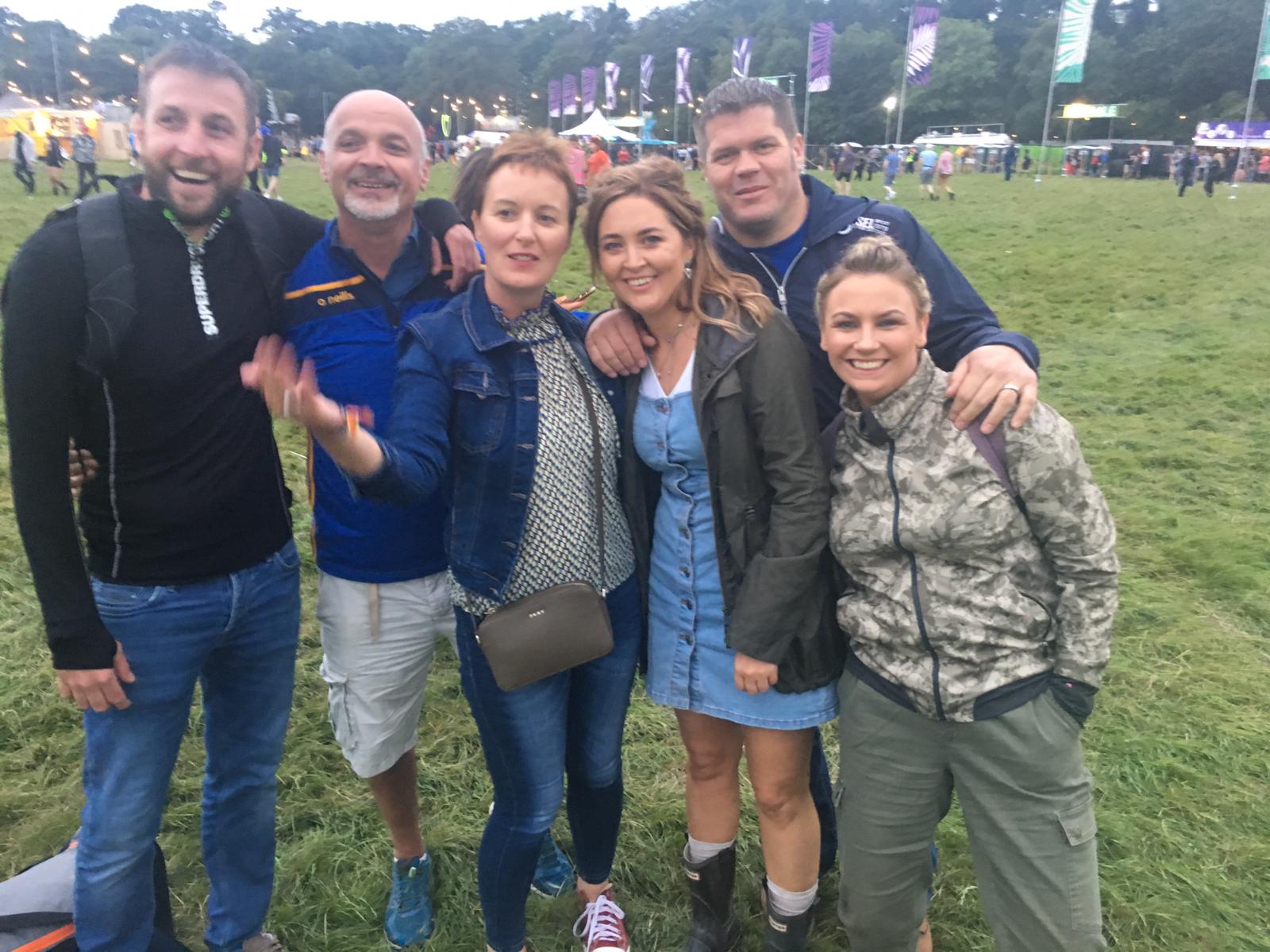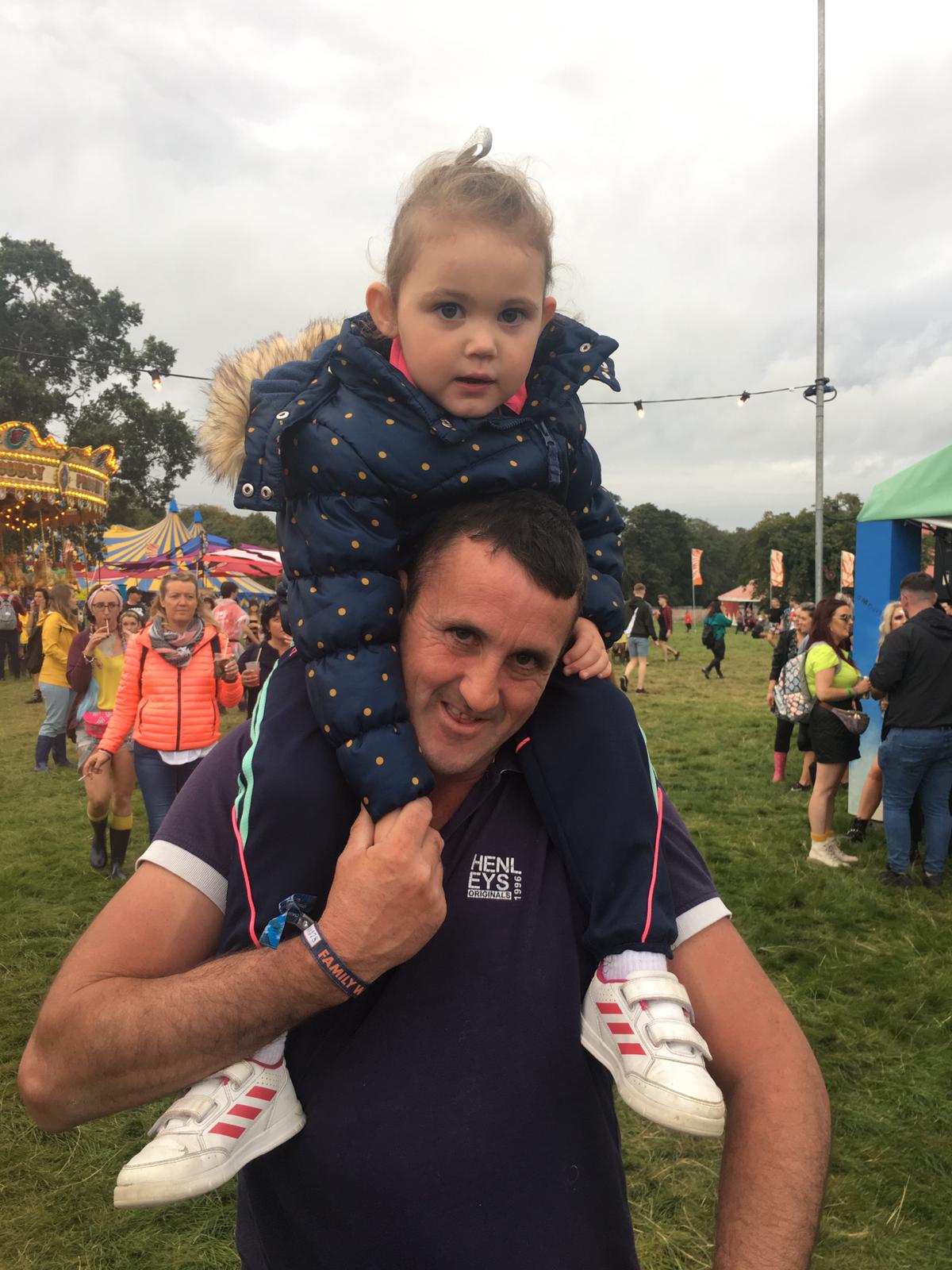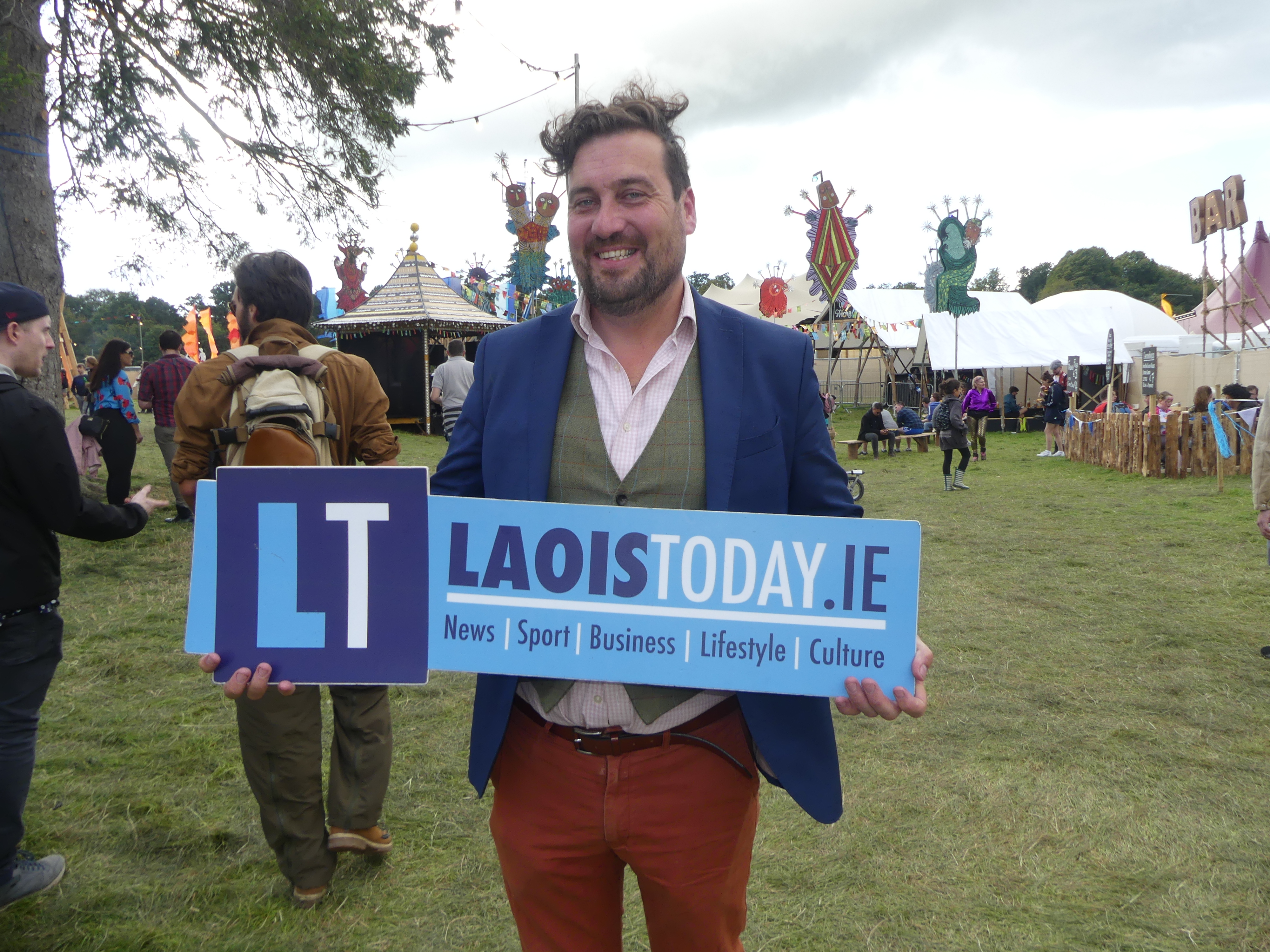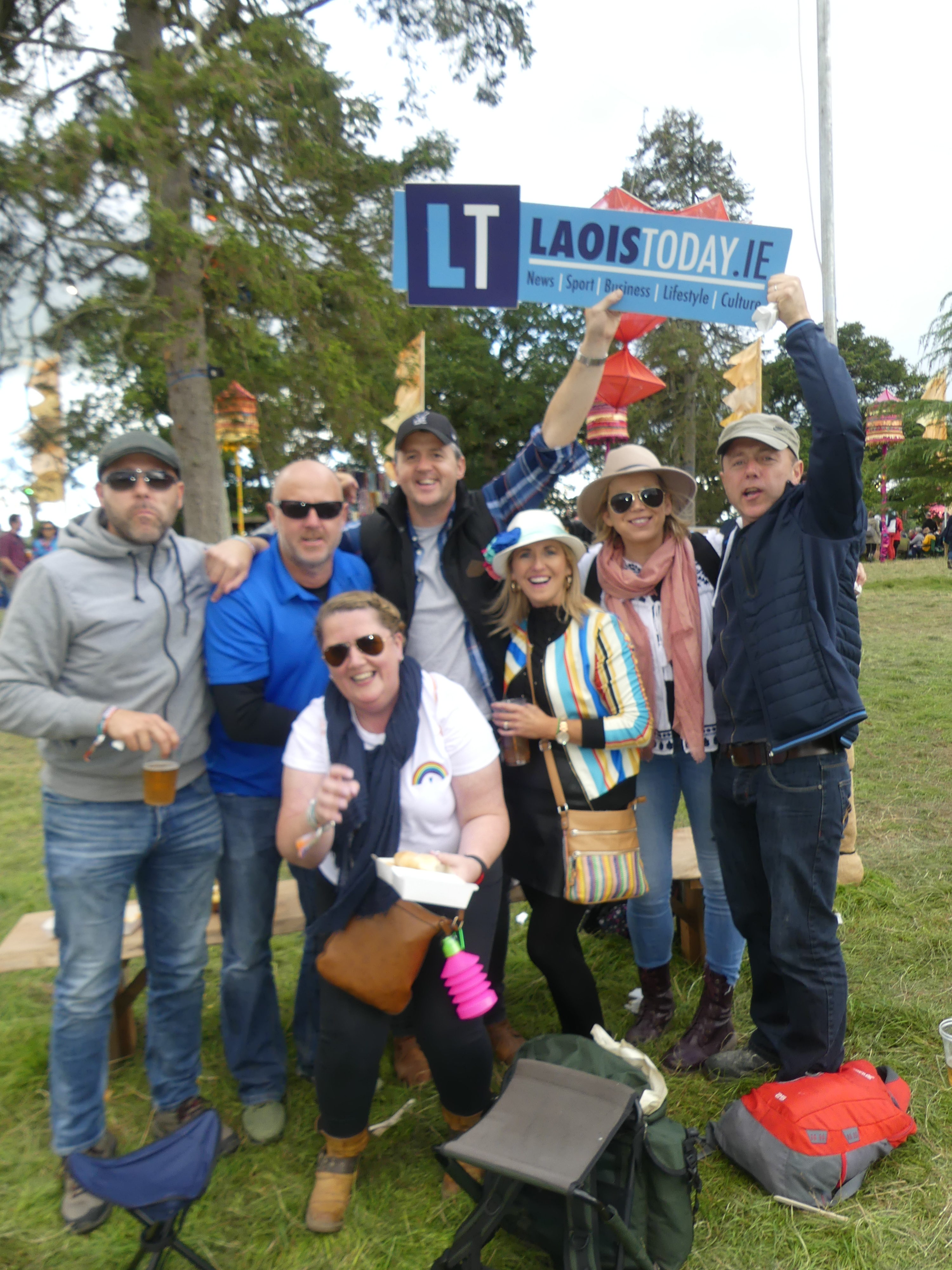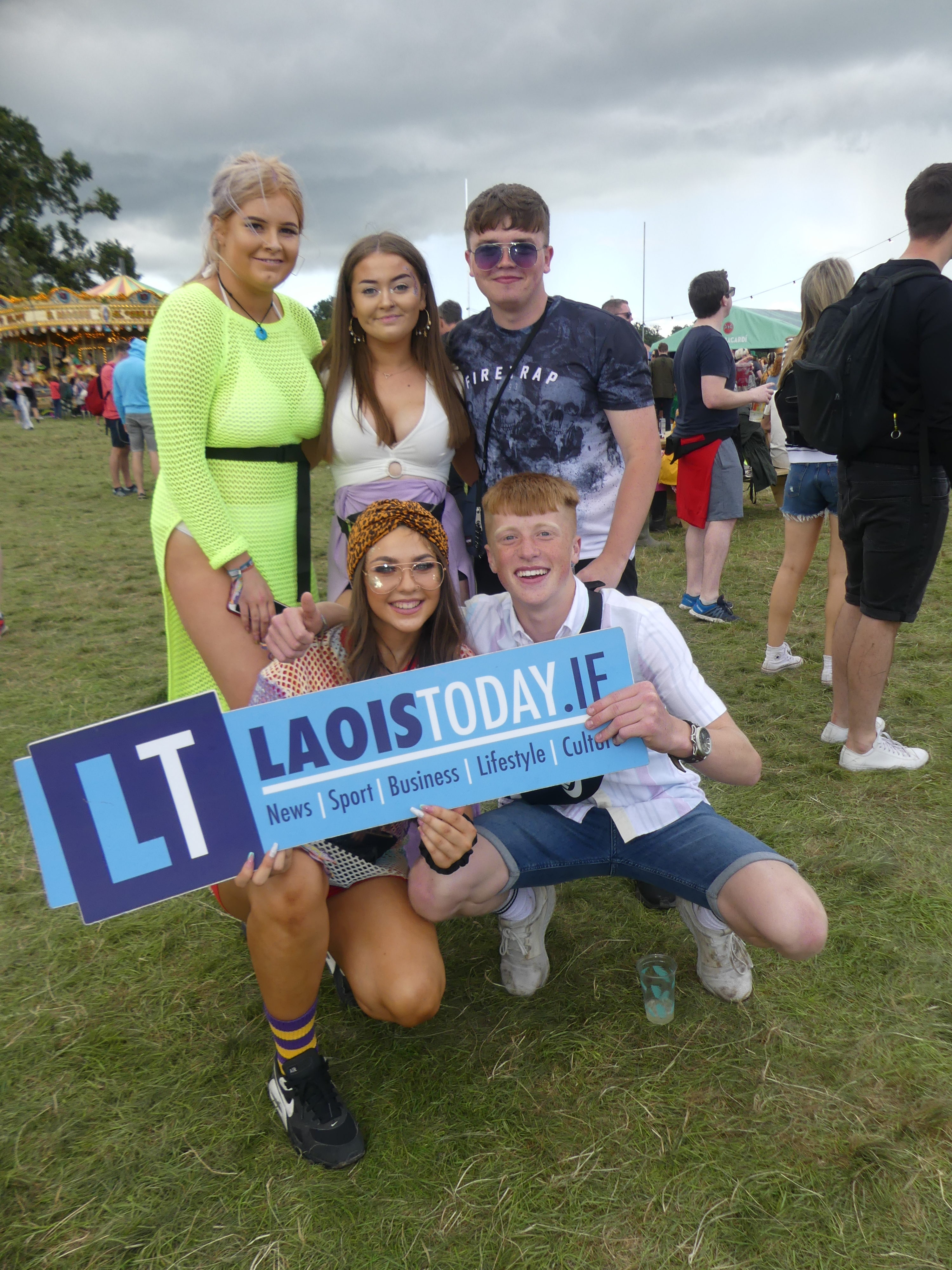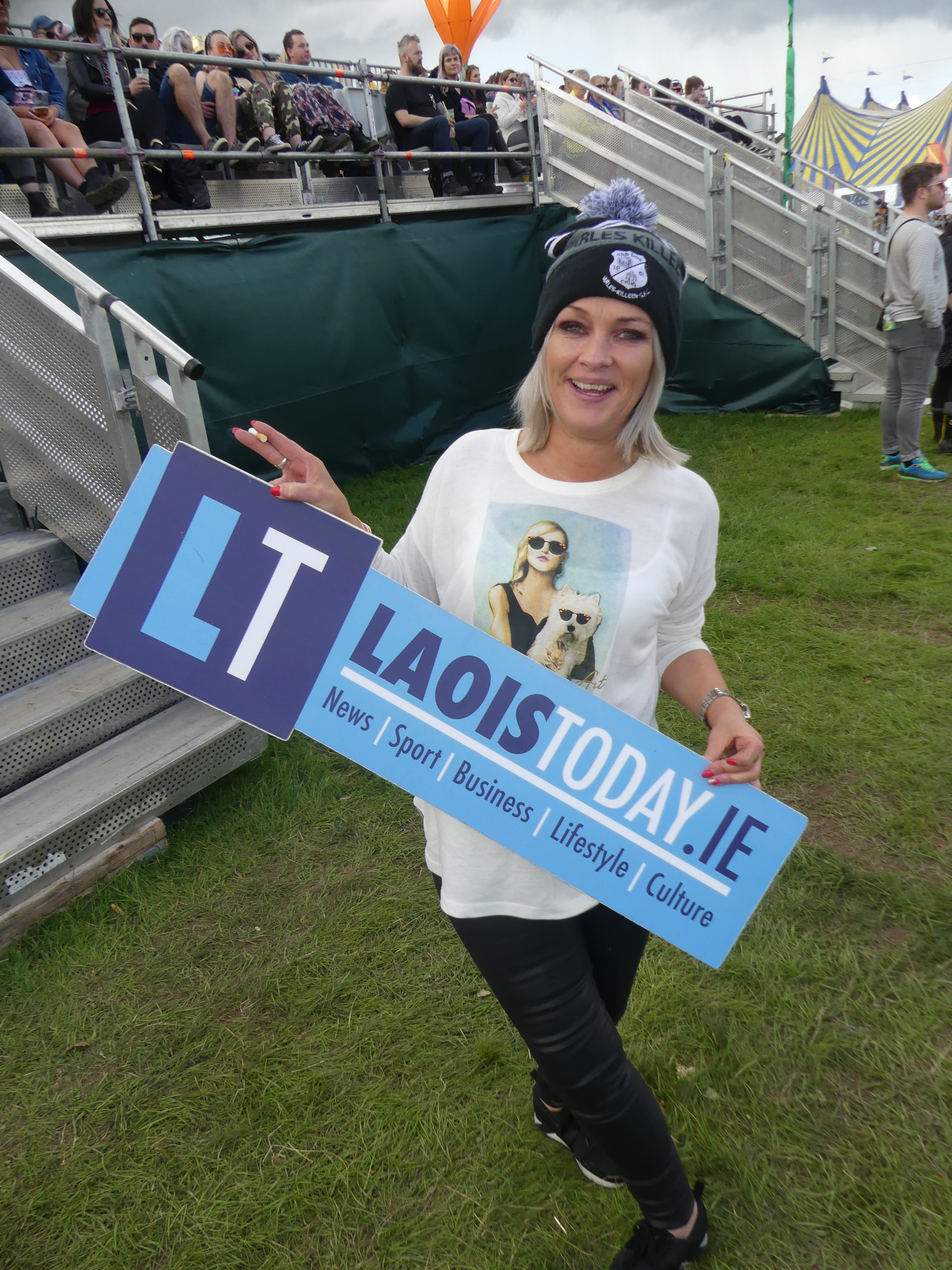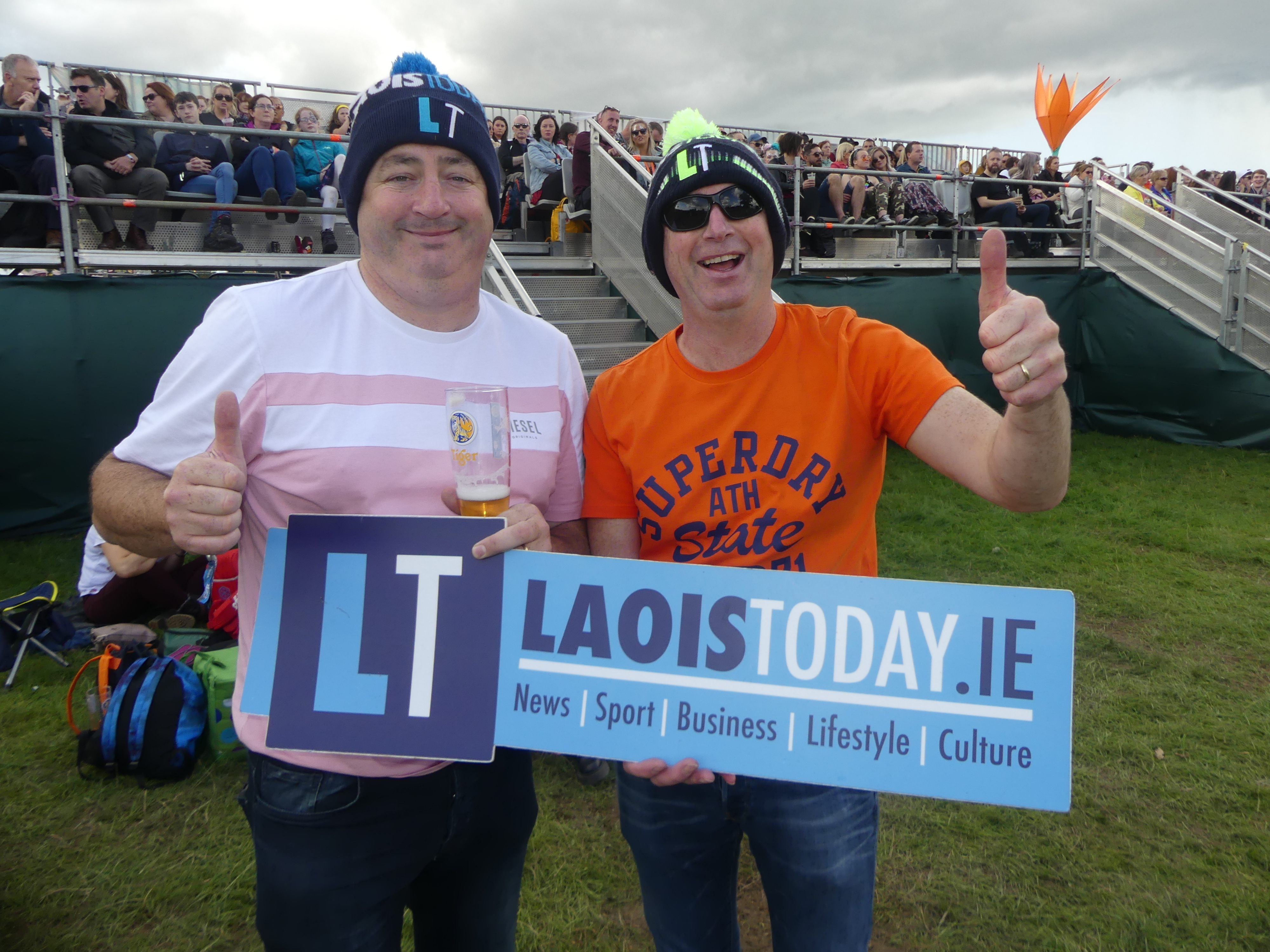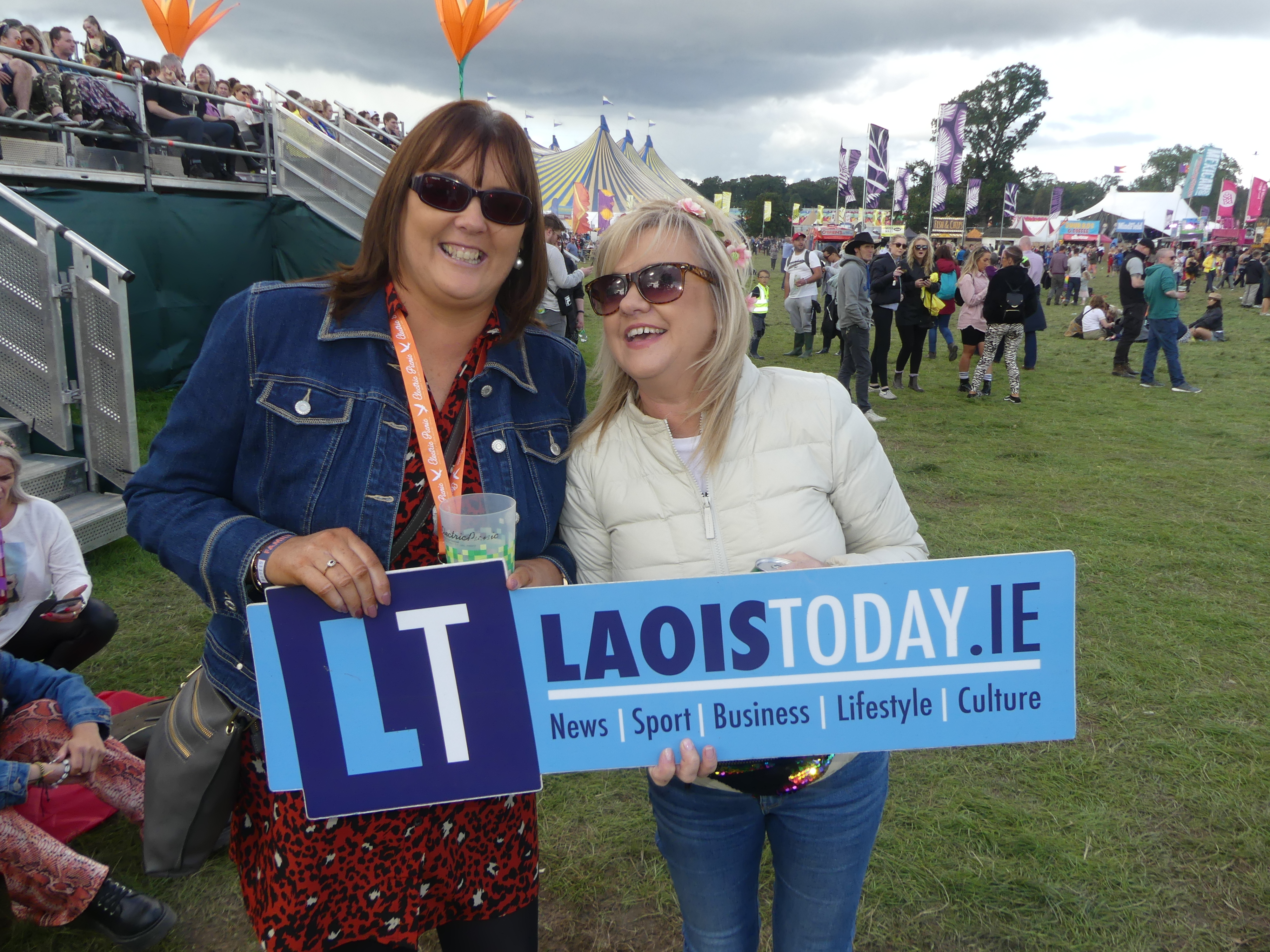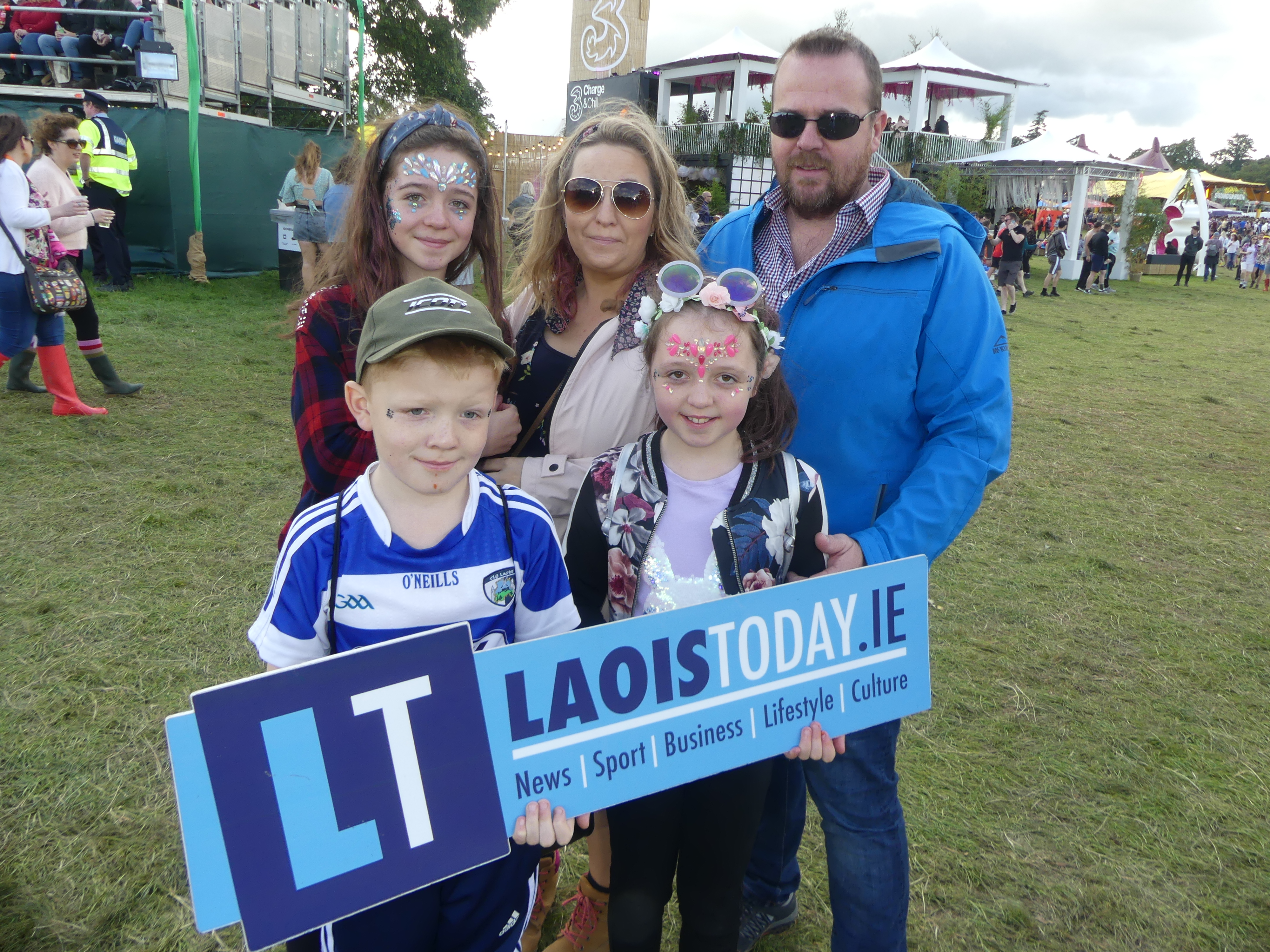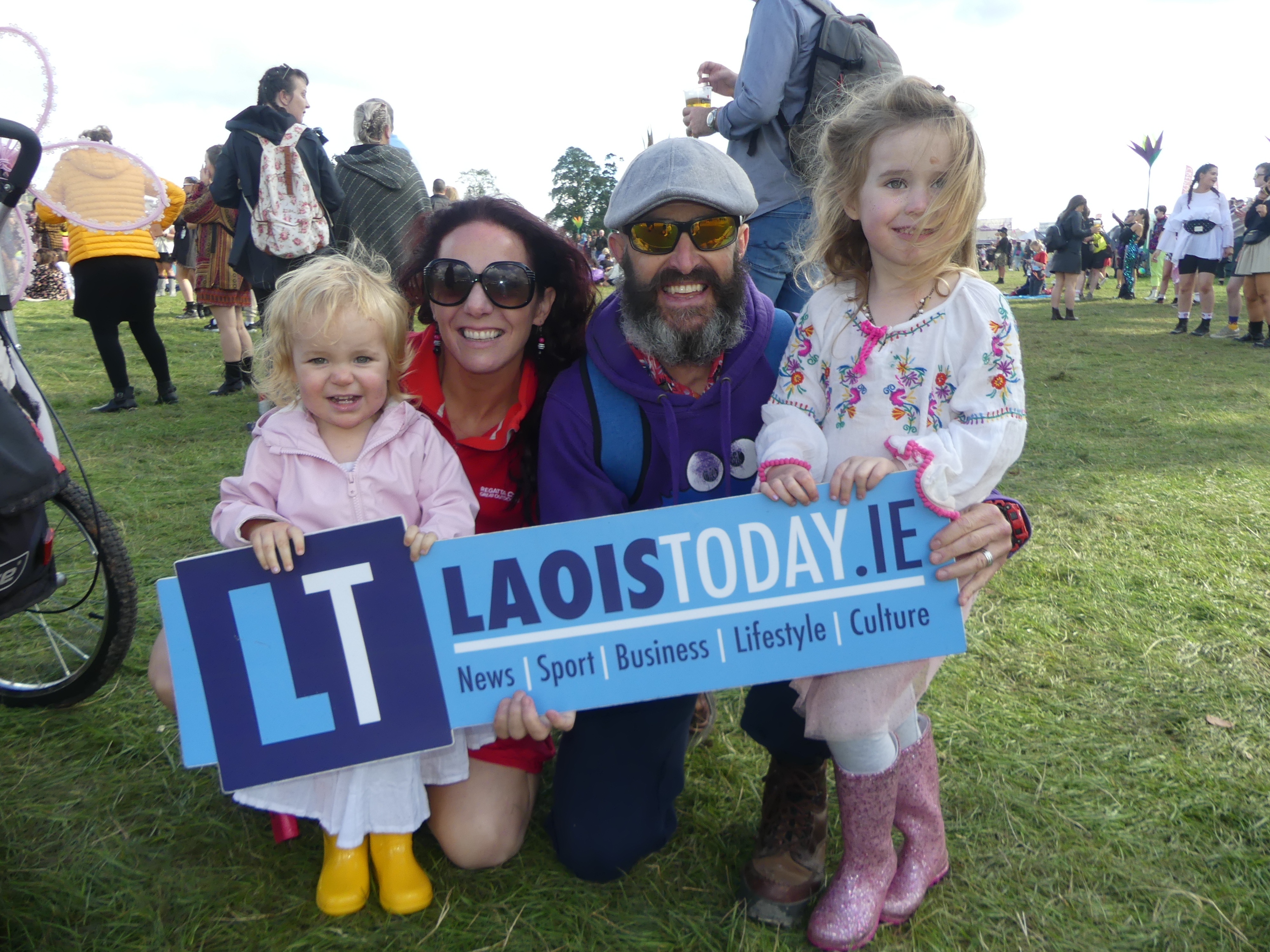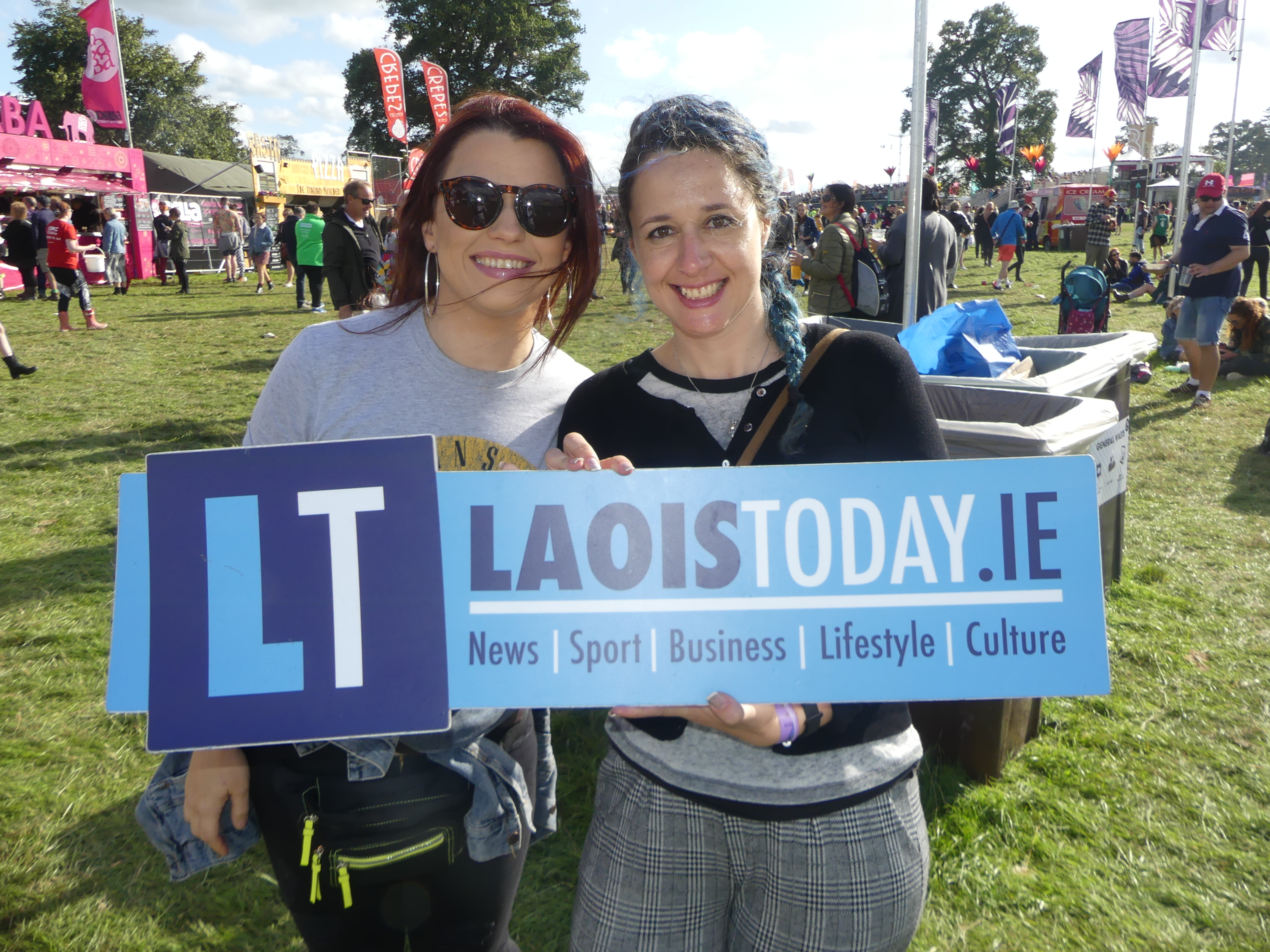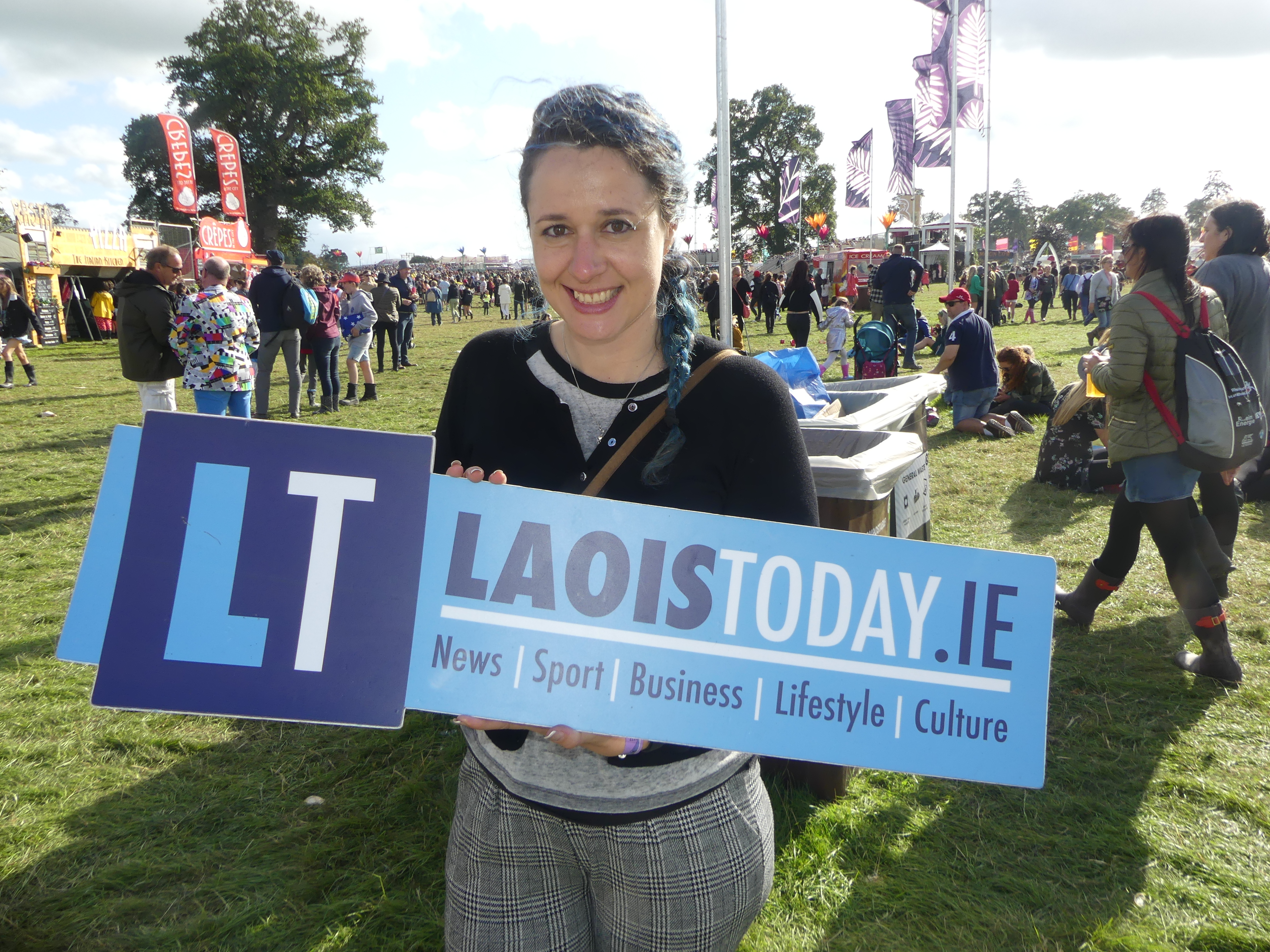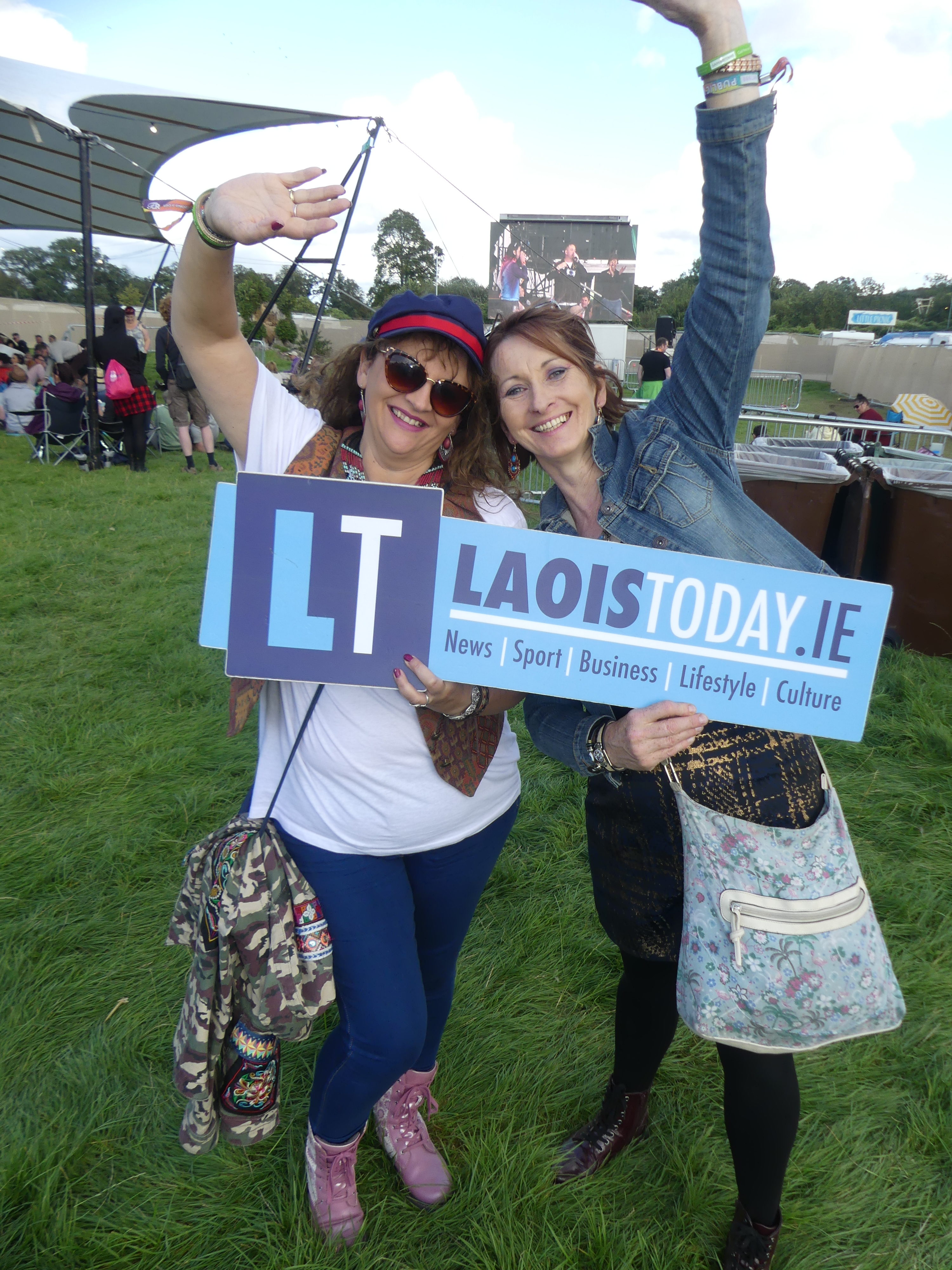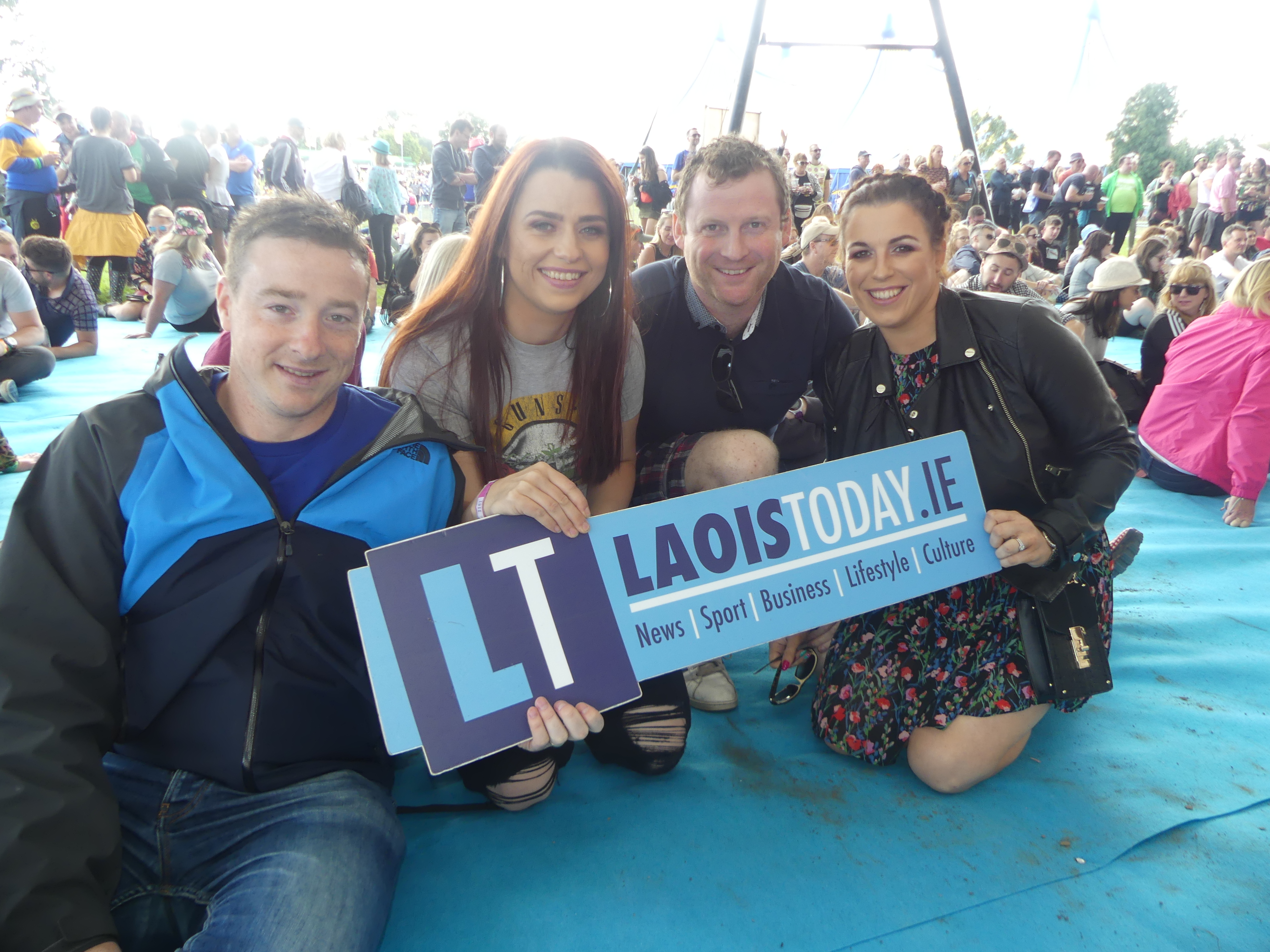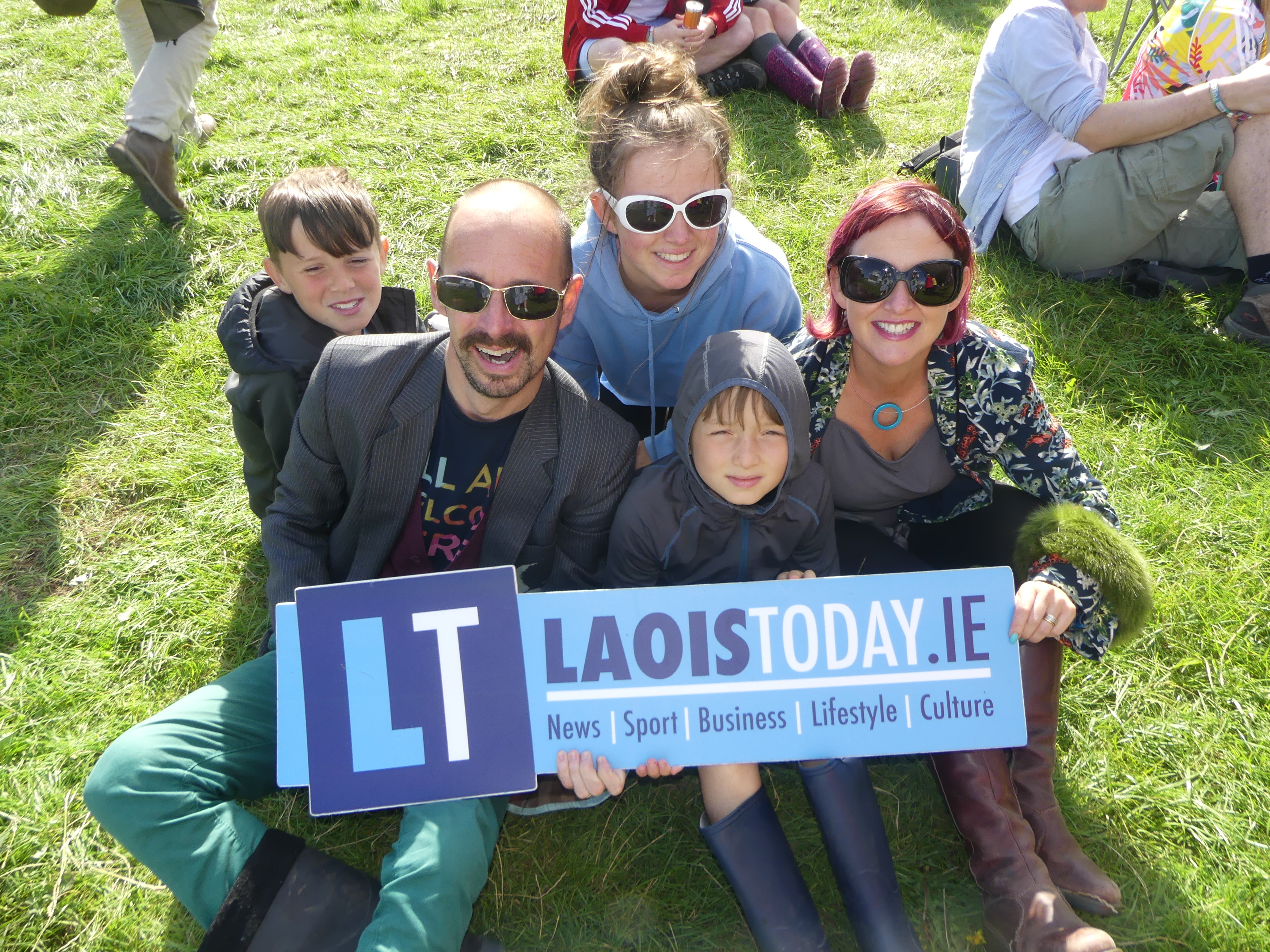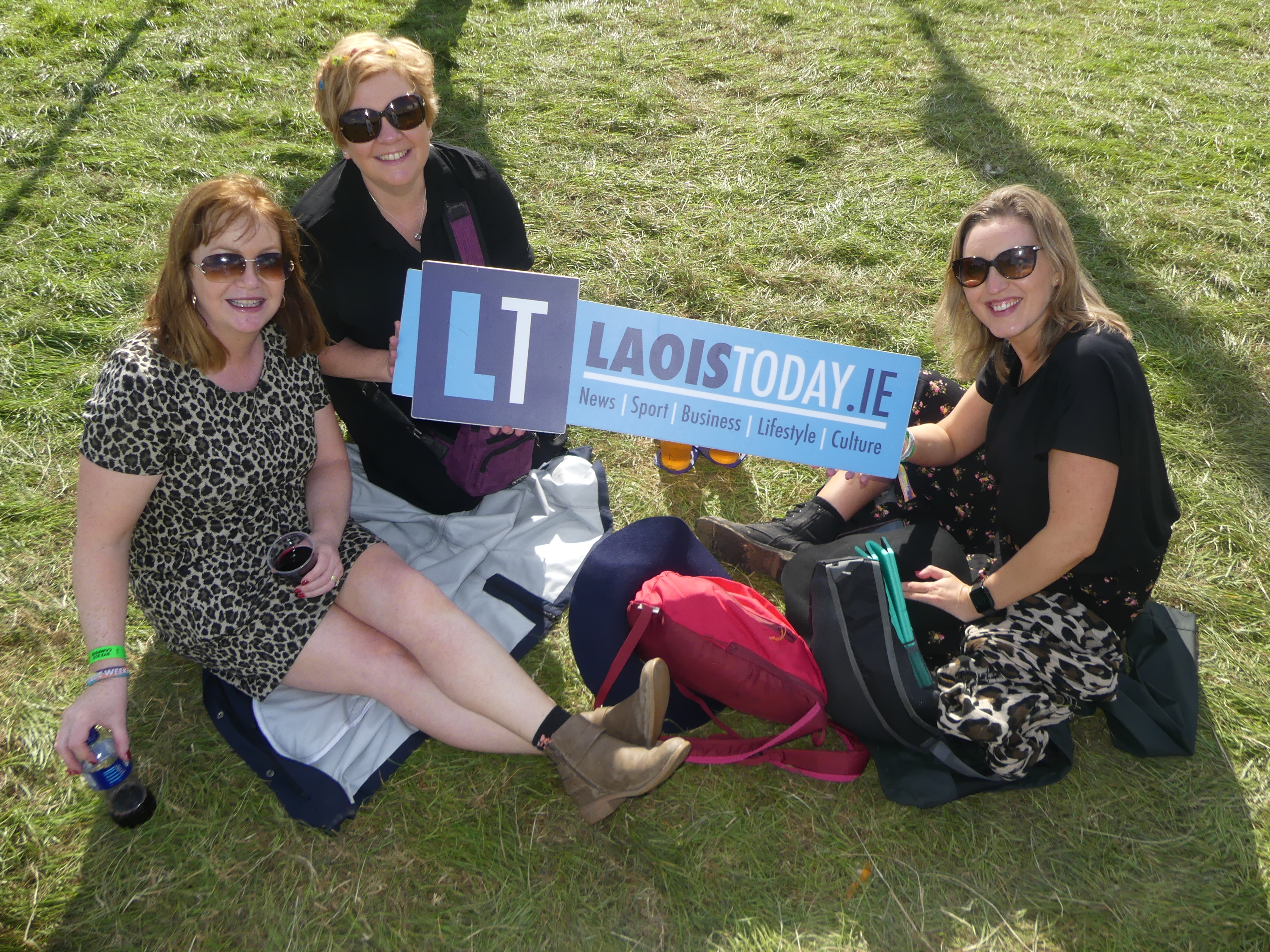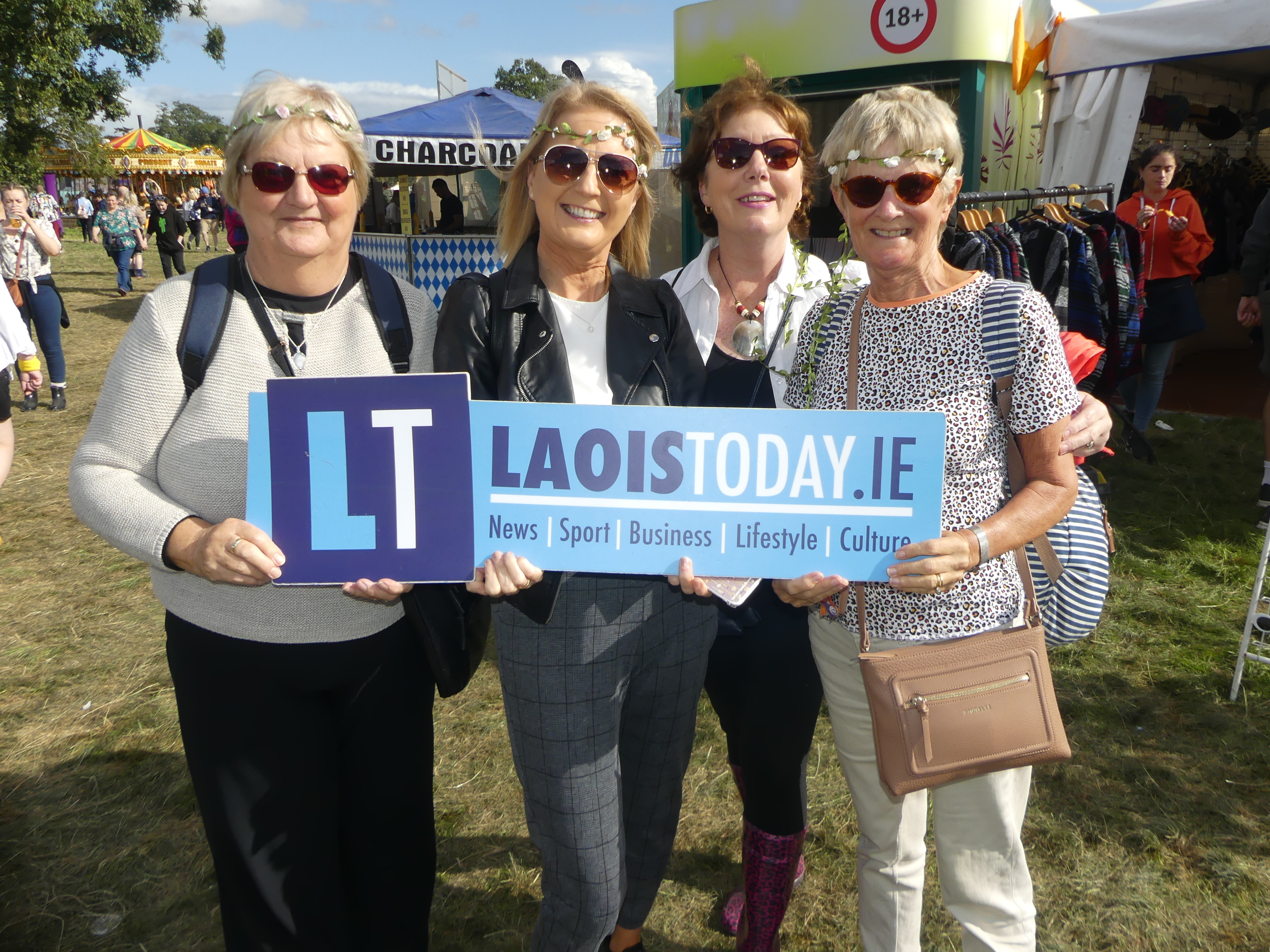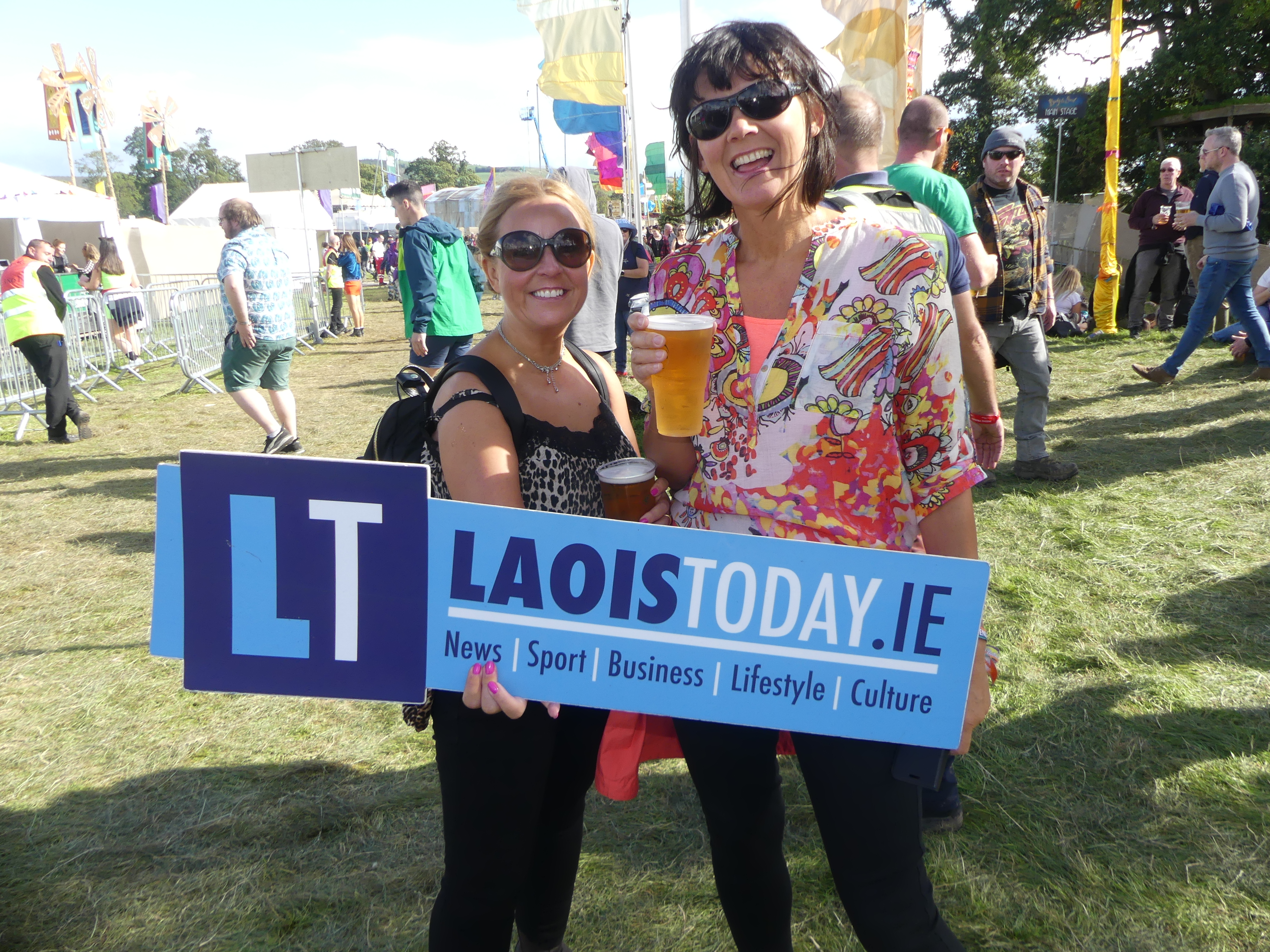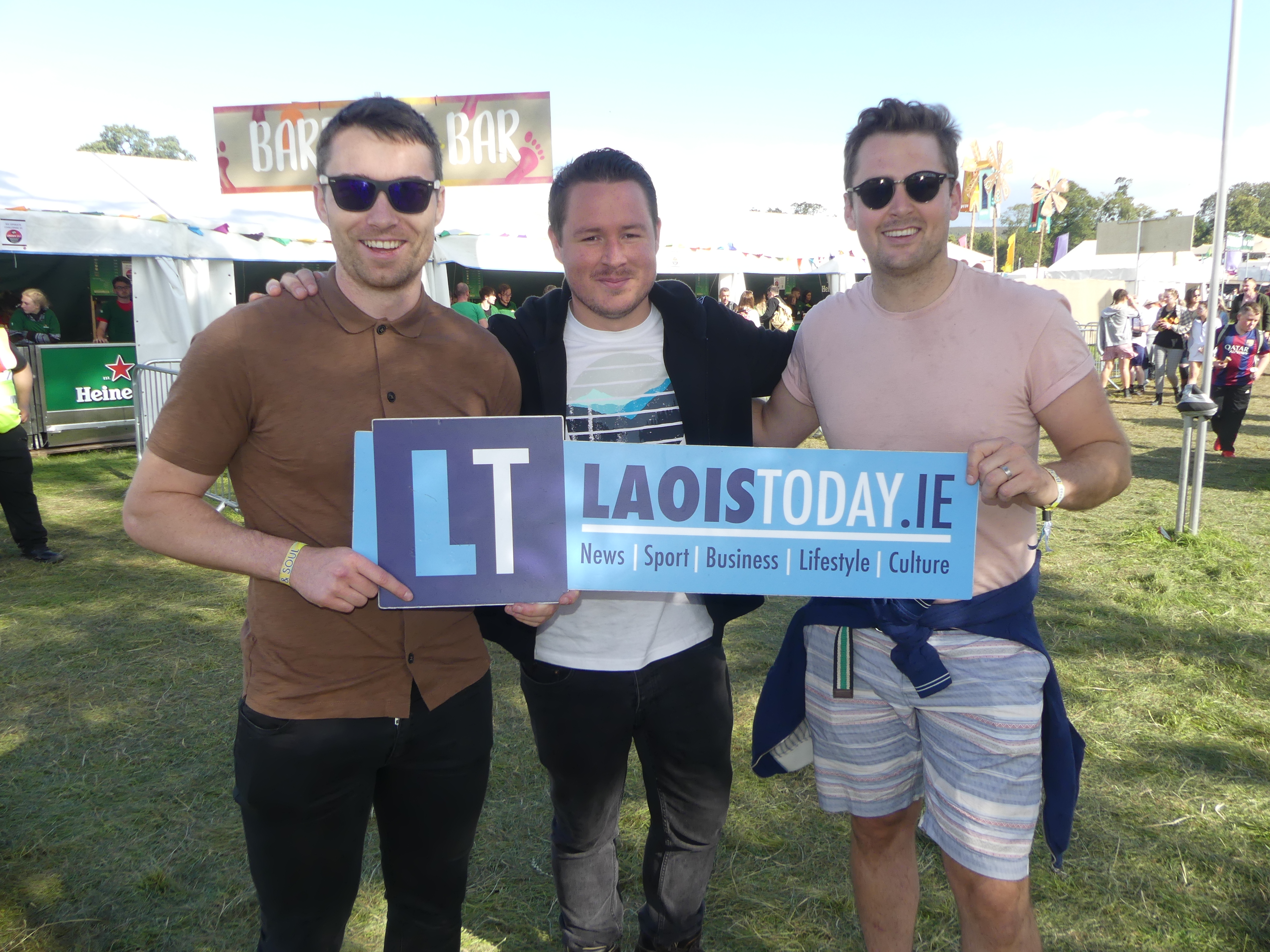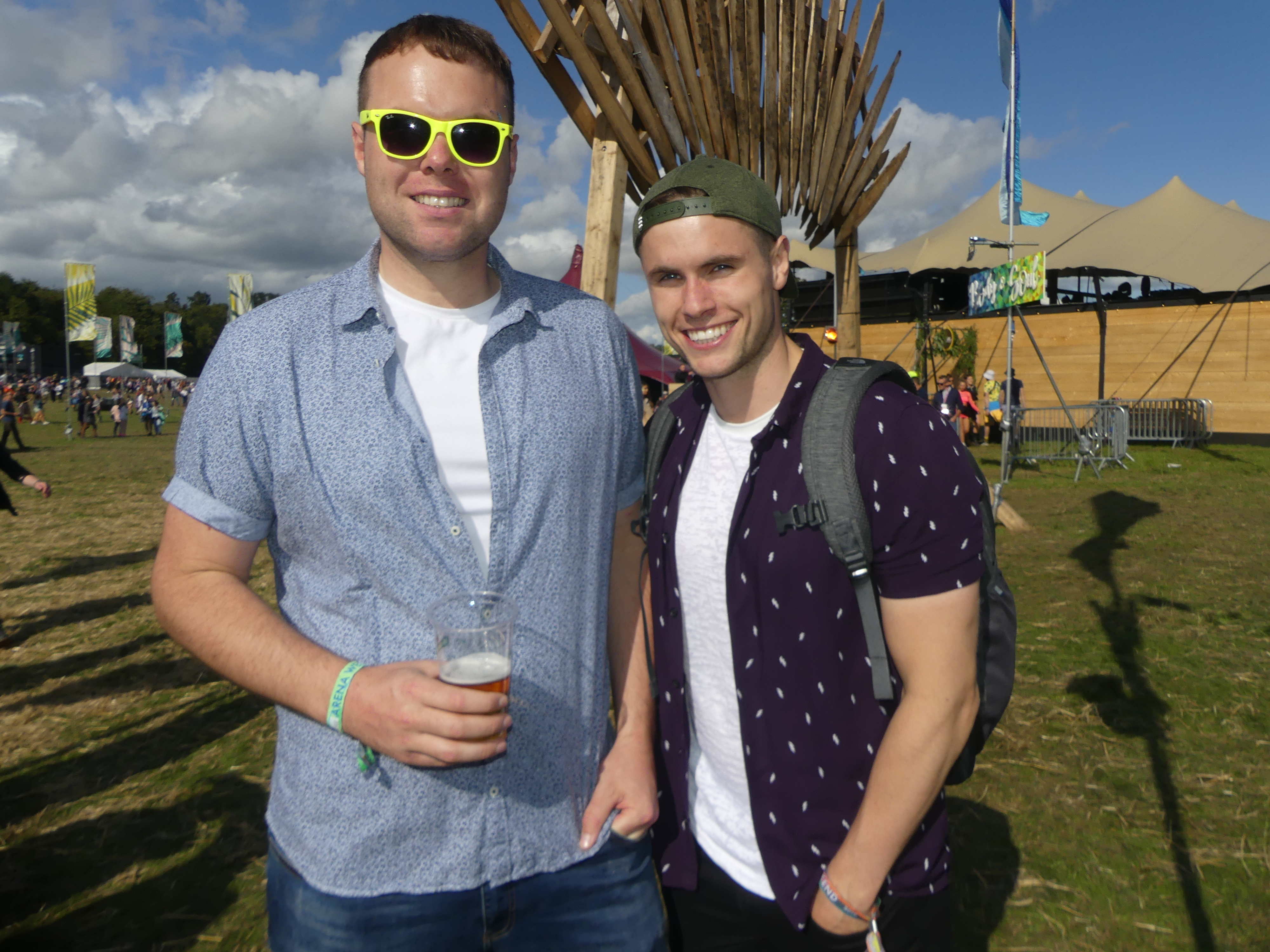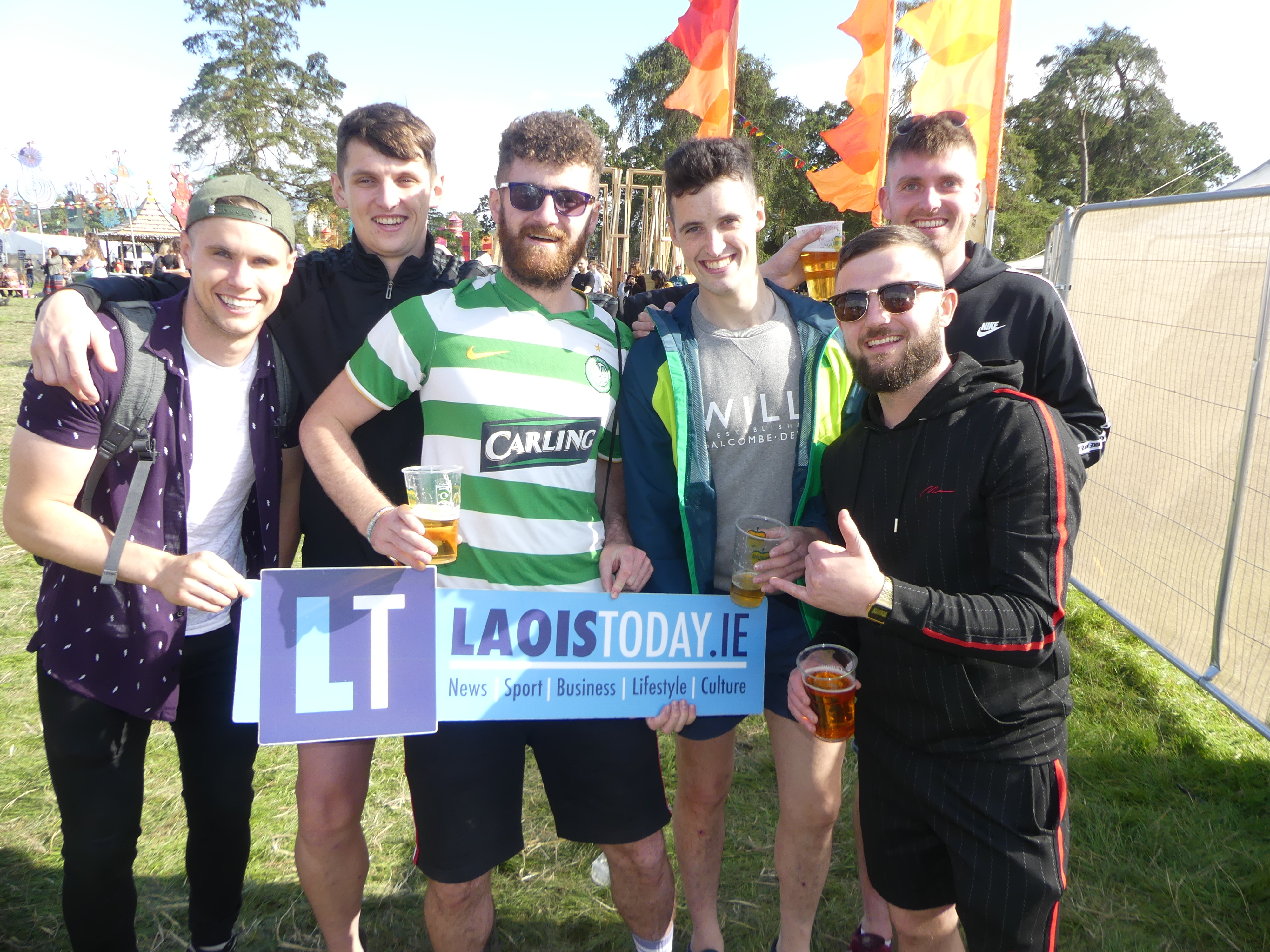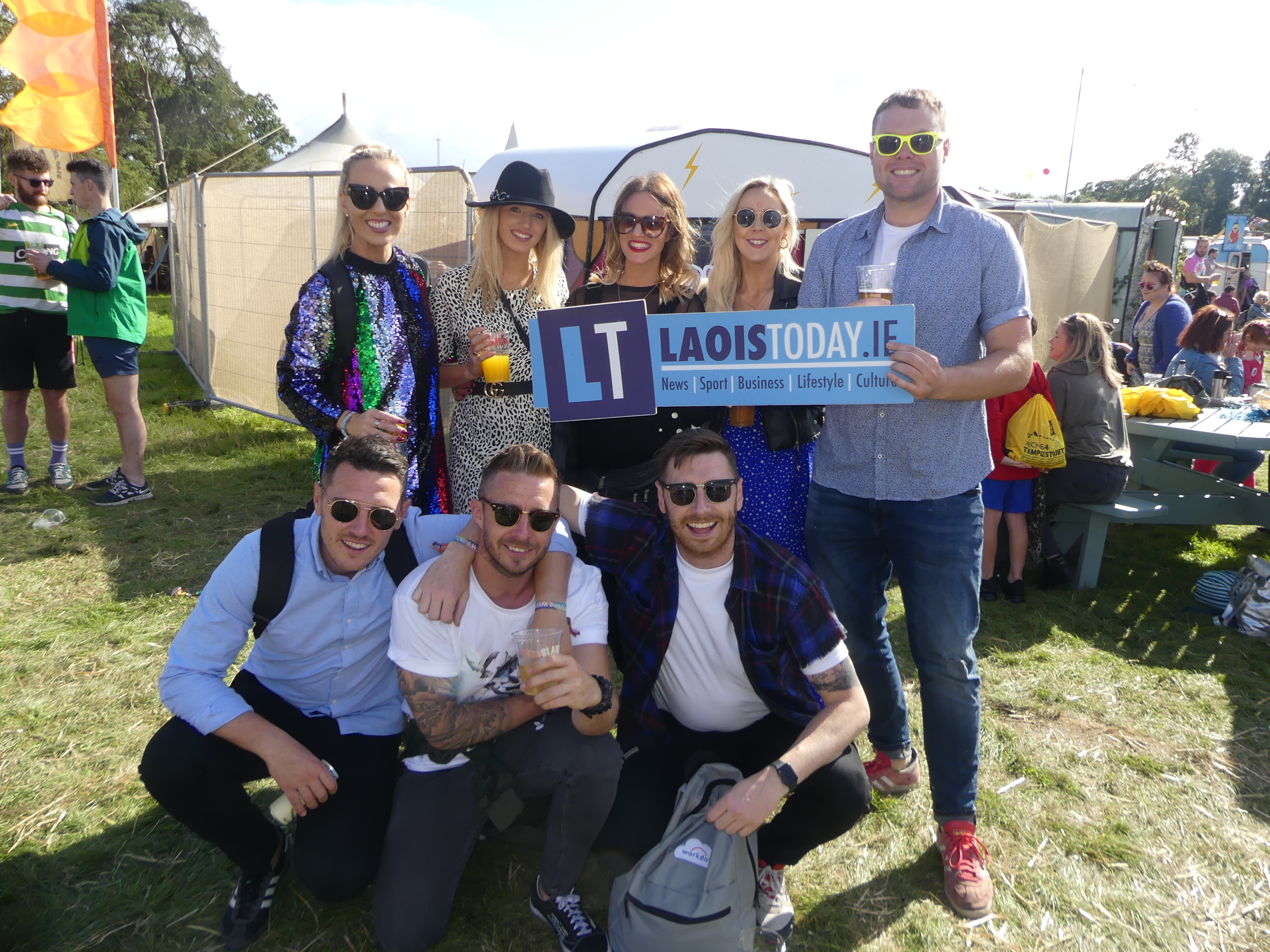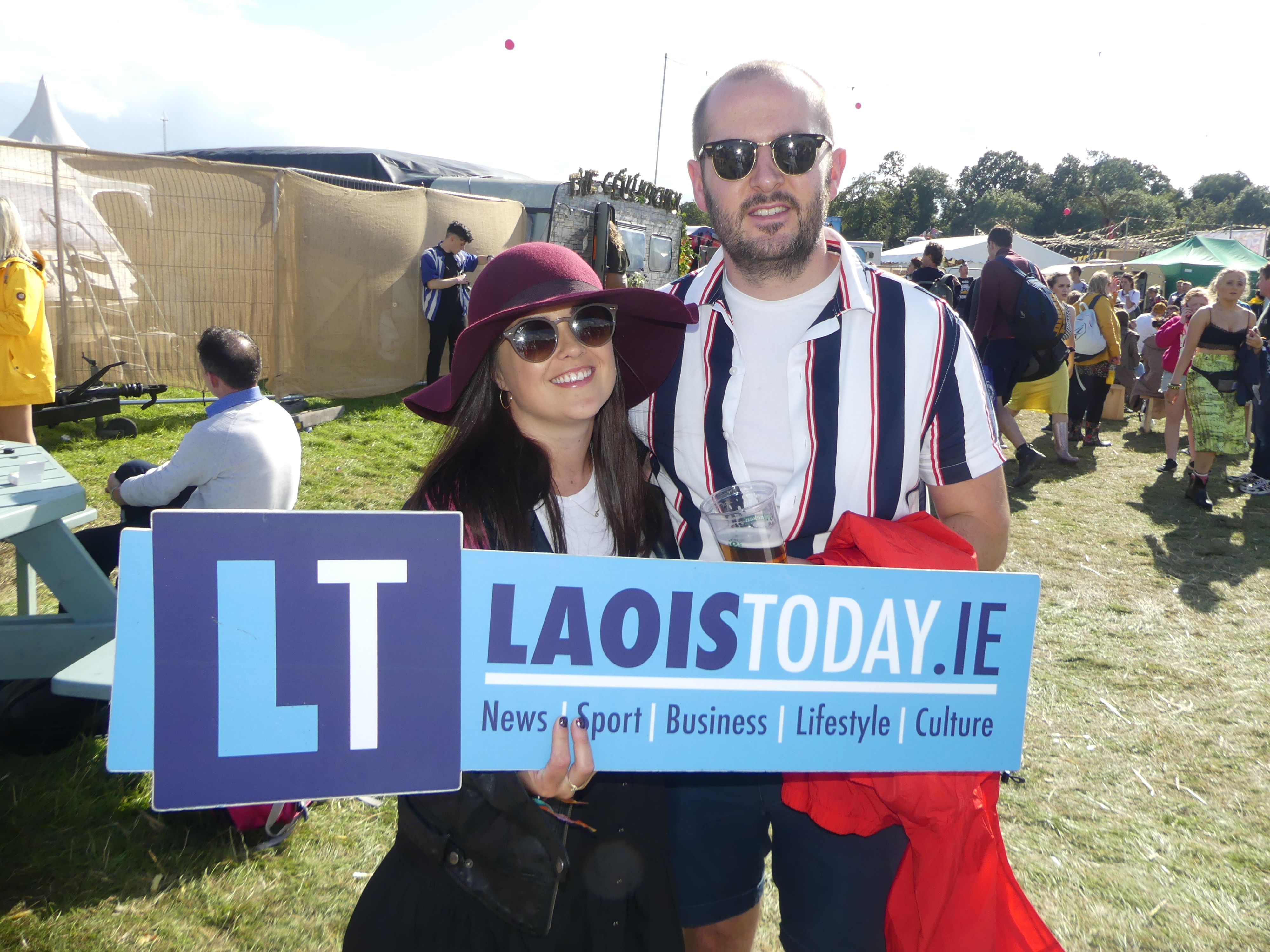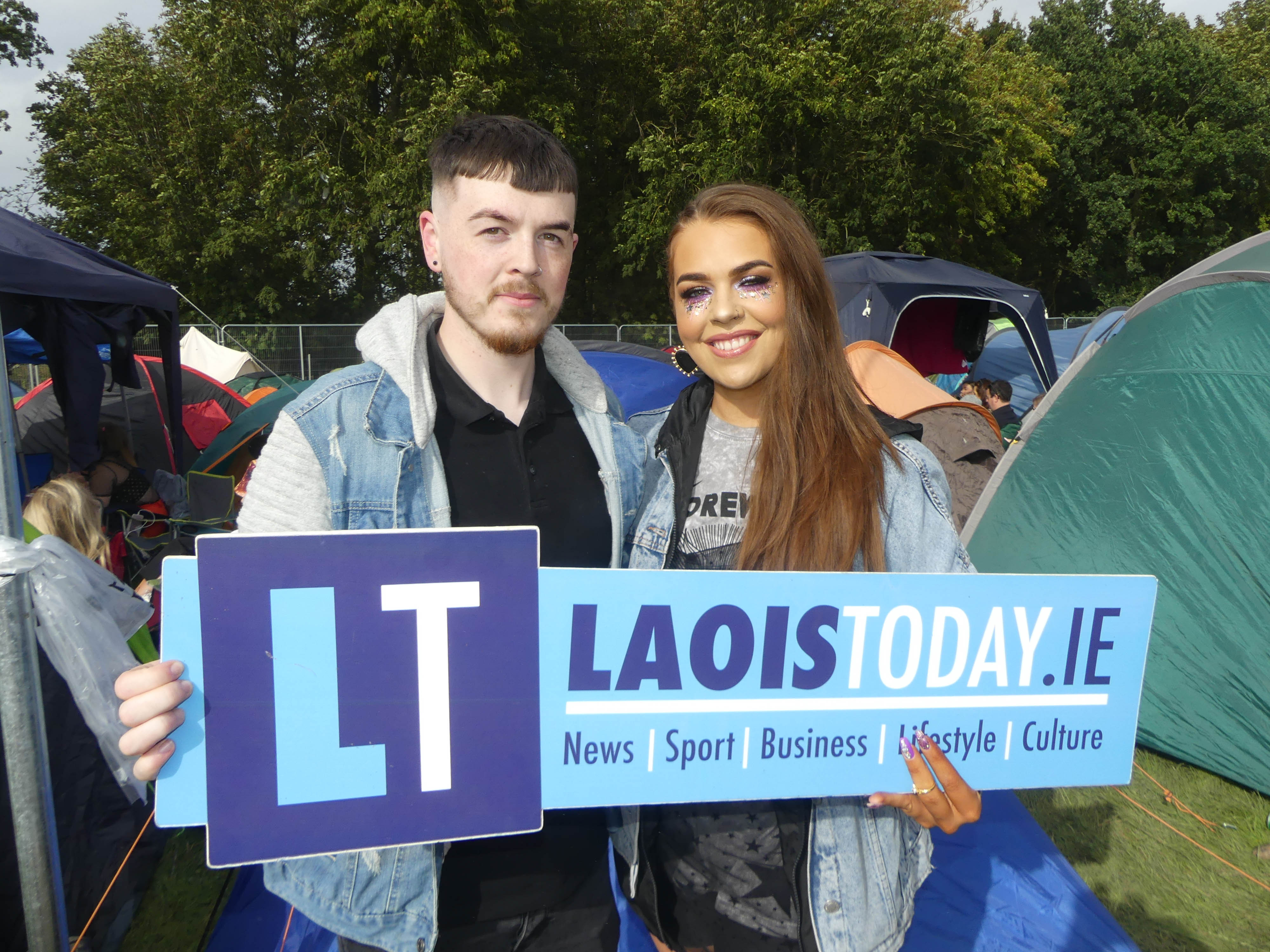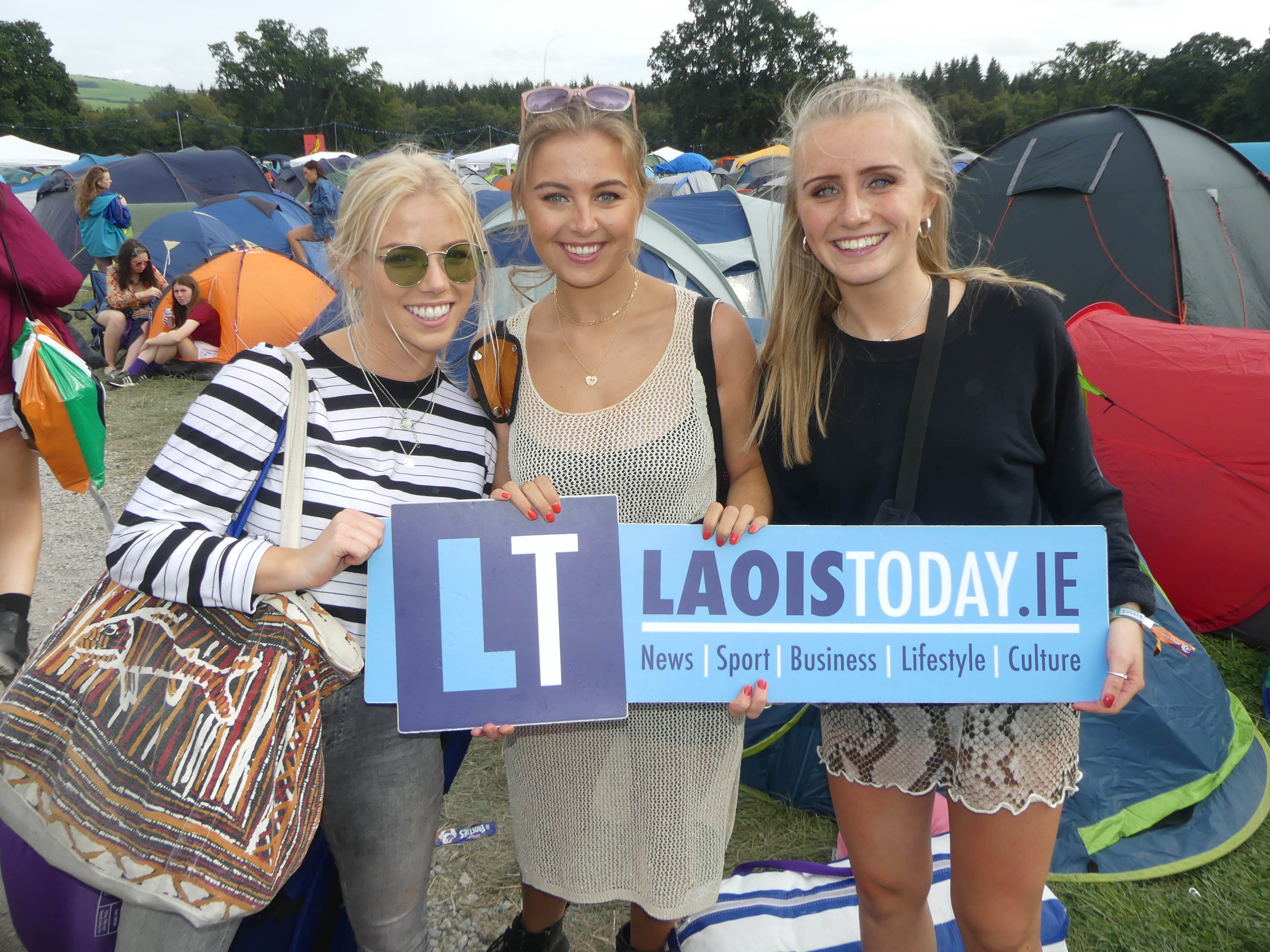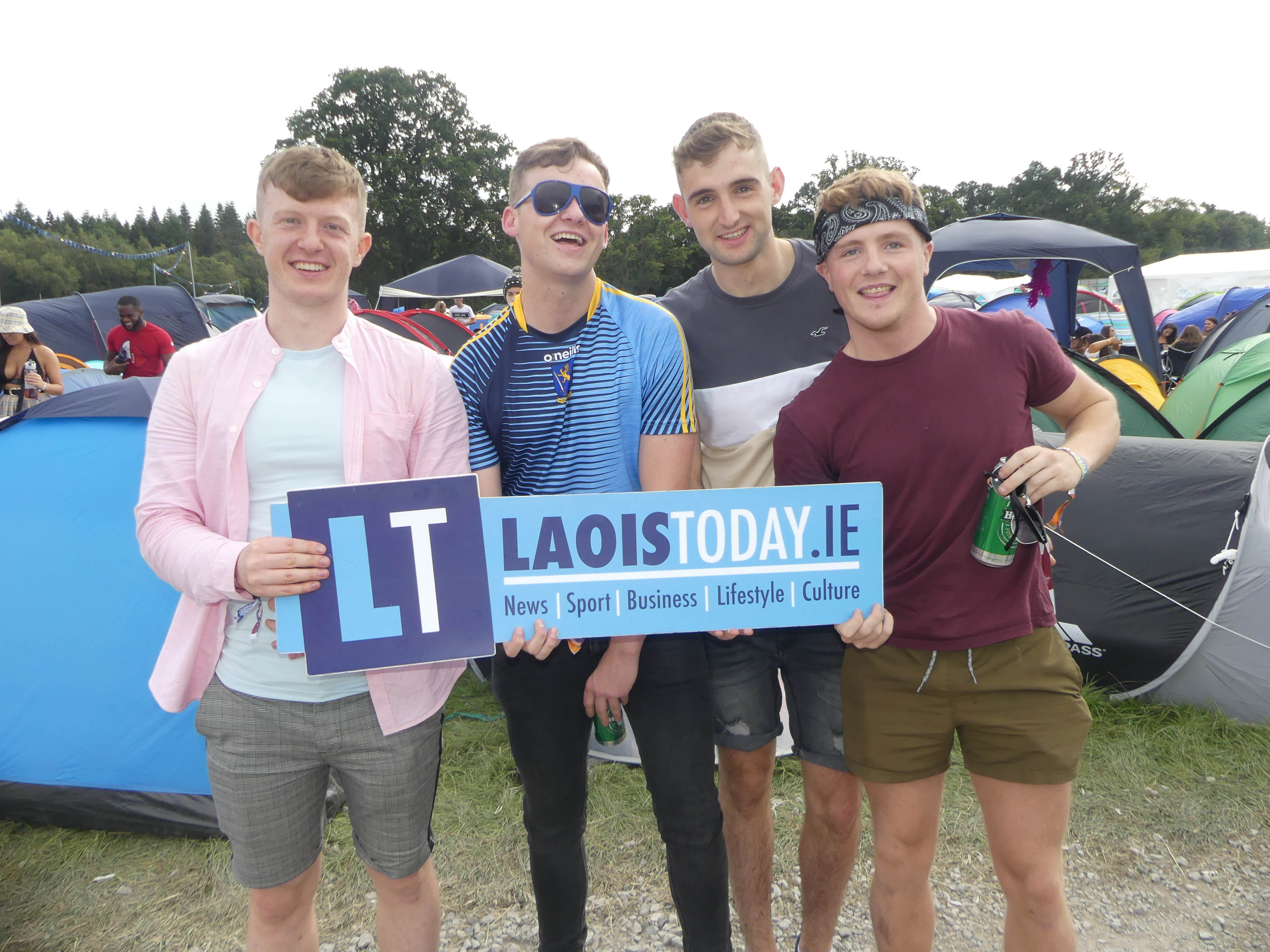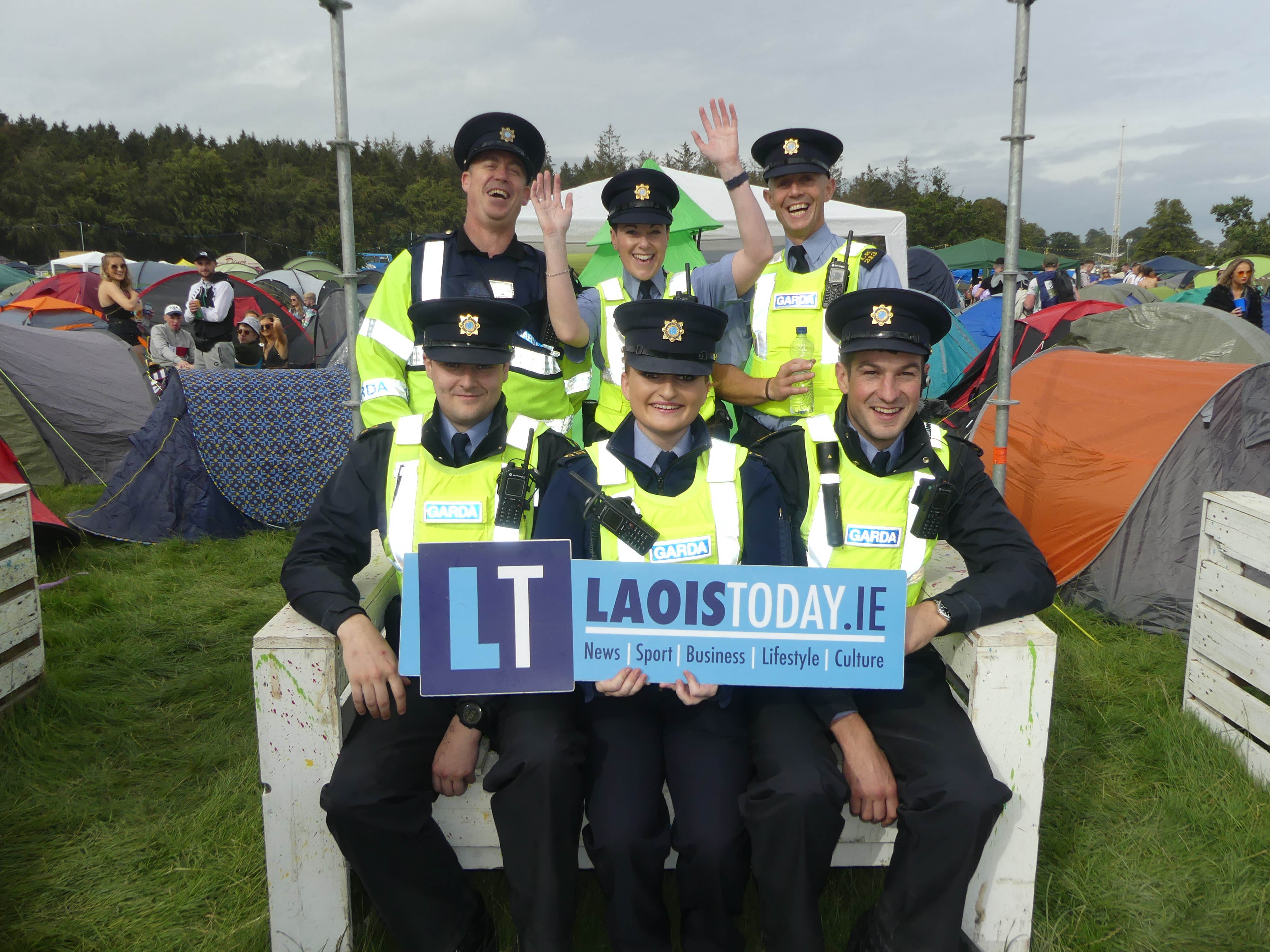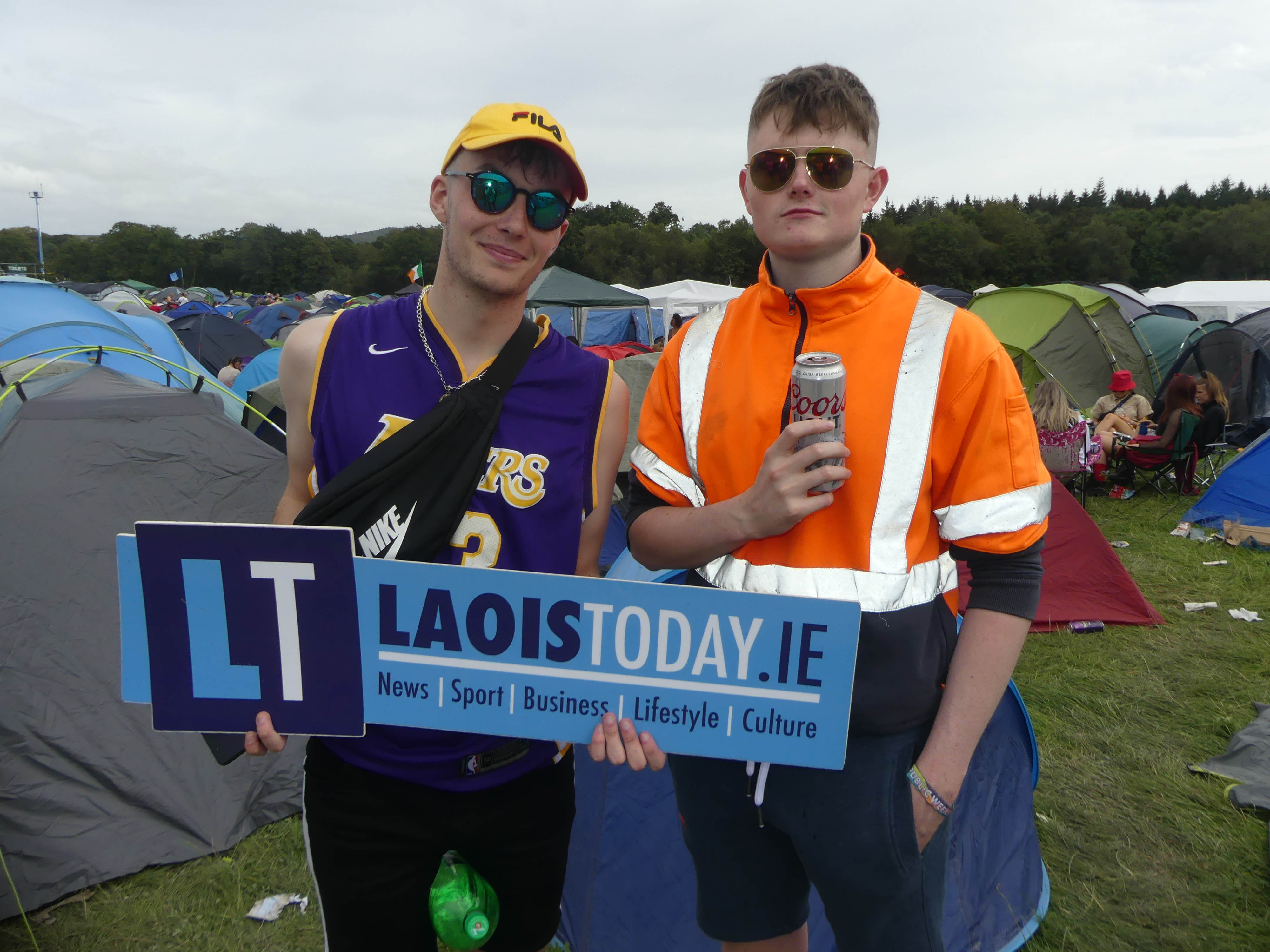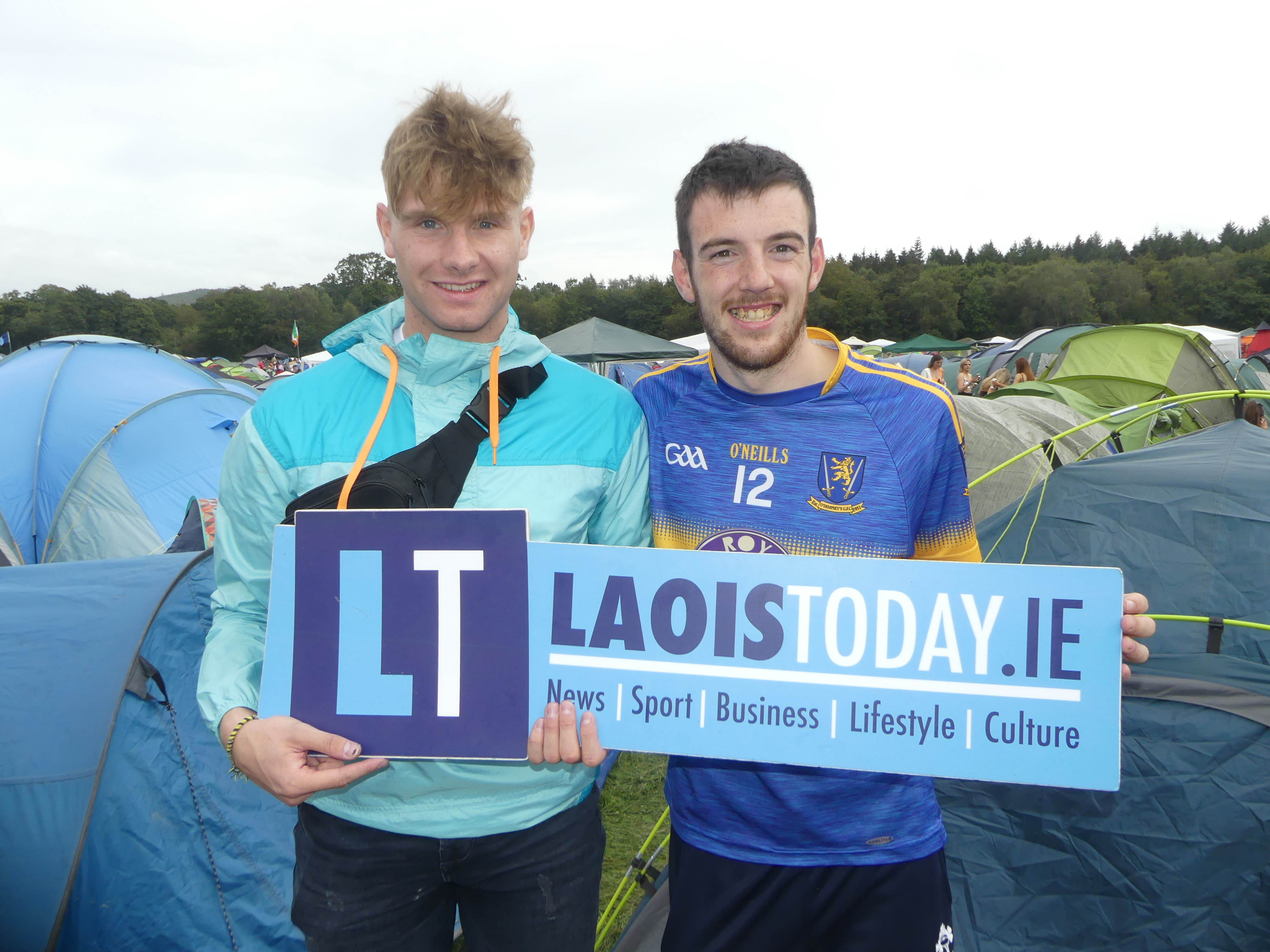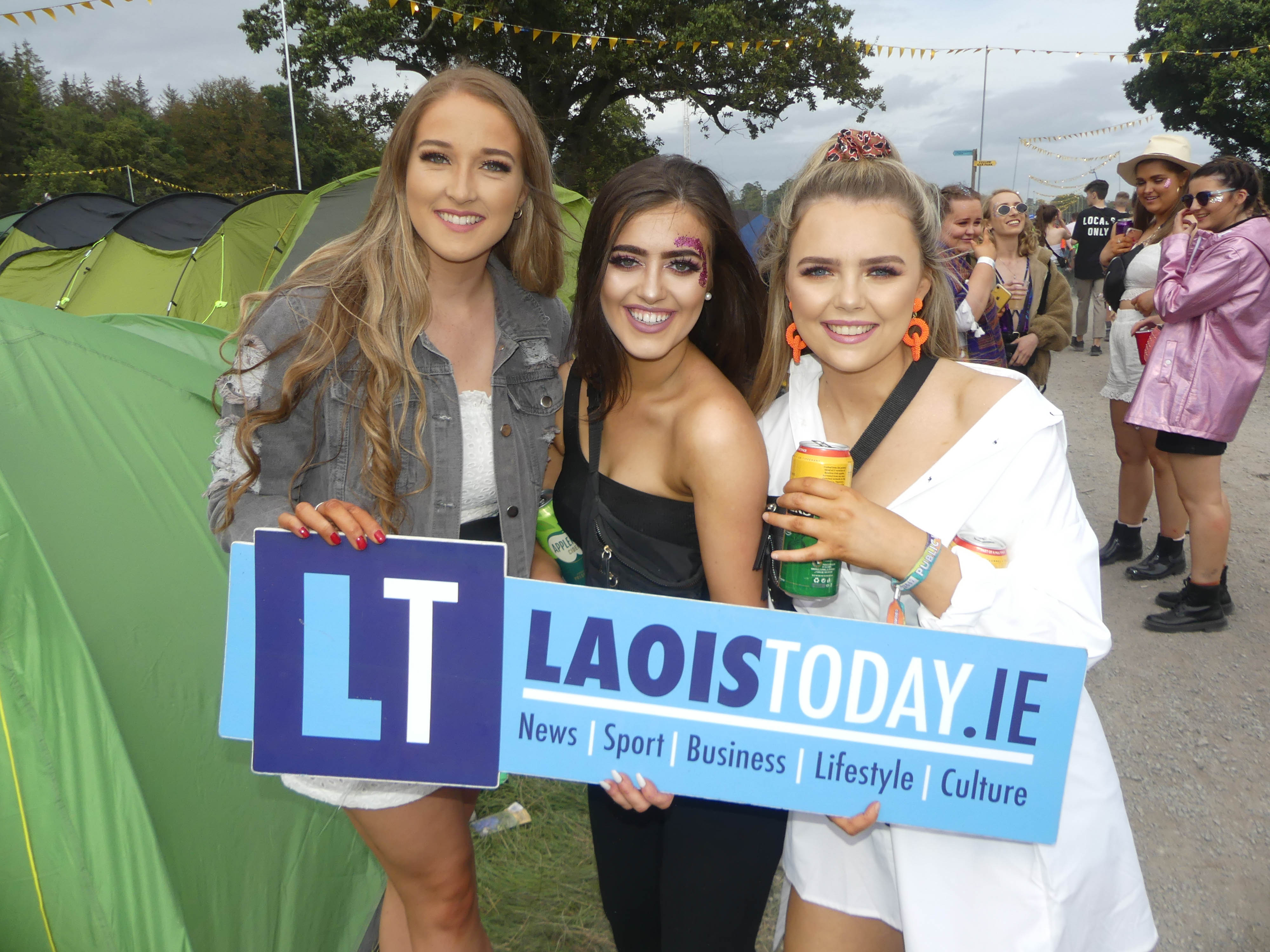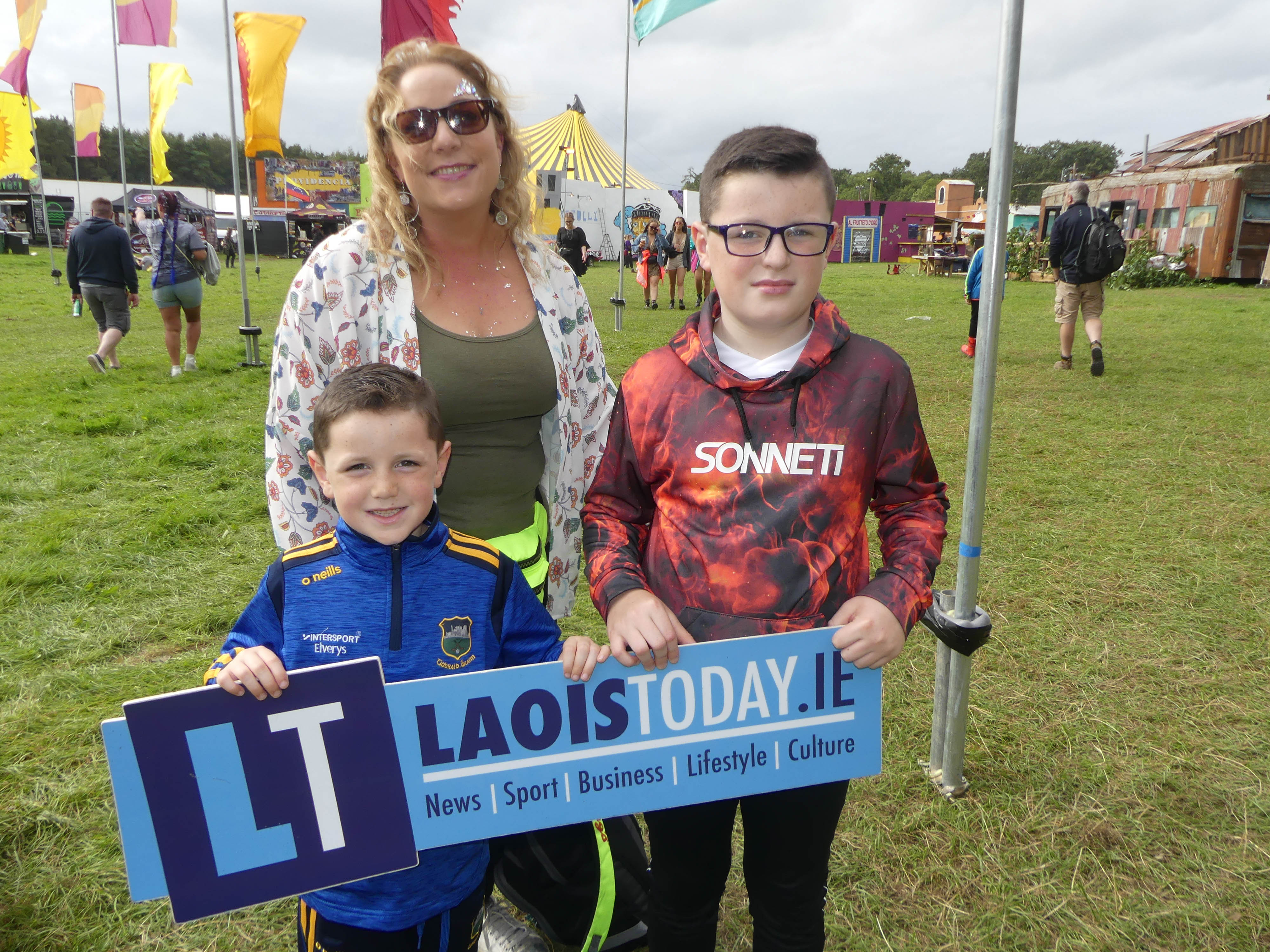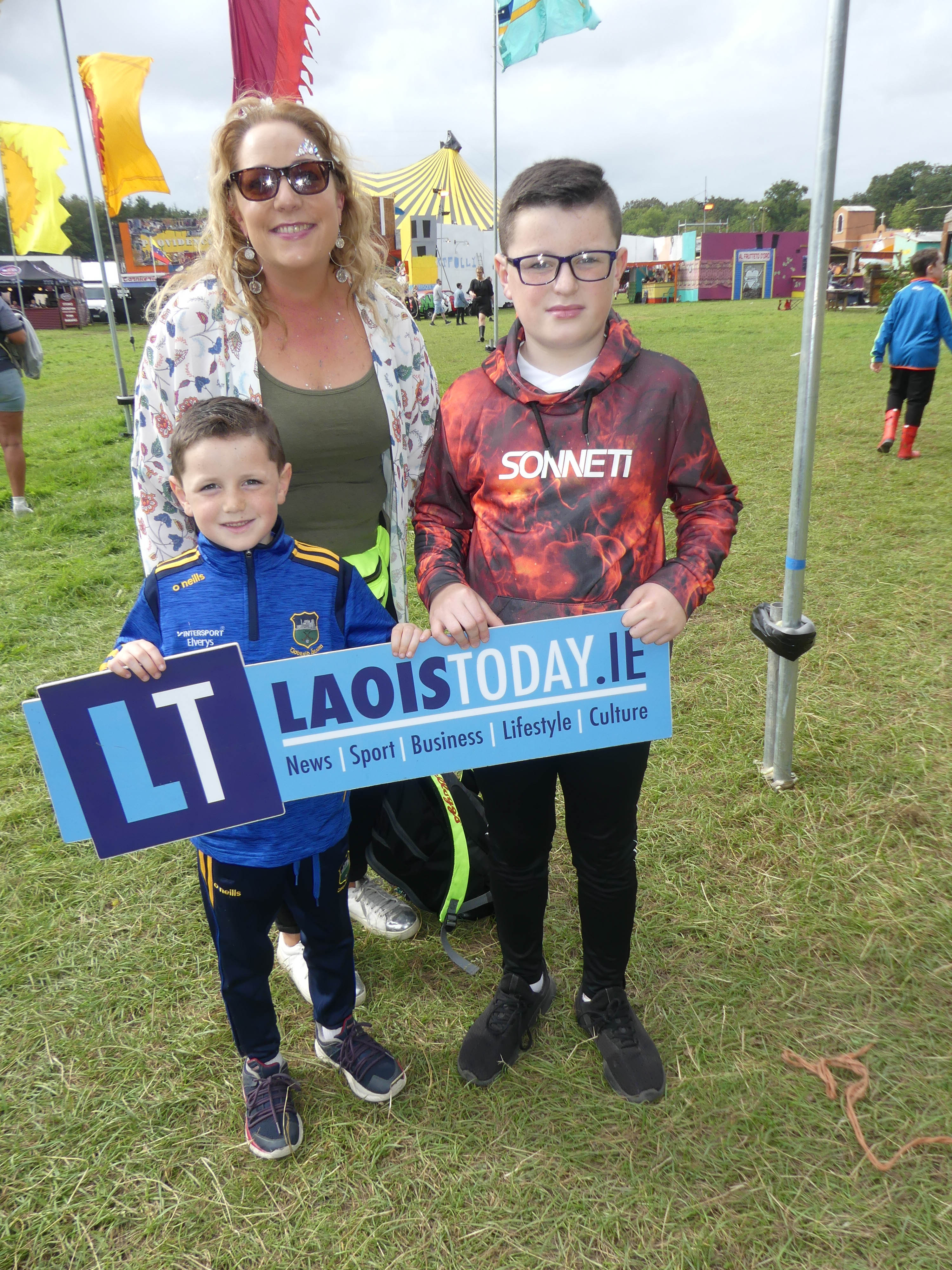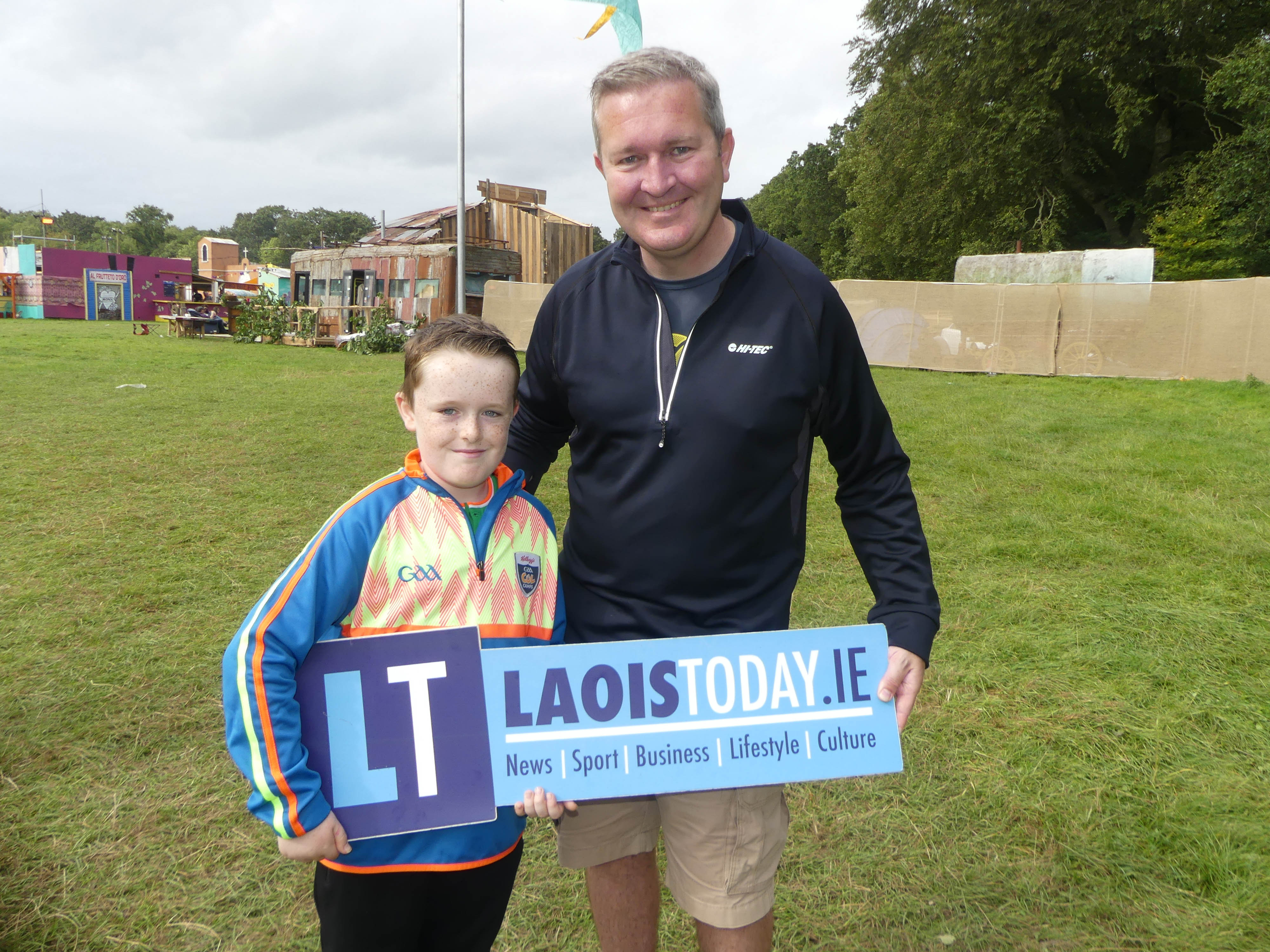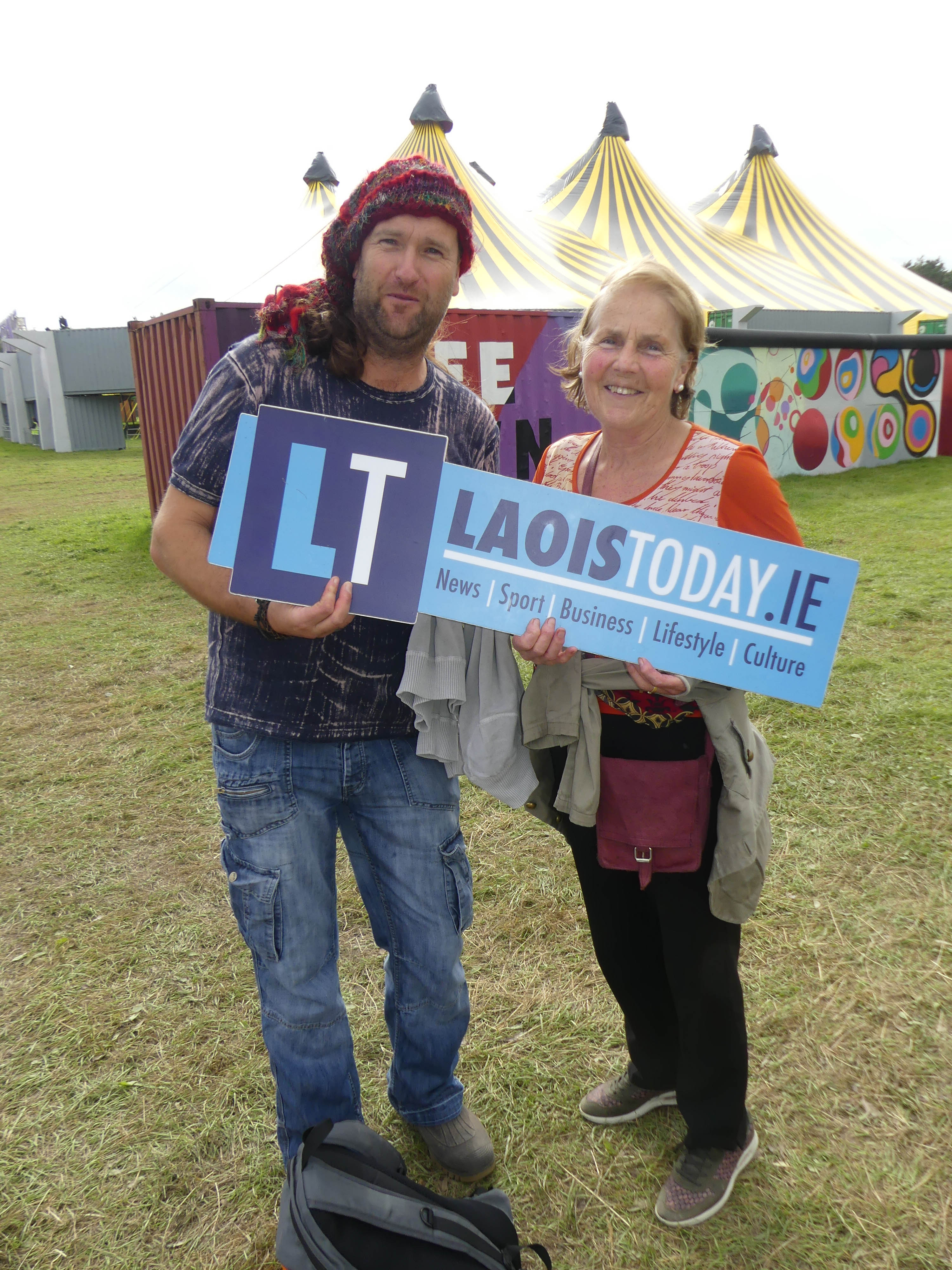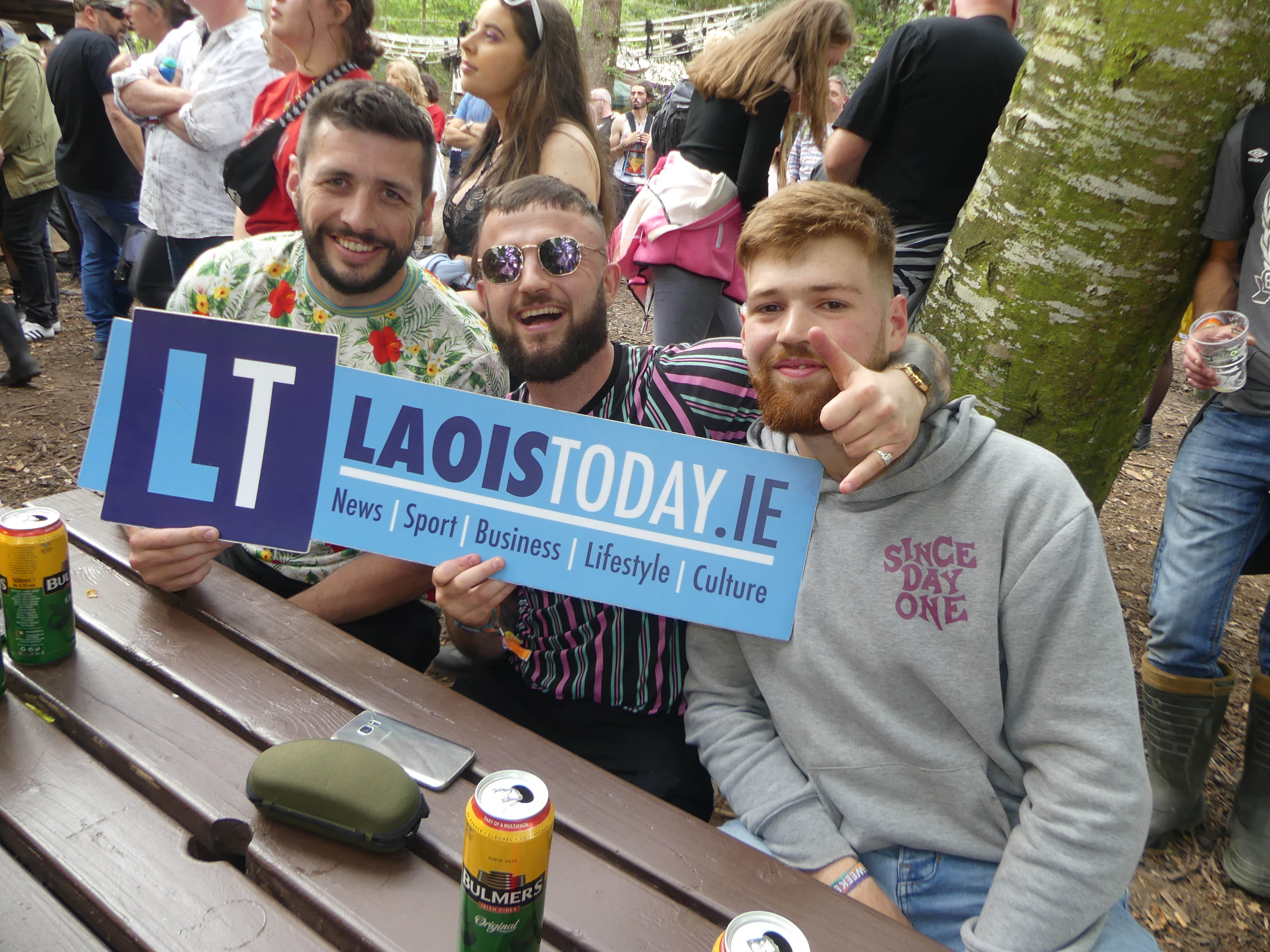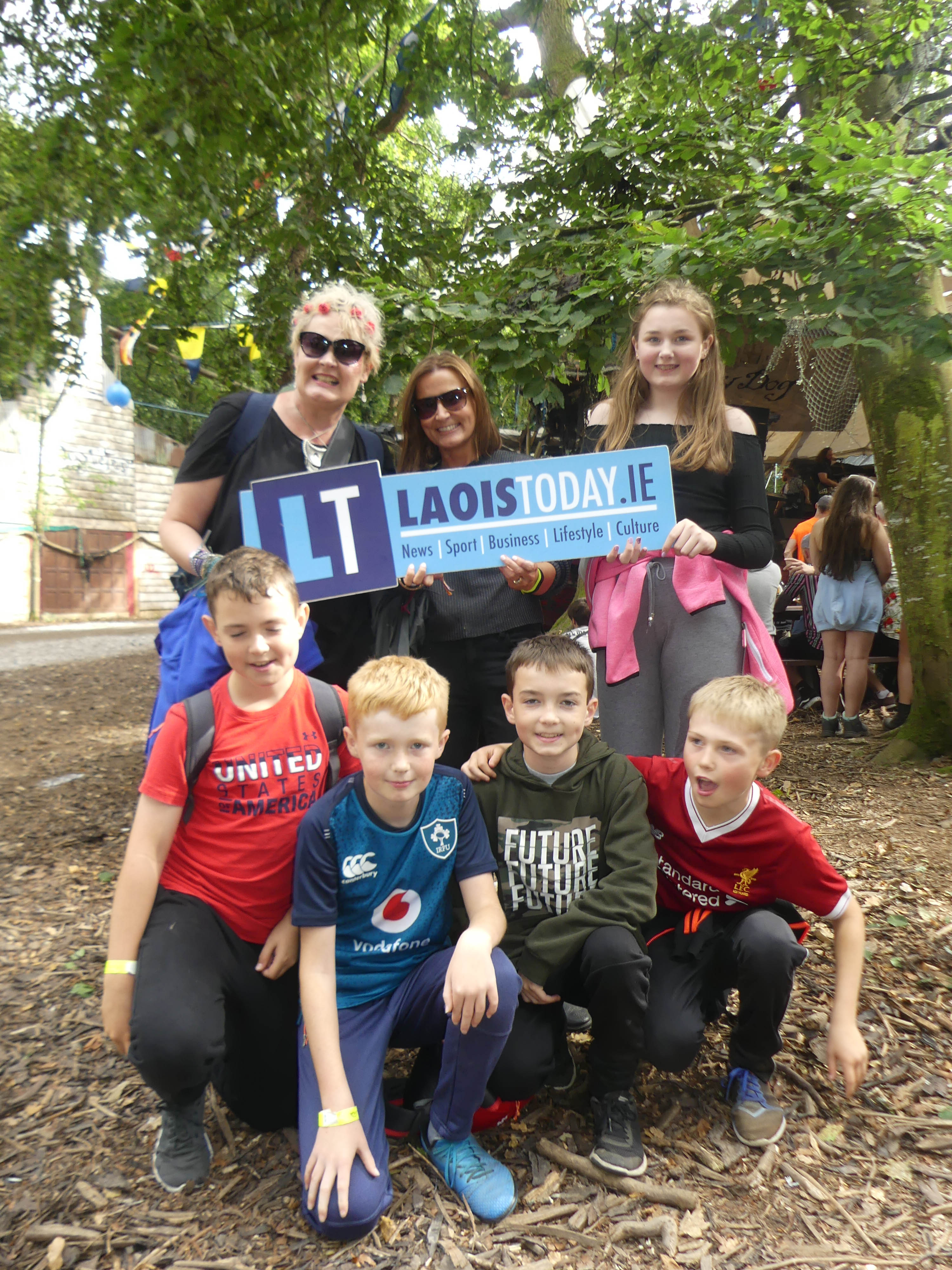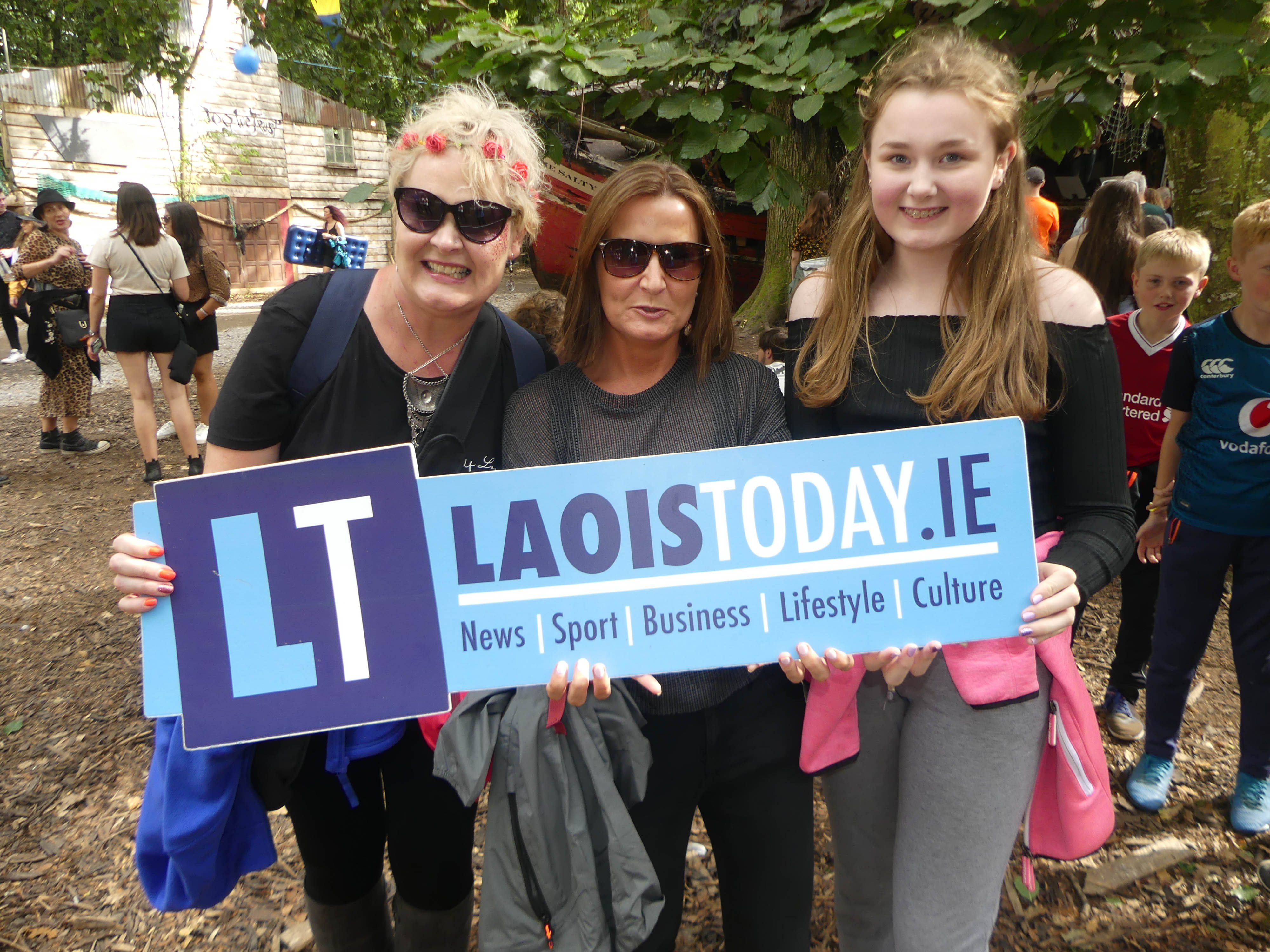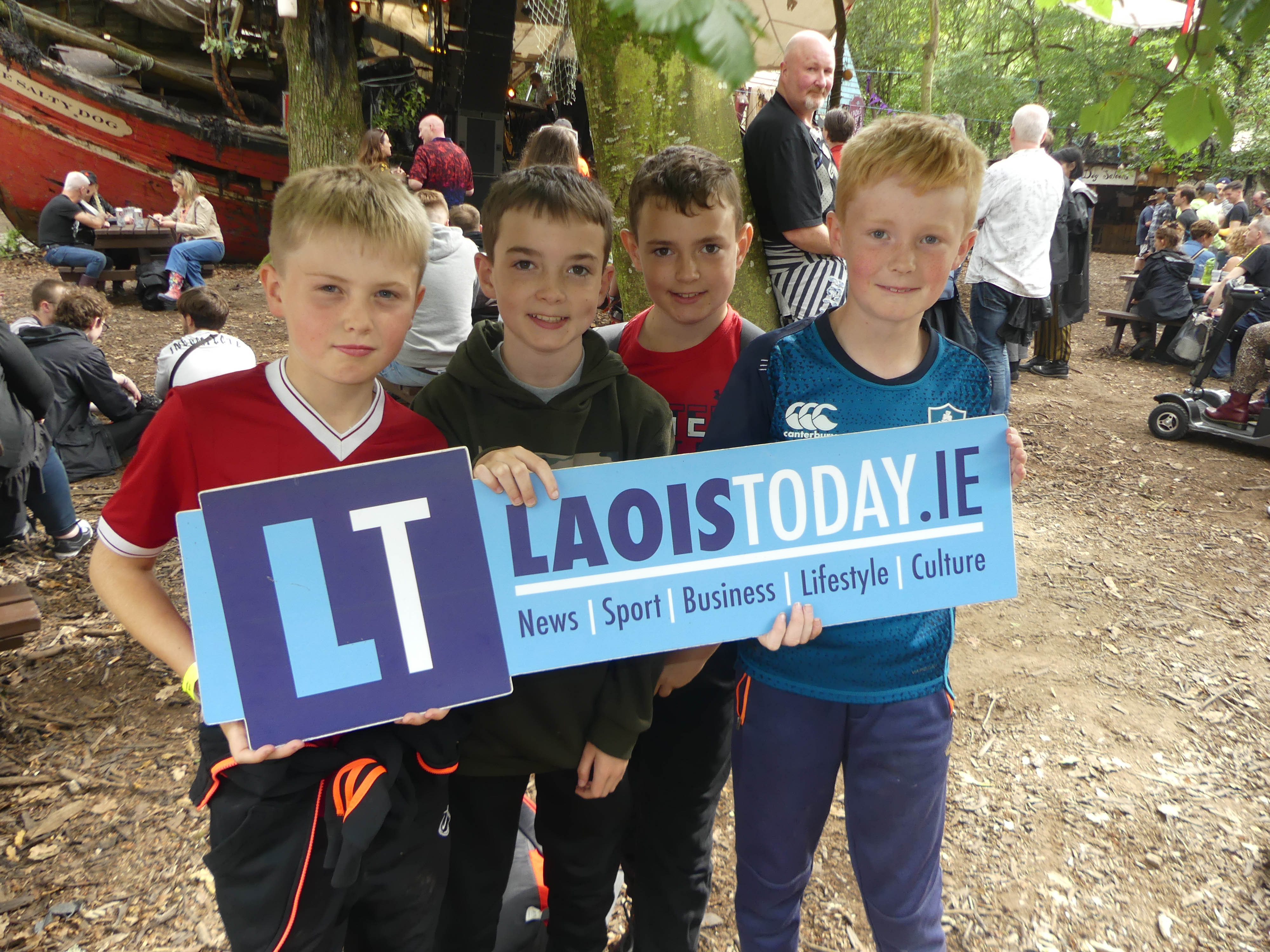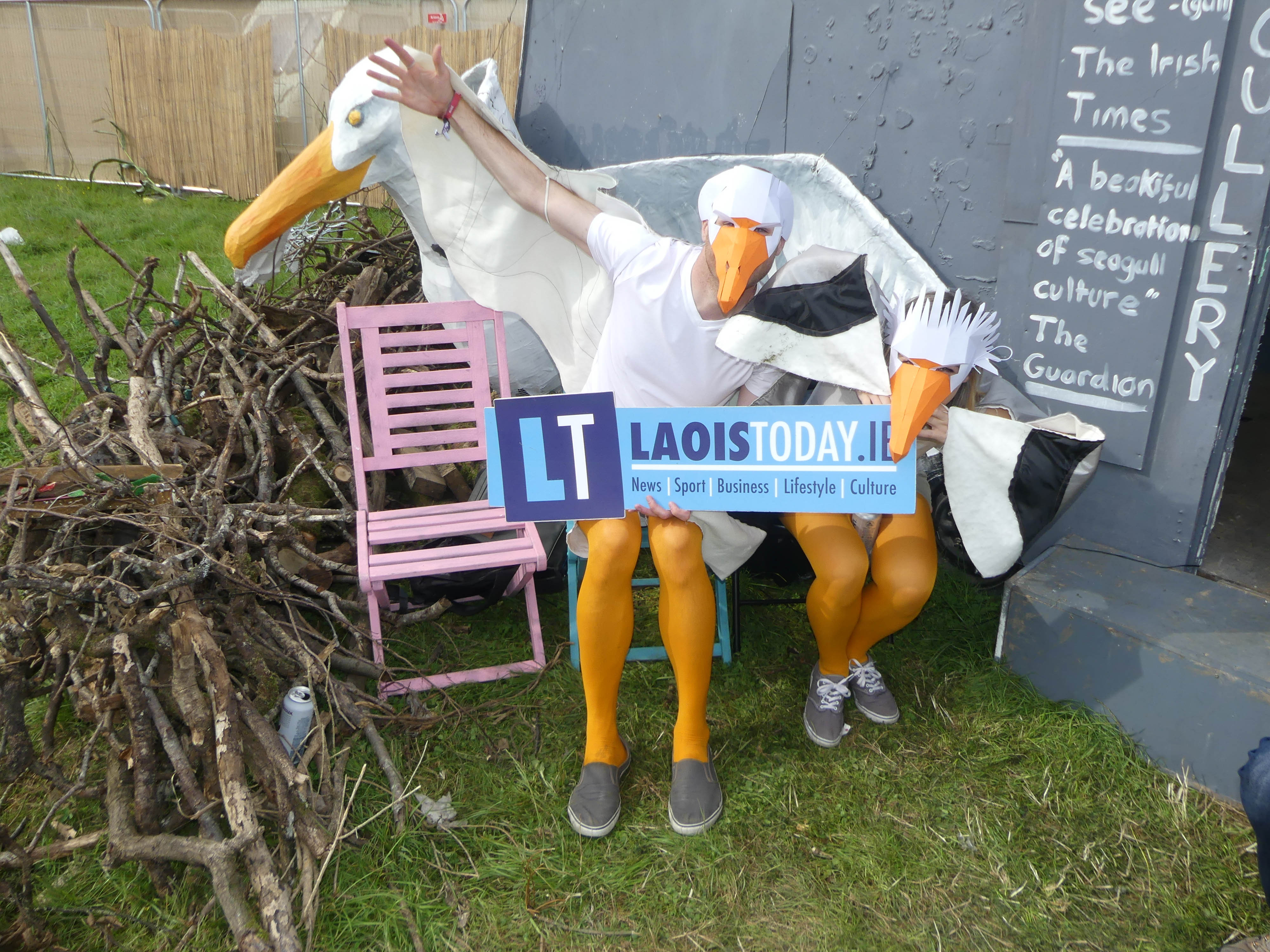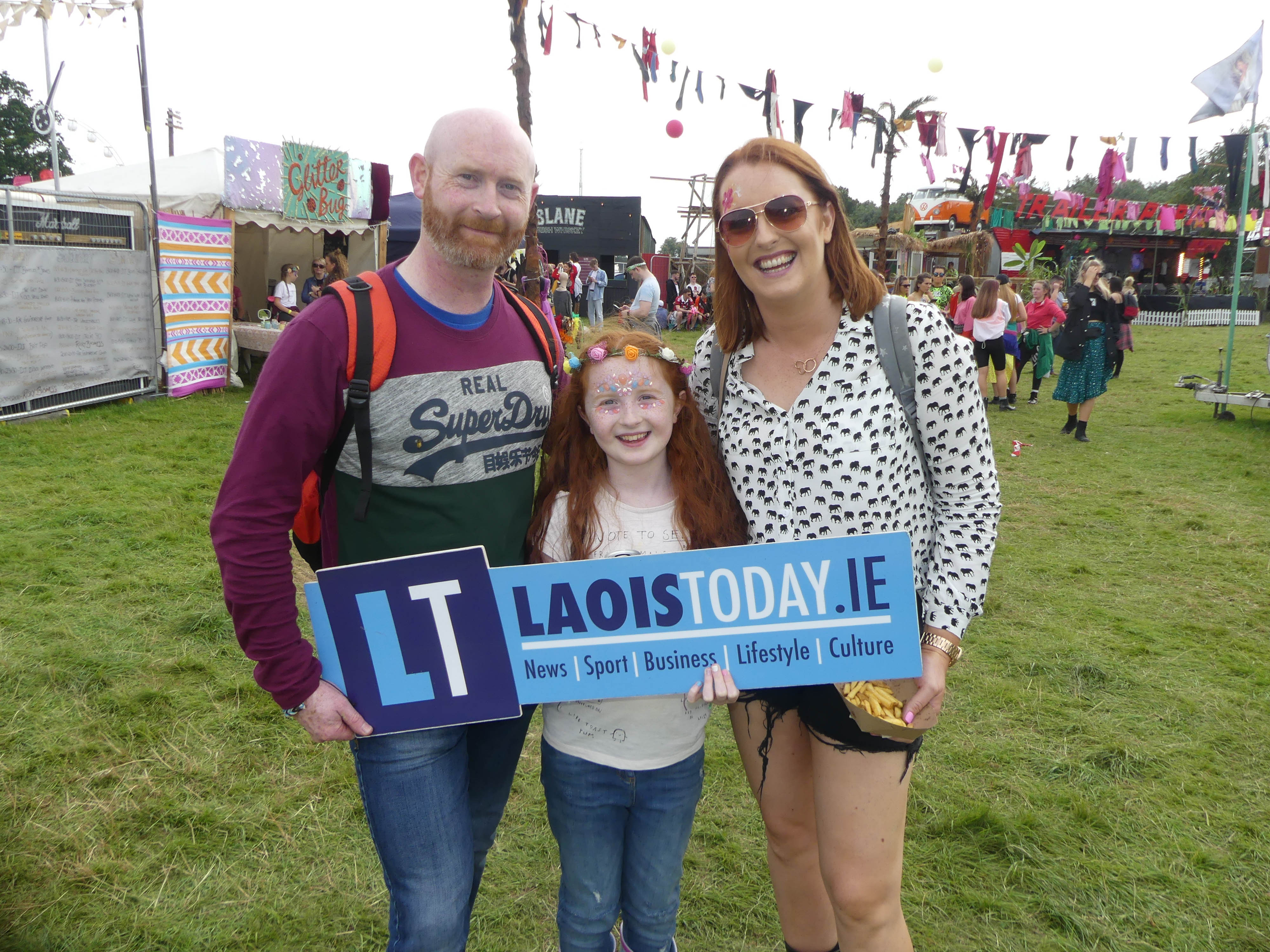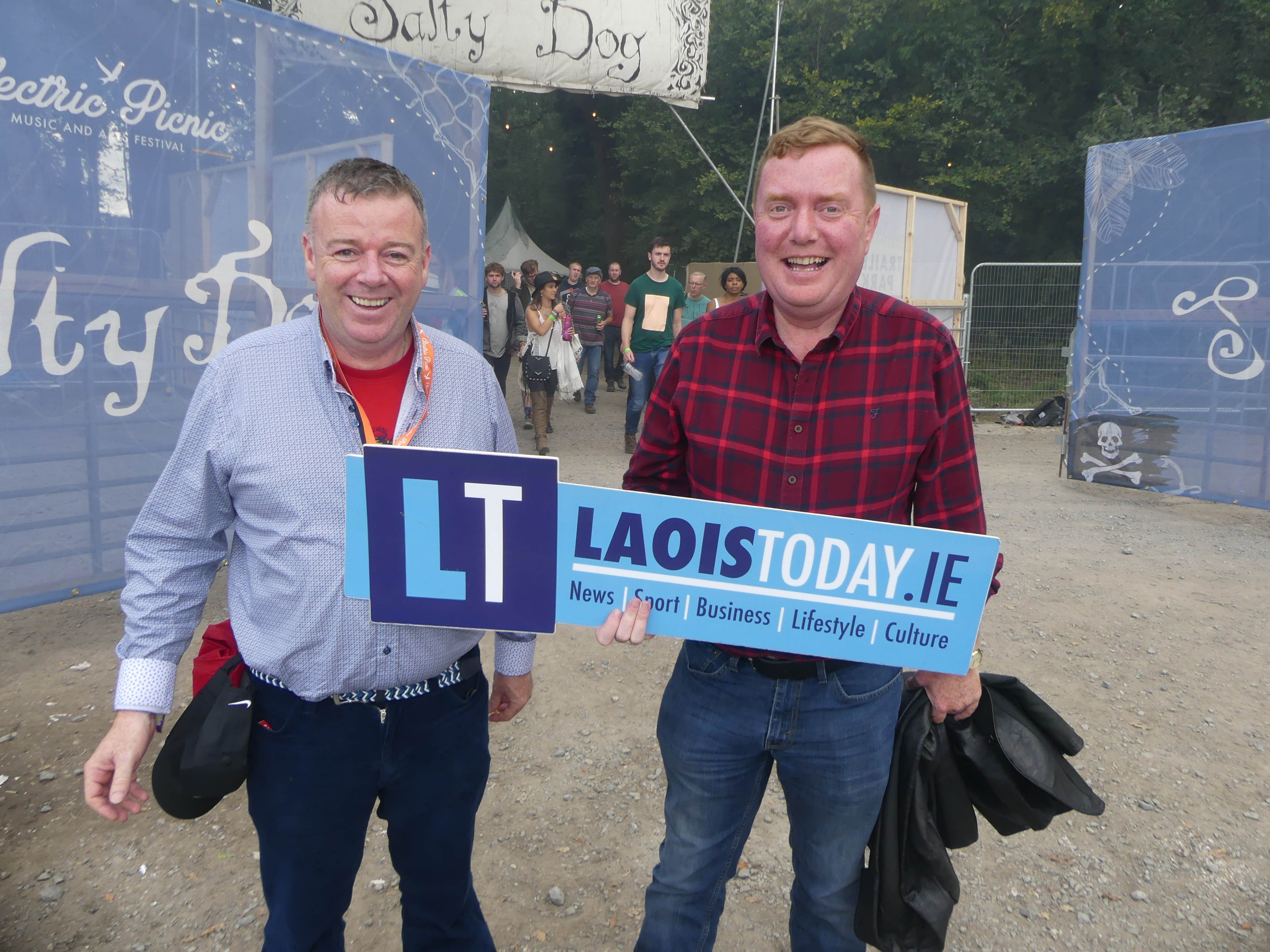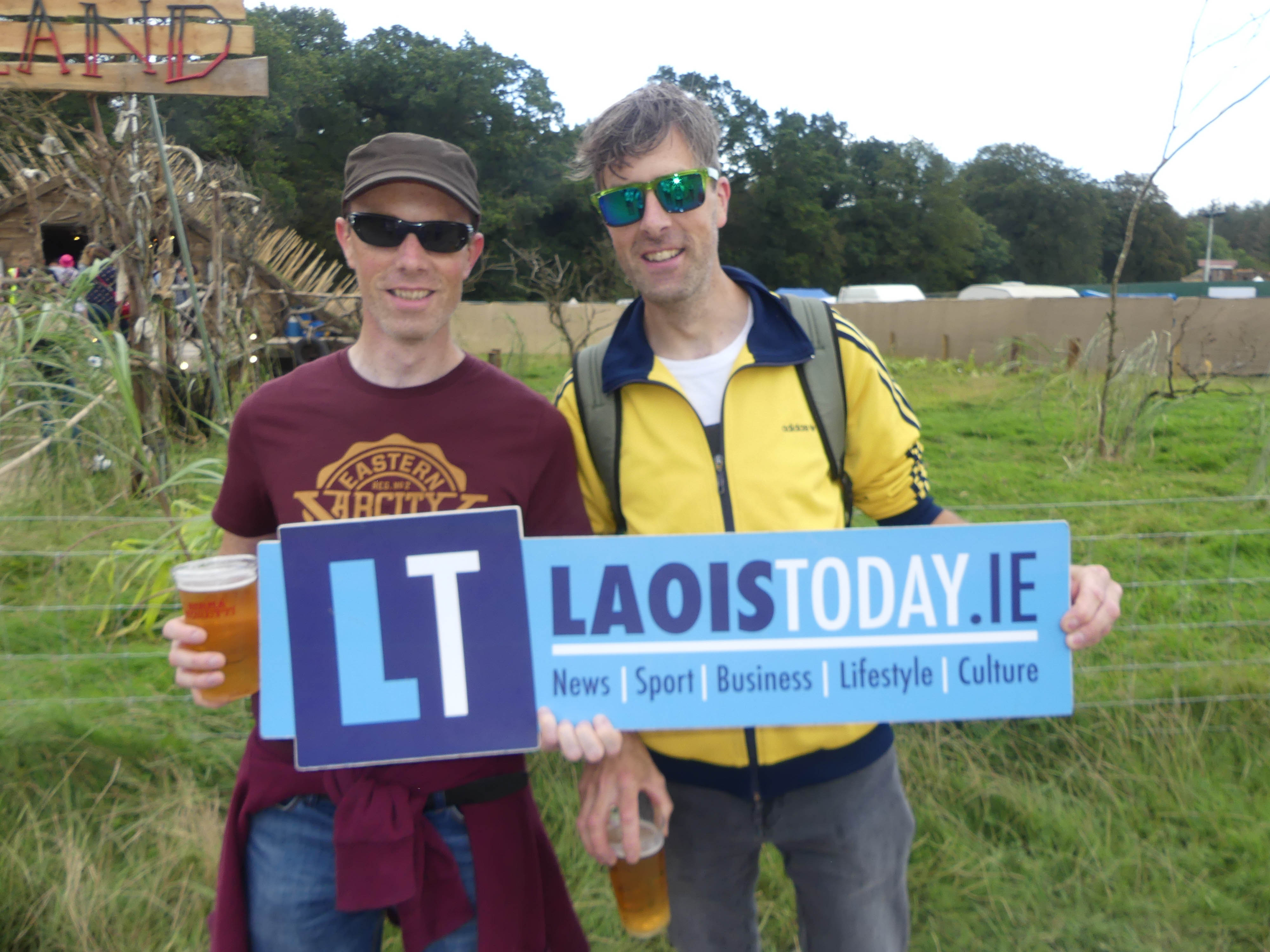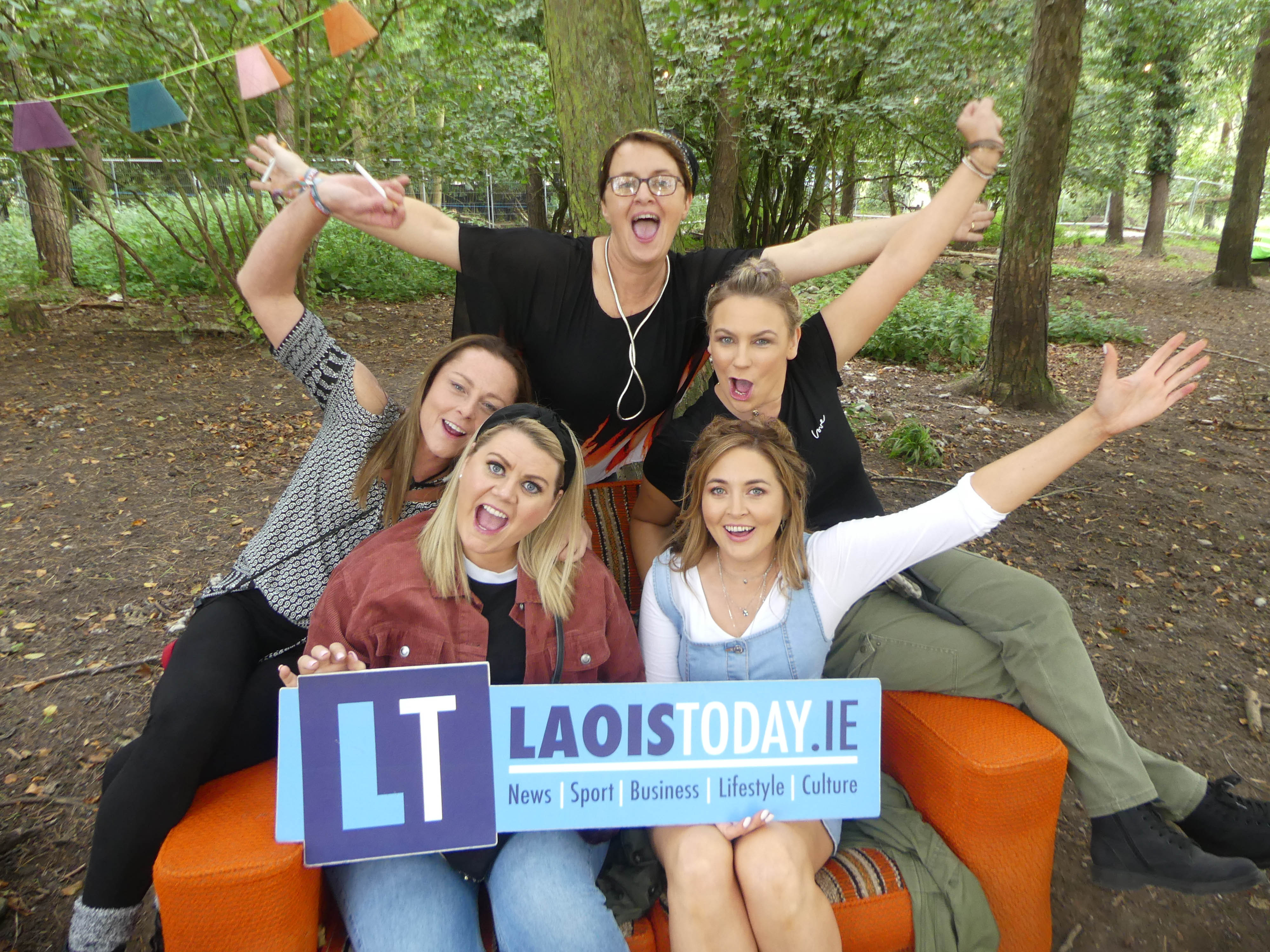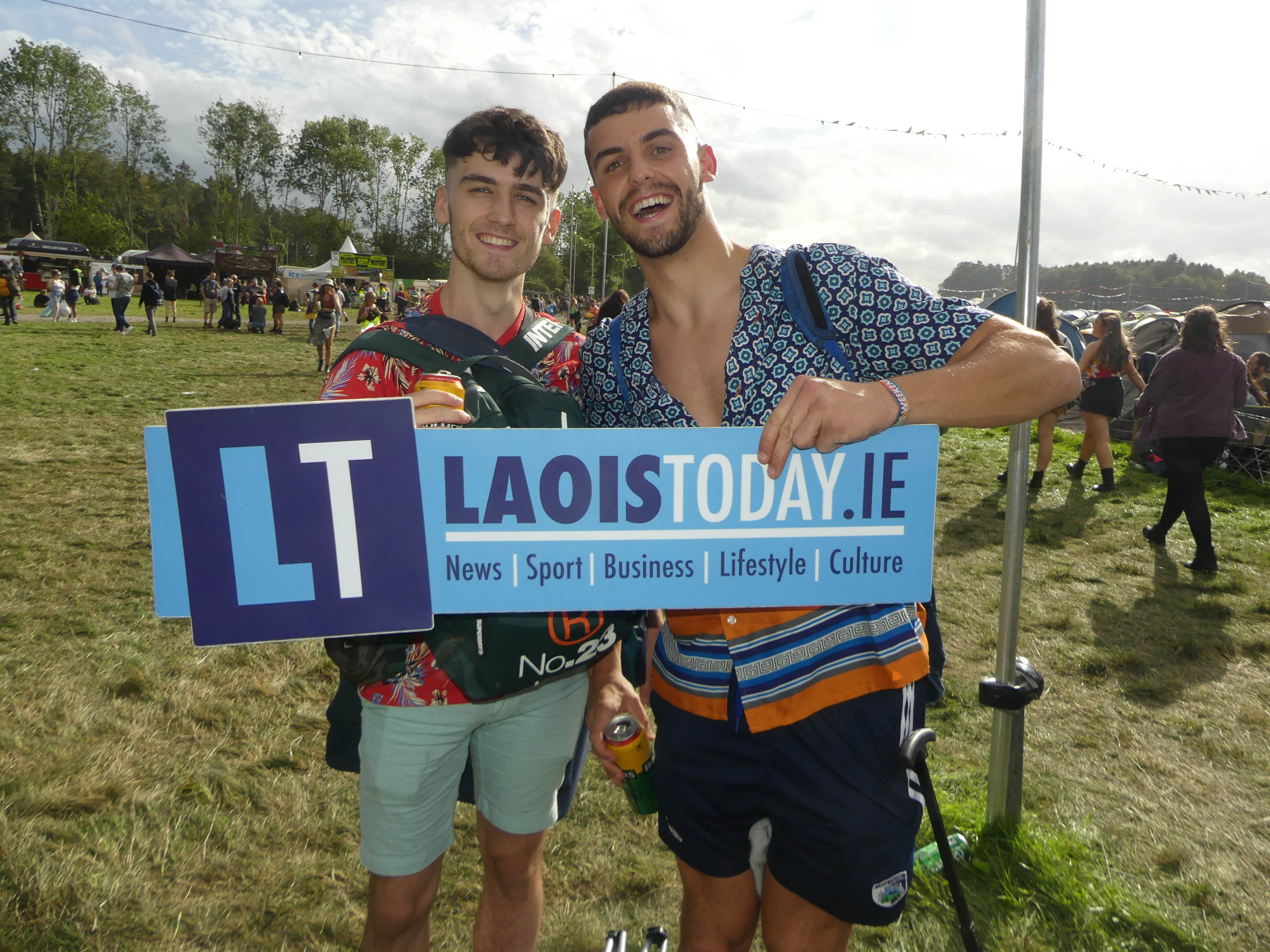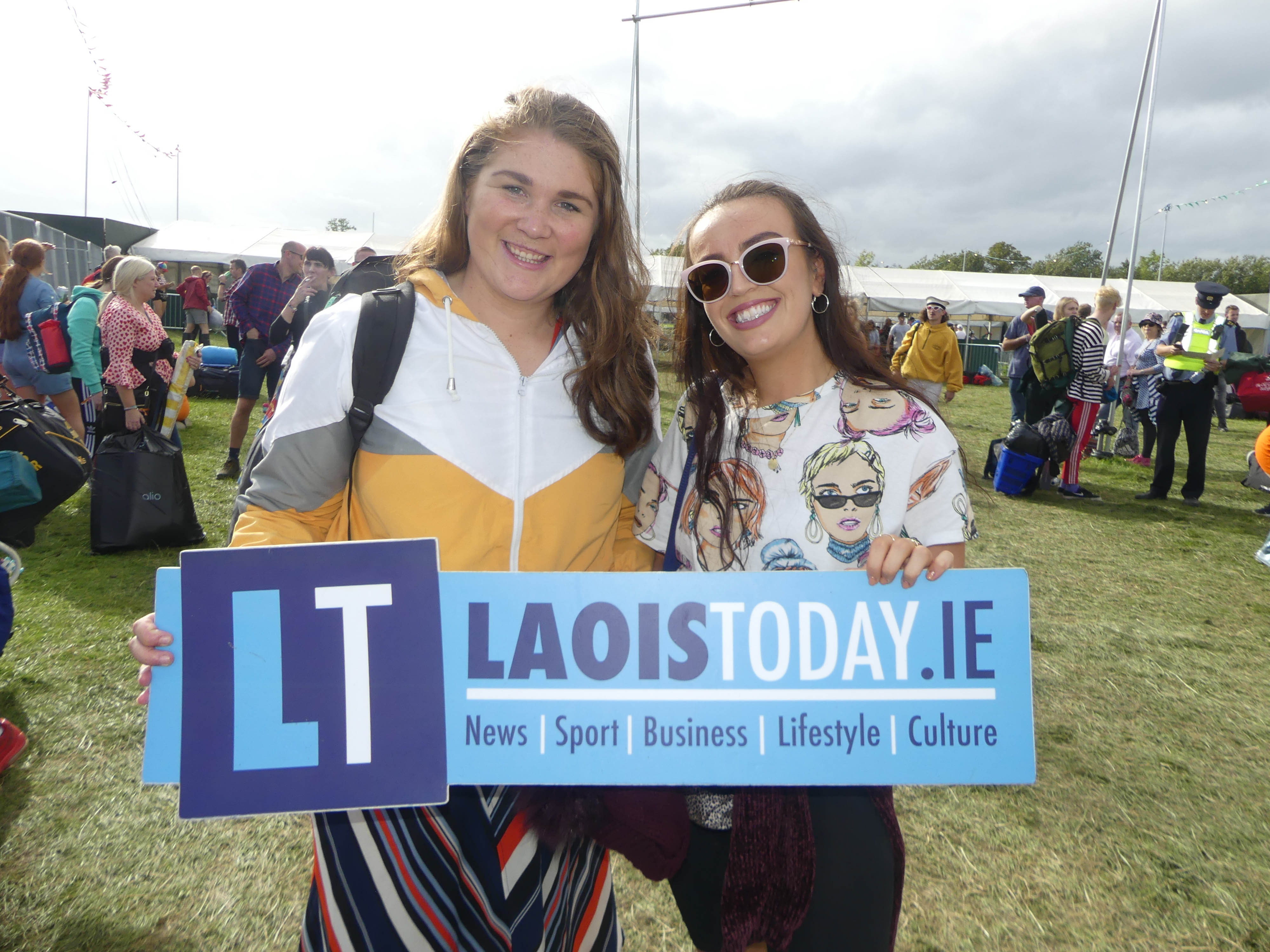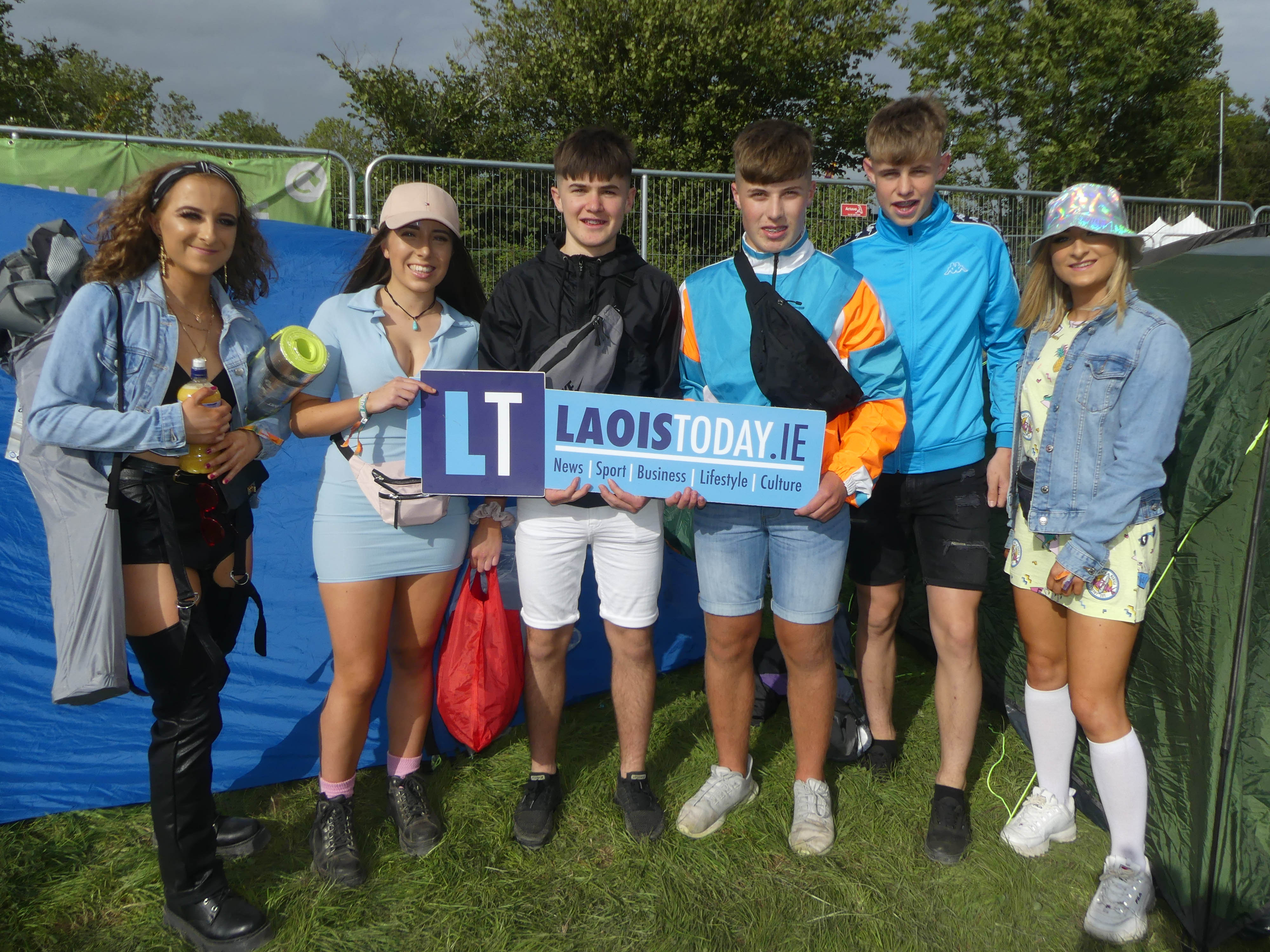 SEE ALSO – 92-year-old Laois woman visits Electric Picnic for first time