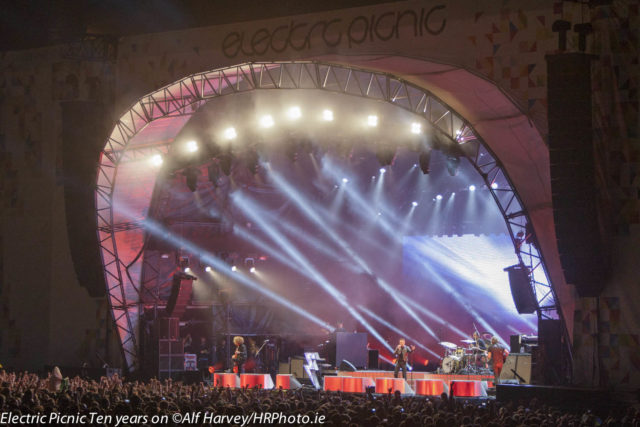 We're not recovered from this year's Electric Picnic yet – but it's already time to start planning for 2020 with tickets for next year's festival set to go on sale this coming Saturday.
"Subject to our annual statutory meeting with authorities on Tuesday, tickets to Electric Picnic 2020 will go on sale Saturday morning at 9 o'clock," said festival organisers Melvin Benn at a press briefing on Sunday.
"We have a contract with the Cosby family for 10 more years," Benn added.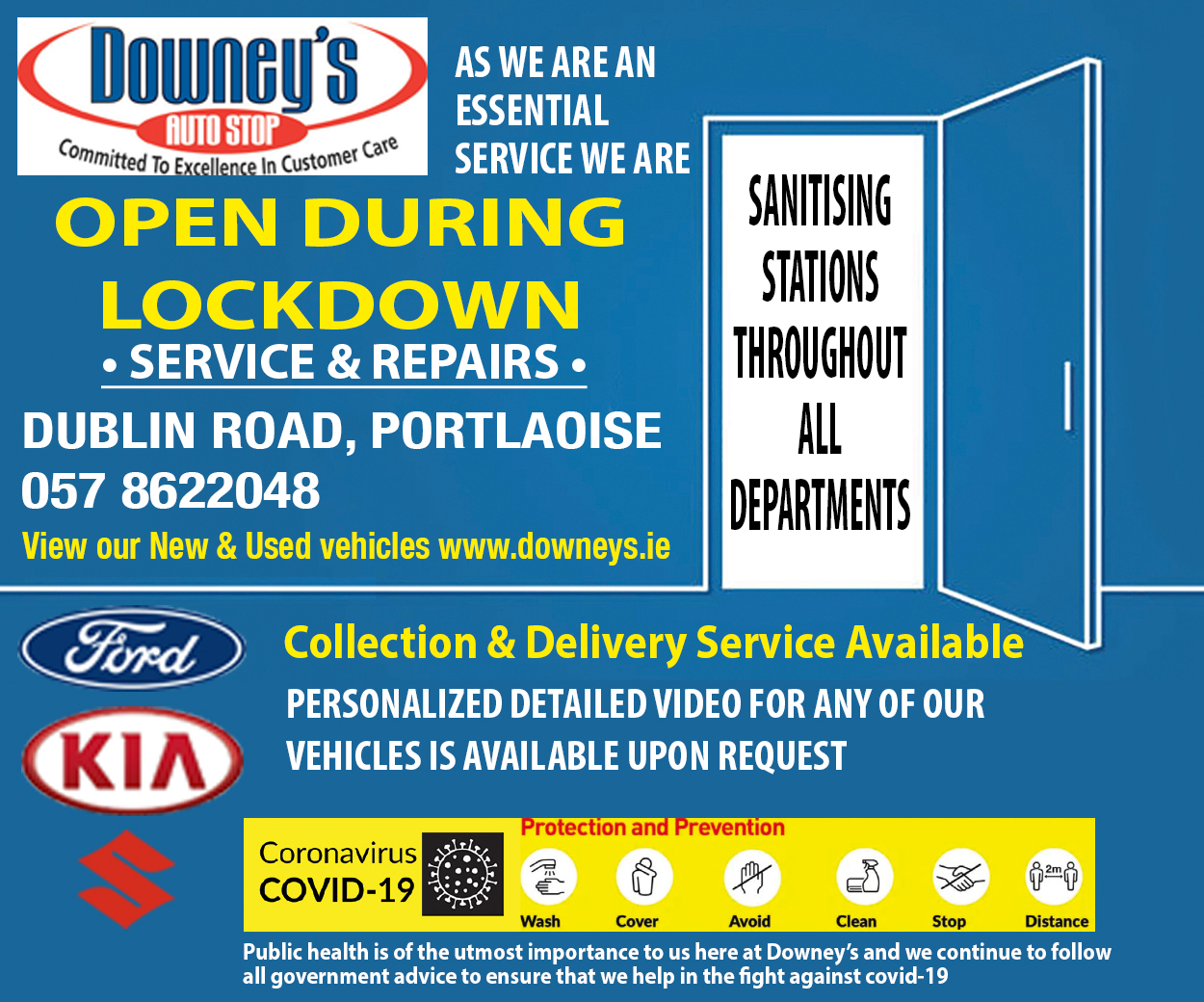 "They seem to like us. They have literally the biggest acts in the world come and play in their front garden so they're pretty happy.
"They have the best festival crowd in the world come and camp in their front garden so we're in pretty good shape with them, so essentially we have a rolling 10-year contract."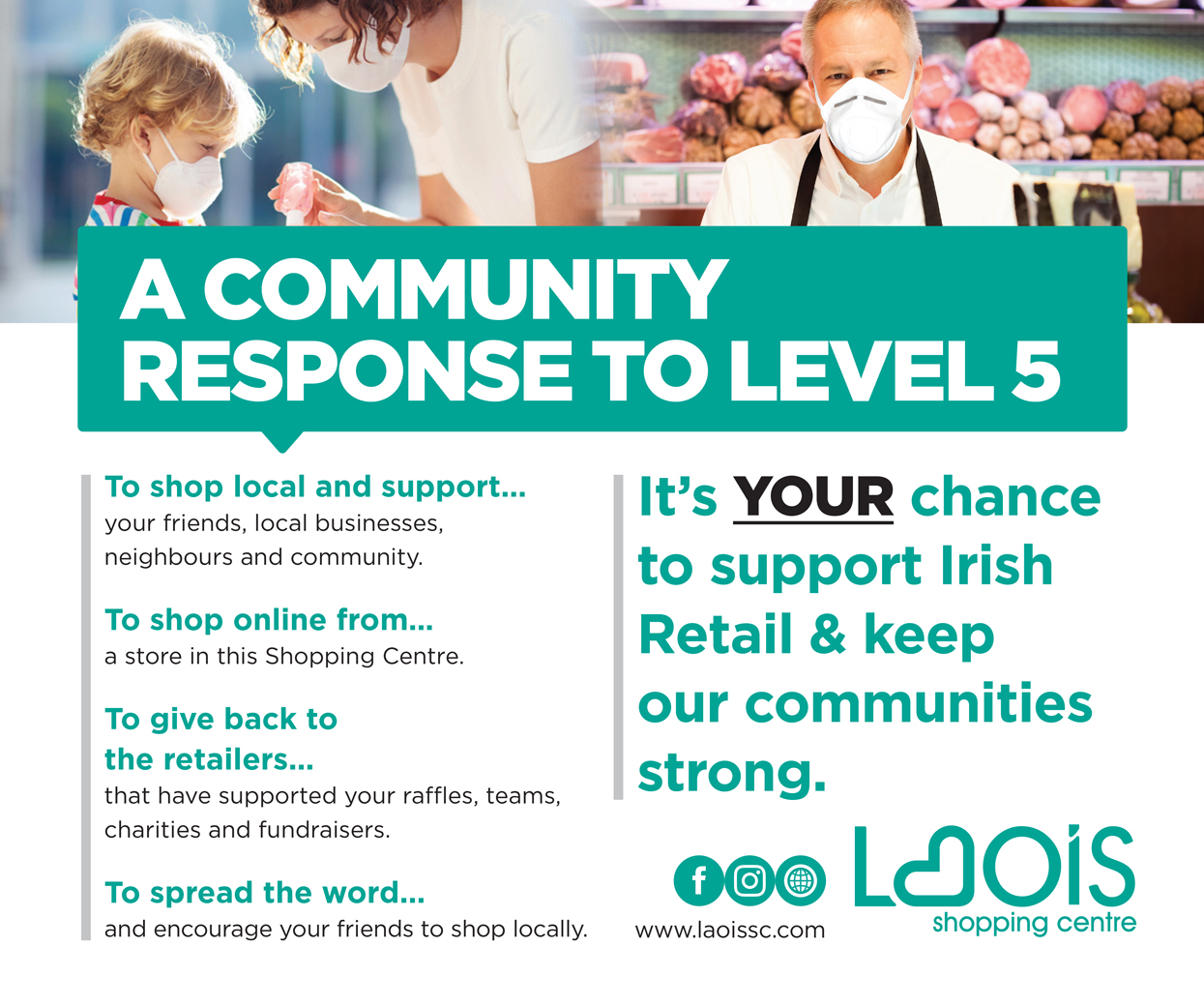 Electric Picnic 2019 saw over 300 acts perform across a multitude of stages, with musical highlights over the course of the weekend with almost 60,000 people passing through the gates.
Festival goers who have attended previous Electric Picnics can avail of cheaper tickets but once again there is expected to be a mad scramble, just as there was 12 months ago.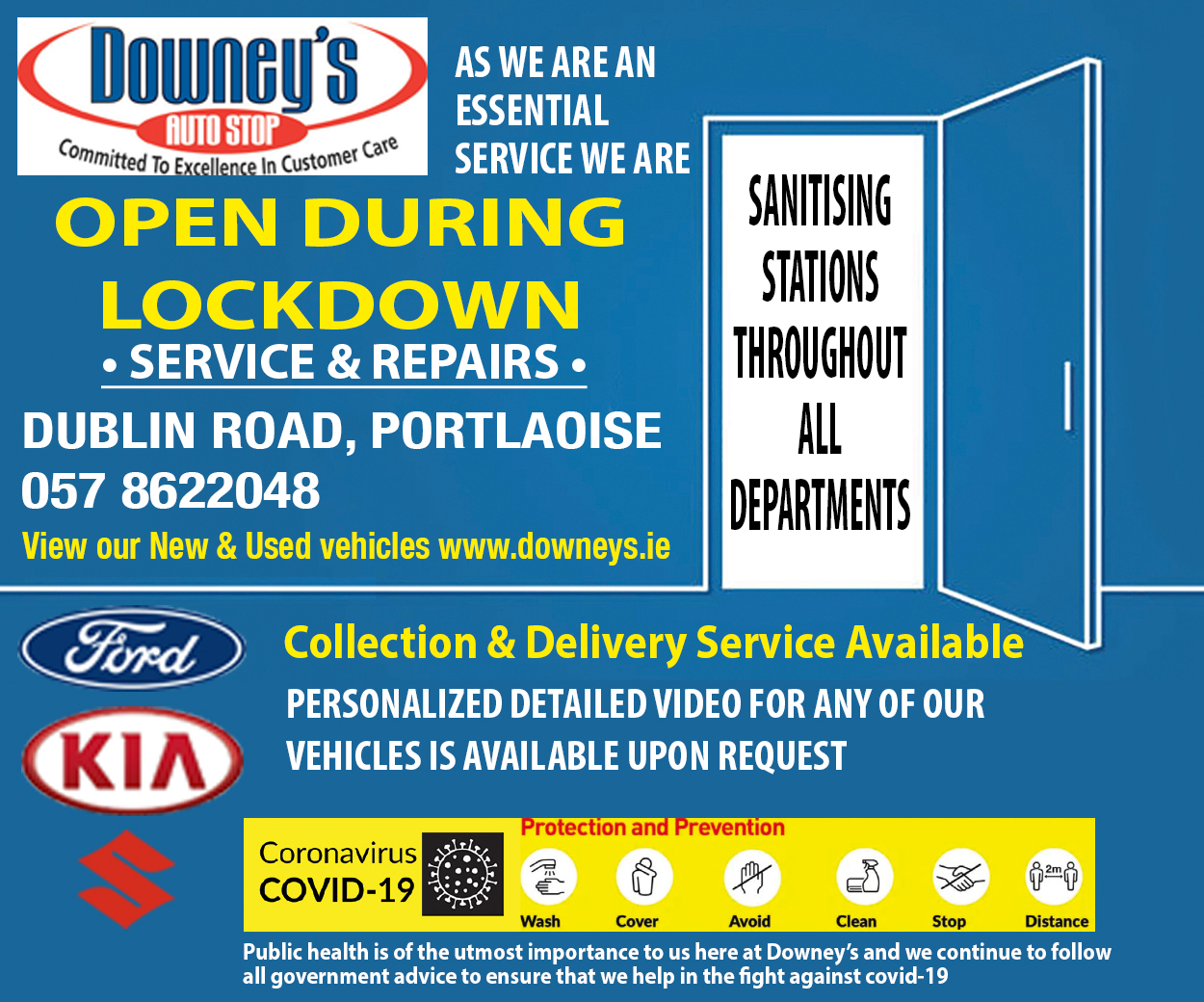 Benn spoke ahead of this year's event when he said they are looking at increasing the capacity as he feels the demand exists for it.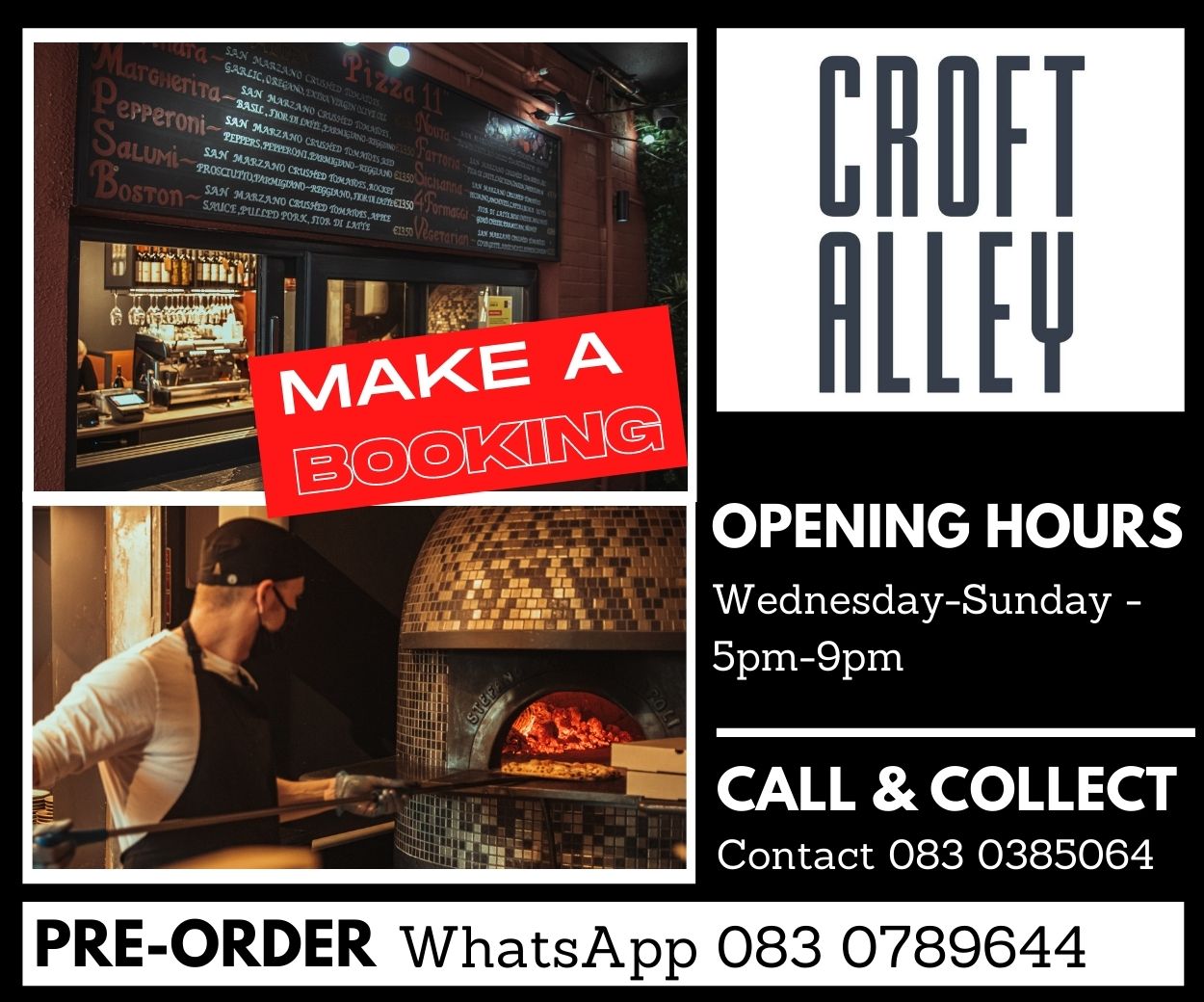 "There seems to be demand and I would like to respond to that demand," he said.
"I'll make an assessment after this year's festival. It feels to me that potentially we can try and meet that demand.
"It's about the space, campsite, the guards. I'm not going to put a number on it. I haven't calculated it."
In Pictures: Curtain comes down on another Electric Picnic