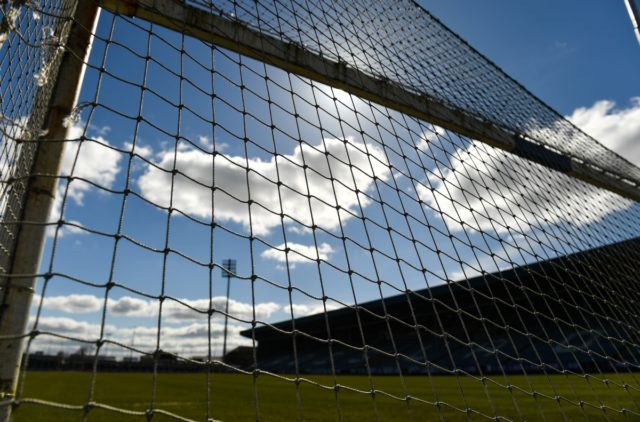 In our latest Talking Point column we ask, Should the number of teams in the Laois senior football championship be reduced?
Yes – 16 is far too many
There are 16 clubs in the Laois senior football championship but when you go down through the grades, there are six clubs at intermediate level and seven clubs at junior.
There are more clubs playing senior in Laois than intermediate or junior. Of those seven playing junior, for three of them – Camross, Castletown and The Harps – football is very much a secondary concern.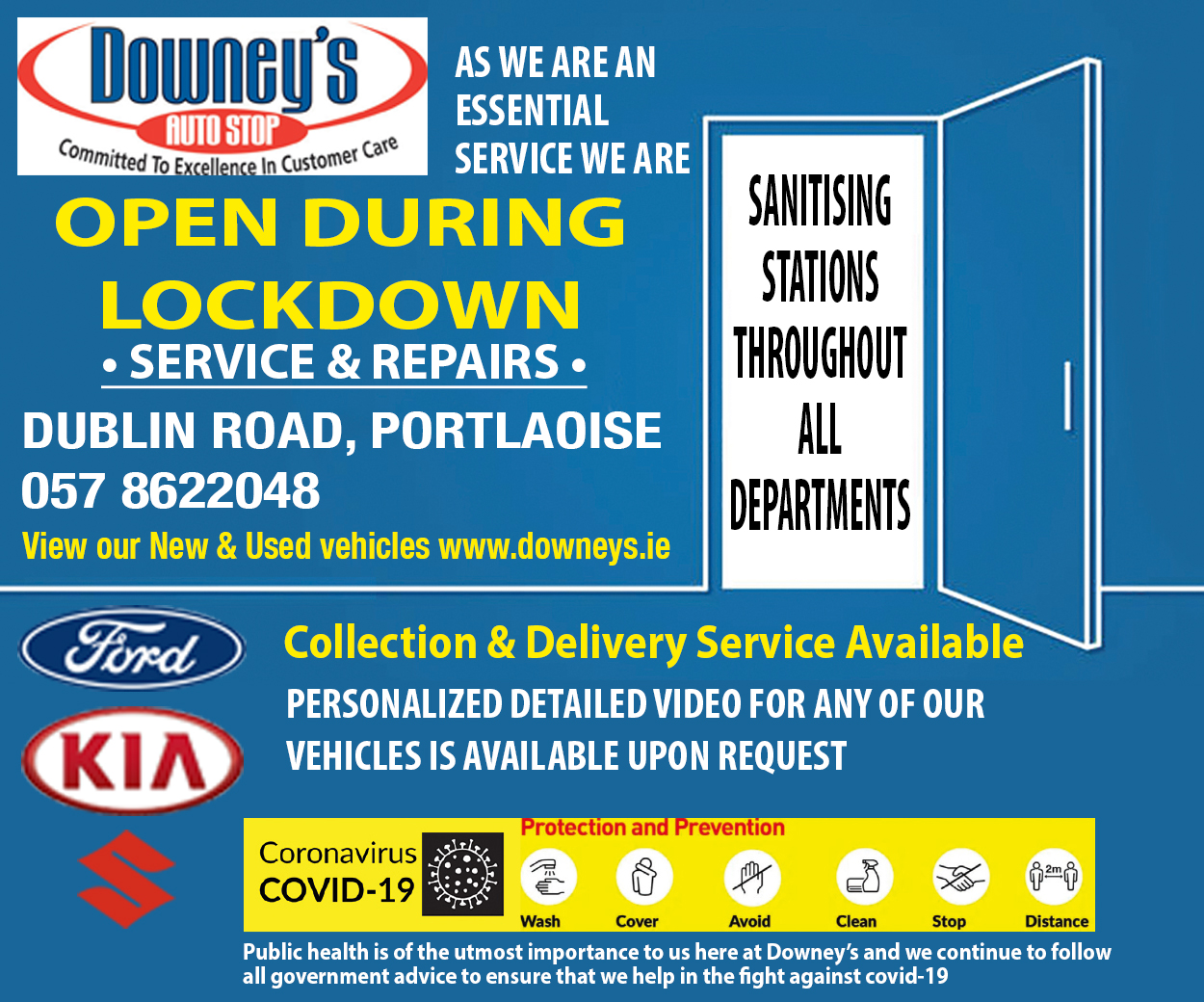 So in reality you have 16 focused football clubs playing senior and 10 at intermediate or junior. It's a completely false system where some clubs are senior in name but not in standard, attitude or preparation.
While Portlaoise have dominated Laois club football, winning 11 of the last 12 championships, what have many of the senior teams got to play for? Some aspire to beating Portlaoise, some can go on a run occasionally to a final – but for the most part it is about staying up and maintaining their status.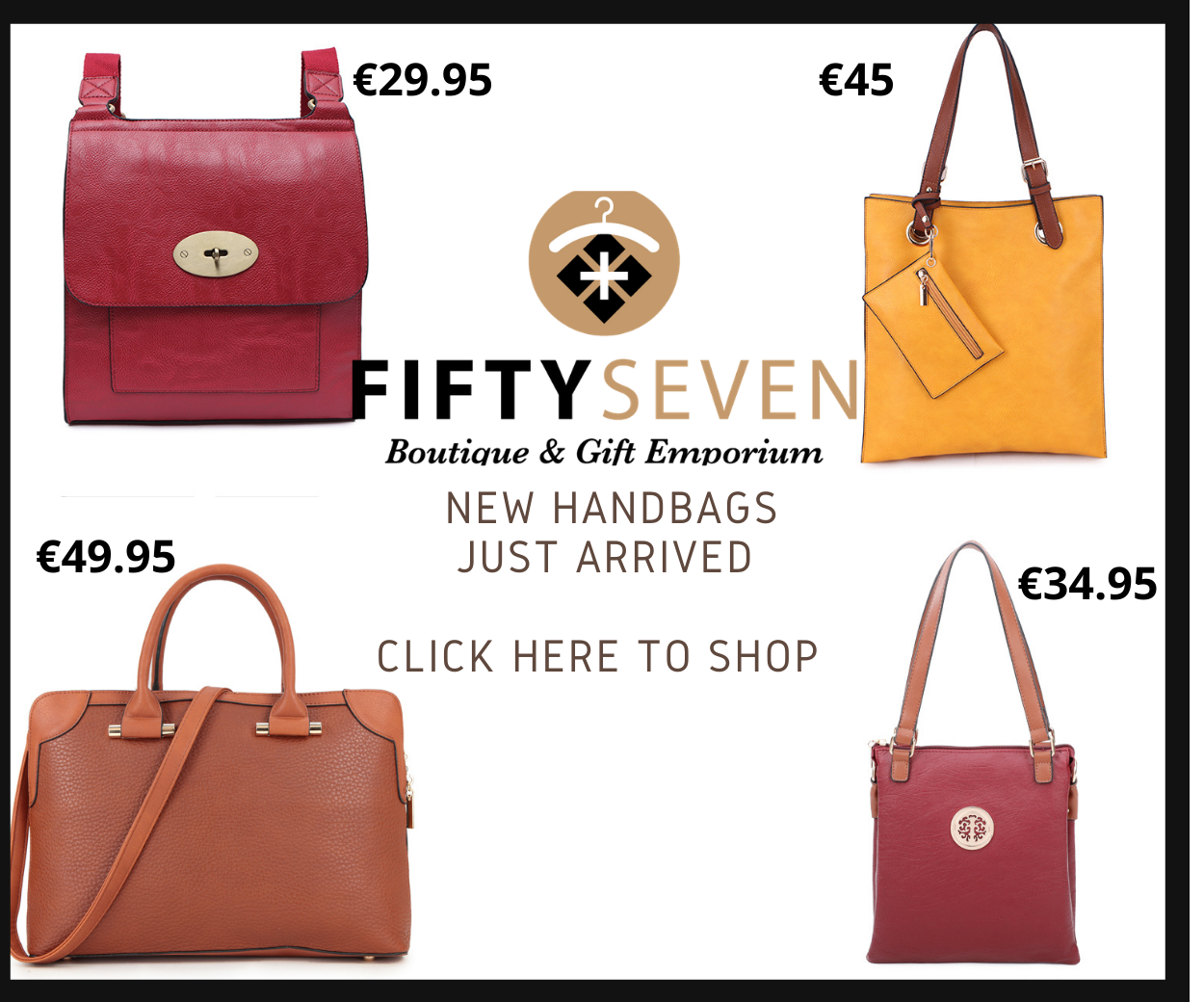 Laois club football would be better served by reducing the senior championship to 12 teams, if not 10, and the intermediate and junior to relatively similar sizes.
Make the top level more competitive, bring the next championships up to a much higher standard and give those struggling clubs something they can realistically aim for.
There are only eight senior clubs in Kerry (the remainder come under the divisional teams), there are only 16 in Mayo and Dublin.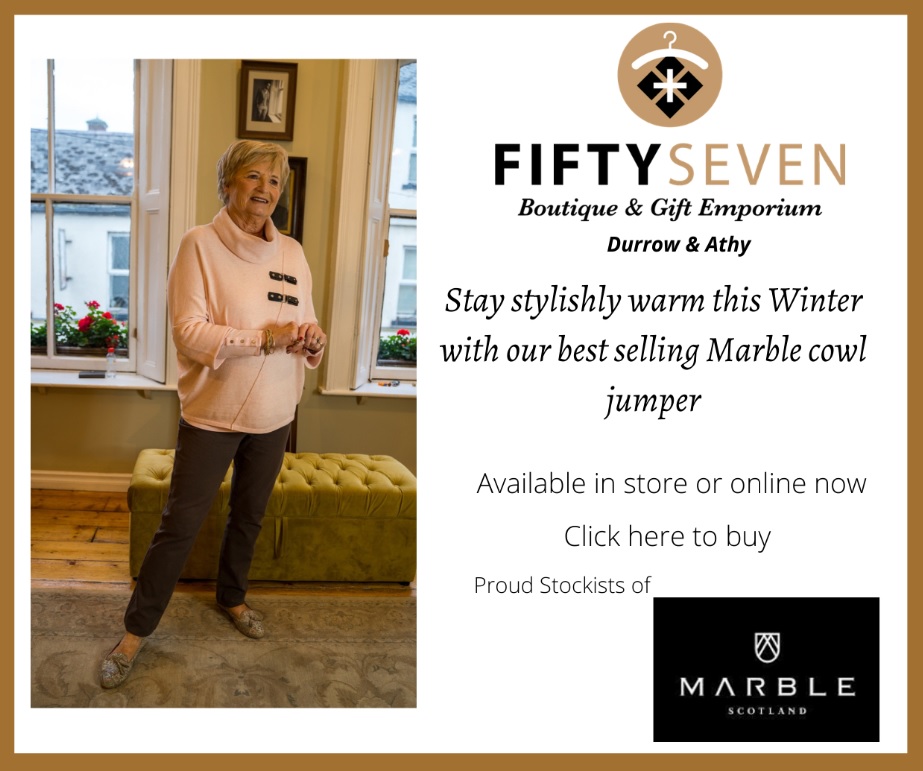 Are we realistically saying there are 16 teams of senior quality in Laois?
For the most part over the last decade or more, Laois's record in the Leinster intermediate and junior championships has been poor.
But if Laois were putting their 11th best team into the Leinster intermediate rather than their 17th, and their 21st best into the Leinster junior rather than their 25th would they have a better chance of doing well? Of course they would.
And it's important for a county to be doing well at all levels like that.
It's getting harder and harder to motivate teams and players and when you've a situation in Laois where so many of the senior teams haven't something realistic to be playing for, they'd be better off at intermediate where the focus would immediately be a more positive one – that of aiming to win something rather than just staying up.
The current system works nicely with 16 teams and a structure that runs smoothly enough.
But it could be a whole lot better. And reducing the senior teams and spreading them evenly across the grade would make a huge difference.
No – the more teams playing at a high level the better
Before the start of this year's Laois senior football championship, Ballyfin were the hottest of favourites for relegation.
Now, however, they are in a first ever senior quarter-final and playing the most exciting football in the championship.
How can you say they'd be better off playing intermediate? The standard in Laois is so even that throwing four or six teams out of the senior could distort things hugely.
Stradbally are one example of a club that can be in a relegation playoff four out of six years – but win the whole thing in one of the other years. The year they were champions, they were beaten by The Heath, who are now in their third relegation playoff in four years. .
Get your act together in Laois and you can easily make the semi-finals and take your chances from there. Would it not be better for more clubs to embrace that attitude rather than arguing that they should be forced to play at lower grade, decreasing their chances of ever being exposed to the stronger teams.
Killeshin and Ballyfin broke the sequence of senior teams coming down and winning the intermediate in the last decade. Both went from junior to senior in the space of a couple of years and are now well at home at the highest level. Courtwood are going to be the same.
The Rock, Timahoe and Mountmellick have all gone down and not been able to get back up yet.
The system works perfectly fine as it is and teams find their own level eventually.
There is nothing to be gained by messing with. The more players playing senior in the county the better.
SEE ALSO – Talking Point: Should Laois GAA move club championship games out of O'Moore Park
SEE ALSO – Talking Point: Should Laois GAA look at introducing divisional teams in the senior hurling and football championships?