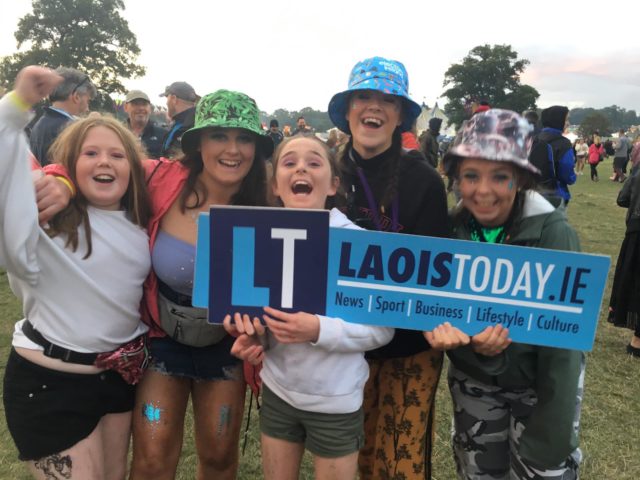 Brought you in association with Expert Laois
Did you lose anything at Electric Picnic last weekend? Well, if so, all hope is not lost!
This year there has been a change to how lost items from Electric  Picnic will be handled.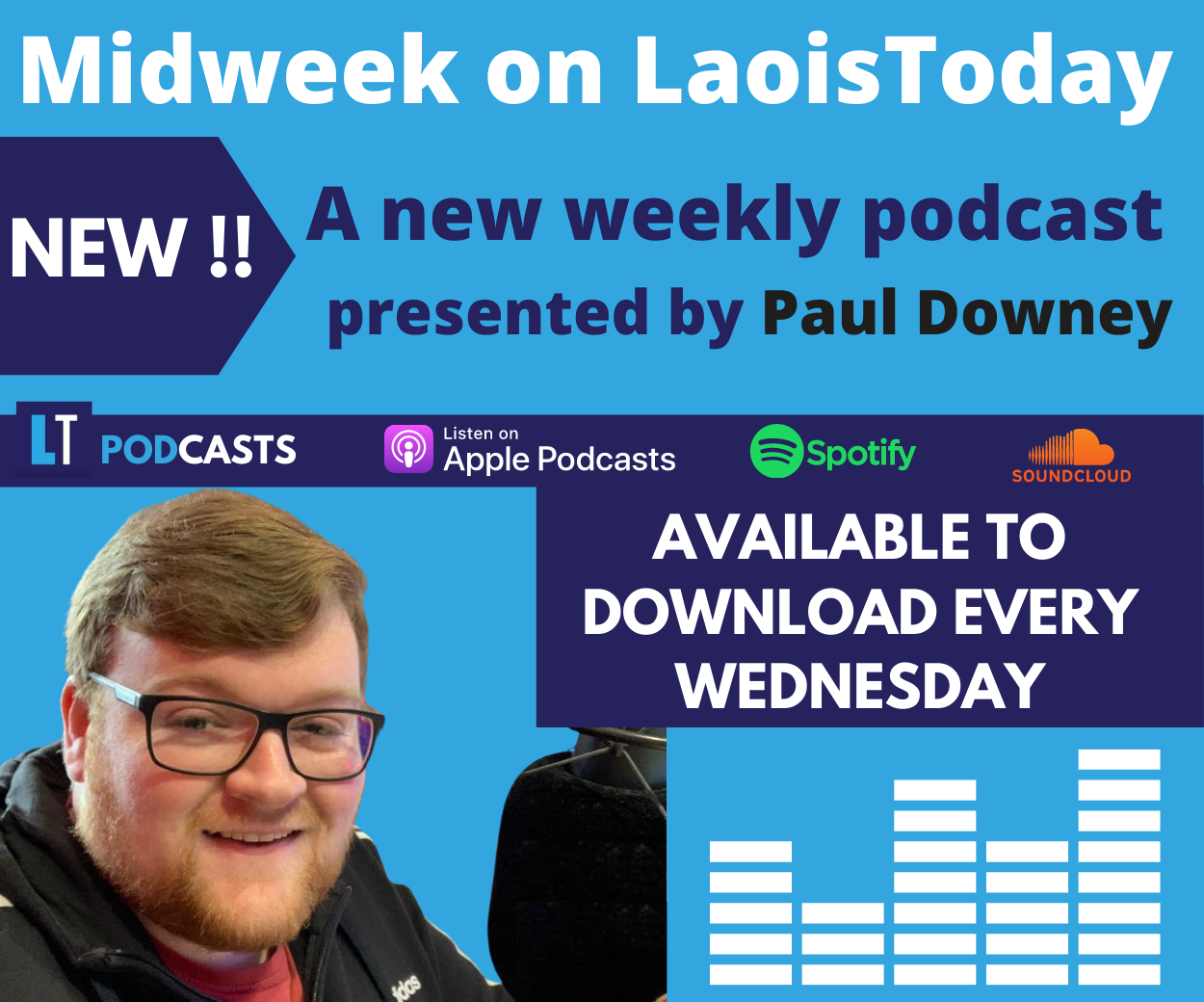 This year it is being handled by volunteers based at Stradbally St Vincent De Paul.
It is normally handled by An Garda Síochána at Stradbally Garda station.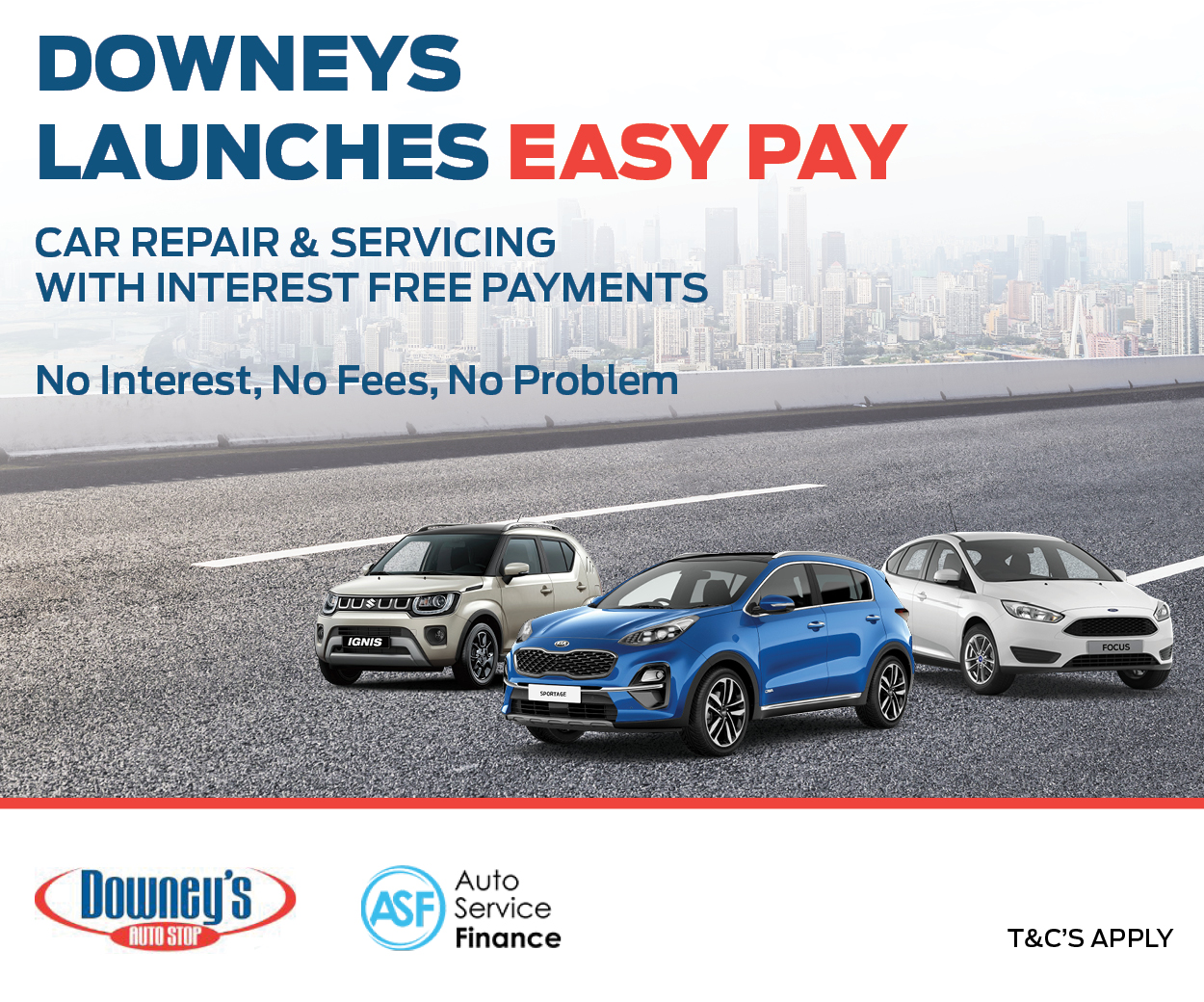 People are asked to be patient and give them time to respond as they process requests properly.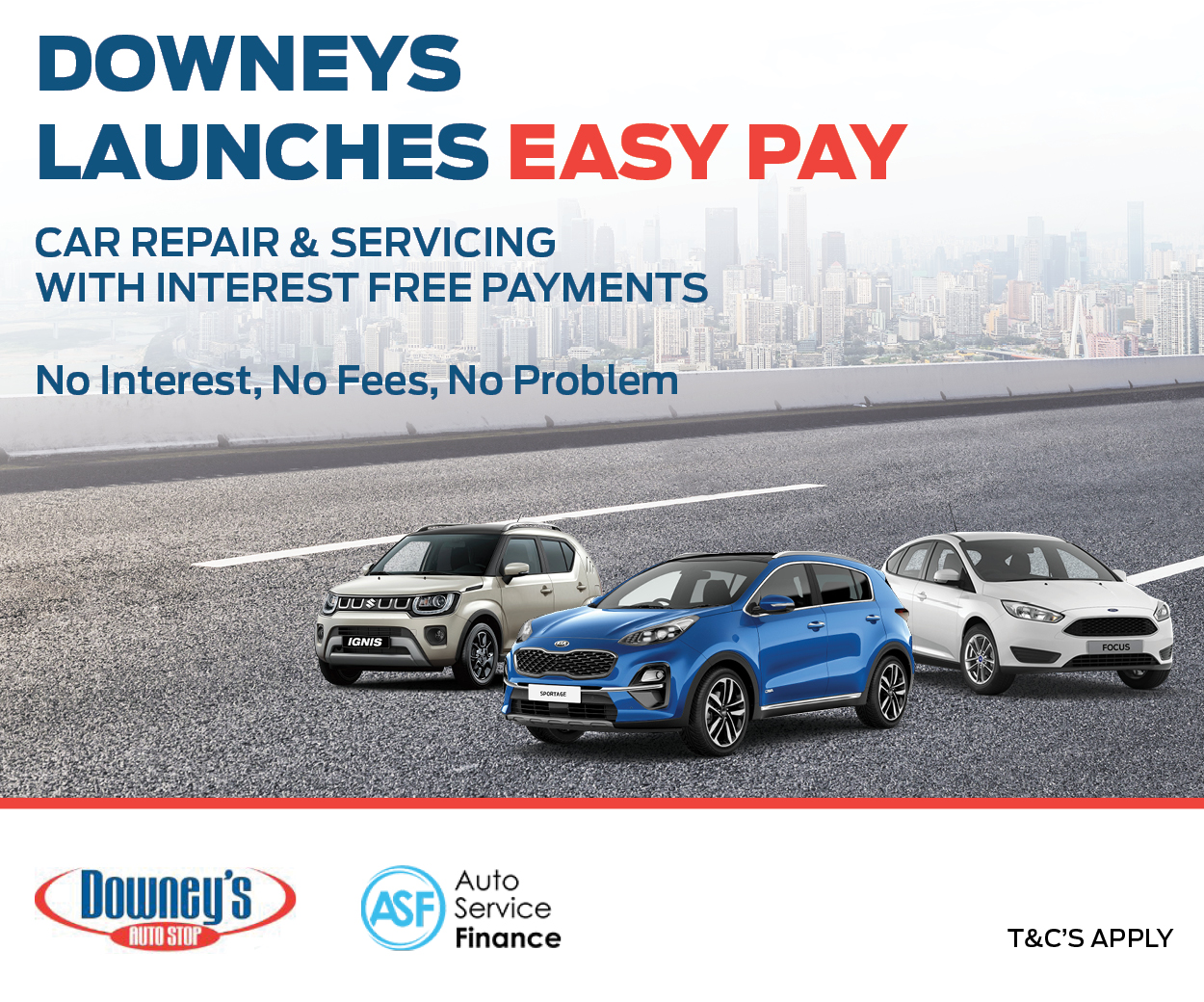 People are asked to contact 085 8596279 by TEXT only if they believe they have lost someone.
The lost property is not being handled by St Vincent De Paul.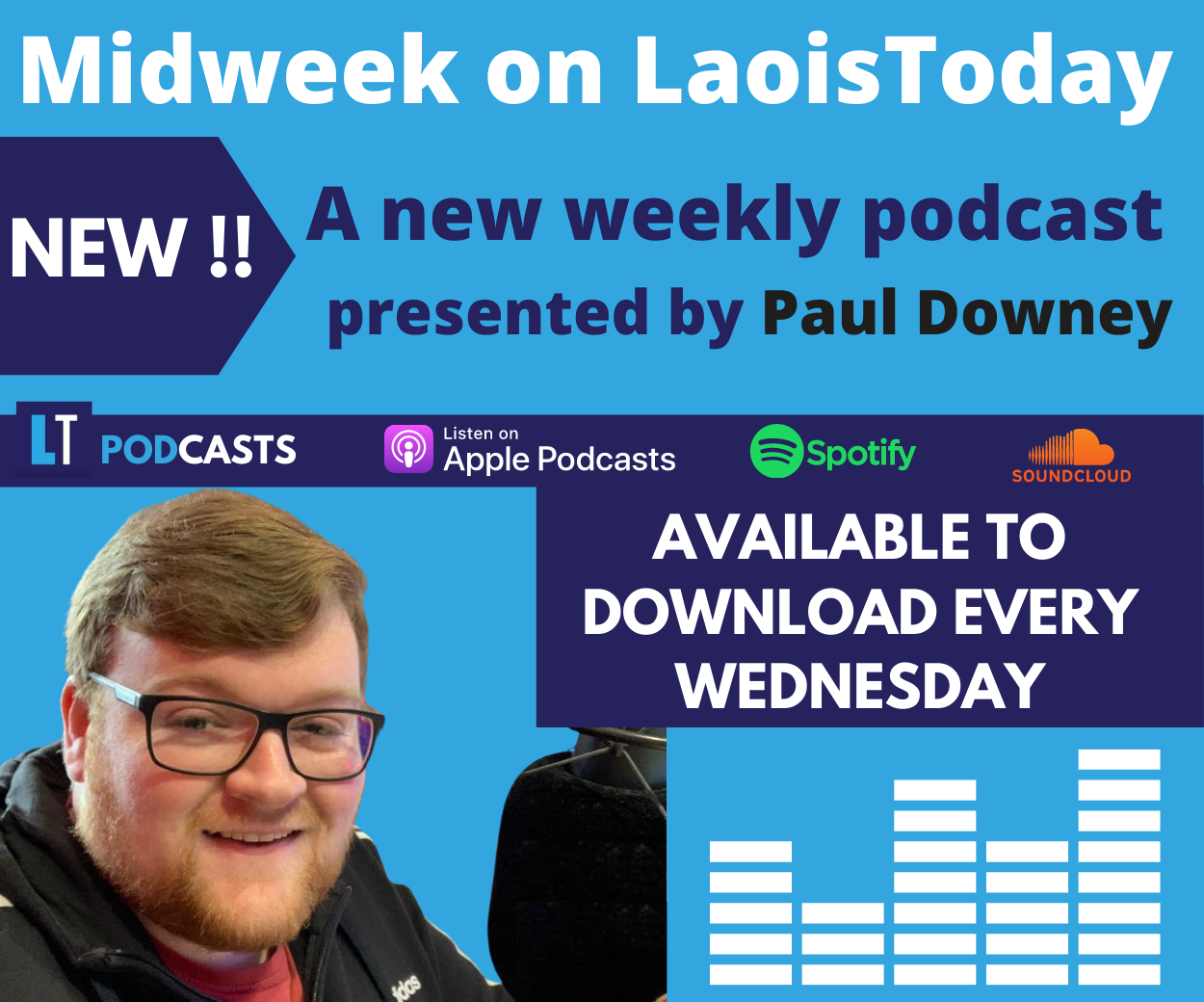 It is being handled by the same volunteers that were at Eleteric Picnic they are just using the premises at St Vincent De Paul.
SEE ALSO-  In Pictures: Laois homeless charity recovers 1,000 sleeping bags from Electric Picnic