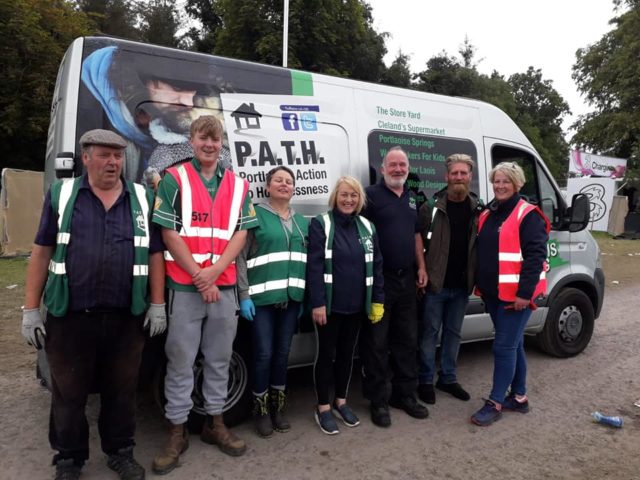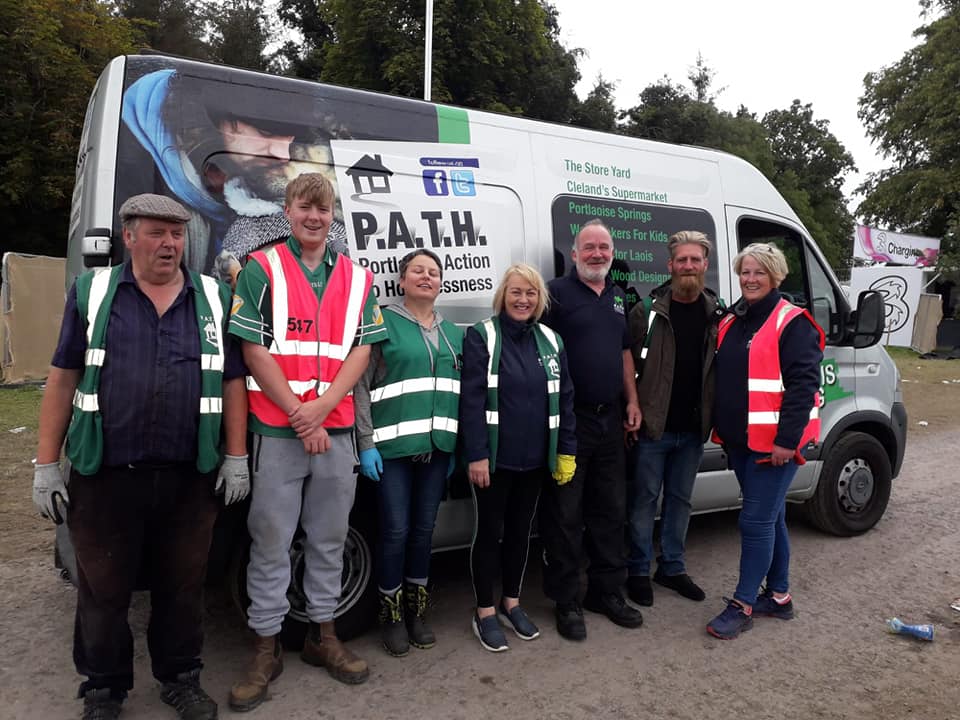 Brought you in association with Expert Laois
Yesterday, many people were left outraged by the state that some of the people who camped at Electric Picnic left the campsite in.
However, from bad there can often be some good and the people who volunteer for a Laois homeless charity certainly managed to turn the mess into something good.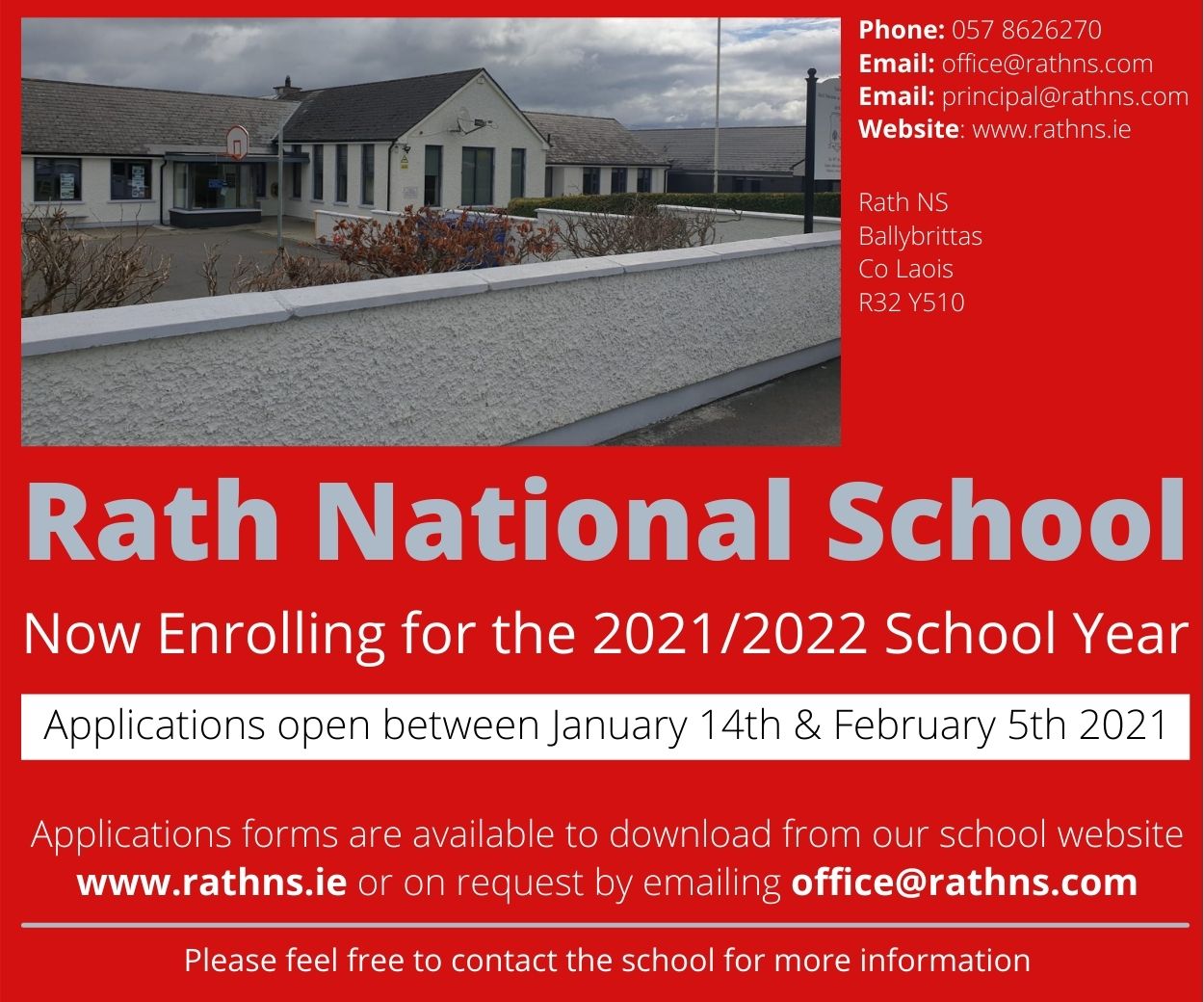 Members of PATH entered the Electric Picnic campsite yesterday and recovered
Taking to Facebook last night, they explained: "What a fantastic day we had gathering sleeping bags and tents after the Electric Picnic!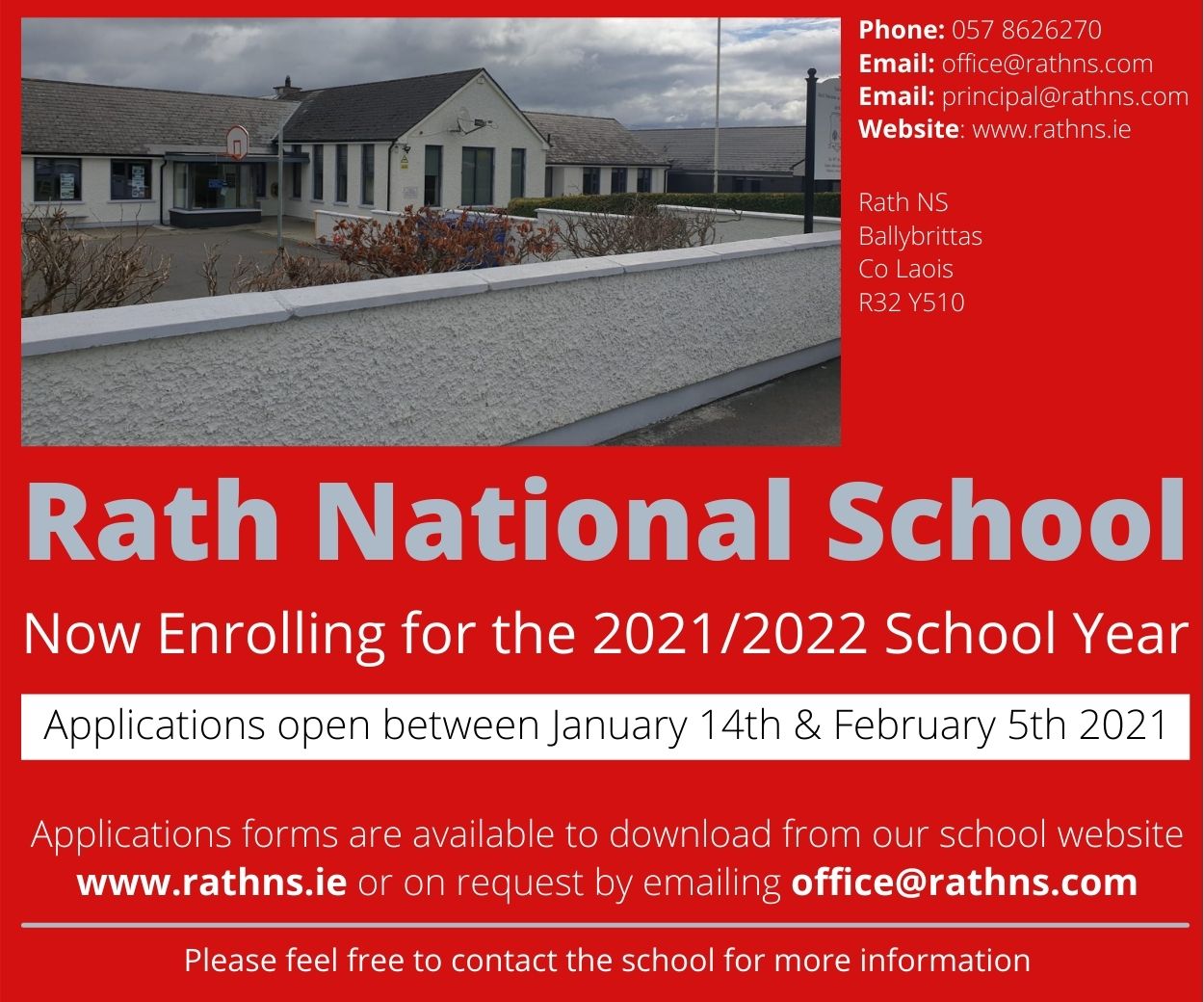 "We would like to say a huge THANK YOU to the festival and on site managers for allowing us the opportunity to go in and gather sleeping bags and tents which will help us help so many homeless people.
"We were also given a huge donation of food and drinks from the artists camp which will be distributed to local families as well homeless people in Laois and Dublin.
"Special thanks to Rachel, Ange and Mary from the festival/arena for their help today. Thank you also to Phyllis Meredith and Thomas Cosby we really appreciate your support.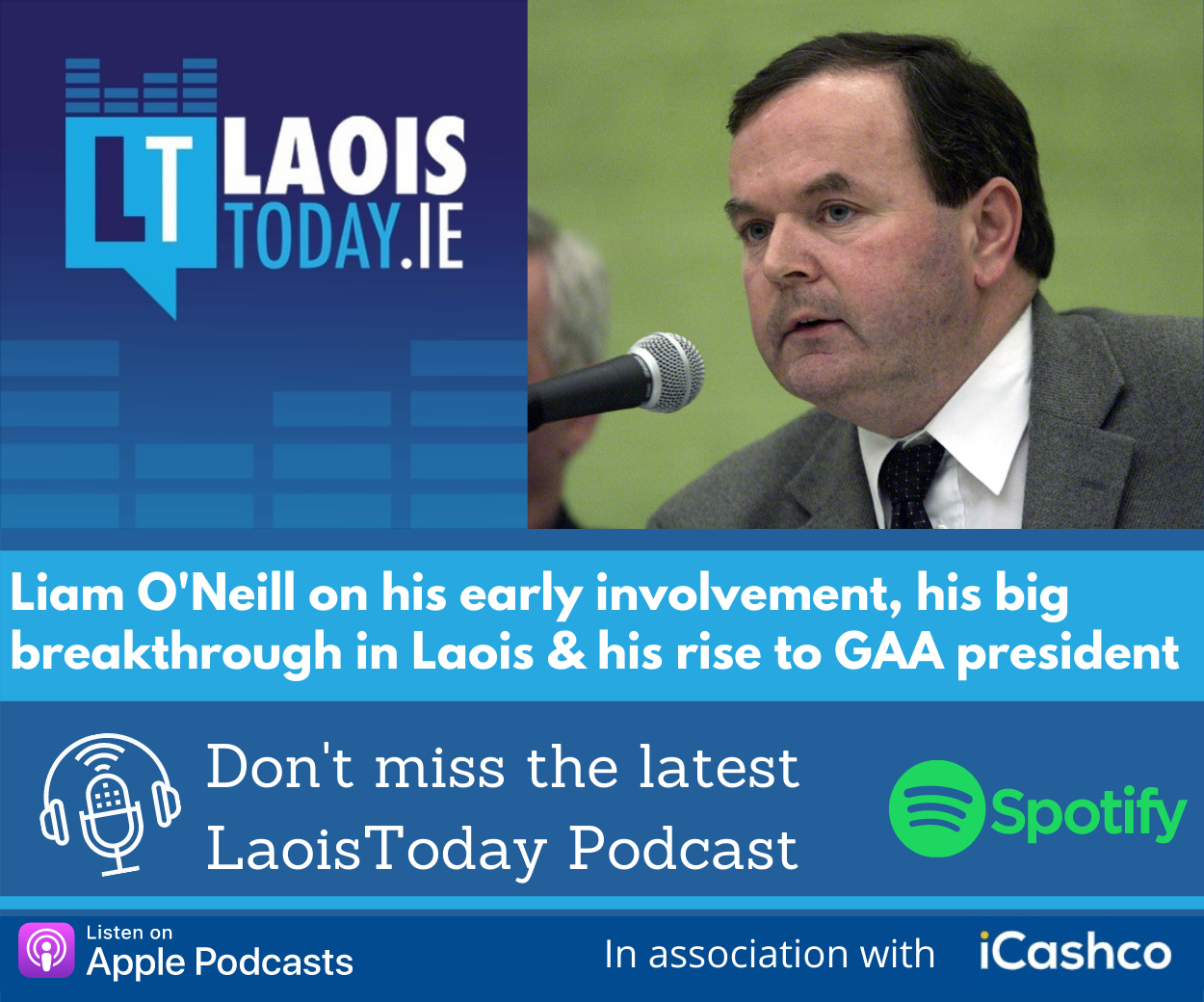 "Thank you so much to Stradbally Civil Defence centre for allowing us to use the centre as a drop off point today and for helping us to transport the 1,000 sleeping bags we collected."
But now PATH need the public's help in order to put these sleeping bags to good use.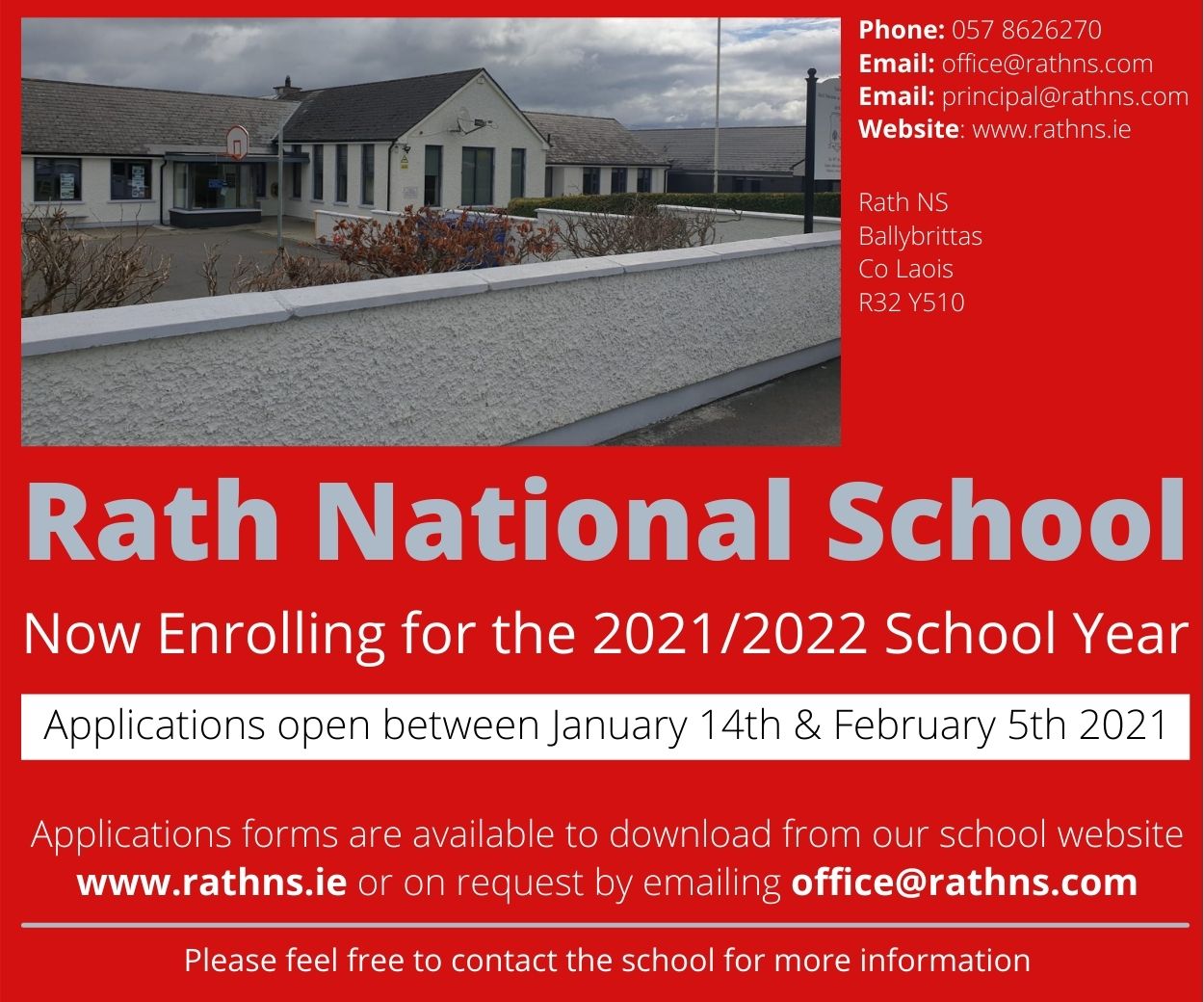 They say: "We will be at the front of Laois Shopping Centre ( near the Pennys entrance) on Thursday at 7pm and we will be looking for people who could wash some sleeping bags for us.
If you can help please come along and we will give you some. Last year we had a fantastic response and we are so so grateful. Hopefully this year will be as successful. Please spread the word.
"We have an open meeting on Tuesday (tonight) in Portlaoise Leisure Centre at 8pm if anyone would like to come along and get more information about what we do and how you can get involved with us.
"Finally huge thanks to Avril from RTE News who came down this evening to interview us and last but not least thank you to the amazing volunteers today we are more grateful than you will ever know."
Fair play to all involved.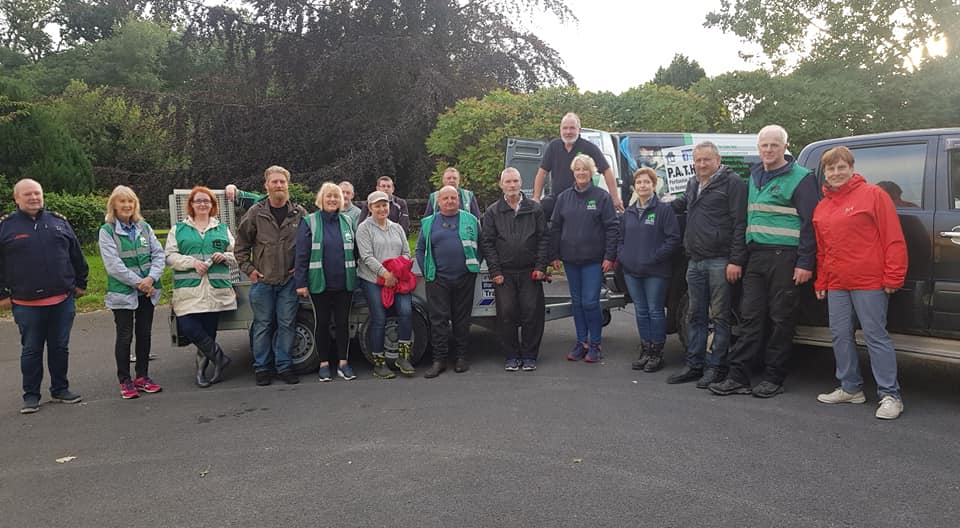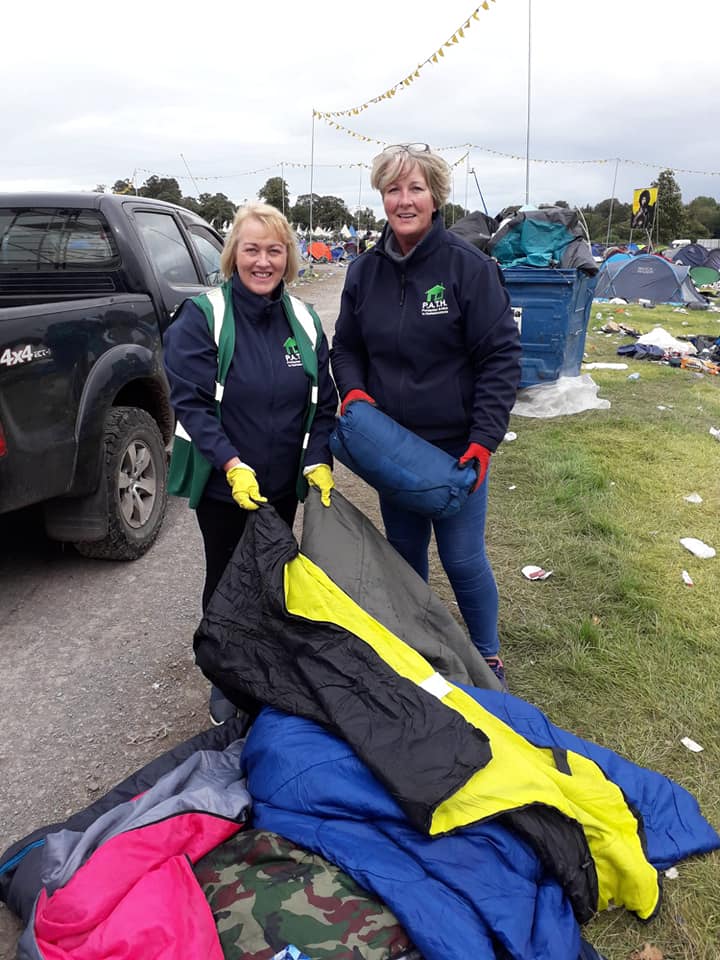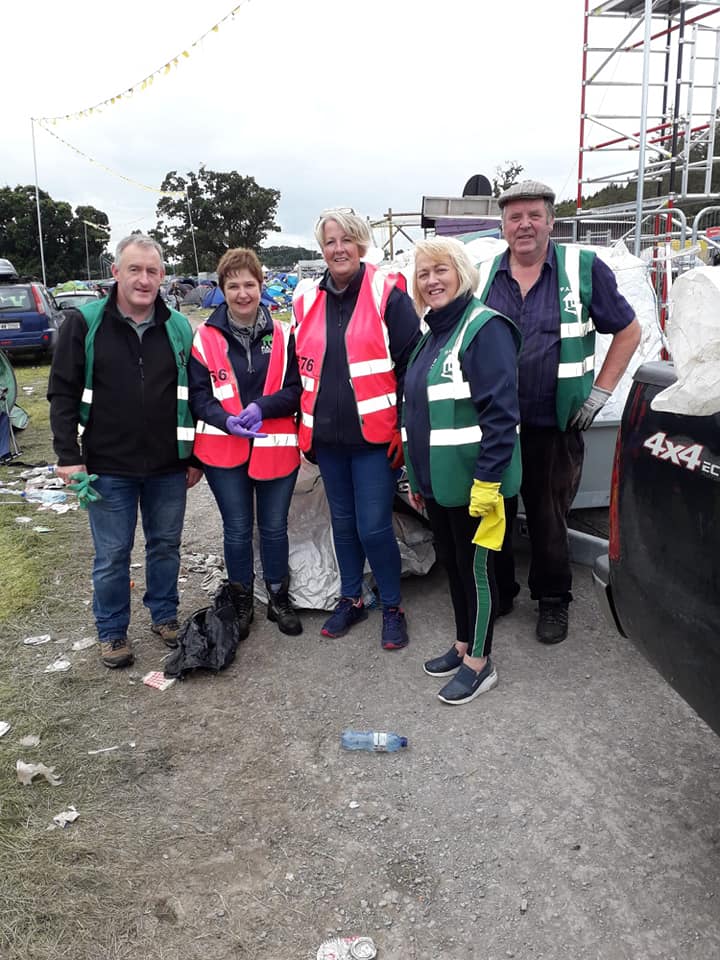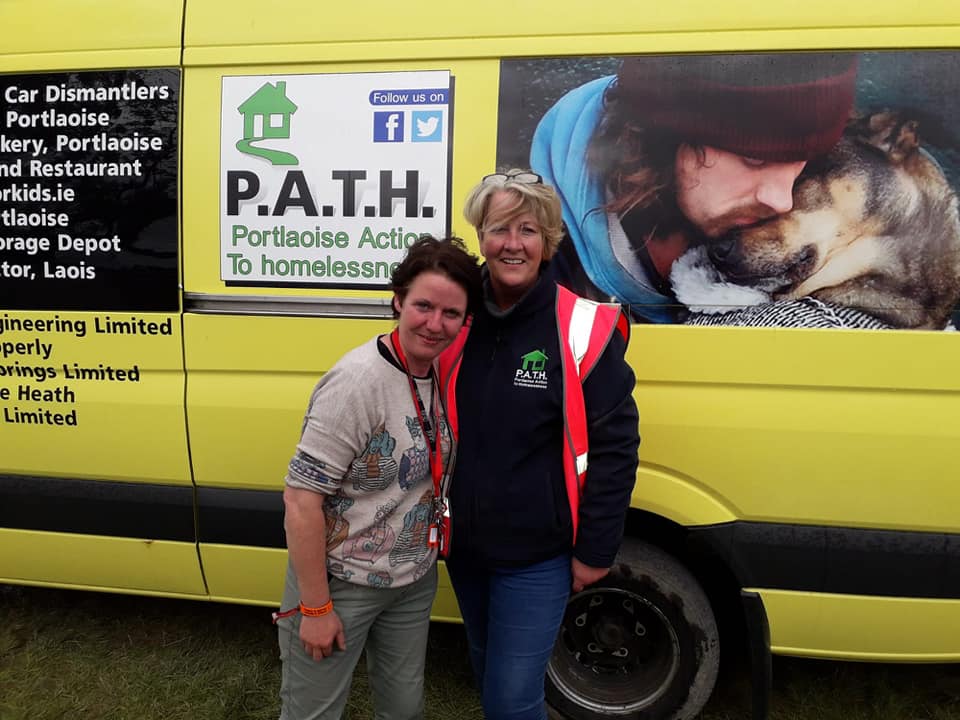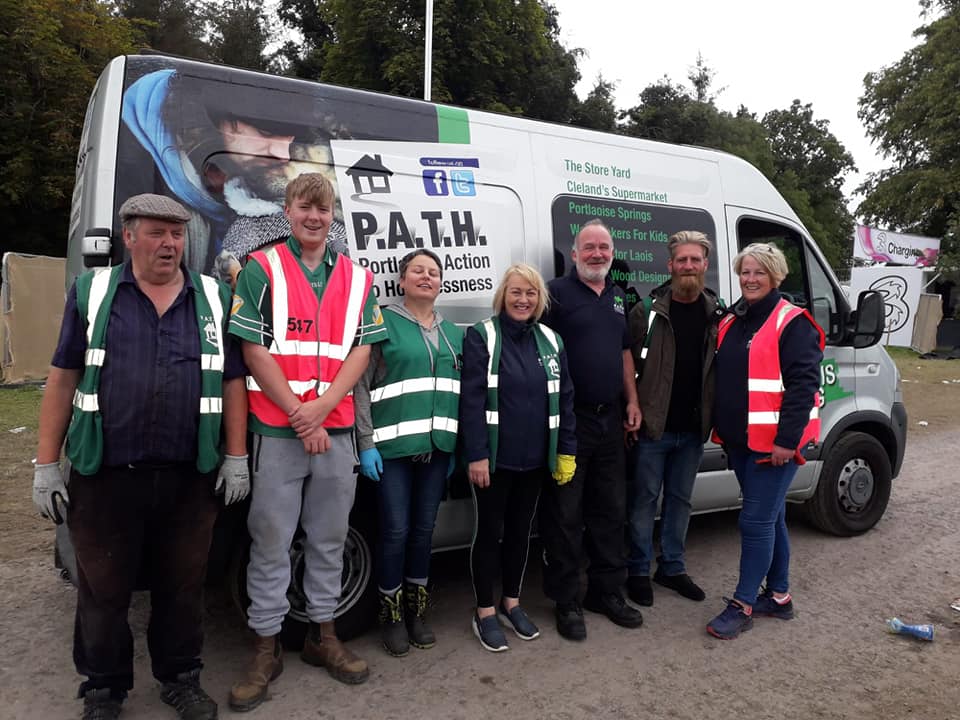 SEE ALSO – In Pictures: Curtain comes down on another epic Electric Picnic