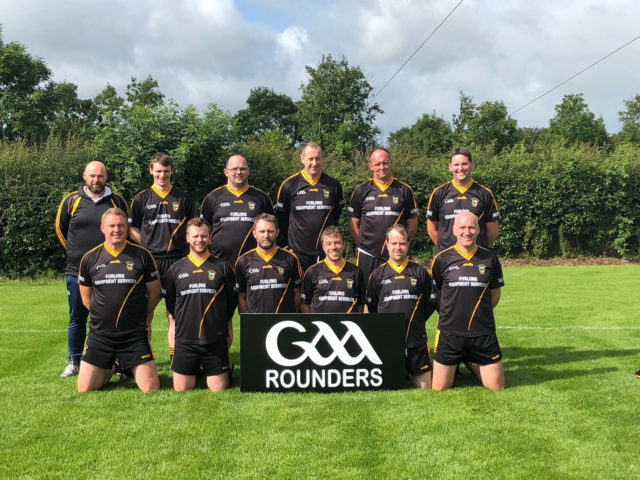 Next Saturday the 7th September Mountmellick will welcome the cream of the crop as the club will host the rounders All Ireland finals for the first time.
There is also an extra bit of Laois interest as the Heath will be competing in two of the three finals being contested. The Heath are in the mixed final and the mens final
The first final of the day will be the ladies final which is an all Wexford affair which will be contested by Adamstown and Glynn/Barntown at 11am.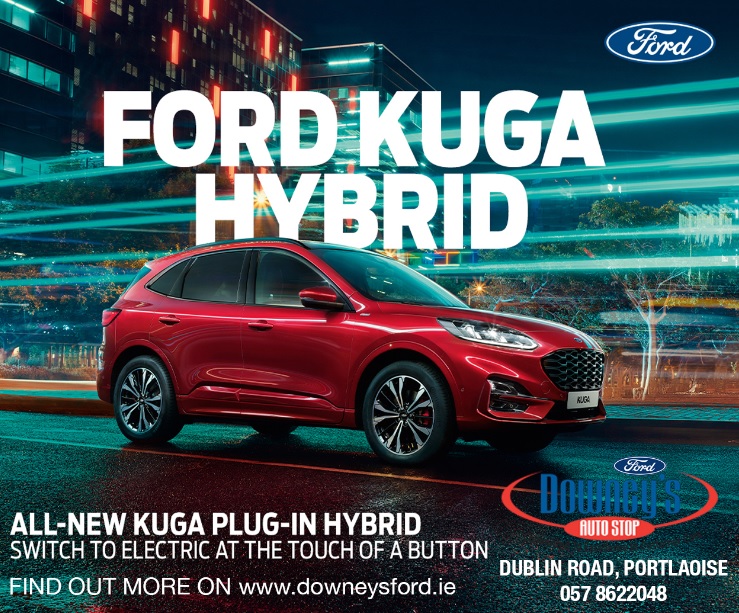 Glynn/Barntown go in search of an amazing 4 ladies titles in a row but will not have it all their own way as Adamstown will want to upset the odds and claim their first ever ladies title.
Then at 1.30pm The Heath play Earne Eagles of Cavan in what is a rematch of last years final which was an explosive affair with the Heath loosing out.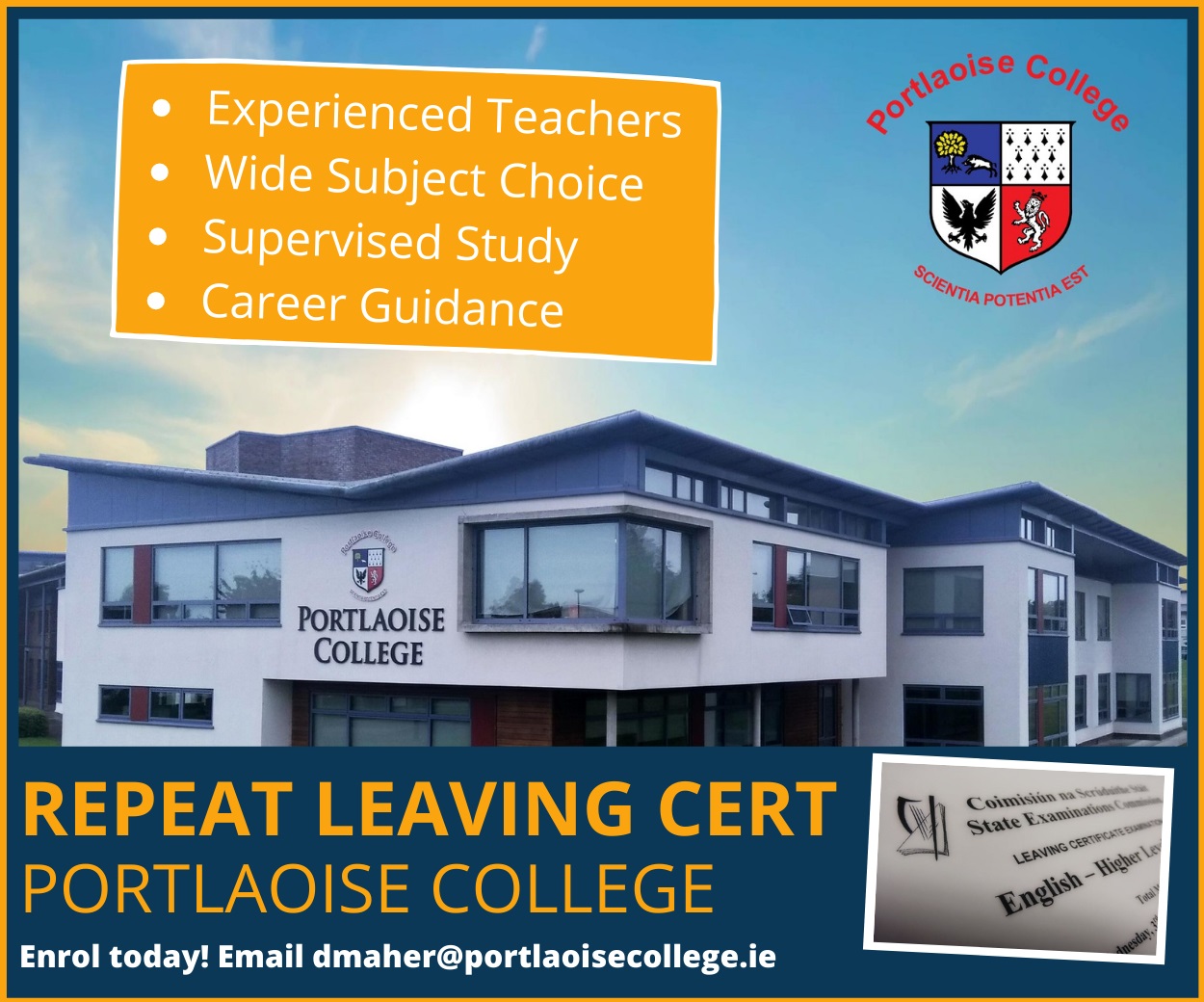 The last final of the day is the mixed final which takes place at 4pm. This is another rematch of last year's final as The Heath mixed team look to secure their third title in a row.
They Face Glynn\Barntown who although beating comfortably last year will be confident they can secure their first ever mixed rounders title.
Its sure to be a great day with great rounders that is unmissable for rounders fans where fans can see the cream of the seniors rounders crop.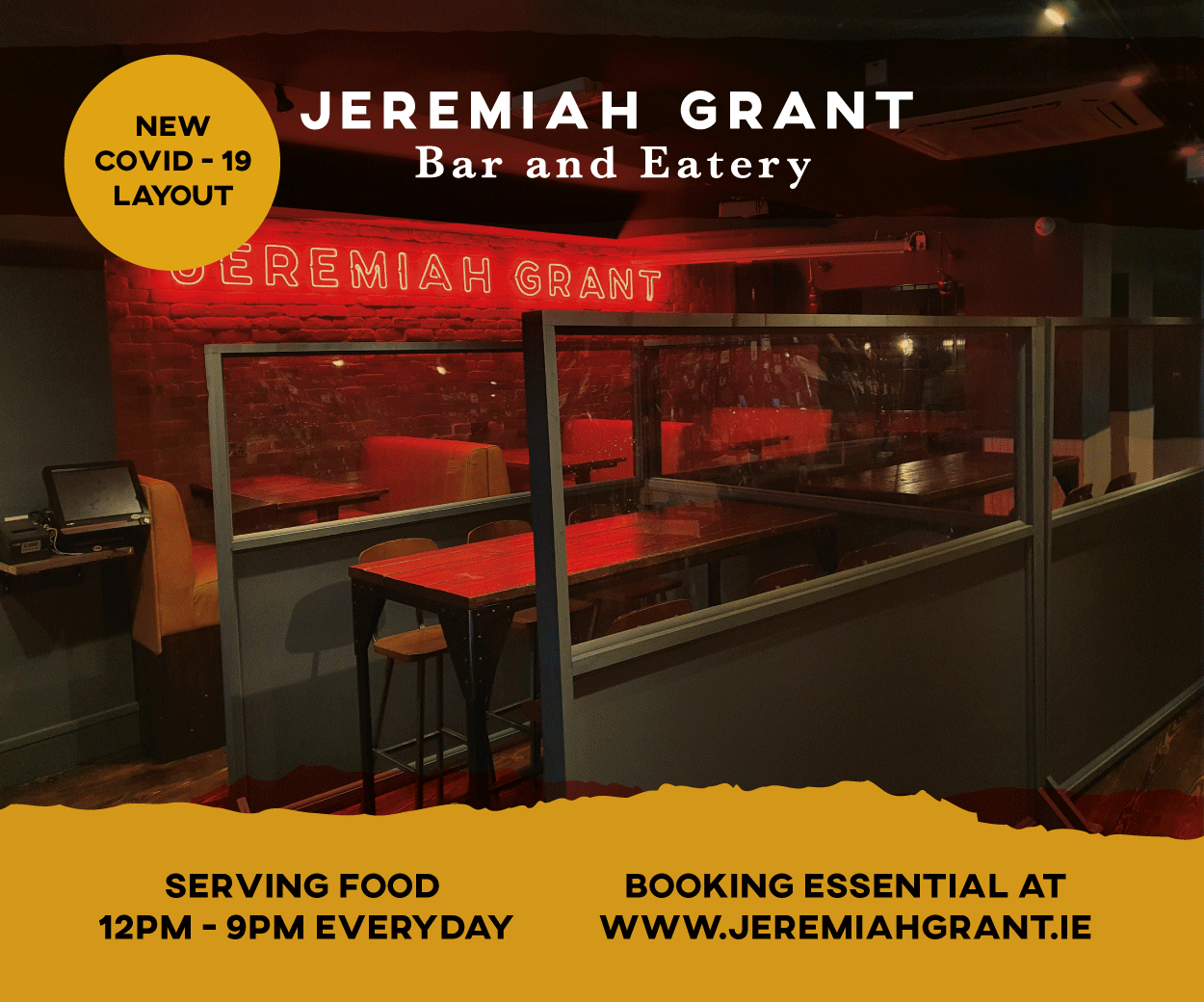 SEE ALSO – Busy weekend of fixtures as local GAA season