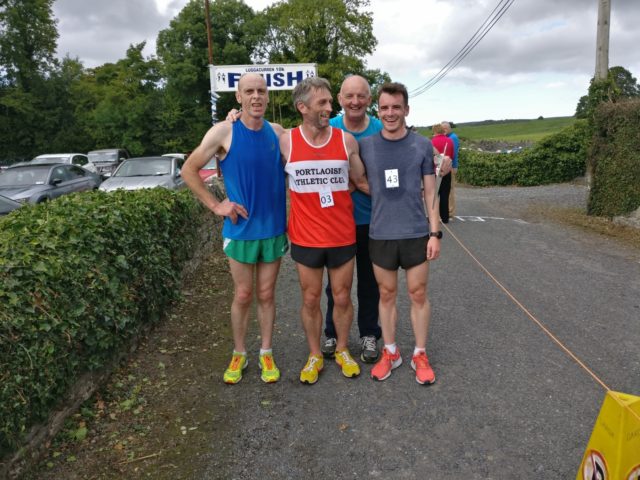 The 28th Annual Luggacurren 10K Road Race is set to take place this Sunday, September 8.
The Luggacurren 10k, is one of the longest running road races in Laois, and will get underway at 1pm sharp.
Weather conditions are forecasted to be good and a large crowd is anticipated.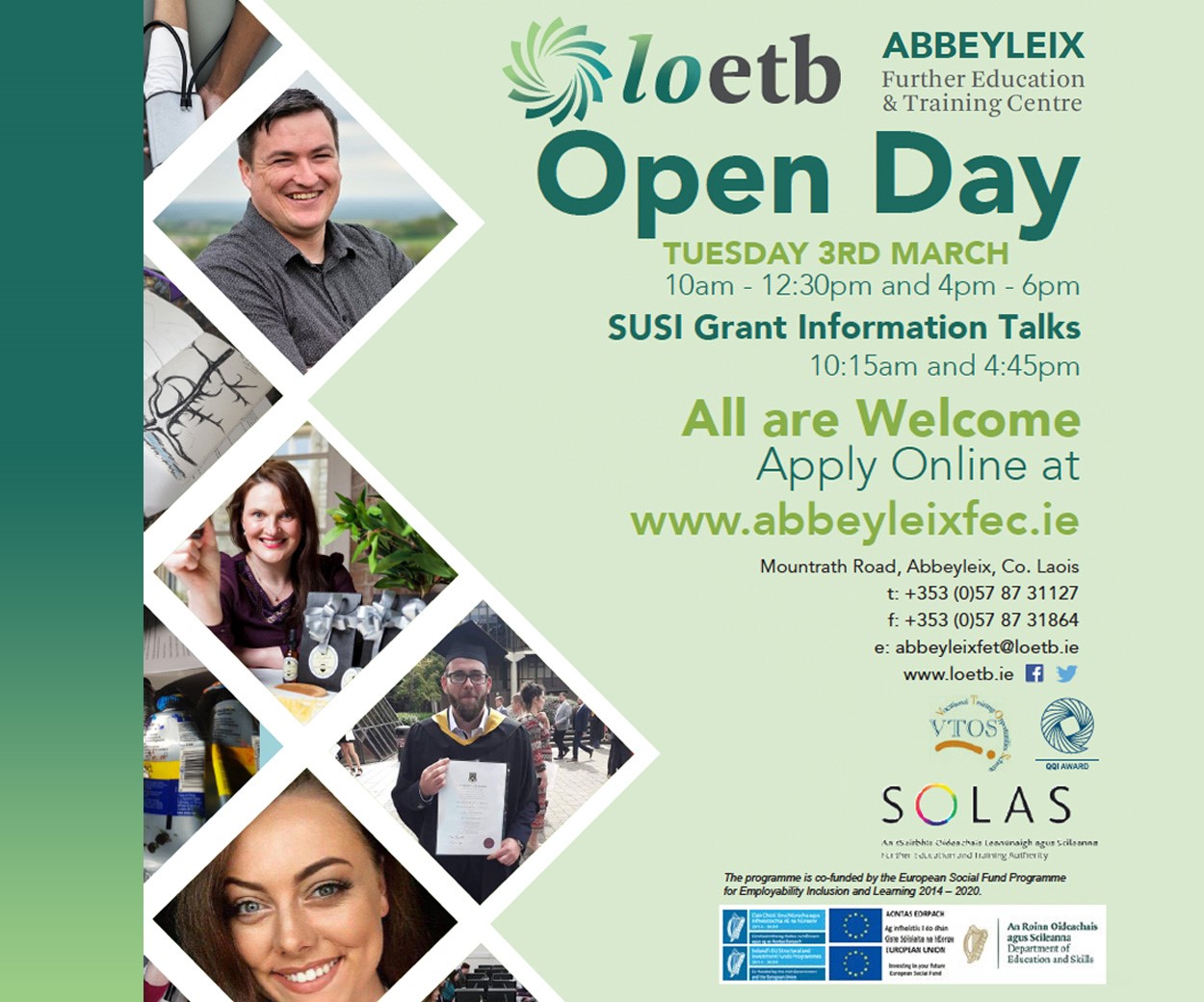 Sponsored by local businesses, there are plenty of prizes up for grabs.
The first four men home, first two juniors and the first two in the Over 40, 45, 50, 55 and 60 categories will all receive a prize while so too will the best men's team.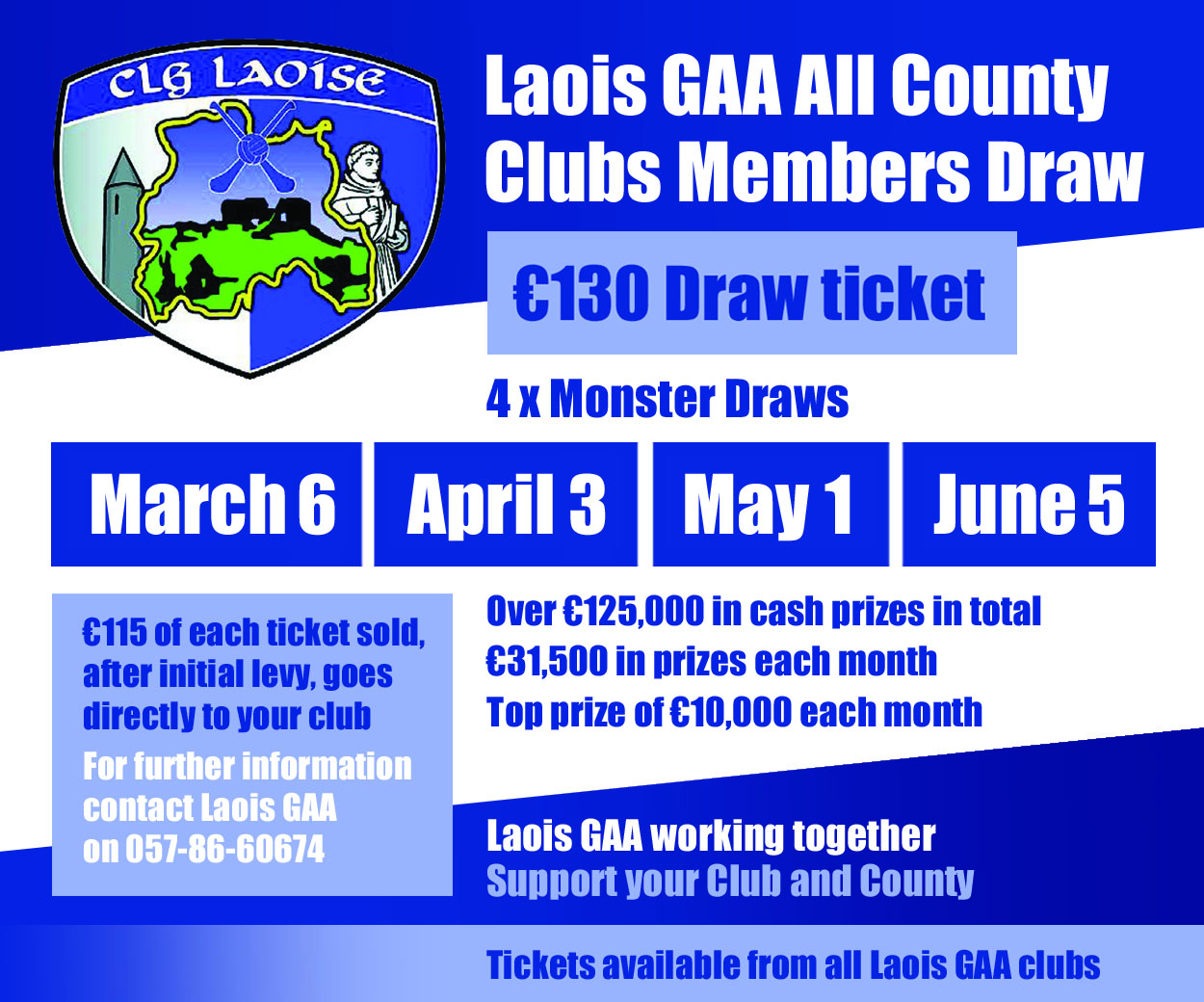 The first three women home, the first two juniors and the first two in the Over 35, 40 and 50 categories will also receives prizes while so will the fastest women's team.
Entry fee is €15 per athlete while juniors are €10 and registration takes place in Luggacurren Hall and all most report there by 12pm.
A non-competitive walk will also take place at 12.30pm and entry for that is €10 for adults and €5 for kids.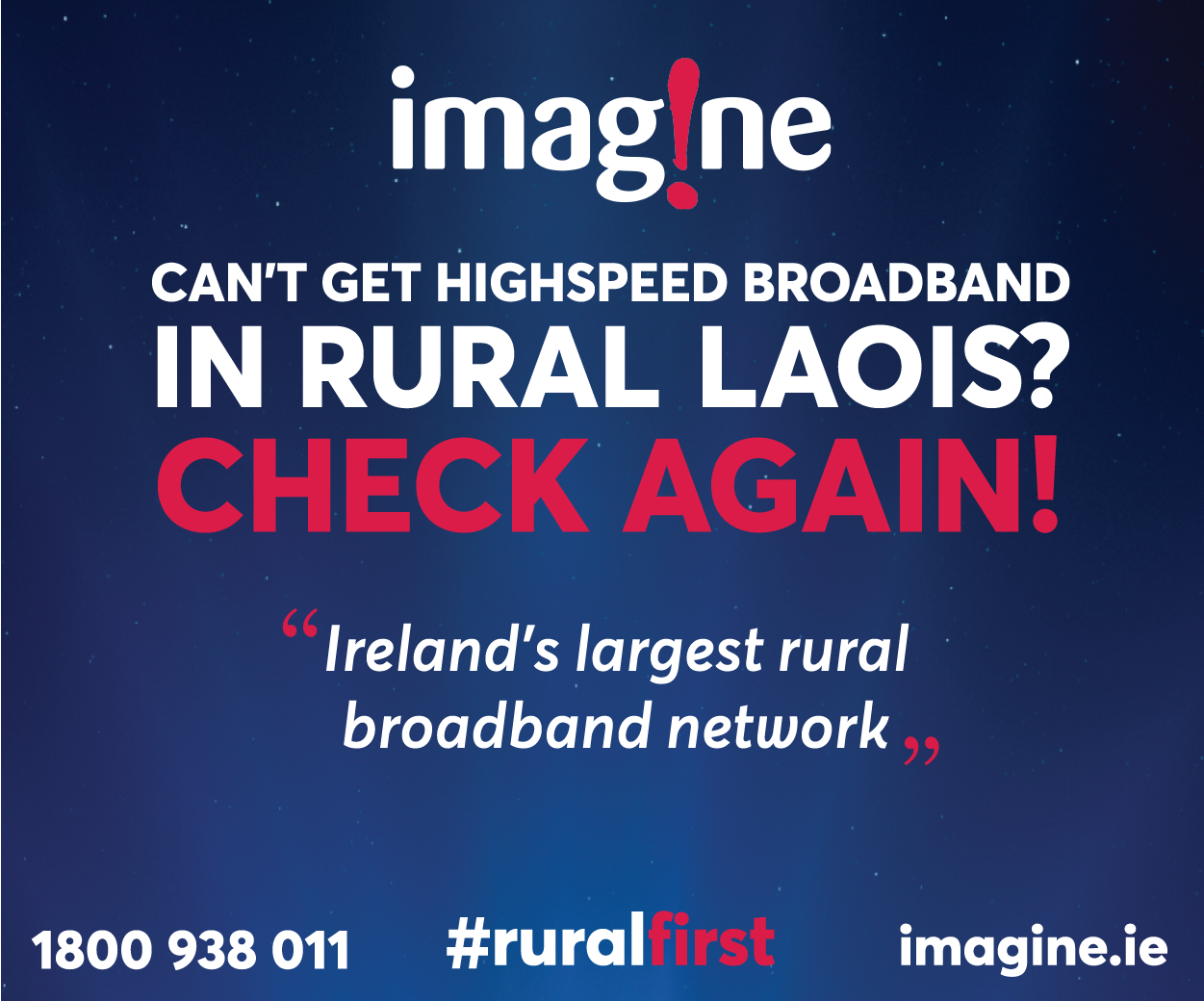 Refreshments will also be provided as well as souvenir t-shirts for all who compete.
SEE ALSO – Disappointment for ladies footballers as no O'Moore Park for senior final