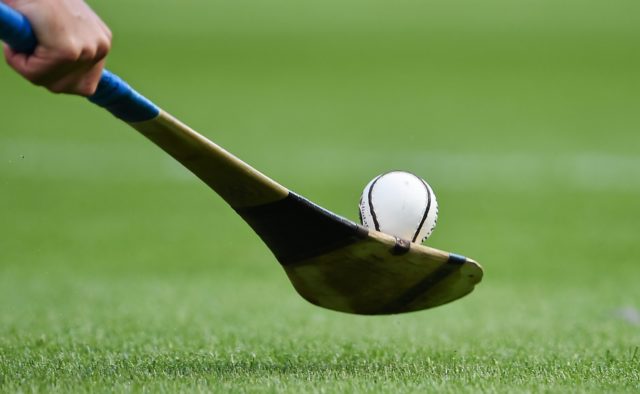 Brought to you in association with First Choice Bathrooms and Tiles
Camross 3-17 Clough-Ballacolla 4-11
Laois Shopping Centre Intermediate Hurling Championship Semi Final 
From the off in this game, every tackle , solo and strke of the ball had to be earned as Camross and Ballacolla did battle in the Intermediate Semi Final in Shanahoe.
It was Clough Ballacolla who opened the scoring , through a Damien Bergin free. This was the only score in the opening 5 minutes as neither side gave an inch.
However Clough Ballacolla's full forward line were starting looking dangerous and a low ball in was gathered by S.Hanlon and he quickly turned and struck over for a stunning point on the sideline.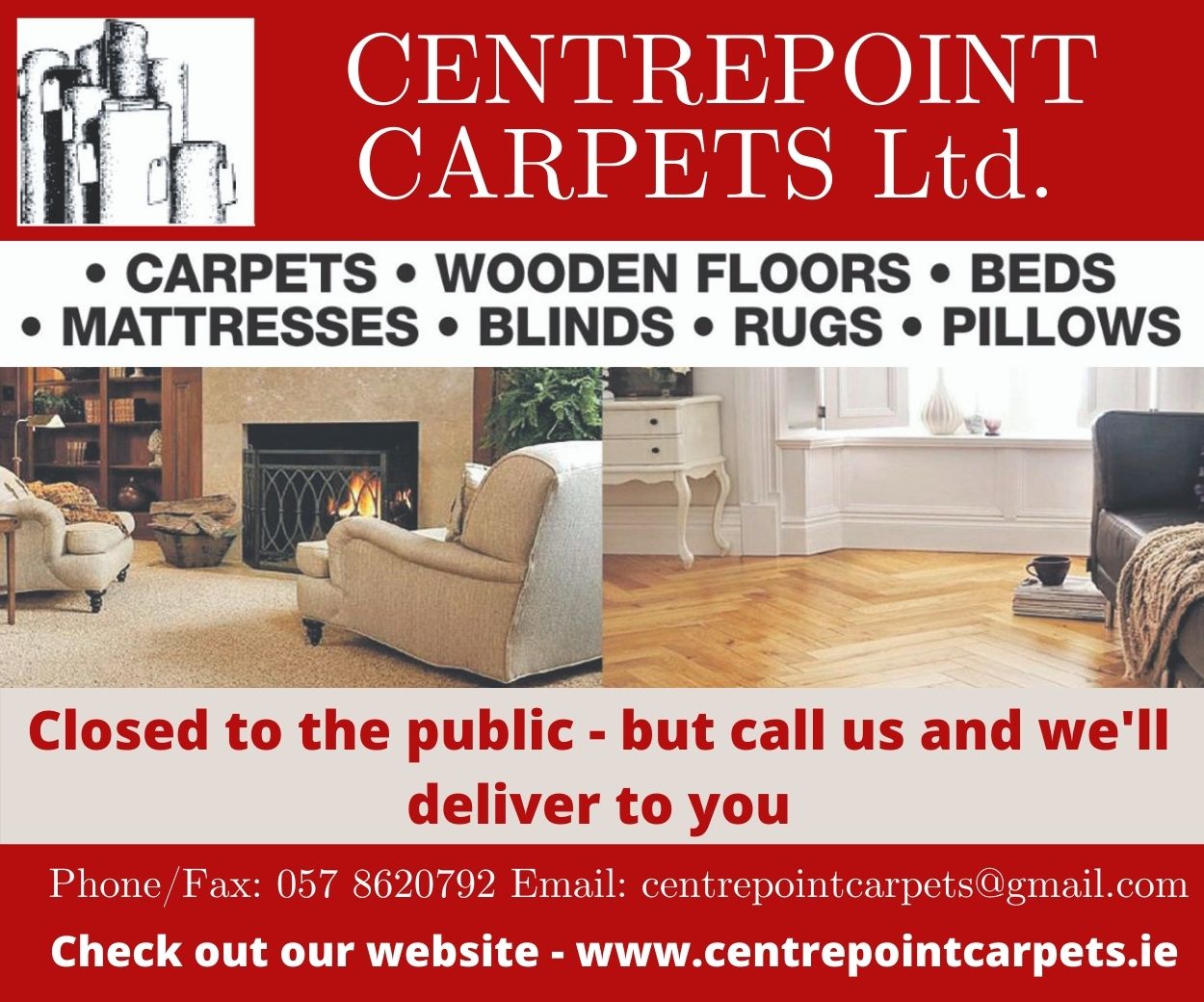 Almost immediately Odhran Phelan burst onto a ball and pointed from 55 metres to get Camross up and running but Clough Ballacolla were about to hit a purple patch.
A long free from Bergin landed in the square and Shane Hyland skilfully flicked the ball past the helpless Tadgh Doran for a goal. Clough Ballacolla managed to win the resulting puckout and the ball was driven in once again to the full forward line.
S.Hanlon appeared to have created space for himself in the box but enough pressure from Malvin Maloney forced him to recycle the ball back to Shane Hyland, who blasted over for a point.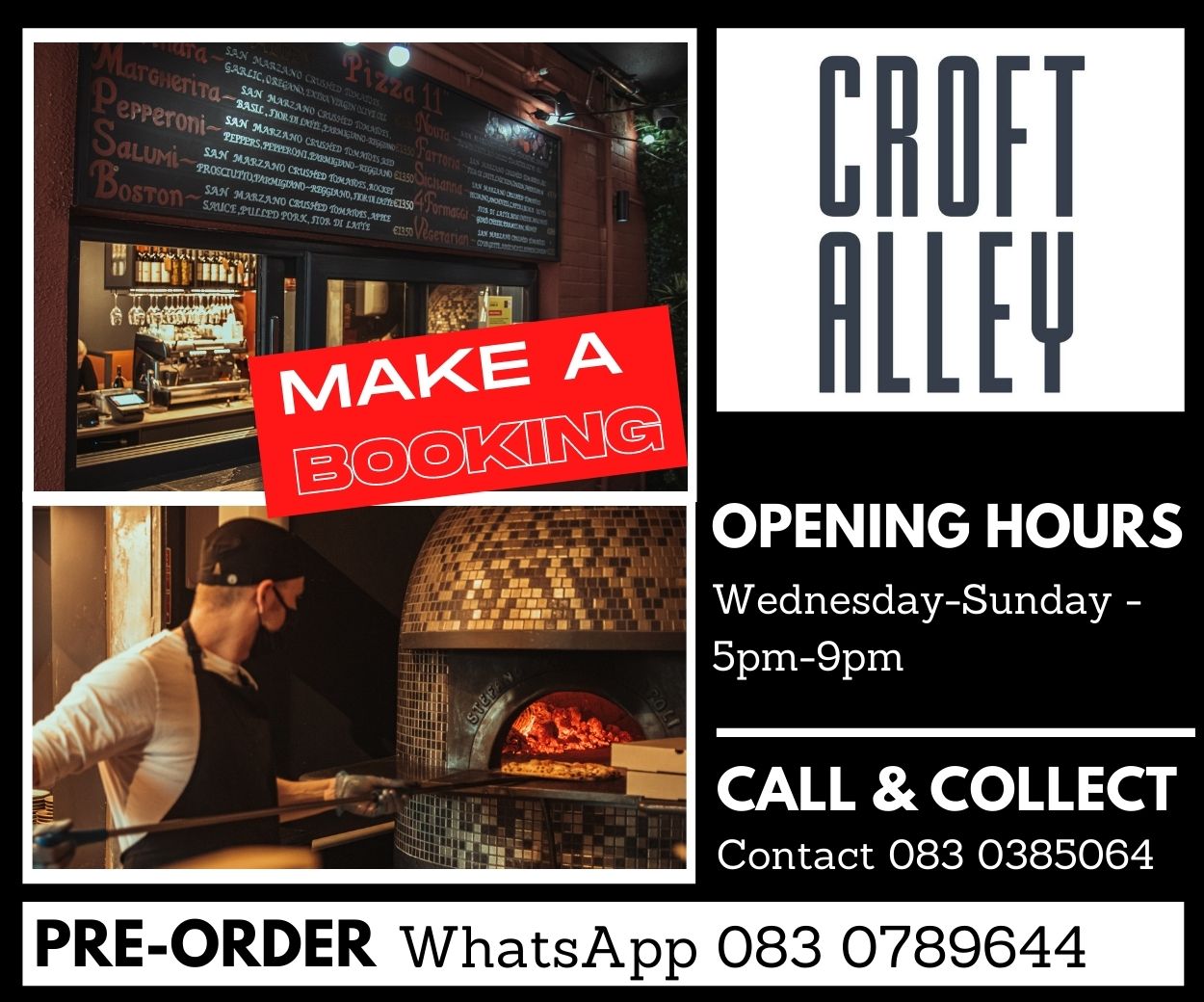 Oisin Bennett got Camross' tally moving again with two excellent individual points but Clough Ballacolla would come back again.
A poor clearance from the Camross defence left them open and it was Hyland who benefited. He scooped up the loose ball and raised a green flag with a clever finish.
It was here where Camross moved Eoin Dowling to centre back. Damien Keenan or Malvin Maloney took up the role of sweeper whenever the other was marking full forward Shane Hyland.
This move shored up the Camross defence and Clough Ballacolla would only manage two more points(both frees) in the final 15 minutes of the first half.
Malvin Maloney flourished in this role and was evidently Man Of The Match. He picked up endless ball but unlike most free men, he had the confidence to bring the ball forward and pick out teammates. When he was tasked with marking a danger man he repeatedly put his body on the line.
Within these 15 minutes Camross woke up. Collier burst through to determinedly fire over the bar. Bennett and two Mortimer frees reduced the margin to four.
It appeared that there would be no end to the Camross comeback as Odhran Phelan took off on his own 65, drew his man and set up Collier, who pointed once more.
With 5 minutes until halftime ,Clough Ballacolla still held a two point lead , despite not having scored for 13 minutes. This drought was ended by a Bergin free.
An incredible run from Matthew Collier in additional time saw him offload to Odhran Phelan, who sped off towards goal.
However Collier was hit late and the play was called back for a free, to the disappointment of Phelan but  Mortimer did convert resulting free
This somehow left Clough Ballacolla with a two point advantage at the break, their early goals standing to them.
The two teams did not hold back at the resumption of play with hard, brave and mostly fair tackling, a recurring theme in the game.
After some pressure from Clough Ballacolla, Colin Palmer cleared the ball a country mile down to Oisin Bennett. He leapt off the ground, grabbed the ball and when he landed, smashed the ball past Cathal Dunne in the Ballacolla goals.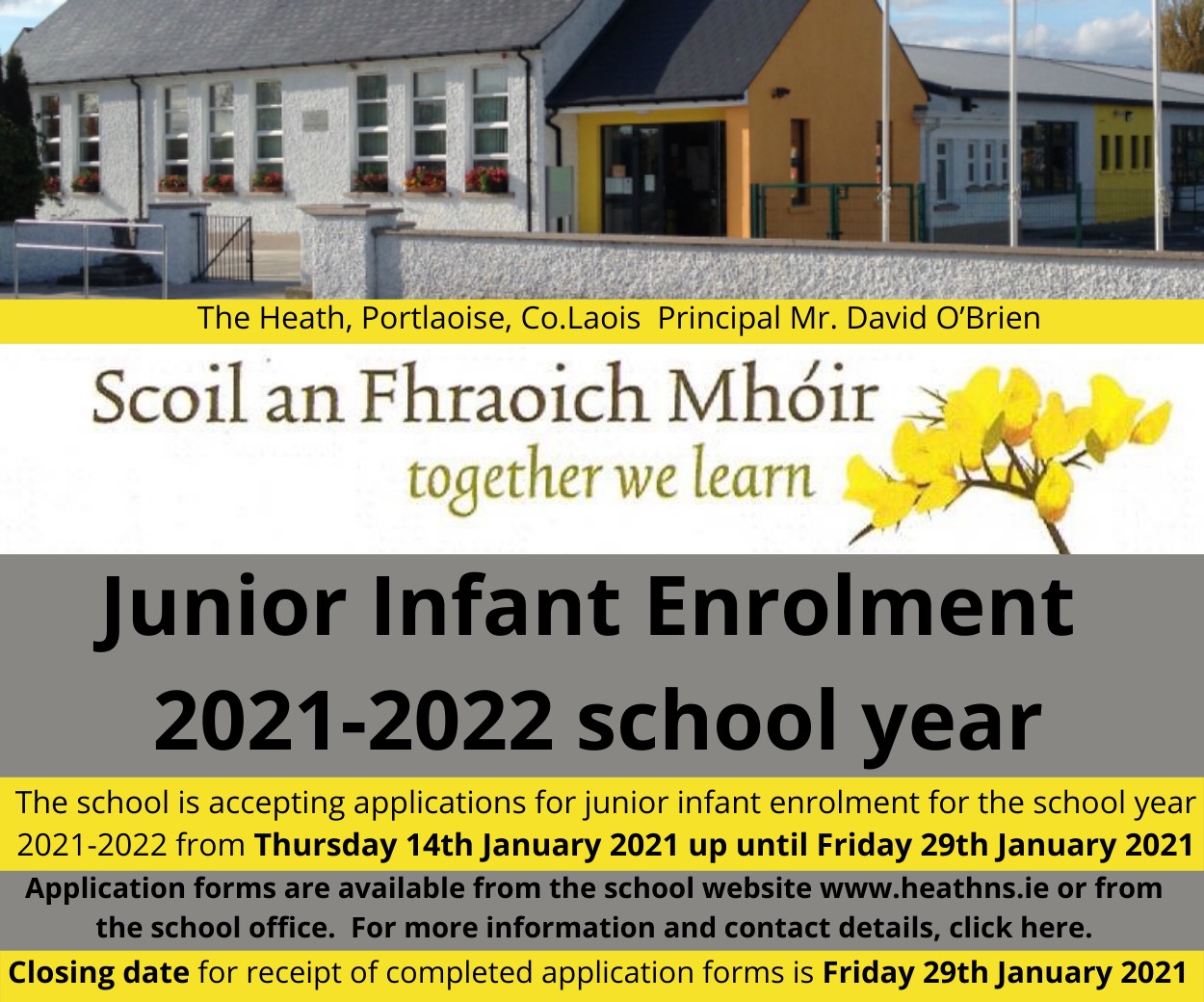 Bergin replied with another free a short while later to steady his side and level the game but Bennett would strike again.
Camross gained possesion on their half foward line and they pounced. The overlap meant the ball was worked to Oisin Bennet. From a standing position he calmly batted the ball past the oncoming keeper.
Clough Ballacolla were now five behind but no-one ever doubted that they would fold. Rafter pointed from long-range and Bergin hit another free to keep them in it.
The game was now in it's last ten minutes and neither team was anywhere near finished. Shane Hyland popped up with a score to bring Clough Ballacolla within three.
Then Aidan Doyle pulled a rabbit out of his helmet. The ball fell to him some 30 metres out. He dropped it low and pinged the ball into the top corner to send the Clough Ballacolla faithful into a frenzy.
Unfortunately for them and Camross were unfazed. Kevin Lalor won the break from the puckout and hand passed the ball to Odhran Phelan , who was 45 metres out from goal.
This man then decided to go on another jinking solo run. He beat three men on his way to drilling a low shot into the net to reply in the best possible manner.
Two minutes later and Aidan Doyle sealed his teams fate by receiving a second yellow card.
Camross continued to charge on with two scores from Mortimer.The first was a free from short range but the second was set up by hard work from Joe Ryan which set up Mortimer to point from 50 yards.
With time almost up Clough Ballacolla threw everything at Camross, looking for their second win over their rivals in one weekend.
A long ball into the square fell to Bergin who pulled on the ball. It flew into the bottom corner to bring three between the sides. This created some anxious minutes for Camross but they survived with three points to spare at full-time.
Camross now go on to face Borris Kilcotton in the final after they defeated Mountmellick in thr other semi final.
These two clubs are no strangers to each other in championship finals and this one is bound to not disappoint.
SCORERS-CAMROSS: David Mortimer 0-9 (5 frees), Oisin Bennett 2-4, Odhran Phelan 1-1, Matthew Collier 0-2, Robert Tyrrell 0-1 CLOUGH-BALLACOLLA: Damien Bergin 1-5( 5 frees), Shane Hyland 2-2, Shane Hanlon 0-2, Aidan Doyle 1-0, Cirane Finane 0-1, Chris Rafter 0-1
CAMROSS: Tadgh Doran; Tadgh Drennan, Malvin Maloney, Craig Delaney; Robert Tyrrell, Damien Keenan, Micheal Phelan; Colin Palmer, Eoin Dowling; David Mortimer, Matthew Collier, Odhran Phelan; Kevin Lalor, Patrick Burke, Oisin Bennett. Subs: Joe Ryan for Patrick Burke(43) Mark Conroy for Craig Delaney(50)
CLOUGH-BALLACOLLA: Cathal Dunne;Craig Saunders, Brian Costigan, Matthew Bergin; Johnny Finane, Brendan McEvoy, John Keane; Jim Doyle, Finbar Conway; Chris Rafter, Damien Bergin, Aidan Doyle; Ciaran Finane, Shane Hanlon, Shane Hyland.
Referee: John Lalor (Shanahoe)
SEE ALSO – Check out all the Laois IHC coverage here