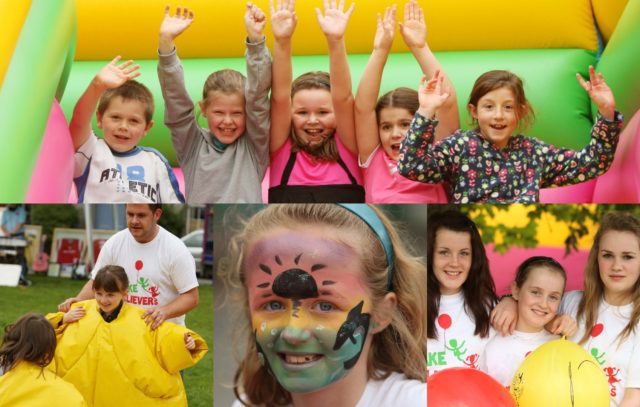 For this week's Moment In Time, we look back on the Make Believers charity family day in the scenic village of Durrow in 2009.
The fundraiser was organised to help fund the 'Winter Wonderland' event the following December in Durrow. The event enabled children with terminal illnesses, social disadvantages and emotional trauma to visit Santa.
The fundraiser was every child's dream, with bouncing castles, face painting, sumo wrestling, darts, a t-shirt and book stall, bucking bronco, clowns, puppet shows, colouring competitions and a cake stall.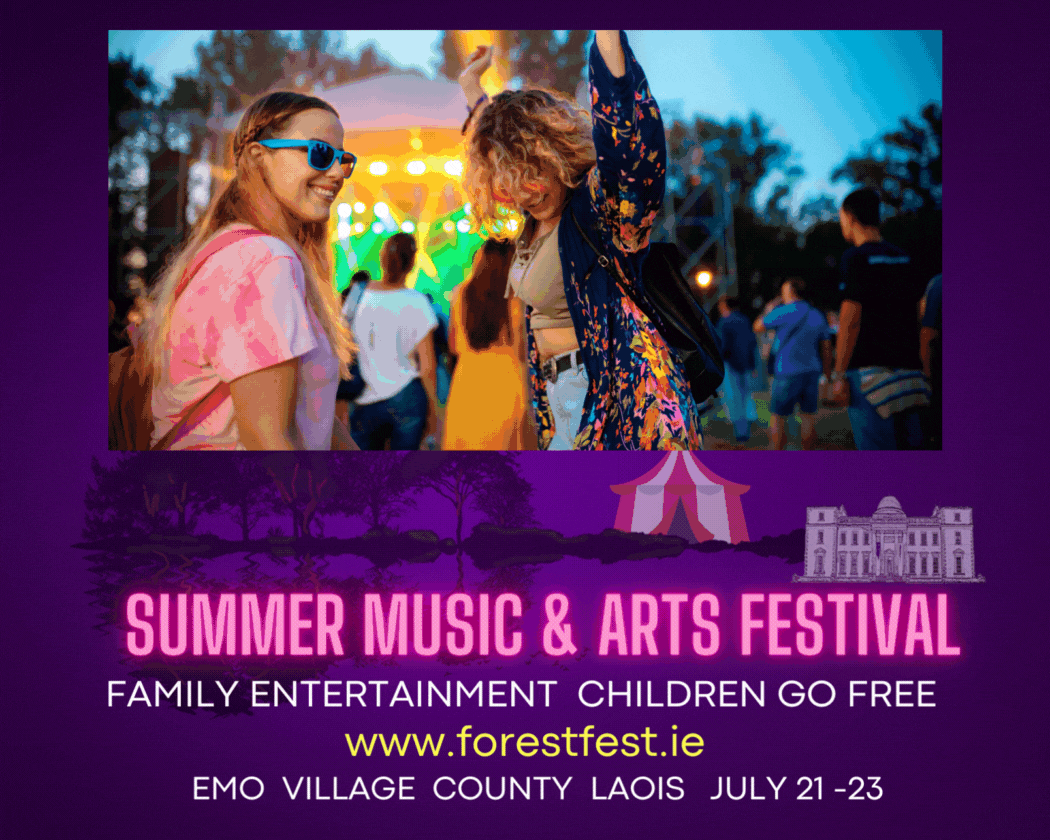 One very popular activity on the day was making a human chain of Euros. Children had to register to be part of the chain and there were over 700 registrations by the end of the day.
There were some amazing prizes on offer for the children and Keeva Dalton was the lucky winner of a Nintendo Wii. The young girl selflessly donated her prize back to the charity so it could be given to one of the families who visited the Winter Wonderland.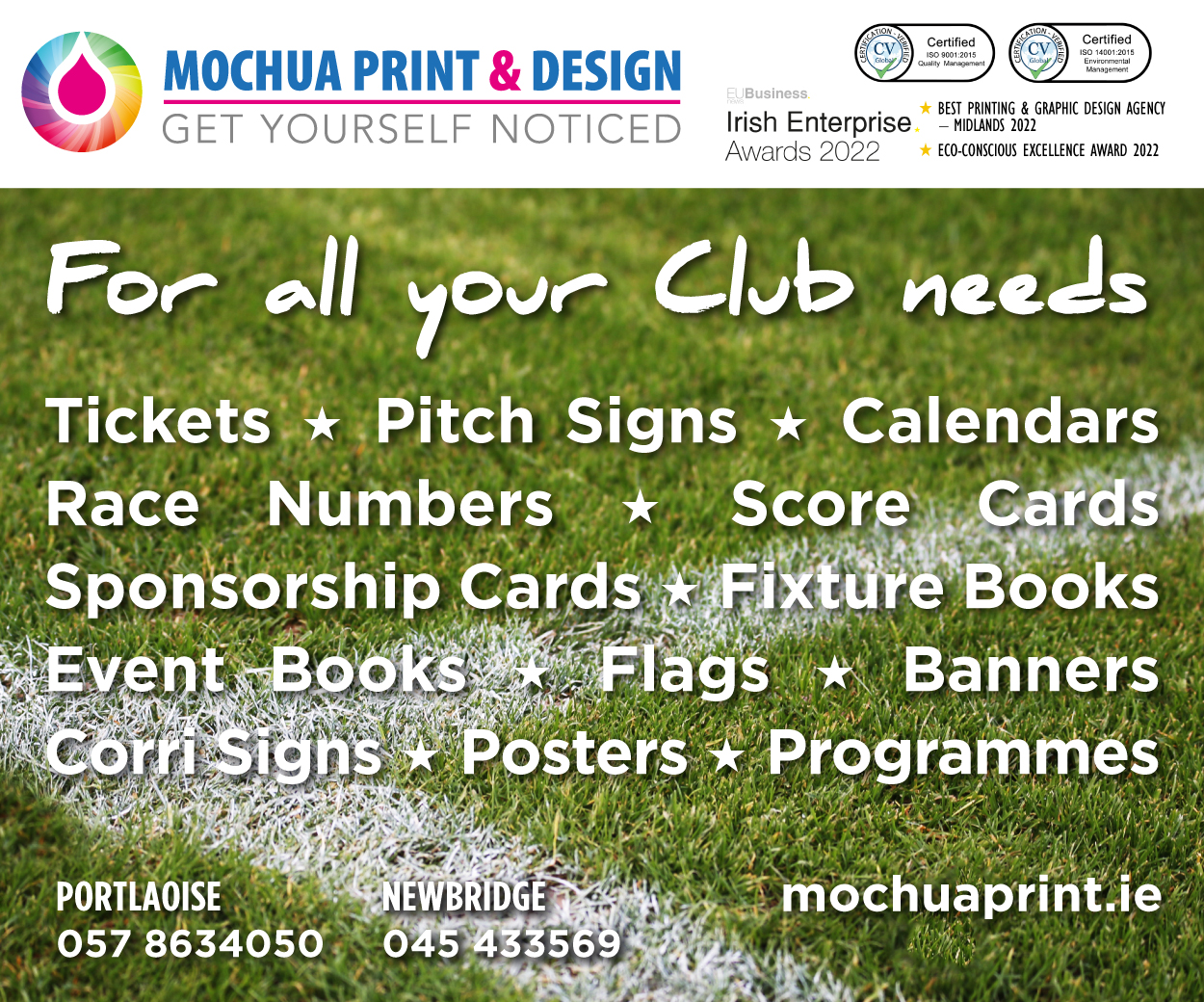 Finn Ryan, one of the founders of the charity along with nurses Susie Snell and Fiona Lonergan and trainee solicitor Lucy Alley, was delighted with the day.
"Thousands came and had a great time, and we are so grateful for the huge support we received from the people who gave their time, muscle and financial assistance," said Finn.
"Children were on the green from before midday and we nearly had to hunt them away when we finished up in the evening, they were having such a good time."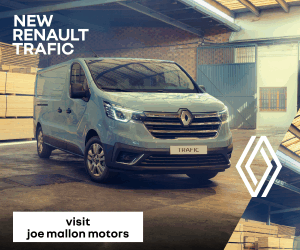 SEE ALSO – In Pictures: Huge crowds gather as tenth Durrow Scarecrow Festival gets underway