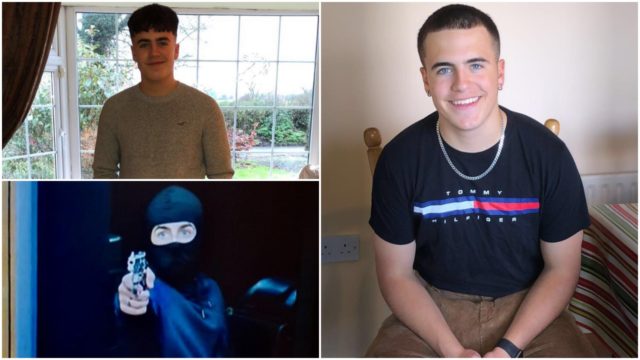 We love hearing about Laois people being on the telly but this sort of news is on a whole different level.
Back in August, Virgin Media, formerly TV3, announced their new schedule for the end of the year and in it, they unveiled a brand new crime drama: Darklands.
Cardboard Gangsters writer Mark O'Connor is behind Darklands, a new six-part series which will air on the broadcaster in just over a month's time.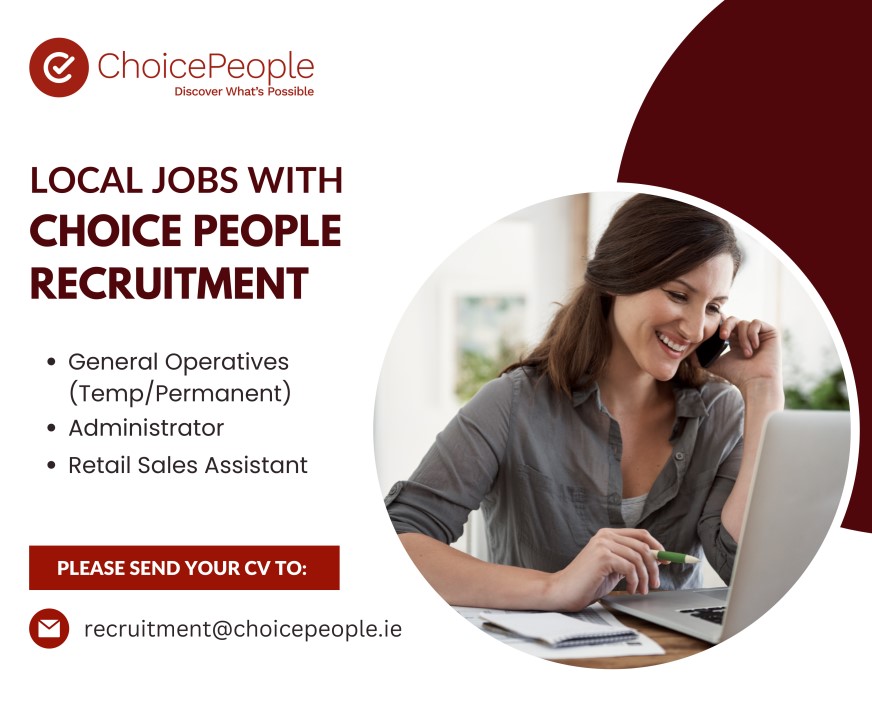 The show is set in Bray, Co Wicklow will explore how young teenagers get dragged into crime – with one of the key roles being played by Laois teenager Ryan Burke.
The 17-year-old from Ballybrittas, who has just began his Leaving Cert at Colaiste Iosagain, will play the part of 'Keith Sheridan' – the best friend of the main character Damien Dunne.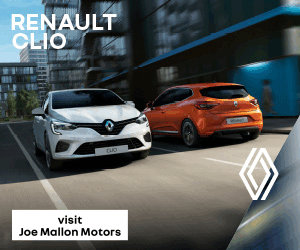 16-year-old Damien, played by Dane Whyte O'Hara, is an up and coming MMA fighter who gets dragged into the criminal world following the disappearance of his older brother Wesley.
Laois teenager Ryan plays his side-kick and speaking to LaoisToday, he explained how it all came about.
He said: "I started acting when I was around 9. I was very shy as a child so my parents signed me up to acting to try get me more out of myself.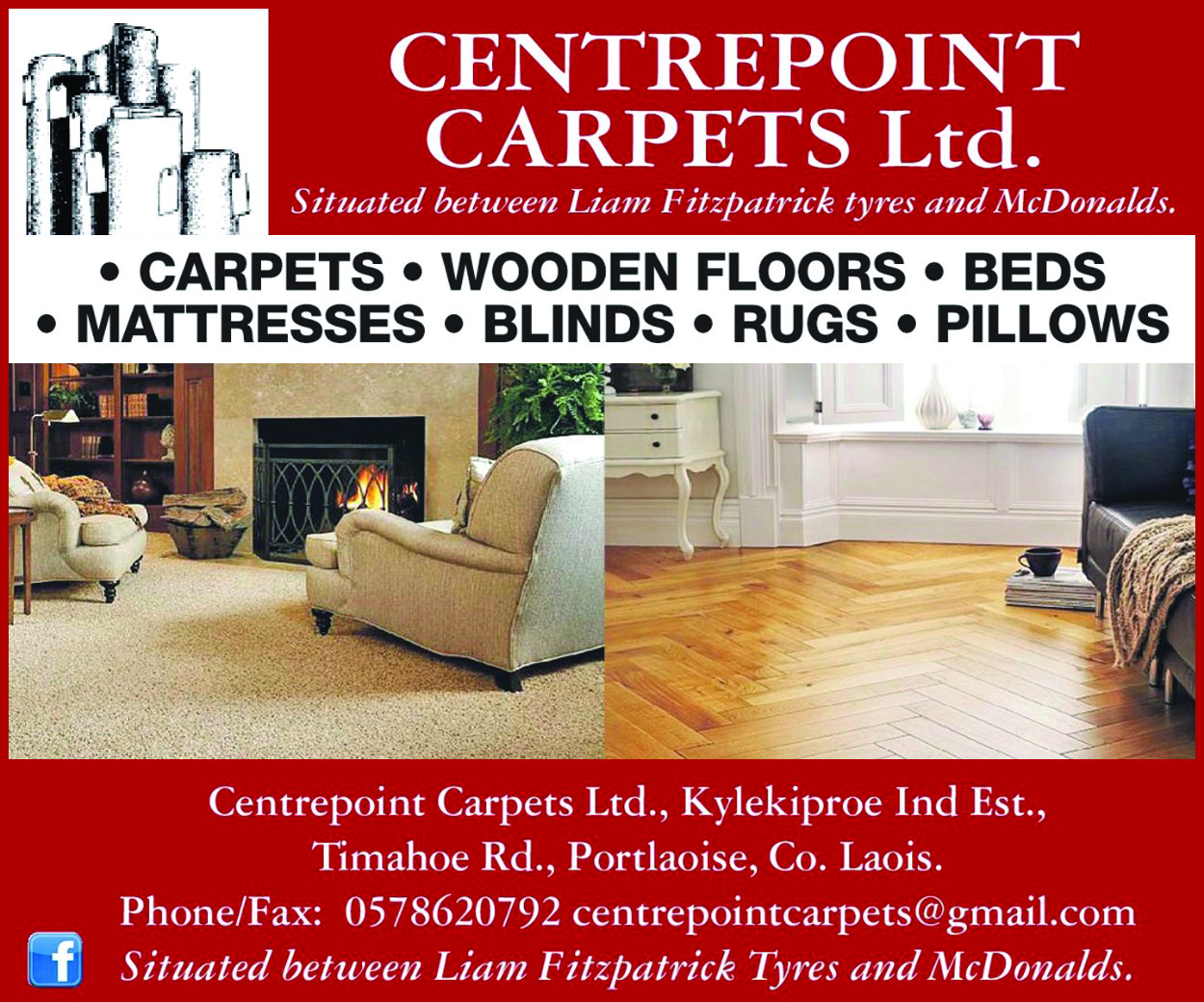 "It was to get me talking to people really. But ever since then, I've had auditions for different things. I have an agent who rings me up when different auditions are on – and Darklands was the most recent thing that I auditioned for.
"The first month of my summer holidays from school had just started and I got a phone call for a call back. I did that and then two weeks later I got a call to say I had gotten the part.
"It was unreal news. It was deadly. I can't wait to see it on TV now.
"I've done a few small bits here and there. I did a Bord Bia ad when I was in TY and I was in a music video before that as well as a Toyota.
"I was in a short film when I was nine but never anything like this. This is something that I have been dreaming of really though."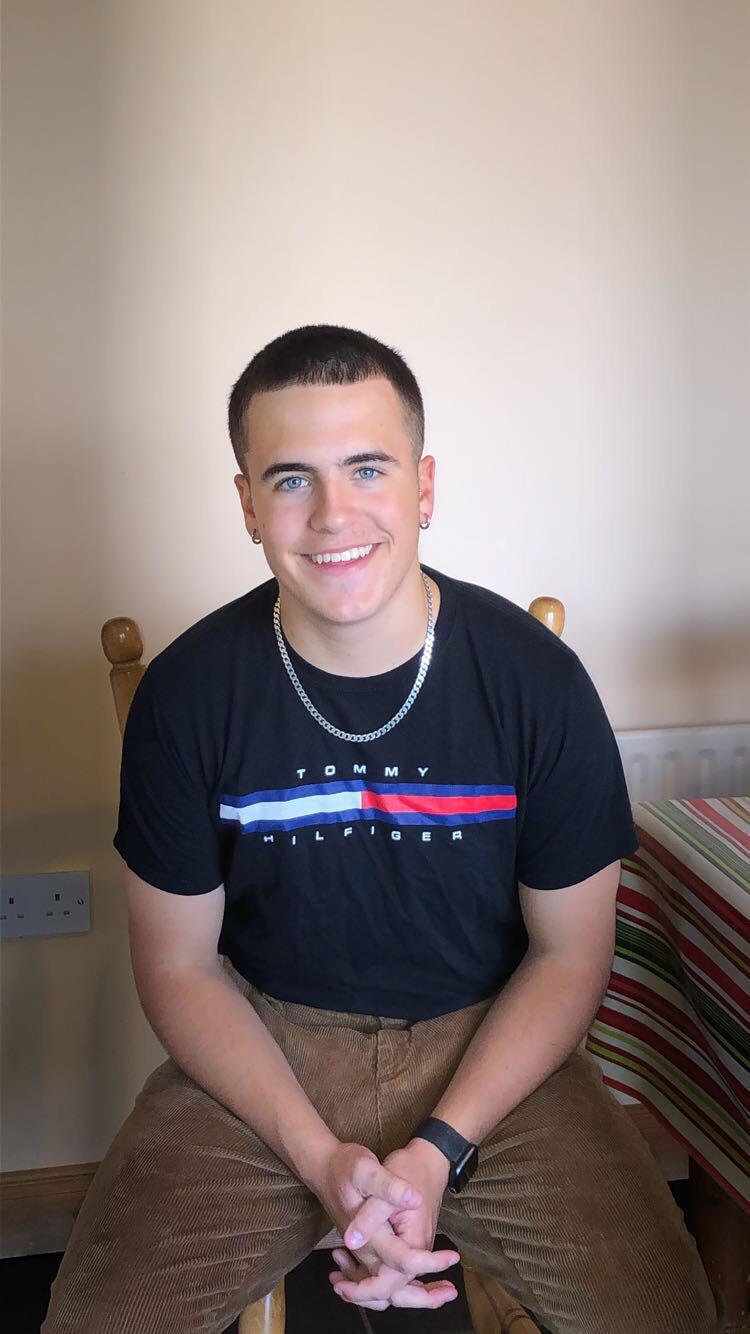 While most of Ryan's friends were enjoying their summer holidays, he spent it filming – something which he loved.
With the success of RTE's Love/Hate, which was a crime drama that started off with another well-known Laois actor Robert Sheehan, and ended by creating another star in Barry Keoghan, Ryan is hoping that Darklands can prove a similar hit.
Ryan said: "We filmed for about two months. It started towards the end of the first month of my summer holidays.
"If it proves to be as popular as Love/Hate was, it would be amazing.
"If this goes well, we are looking at having a Season 2. Now that would be brilliant for me because hopefully I'd be coming straight out of Leaving Cert and into filming again."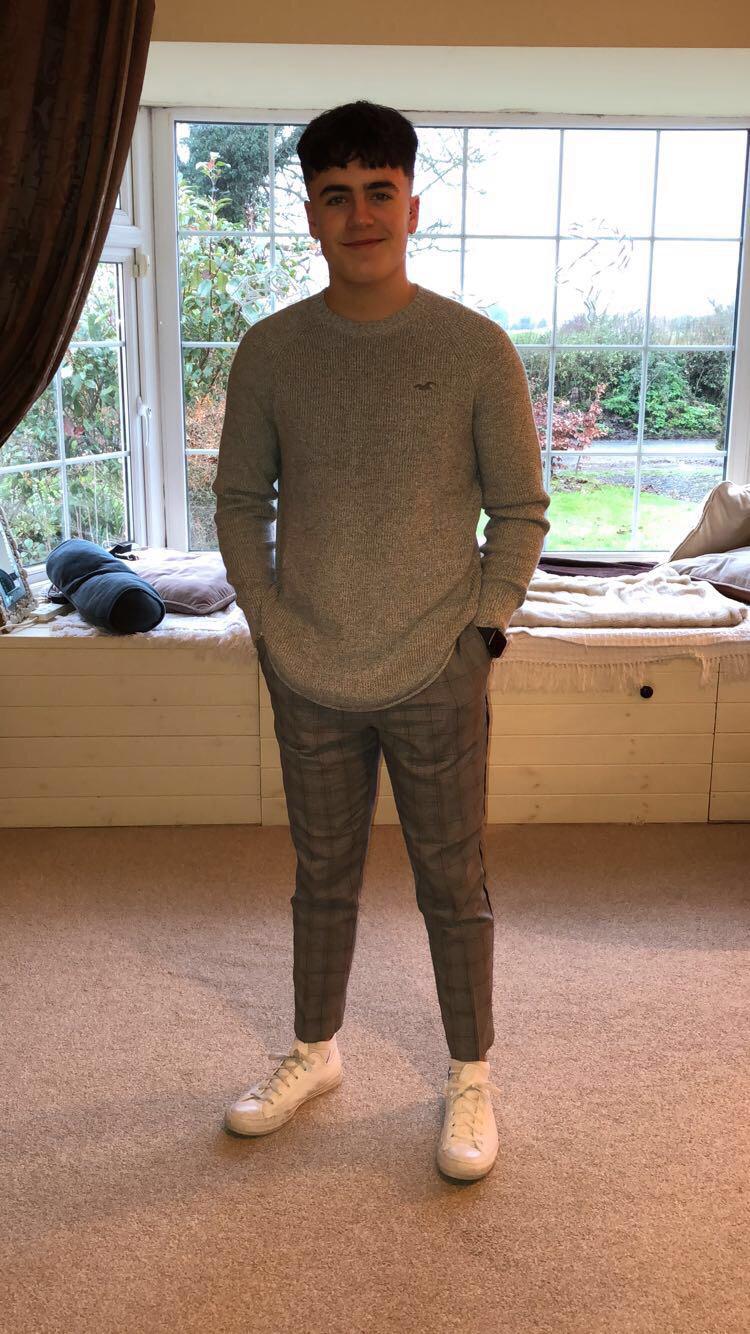 Ryan also gave an insight into what it is like to work on the set of a TV show like this.
He said: "The treatment that we all got from the production company was unreal.
"I stayed in Greystones with my cousin for the summer while we were filming and they would send a taxi to my house to pick me up in the mornings.
"Then you'd arrive at your trailer and there would be food made for you. For someone like myself that is just from around here – that is just crazy. It is very hard to take in."
The first episode airs on Monday October 7 on Virgin Media One and we are sure the country will be glued to it.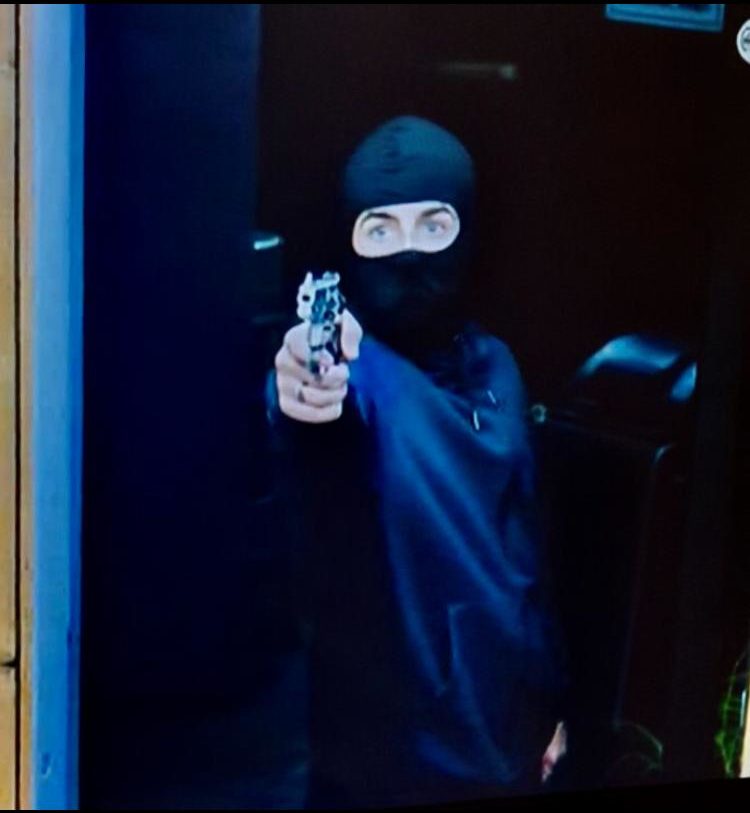 SEE ALSO – Laois Senior and Senior 'A' hurling quarter finals confirmed