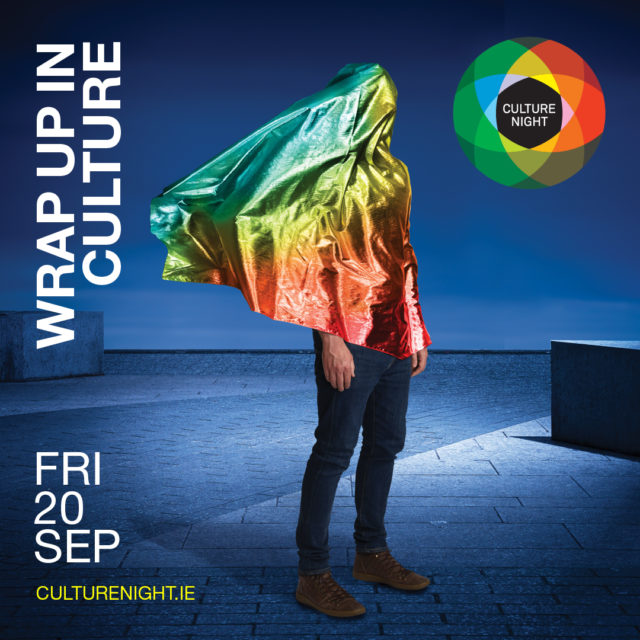 Celebrate Culture Night in Laois at some of the wide variety of free arts and culture events for people of all ages. Individual artists and arts organisations open their doors, hosting exhibition, tours, talks & performances for all to enjoy.
Introducing our Laois Culture Night Ambassador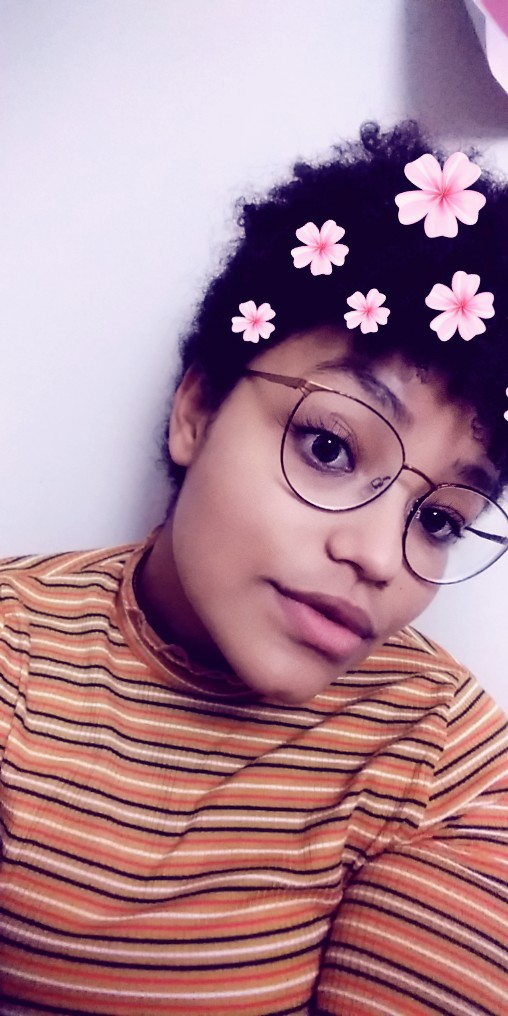 Glory Anumudu a young spoken word artist from Portlaoise. Glory writes about many topics such as racism, sexism lgbti+ rights and youth.
She grew her interest in spoken word through programmes at Youth Work Ireland Laois.
Glory has performed at Open Mic events, Spoken Word Events, Dunamaise Arts Centre, and prestigious events including Electric Picnic, and the Places Matter Conference.
PORTLAOISE
The Henry Girls in Concert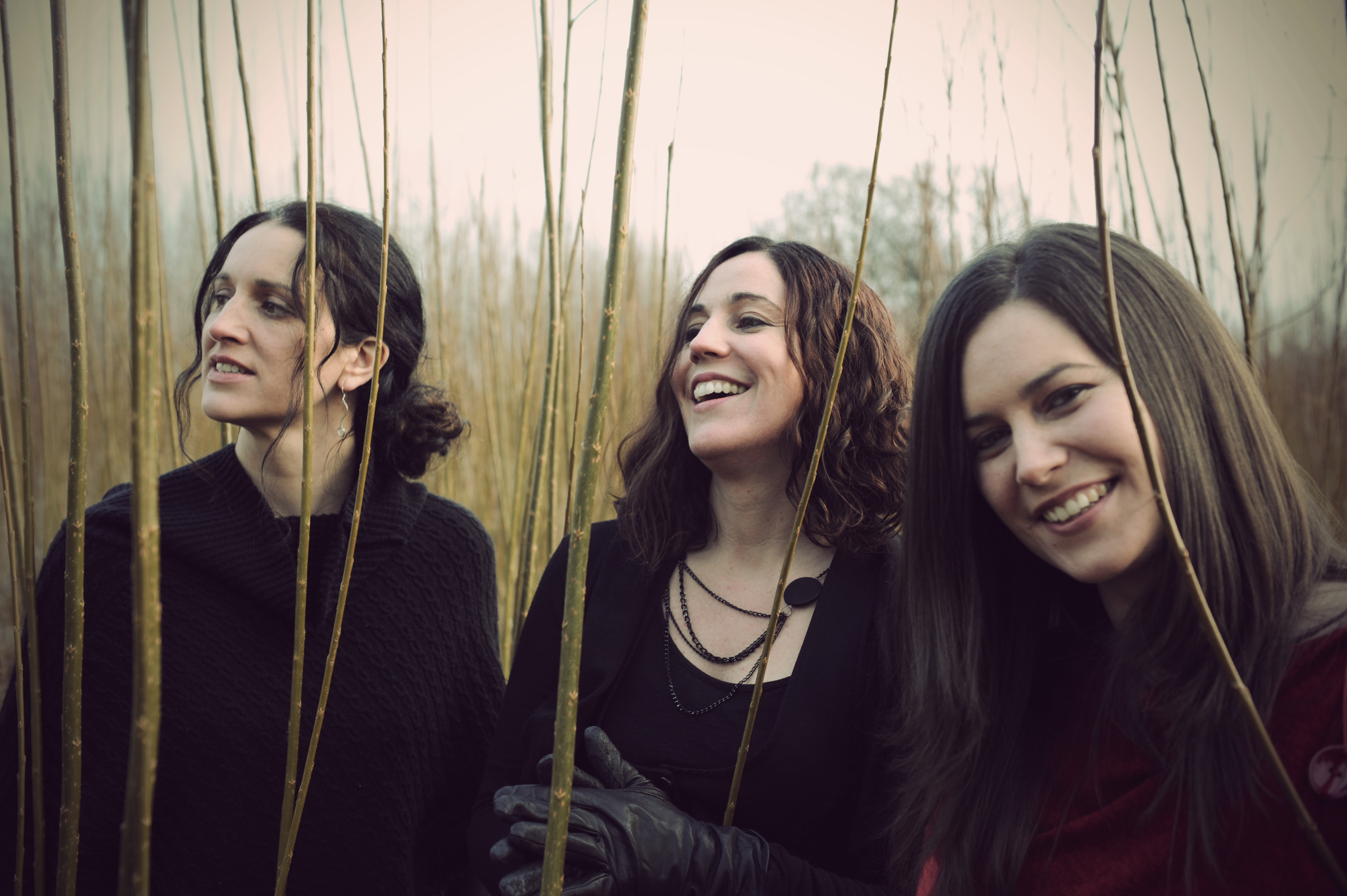 Dunamaise Arts Centre, and the Laois Arts Office in association with Music Generation Laois present The Henry Girls in concert. The Henry Girls have a sensational talent and their harmony singing and musicality goes beyond mere technique.
All three have studied music and are multi-instrumentalist, utilizing fiddles, ukulele, banjo, guitar, harp, mandolin, piano, and accordion. The concert will feature a very special collaboration with singers from Music Generation Laois.
Free booking online or on telephone
Web: www.dunamaise.ie Tel: 057-8663355
Venue: Dunamaise Arts Centre, Portlaoise, R32 W93P
Time: 7pm–8.30pm
---
Laois Youth Dance Ensemble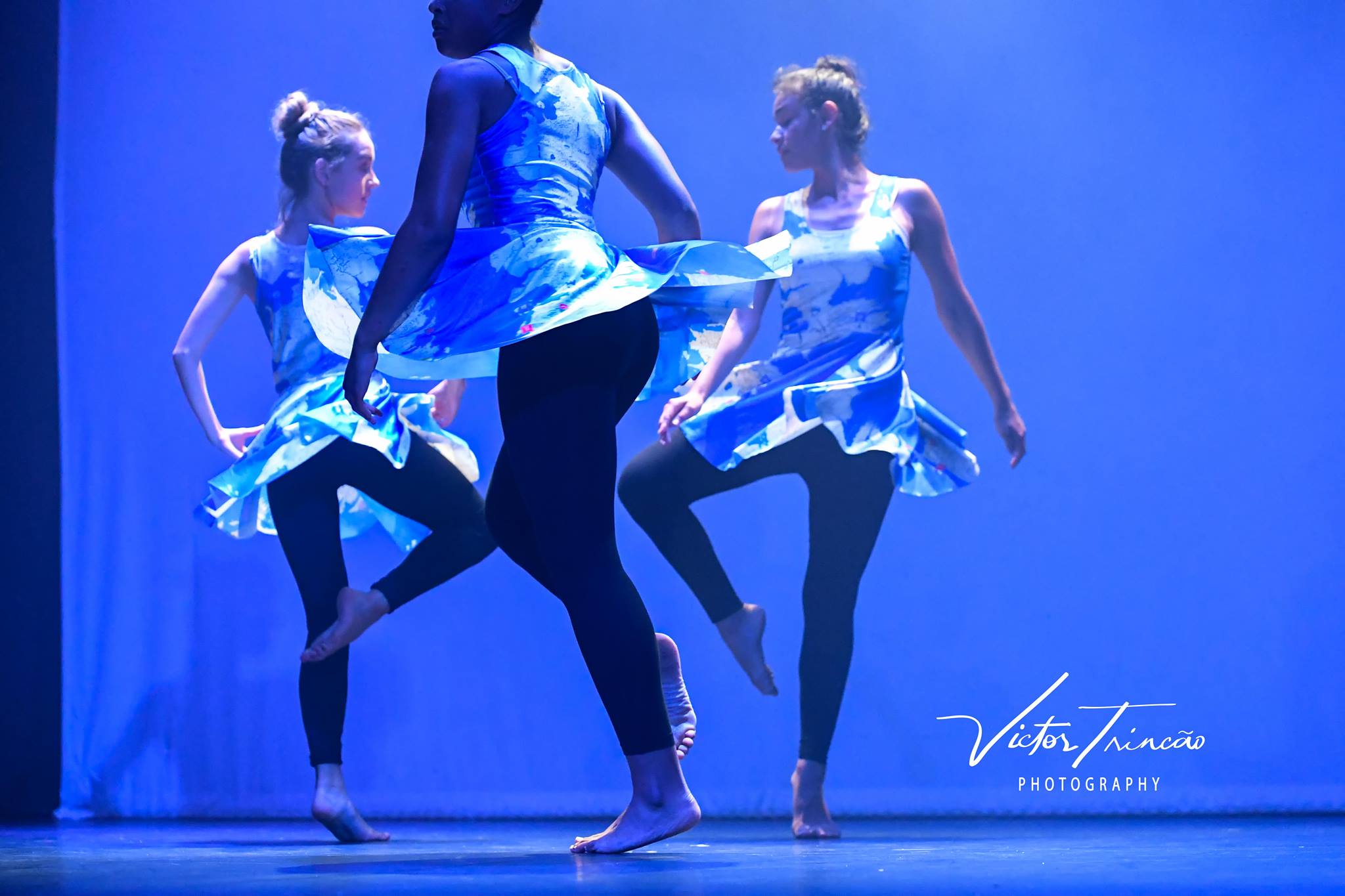 Laois Youth Dance Ensemble will perform at Laois Shopping Centre. In an exciting performance for the public, expect flow, originality and artistry!
Funded by Arts Council Ireland and supported by Laois Arts Office and Dunamaise Arts Centre, LYDE is a youth contemporary dance company based in Portlaoise, that offers opportunities for young people (ages 10-14 for Juniors; 15-24 for seniors) to develop their dance skills and perform.
More info on 087 1328852 or www.lyde.ie
Venue: Laois Shopping Centre, Portlaoise, R32 TK79
Time:  5.30pm–6pm
---
Mountmellick Embroidery Portlaoise Group
Mountmellick Embroidery Portlaoise Group will exhibit their exquisite work and the public can see how this age old craft is created or join in making work in an effort to encourage new members to join and keep this craft alive.
Venue: Laois Shopping Centre, R32 TK79
Time: 7pm–8.30pm
---
When All is Said – Anne Griffin in conversation with Claire O'Brien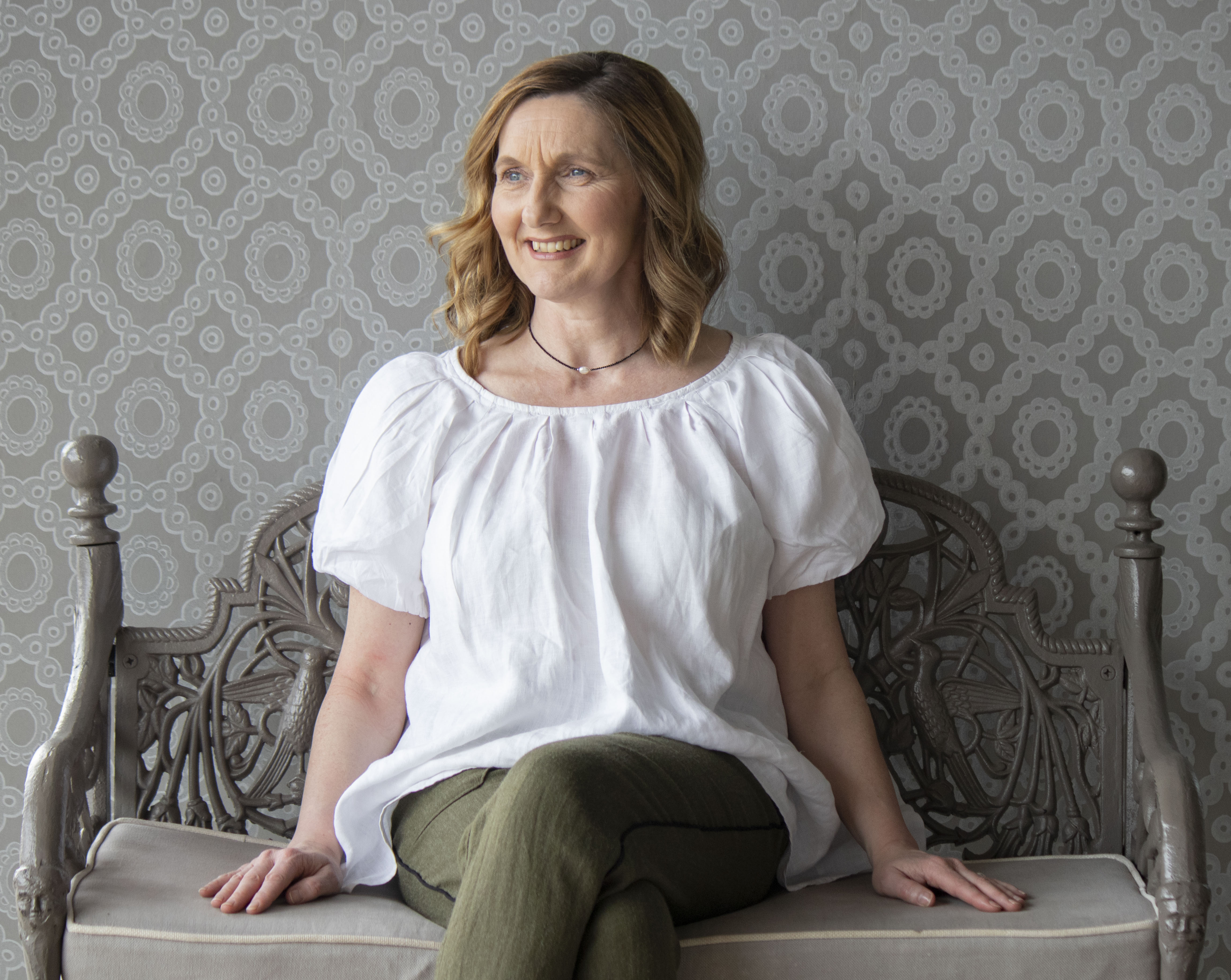 Anne Griffin is author ofWhen All Is Said – a number 1 Irish best seller. Set in the bar of a grand hotel in a small Irish town When All Is Said sees 84-year-old Maurice Hannigan finally tell his story to different people who sit at the bar beside him.
It has been lauded as 'beautifully observed', 'hugely enjoyable' and 'a rare jewel'.
The winner of the John McGahern Award for Literature, Anne has also been shortlisted for the Hennessy New Irish Writing Award and the Sunday Business Post Short Story Competition.
Anne's work has featured in, amongst others, The Irish Times and the Stinging Fly. When All Is Said has been published in the US, Canada, Australia and New Zealand and will publish in sixteen foreign languages.
Anne will be interviewed by Claire O'Brien of Midlands 103. Booking Recommended.
Telephone: 057 8622333
Venue: Portlaoise Library, R32 X702
Time: 7pm–8.30pm
---
Laois Writers' Group presents "The Language of Love"
Laois Writers' Group presents "The Language of Love" sharing the best of classical writing on the theme of love in all its forms.
From Shakespeare's sonnets to Elizabeth Barrett and Robert Browning, from Jane Austen to Edna O'Brien, some of the most powerful and enduring writing is concerned with love and relationships.
Members of Laois Writers' Group will share some of their favourites and the audience are welcomed to bring their favourites to share on the night also. Booking Recommended
Telephone: 057 8622333
Venue: Portlaoise Library, R32 X702
Time: 8.30pm–10.00pm
---
The Equinox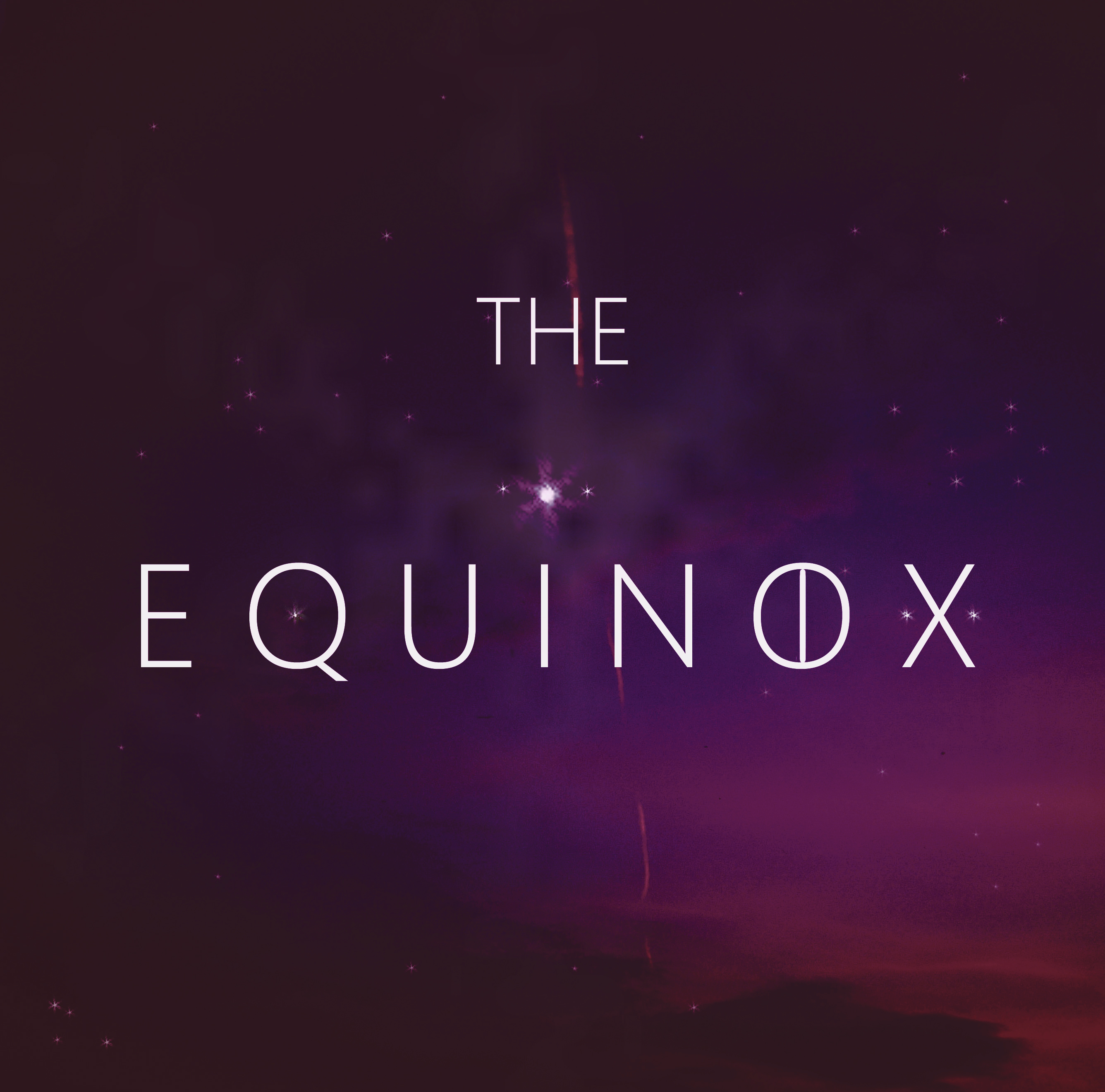 The Equinox – A night of performance-based art in celebration of the Autumnal equinox.
Beautiful, mystical, and magical performances from artists from Laois and across Ireland – expect visual art, magic, performance art, poetry, dance, music, and burlesque.
Venue: Kavanagh's (upstairs venue), Portlaoise, R32 TK79 9pm til late
Free entry. Over 18s
ABBEYLEIX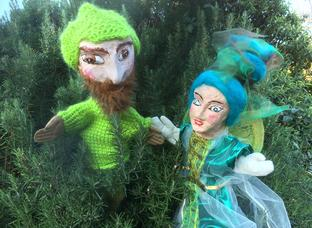 McCormick Puppets
Heritage house present McCormick Puppets showcasing their newest production specific to Abbeyleix, the locality, current social issues and historical events within the museum.
Julie-Rose McCormick has presented puppet shows she has designed and created for 30 years, nationwide and abroad, and has performed in international puppet festivals in Ireland and abroad. Heritage House is a visitor centre with a community playground, museum and model railway in restored school.
Venue: Heritage House, Abbeyleix, R32 H244
Time:  6pm–7.30pm
---
BALLYFIN
Pop Up Gaeltacht
Pop Up Gaeltacht – Míle Fáilte do gach duine to come and use cúpla focal in a relaxed and inclusive environment. An informal evening of music and chat as Gaeilge with cupán tae nó caifé.
Venue: An Sean Chistin, Irey, Ballyfin, R32 X5D6
Time: 8pm–9pm
---
Art Studio Open Night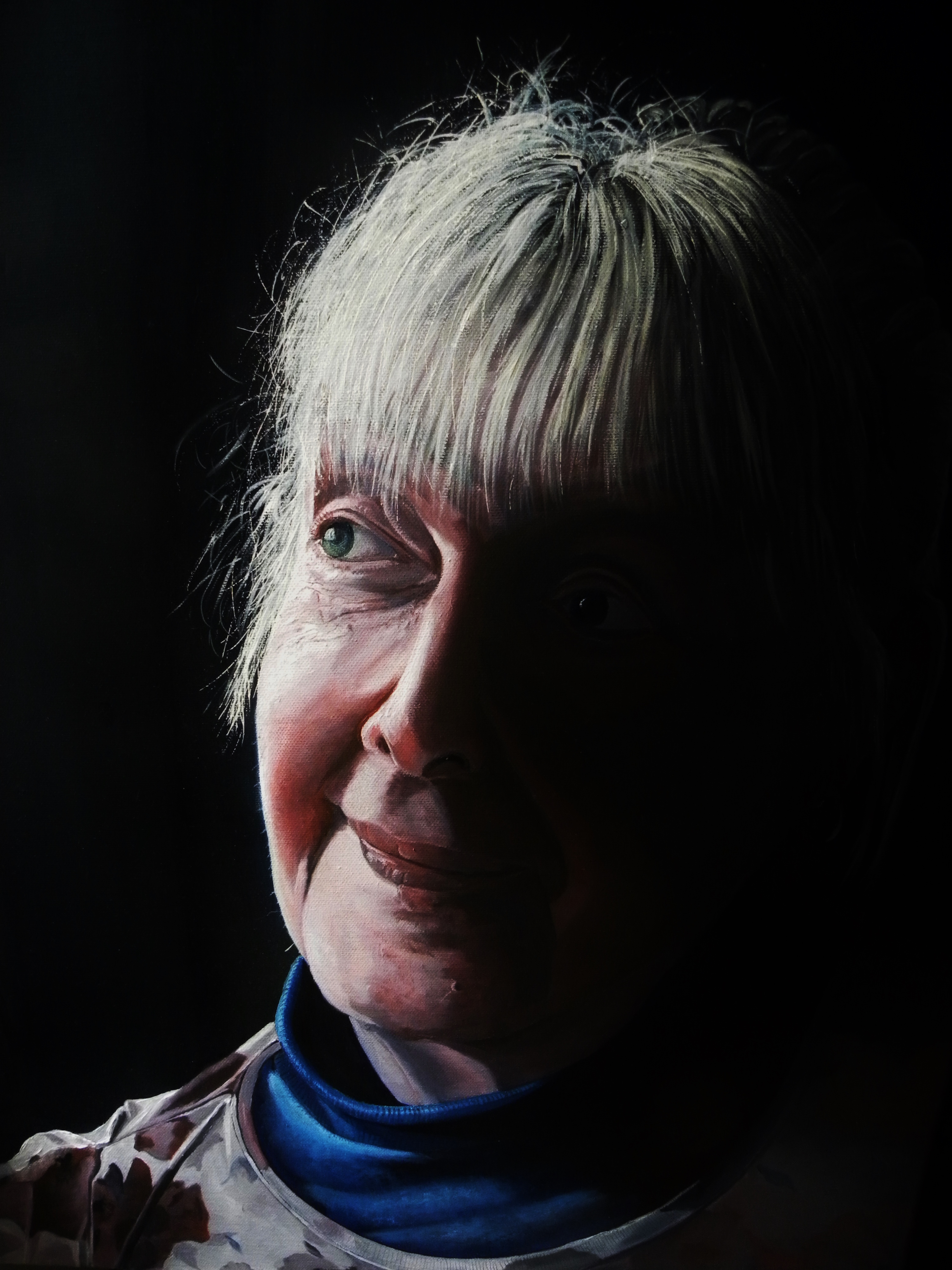 Art Studio Open Night – Artist Kevin McCann will host an open studio event – visitors can see how he works in his studio and visitors can join him to explore the mediums he uses.
Working mainly using oil paints, Kevin sculpts with clay and wood. A self taught artist, inspiration is taken from his imagination and the odd bit of social commentary.
Kevin has taken part in many arts events including performing his music at the Electric Picnic. Refreshments and good music will also be provided.
A FREE BUS is available for visitors to travel to and from the studio – departing from Laois County Council at 7pm and returning at 9pm – book a place T: 057 8664013/33.
Venue: Glory Glory, Old Deerpark, Ballyfin, R32 V3K0
Time: 5pm–11pm
---
DONAGHMORE
Tours of Donaghmore Famine Workhouse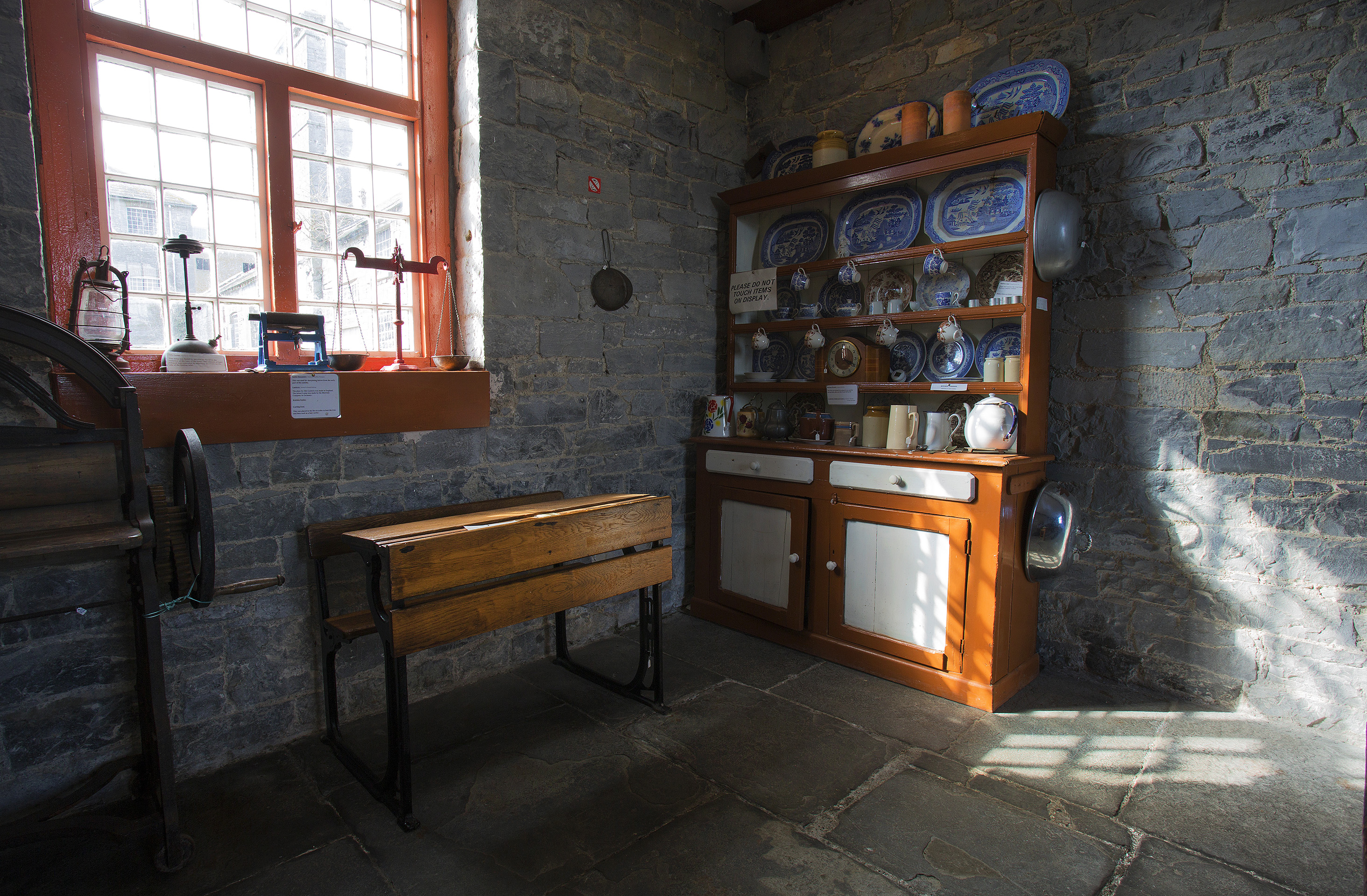 Tours of Donaghmore Famine Workhouse led by Trevor Stanley, will explore the history of the famine in Laois, and also introduce visitors to the great agricultural and country life collection at the museum, reflecting its importance as a farmers' co-operative in the early years of the State.
short audio-visual presentation tells the story of the famine in Laois, and the site of part of the
Laois Heritage Trails app and audioguide. For more see www.laois.ie/heritage
Venue: Donaghmore Workhouse, Donaghmore, R32 PC58
Time:  6pm–8pm
DURROW
Musical Salon Night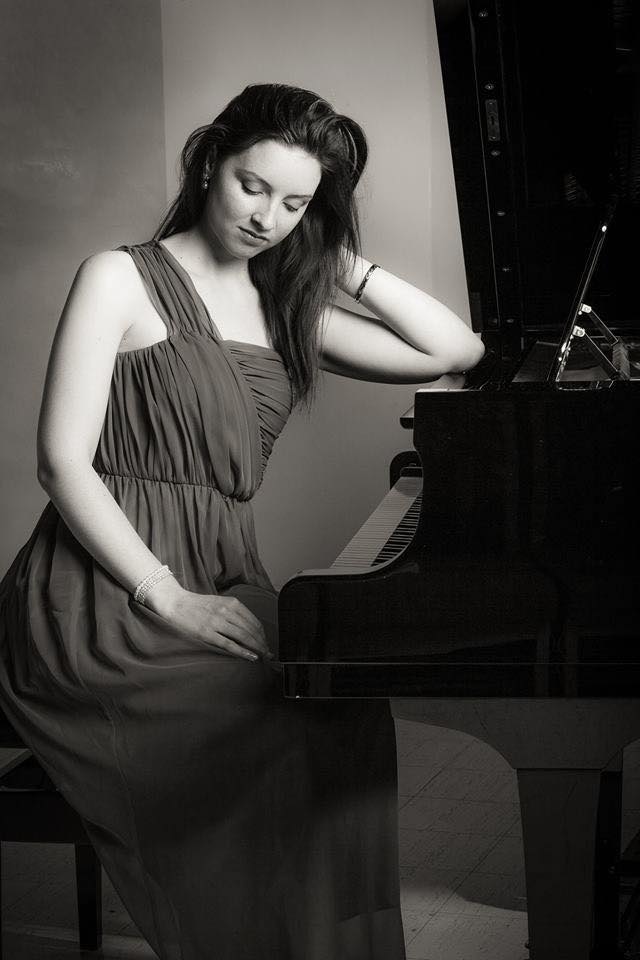 Laois Libraries proudly present a musical salon night in Durrow Library. A night of light classical and popular music performed by violinist/violist Ali Comerford and pianist Anna Callanan.
Both musicians have performed in concert halls all over Ireland and the world, including the National Concert Hall, Royal Albert Hall London and Carnegie Hall New York. Booking Required
Telephone: 057 8736090
Venue: Durrow Library, R32 EP94
Time: 8pm–9pm
---
EMO
Exhibitions and Free Guided Tour of Emo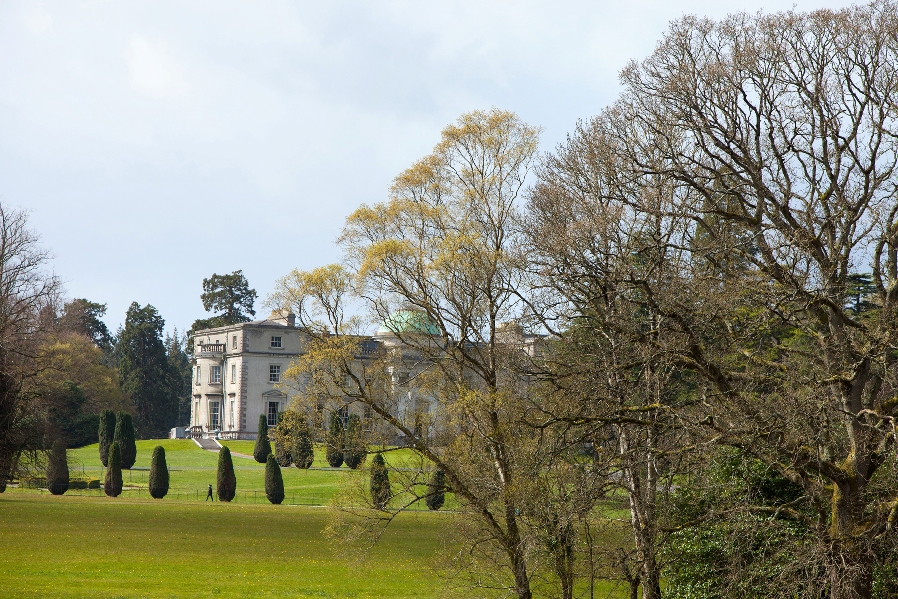 Court – Exhibitions include In Living Memory – an exhibition of Contemporary Still Life presented by the Oliver Sears Gallery in association with the OPW, in the newly conserved Gallery Room.
Through the Eyes of Father Browne
Through the Eyes of Father Browne – an exhibition on the life and photographs of Father Frank Browne and the Exhibition of Architectural Drawings for Emo Court on display for the first time on the first floor of the house. Emo Court is one of the finest stately homes in Ireland.
Designed by James Gandon in 1790 for the Earls of Portarlington. It is a magnificent example of neo-classical architecture. On your visit take in a walk around Emo Lake and Gardens developed by the OPW in 2014 T: 057 8626573
Venue: Emo Court, Emo, R32 C44V
Time: 2 free tours commence at 6pm & 7pm (extended opening hours)
---
MOUNTRATH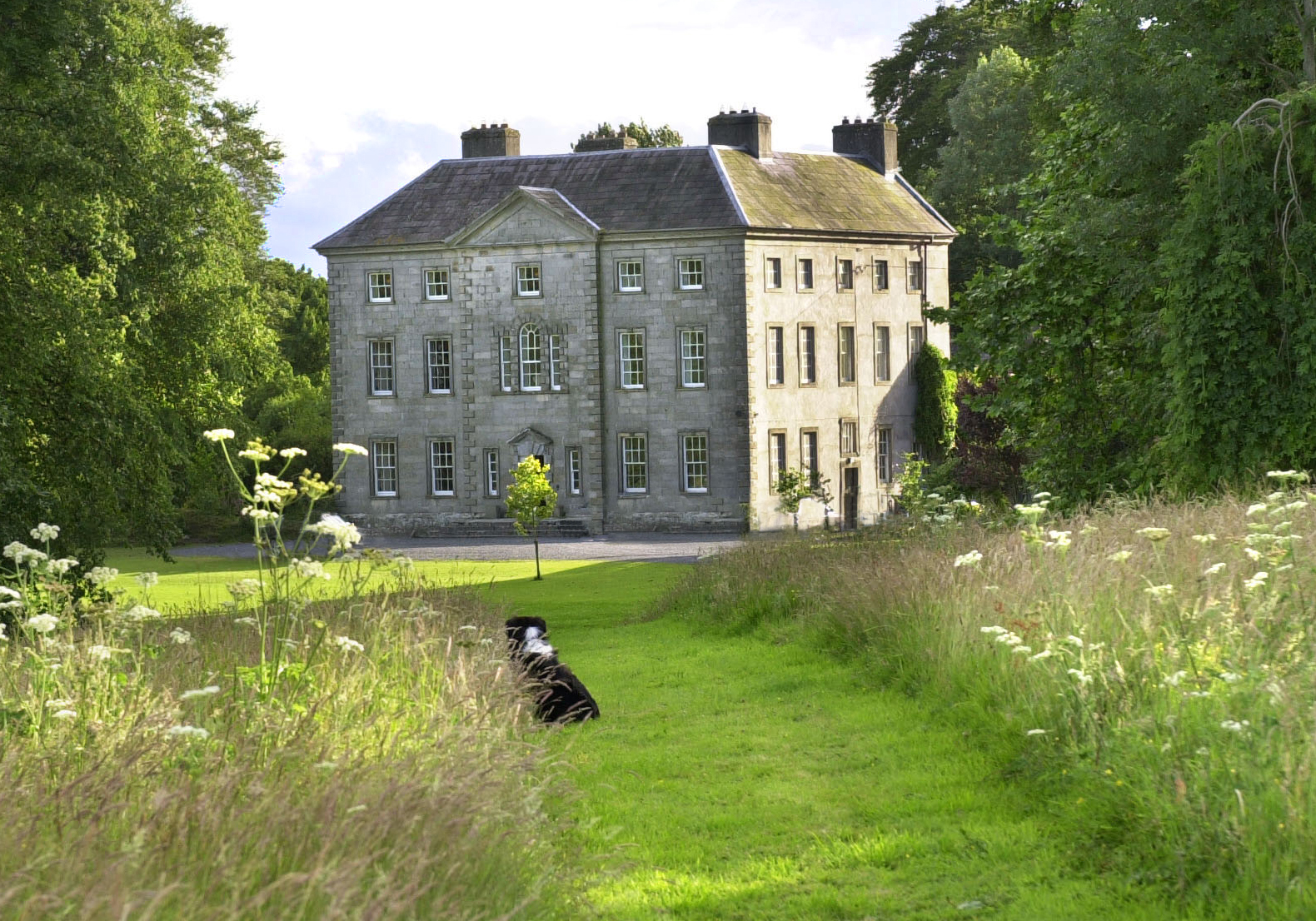 History & Music at Roundwood House
History & Music at Roundwood House – Owners Paddy and Hannah Flynn would be delighted to welcome you for a tour of Roundwood House, as well as the grounds and outbuildings. Roundwood is one of Ireland's finest mid-size houses dating to the early Georgian period and retains all of its original features.
Complete the tour in the beautiful Library with tea/coffee, homemade biscuits and music by Paddy and Ted ("Roundwood Kitchen Staff") performing songs from their new album.
"Spending most of their waking hours in the kitchen at Roundwood House, Paddy Flynn and Ted Pegg decided they should probably form a band, and in late 2018, while waiting for the bread to rise they started singing.
Encouraged by the noise they created, they set about writing some songs, recorded them and are currently putting the finishing touches to their first EP.
Advance booking required: T: 057 8732120. A FREE BUS is available for visitors to travel to Roundwood – departing from Laois County Council at 4.30pm to and returning at approx 6.30pm – to book a place on the bus T: 057 8664013/33.
Venue: Roundwood House, Mountrath
Time: Tour commences at 5pm
---
MOUNTMELLICK
Aisling Art Group
The Aishling Art Group will exhibit their work at the Gallery in Mountmellick Library.
Venue: Mountmellick Library, R32 PX61
Time: normal opening hrs
---
Mountmellick Comhaltas 
Music with the residents and friends of St. Vincent's community nursing unit in Mountmellick. Mountmellick Comhaltas, will perform in the nursing unit to entertain and join with the residents to celebrate culture night.
Venue: St Vincent's Hospital, Mountmellick, R32 HK85
Time: 5pm–7pm
---
Slieve Bloom Association – Life Stories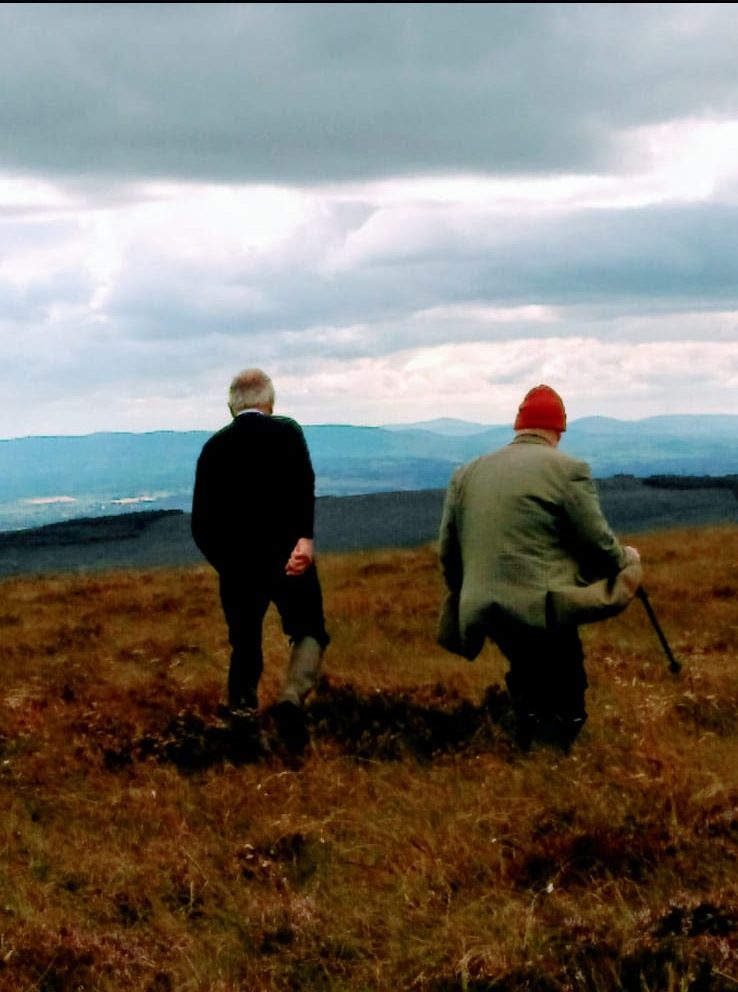 The Slieve Bloom Association – presents 'Life Stories' a recording of life stories at the foot of the Slieve Bloom Mountains. This four-part documentary of conversations with Peter Dooley, features stories from Mick Dowling, Hannah Dooley, Mick Lalor and Paddy Dooley (RIP) as they talk about farming, the history of Camross, love of the Slieve Blooms and memories of traditional music, dance and life over the years.
Refreshments will be served.
Venue: The MDA, Mountmellick R32 A0PK
Time: 7pm–10.30pm
---
PORTARLINGTON
Special Screening of Into the West
A special screening of the film in celebration of the new Into the West mural created by Street artists ADW, as part of the Creative Ireland Cruinniú na nÓg programme.
Situated in the Square, on the façade of the old cinema, which was the location used in the much loved family movie. The screening of the film highlights the artwork and the connection of the film to the town of Portarlington.
Venue: Church of Ireland Hall, Portarlington
Time: 5pm–6.45pm
---
Open Studio at Mount Henry Art Studio

Tap into your colours, texture and shapes and let your creativity flow. Artist Mary Slevin welcomes all ages to drop in and create some artwork during the day.
In addition two structured art workshops will take place from 5pm-6pm for children and 7pm-8pm for adults . Booking essential for workshops. Contact Mary Slevin – 087 906 3363.
Venue: Mount Henry Art Studio, Killenard, Portarlington, R32 XH93 Time: 2pm–8pm.
---
RATHDOWNEY
These Wailing Walls
These Wailing Walls – A famine re-enactment pageant looking back at the children of famine times, including famine supper.
Venue: Rathdowney library, R32 DXP5
Time: 8pm–9pm
---
SPINK
Traditional Evening with Spink Comhaltas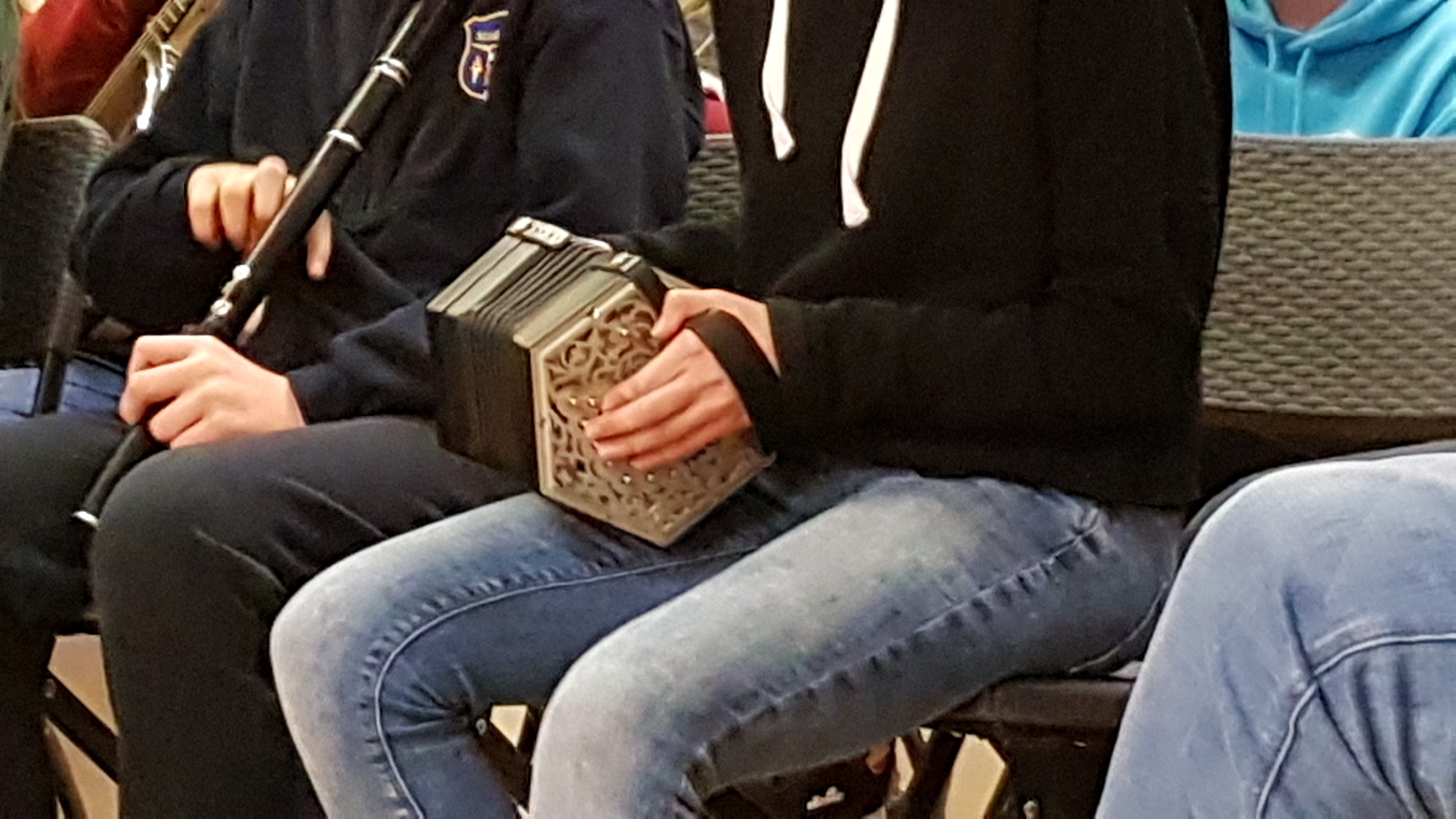 Traditional Evening with Spink Comhaltas – Enjoy an evening of traditional Irish music, singing, storytelling, and dancing in the beautiful Community Hall in Spink, with some of the best musicians in the country performing.
Contact: music@spinkcomhaltas.ie, our web site www.spinkcomhaltas.ie and our Facebook/Twitter @SpinkComhaltas
Venue: Knock, Community Hall, Spink
Time: 7.30pm–9pm
---
STRADBALLY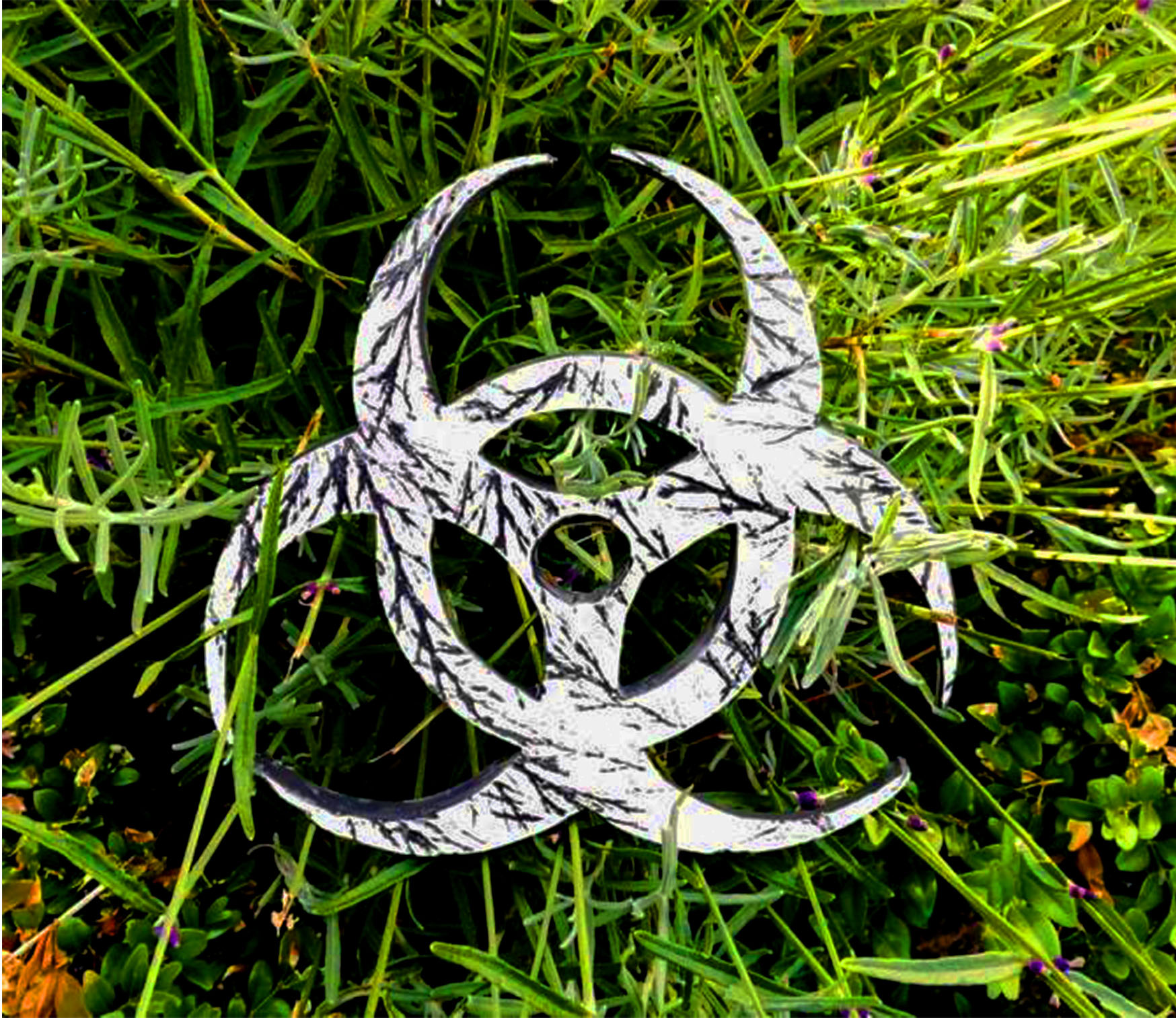 The Laois Arthouse Gallery will open for a specially commissioned ceramic art exhibition Losing Ground by Arthouse resident artist Cathy Whelan for Culture Night. 'This exhibition explores the pressures exerted upon the natural world by a modern culture of excess.
"It highlights the intersection of humanity and nature and the demands we place on our environment in order to satisfy our incessant need for more'. Come and meet the artist and enjoy the work on display.
Venue: Laois Arthouse, Gallery, Stradbally, R32 KWX3
Time: 5pm–8pm (extended opening hrs)
SEE ALSO – In Pictures: Exciting times as new playschool and afterschool facility opens in Portlaoise