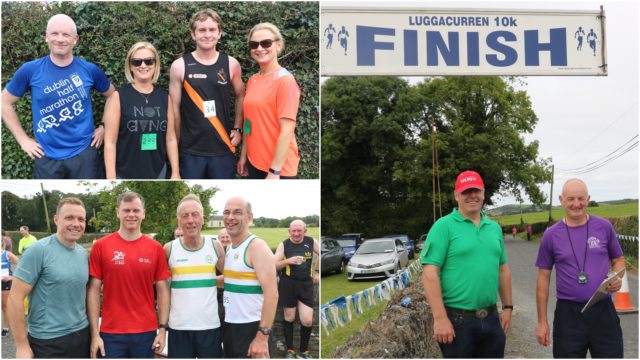 This is always a great event and it certainly didn't disappoint once more.
The annual Luggacurran 10km Road Race took place over the weekend – now in its 28th year.
This is one of the longest running road races in Laois and the weather was good for those who took part.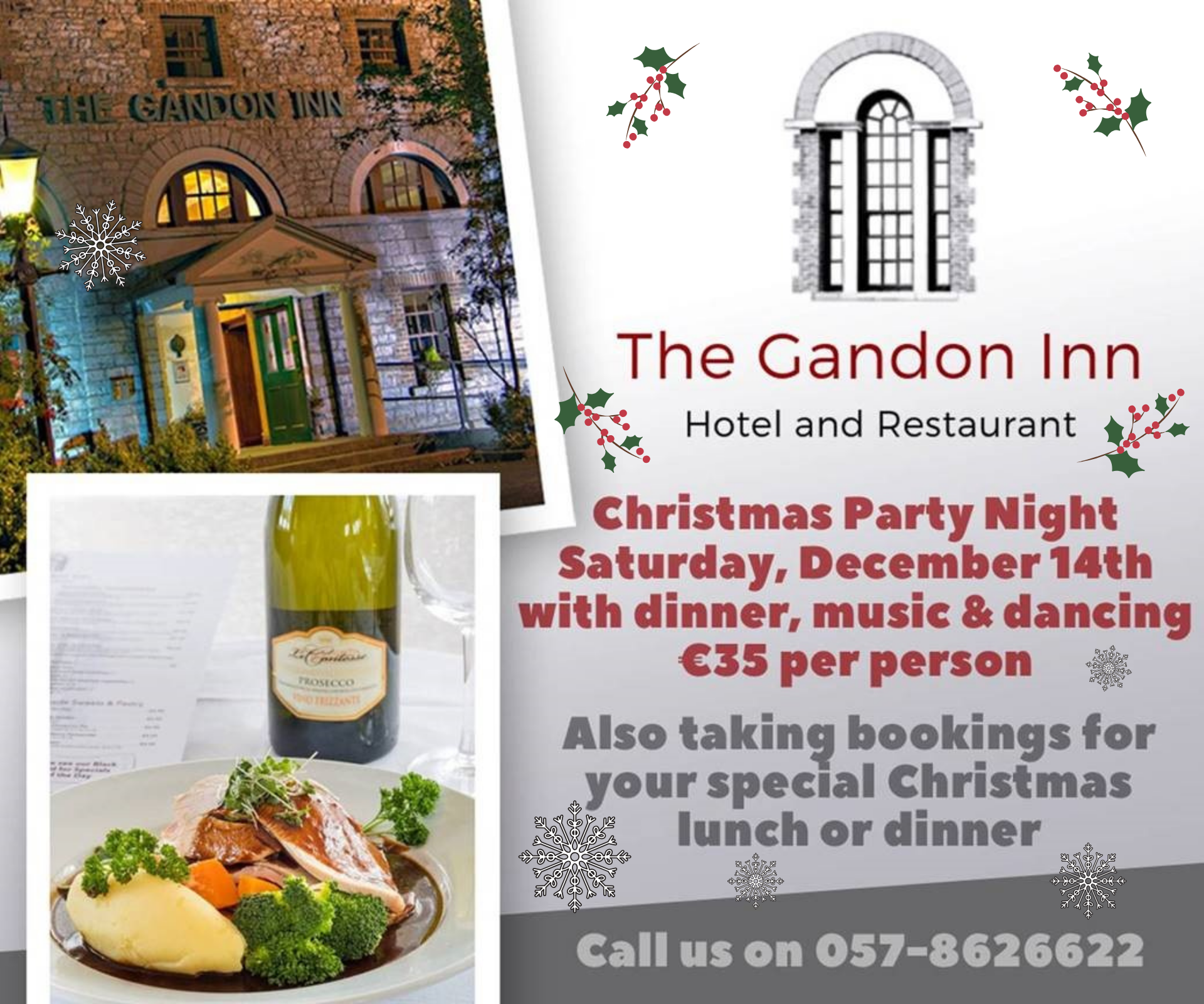 Sponsored by local businesses, there were plenty of prizes up for grabs.
A non-competitive walk also took place on the day which helped draw even more people out.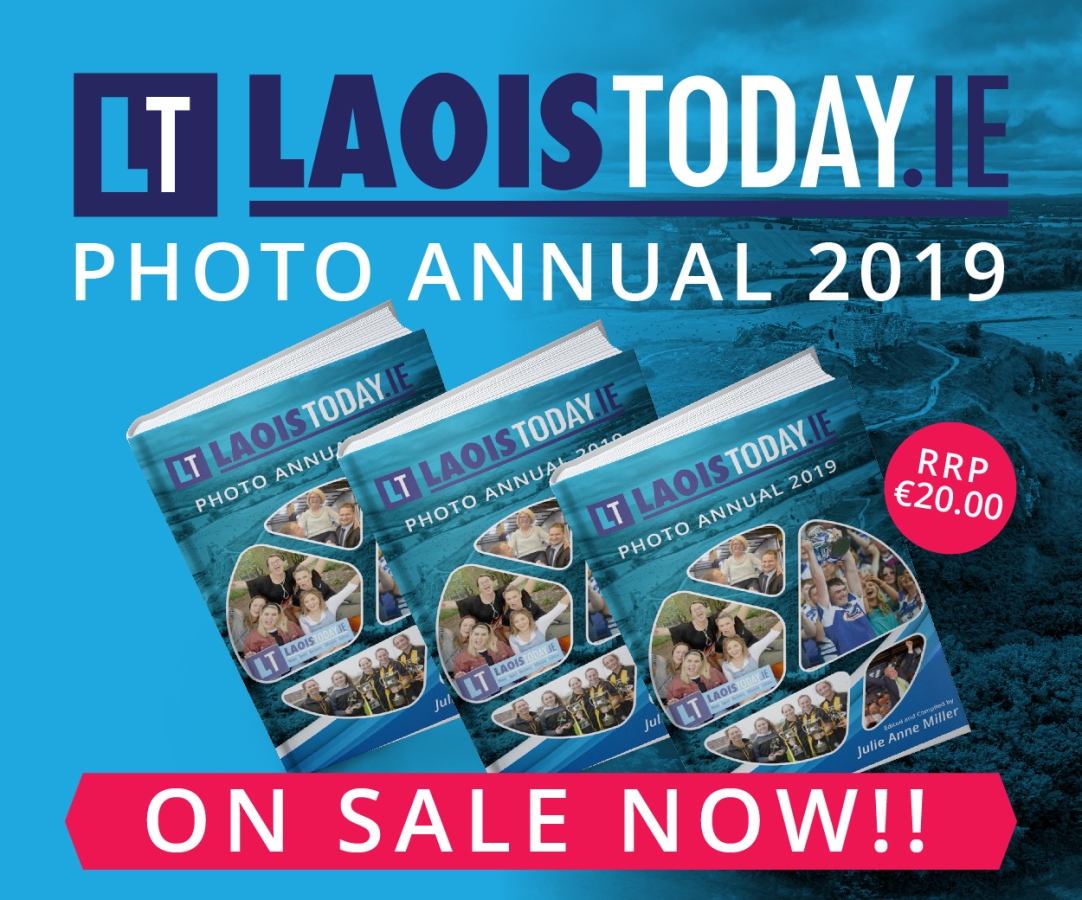 Refreshments were provided afterwards and everyone thoroughly enjoyed the day.
As always, our intrepid photographer Julie Anne Miller was on hand to capture the best of the action.
Check out here photos below: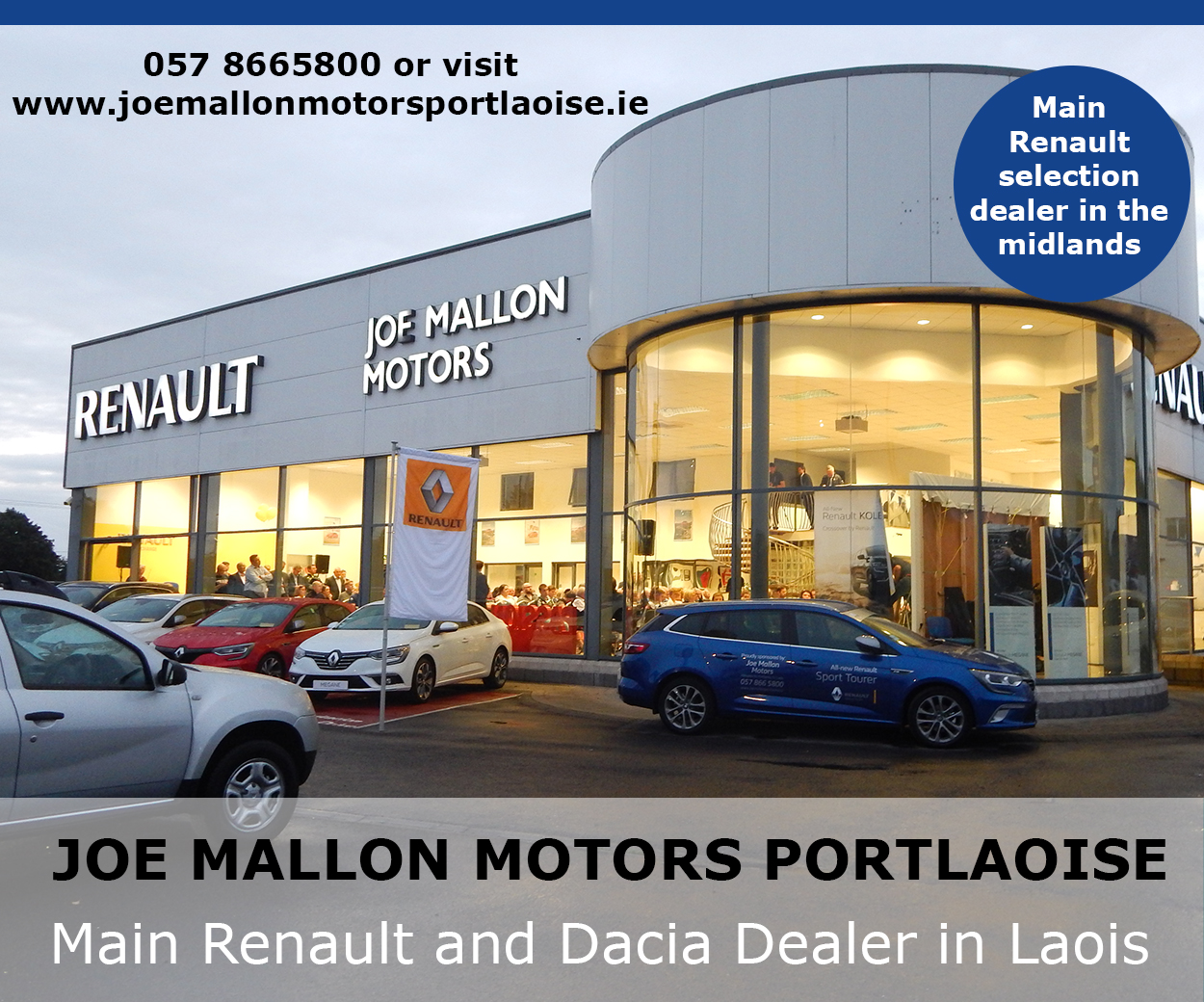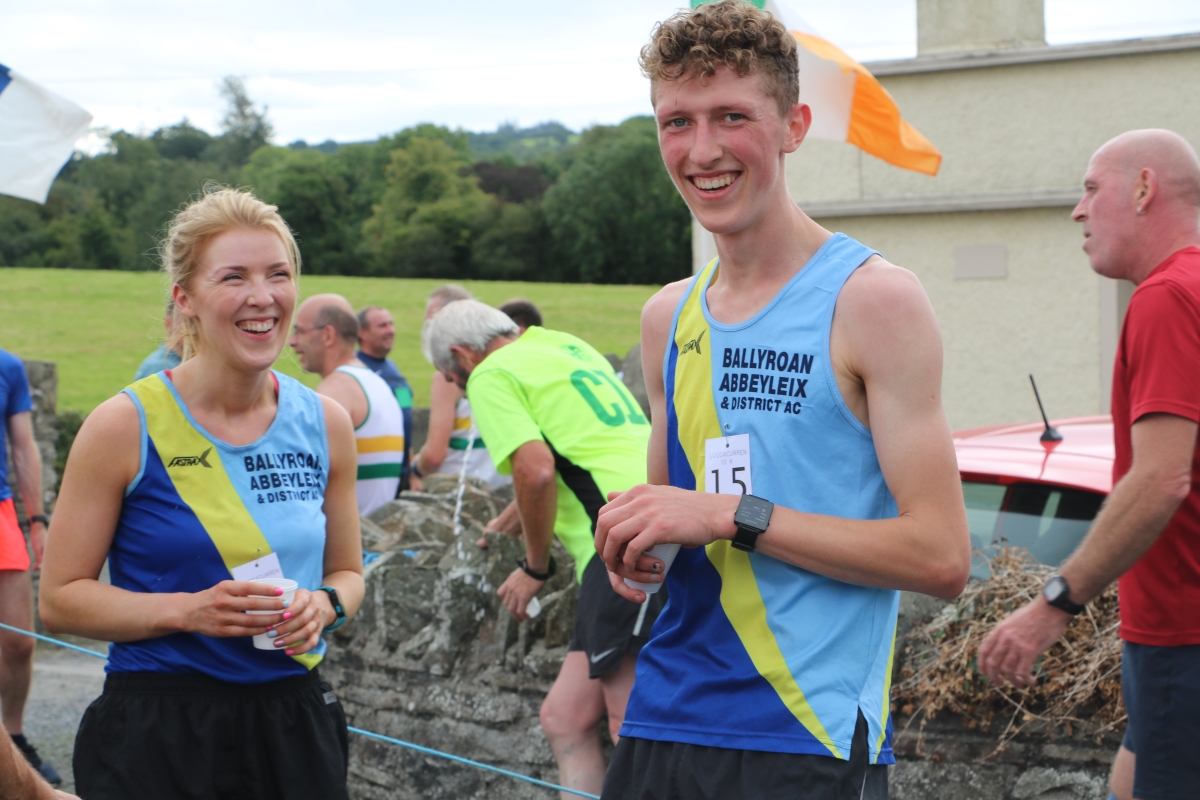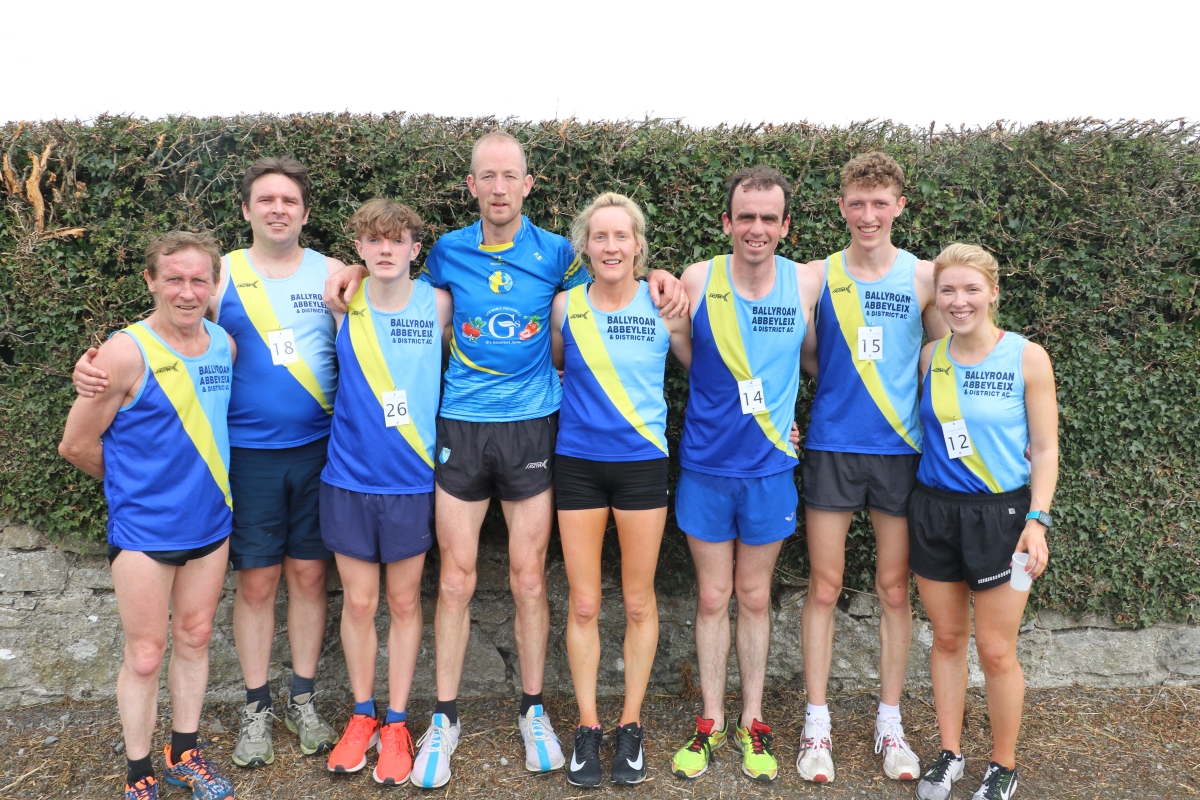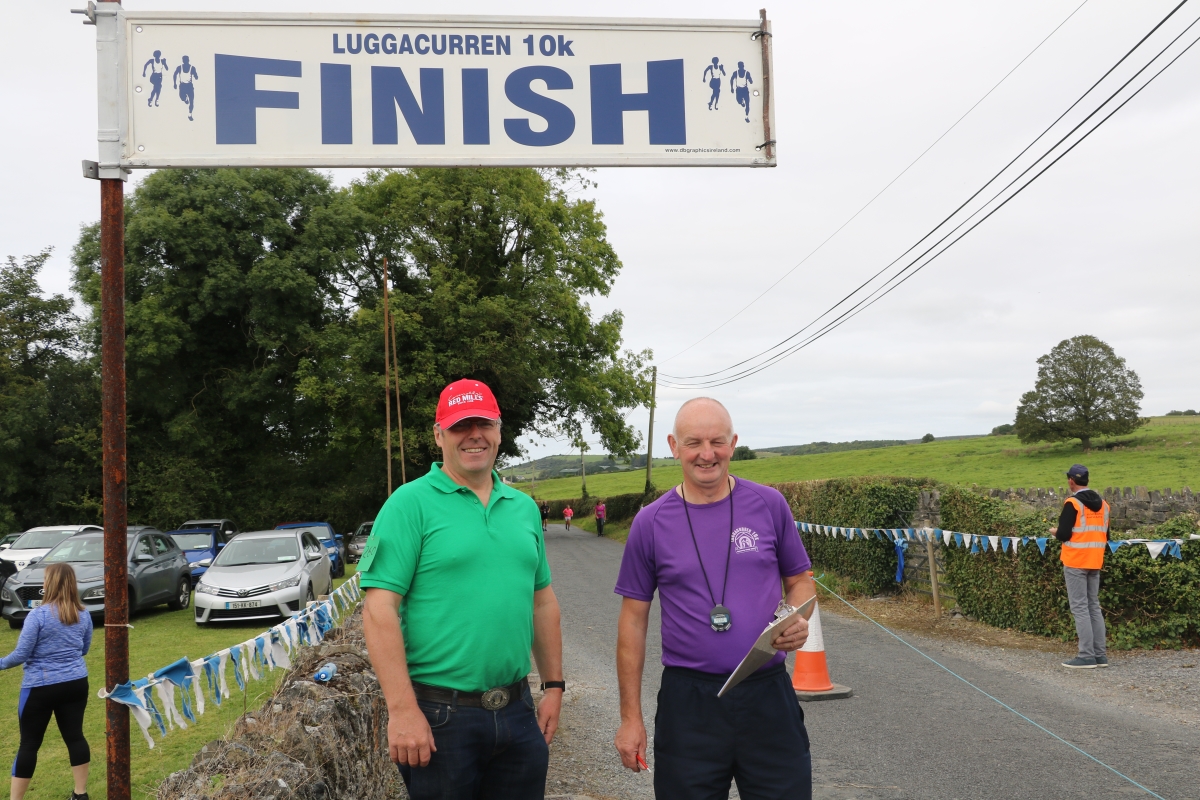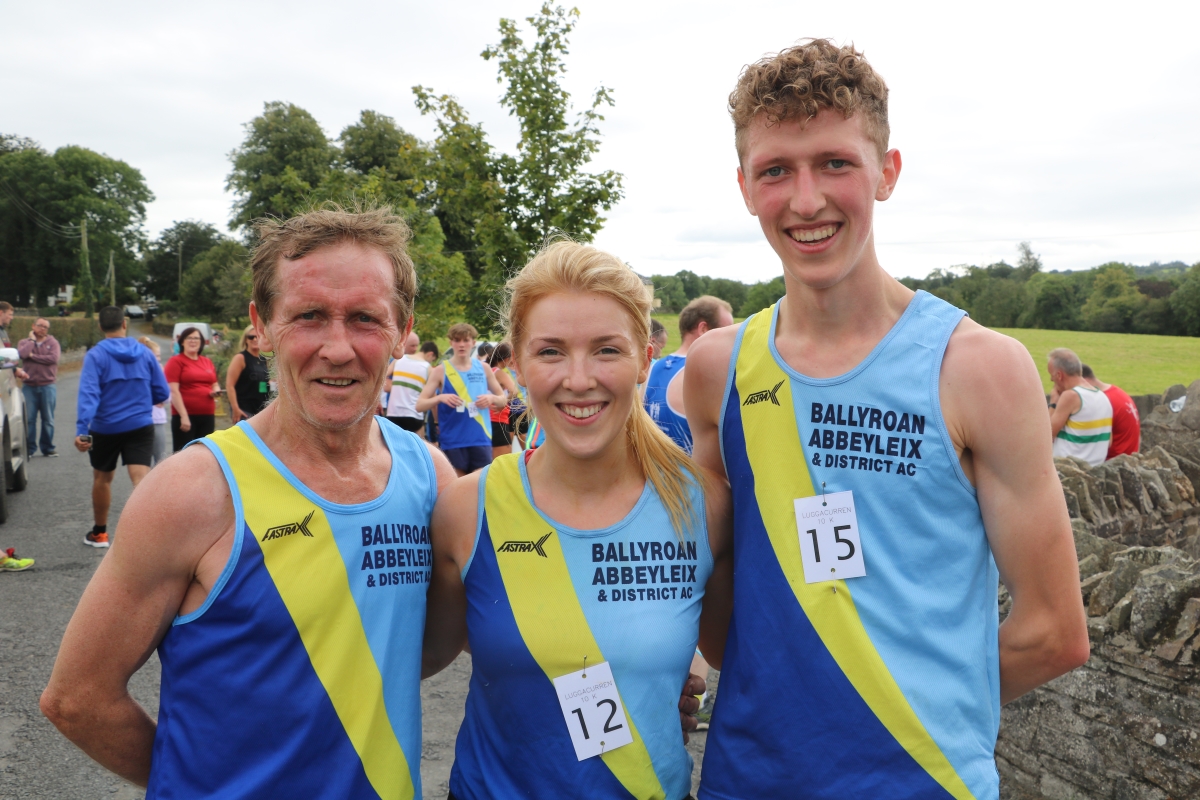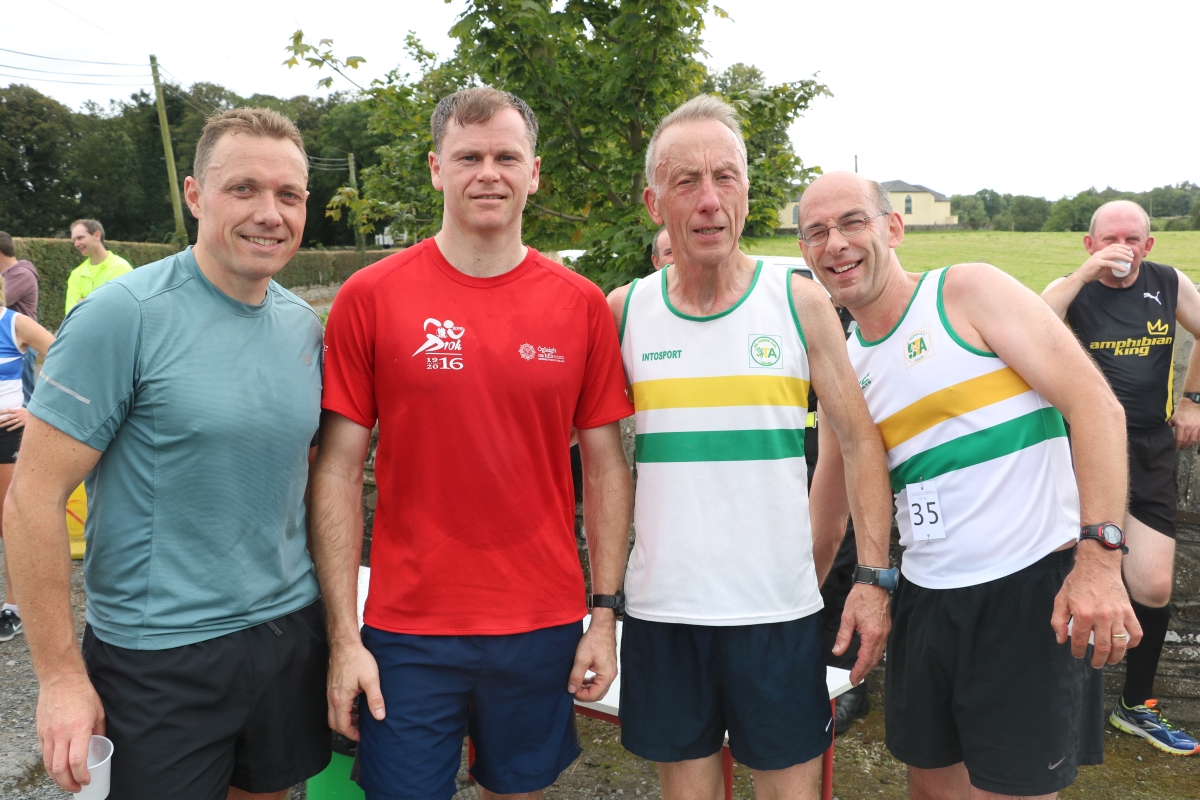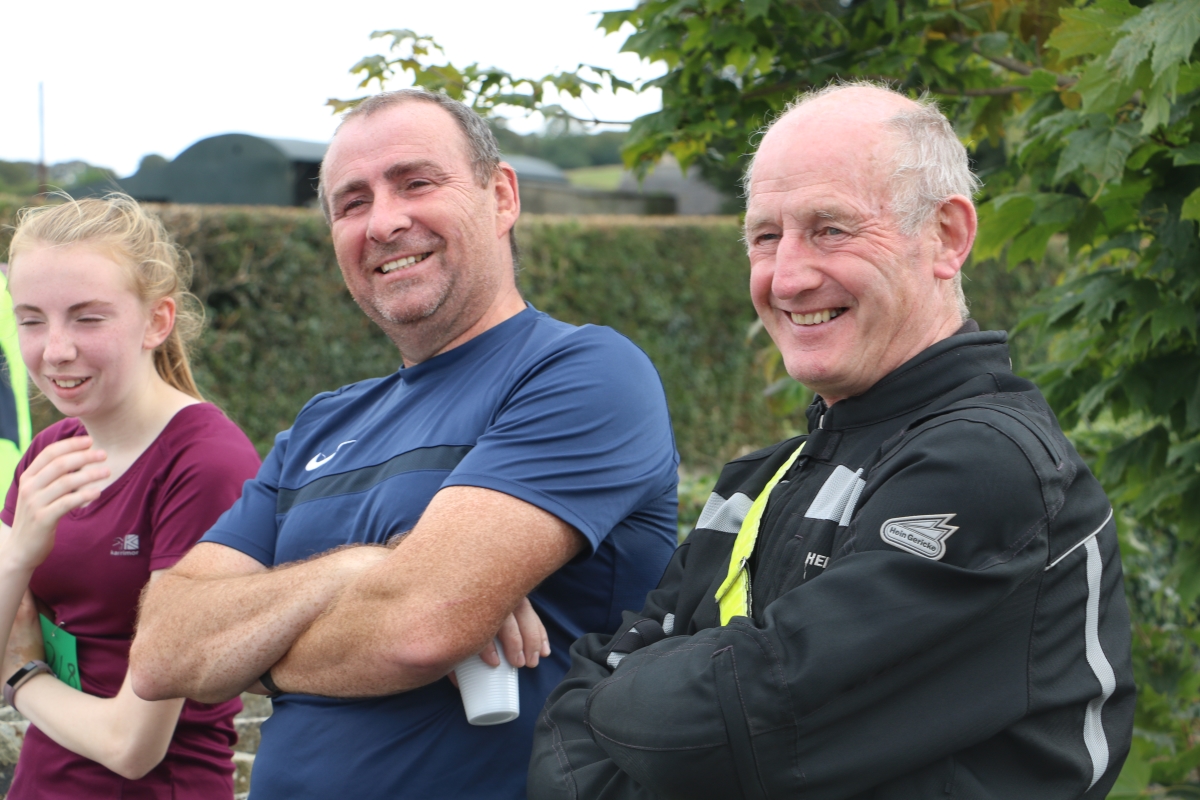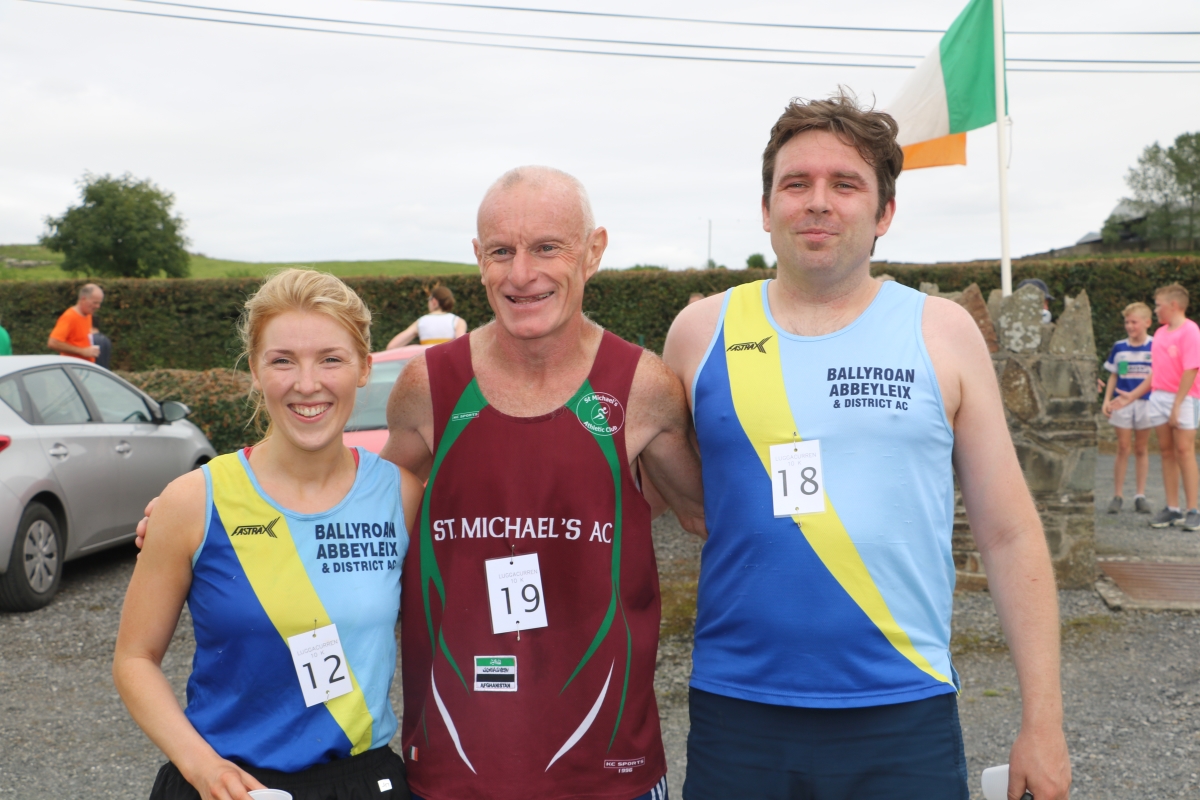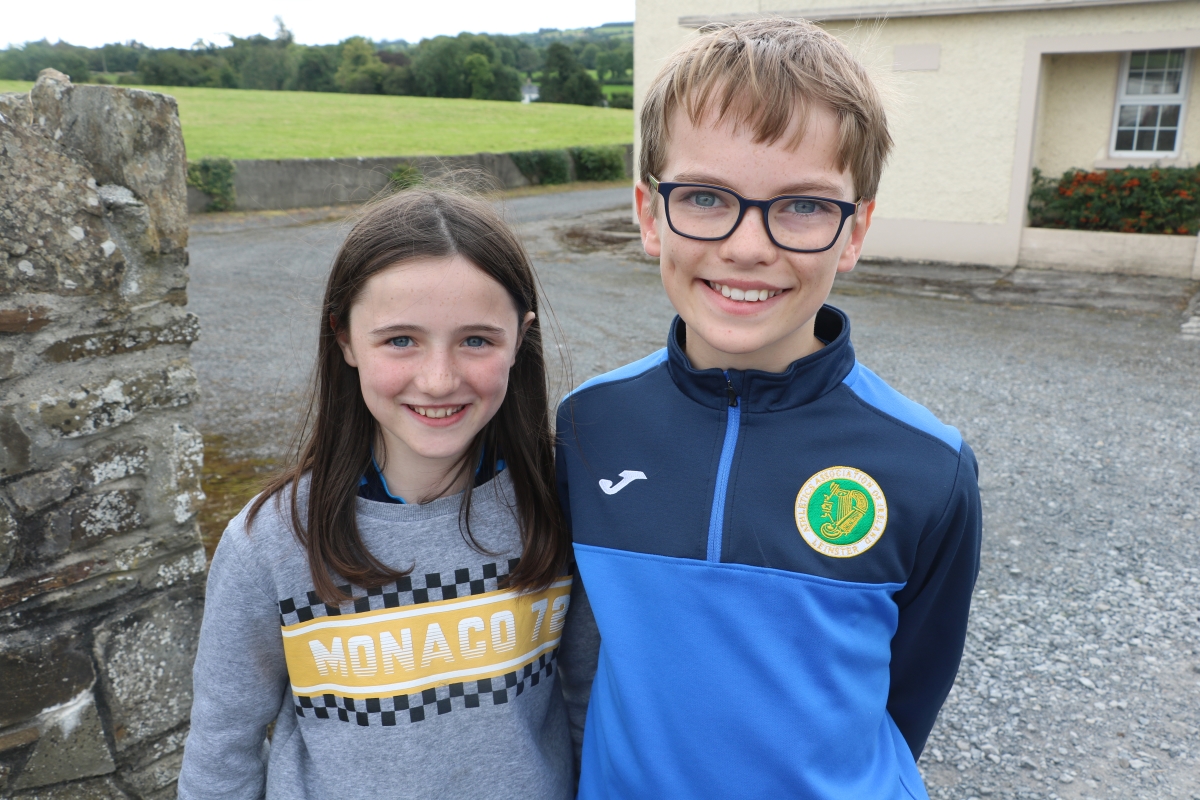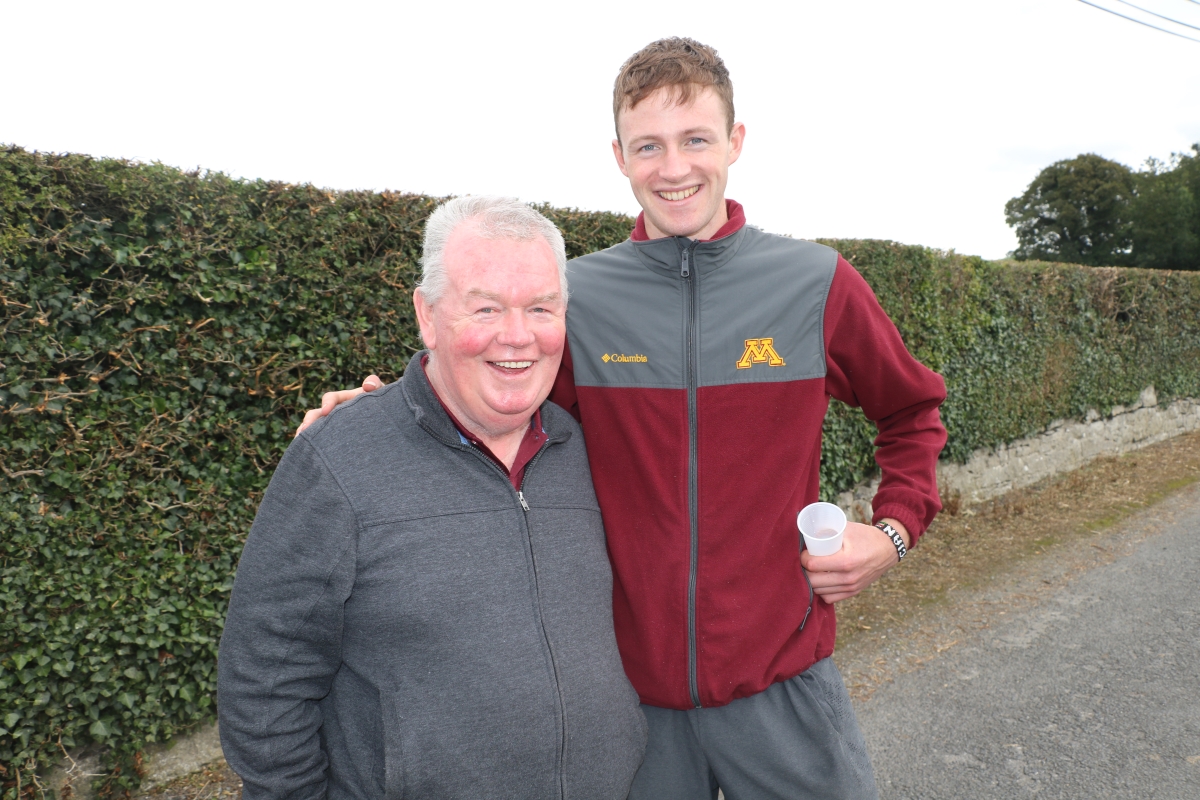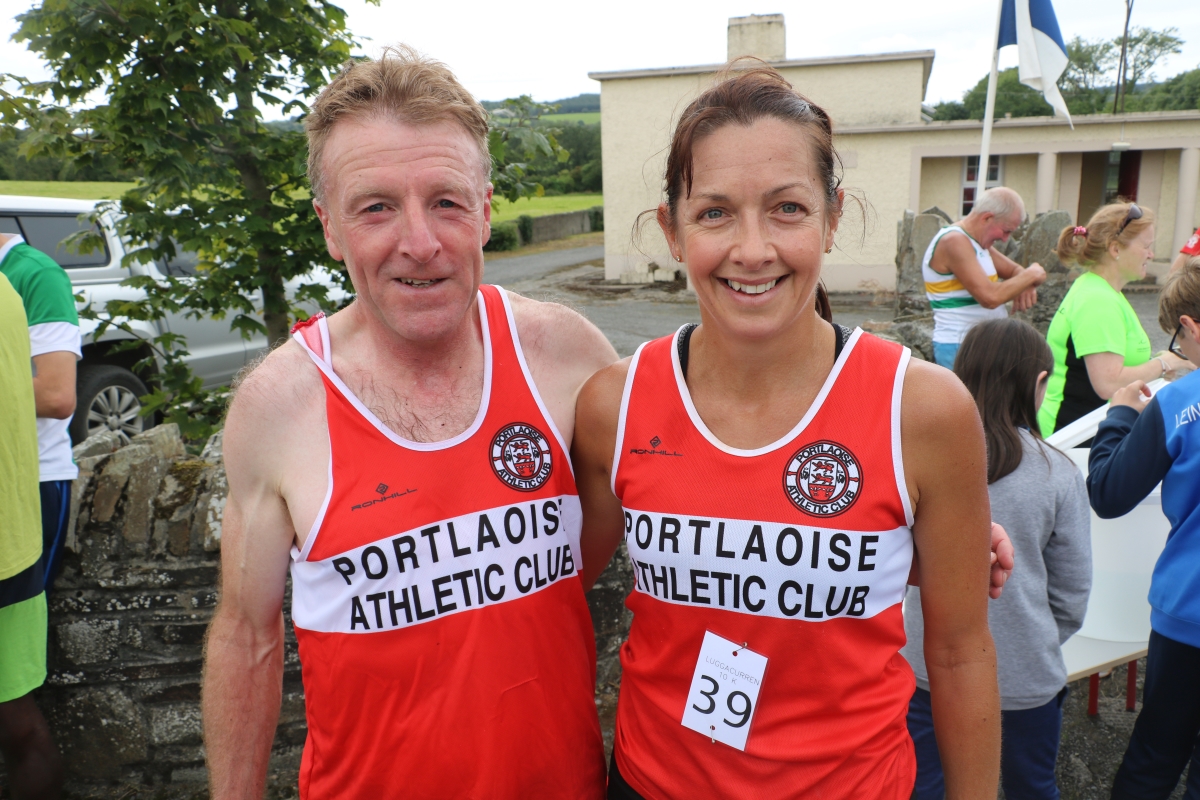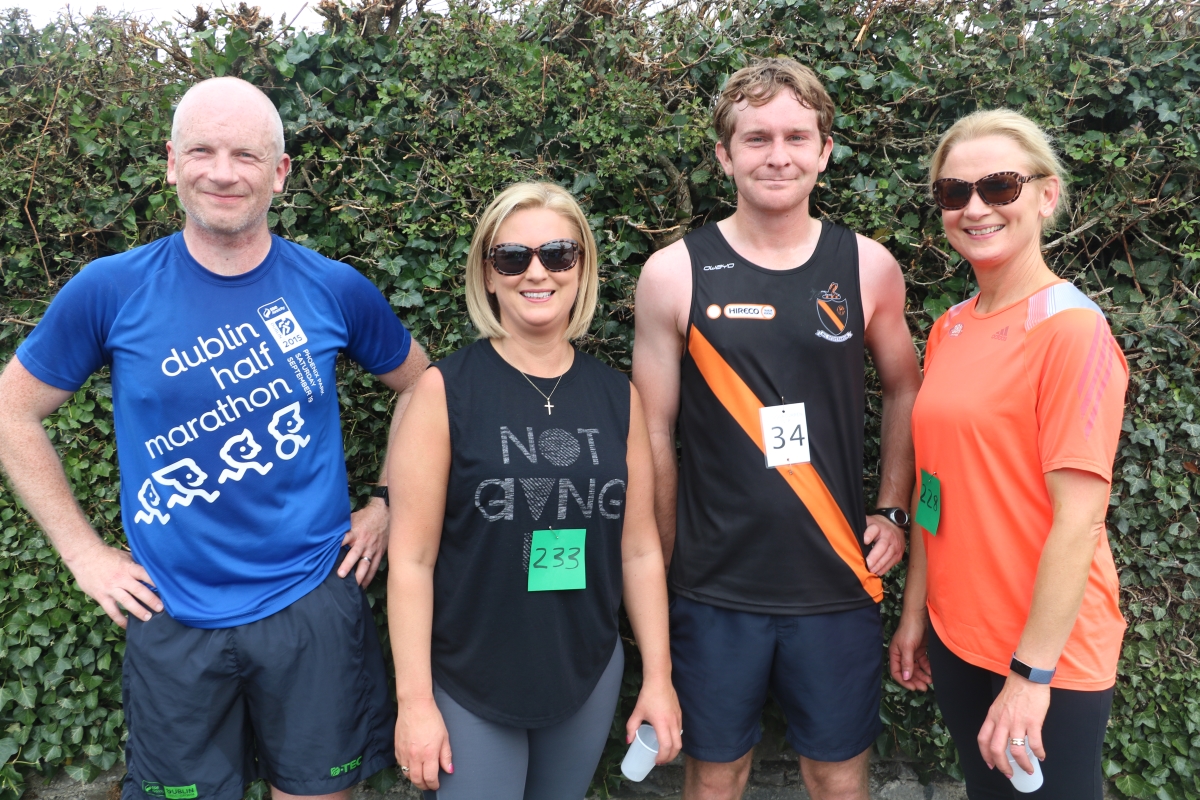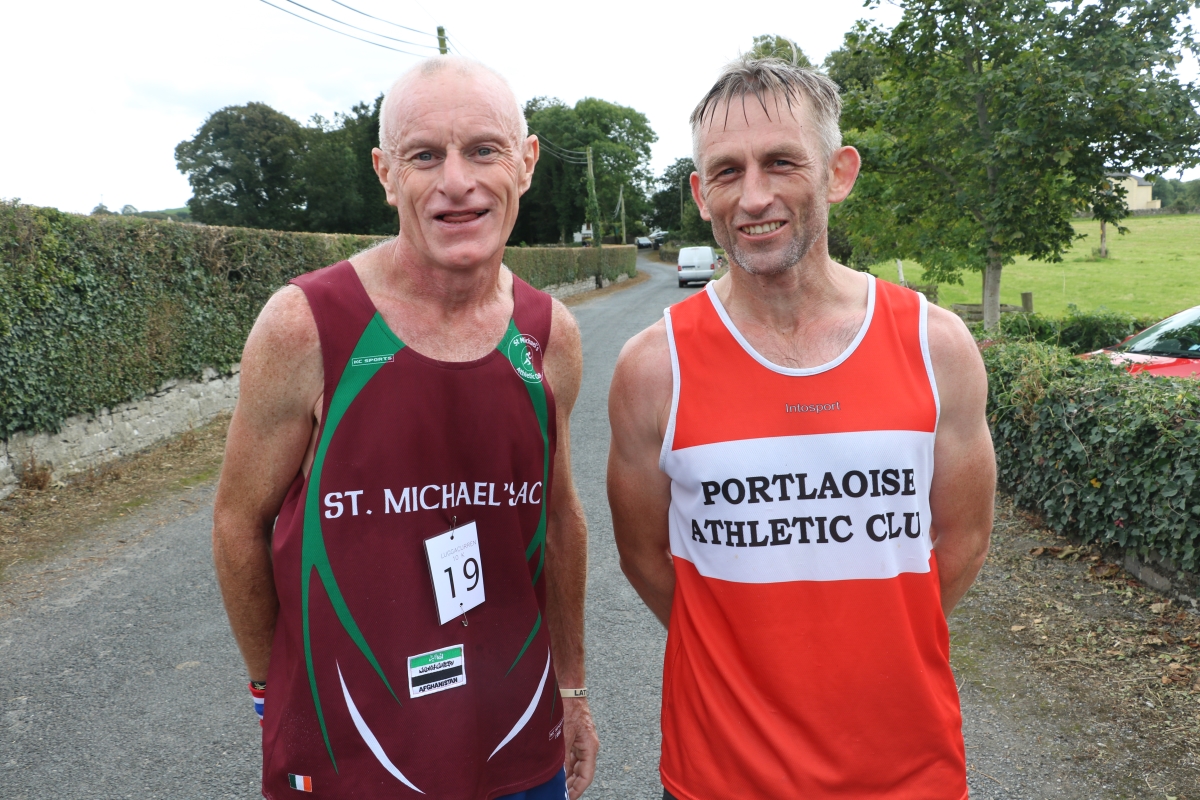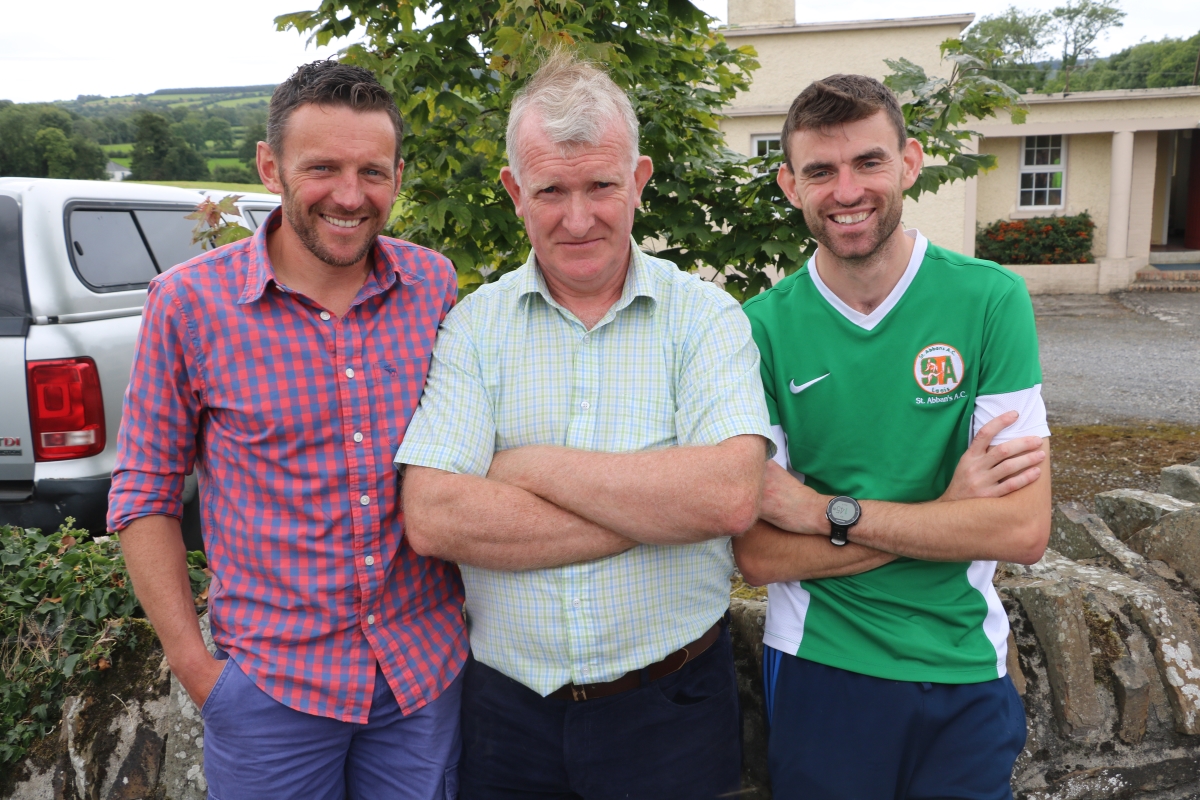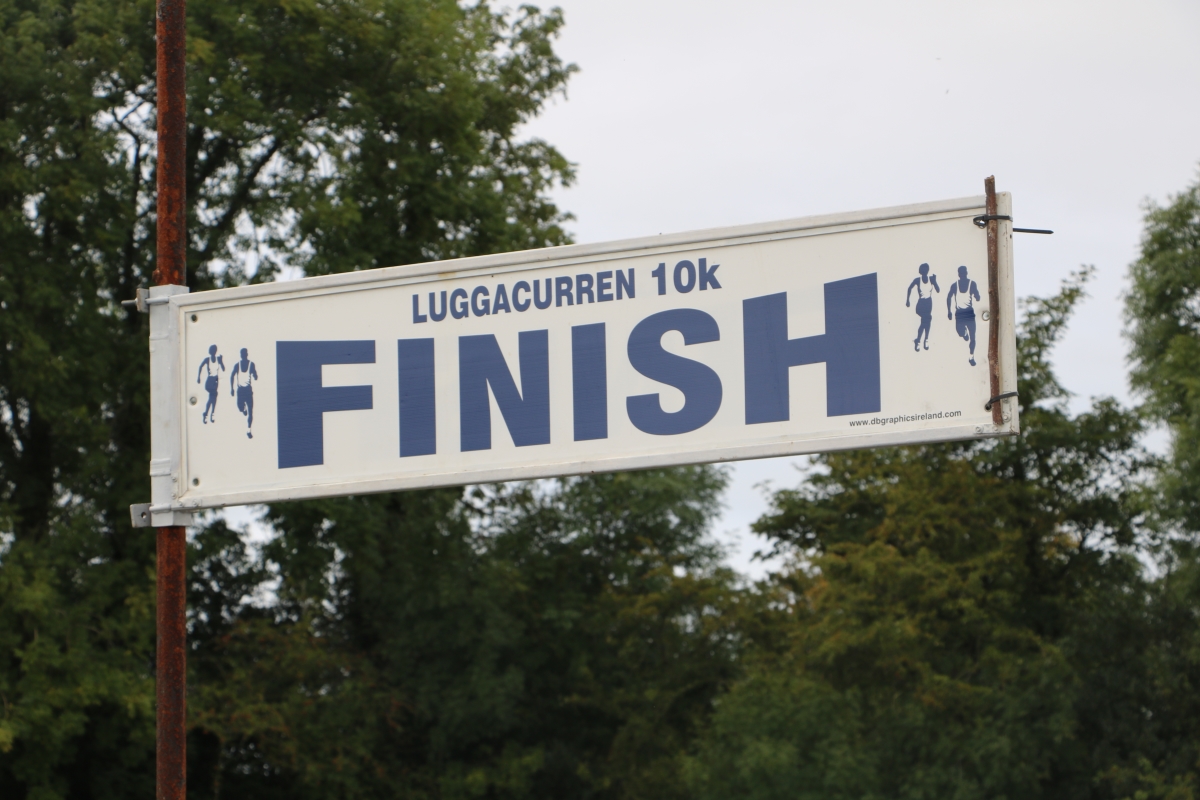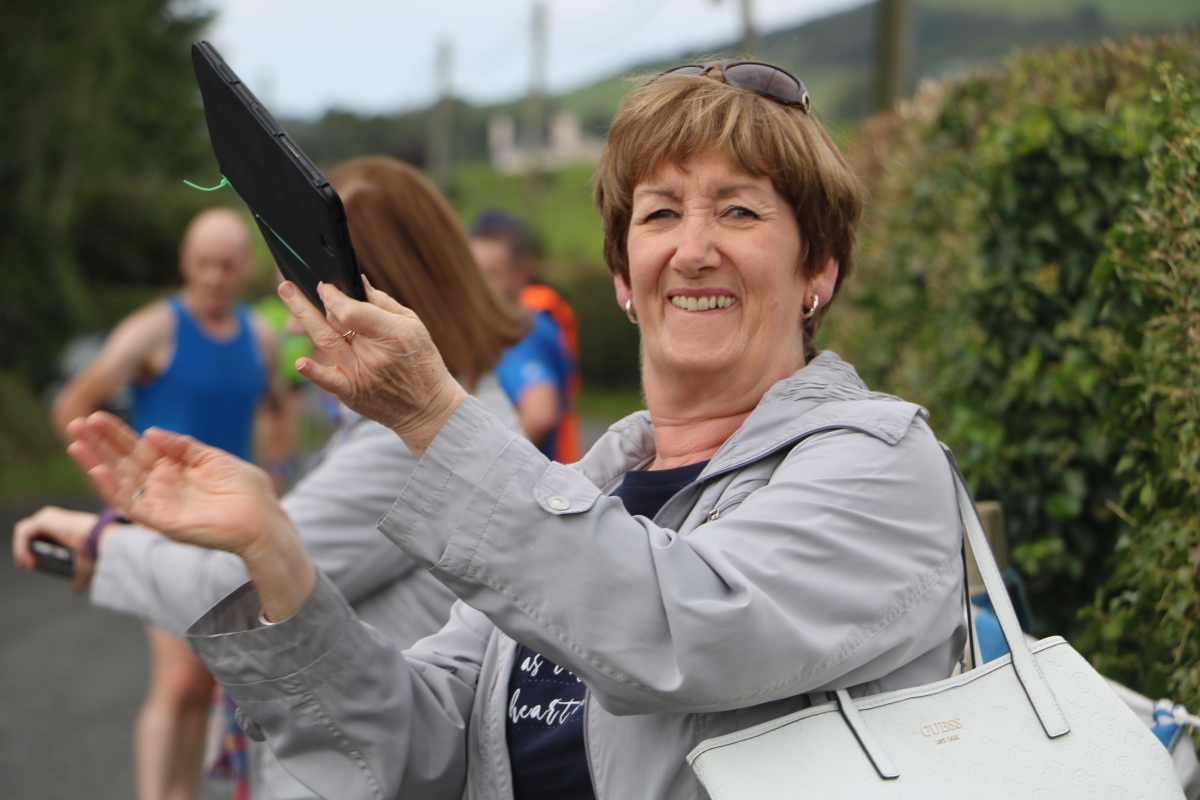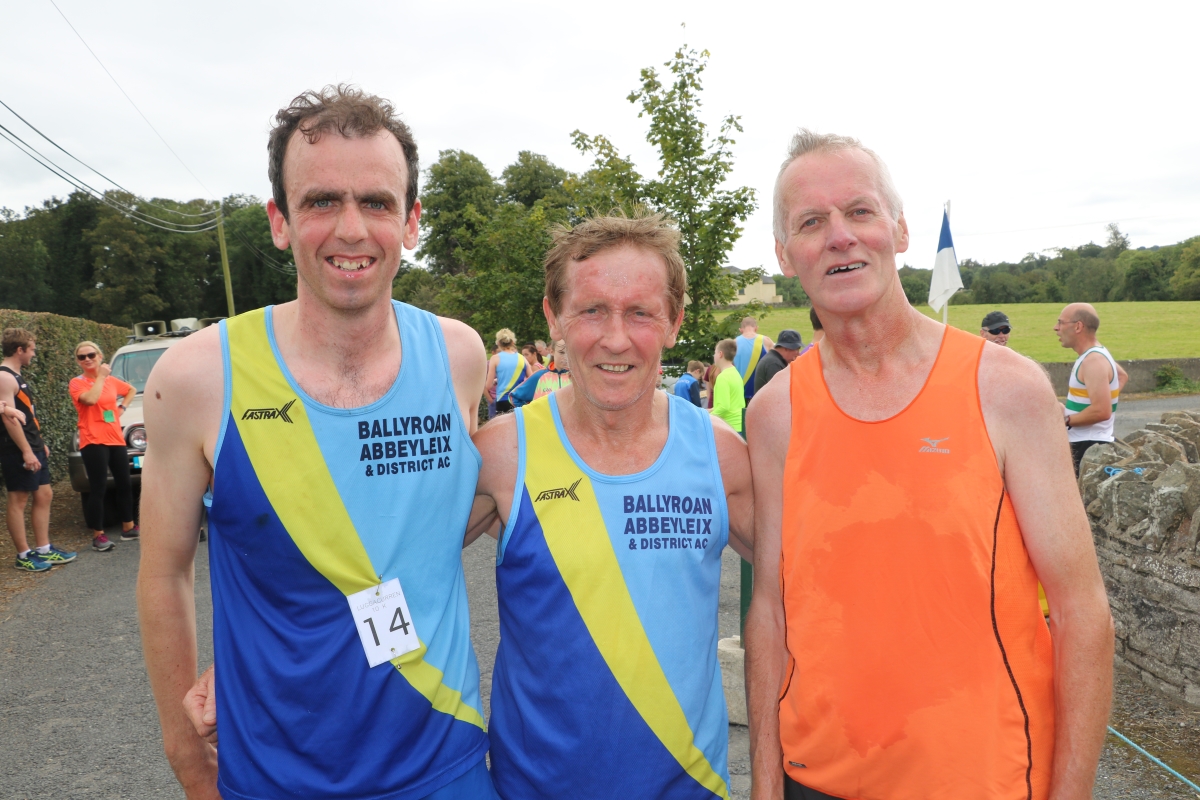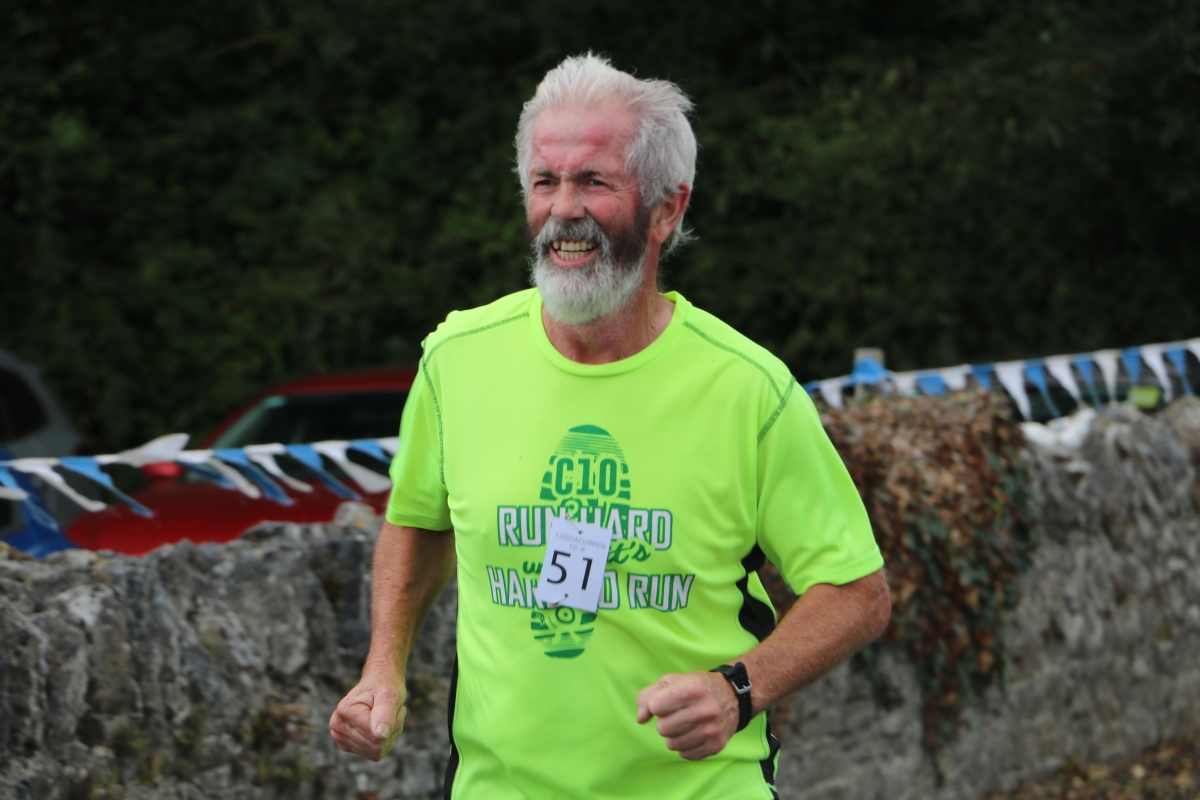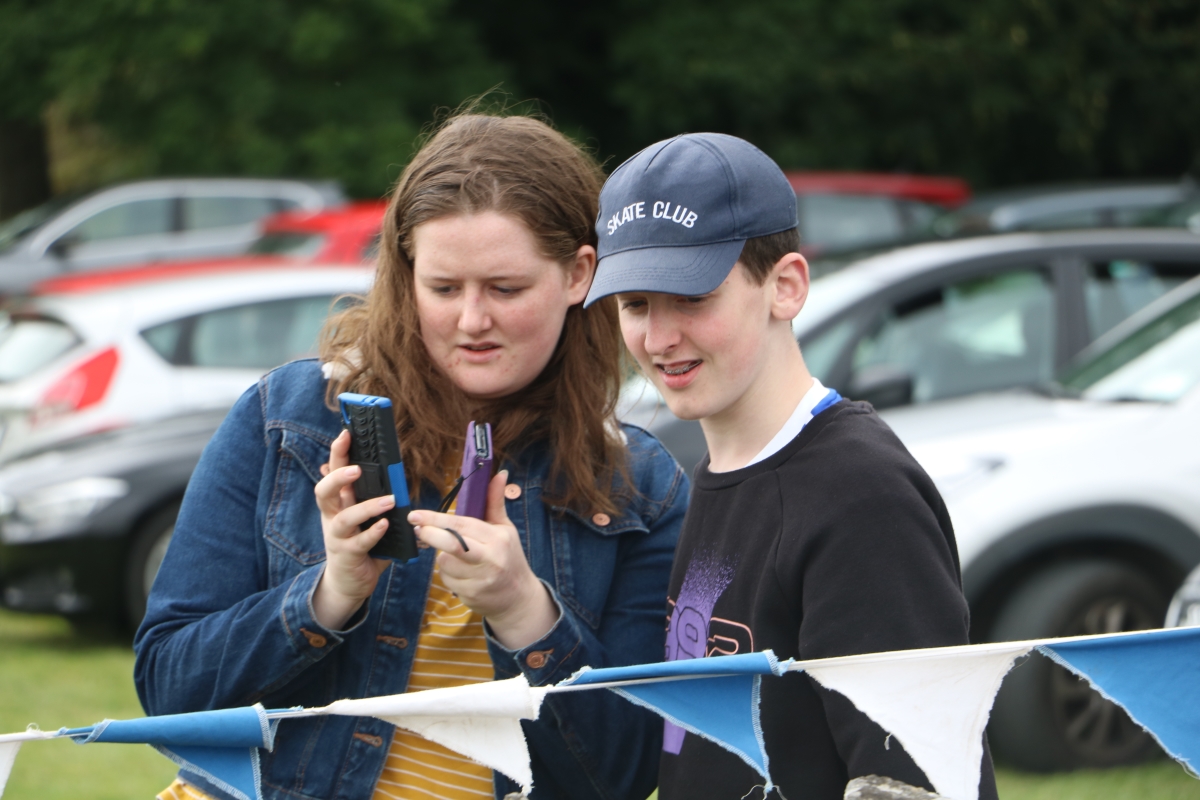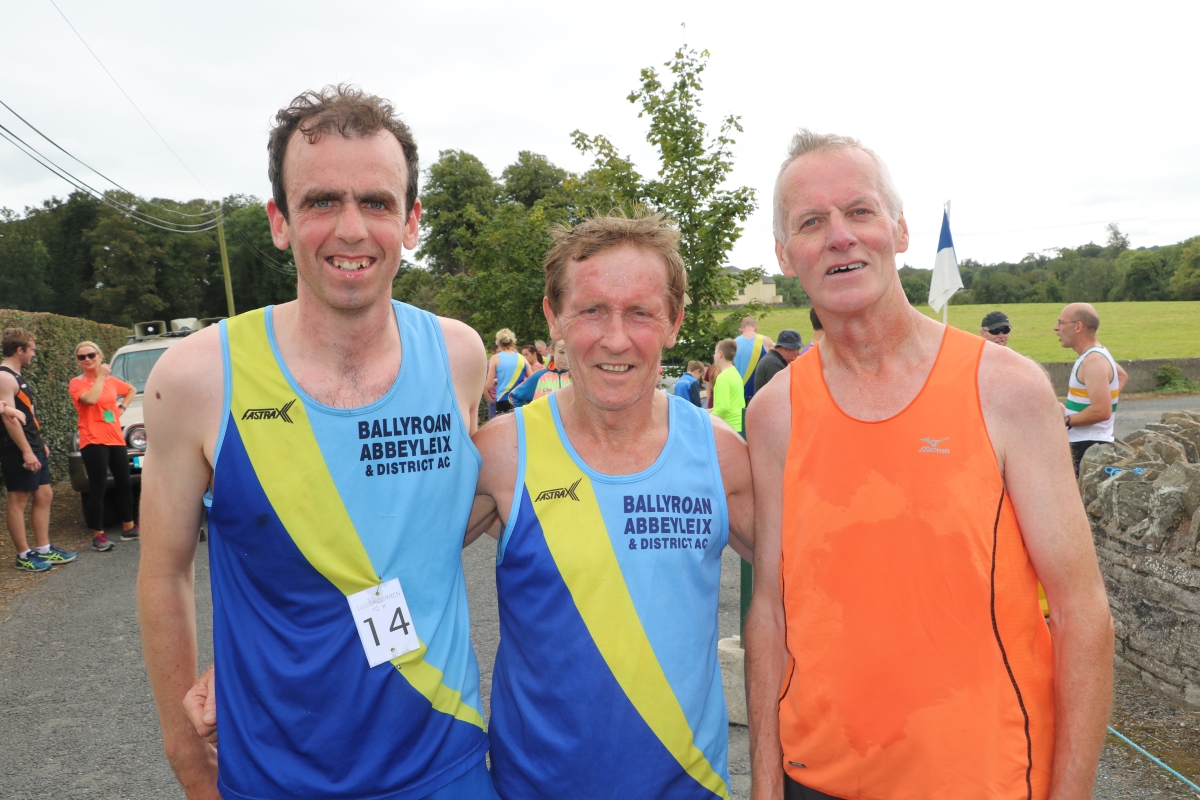 See also – In Pictures: Laois mam doing well following arrival of quadruplets