Introducing Johnny, Layla, Grace and Amelia – meet Laois's newest set of quadruplets.
Laois mam Ciara Flynn and her partner Shane Magee are now the proud parents of four adorable little tots.
The quadruplets were born within four minutes of each other in the Coombe Hospital in Dublin on August 23.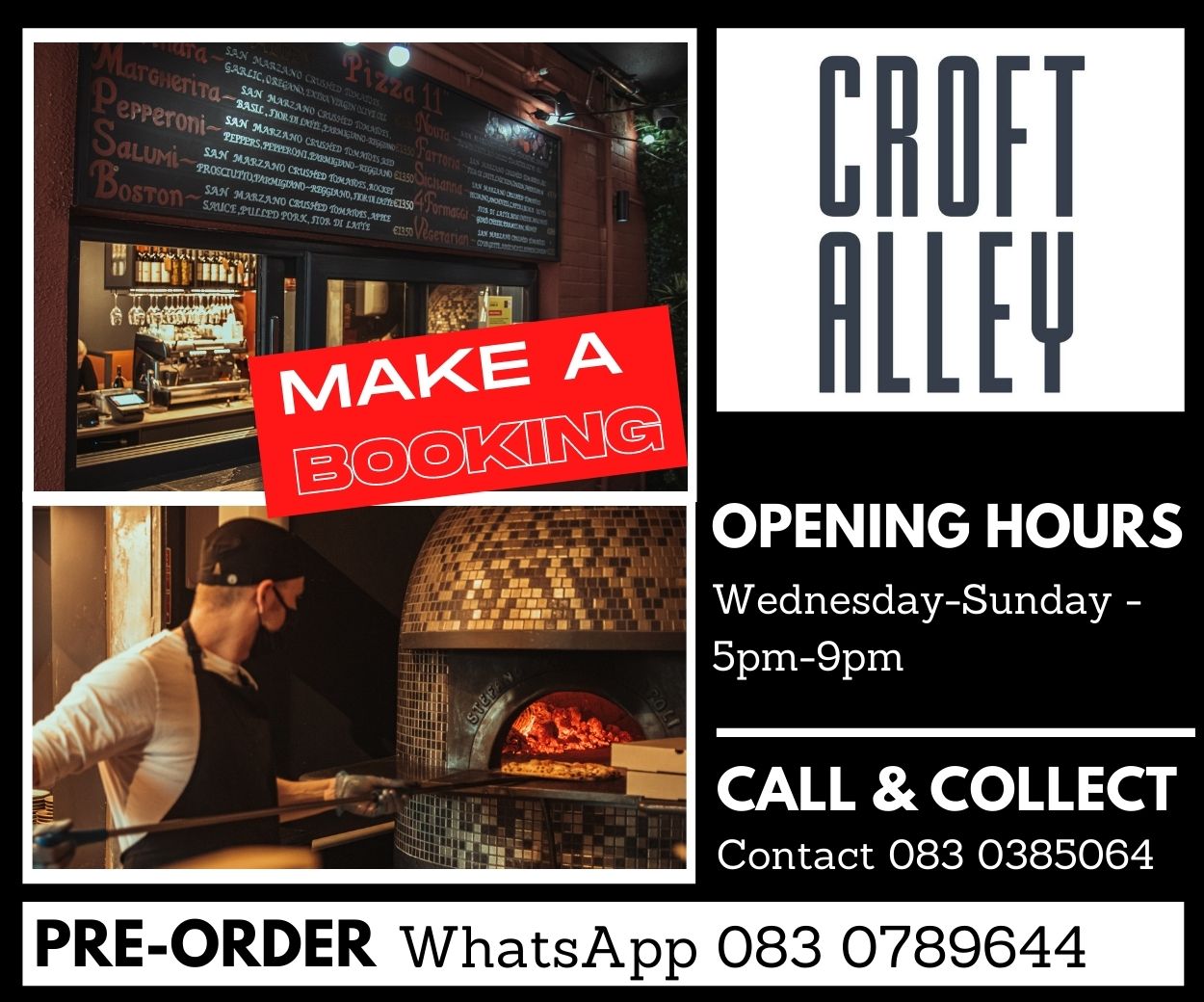 The four were born at 30 weeks and are now being cared for in the Neonatal Intensive Care Unit.
The couple, who live in Mountrath, revealed to LaoisToday back in July their utter shock at learning that they were having not one but four babies.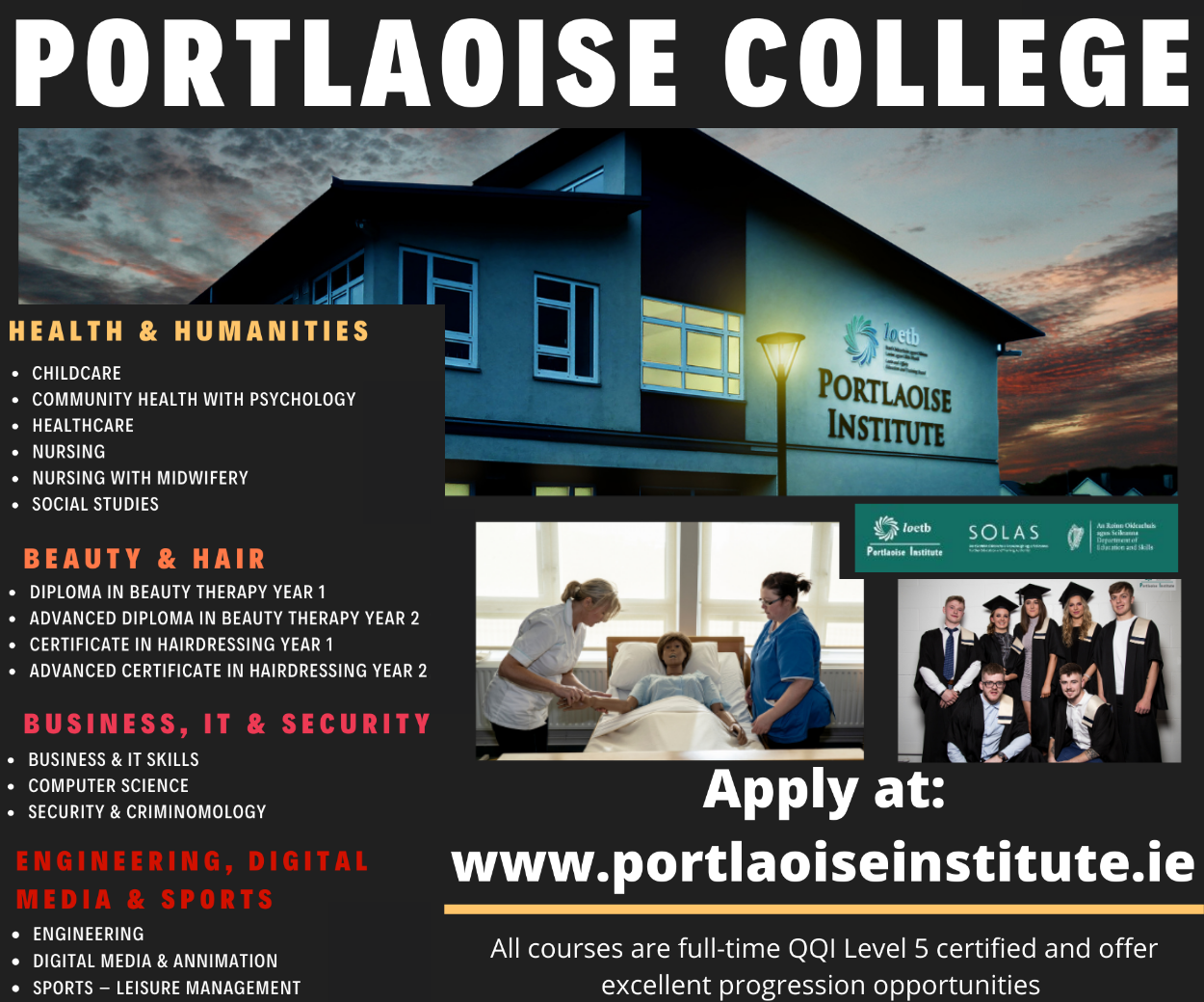 Ciara said: "We tried (to have children) and it wasn't working. We got a bit of help from Coombe Hospital. They sent me to a specialist in Tallaght Hospital."
Within one week of follicle stimulating hormone injections, the results were in. "They worked too much!" said Ciara.
"I actually was in work when they rang me and said, 'Oh, we've got the results of the bloods, it looks like you're pregnant."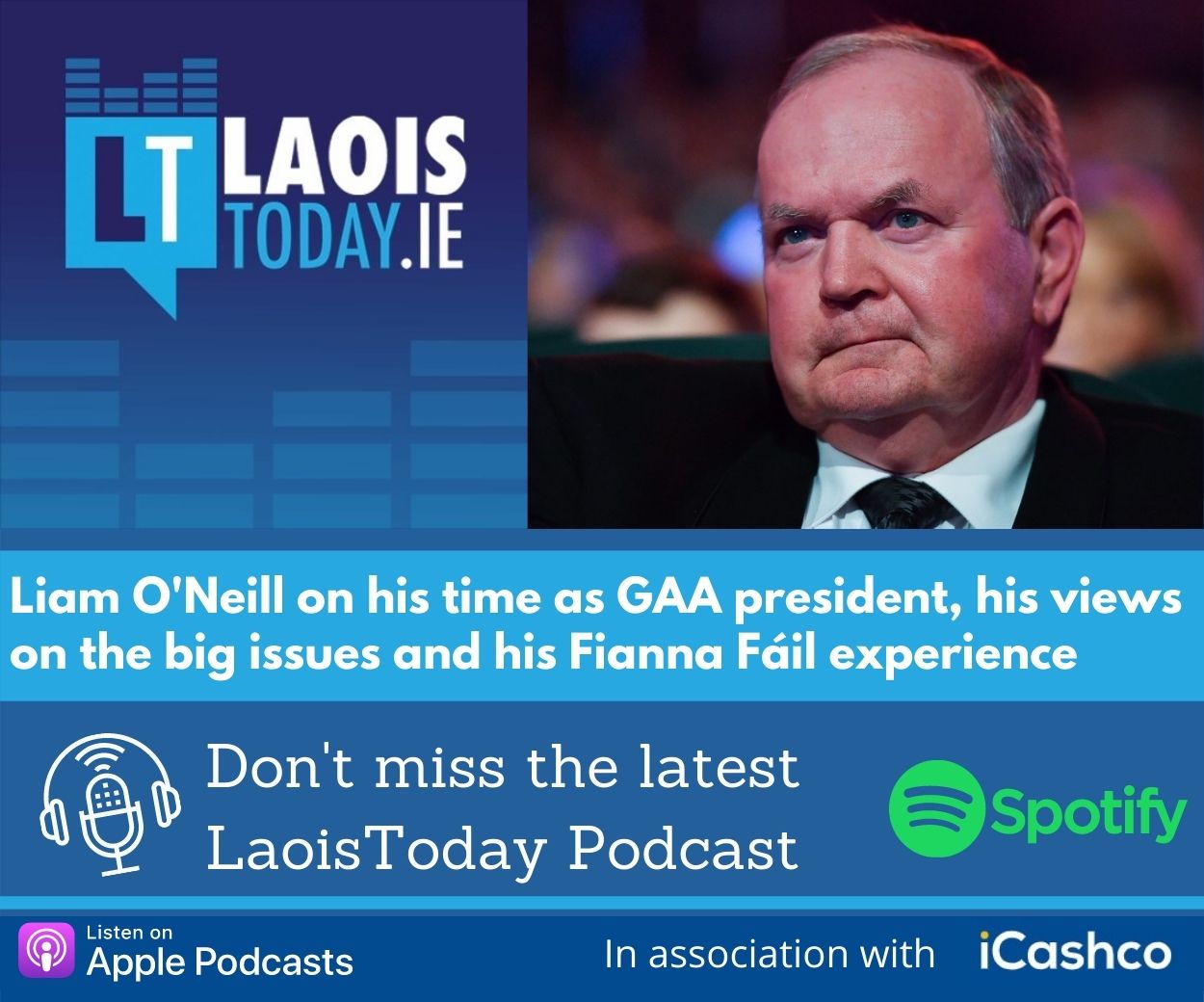 Initially, it appeared as though Ciara was expecting triplets.
"We went in for a scan the following week, and they were looking and saw three. We thought, 'Okay, we can deal with three. I used to work in childcare!" said Ciara.
It was later revealed at the six-week mark that there were four heartbeats, not three, and Ciara and Shane's triplets became quadruplets.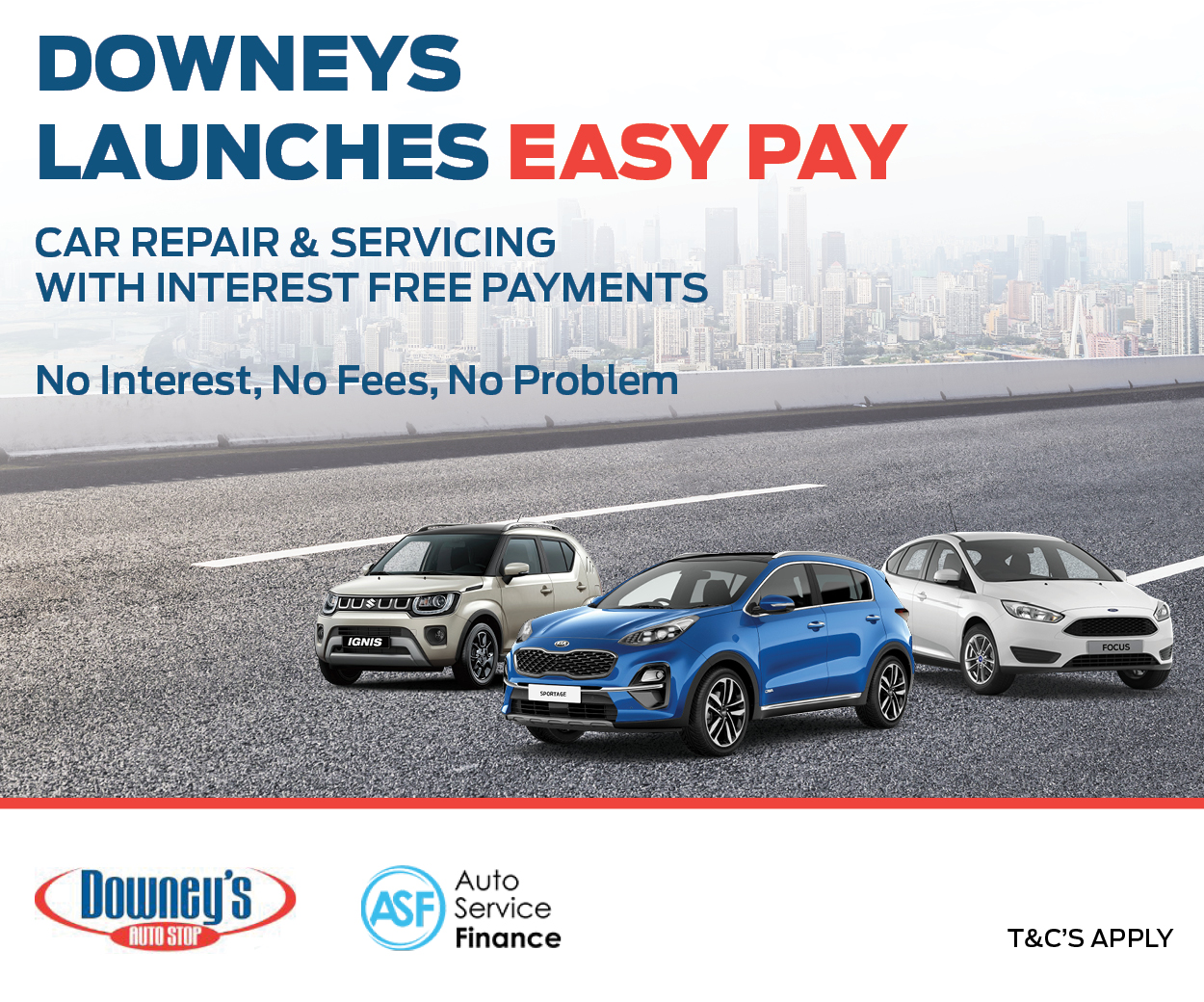 "First of all you think, 'I am okay, are they okay?' then you think, 'Oh my God, how am I going to do this?'"
Speaking to the Irish Sun today, Ciara revealed how the birth went and also gave a positive update on her health and the health of her children.
She said: ""It was a nervous start at the beginning but the staff were fantastic and looked after them all unbelievably well. They looked tiny.
"Breathing is difficult with such premature babies and that was a worry but they seem to be doing really well."
To help get the word out there, a Facebook and Instagram page have been set up, where Ciara shares updates on their progress.
They have also set up a GoFundMe account to try help with the associated costs of nappies, strollers and all of the other things that new babies need.
Best of luck to Ciara and Shane – we look forward to following your progress!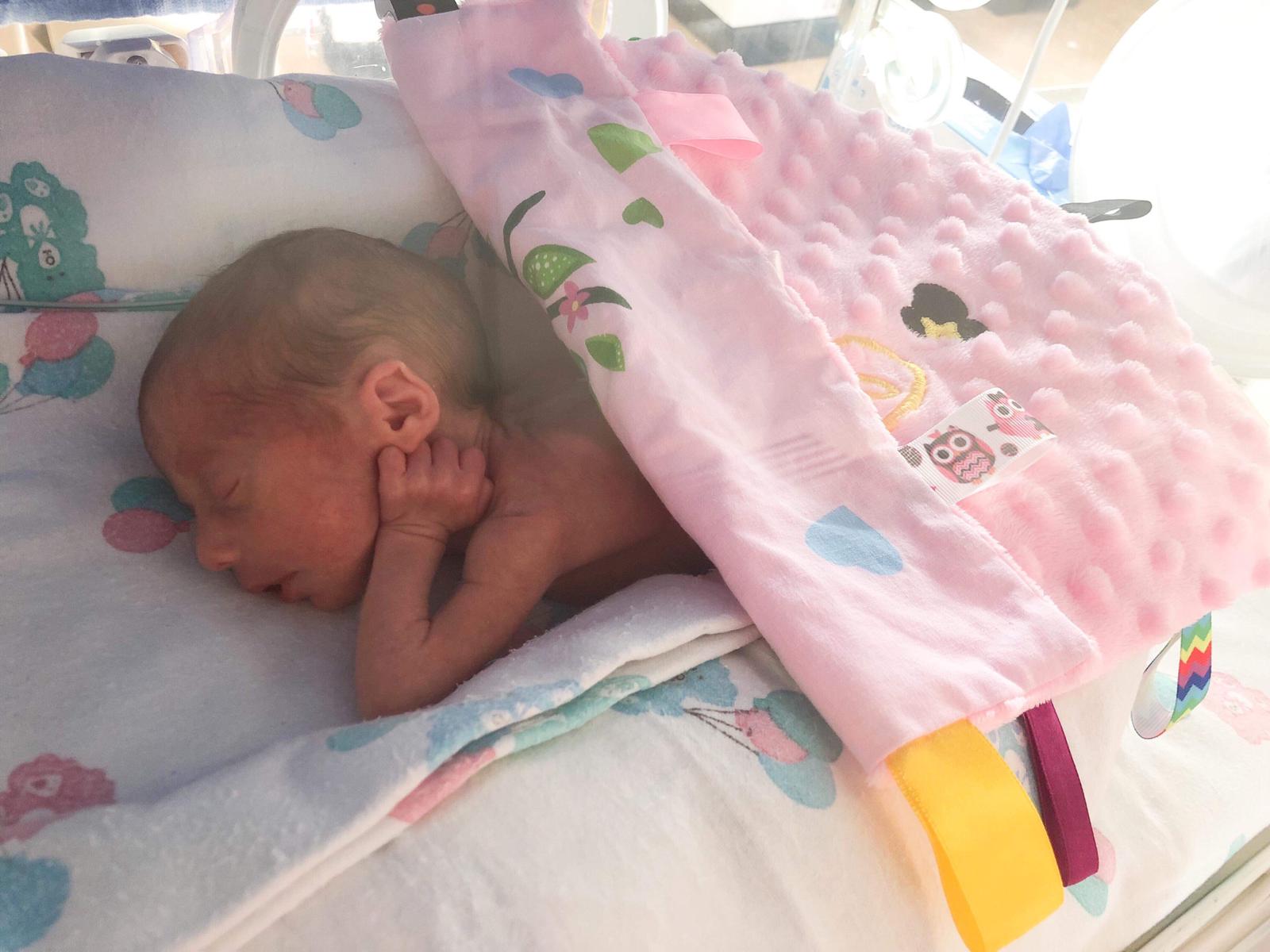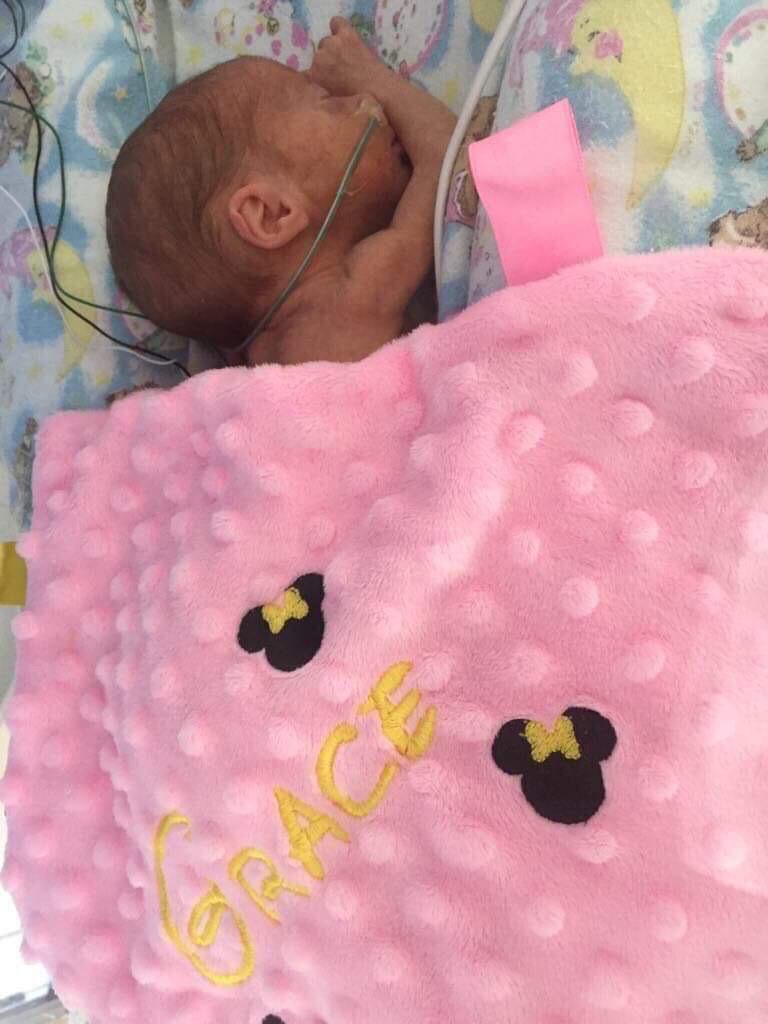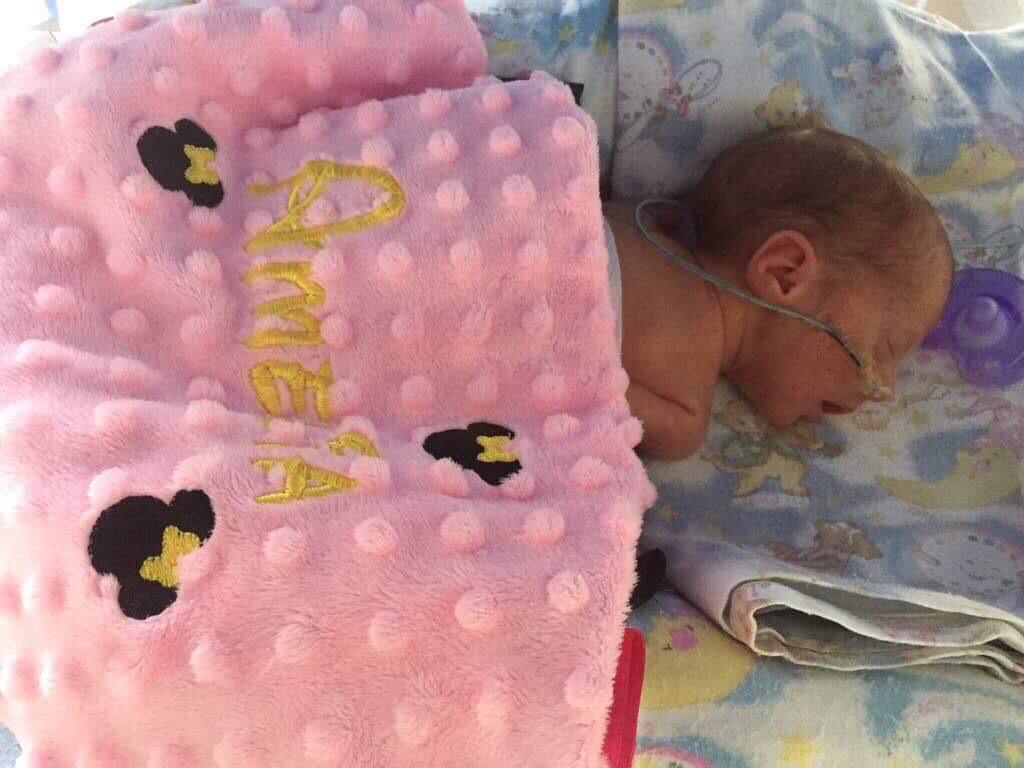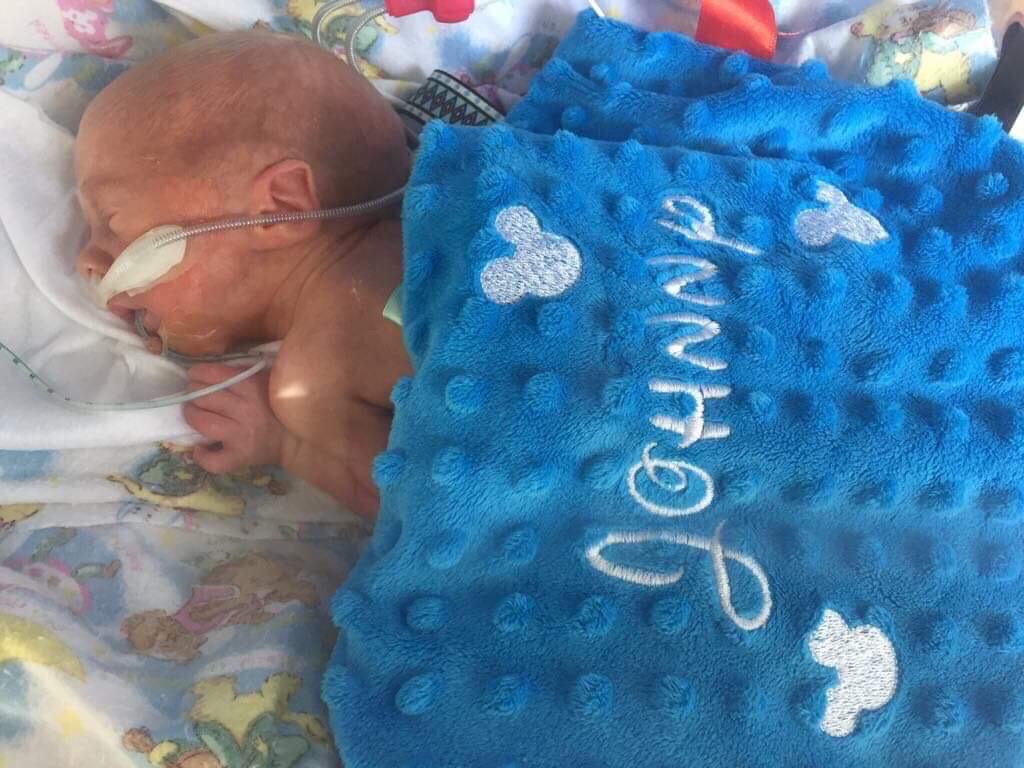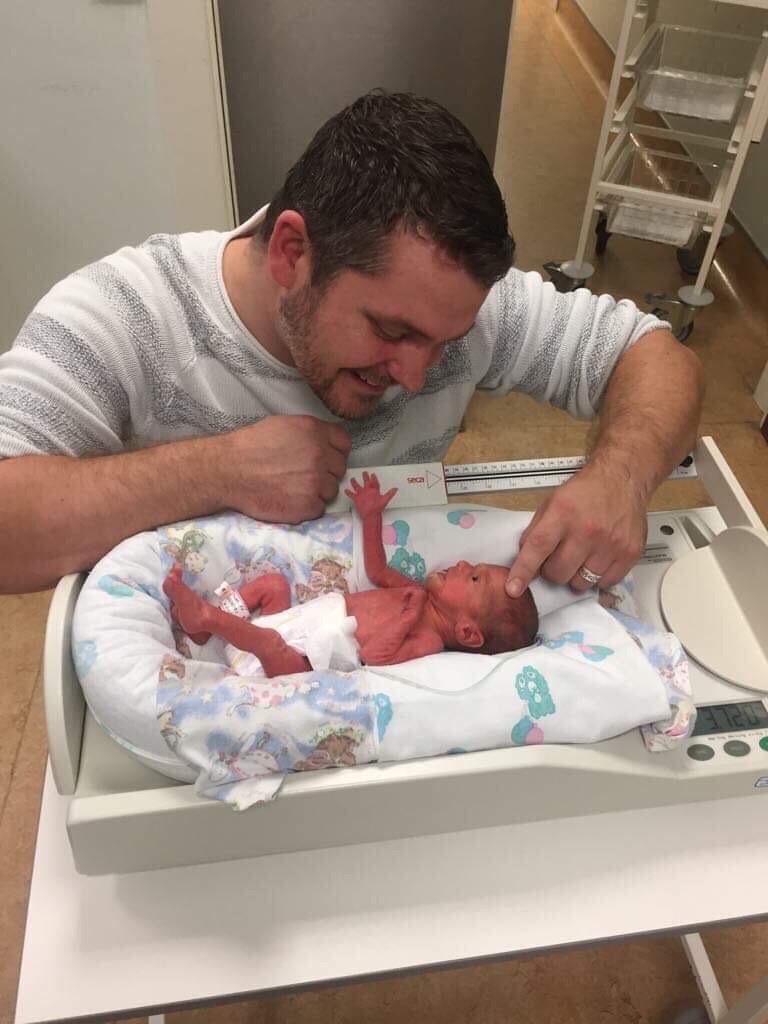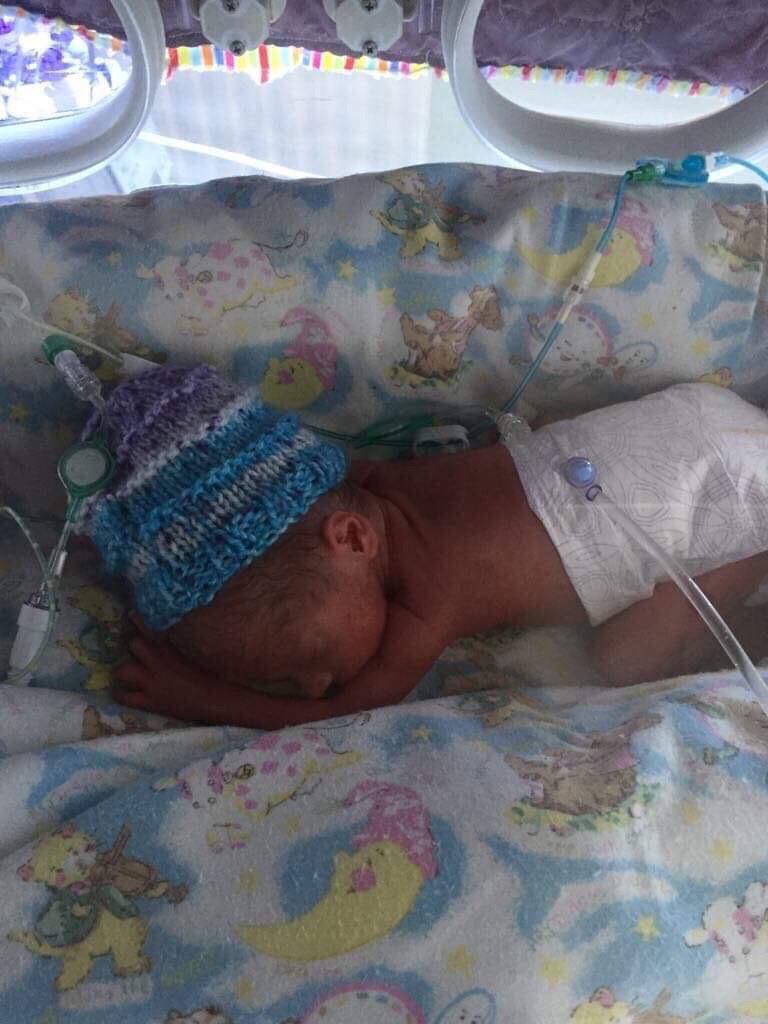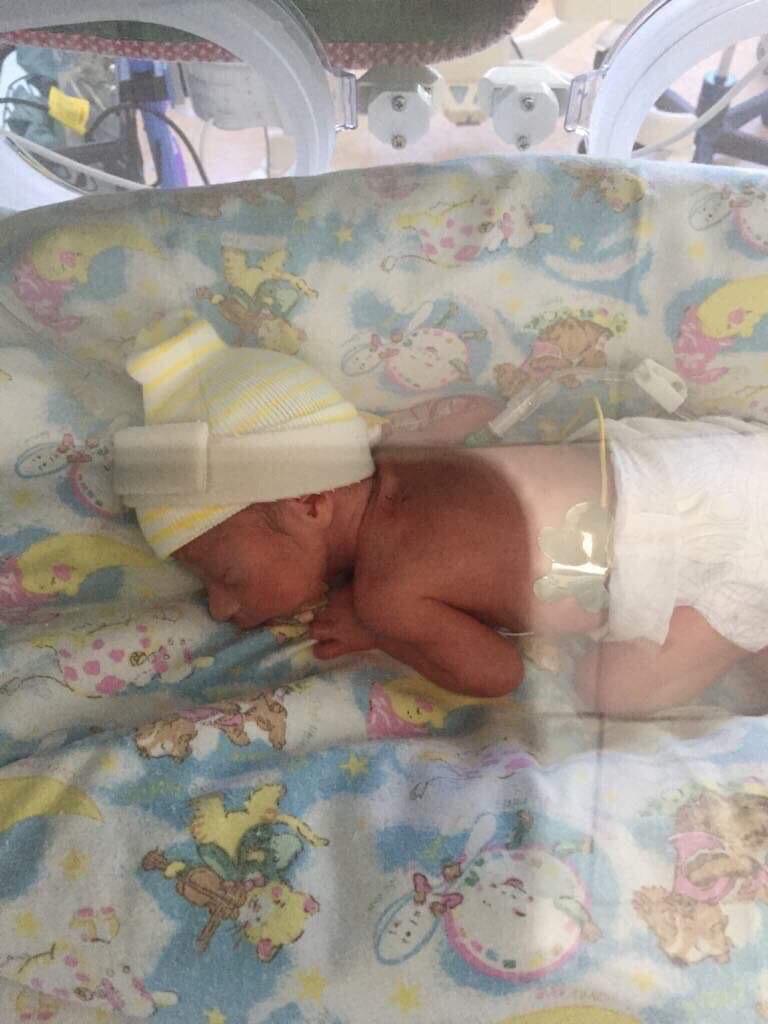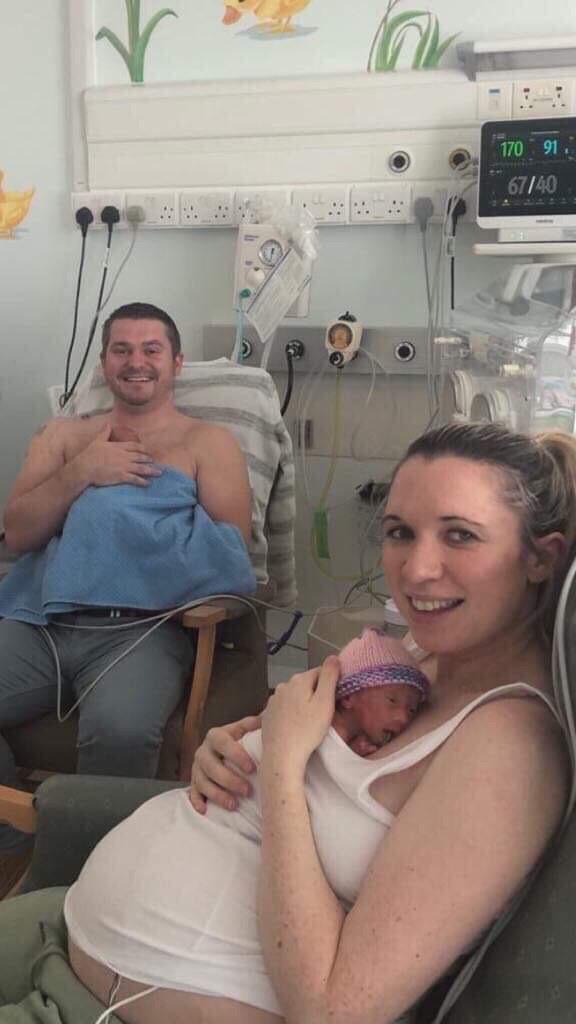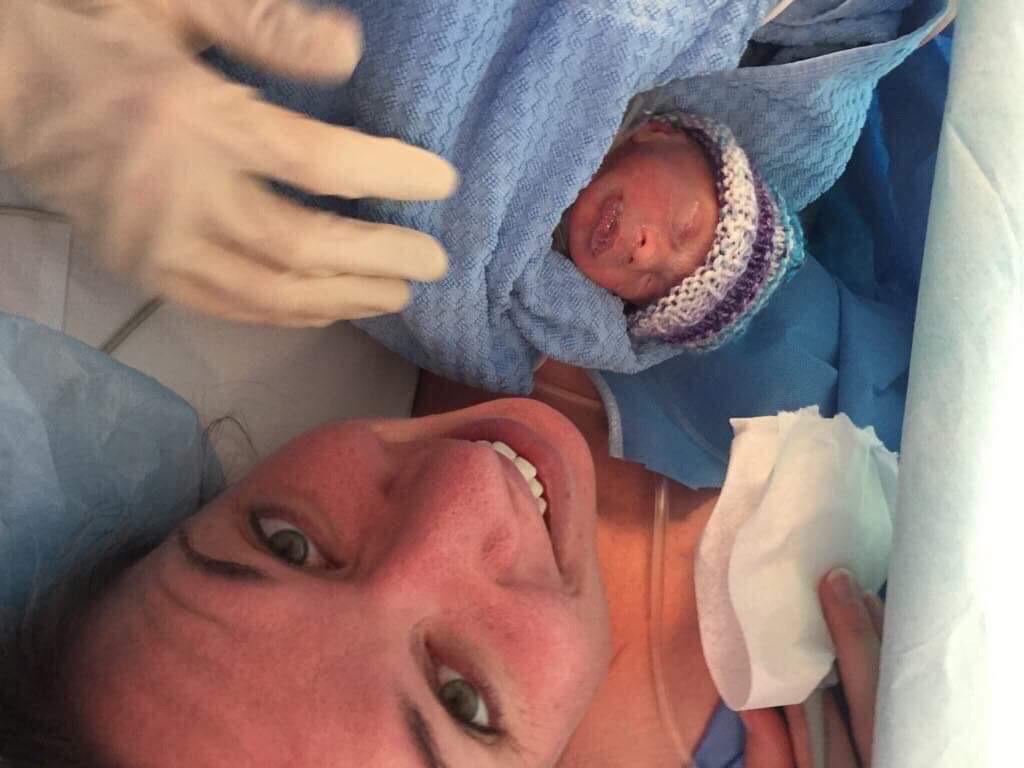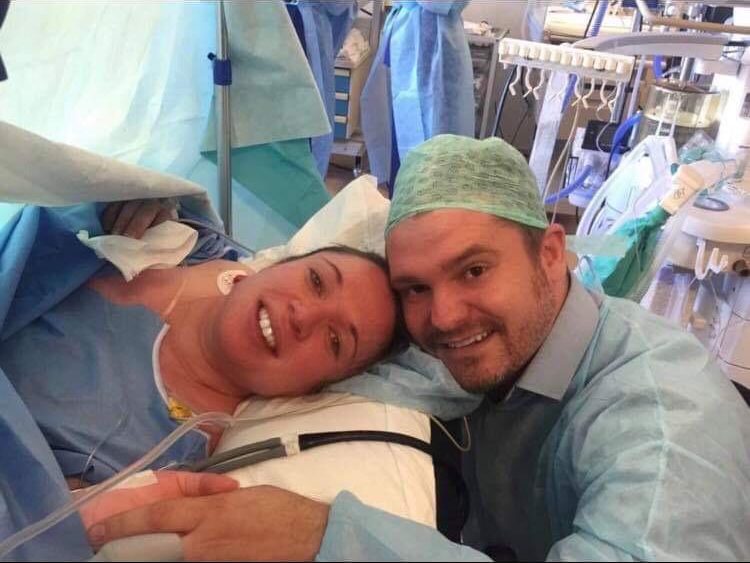 SEE ALSO – Meet the Laois teenager all set to star in Virgin Media One's new crime drama