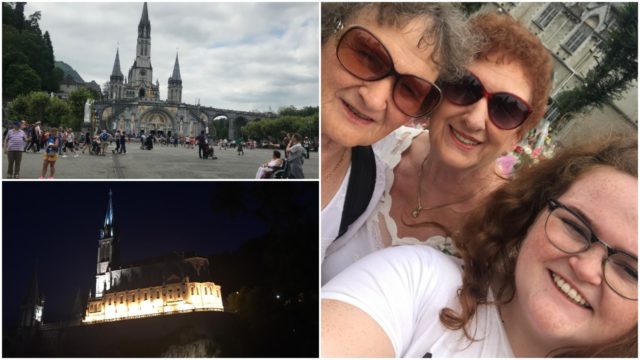 Back last month, a group of people from Laois travelled to Lourdes on a pilgrimage.
Stradbally native Paula Hennessy was on the trip and she detailed what was a wonderful experience.
---
On August 1, I travelled with a group from Portlaoise Parish on the KANDLE Pilgrimage to Lourdes.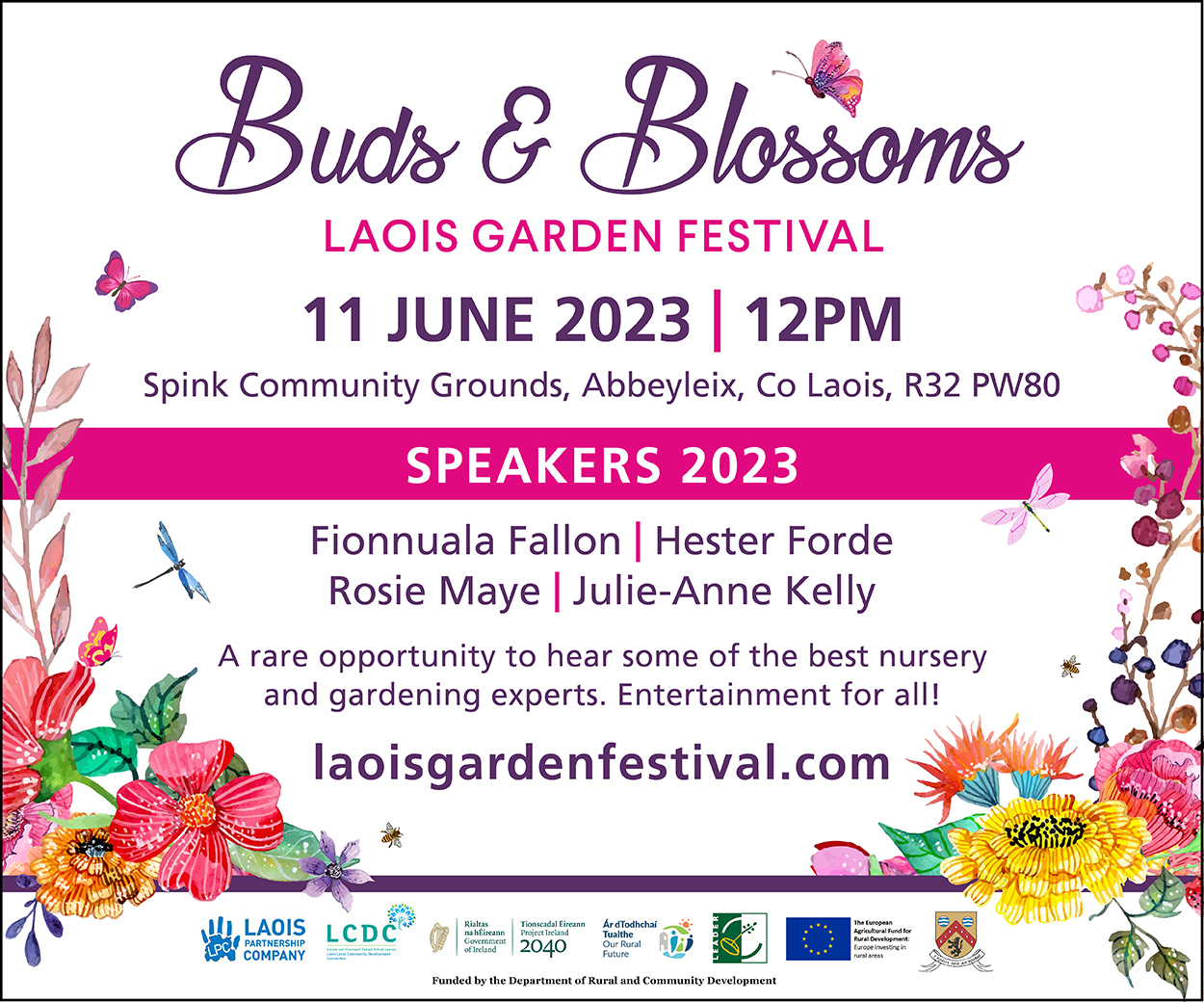 After some thought I agreed to accompany my grandmother and her sister as it is a place I always wanted to travel to but had been apprehensive in the past.
We had a great five days in Lourdes. Each day was packed with activities. We were on the first flight to Lourdes which left Dublin at 6.30am. It was from that point that the trip began.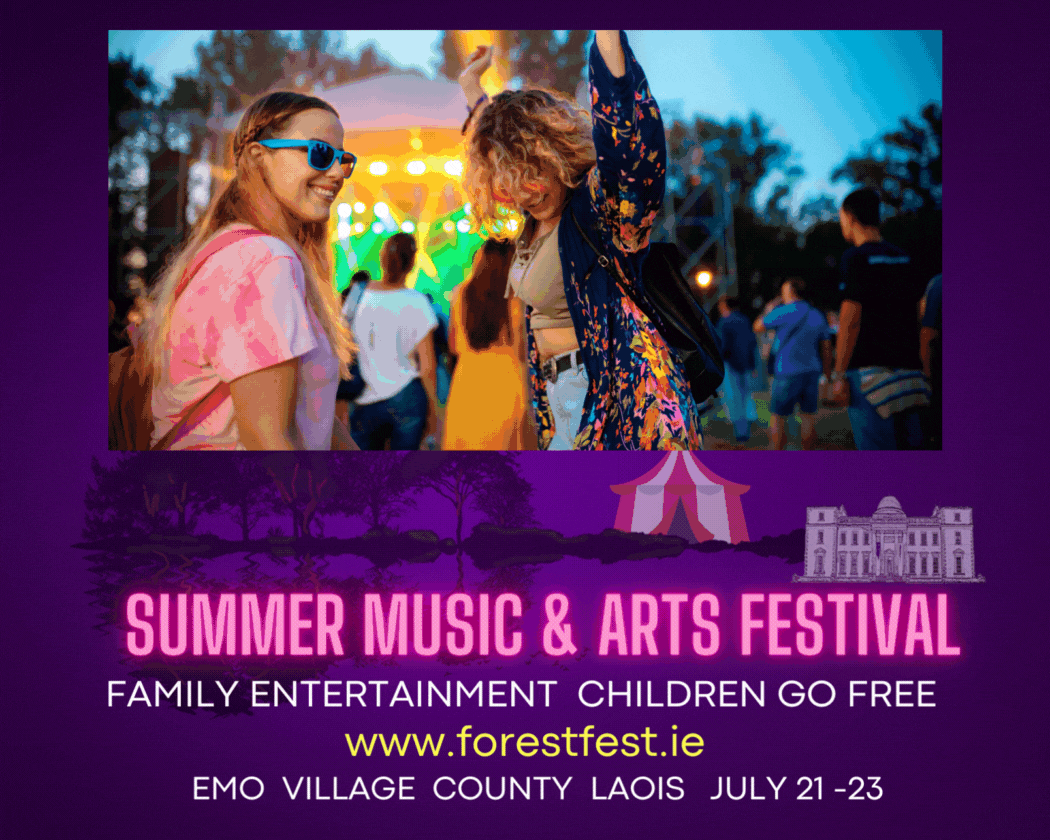 Lourdes is a place for the sick, and the sick take priority in Lourdes. Where the cycle lane would be in Ireland is a lane for wheelchairs and other mobility devices.
The people of Lourdes give the sick and those in need priority over everything else.
I was nervous to see what a pilgrimage would entail; I had never been on one personally but family members have been before and had said what a great experience travelling with a group was.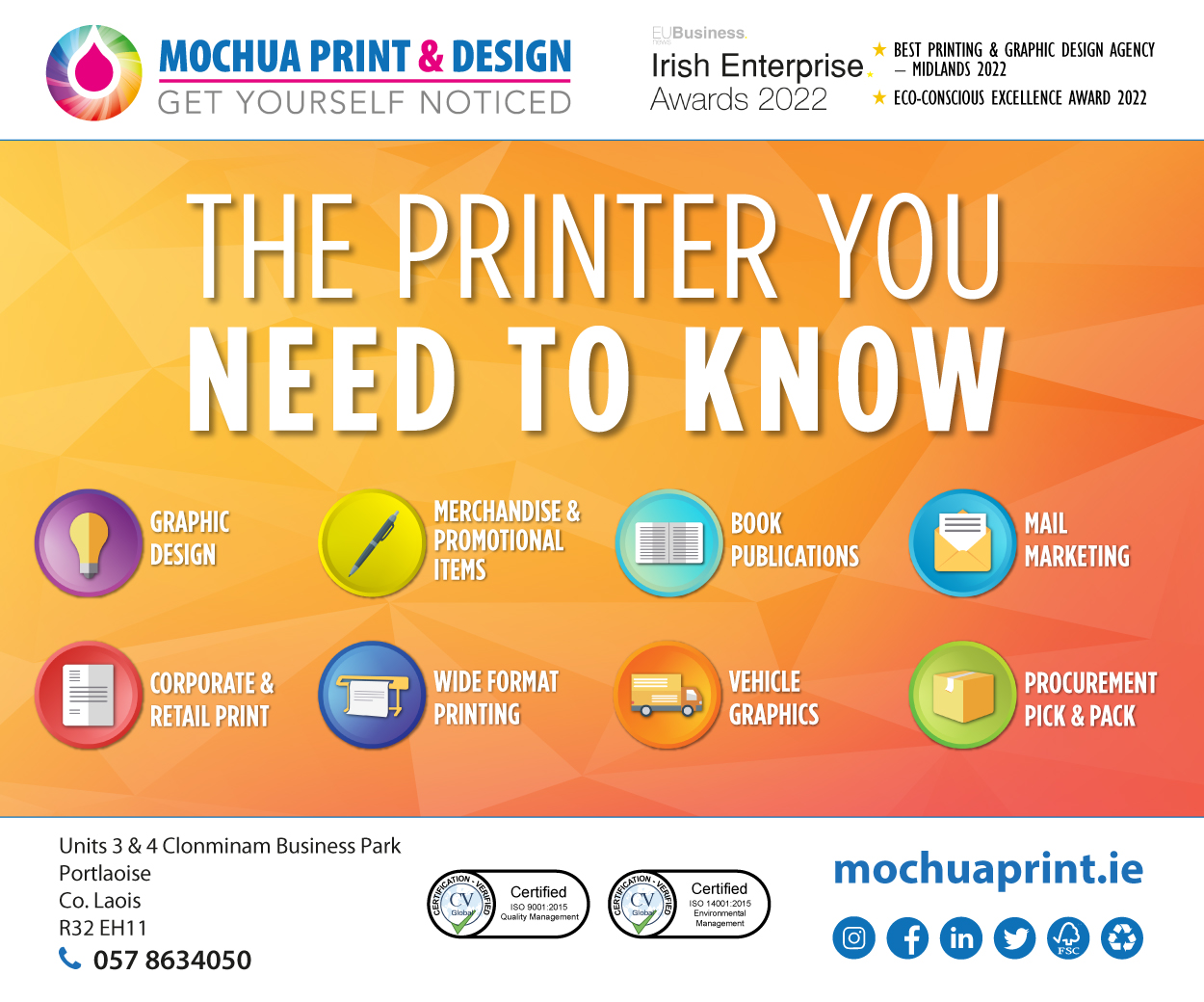 From start to finish going with a pilgrimage group was the best choice I could have made.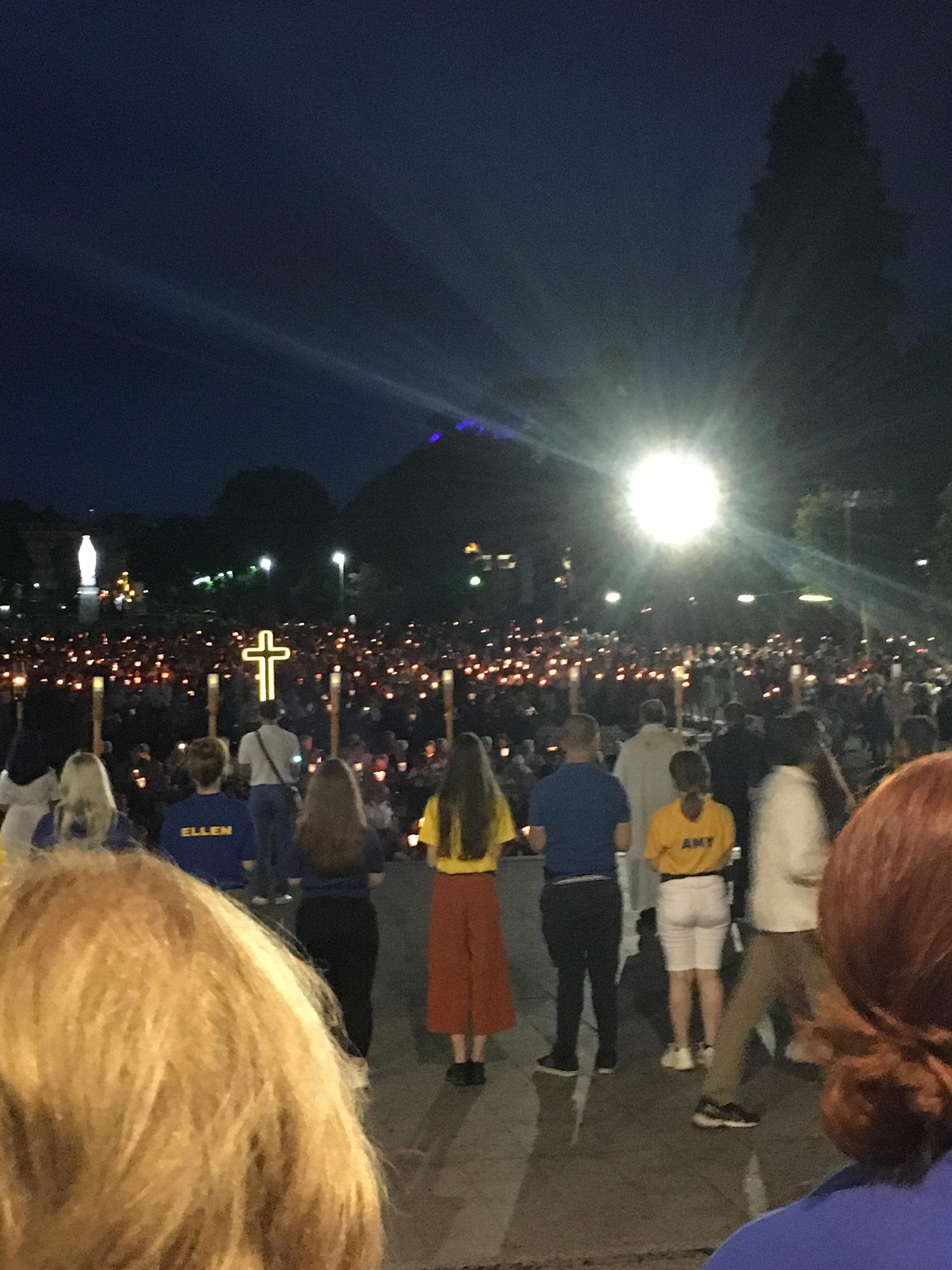 Everyone was very friendly and the Portlaoise youth group were there if anyone needed anything.
It was organised excellently by pilgrimage director Fr. Paddy Byrne. I applaud the young people that went as their kindness and leadership skills really showed how the younger generation are ever ready to help others in any way they can, it was inspiring to see them in action throughout our pilgrimage.
Each day there was an itinerary of activities. Those were communicated at meal times. There was a constant sense of togetherness with each ceremony.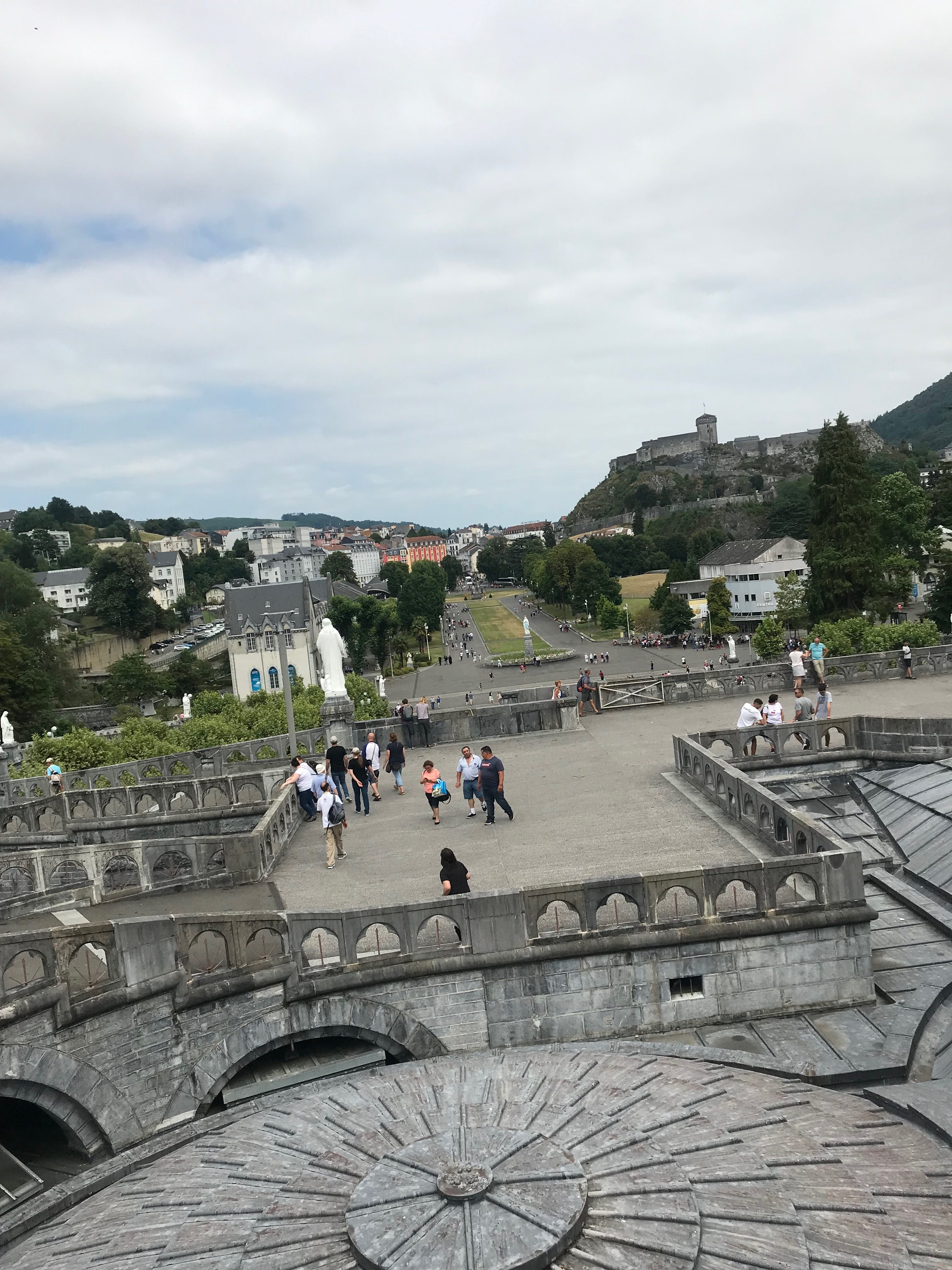 Each day we had different meaningful masses and ceremonies. We got to go on a walking tour of Lourdes, visit the baths and were involved in leading the night time procession.
We had masses in the underground Basilica od St. Pius X and also
had a service of reconciliation and an anointing of the sick. We also experienced the High stations of the cross which was led by Bishop Denis.
This was a very meaningful experience for me personally, walking along with the group gave a sense of community where you were not alone.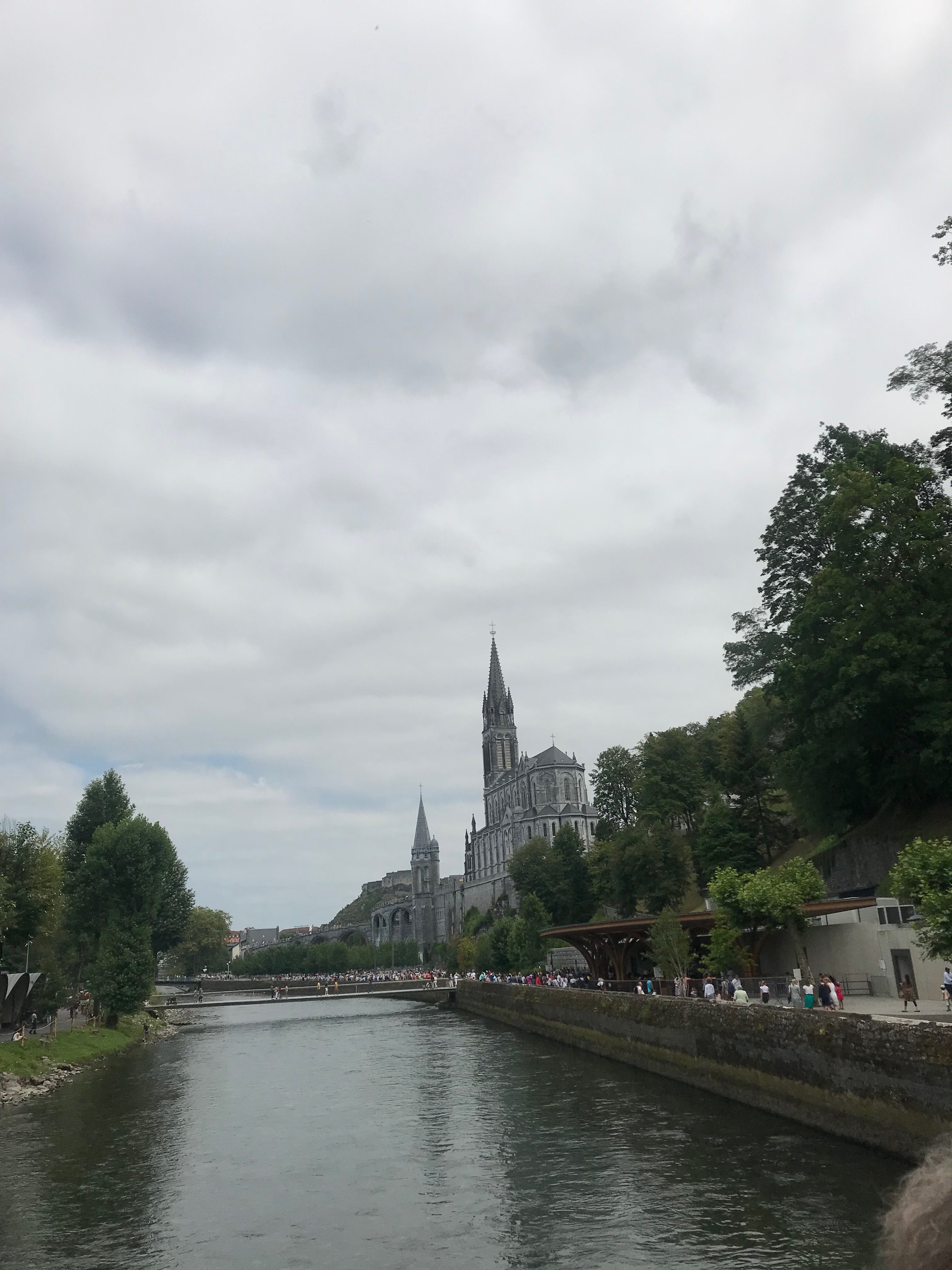 It sounds like a jam-packed schedule but there was also free time to explore Lourdes in your own time. No one was ever rushed and each ceremony was tailored to our Diocese with masses being celebrated by Bishop Denis Nulty and the priests that accompanied us.
Bishop Denis and the accompanying priests were welcoming, friendly and each ceremony showcased how going with a large group did not hinder the experience but make it more enjoyable.
I particularly enjoyed getting to know people from other Parishes, something that I personally have never had the opportunity to do before.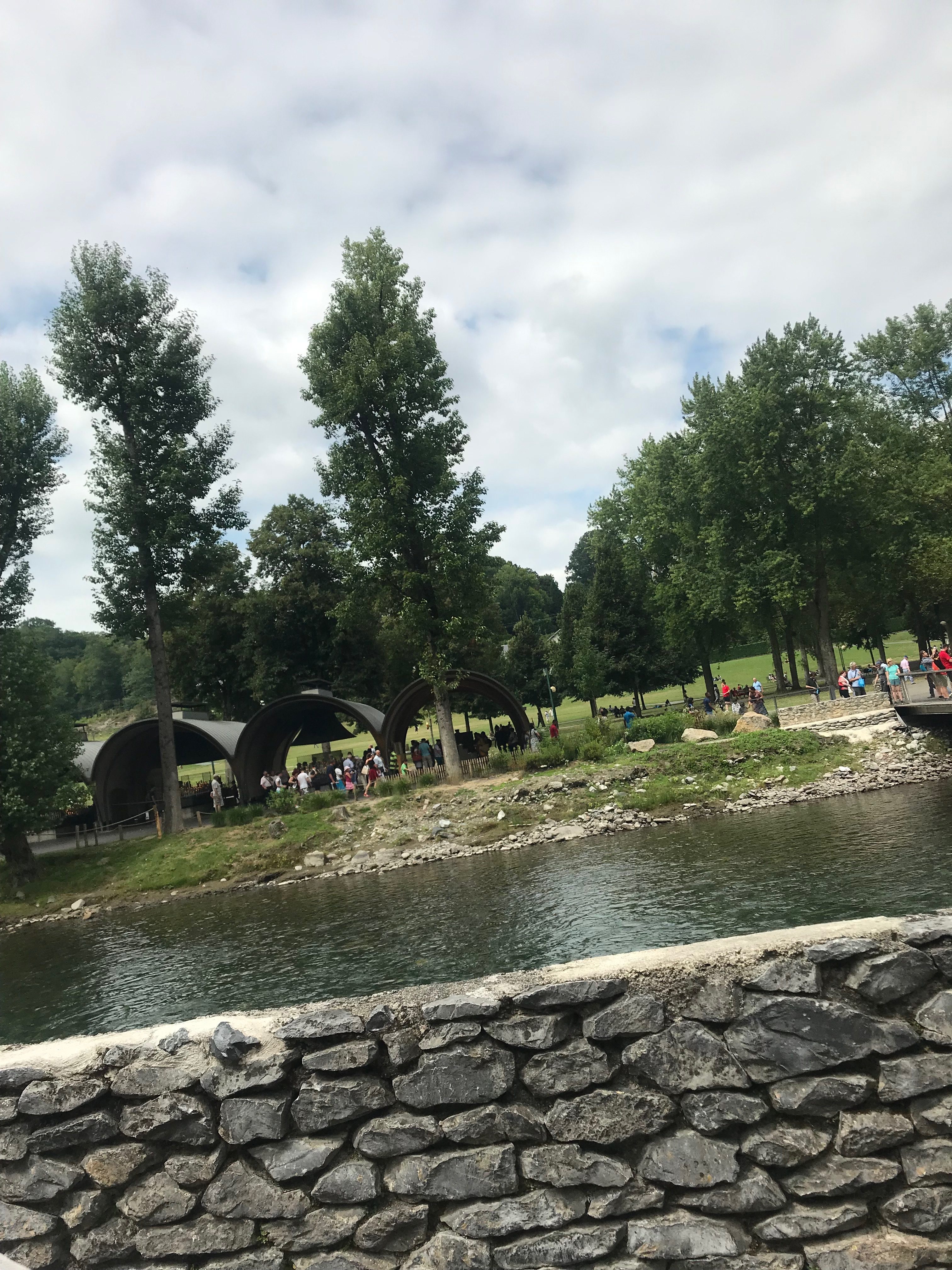 One of the many beauties of Lourdes is that you can walk everywhere, the Sanctuary of Our Lady of Lourdes is a beautiful area with multiple churches including St Bernadette's church, the Rosary Basilica, the Grotto and the Baths.
Once you walk through the gate everything is within walking distance and there are shops, cafes and restaurants throughout Lourdes.
I revelled in the beauty of the Crown Virgin statue that stands in the middle of the Sanctuary as well as the Grotto, its upkeep and attention was astounding.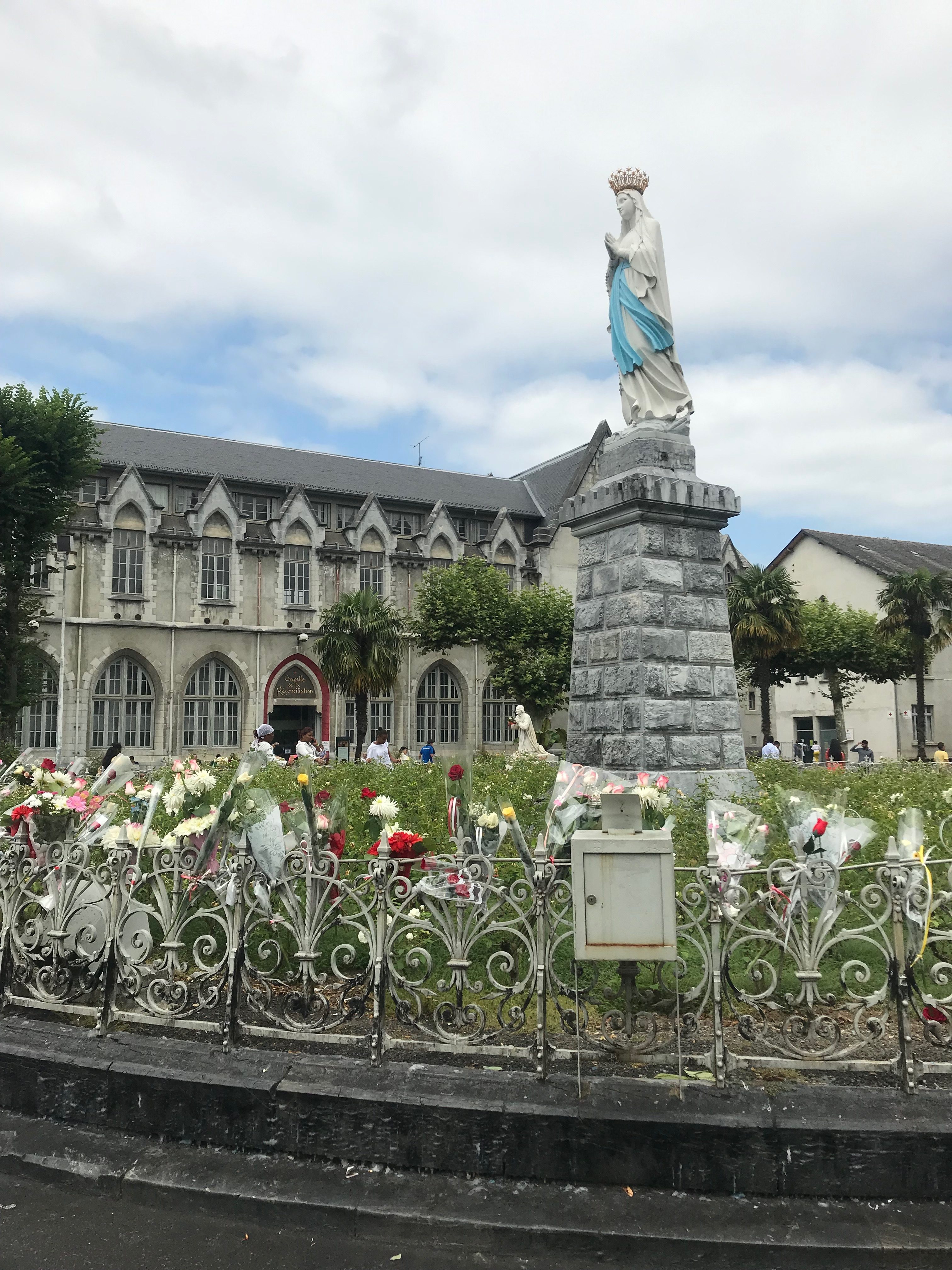 I was privileged to have the opportunity to sing in the KANDLE Lourdes choir.
Being a member of the choir in my own parish it was an amazing experience to sing with such a talented group of musicians and have Fr. Liam Lawton leading and organising the choir was a surreal experience.
I think that being involved directly in the ceremonies gave me a deeper insight into the experience as each ceremony was enriched by the chosen hymns making each mass and ceremony special.
I was constantly busy singing with the choir which for me personally made the whole experience. Being a part of making the pilgrimage enjoyable for others was humbling and extremely meaningful.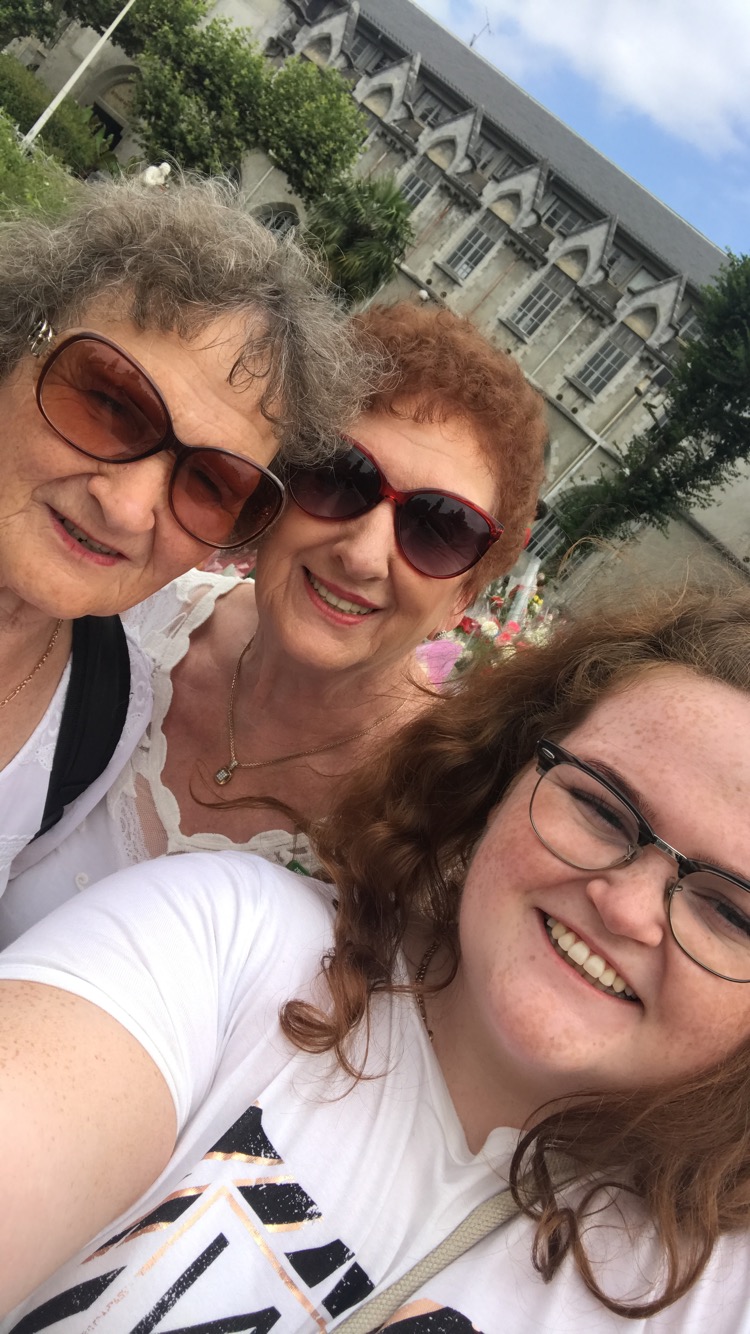 Our Diocese got to hold a mass on the first day in the Grotto. Singing in an area that holds so much significance for people throughout the world was an unforgettable experience.
I got great enjoyment out of being in the choir and sharing such wonderful experiences, singing on the steps of the basilica and at the different masses that were held will forever be a lasting memory of mine.
I will forever be grateful for the opportunity which enhanced and enriched my personal pilgrimage journey.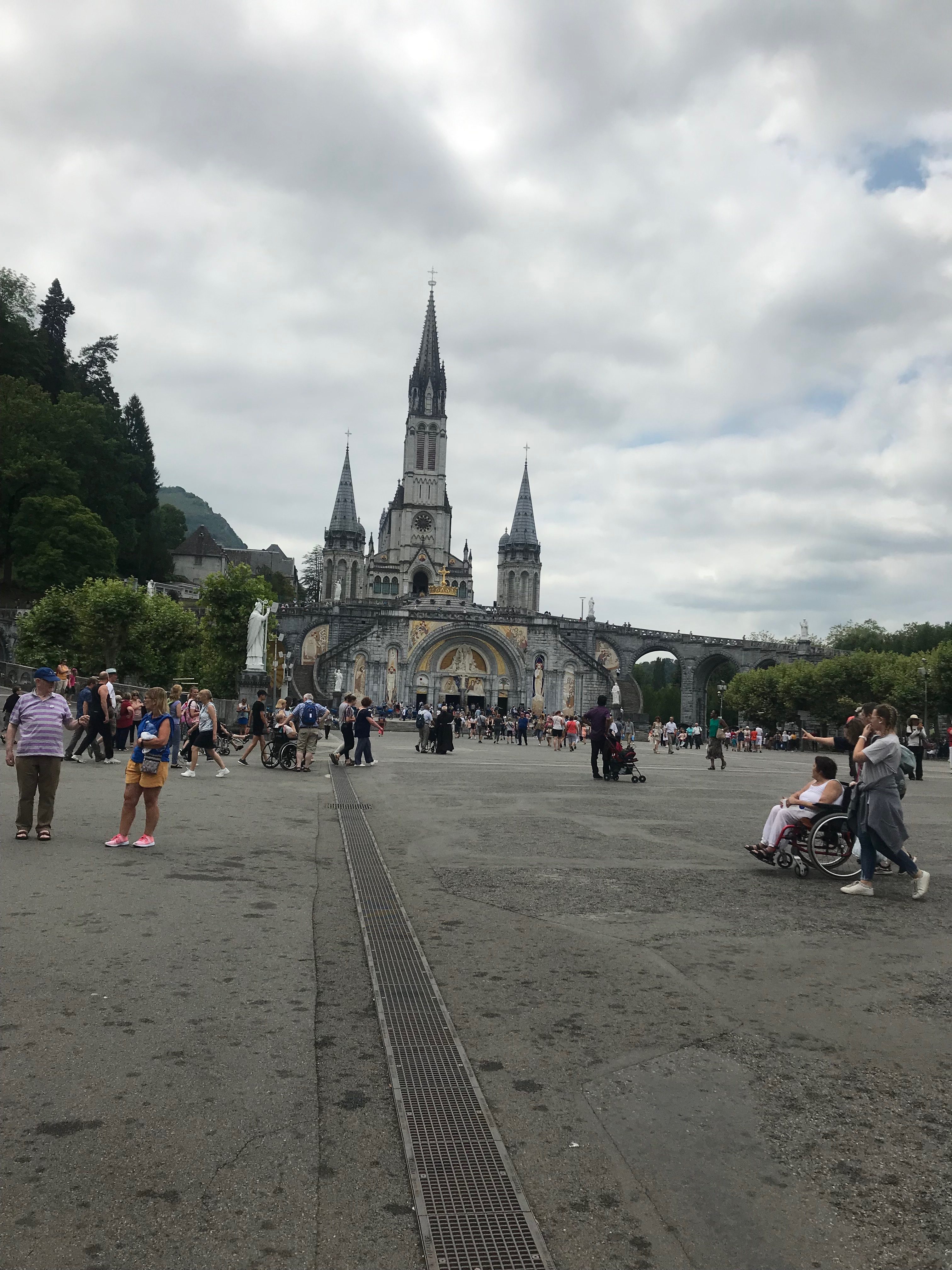 Before I went to Lourdes, people would say how you come back having gained something, be it a different perspective or changing attitude.
I personally experienced this as I now see now how important it is as society to help the sick, to give them pride of place within society and to strive to include them in mass ceremonies.
I have a different outlook now, a more positive outlook on my own life and how lucky I am.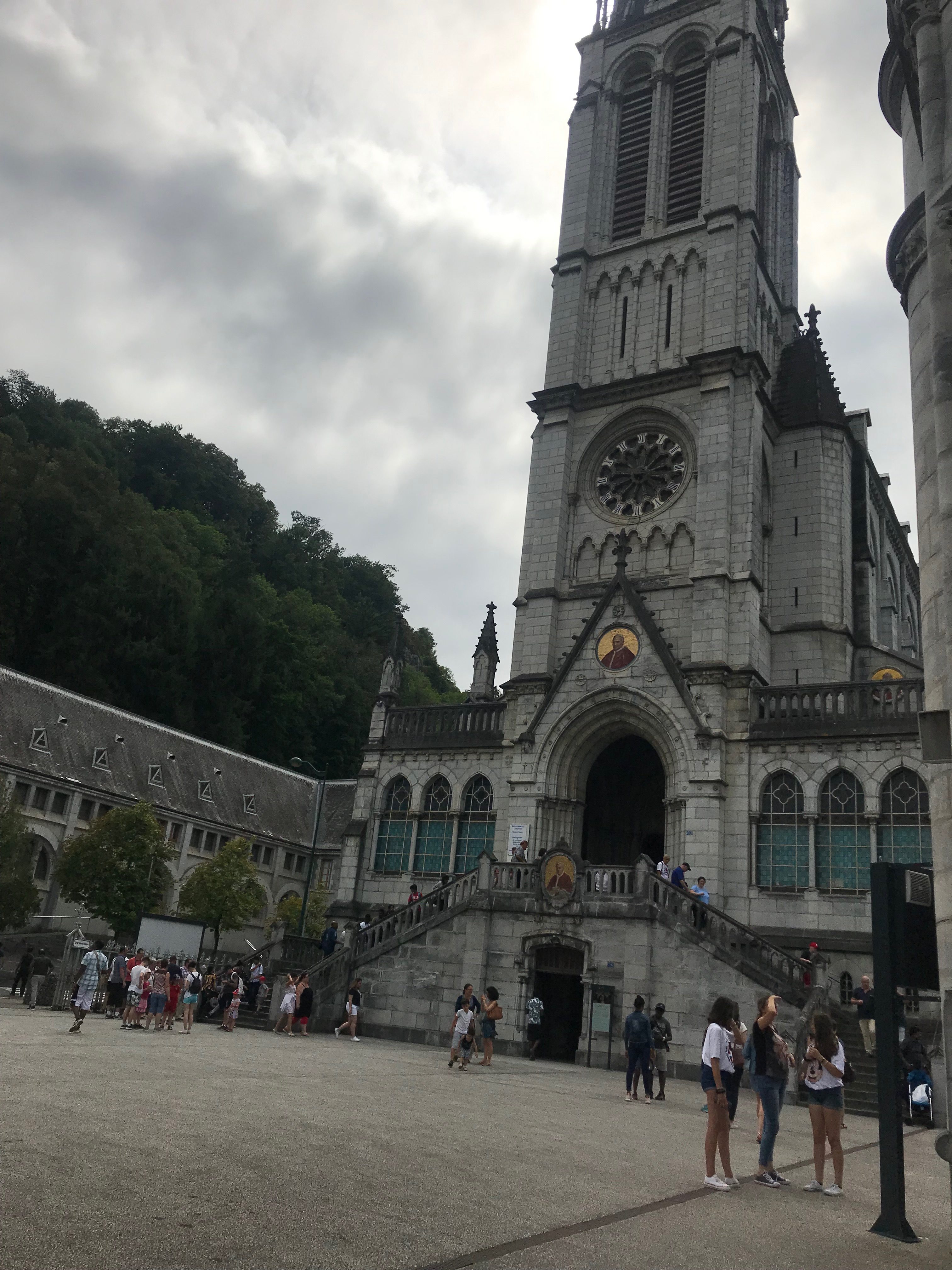 I will forever be grateful to the Diocese and Bishop Denis for making every activity in Lourdes meaningful, for giving a sense of community within the big group that went.
This was no mean feat but the Bishop and the accompanying priests made everyone feel welcomed and part of the group.
Bishop Denis stated at the start that on a pilgrimage you are never alone, and that is the message I gained of my experience in Lourdes.
You are in a bubble with the group you are in and when you get home it is strange adjusting back to the normal hectic happenings of daily life.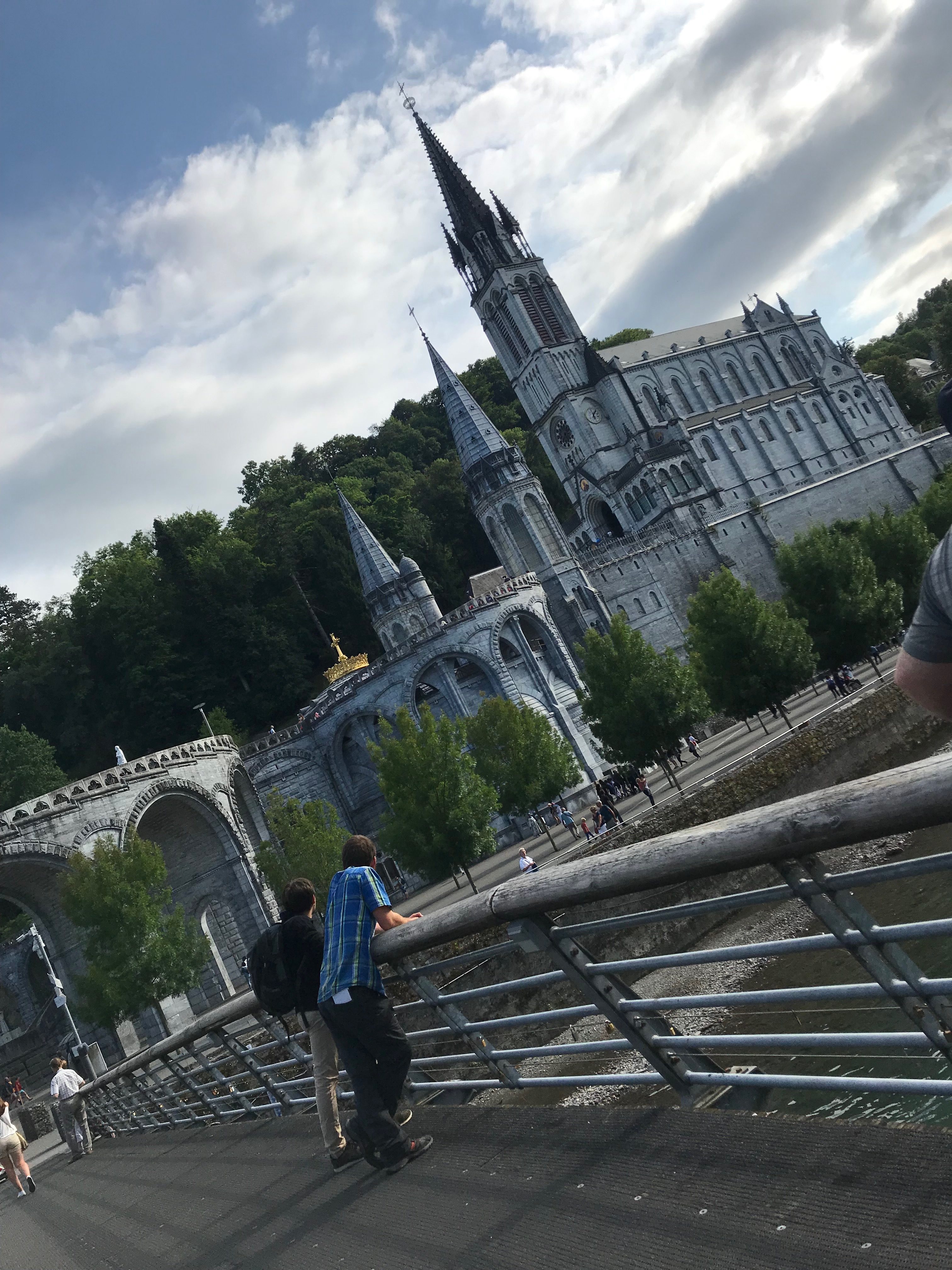 As a final note, I was asked if I would return to Lourdes, my answer is most certainly, I will hopefully return next year.
If you have an inkling to go on a pilgrimage to a certain place do not be discouraged as like me you may be pleasantly surprised as to what you can gain from the experience.
Thanks to my grandmother for planting the seed and for her encouragement not only did we make great memories together but I gained so much personally from it too!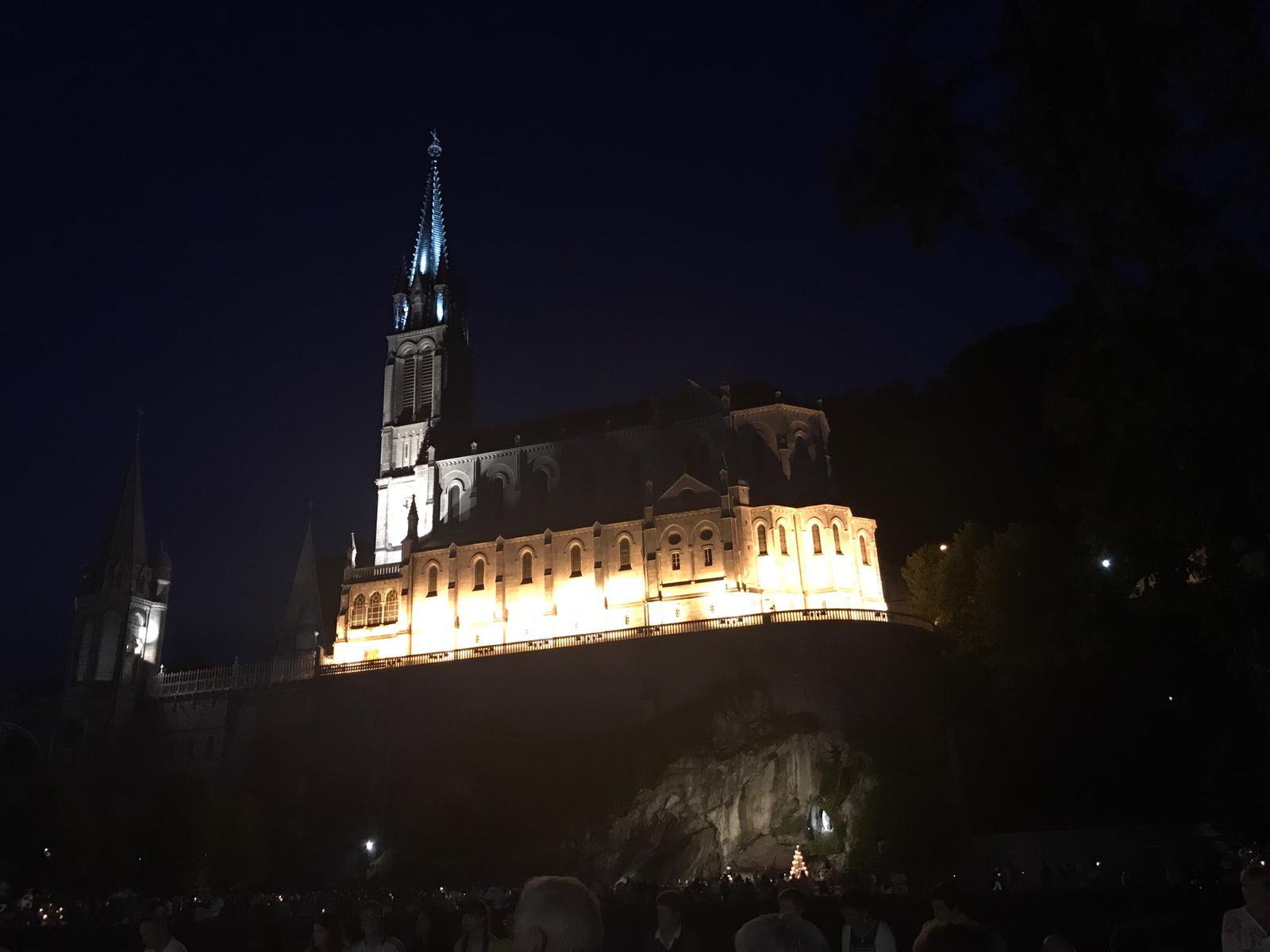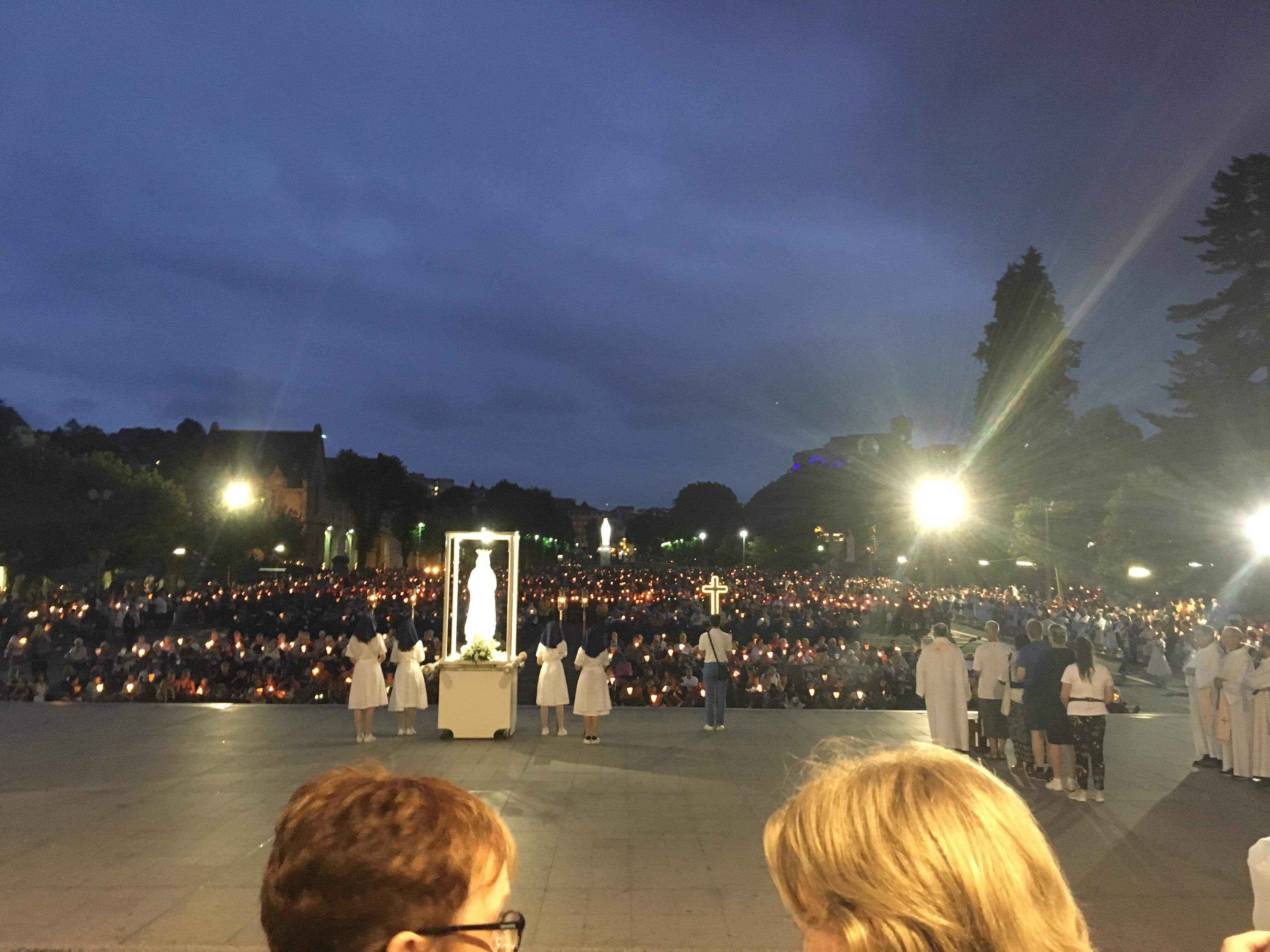 SEE ALSO – Fr Paddy: Christianity and the scapegoat; a mighty challenge