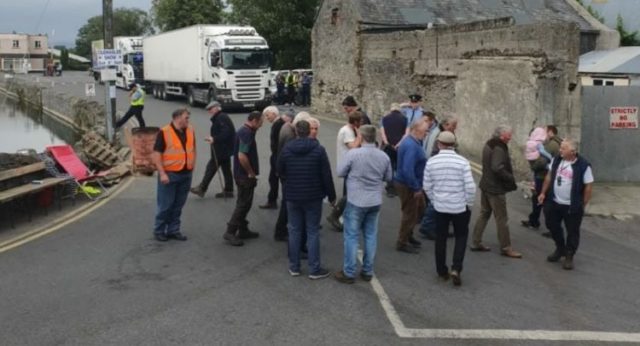 Meat processors have said that many of their factories throughout the country could be forced to close down.
Meat Industry Ireland has said throughout the country production is going to be slowed down at a number of factories for the foreseeable future due to ongoing protests.
A number of farmers have began protesting outside factory gates blocking entrances around the country – including at Dawn Meats in Rathdowney and Kildare Chilling Factory.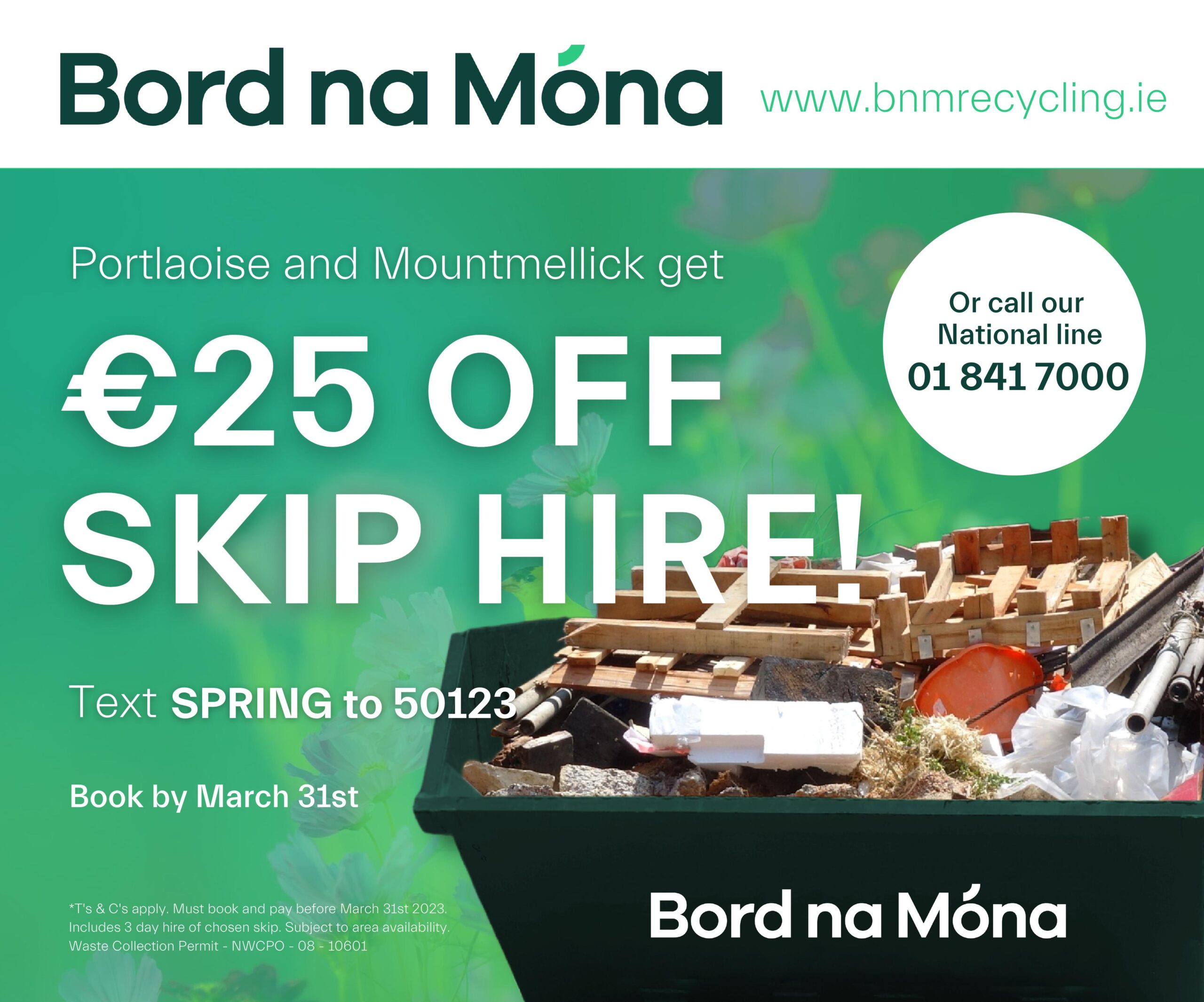 These protests have caused a major decrease in the amount of cattle being slaughtered. Numbers decreased by 8000 last week compared to the week prior – according to Meat Industry Ireland.
The consequences of these protest may be felt by workers today as hundreds could temporarily loose their job.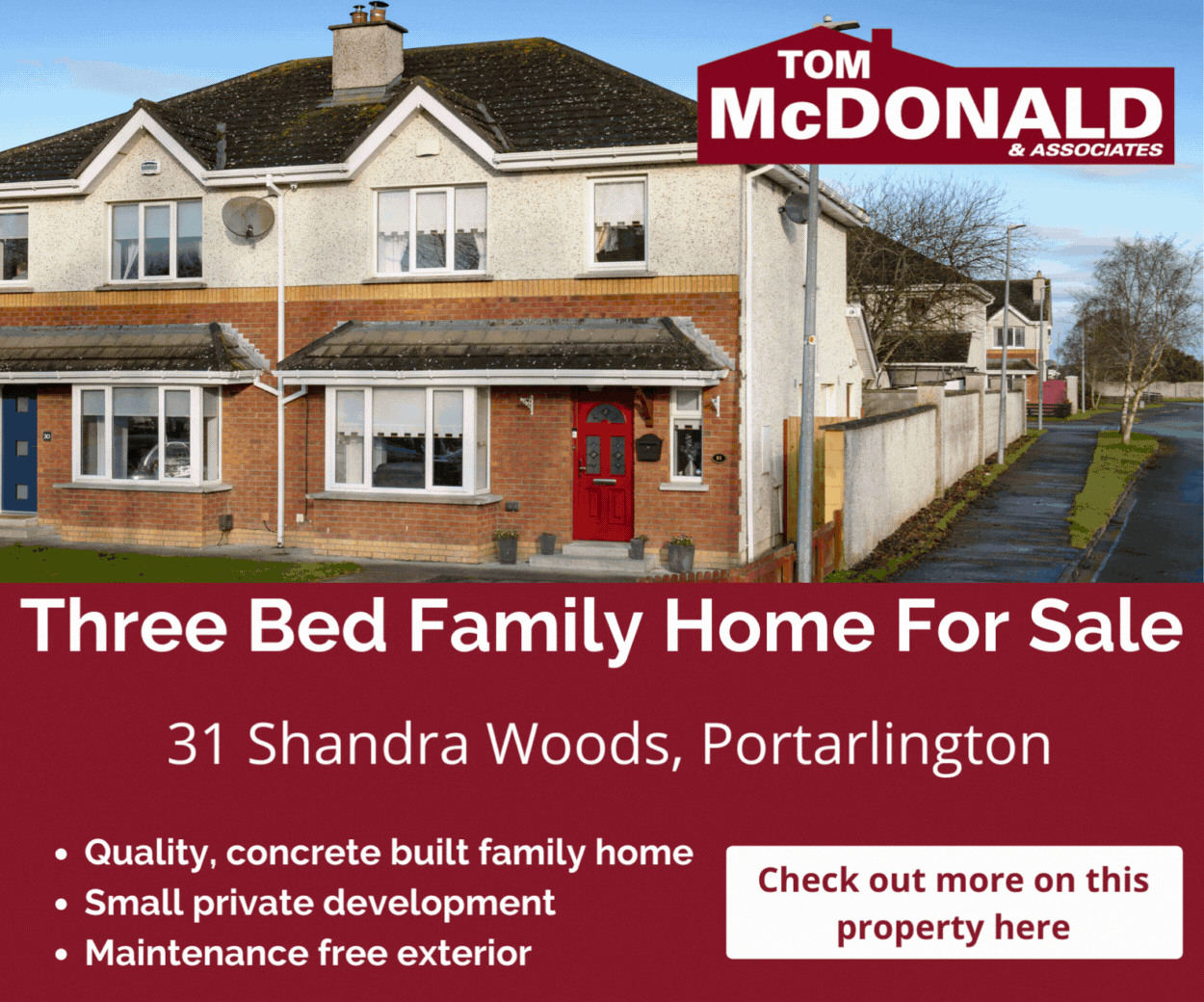 This also means that farmers may loose the opportunity to sell their cattle to factories.
Talks were due to get under way between both parties at Department of Agriculture offices in Backweston, Co Kildare, last night.
These were cancelled as meat processors said they would not partake in negotiations while the blockade continued.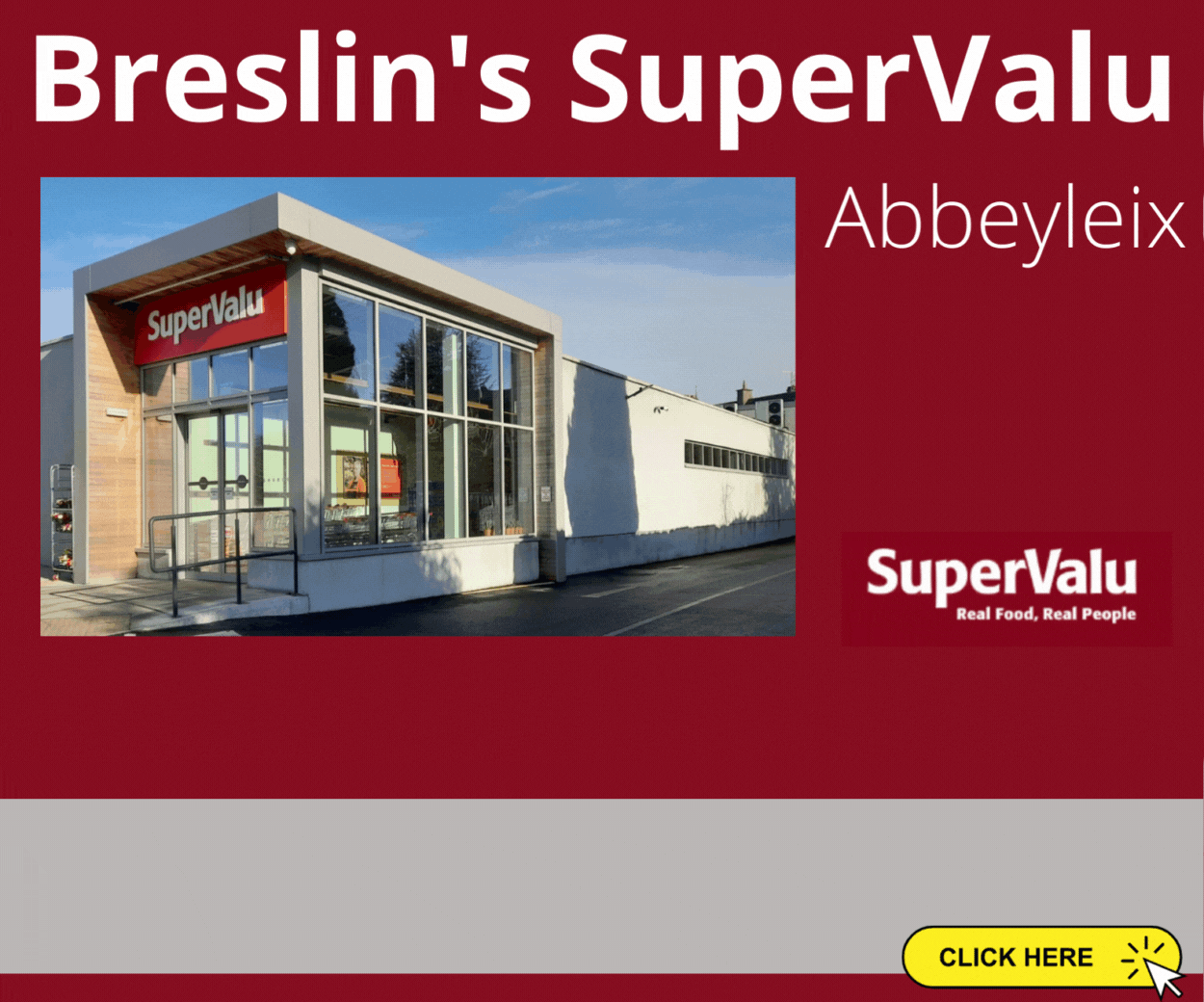 The pickets are unofficial, but Beef Plan's Dermot O'Brien has offered to intervene – if Meat Industry Ireland ends all legal actions against protesters.
Speaking to Midlands 103, he said: "If the meat processors drop all legal threats in full and the associated costs, then we would be willing to go to the picket lines to talk to those farmers.
"We will give that commitment to go to the picket lines and talk to these farmers to see if they would stand down."
SEE ALSO – Mountrath Calendar Girls aim to raise money for Christmas lights