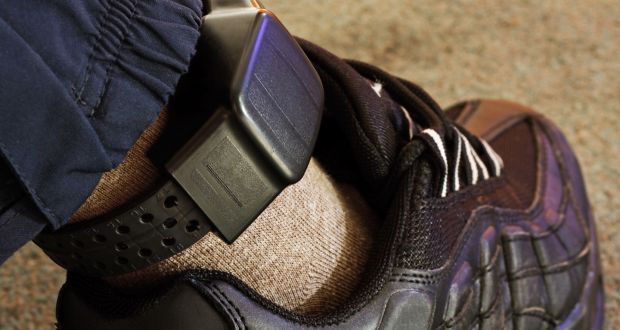 Minister for Justice Charlie Flanagan has unveiled a raft of new measures to be contained in a sex offenders law.
Speaking to the Irish Mirror, the Laois Fine Gael Minister wants to see the names and addresses of registered sex offenders who are living in communities disclosed to relevant authorities.
School principals and neighbours are set to be informed while the Minister also intends to bring in electronic tagging to monitor those who authorities believe are at a high risk of re-offending.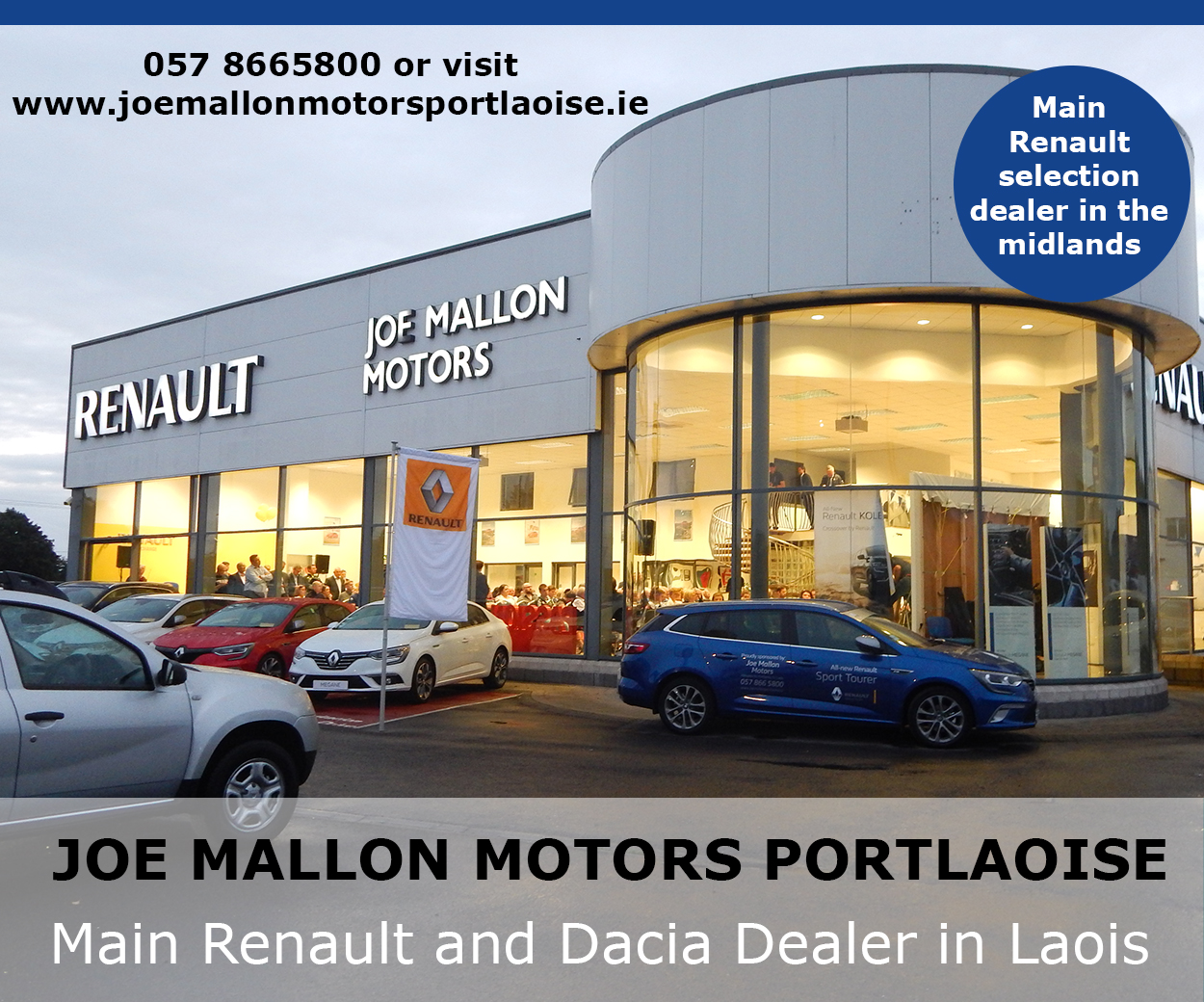 The measures, currently being drafted into legislation, are very similar to 'Sarah's Law' which operates in the UK.
Sarah's Law, or the Child Sex Offender Disclosure Scheme allows parents, carers and guardians to ask the police to tell them if someone has a criminal record for child sexual offences.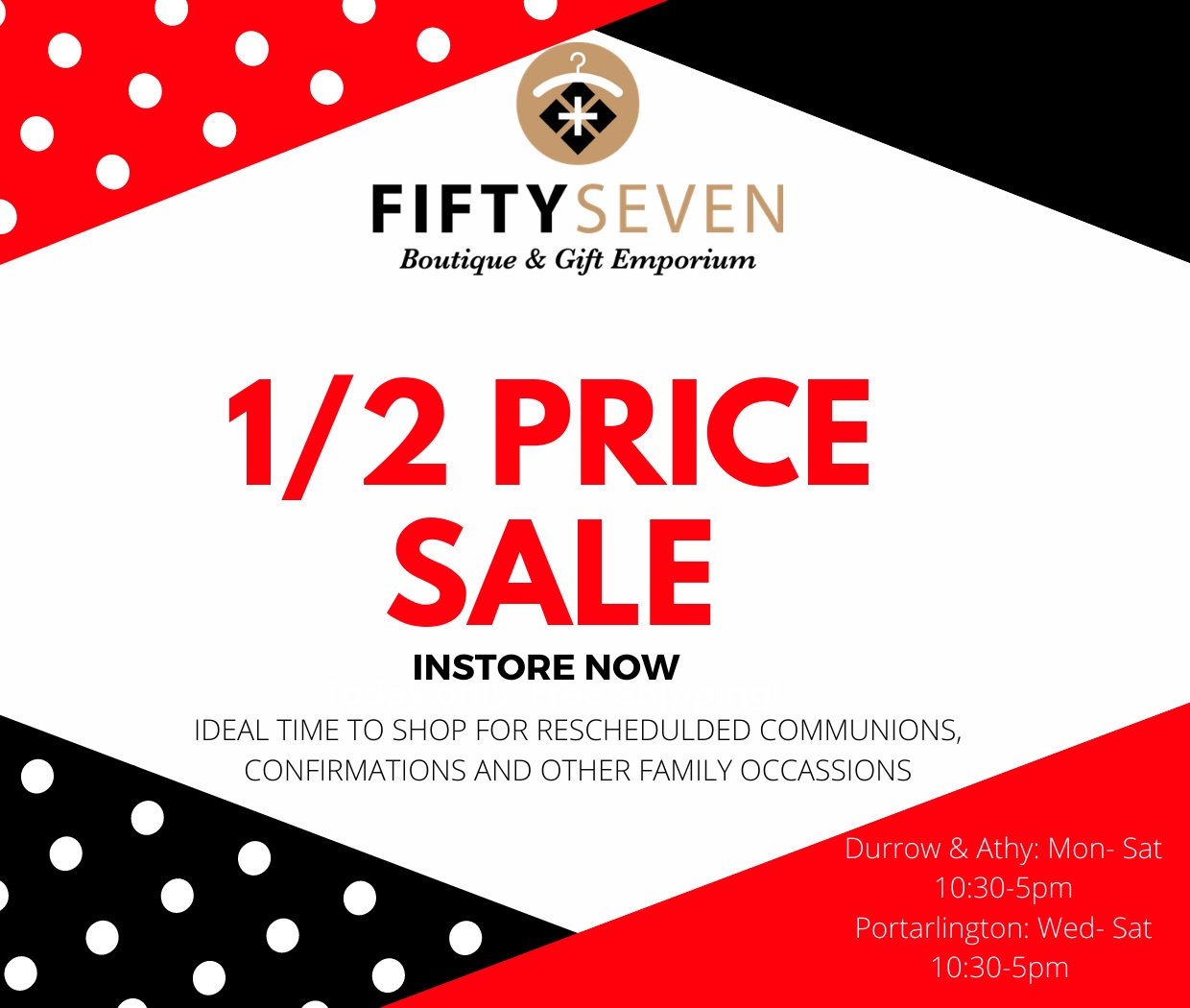 The scheme is for any member of the public who wants to find out if an individual in contact with a child has a record of child sexual offences.
Back in 2000, eight-year-old Sarah Payne was running through cornfields when she was abducted and murdered by paedophile Roy Whiting.
After 17 days of searching her body was found in a field near Oulborough, around 15 miles from where she disappeared in Kingston Gorse in the UK.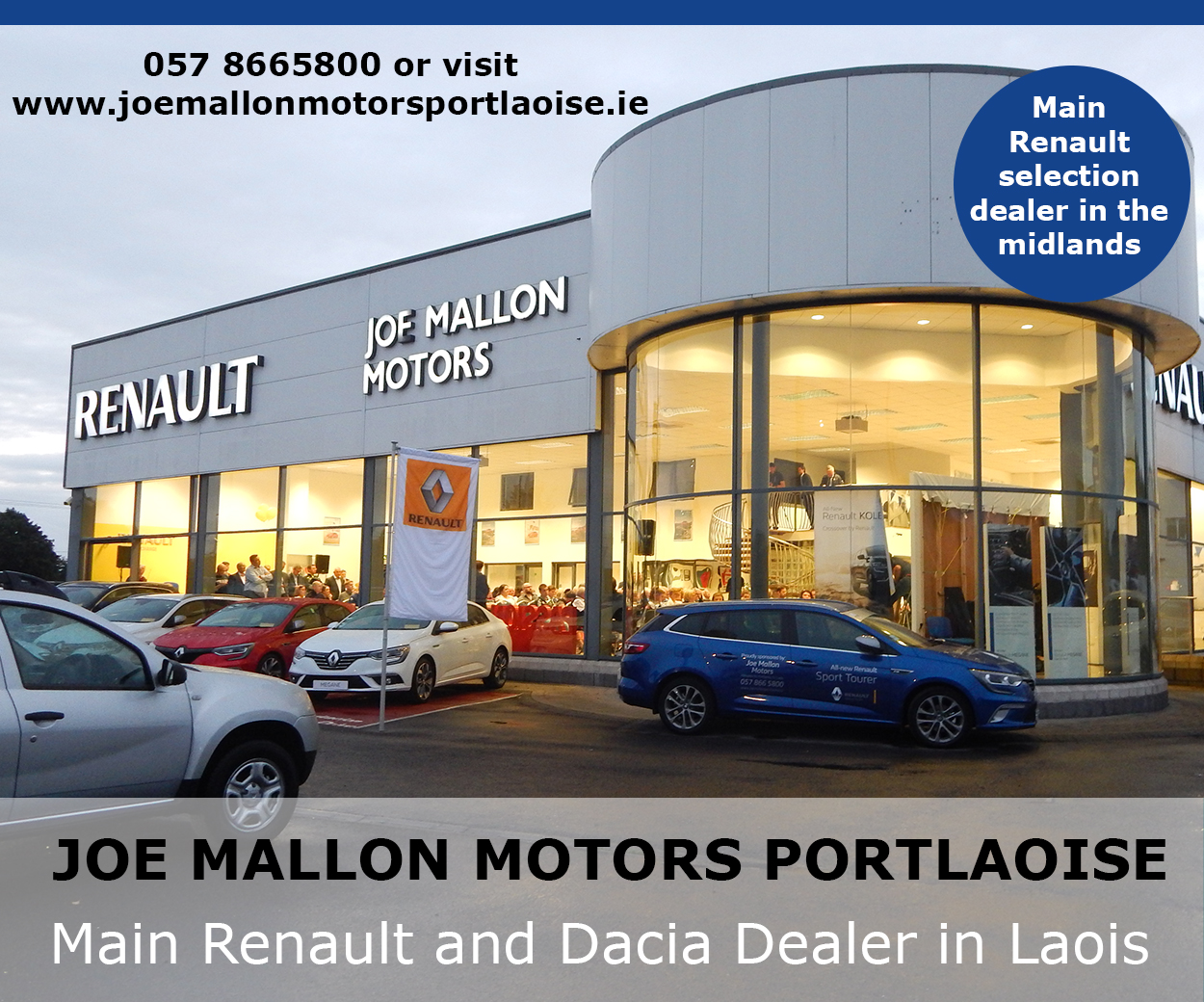 After her death her parents campaigned to change the law so other mums and dads could find out if a child sex-offender was living in their area.
Speaking about the proposed new legislation to the Irish Mirror, Minister Flanagan said: "I understand the concern some communities have in relation to offenders and particularly sex offenders.
"Recognising this, my Department is working on new legislation to enhance the way convicted sex offenders are assessed, managed, and supervised or monitored.
"In the interim, it is important to make the point current law does allow the courts to impose conditions on sex offenders after release from prison."
SEE ALSO – Two Laois club footballers to appear on TG4's Underdogs programme