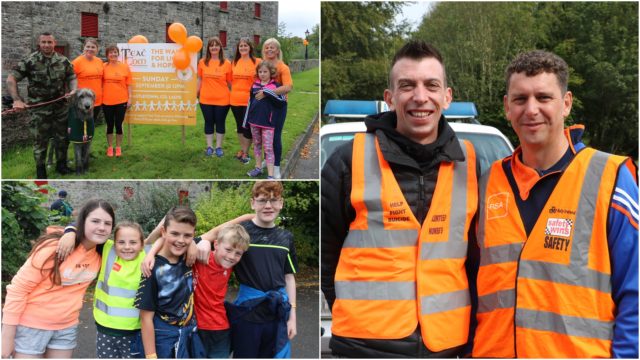 There was a right good crowd in Castletown on Sunday for a fundraiser for the Teac Tom charity that supports families who have lost someone to suicide.
Unfortunately too many have had experience of losing someone close to us through suicide and this event was held to raise awareness and funds for Teac Tom.
Teac Tom offers counselling and support to individuals and their families affected by suicide, or for those that might contemplate suicide.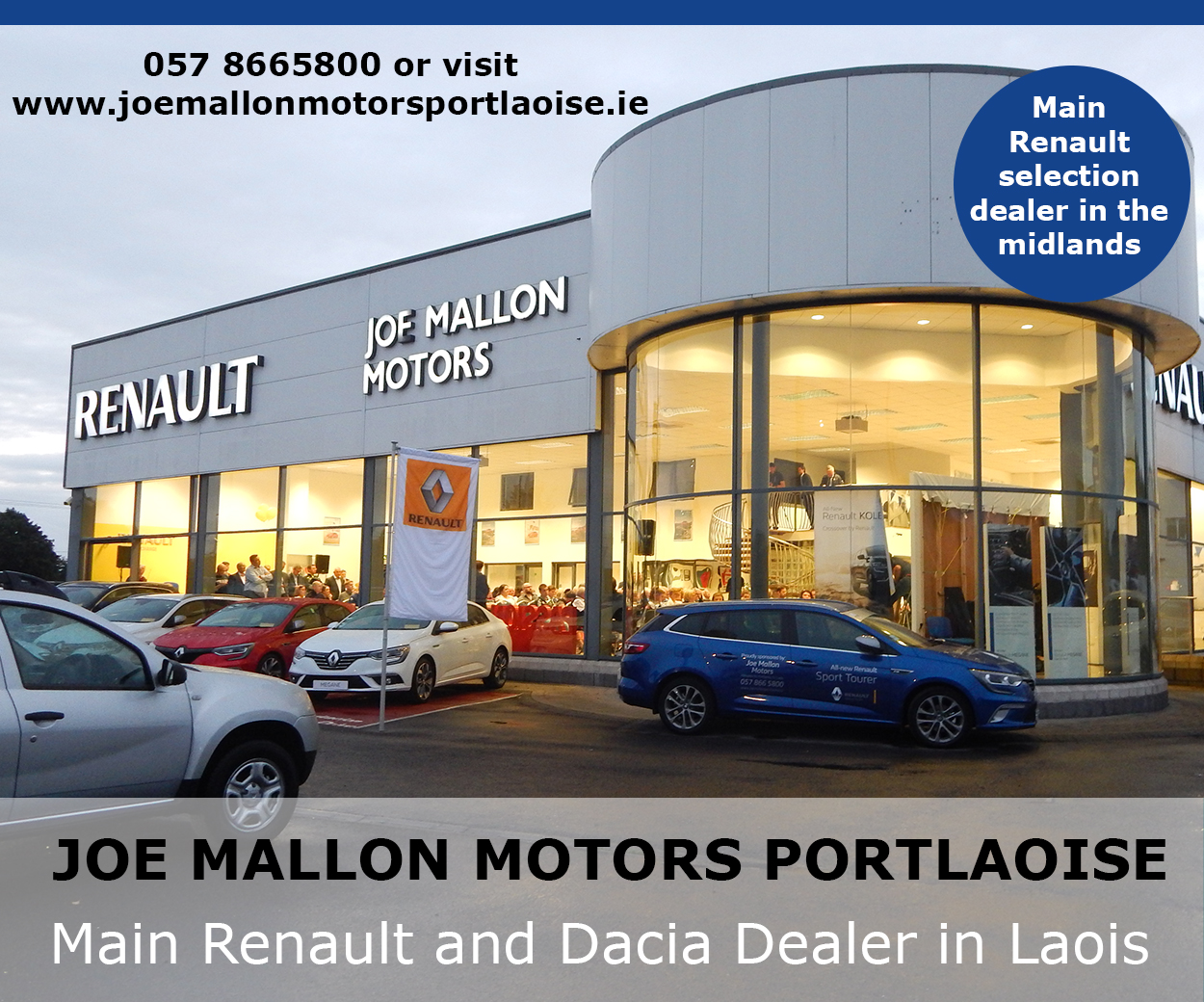 Teac Tom provides a 'safe space' in Stradbally, Co Laois and Ormonde Road, Kilkenny.
It is supported by The Thomas Hayes trust CLG, which was set up in February 2014 by Angela Hayes, her children, family and friends following the tragic loss of her son Thomas to suicide in 2011 on the ninth anniversary of his dad's suicide.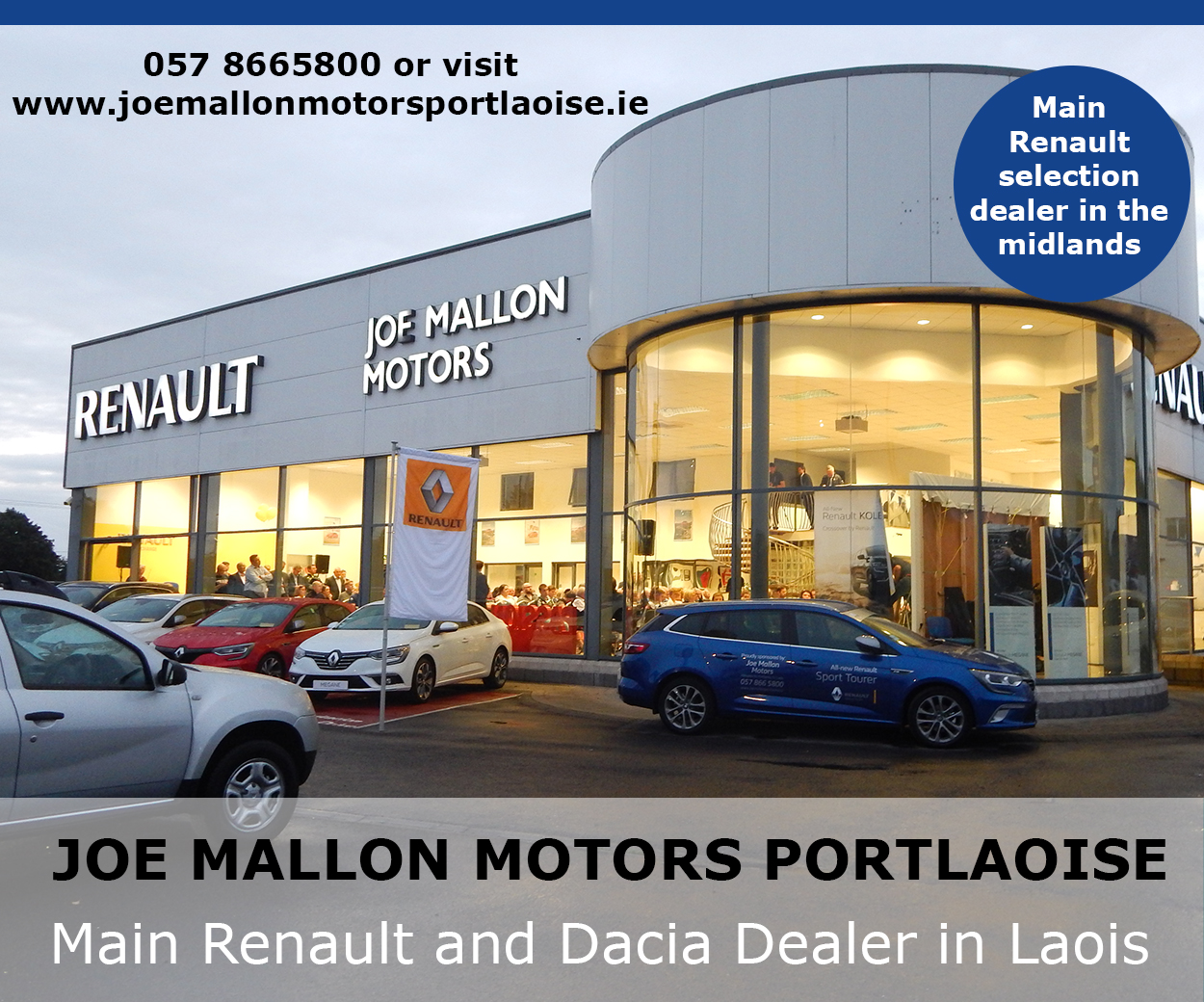 The 6K walk took place in the beautiful scenic village of Castletown and was a great opportunity to get together with family and friends to 'walk and talk'.
If youd would like to make a contribution, contact Martina on 087-9426102 or Brigid on 087-9431776.
Our photographer Julie Anne Miller attended the walk in Castletown where she captured a selection of images.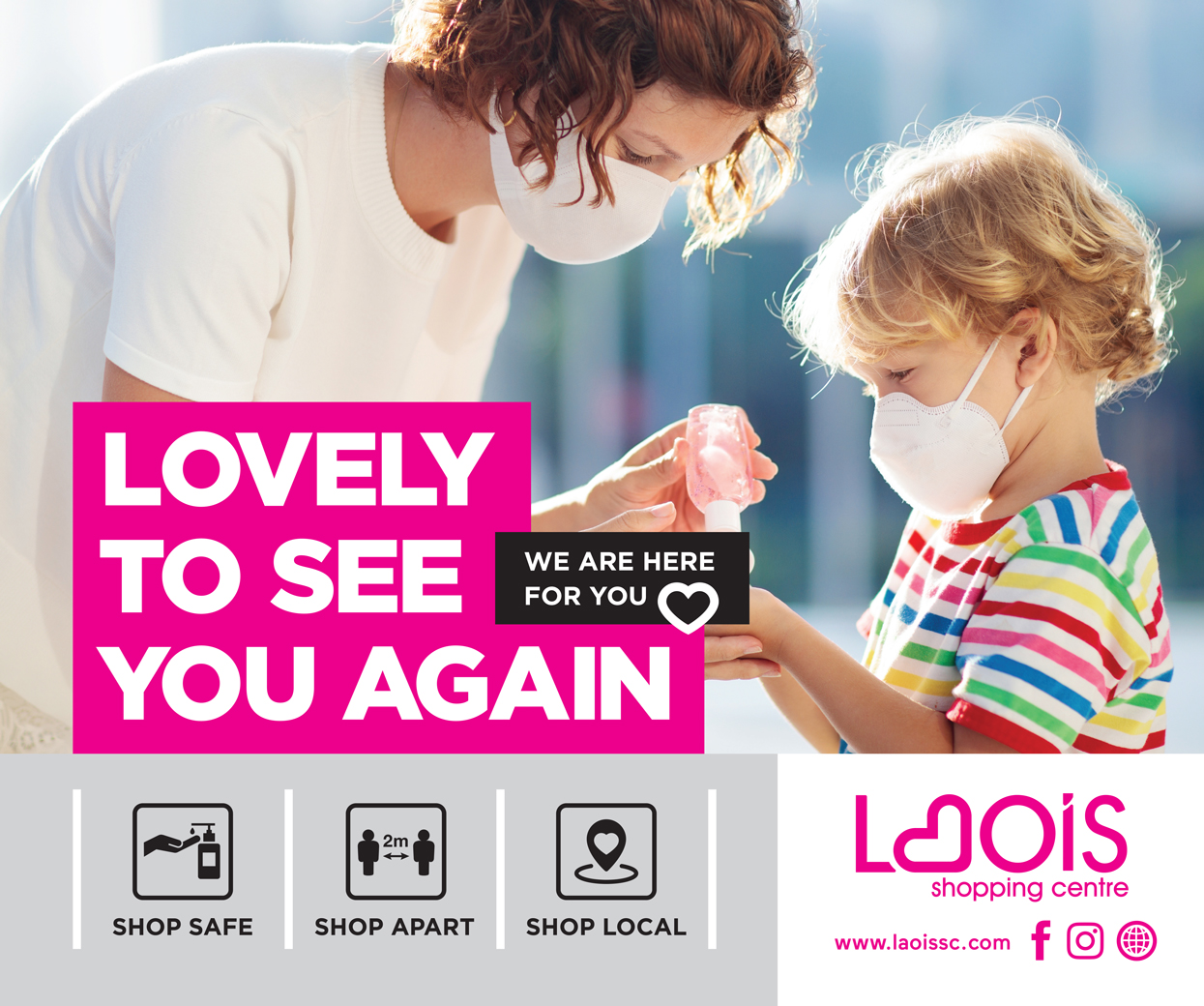 You can check them all out below.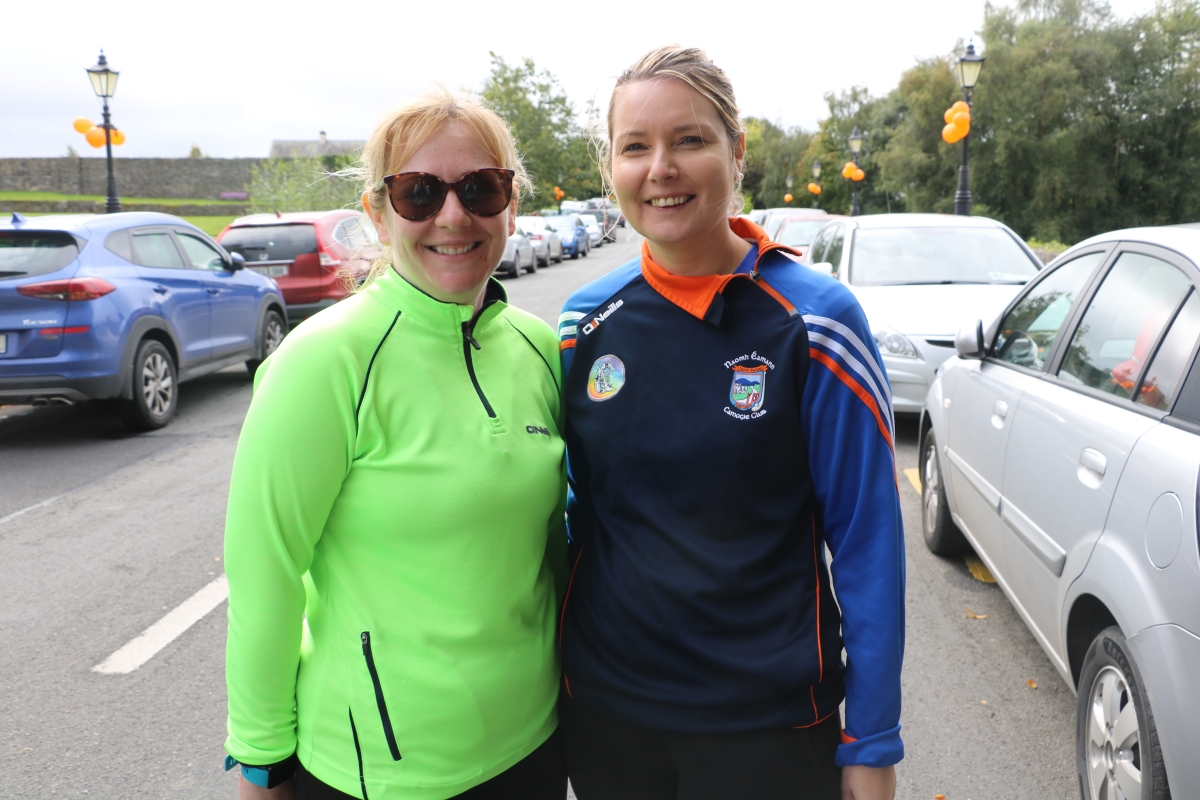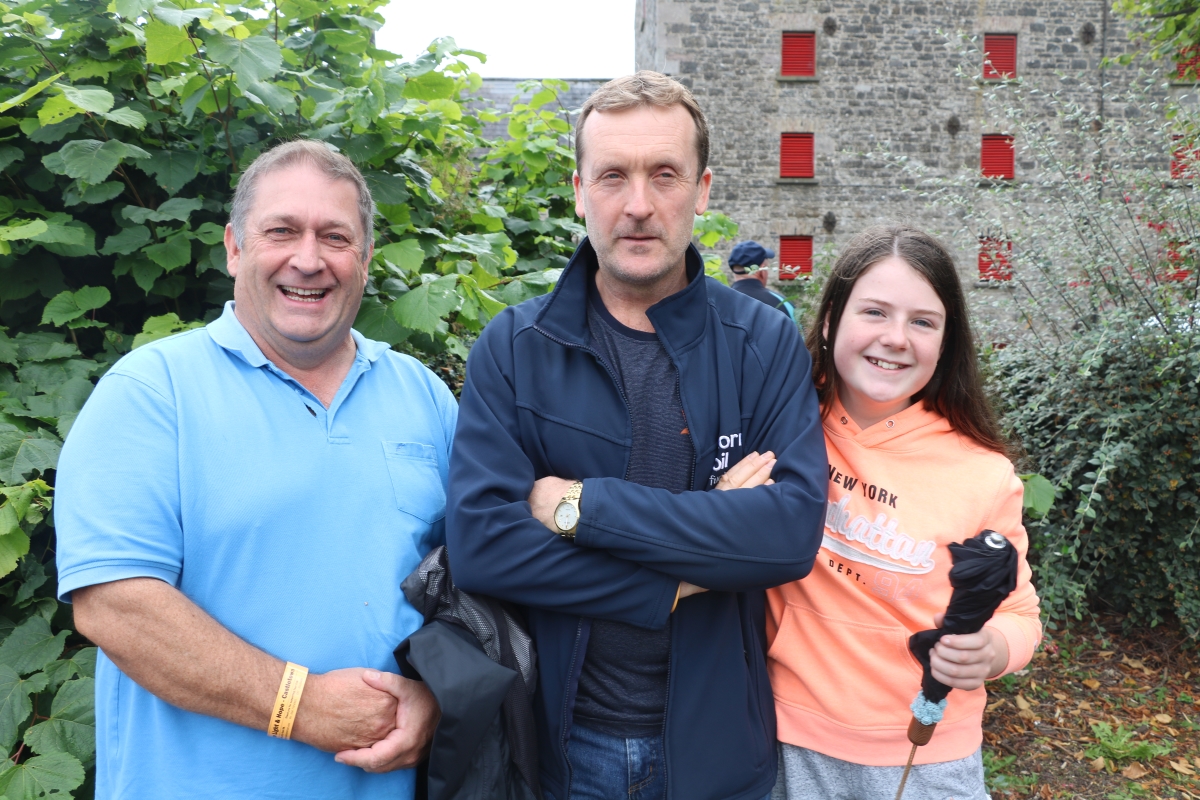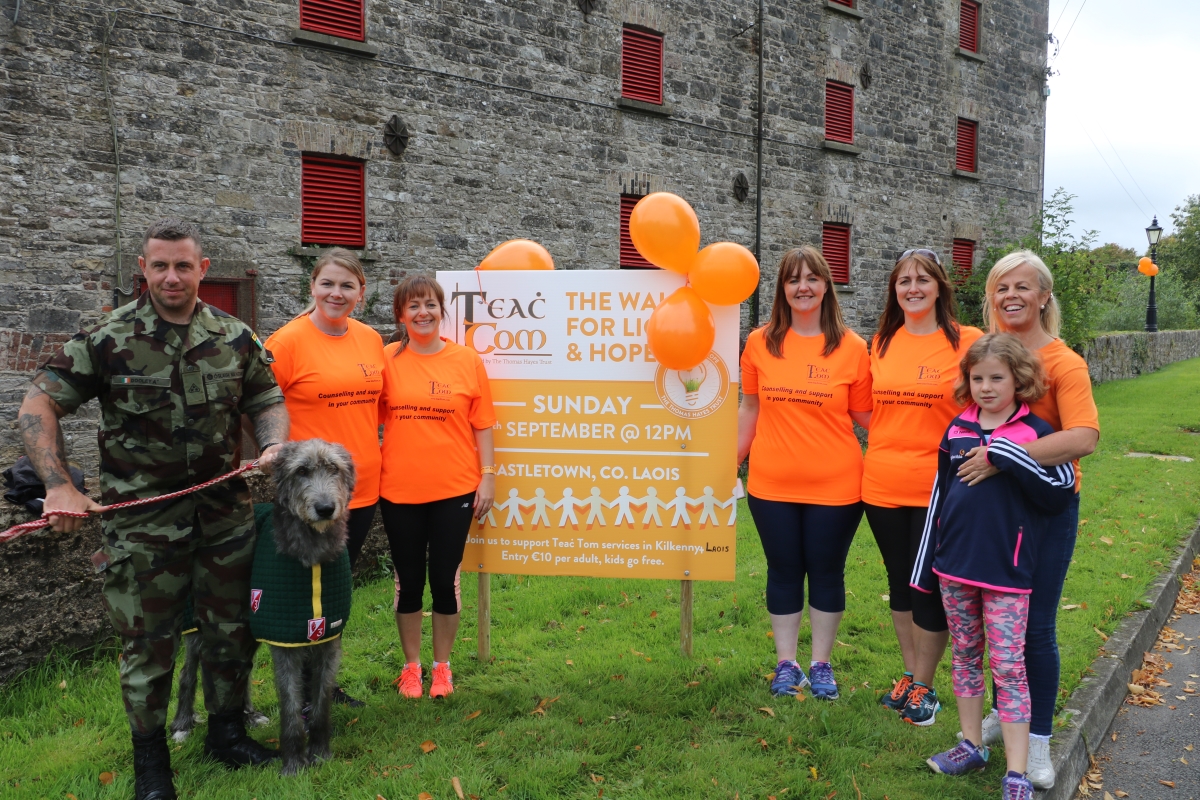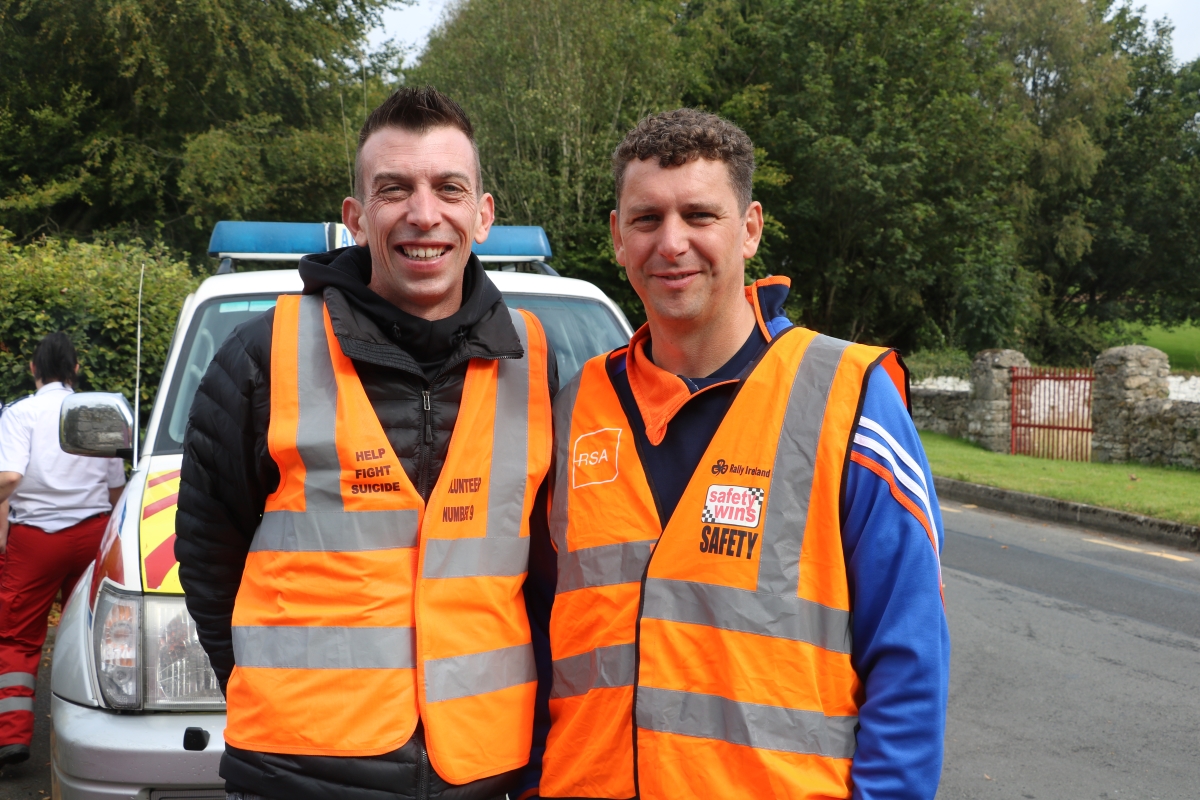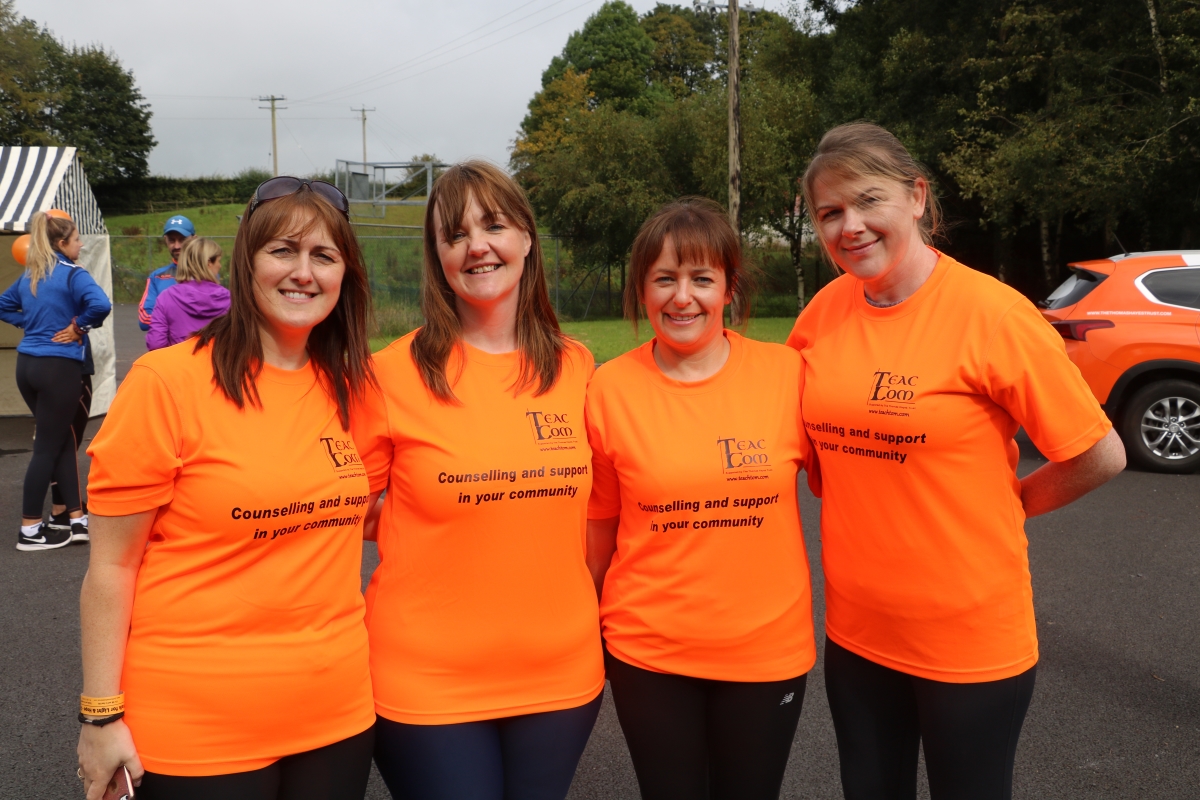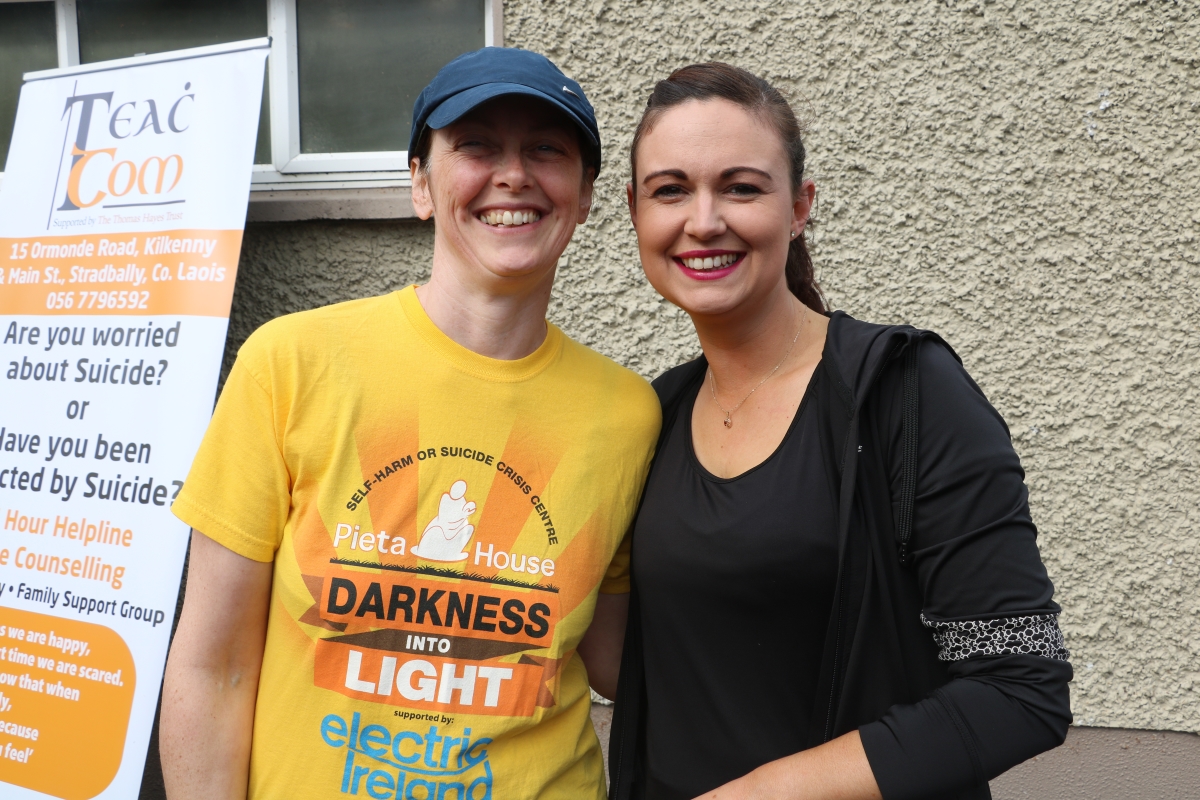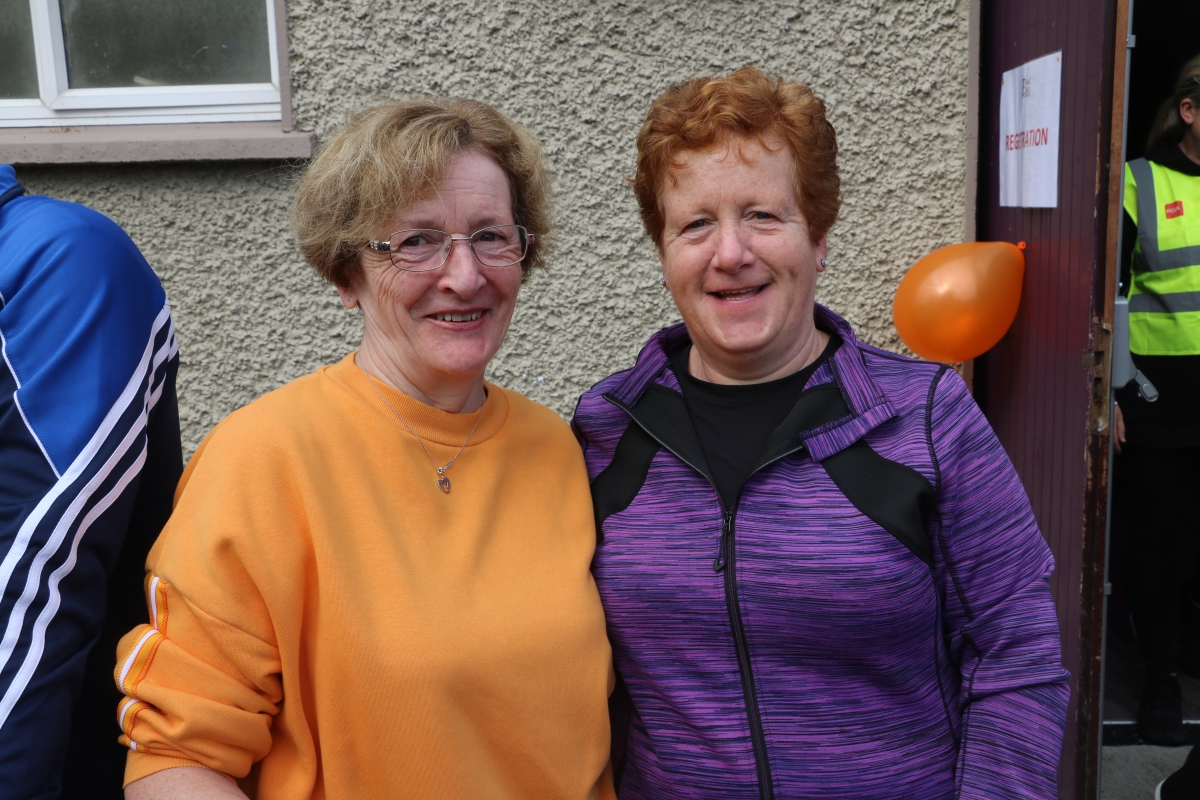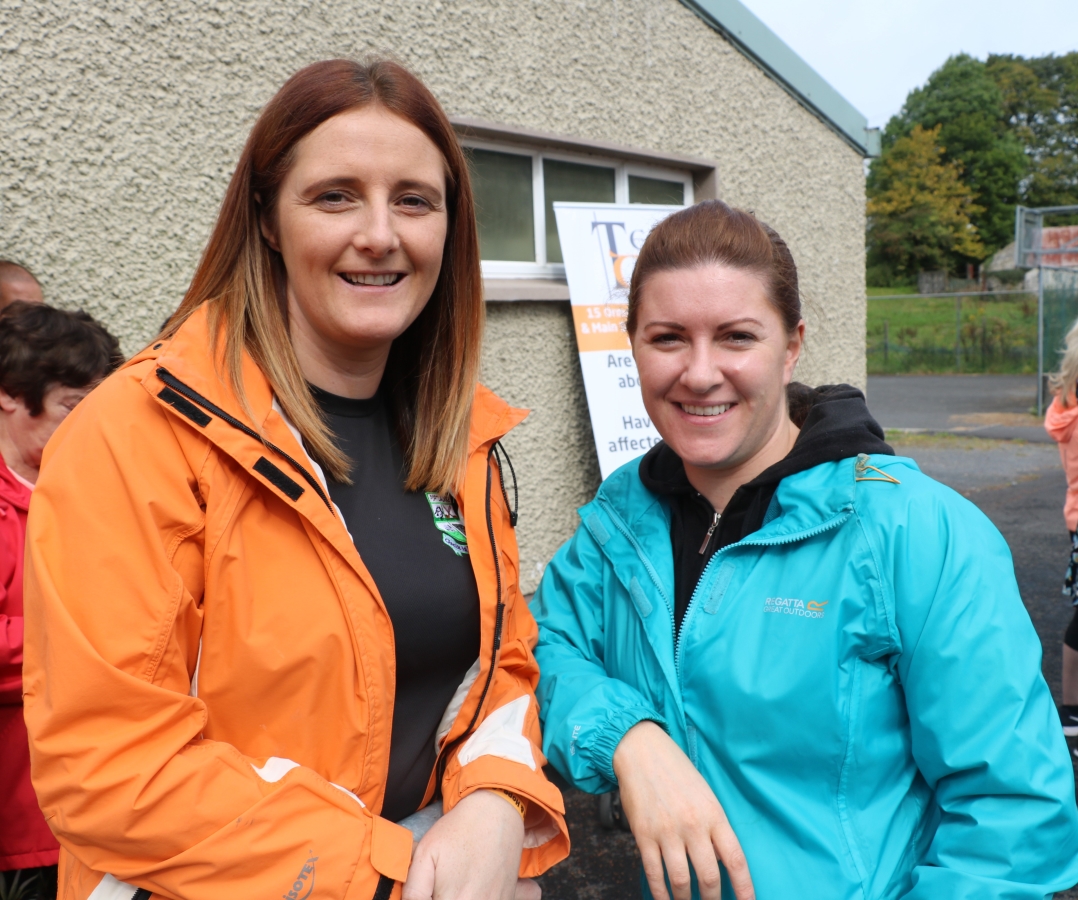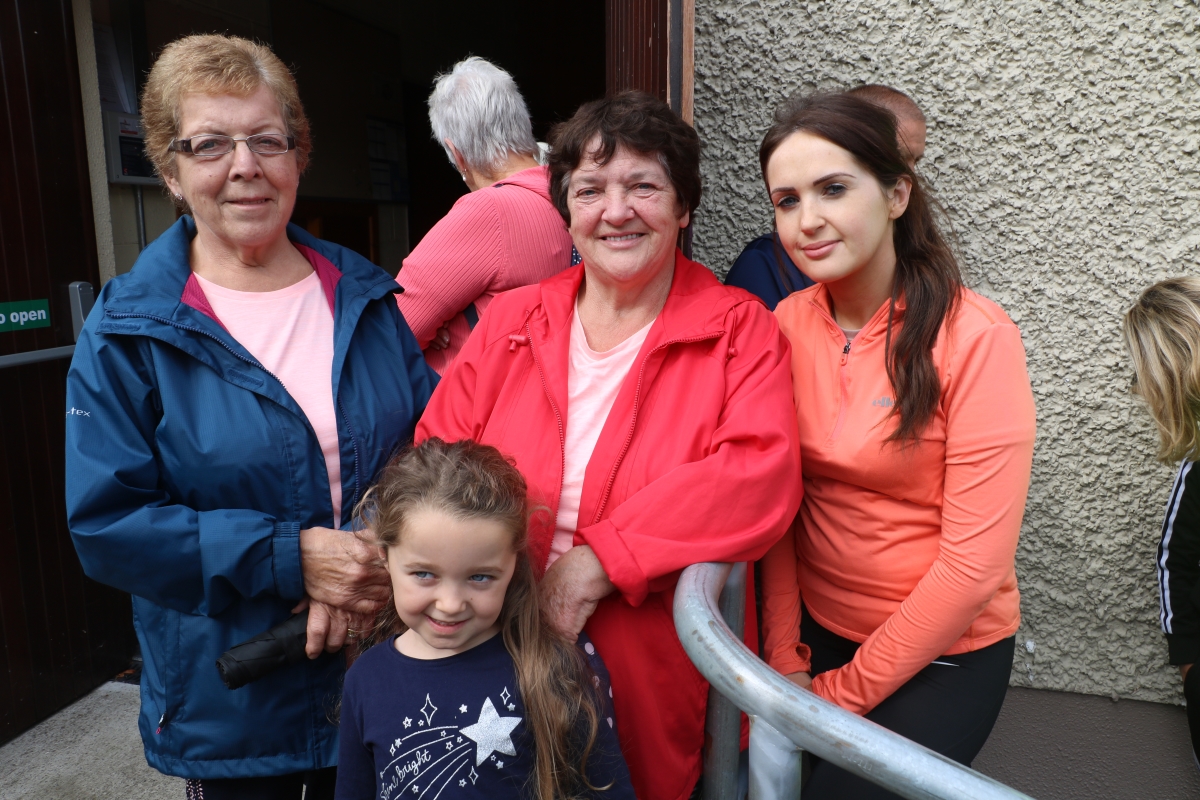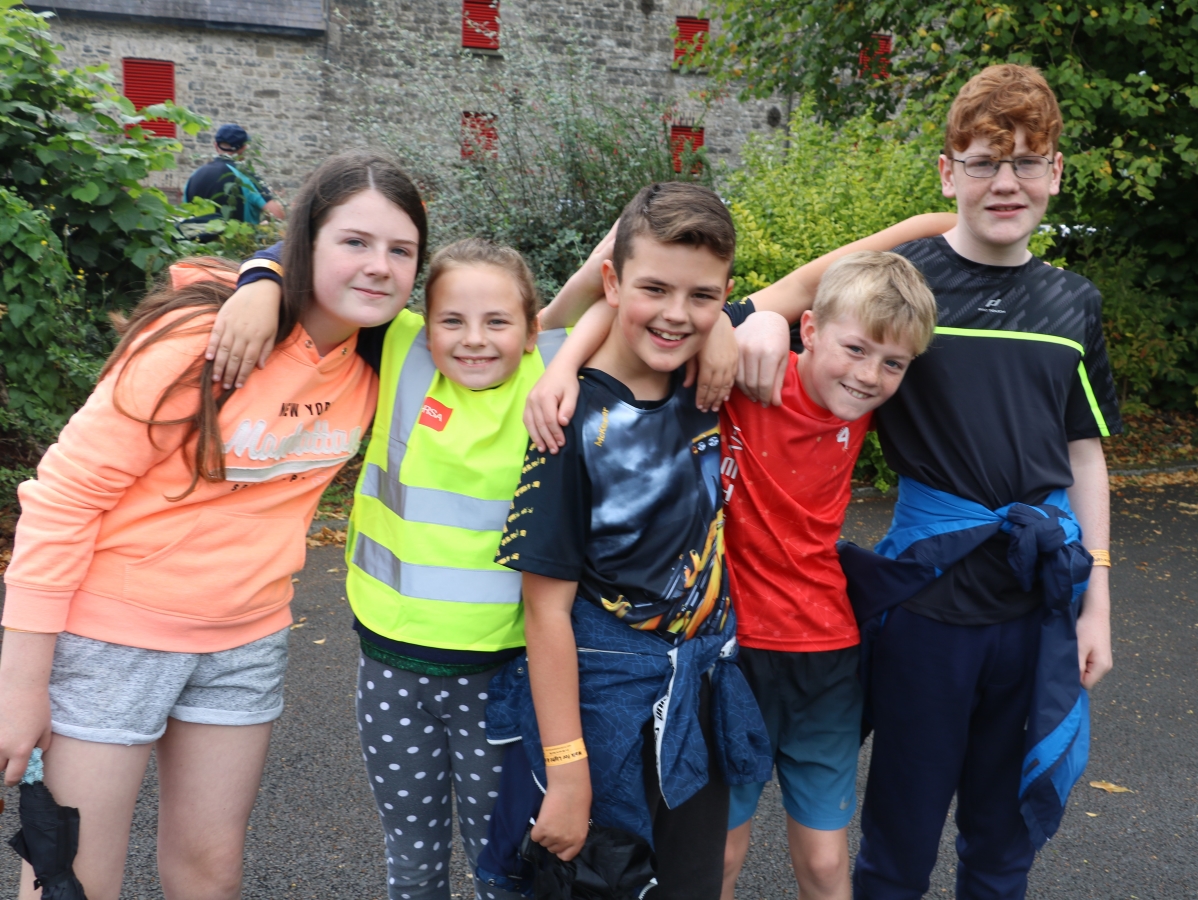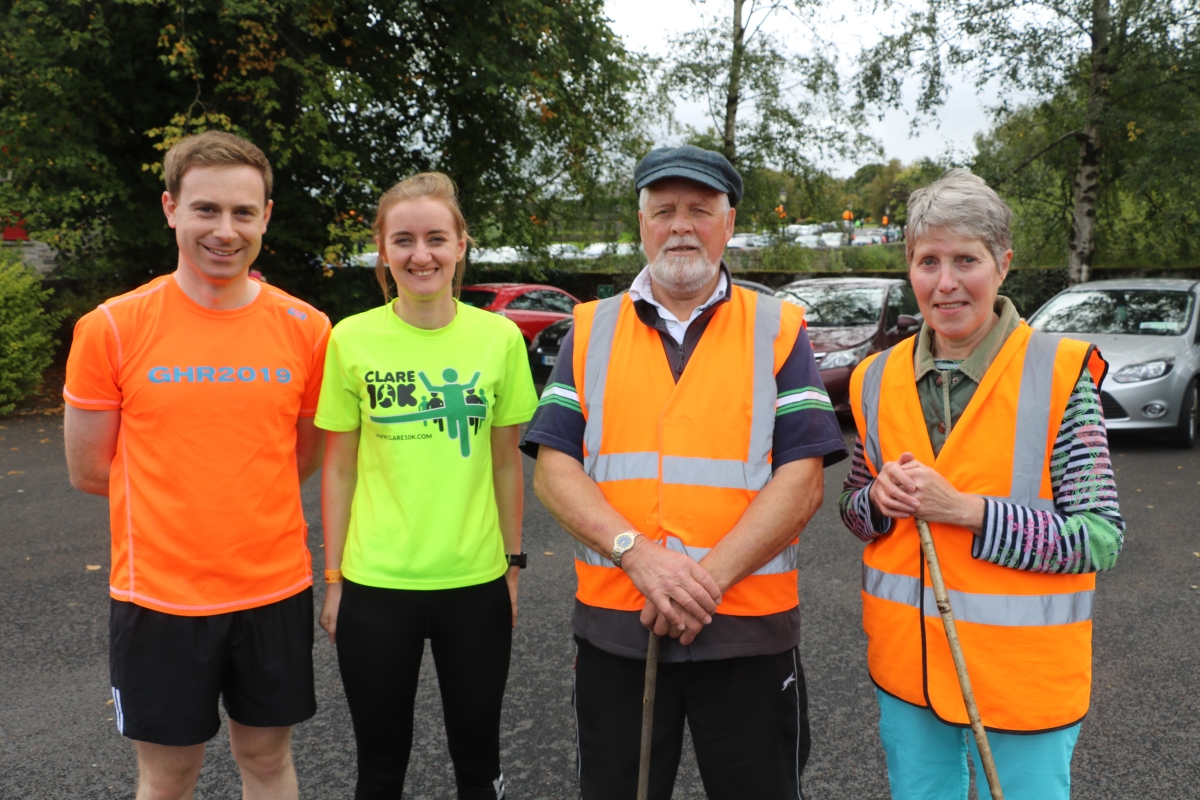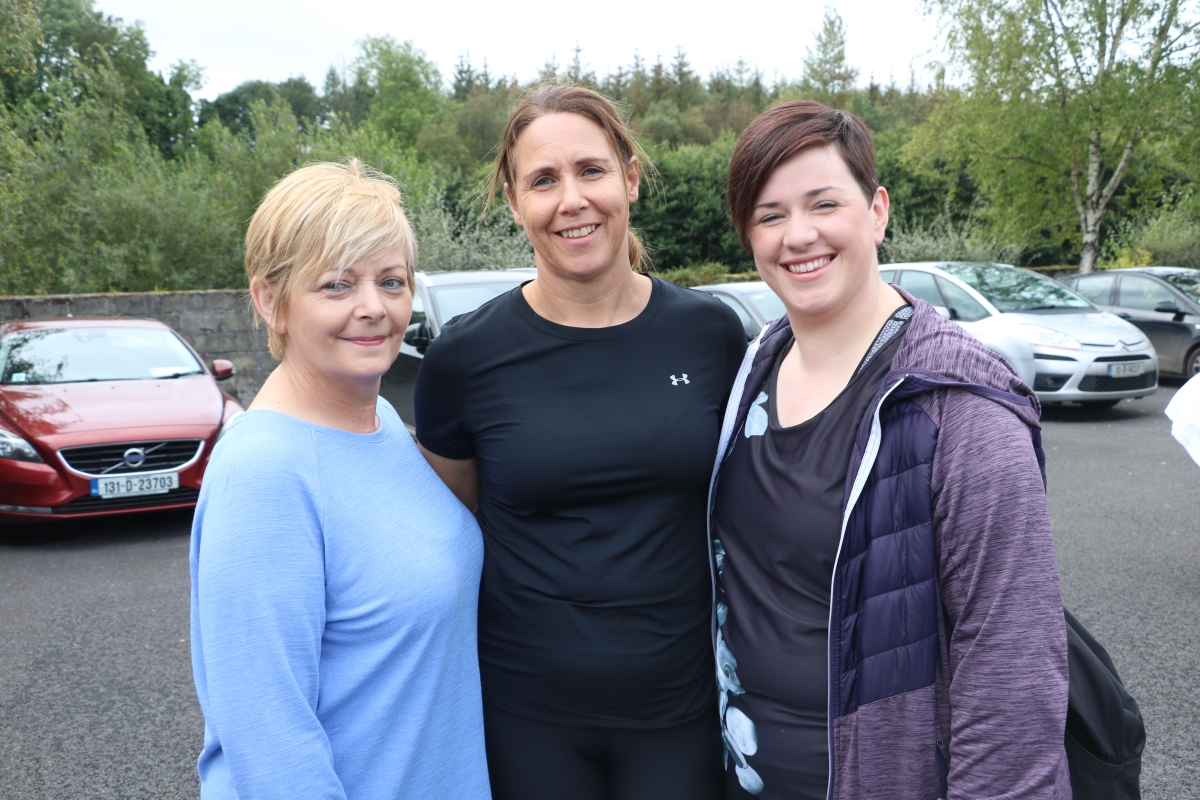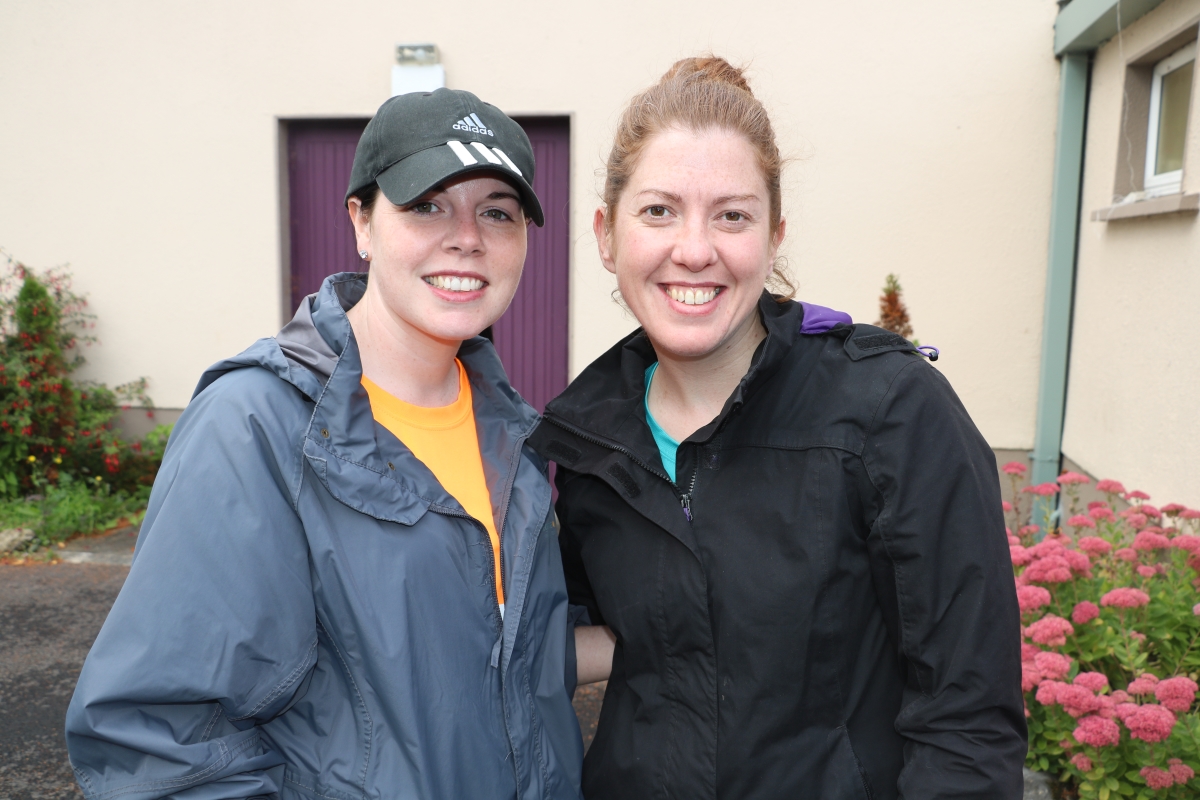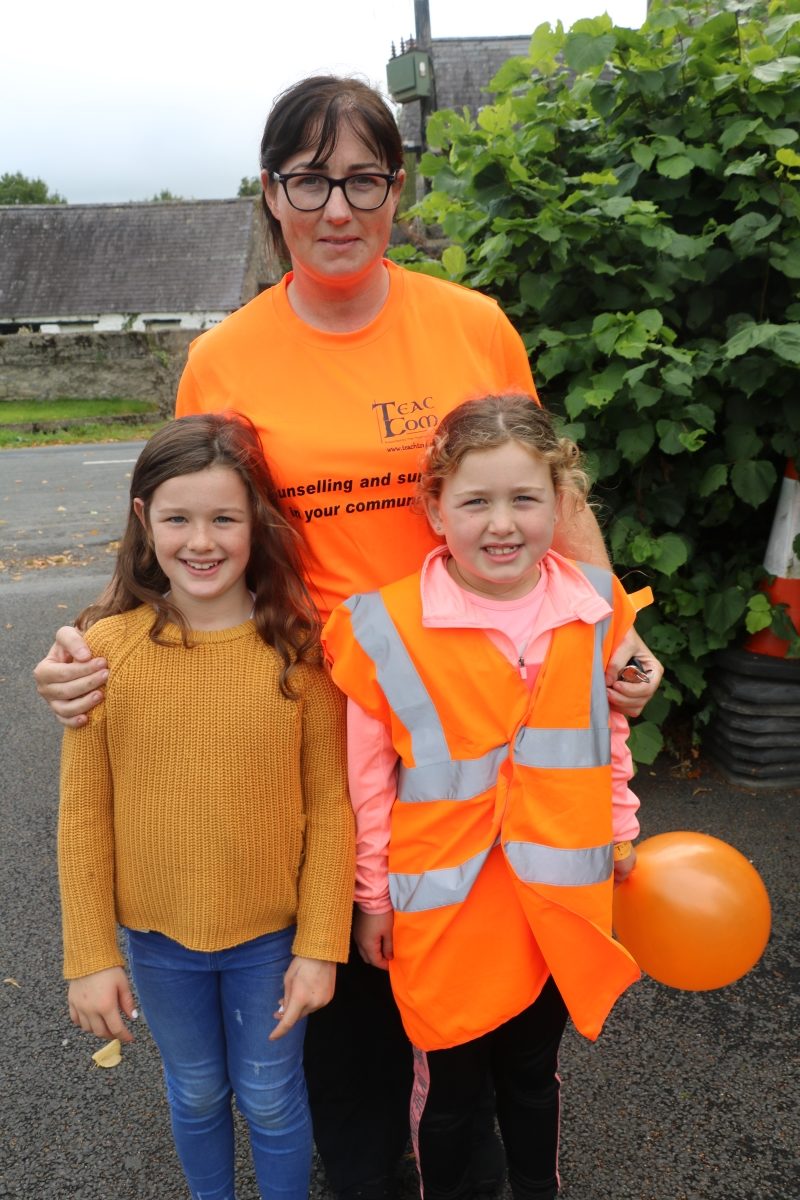 SEE ALSO – St Brigid's topple defending champions O'Moore's to book place in camogie county final