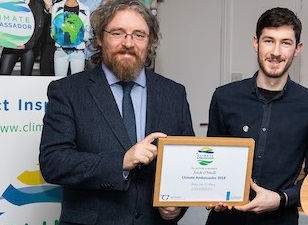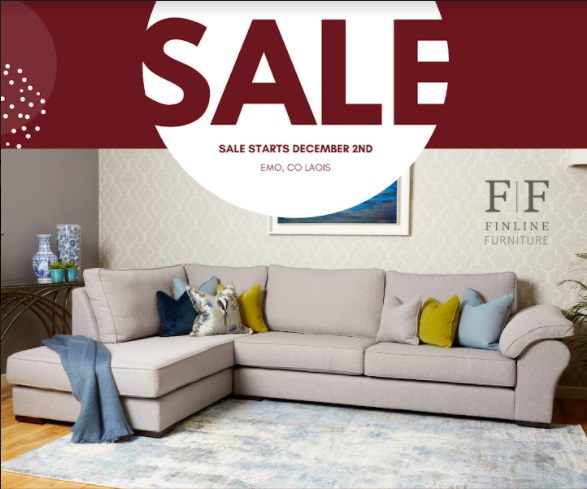 Laois student and Climate Ambassador Jack O'Neill (17) has been chosen from 7000 worldwide applicants to attend the first ever United Nations (UN) Youth Climate Summit in New York City this Saturday, September 21.
The Coláiste Iosagáin Portarlington student will attend the historic event that will be a platform for young leaders who are driving climate action.
They will showcase their solutions at the UN engage with decision-makers on the defining issue of our time. It will be the largest gathering of young climate leaders at the UN in history.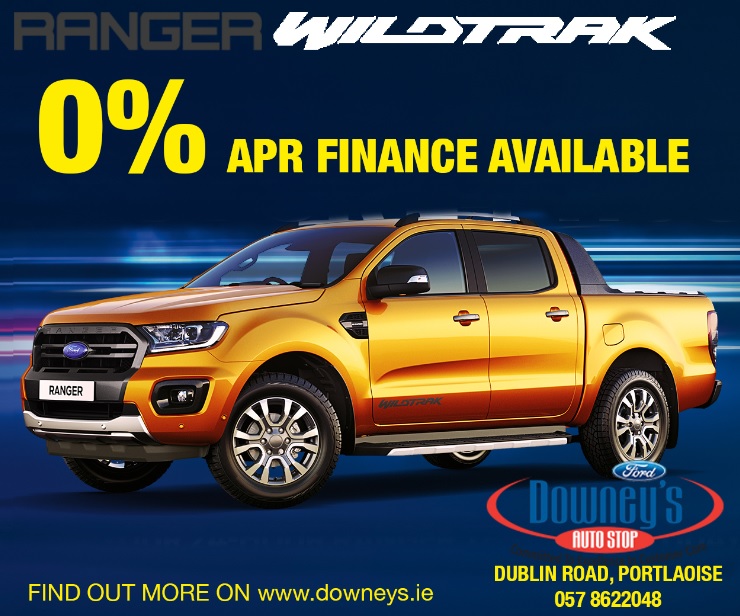 "Don't think that you can't make a difference. It's the small things that add up and make an impact in the long run. We all have to start somewhere. Remember that always", Jack was delighted when he received the letter from Luis Alfonso de Alba, Special Envoy of the Secretary-General for the 2019 Climate Action Summit.
Jack was one of Ireland's first Climate Ambassador's when the programme began in 2018 and has been involved in the Green-Schools Committee in Coláiste Íosagáin since he started secondary school, arranging biodiversity poster competitions, workshops on making bug hotels, forest litter picks and speaking about climate change to his peers, local schools and community groups as part of Climate Action Week.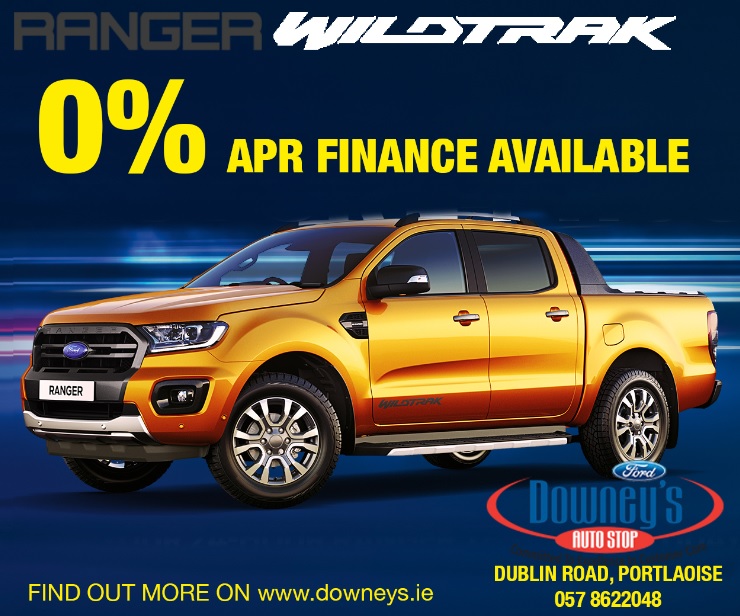 "I am eager for young climate leaders from all over the world to take their rightful place on the global stage and participate in this historic moment," said Special Envoy for the 2019 Climate Action Summit, Luis Alfonso de Alba.
The Youth Climate Summit will feature a full-day of programming that brings together young activists, innovators, entrepreneurs, and change-makers who are committed to combating climate change at the pace and scale needed to meet the challenge.
It will be action oriented, intergenerational, and inclusive, with equal representation of young leaders from all walks of life.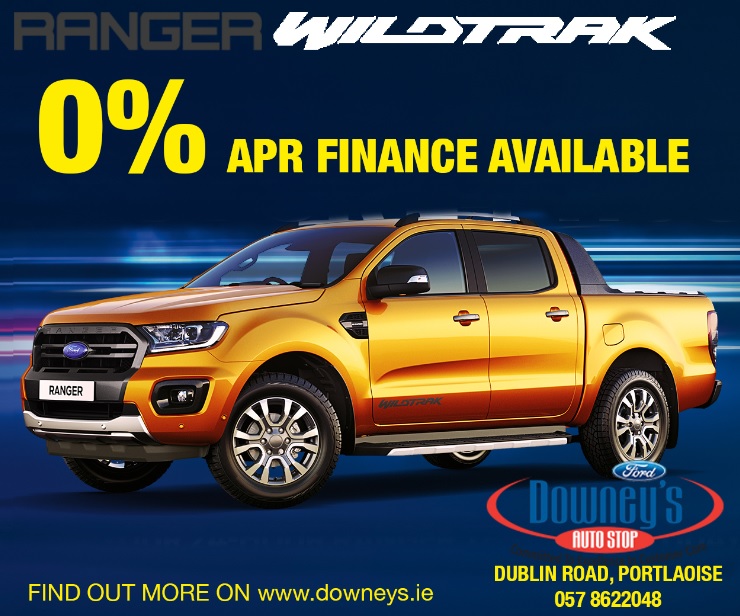 The Climate Ambassador programme is Ireland's first ever initiative to train and support individuals taking action on climate change. Applications for training next year will be launched during Climate Action Week which takes place from October 14-20.
The programme is co-ordinated by the Environmental Education Unit of An Taisce with support from the Department of Communication, Climate Action and Environment.
SEE ALSO – Be a part of Riverdance World Record event in Vicarstown