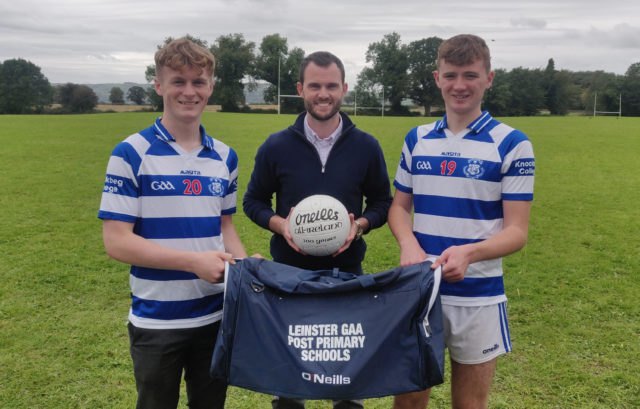 It's been a great week of sport out in Knockbeg College in a number of different categories.
TENNIS
There was great success for 2nd year student Juozas Cioladis who won the Ulster Junior Hard court championship, which is a tennis tournament which, as the name suggests, is played on a hard court.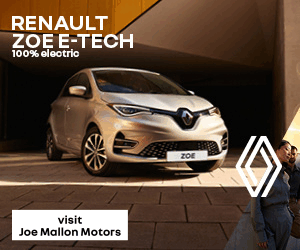 The event took place in Windsor Lawn Tennis Club, in Belfast.
In addition to this Juozas also received a player of the year award from Tennis Ireland.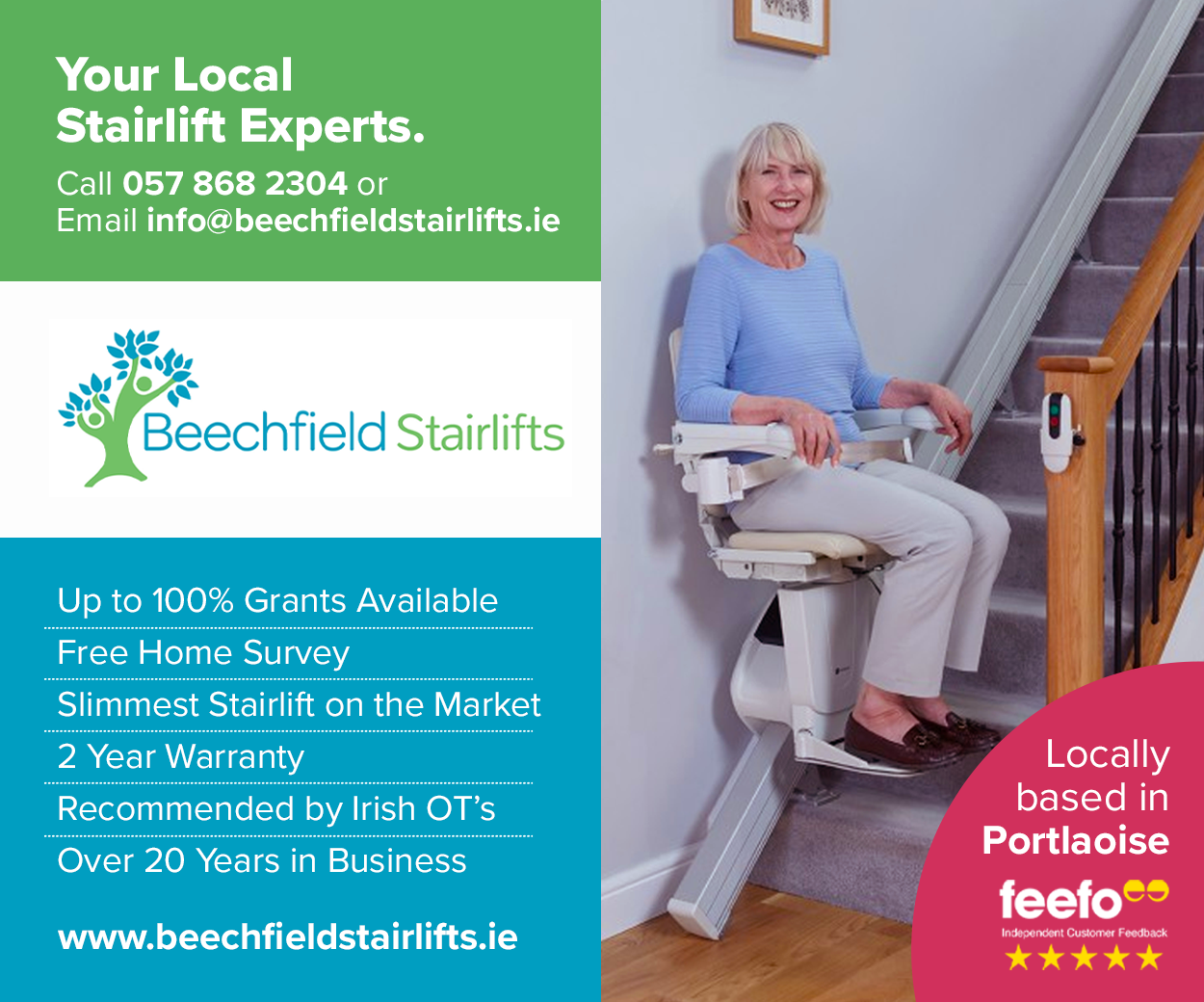 FOOTBALL
In the football department of Knockbeg, the Senior footballers were provided with new gear by the Leinster Coucil.
Students Oisin Byrne of Arles Killeen in Laois and Paddy Regan of Tinryland GAA in Carlow were there to recieve the gear with teacher Conor Ronan.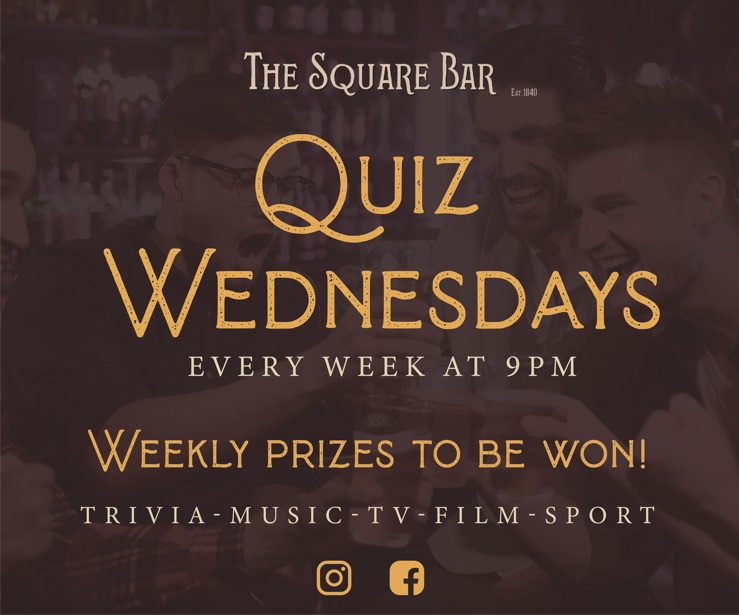 HURLING
The senior hurlers of Knockbeg started their campaign on Friday 6th September with a trip to Carlow to play the Presentation/Gaelcholaiste in the Presentation grounds.
Knockbeg showed signs of early dominance but failed to capitalise on their possession.
The half time score was Knockbeg College 1-8 Pres/Gaelcholaiste 0-04.
The Knockbeg outfit played much smarter in the second half with the distribution of the ball into the inside forwards far more intelligent.
With this good quality ball, the attack looked threatening.
Knockbeg showed glimpses of what they are capable of but need to improve if they are to progress to the south Leinster series.
Best for Knockbeg were Ian Shanahan, Alan Owens, Andrew Farrell and Conor Bolger, while Adan Delaney and Shaun Geoghegan impressed coming off the bench.
Panel: I.Shanahan (c), A. Farrell, D. Ramsbottom, M. English Hayden, L. Curly, L. Seary, C. Burke, R. O Driscoll, I. Jones, D. Brennan, A. Doyle, S. Geoghegan, T. Fitzharris, B. Crotty, A. Owens, O. O'Reilly, C. Bolger, J. Lowry, S. McDonald, C. Hickson, A. Delaney, R. Lawlor, K. Nolan, O. Doyle, L. Byrne, J. Byrne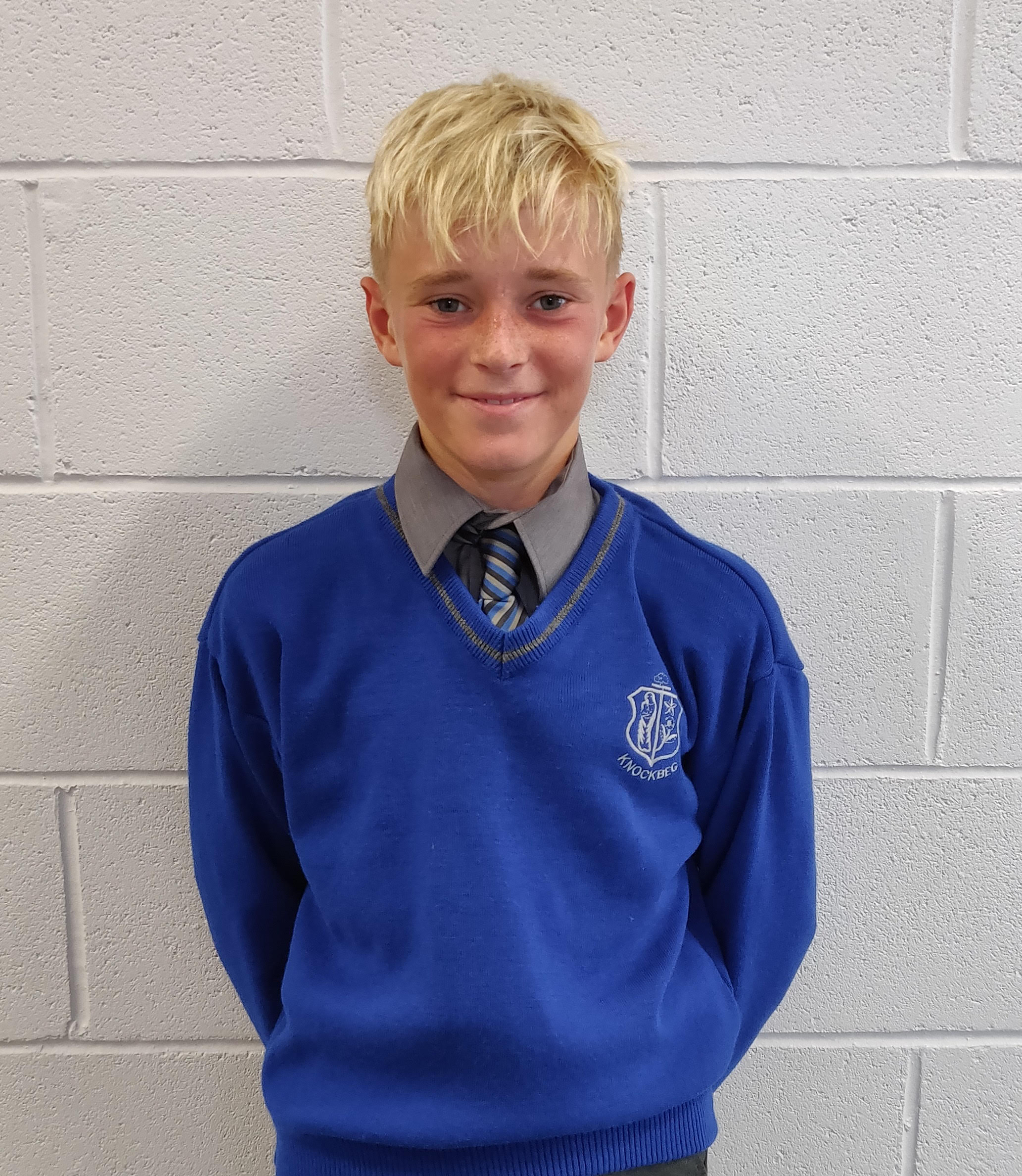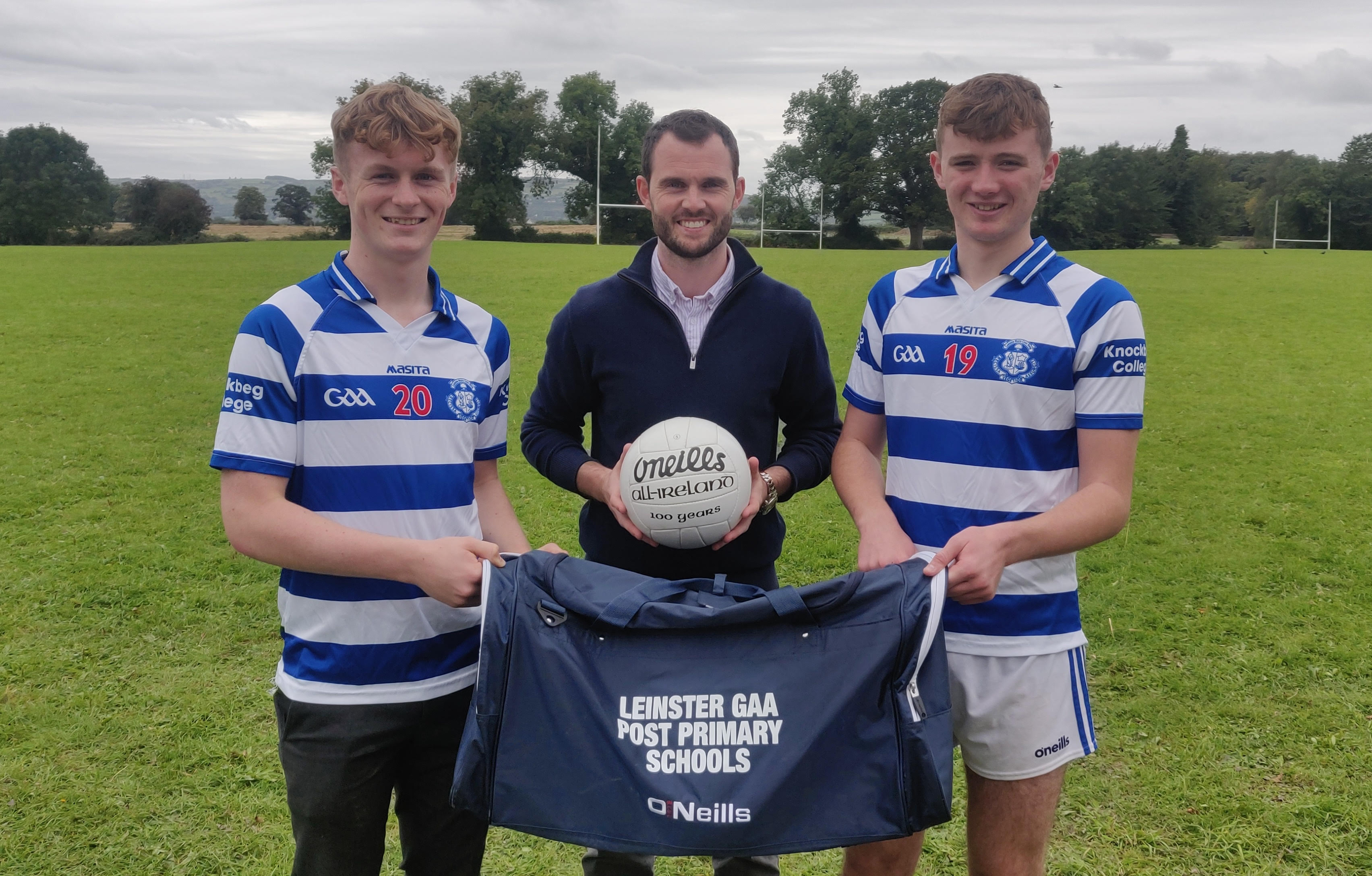 SEE ALSO – In Pictures: Stunning property on Laois golf course goes on the market