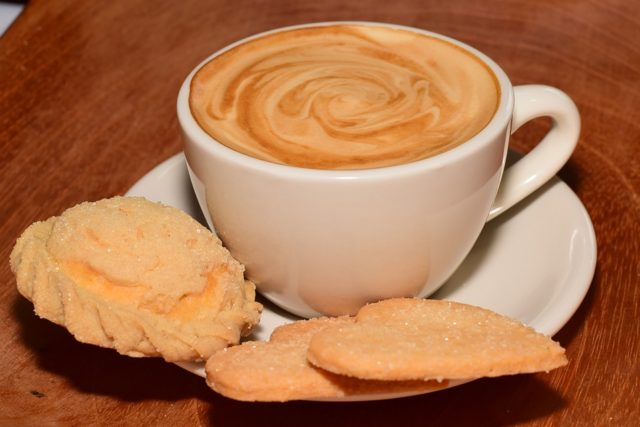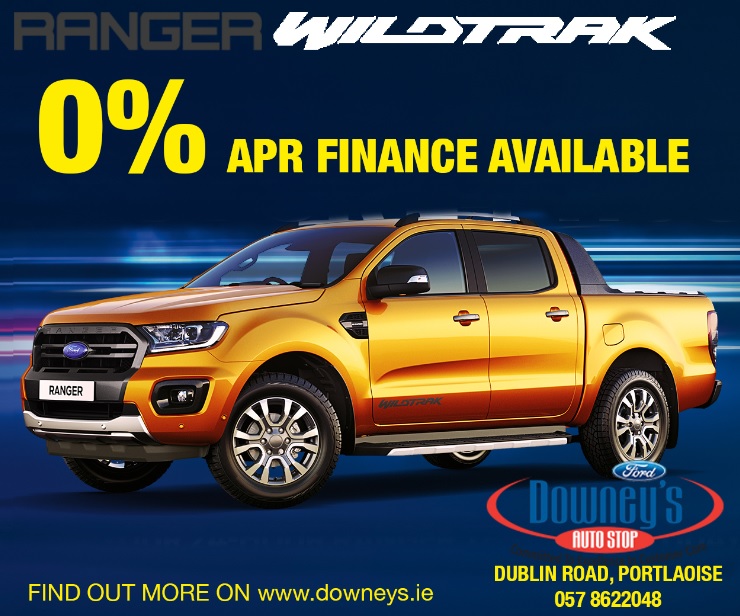 Fifty Seven Boutique in Portarlington is holding its 17th consecutive Annual Hospice Coffee Morning this year – with the latest event taking place this Friday, September 20, from 10am to 8pm.
Fifty Seven Boutique was founded on Portarlington's Main Street in September 2003 by Mary Miller and Mary is delighted to say she has been running and growing this event every year since.
"This is one of my favourite days in the shop every year. We have a lovely get together with people from all walks of life enjoying a catch up with neighbors and friends.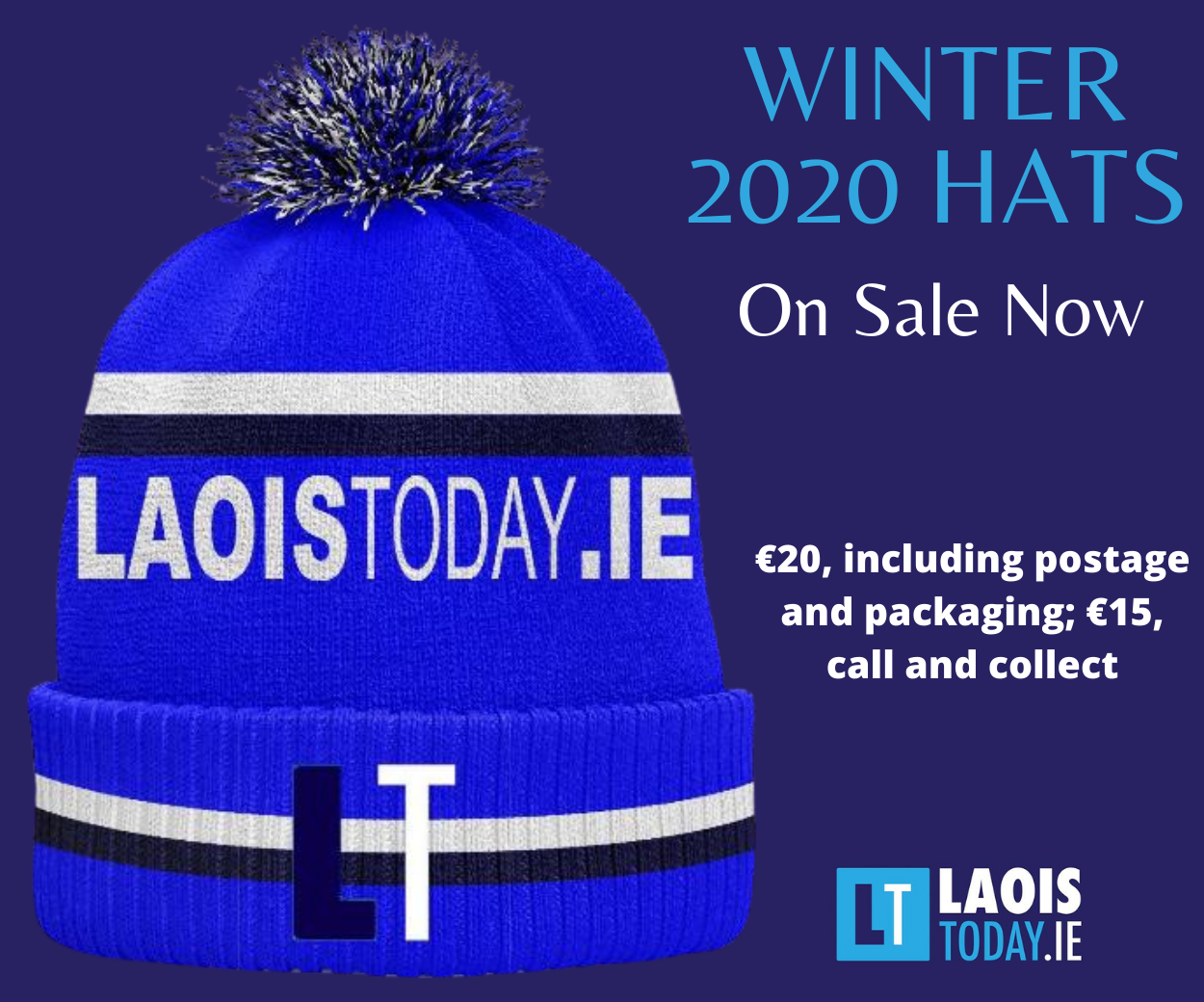 "We like remembering all of our loved ones who we have lost to cancer over the years and raising very valuable funds for those helping to battle this disease on a daily basis.
"We were due to hold our day on Thursday but due to our involvement in the Ploughing Championships, we are having it tomorrow.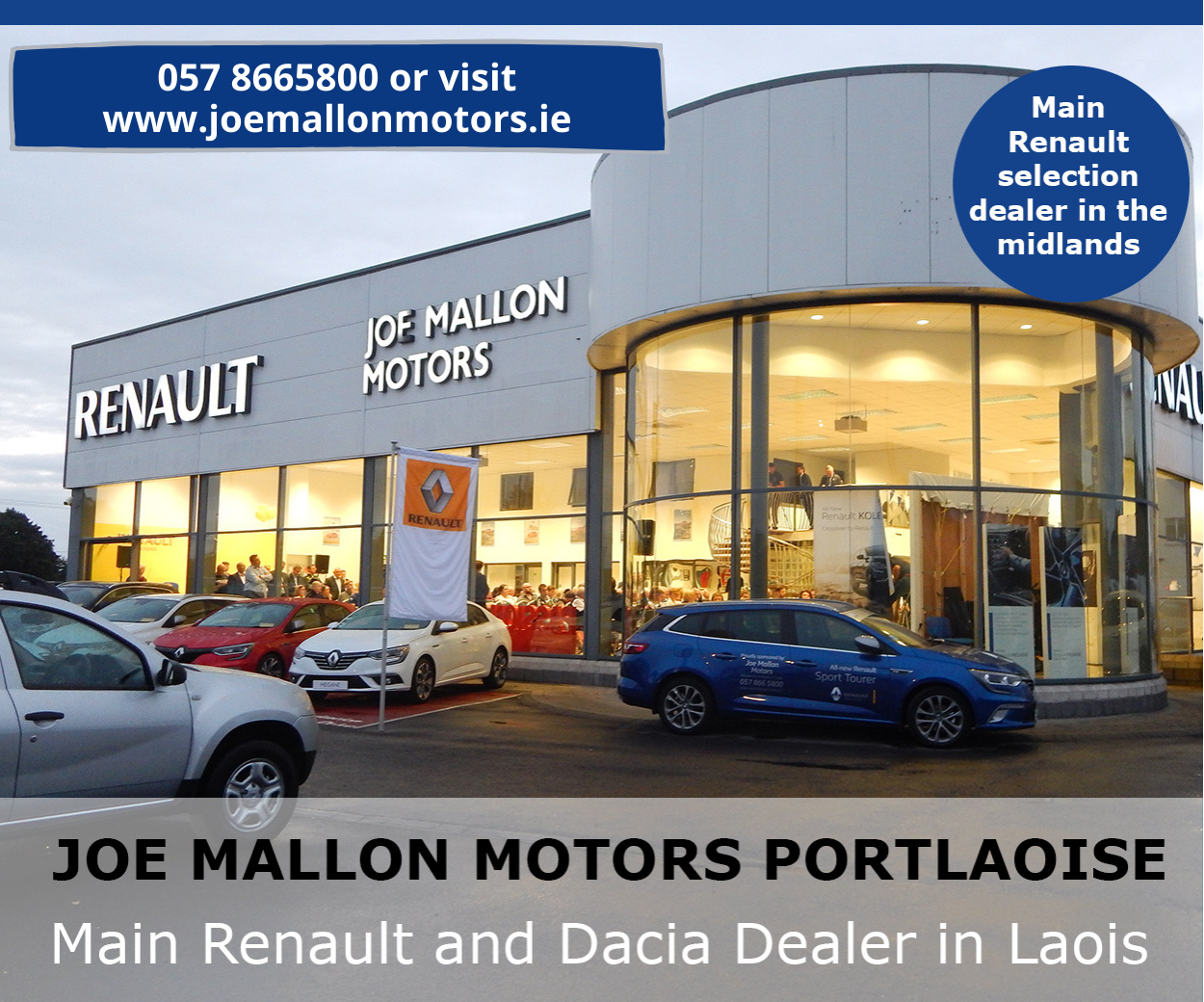 "I would like to invite anybody with a few spare minutes tomorrow to drop into our shop on Main Street Portarlington and support this fantastic cause.
"We will be here from 10am until 8pm Friday night serving teas, coffees and sweet treats and we look forward to seeing as many people as possible tomorrow.
"We run it all day so people can come at whatever time of day suits them best – be it on their coffee break, after dropping the kids to school or on their way home from work."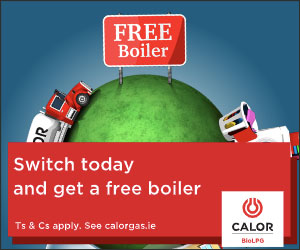 Fifty Seven also have shops in Athy and Durrow. The Durrow shop opened earlier this year but the official opening will take place next Friday, September 27.