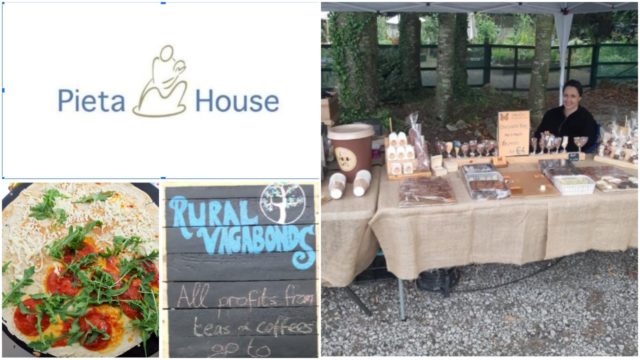 Walkers and weekend sightseers demonstrated their support for Pieta House at Rural Vagabonds' coffee and tea fundraiser at the weekly Emo Village Farmer's Market last Sunday, September 15.
Rural Vagabonds – Boutique Coffee and Eats donated all profits from their teas and coffees at Sunday's market to the charity for World Suicide Prevention Day, which is marked on September 10 every year.
Working Together to Prevent Suicide was this year's theme for World Suicide Prevention Day.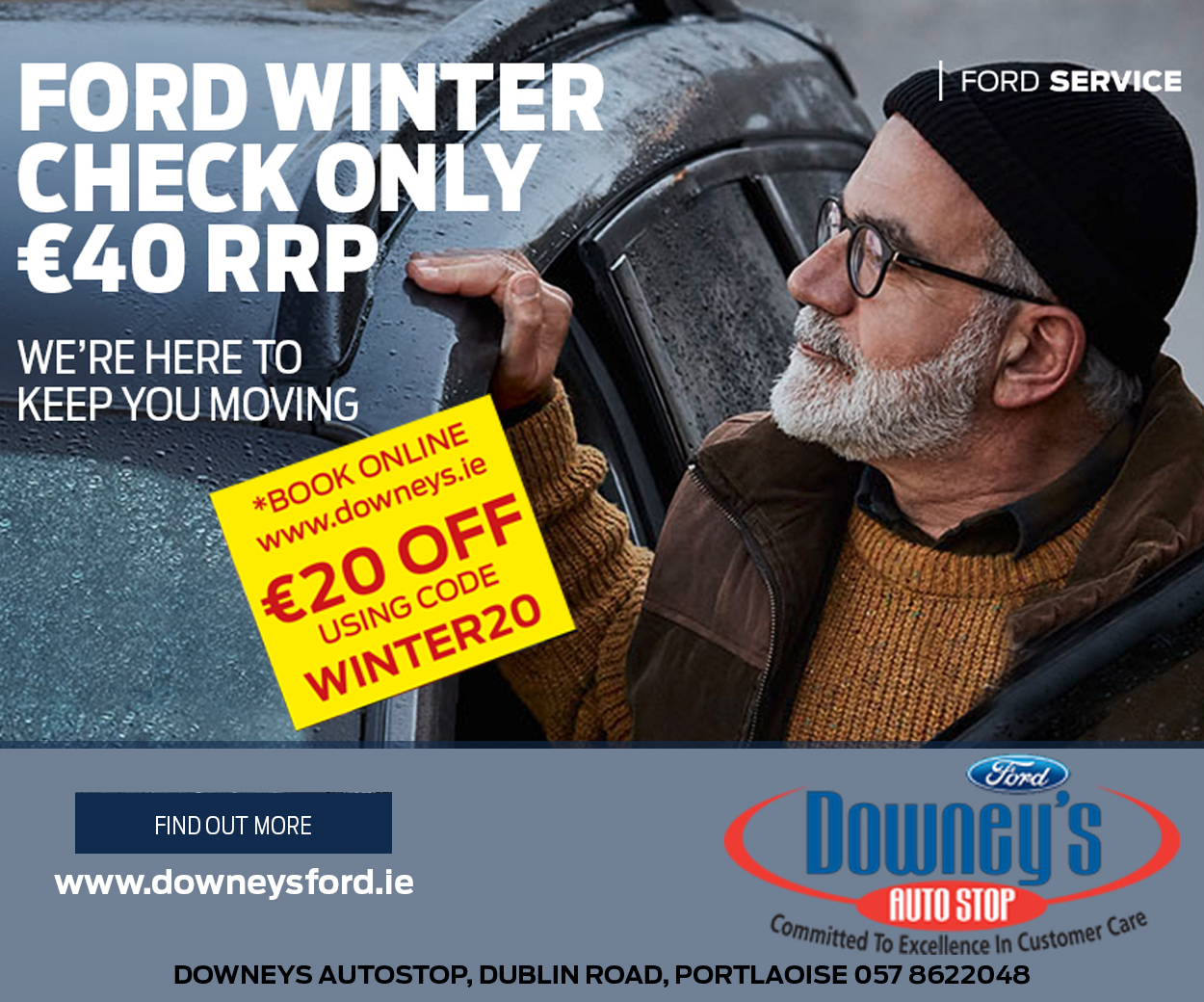 The theme highlighted collaboration as being an essential ingredient for effective global suicide prevention.
Despite the rain and September being a quieter month at weekend markets, there was still a healthy turnout at the market.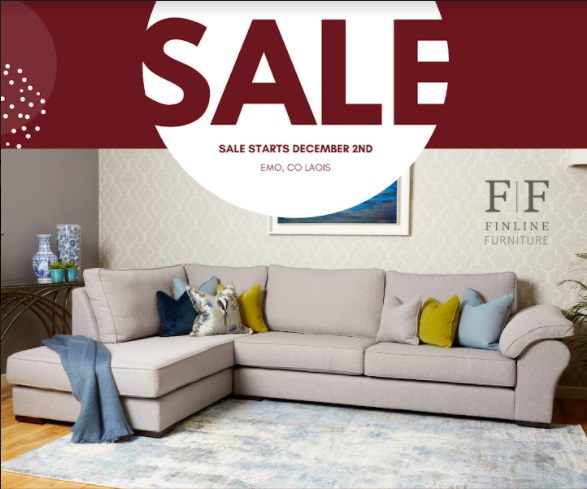 "There are very few Irish communities that haven't been either directly or indirectly impacted by suicide.
It's brilliant to see Laois communities showing their support and giving what they can" commented Rural Vagabonds co-owner, Eric Maher.
"We could have done with a dryer day to be fair for the fundraiser, but more people began to turn up throughout the day.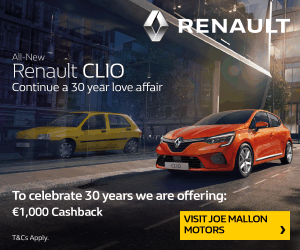 Everyone has a great awareness about the charity's efforts and purpose and are keen to help out with whatever they have.
It's a great organisation deserving of support."
Pieta House has almost 270 therapists and administration staff, and the demand for their service is constant.
Last year, 8,000 people sought their support for issues such as suicidal ideation and/or engaging in self-harm, or to avail of suicide bereavement counselling.
90% of their income is raised from fundraising events and they rely heavily on the support and encouragement of volunteers.
Emo Village Farmer's Market is held every Sunday at the garden centre just inside the gates of Emo Court and has a growing number of stalls offering artisan chocolates, delicious crepes, handmade goods and jewellery.
It runs from 11am until 4pm.
Rural Vagabonds is a newly-formed, freewheeling café currently operating at Emo Village Farmer's Market on Sunday and other events.
Contact: Eric Maher  Email: thelads@ruralvagabonds.ie Mobile:085 277 4665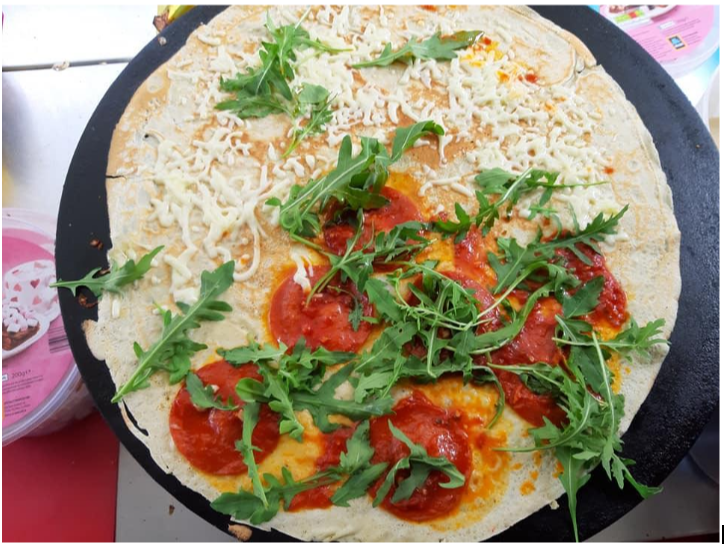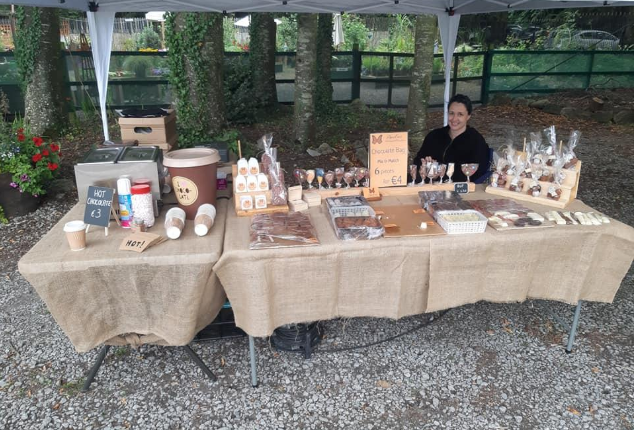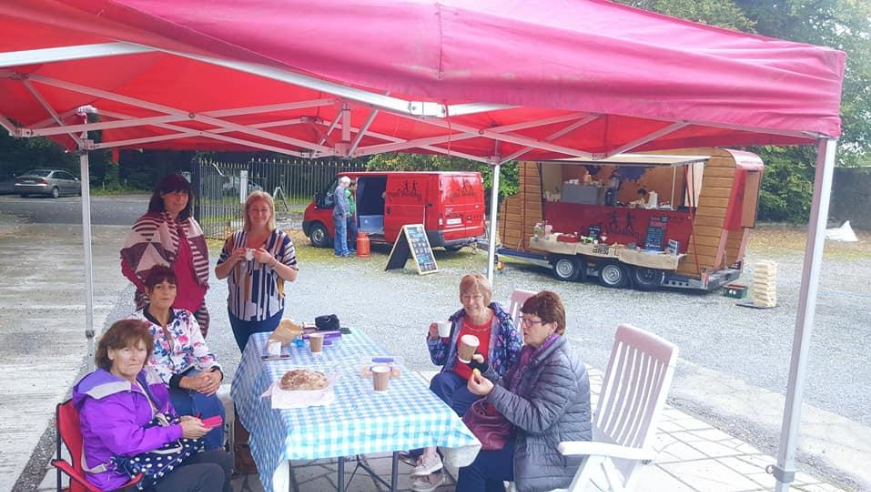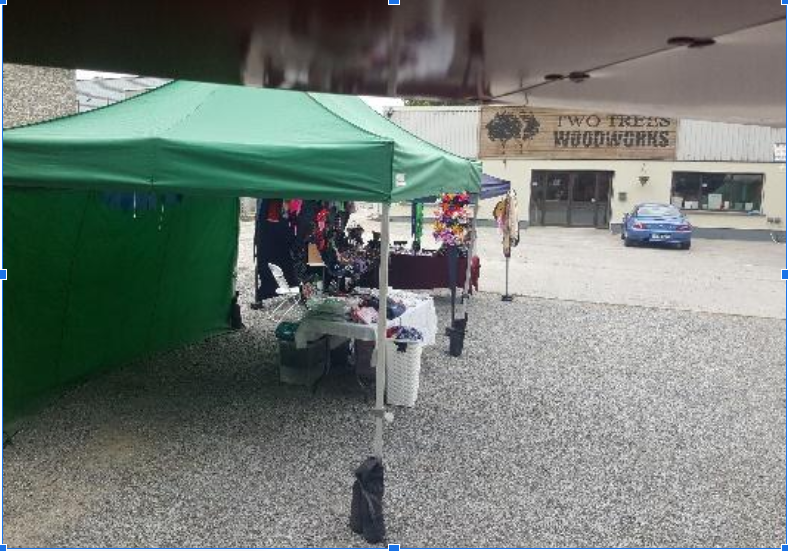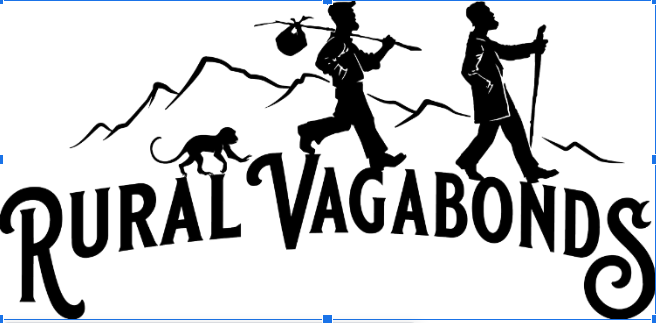 SEE ALSO – LISTEN: Predictions for the weekend, another new guest and camogie finals – our latest LaoisToday Podcast