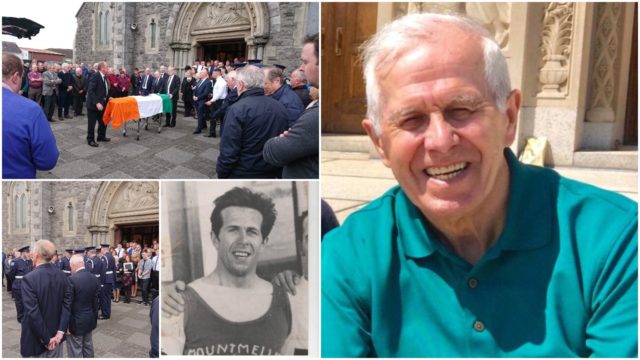 St. Joseph's in Mountmellick was packed to standing room only all the way out into the church yard.
They had come from near and far to pay a final tribute and bid farewell to a loyal friend and a colleague.
The huge turnout on a working day was a measure of the respect and regard in which this man was held. The attendance of young and old, from all walks of life, a manifestation of the impact which he had on so many lives, the lasting impressions he has left.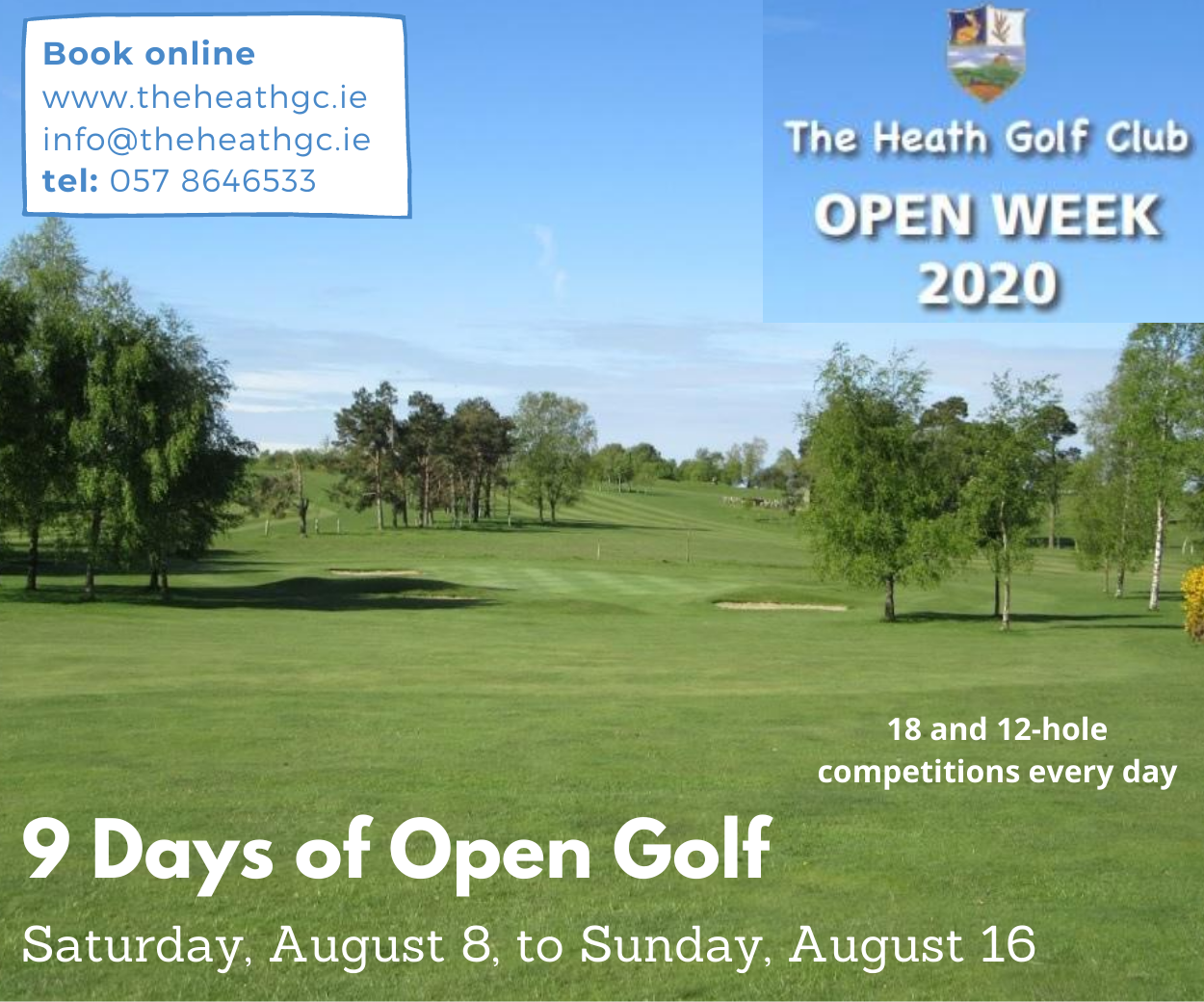 Noel Coss was 75 when he passed away and as all the stories, anecdotes and parables were told of a live well lived, the one that rang through over and over, as the church bells signalled that his tricolour draped coffin was on its way, bringing the clicking heels of the black polished shoes of the guard of honour to attention was a most personal one.
Noel Coss was first and foremost a man who lived his life with an immense love and dedication for his family and an unshakable devotion to his strong faith.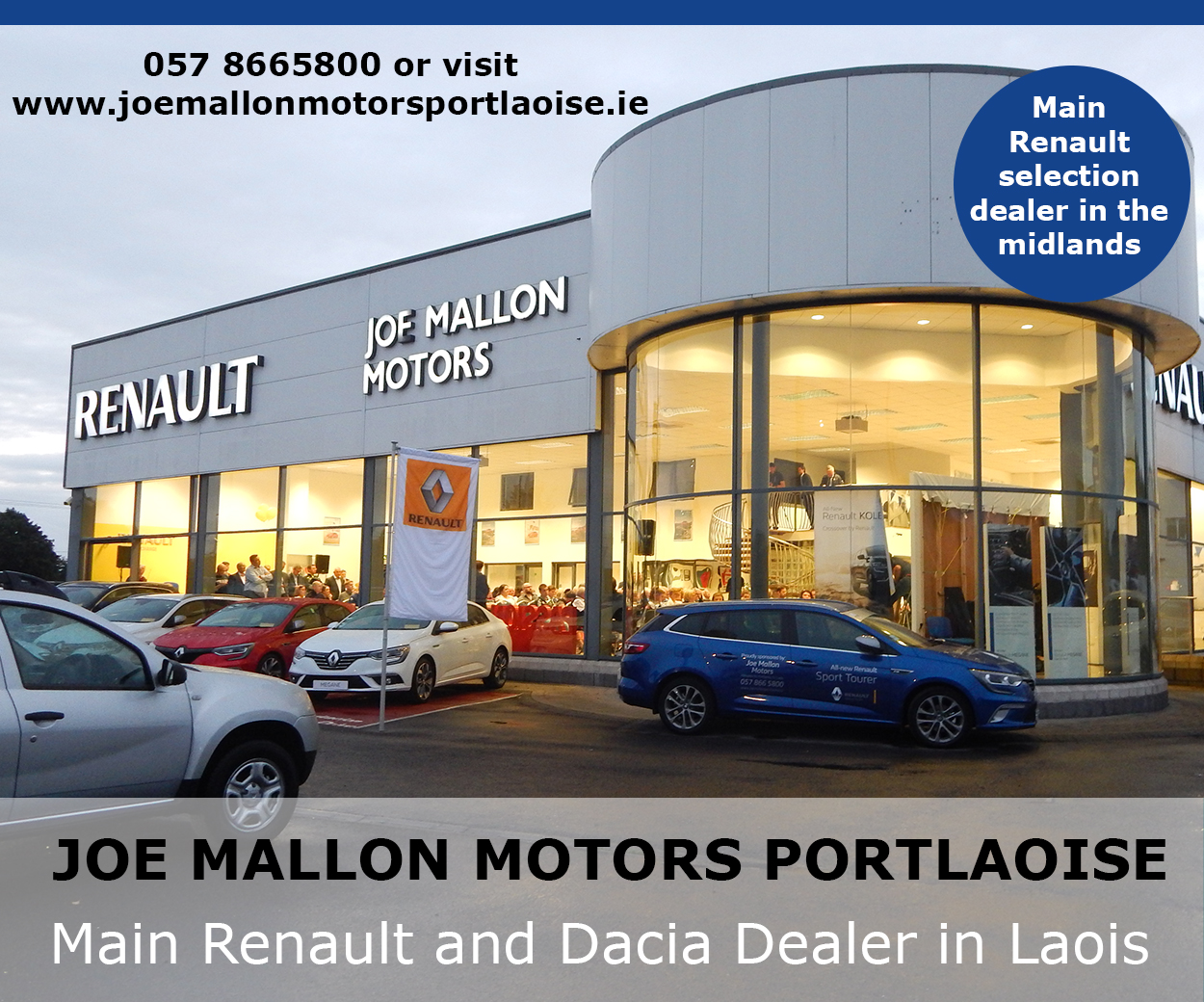 The congregation heard how Noel Coss lived that love and faith every day in the considerate service and care of others in his community. He had no time for gossips or the bad word, mourners were told, many nodding in approval.
And it was this deep love of family, friends and his devotion to his faith and unwavering belief in the divine mercy that helped Noel bear the cross of his long illness which he bravely carried, even with good humour and non-stop concern for others, although his own health and quality of life were fading in recent months.
The choir of the Prison Service filled the church with some beautiful hymns; serving prison officers were joined by retired colleagues from the Association of Retired Prison Officers (ARPO) as they formed a guard of honour and a colour party to flank the coffin as it left the church draped in the tricolour.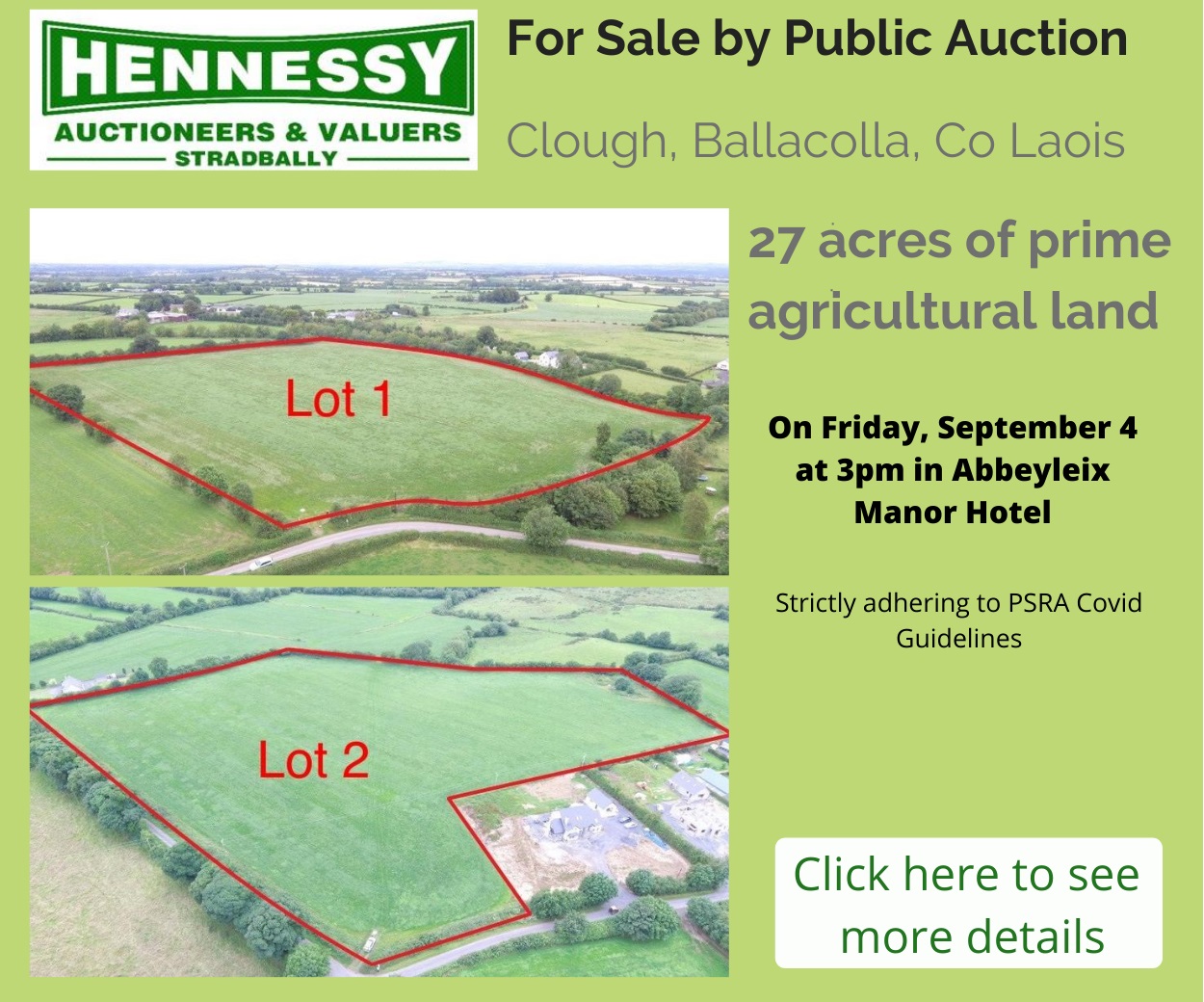 Noel had served for 30 years. His grandchildren and family members brought up the offertory gifts and read the prayers of the faithful.
Claire Whelan read a powerful poem which had been written by her sister Áine, giving yet another insight into the character of this quiet and unassuming man.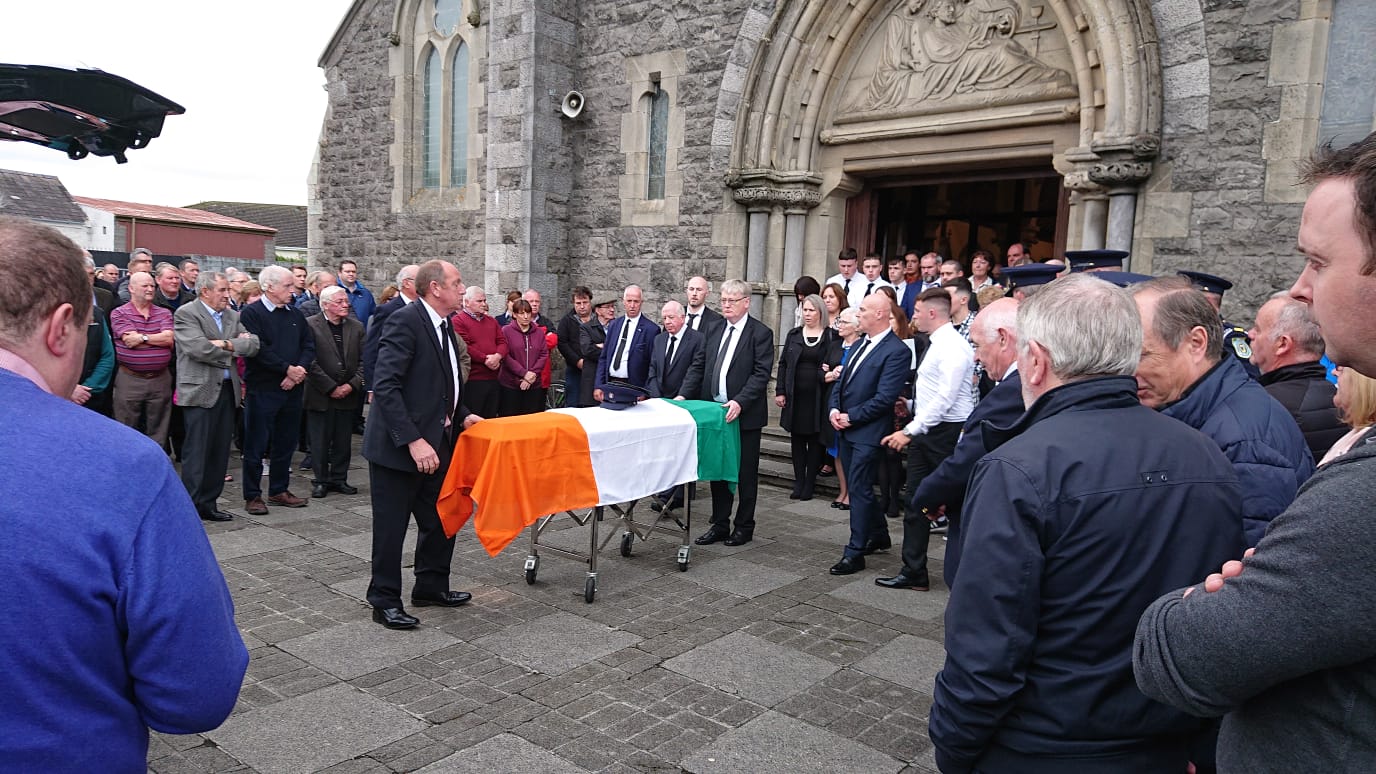 His son Noel remained stoic and composed from the lectern as he thanked all those who had helped care for his Dad in his final months, the palliative care nurses, so many great neighbours and friends, too many to mention by name.
But in a moving eulogy he told too of stories of a young man who in his prime had won titles and broken records on the athletics field in the red singlet of Mountmellick AC, some of these feats still spoken about with reverence around the country wherever track or cross-country people gather to test themselves against the best.
Yes, his father would leave a big void in their lives, his absence heart-breaking, but they are fortunate to trust in the faith he so strongly displayed and have so many wonderful memories to cherish.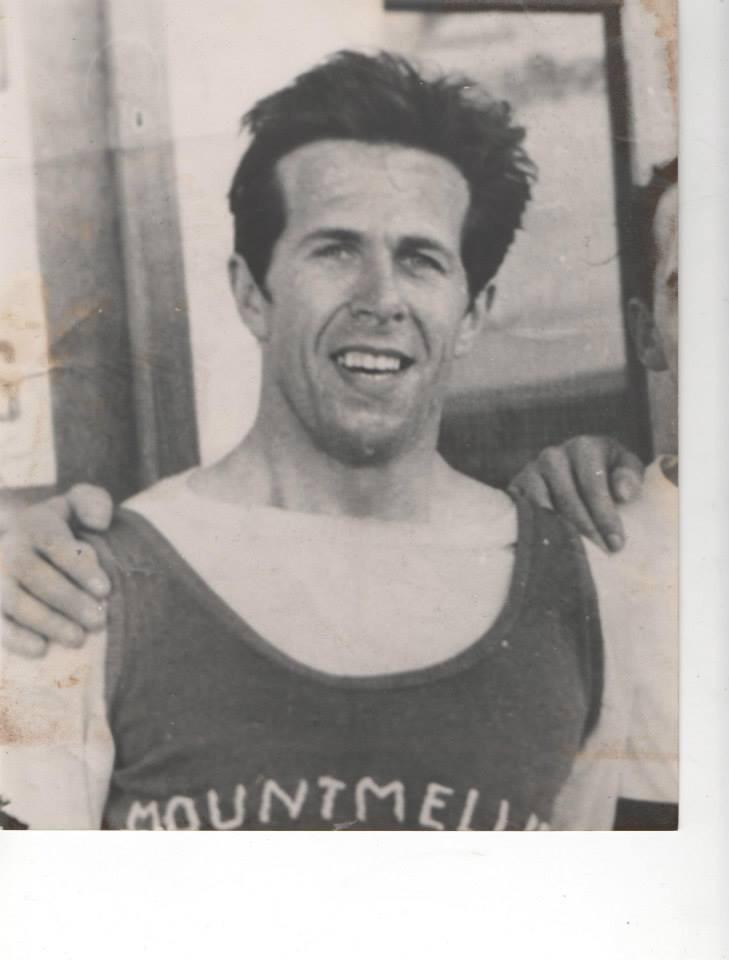 Noel Coss was constantly involved in the service of others in his community in the Tidy Towns, The Mens' Shed, the parish Pilgrimages to Lourdes, tending the flowers at the Church.
He loved gardening. He was always on the go, always willing to help out.
There was room for some humour too as that's the way Noel Coss would have wanted it as his son told of the nights of his father in the wheelchair being taken down to rest, 'Drive her on Mam,' he would say to his darling Martha, with his beloved Jack Russell, Chancy, taking up the rear. You could picture it. The congregation smiled away the tears.
And in a most fitting farewell for a devoted husband and father, a loyal and trusted friend and colleague and a man who loved to run a good race, Father Míchéal Murphy  PP explained that they could chose no more apt a reading for Noel Coss than the Second Letter of Saint Paul to Timothy:
"I have fought the good fight; I have finished the race; I have kept the faith."
Noel Coss of Upper Forest, Mountmellick died peacefully at his home surrounded by his loving wife and family.
A retired prison officer, he was predeceased by his sister Ann Cleary (Portarlington). He is survived by his wife Martha and family, Noel, Lesley, Lorraine, Leona, Joanne, Ivor and Jessica; grandchildren; brothers, Har and Pascal; sister Dinah (Moore, Garryhinch), daughter-in-law, sons -in-law, brothers-in-law, sisters-in-law, nieces, nephews, cousins, neighbours, relatives and friends.
May he rest in peace.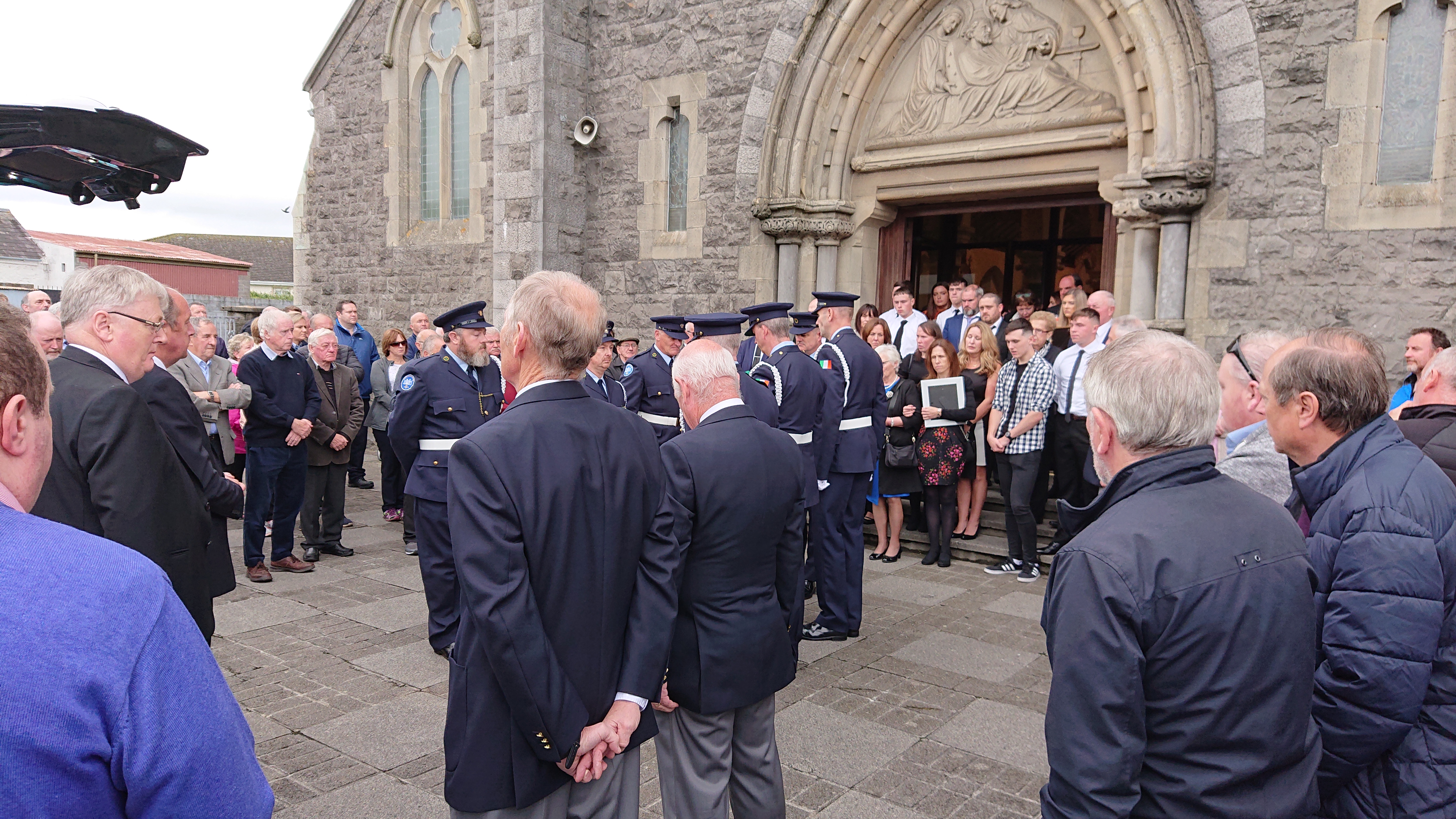 SEE ALSO – LISTEN: Predictions for the weekend, another new guest and camogie finals – our latest LaoisToday Podcast