The launch of Calendar Girls took place on Saturday night last in Eddie Kirwans pub, Mountrath.
The atmosphere from early evening was electric, everyone was buzzing with an anticipation to the build up of the 'Big Reveal'.
The Special guest  of the evening Claire Byrne, journalist and television presenter who presents Claire Byrne Live on RTE and most important is a proud Mountrath Lady, got the night under way by welcoming everyone to the Mountrath Christmas Lights Fundraiser.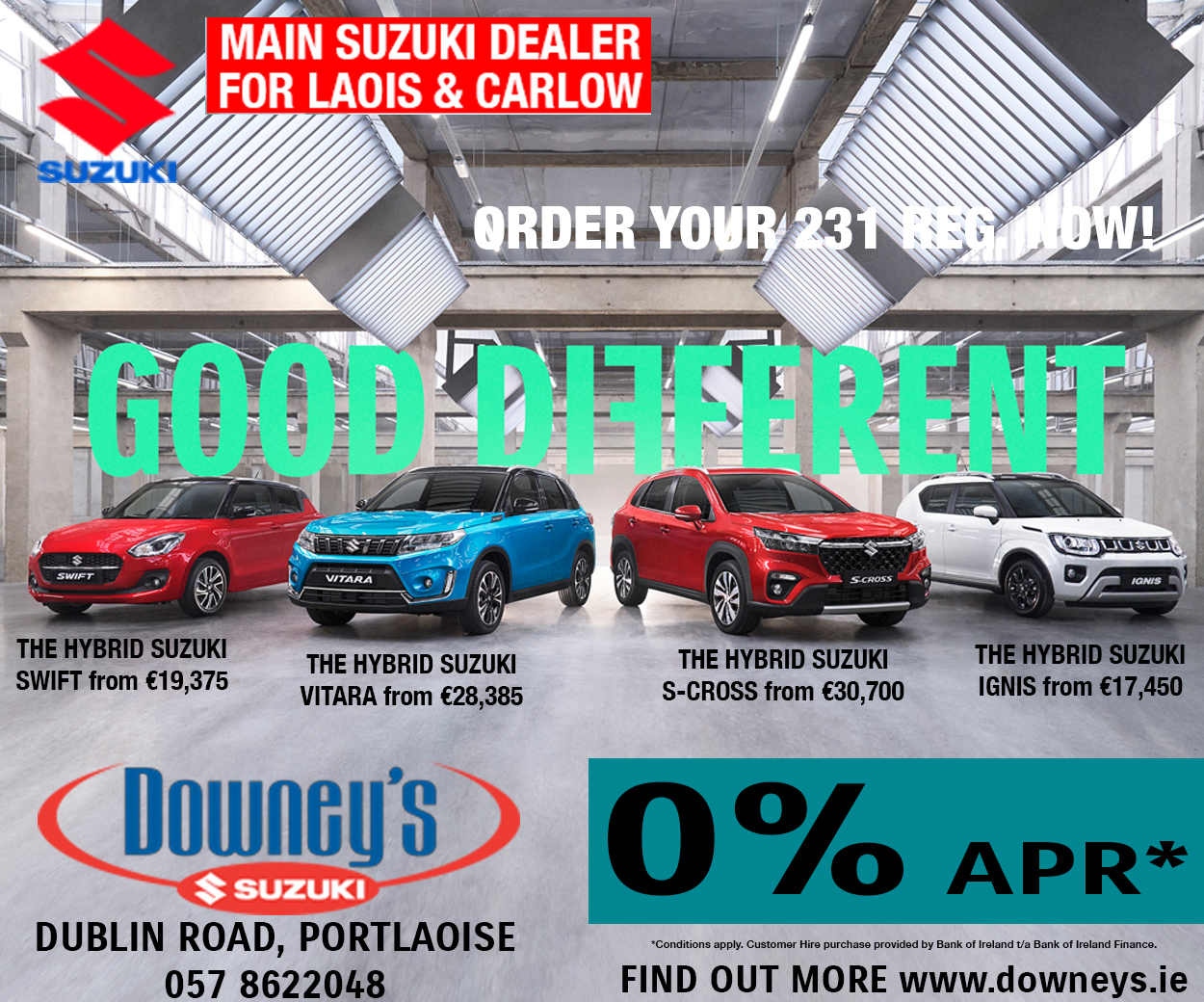 She explained that all the sales of the calendar where necessary for the maintenance and upgrade of the Christmas lights in the town.
So without further delay Claire announced the brave Calendar Ladies month by month until all the months where revealed to raptures applause from the whole pub.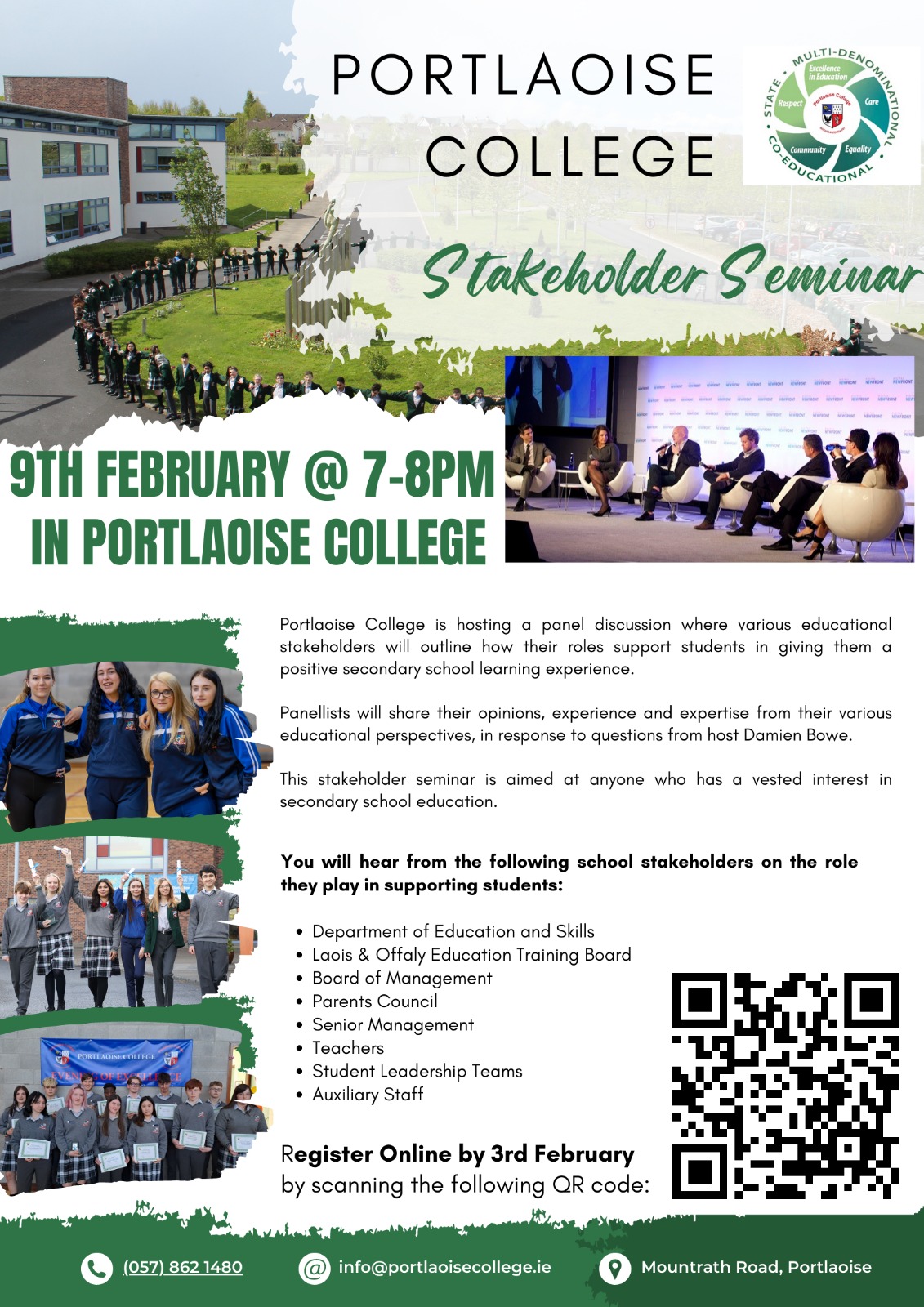 The brave calendar ladies where all handed a glass of bubbly as the took to the stage surprising family, friends and the wider community.
The ladies are as follows:
January: Grainne Kelly
February: Colette Phelan
March: Sandra Moore
April: Catherine Williams
May: Louise Smullen
June: Noreen Byrne
July: Maura Byrne
August: Barbara Moore
September: Trica O'Rourke
October: Lynda Deegan 
November: Ann Martyn
December: Is all the lovely Ladies in a group Photo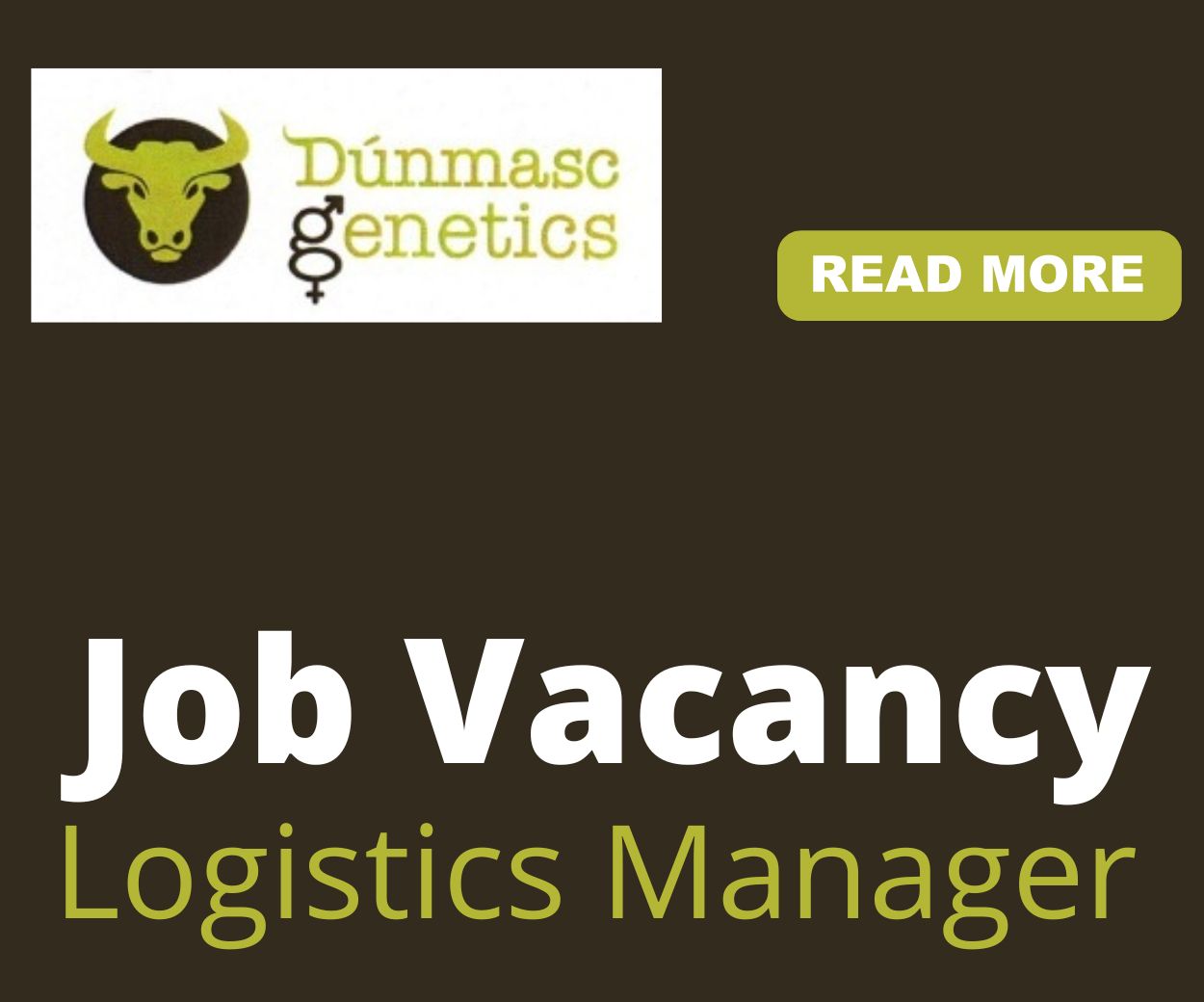 The Ladies of the Christmas Lights Committee would like to say a huge thank you, to all involved in the making of the calendar, promoting it and making it such a wonderful night of special memories for all involved.
The Calendars will be on sale from Friday Morning in the Square, Mountrath. €10 each.
All proceeds to the maintenance and upgrade of the Christmas lights in our town of Mountrath.
SEE ALSO – WATCH: Spine-tingling footage of 1996 All-Ireland Minor homecoming resurfaces