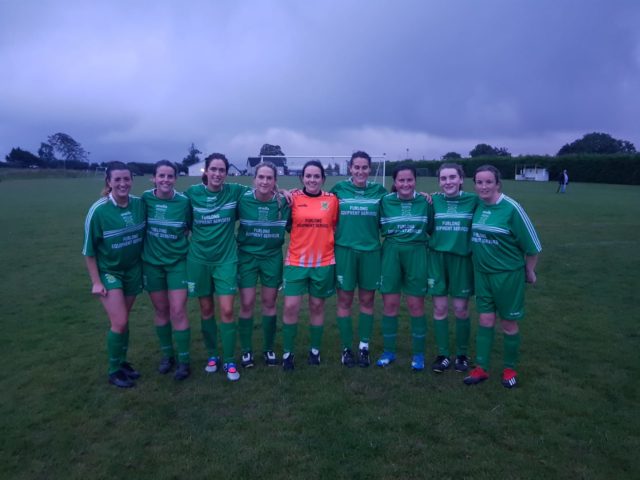 What a massive achievement!
Portlaoise Ladies traveled to an extremely wet Navan on Sunday evening last to face Torro United in the Martin Byrne Women's Shield Semi Final.
Portlaoise had to travel with quite a depleted squad due to numerous commitments and could only manage field a team of 9.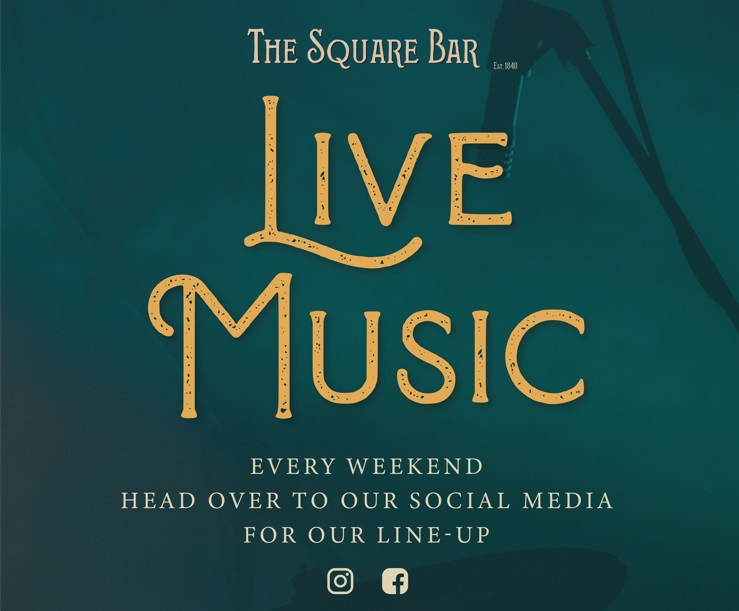 The game began at a fast pace with the Torro side pressing up from the off having 2 extra players to dispense up the field.
Both sides had plenty of chances to grab the opening goal and credit must be given to Portlaoise's stand in goalkeeper Mo Nerney who produced some brilliant saves.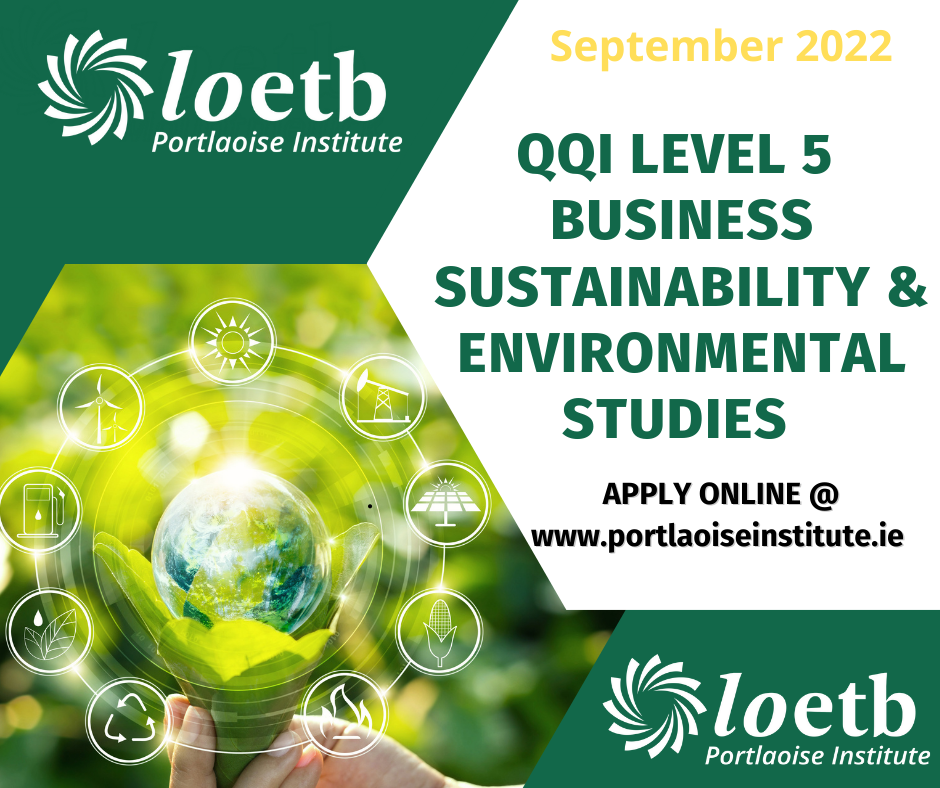 The back 3 of Maria Keane, Averil Westman and Niamh Hyland bravely defended each ball that came their way and denied Torro a number of scoring opportunities.
It was the home side who got off the mark first but Portlaoise kept their heads and continued to play with style.
They were justly rewarded in the 44th minute when striker Jessie Curley played a superb ball to winger Catherine Delaney who slotted it past the Torro keeper to leave it level at half time.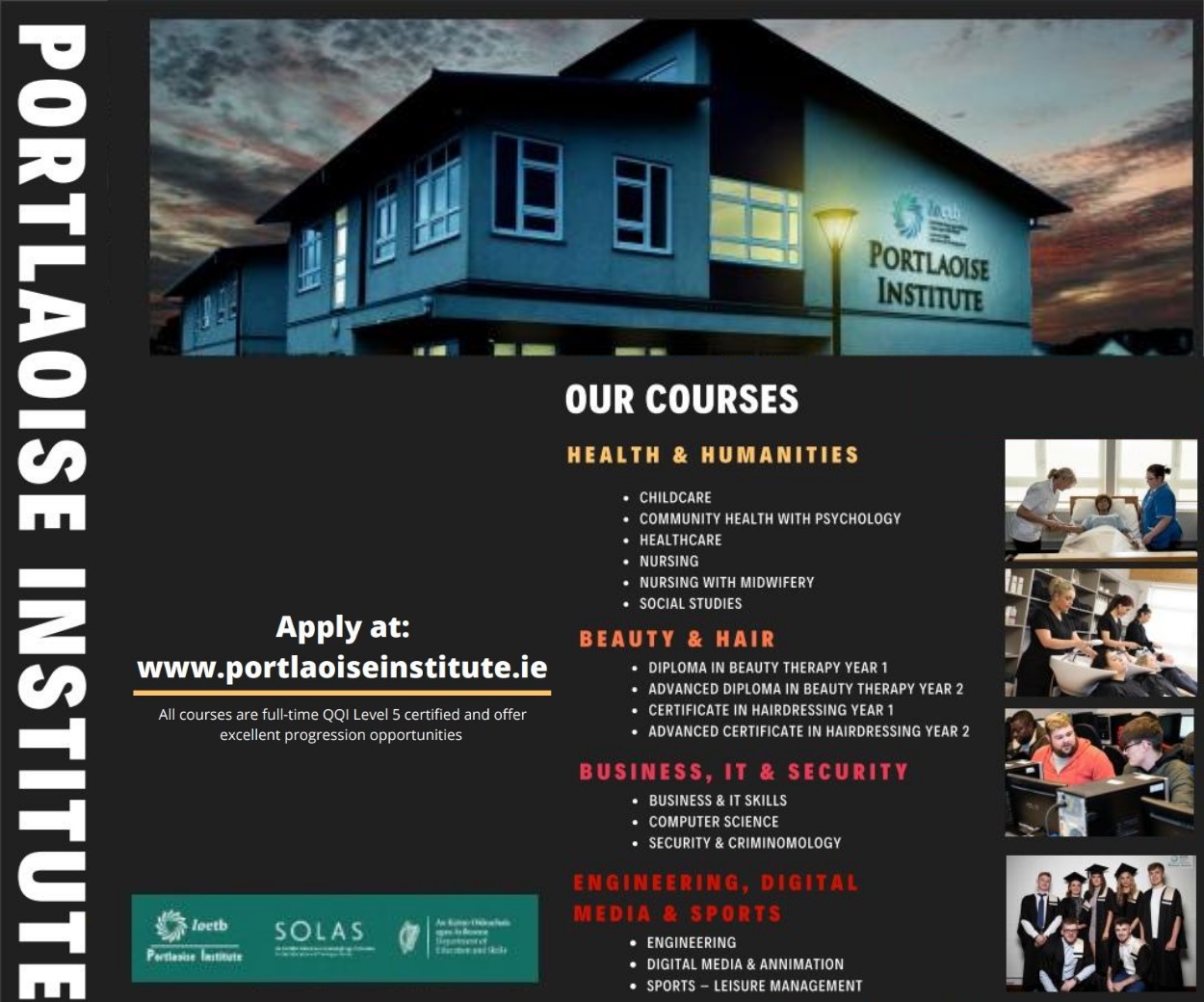 The second half saw lots of great battles on the pitch with winger Caoimhe Kenna giving the Torro defense something to think about.
Amy Walsh and Aine O Connor held firmly in the middle and linked up well with lone striker Curley.
The home side went ahead again midway through the half and Portlaoise knew their defense was to the wall now and they needed to make their long journey count.
Deep into injury time a great run from Amy Walsh resulted in a harsh Torro tackle and a free kick outside the box.
Set piece specialist Mo Nerney stepped up and whipped the ball over the Torro wall and into the back of the net to send the game into extra time.
Extra time was very tight and neither side managed to find a winner in what was now a very dark Navan with both visibility and weather conditions extremely poor and rough for all players concerned. Both sides must be admired for continuing to battle hard.
Penalties were the decider in the end with Portlaoise the victors winning out 5-4.
Portlaoise now look forward to a Shield Final and a playoff final in the coming weeks where they will be an even stronger side hopefully with 11 players.
We wish them the best of luck in the next few weeks.
TEAM: Mo Nerney, Maria Keane, Averil Westman, Niamh Hyland, Caoimhe Kenna, Amy Walsh, Aine O Connor, Catherine Delaney, Jessie Curley.
SEE ALSO-Laois club stripped of championship title but win appeal on player bans