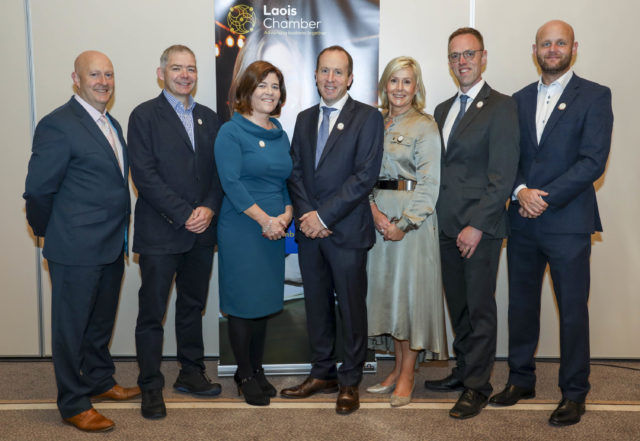 If the official launch of the Laois Chamber of Commerce is anything to go by – when there was standing room only and a crowd of close to 300 people – then the new organisation is in for a bright and vibrant future.
The main room in the Heritage Killenard was packed to capacity for the early-morning breakfast launch today as business people from all around the county and a wide range of sectors was represented.
Bernie Everard, who previously held a role in Kildare Chamber, has recently been appointed as the new CEO of the Laois Chamber, and there is a high-profile and vibrant board behind it, including the Emo-based Martin Crowley, who is the new president.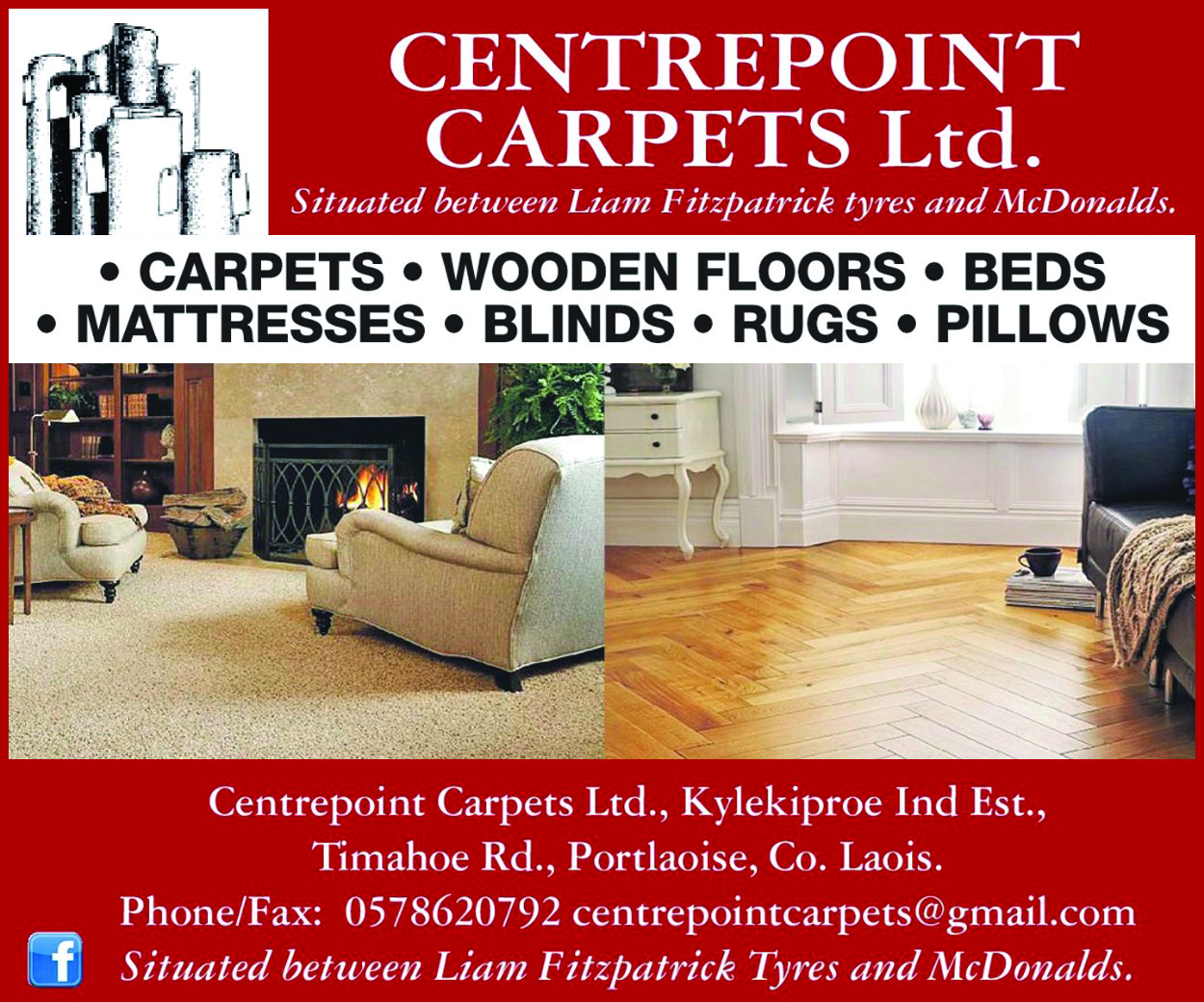 Martin Crowley and Bernie Everard were two of the speakers at the event as well as Minister Charlie Flanagan, CEO of Laois County Council John Mulholland, Ian Talbot from Chambers Ireland and keynote speaker Louise Phelan, the Laois woman who headed up Paypal's operation in Ireland before moving on from that role earlier this year.
She has since taken up a role with her brother Paschal's global solar energy business Phelan Energy.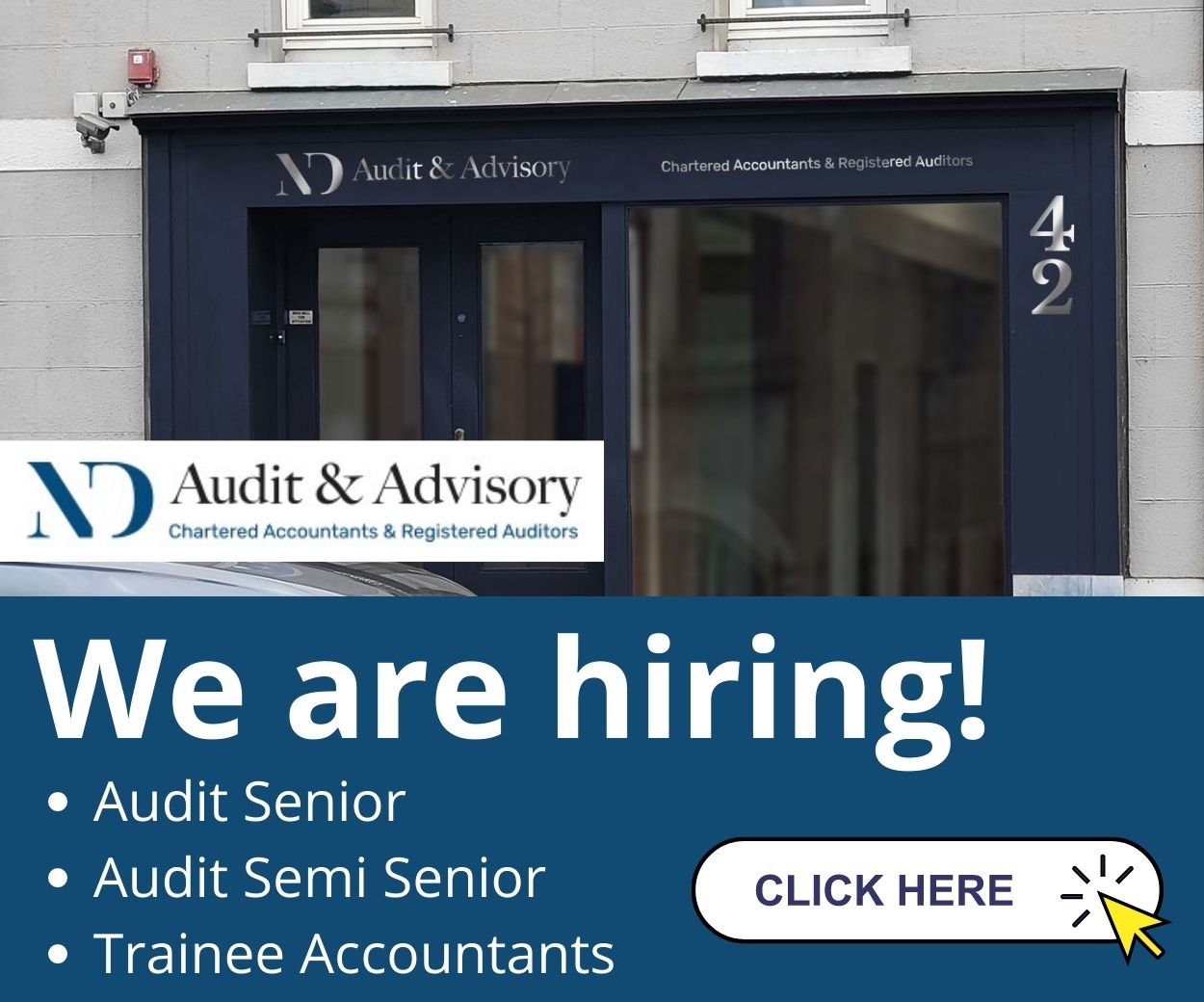 The tone of the event was upbeat and positive, with the message very much being that "Laois is open for business".
Positive job announcements in recent times for Laois like the Glanbia Leprino cheese factory, Skout Security, Trifol waste to wax recycling plant and Greenfield Global.
"There are massive opportunities for Laois, It is my county, it is our county, we own it and I am asking you to collaborate with us ,support us to get stuff done," said Louise Phelan in her speech.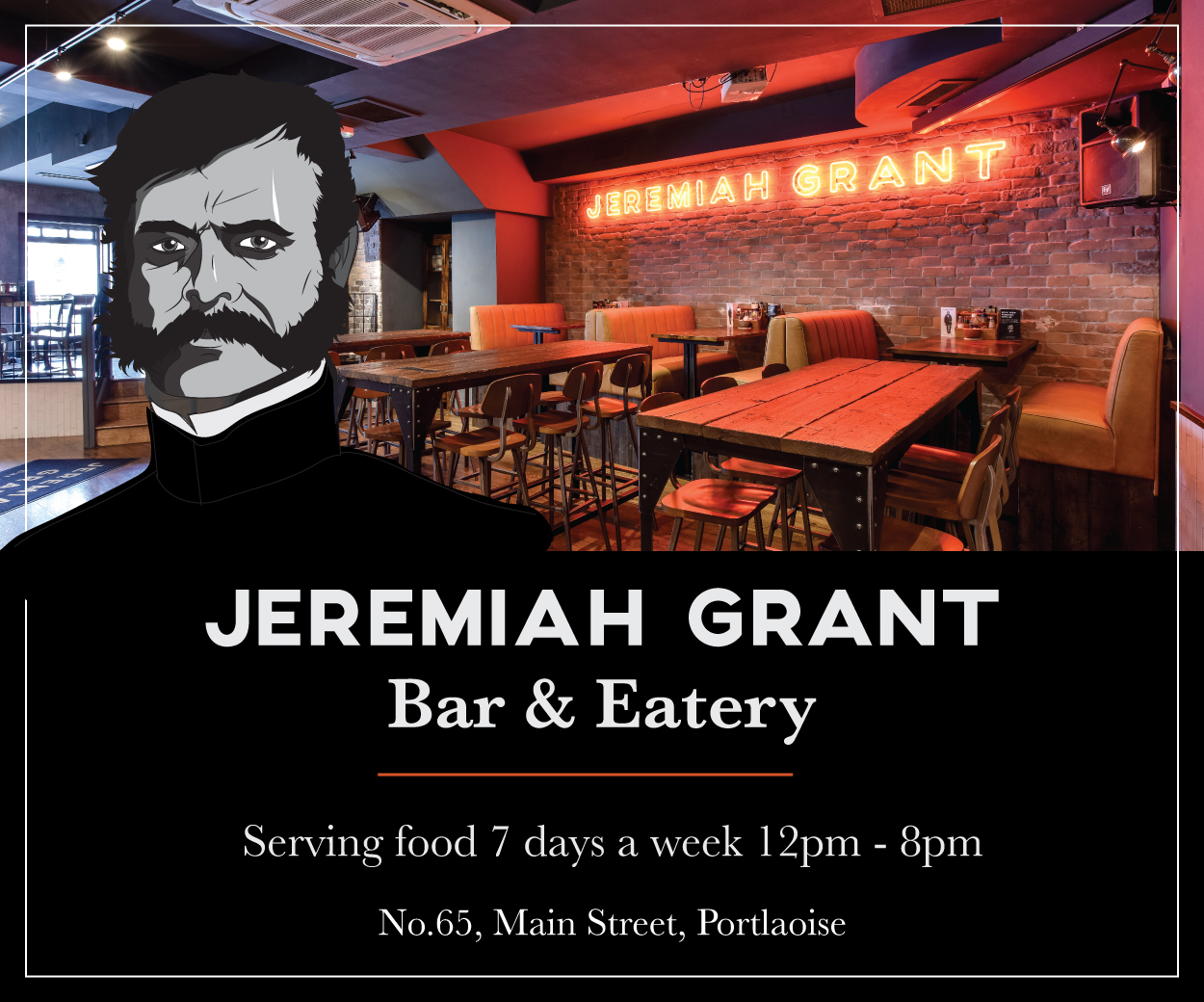 "Most companies don't want to be in Dublin, together let's bring them to Laois"
Outlining the vision for the Chamber, CEO Bernie Everard told the assembled guests that "Laois is an untapped county that is a hidden gem and a vibrant Chamber is crucial to help and encourage growth".
She said: "Laois has three unique selling points that I can see; it  offers great ease of movement from town to town with a superb road infrastructure that connects urban and rural locations quickly and conveniently, and from both inside and outside the county.
"It takes 90 minutes to get to our major cities from Laois and that is critical for business.
"There are tourist possibilities in the county that are under the radar and  we have a very vibrant Agri Food sector. All of these combine to make Laois a county of amenities and facilities that we can all work at promoting".
The meeting was told that there is close to 12,000 people leaving Laois every day to work outside the county but that there is also a thriving business community with 2,000 businesses in total in the county.
Laois Chamber is now open for membership with packages starting at €250 and going up to corporate level membership.
The Chamber will be organising numerous events throughout the year including:
Networking bi-monthly and monthly meeting to be held in Chamber office and locations around the county
Weekly newsletter, with Chamber updates on activities. Opportunity for members to promote their businesses, offers and news
Business breakfasts throughout the year
Lobbying and advocacy
Support and advice for businesses
Education and information events
Business awards 2020
Occasional social events throughout the year
You can check out the Chamber website here.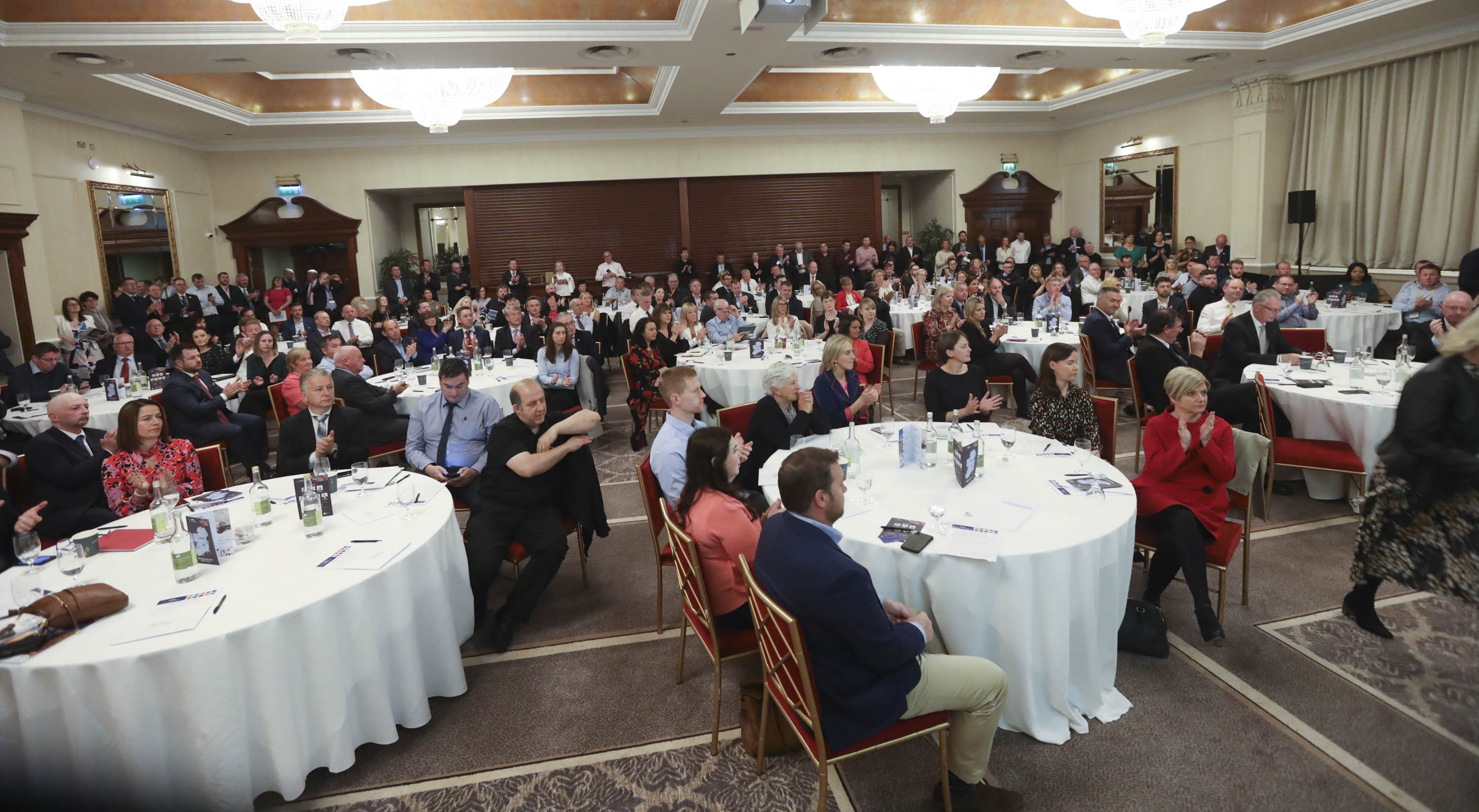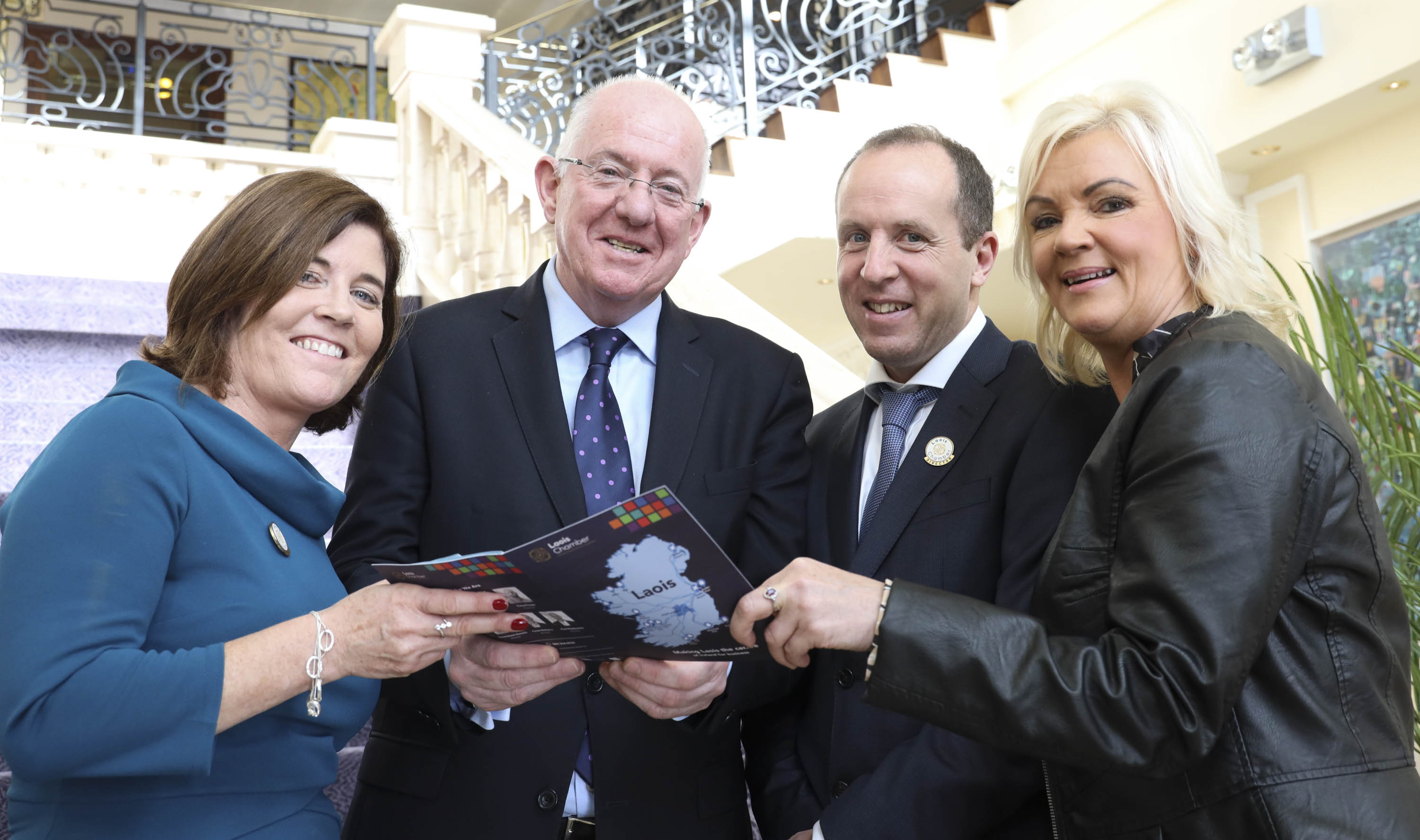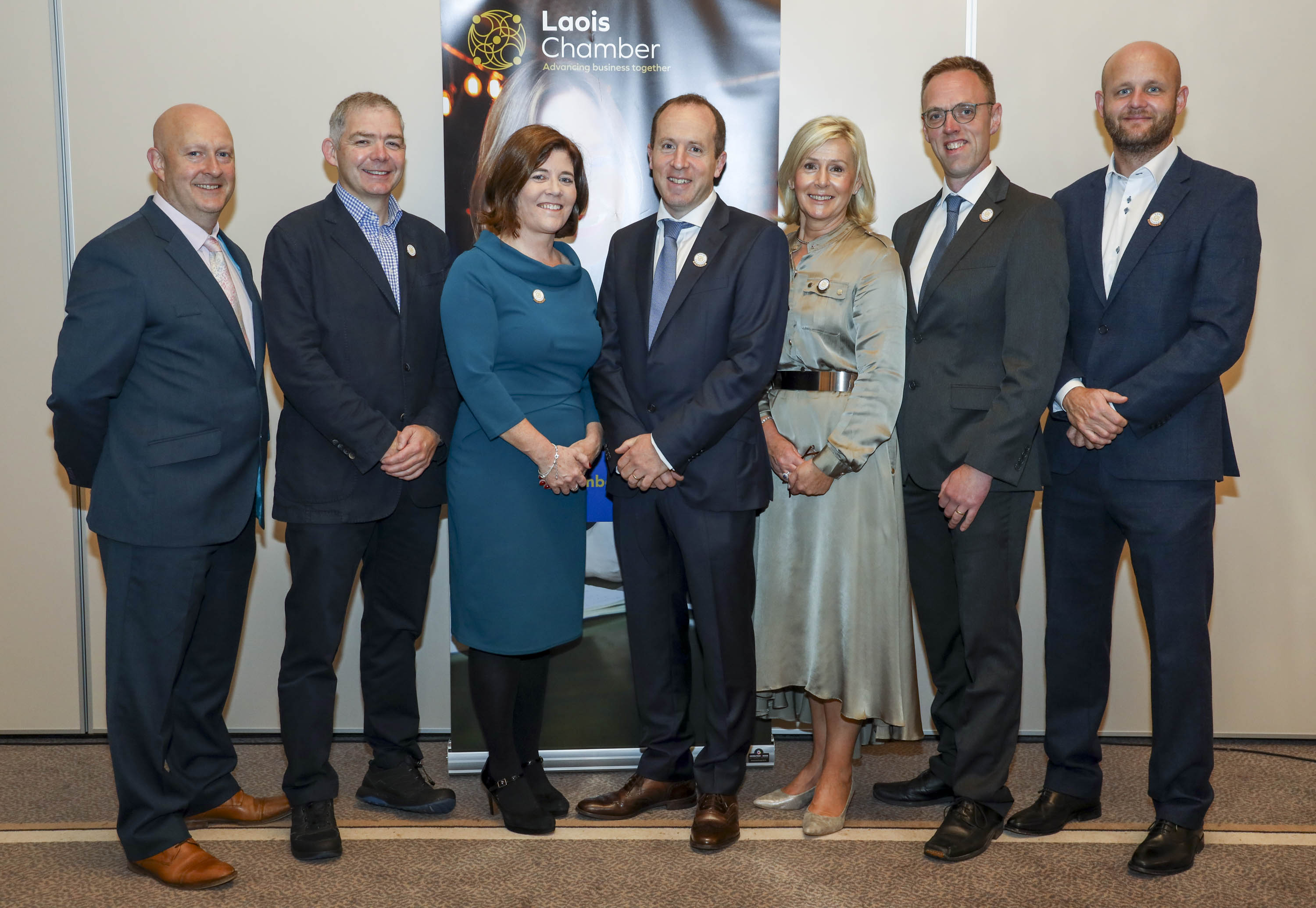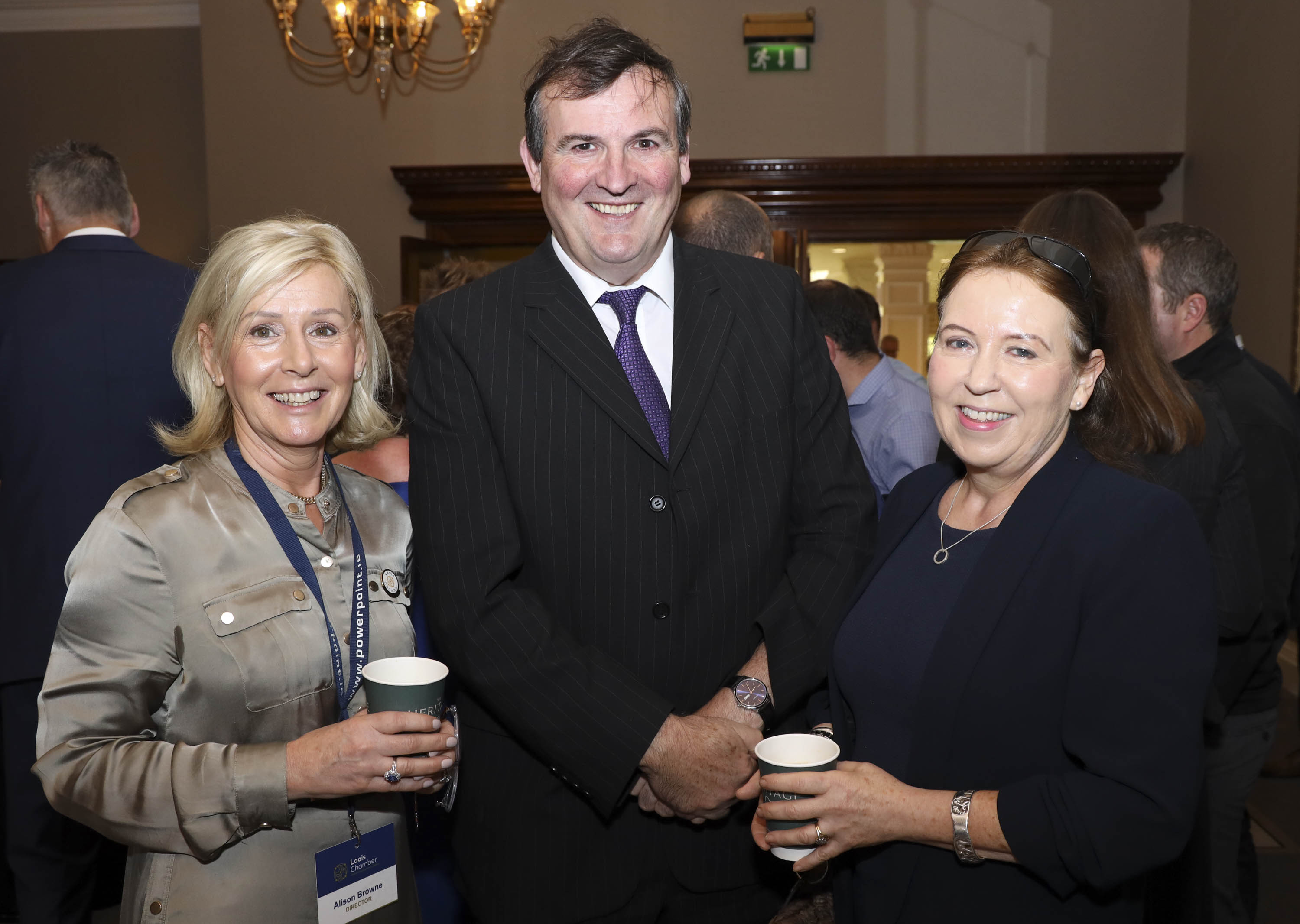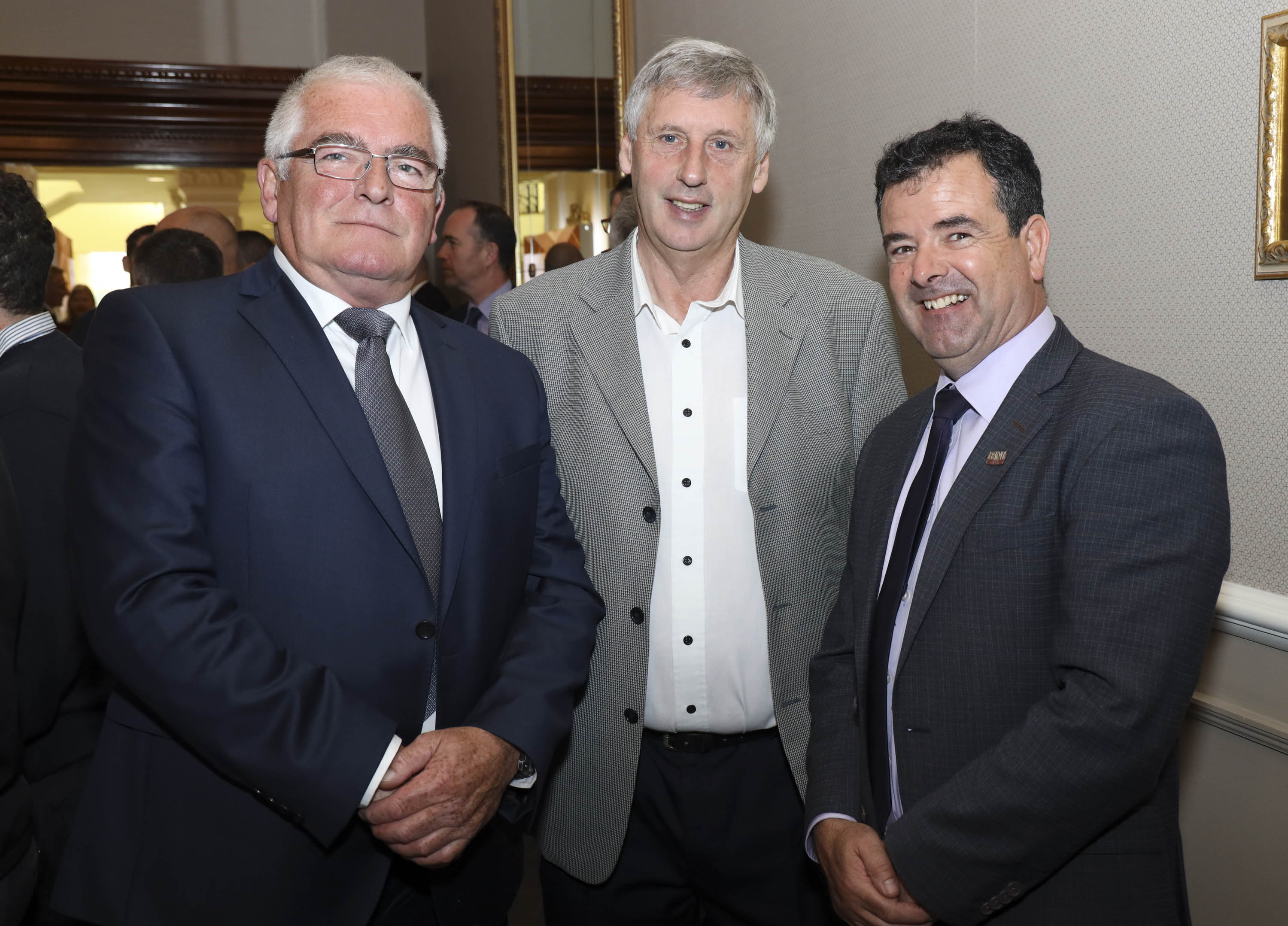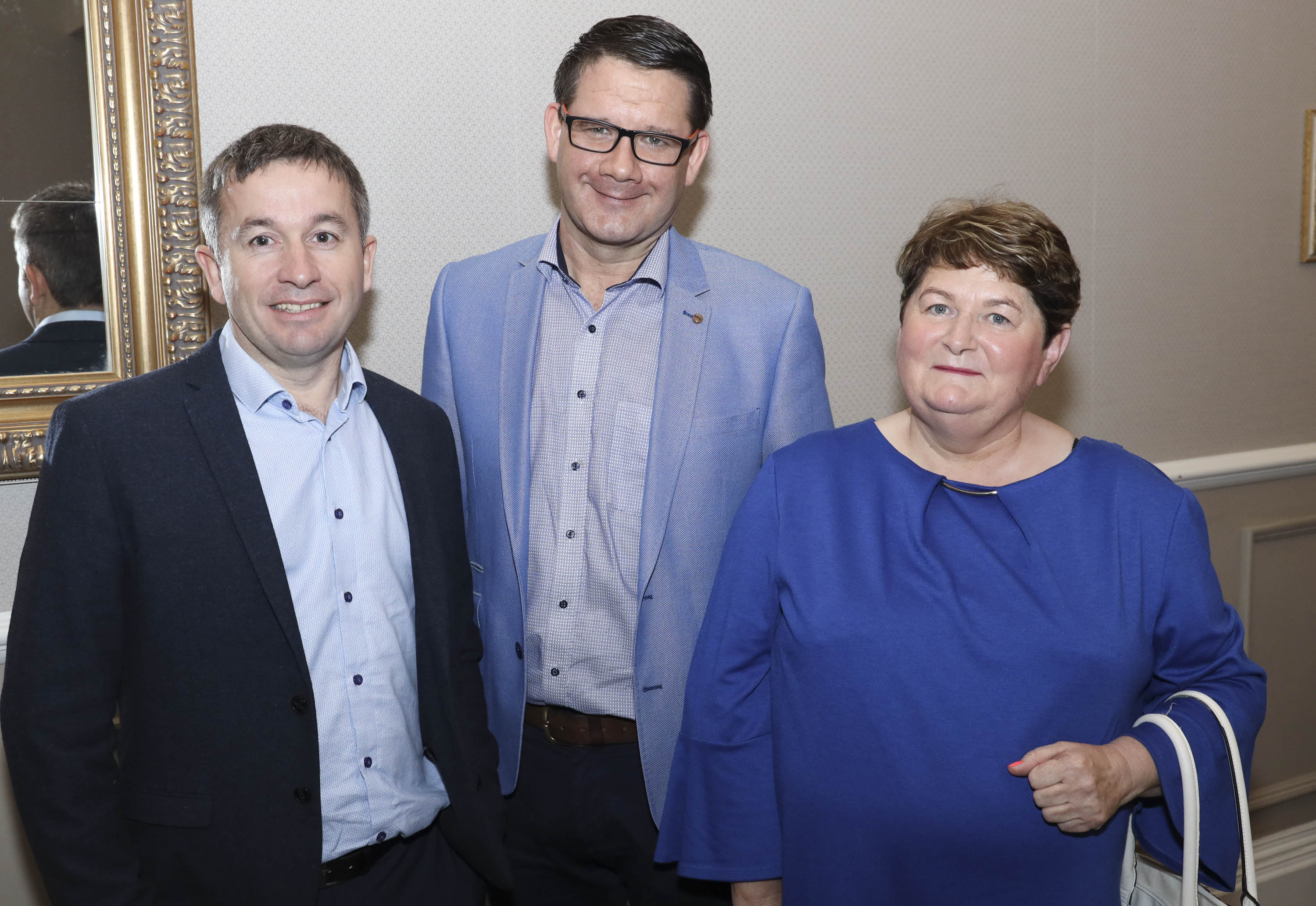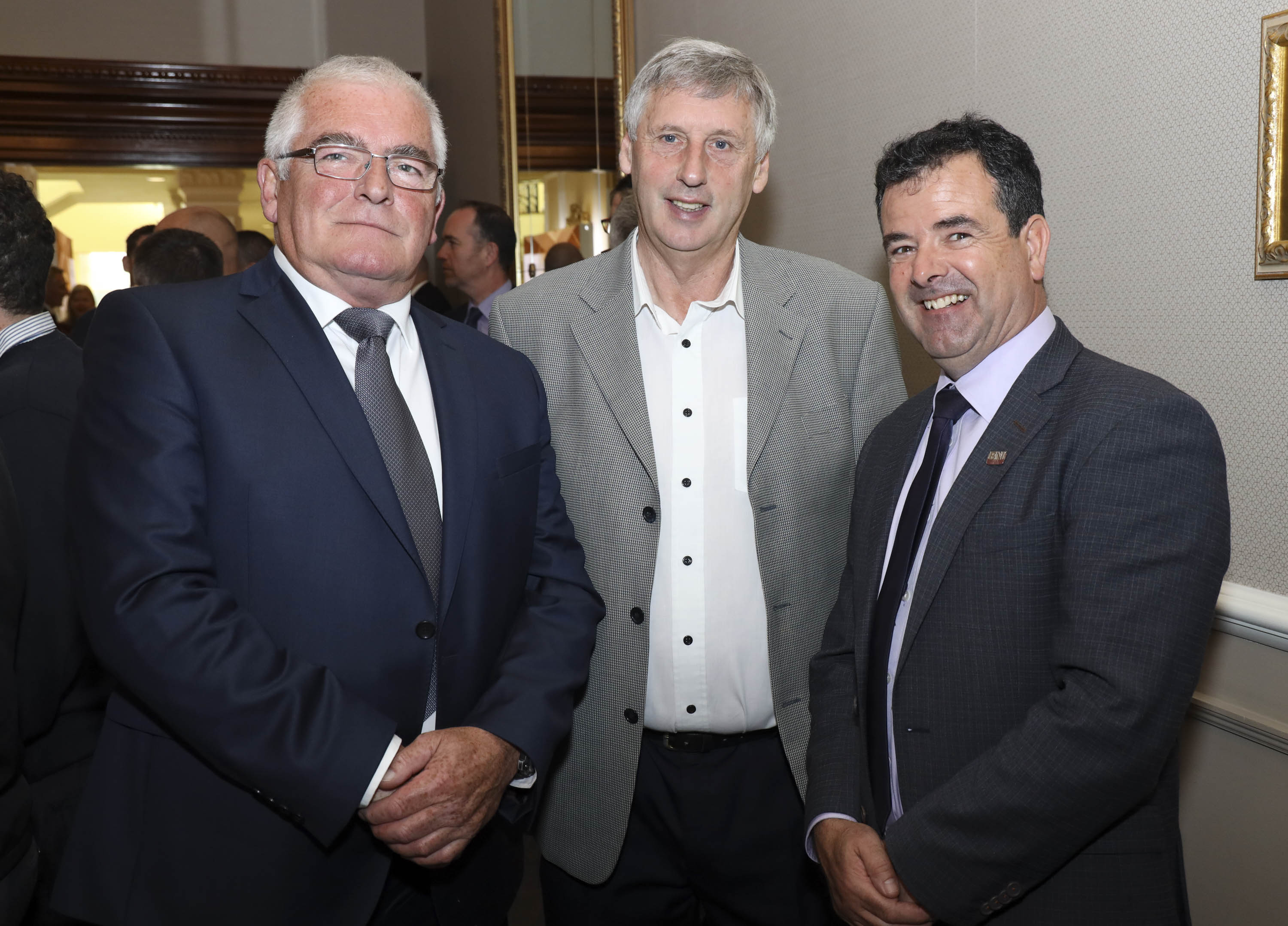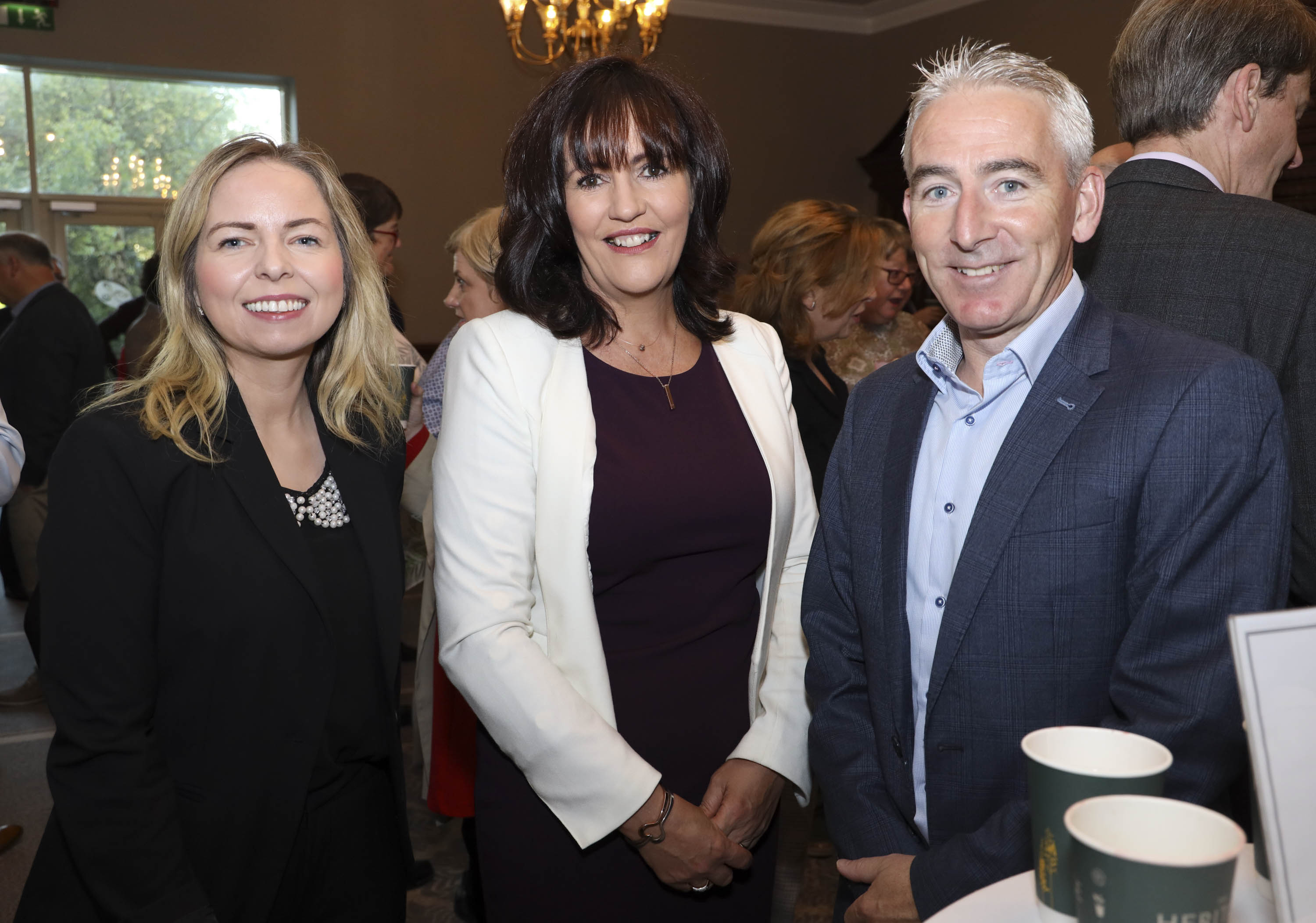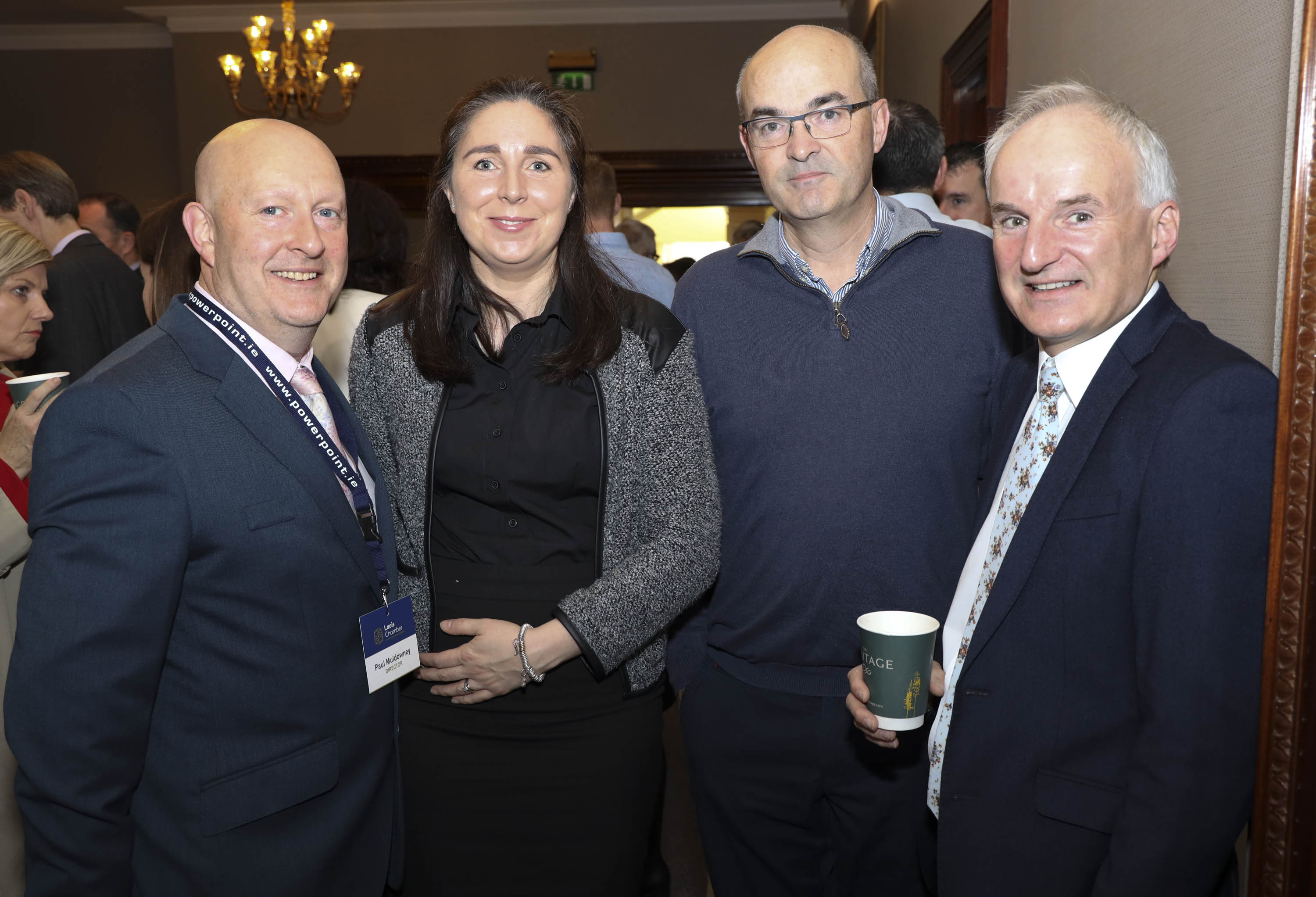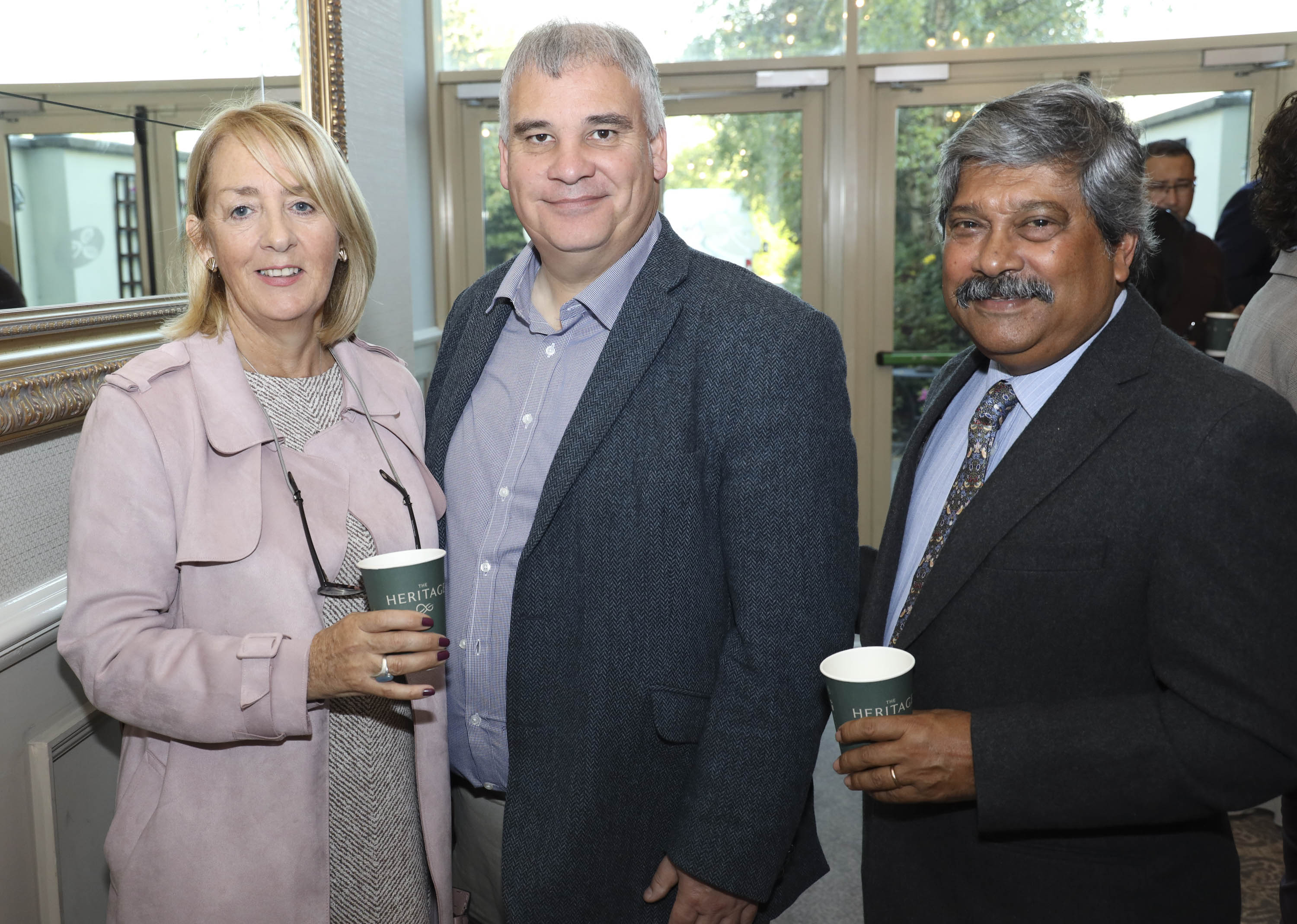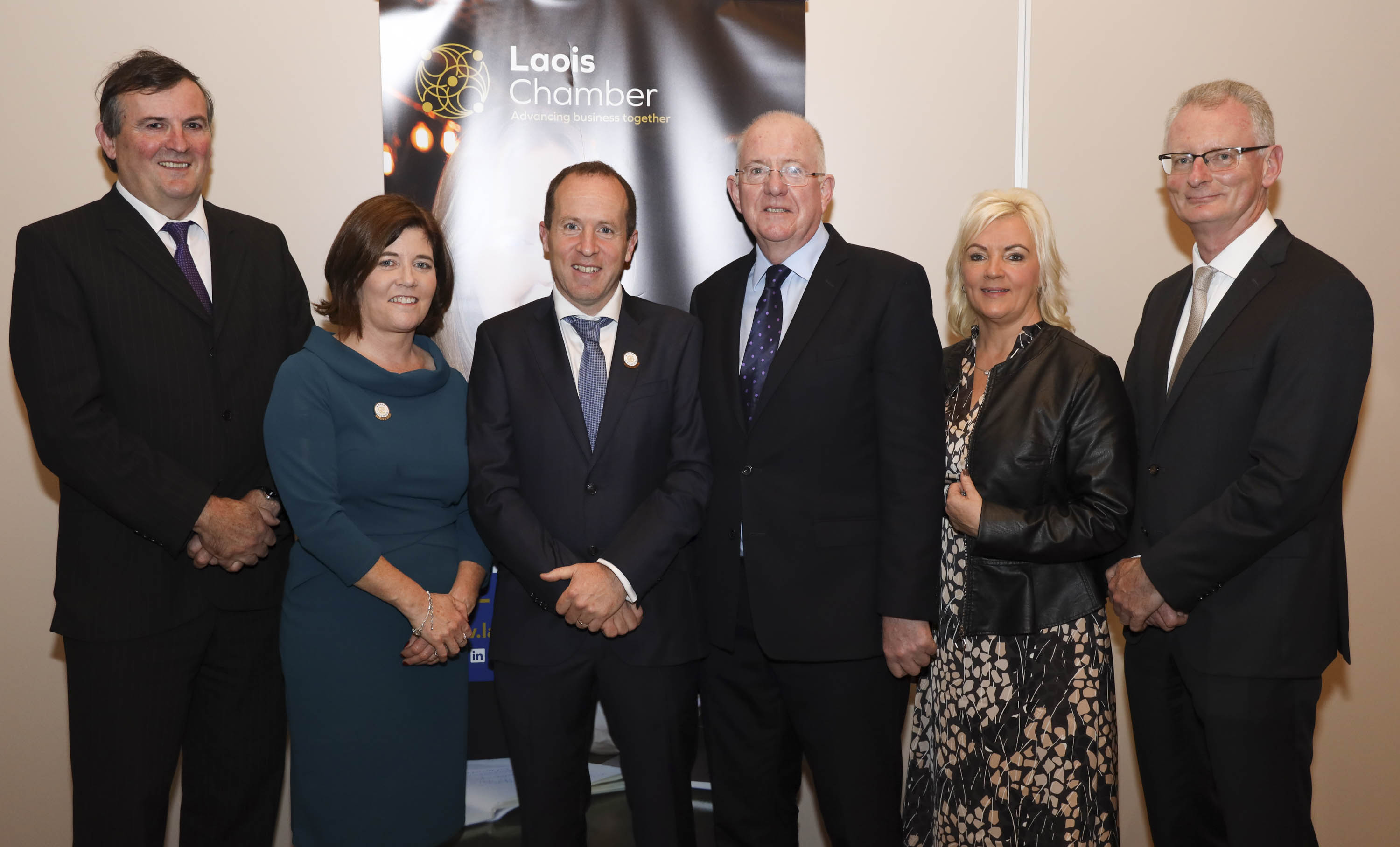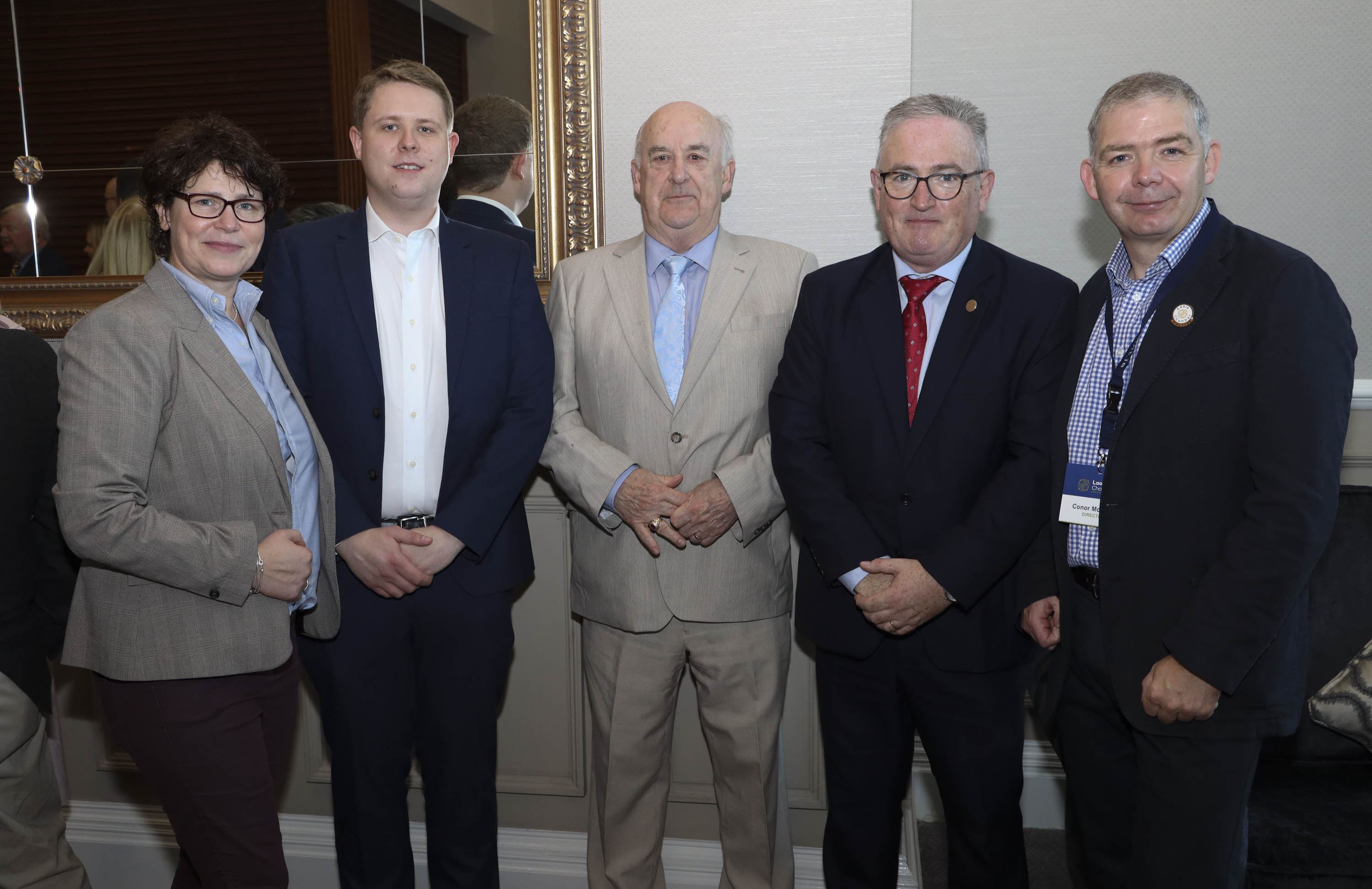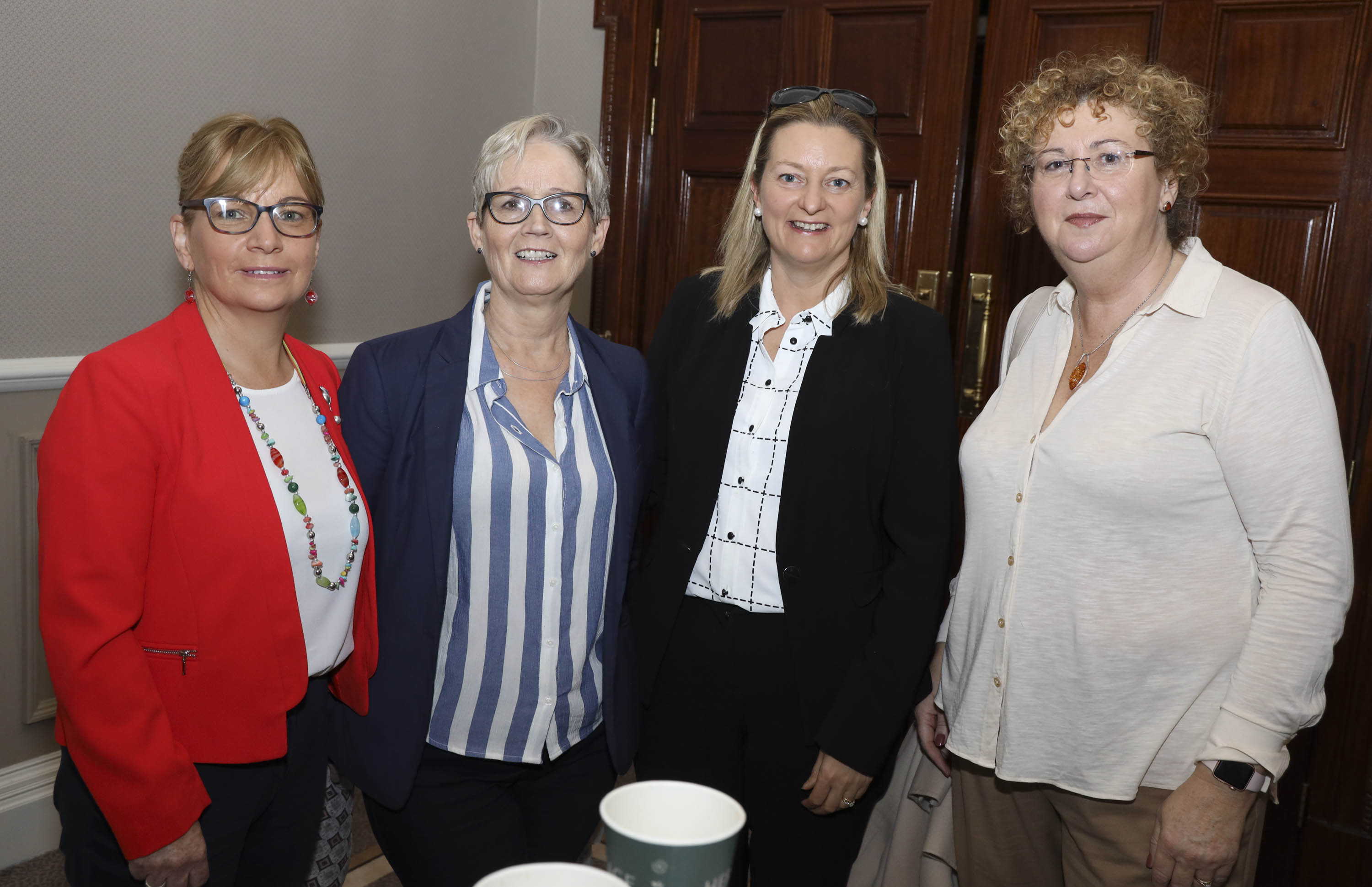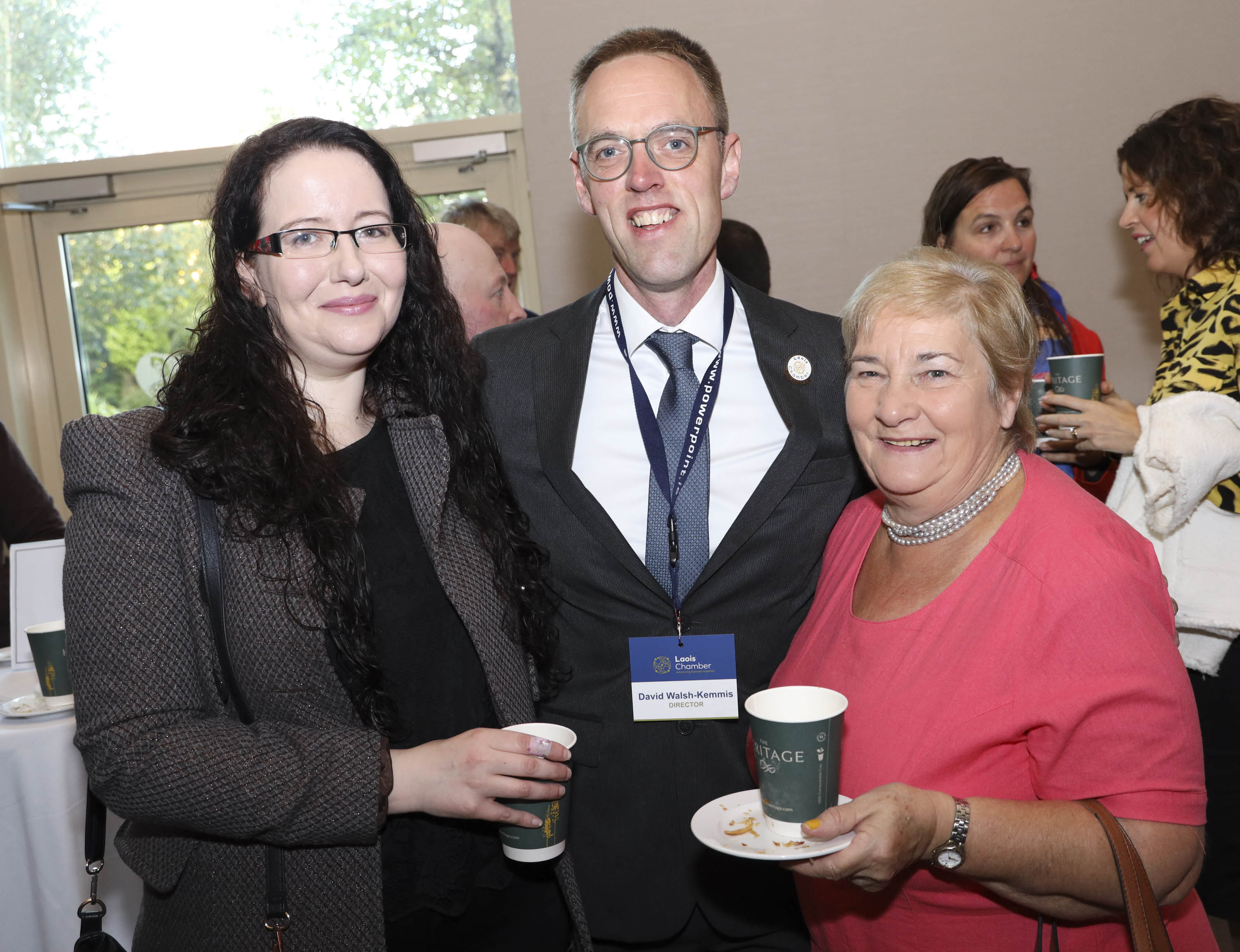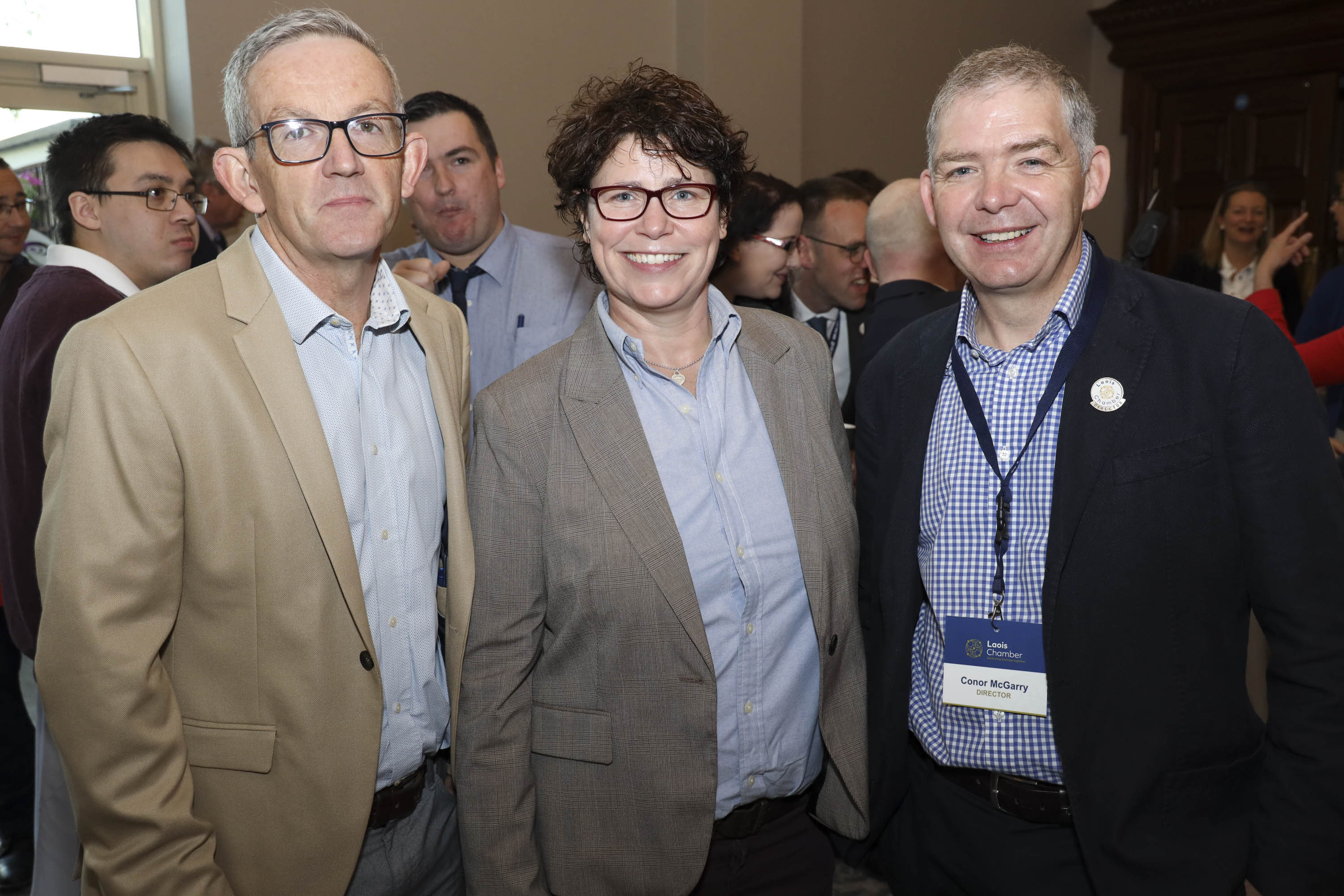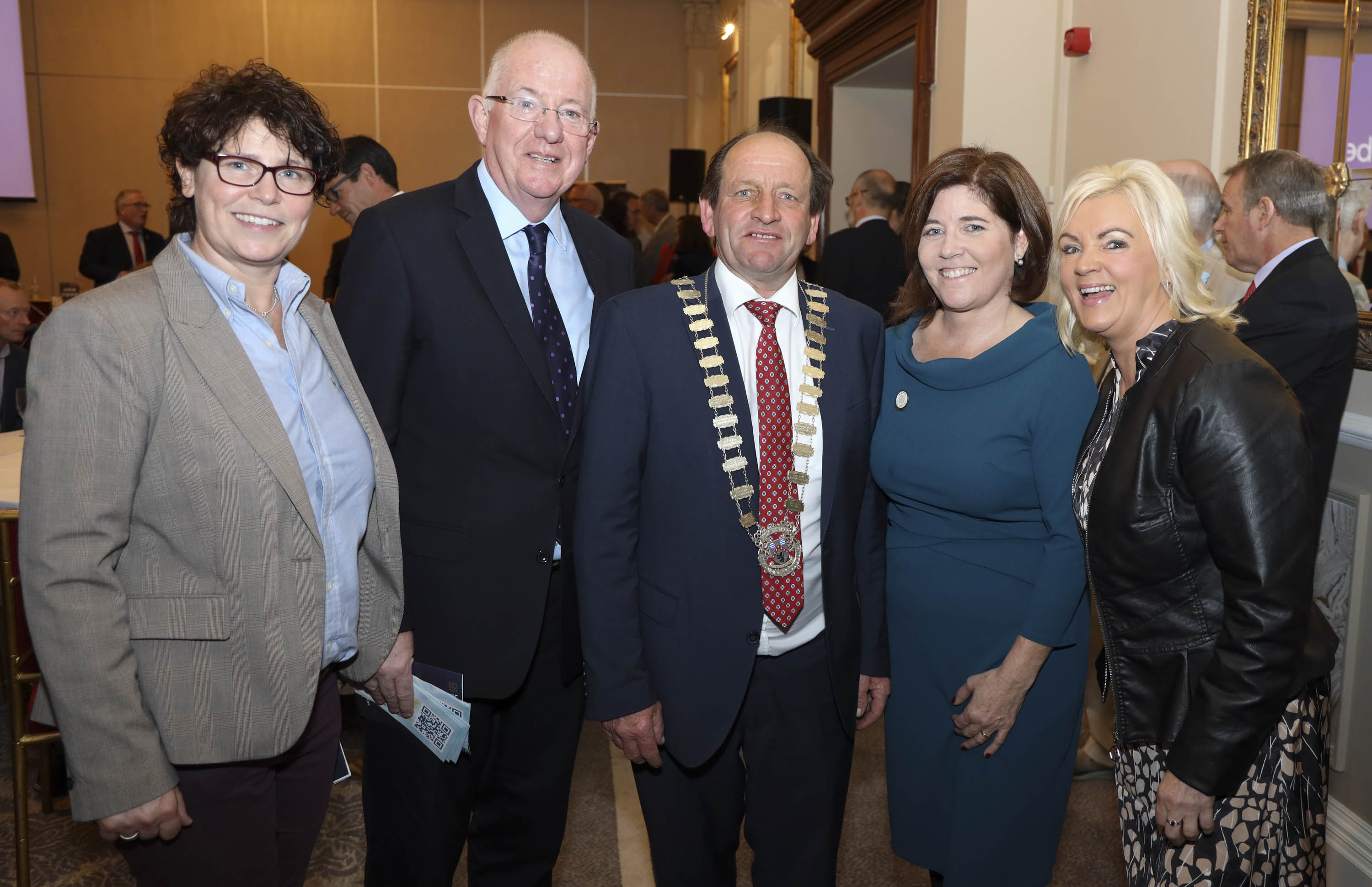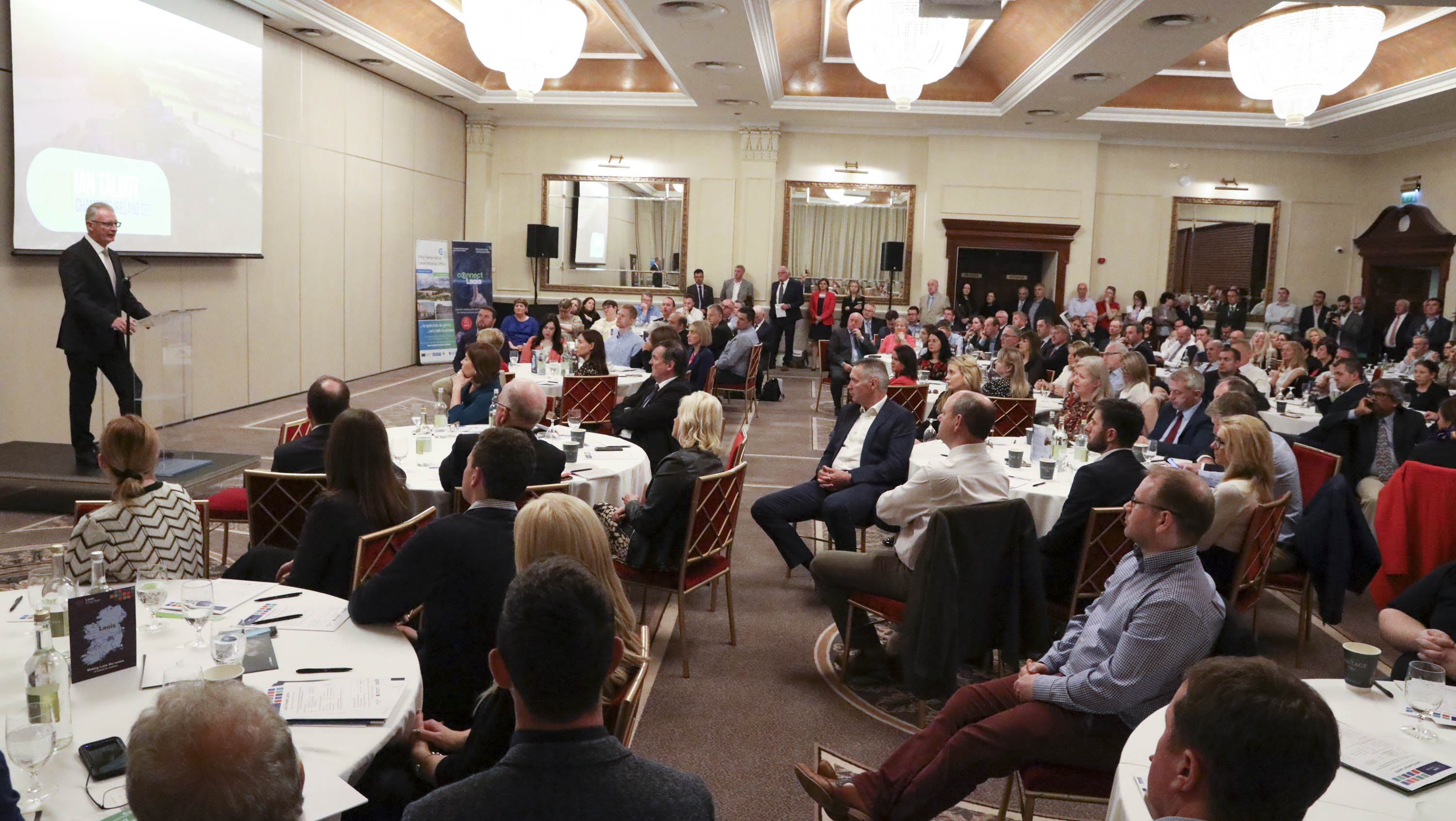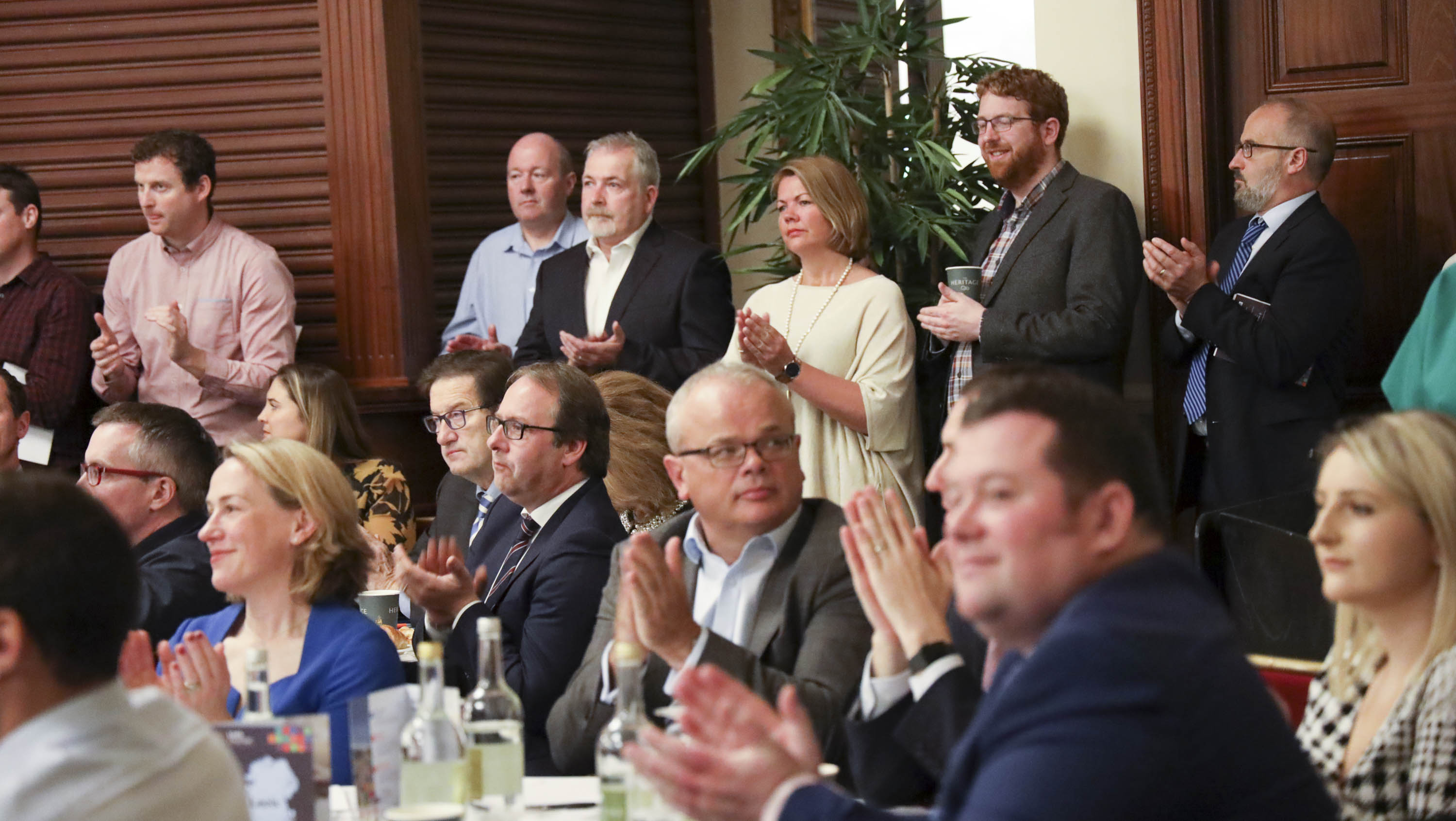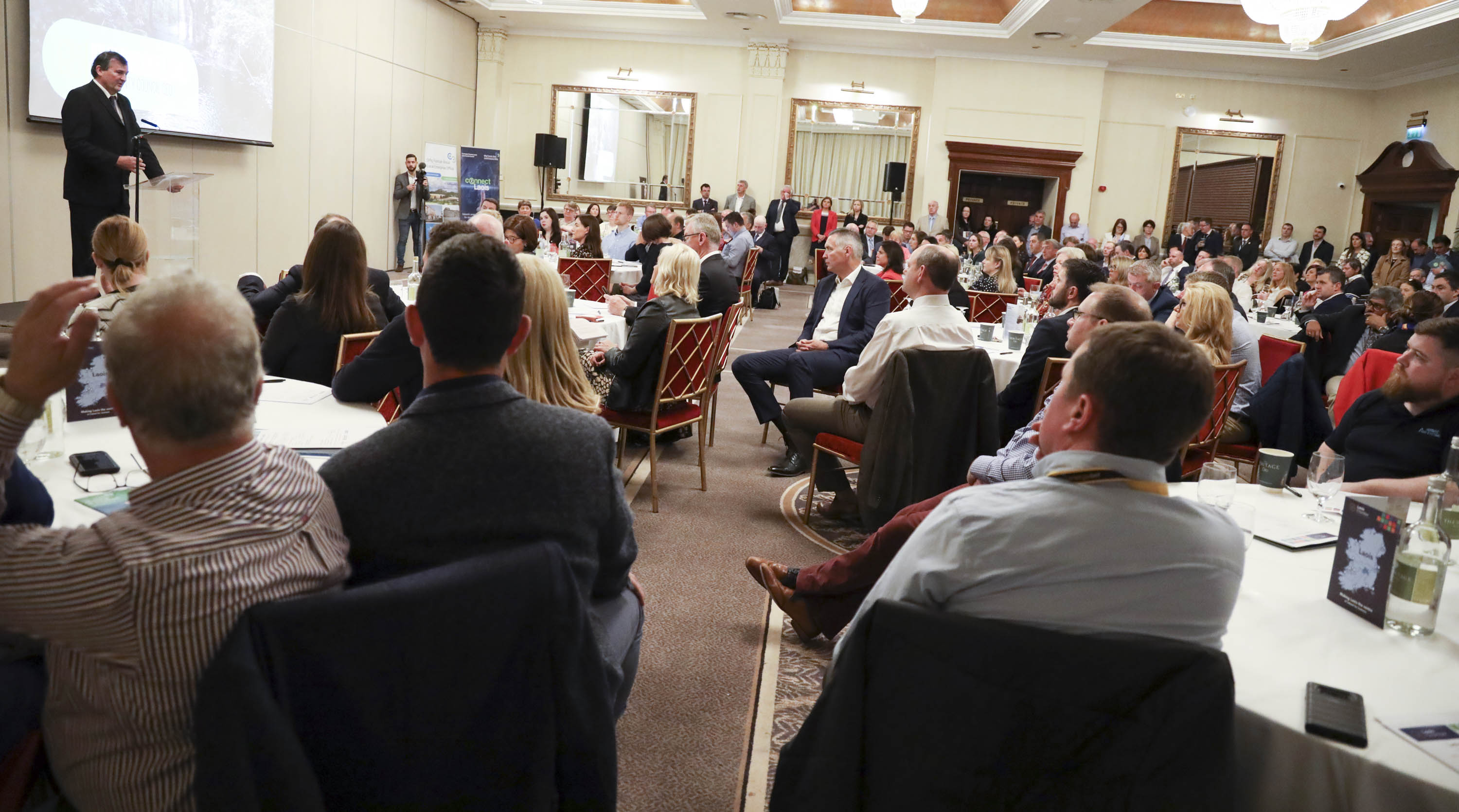 SEE ALSO – Mobile and broadband company announce €2million investment in Laois to improve connectivity in Laois