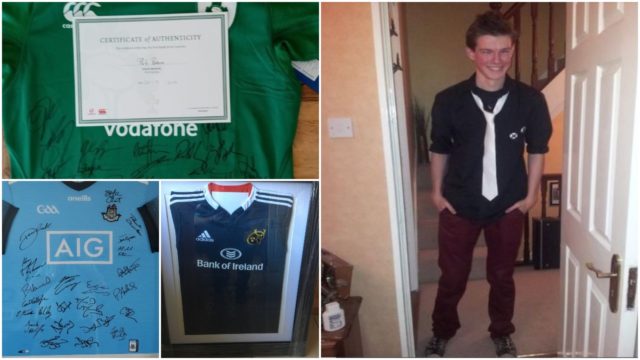 The 7th Annual running of 'Make Kaelem's Day green Charity Golf day' takes place in Portarlington Golf club on Friday September 27, 2019.
Kaelem Hainsworth passed away on November 22 from Sudden Adult Death Syndrome.
Since Kaelem's sad and unexpected passing, his dad Alan has held a charity day in his son's honour and to date they have raised over €50,000.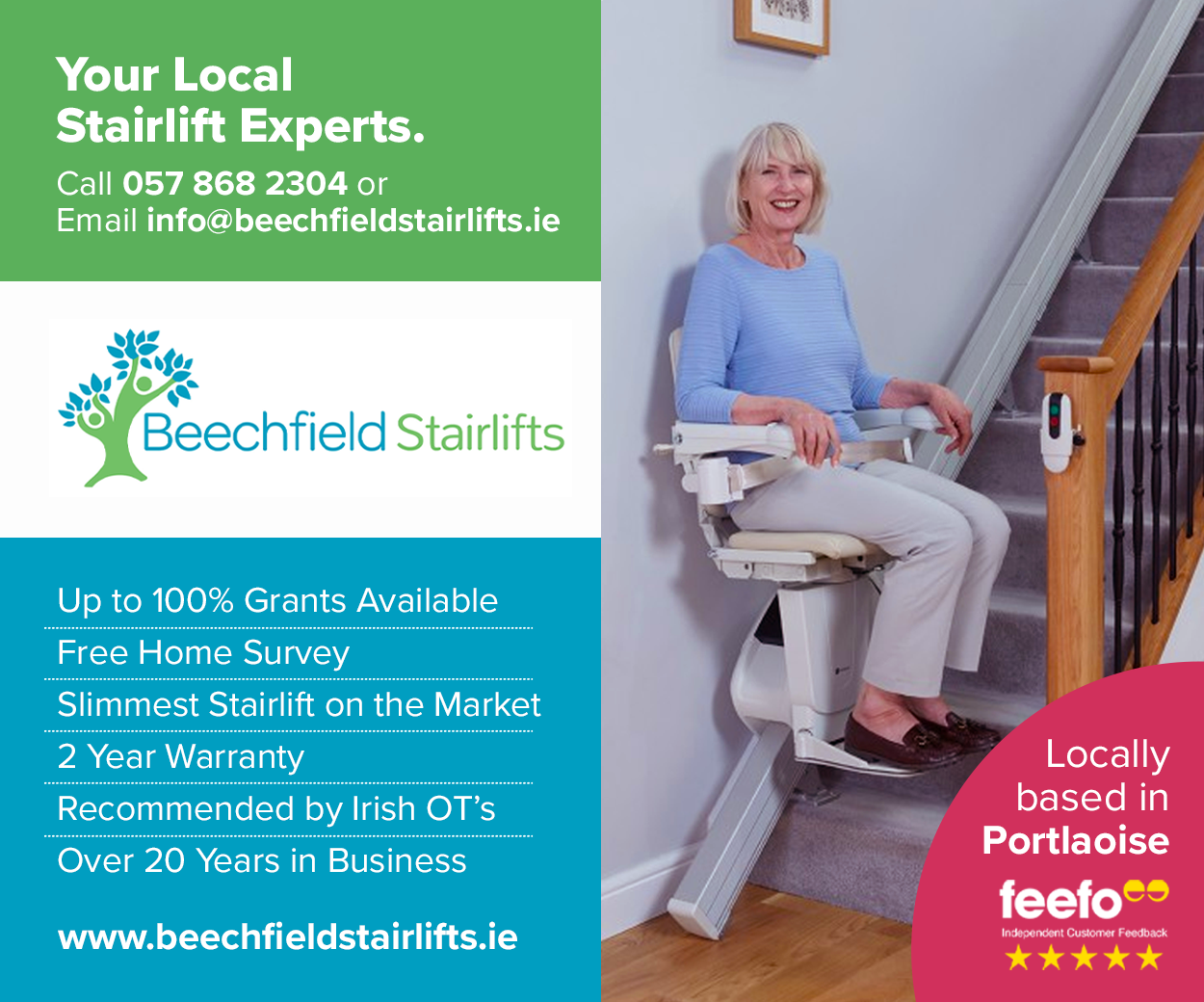 Alan said: "We are looking for your support. Firstly, we would like to thank everyone for their support over the past five running of the event and helping us raise over €50,000 for the Heart House and look forward to your continued support this year.
"In the very difficult time since Kaelem's untimely death in November 2012, the support our family has received from the Mater Hospital, and particularly the Heart Screening unit, has been invaluable.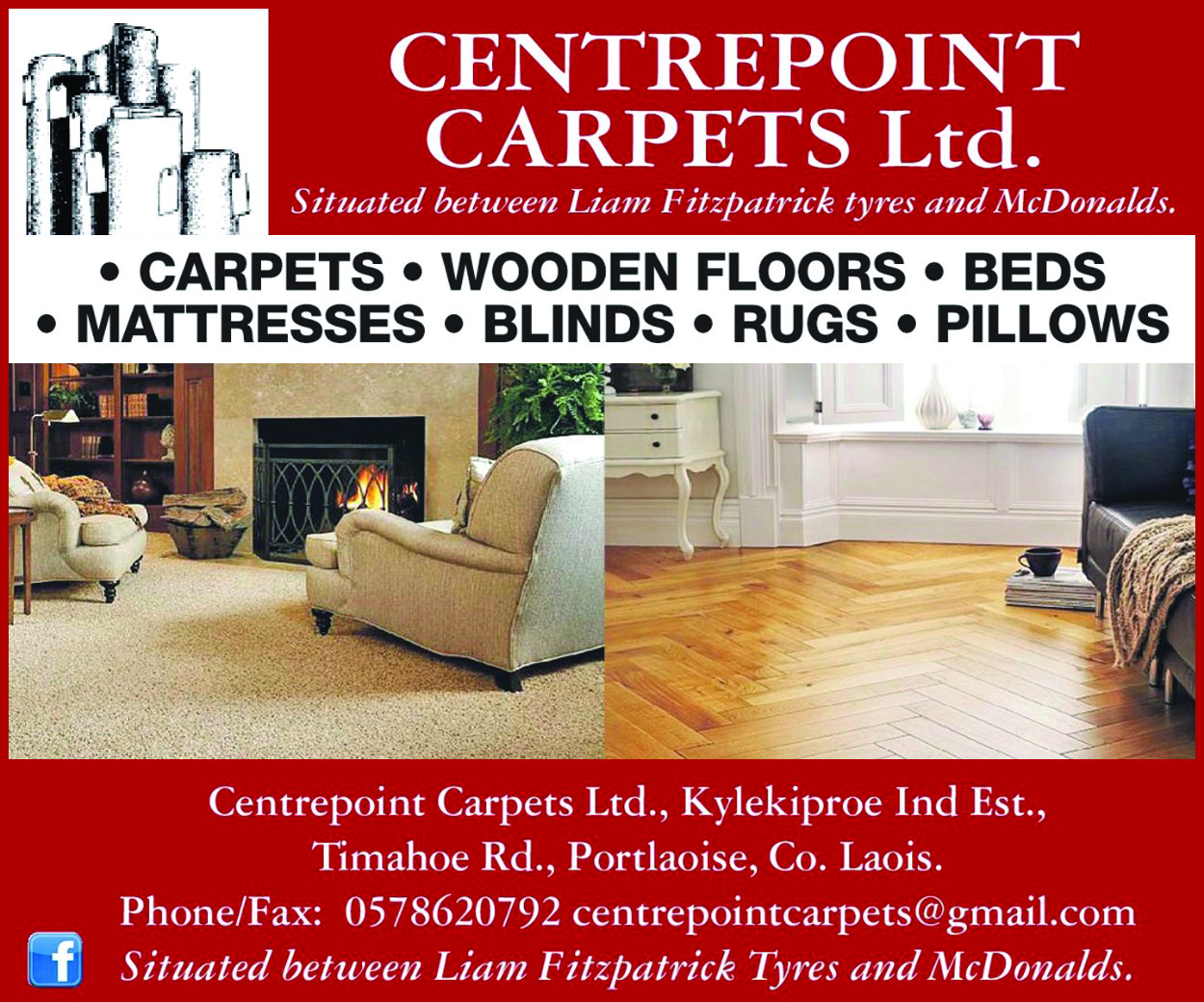 "There were so many unanswered questions, but the expertise of the staff went some way to explaining "sudden arrhythmic death syndrome" or SADS to us.
"SADS is diagnosed when a person dies unexpectedly, and in seemingly good health, and where the post mortem evaluation does not identify a clear cause of death.
"Families contact the unit if they have received a post-mortem diagnosis of SADS, and screening of family members is arranged. Other families can be referred to the unit for screening through their general practitioner.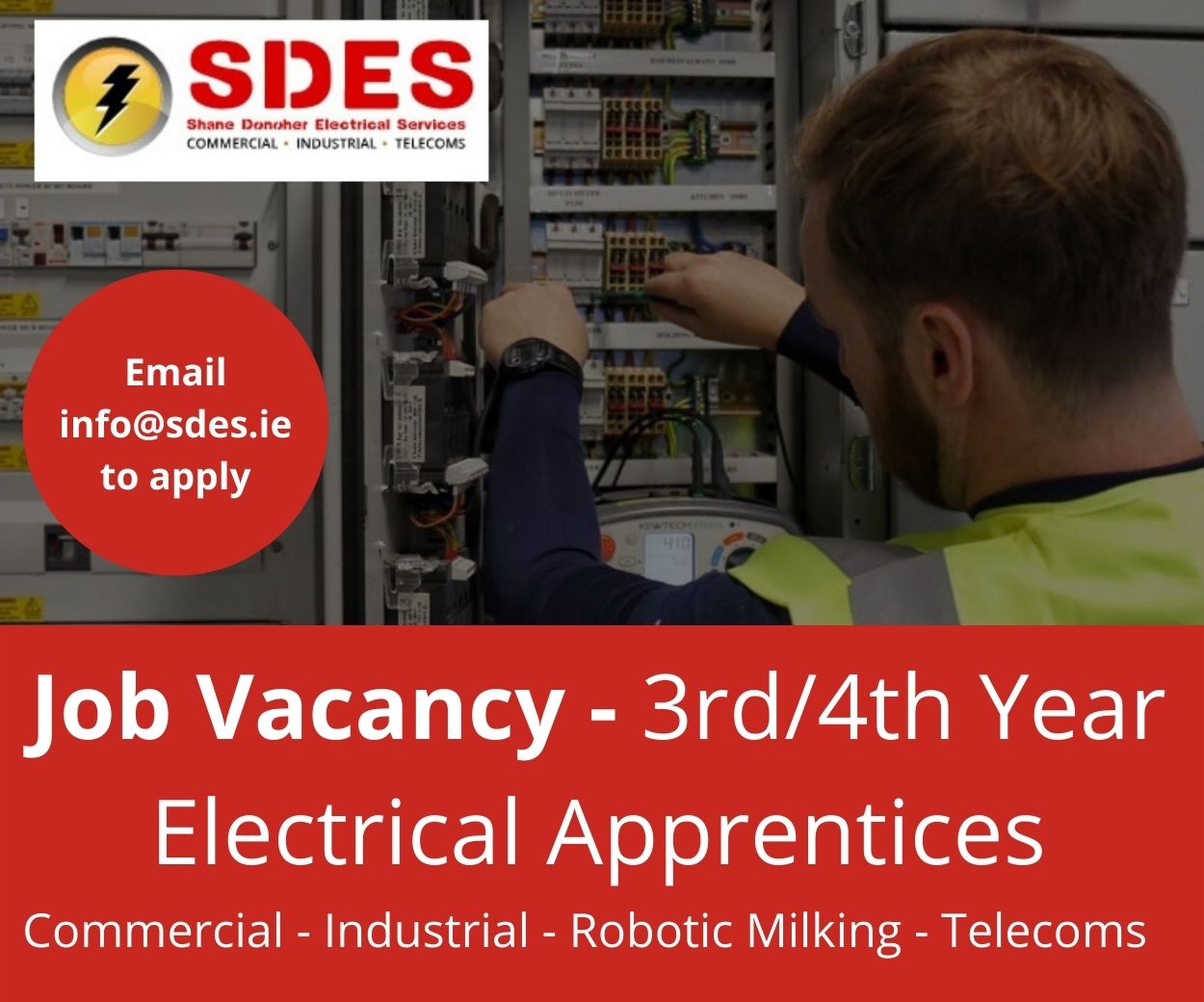 "A person who passes away suddenly from a suspected heart rhythm abnormality is said to have died from Sudden Arrhythmic Death Syndrome (SADS). Heart conditions such as Cardiomyopathy and Long QT Syndrome are the main causes of SADS. It is estimated that 70 to 100 people, under the age of 40 years, die in Ireland each year from SADS."
In recognition of the work done by The Mater Heart House, and their ongoing battle to fight SADS through screening, a fundraising golf classic will take place in Portarlington Golf Club on Friday September 27.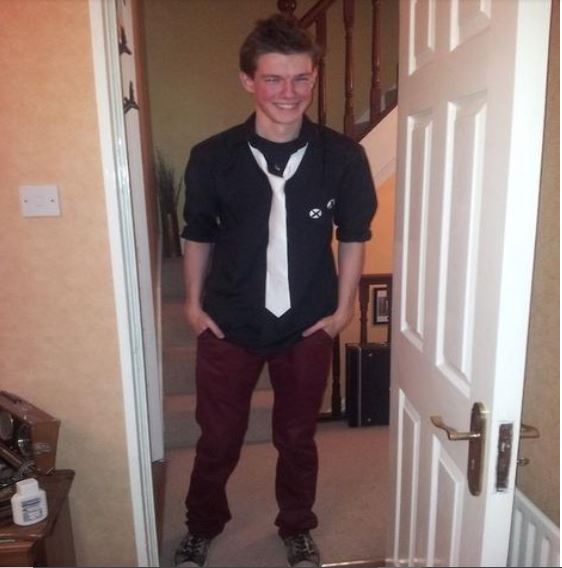 You can get involved in many ways, by entering a team of four for €200, sponsoring a hole for €50, donating a prize for the raffle or coming along on the night to take part in an auction for a variety of items.
There are some great items up for grabs in the auction including a signed Dublin five-in-a-row jersey, signed Irish Rugby jersey and a signed Munster rugby jersey.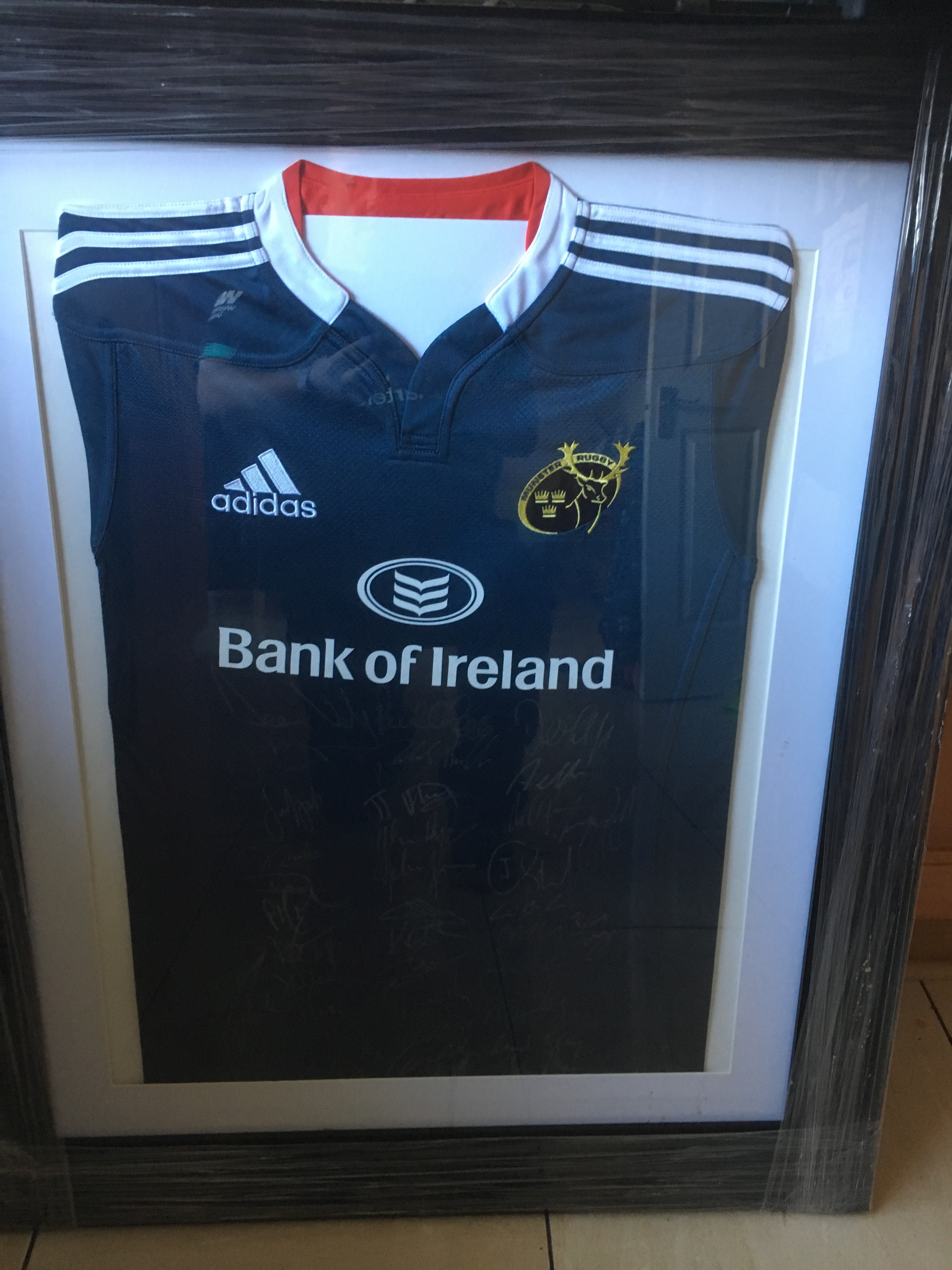 Alan said: "If you can help in any way either of us would be delighted to hear from you, many thanks for your time and consideration.
"Any Donations can be posted to us at 93 Crann Nua Portarlington Co Laois R32 H529."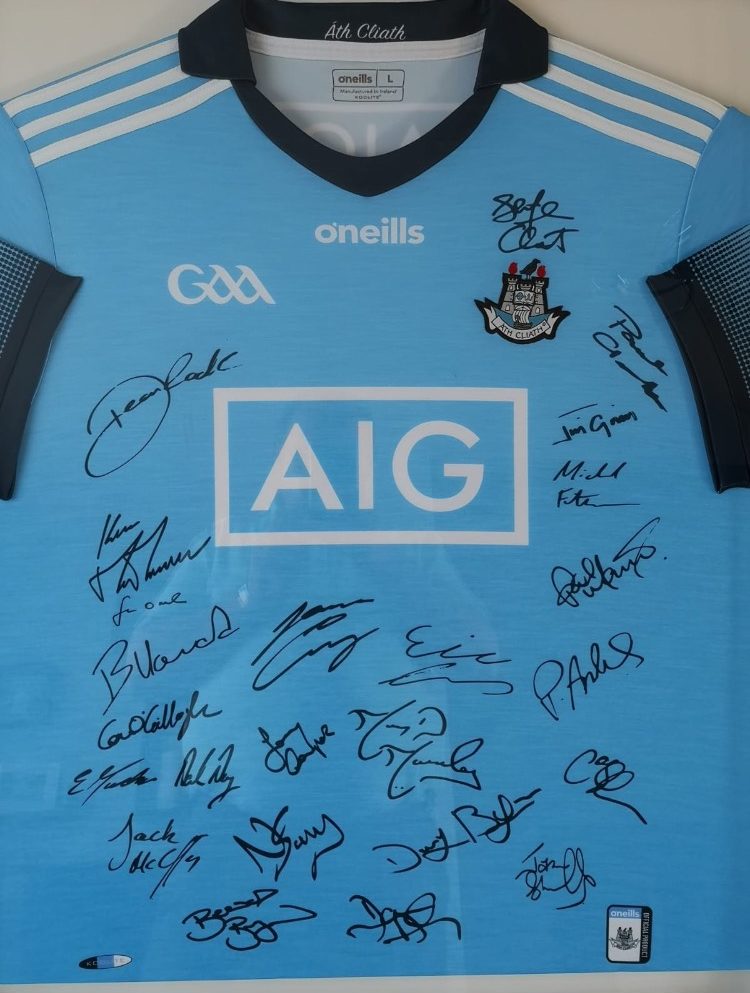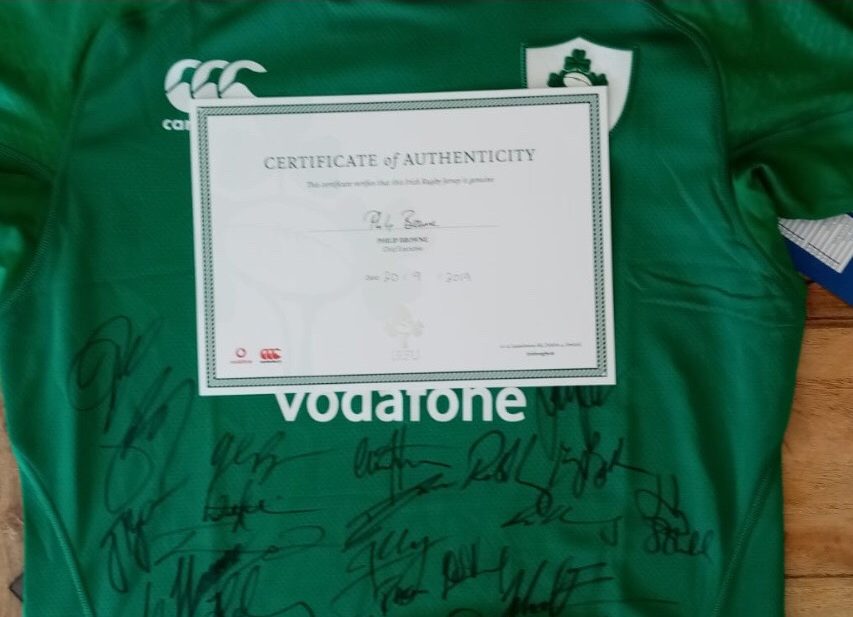 SEE ALSO – Popular Laois hotel wins at the Irish Tatler Spa Awards 2019