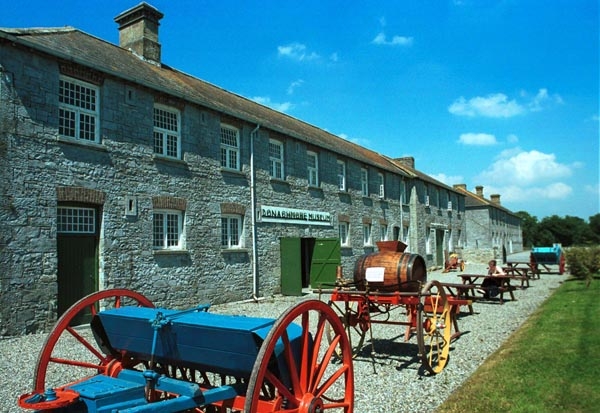 Director Michael Creagh and his cast of 35 children will present their brand new show this Saturday September 28 in Donaghmore Museum Rooms at 5pm.
There is some confusion around the date and time of the pageant after last minute changes were made.
Michael explains: "Seven or eight of the children involved were due to play in a camogie match on Saturday so we had moved our show to the Sunday.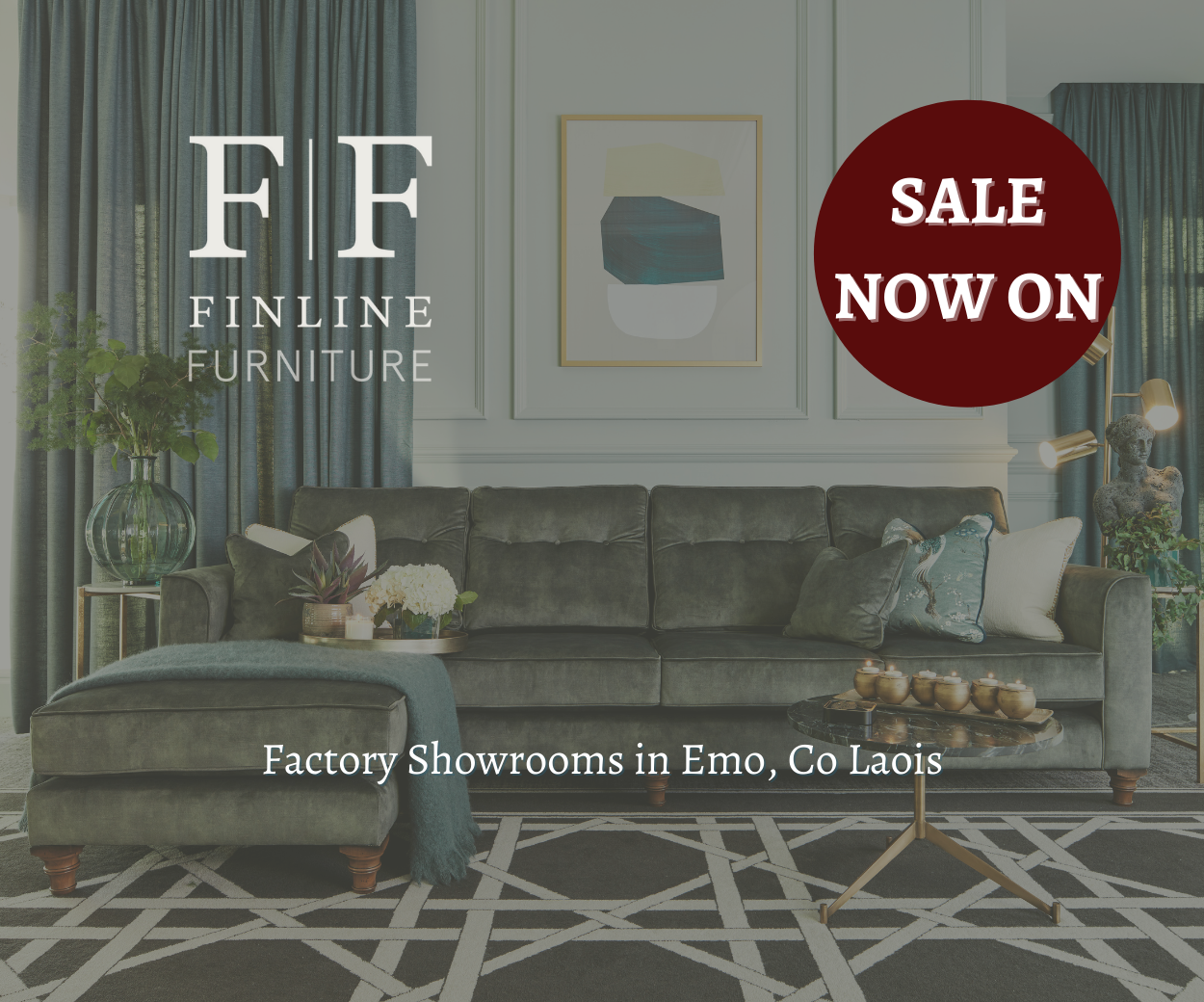 "However, that camogie game has been pushed back to next weekend instead so our pageant will return to its original date of this Saturday."
Leanai An Ghorta Mhor (Children of the famine) is based on famine records but has a modern twist.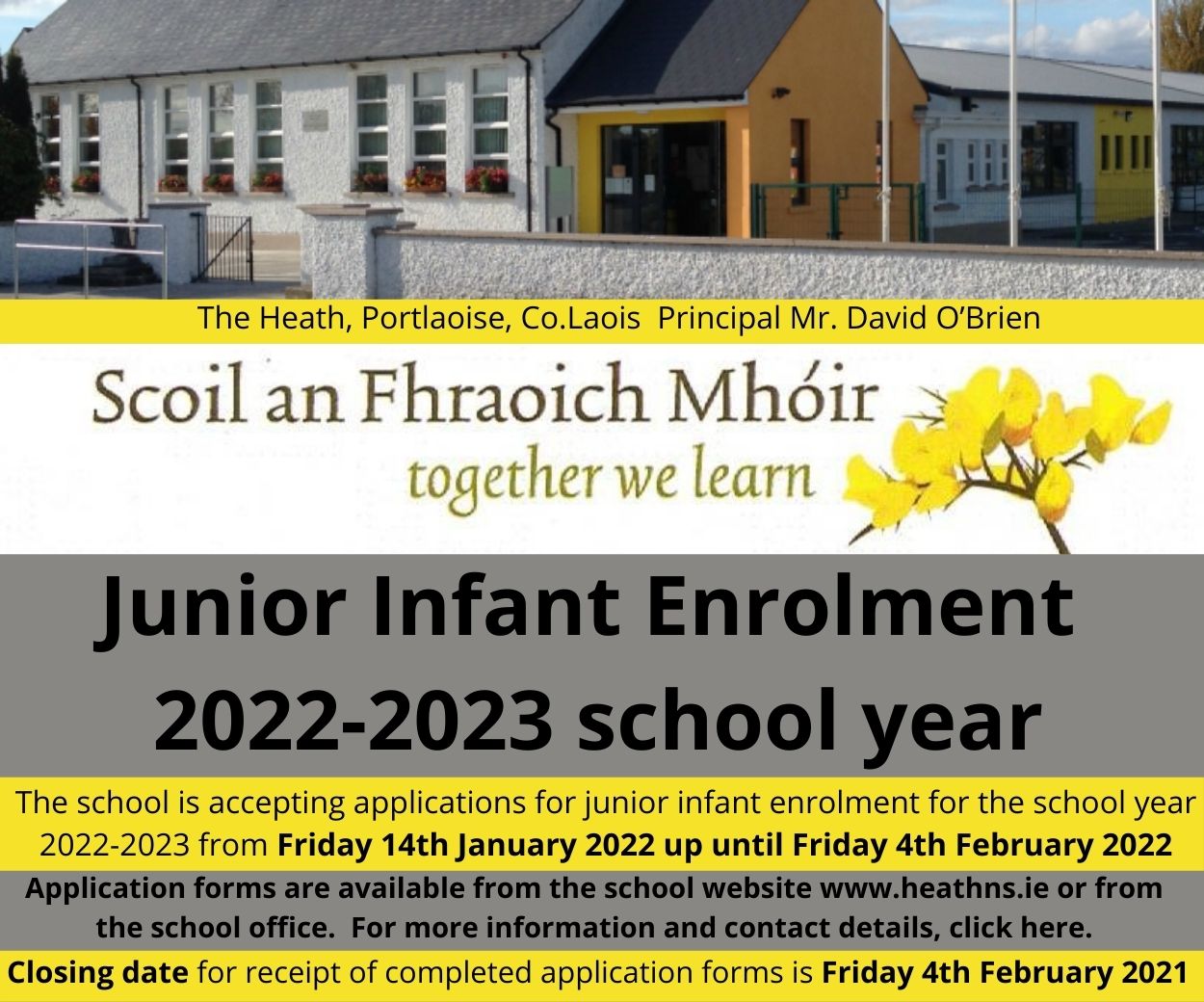 In the play, children from now end up in Donnaghmore where their main concerns include not having any WiFi.
However, the ghosts of the famine children soon appear to them and help them see that there are far more important things in life.
Michael said: "Admission is free and the pageant takes about an hour.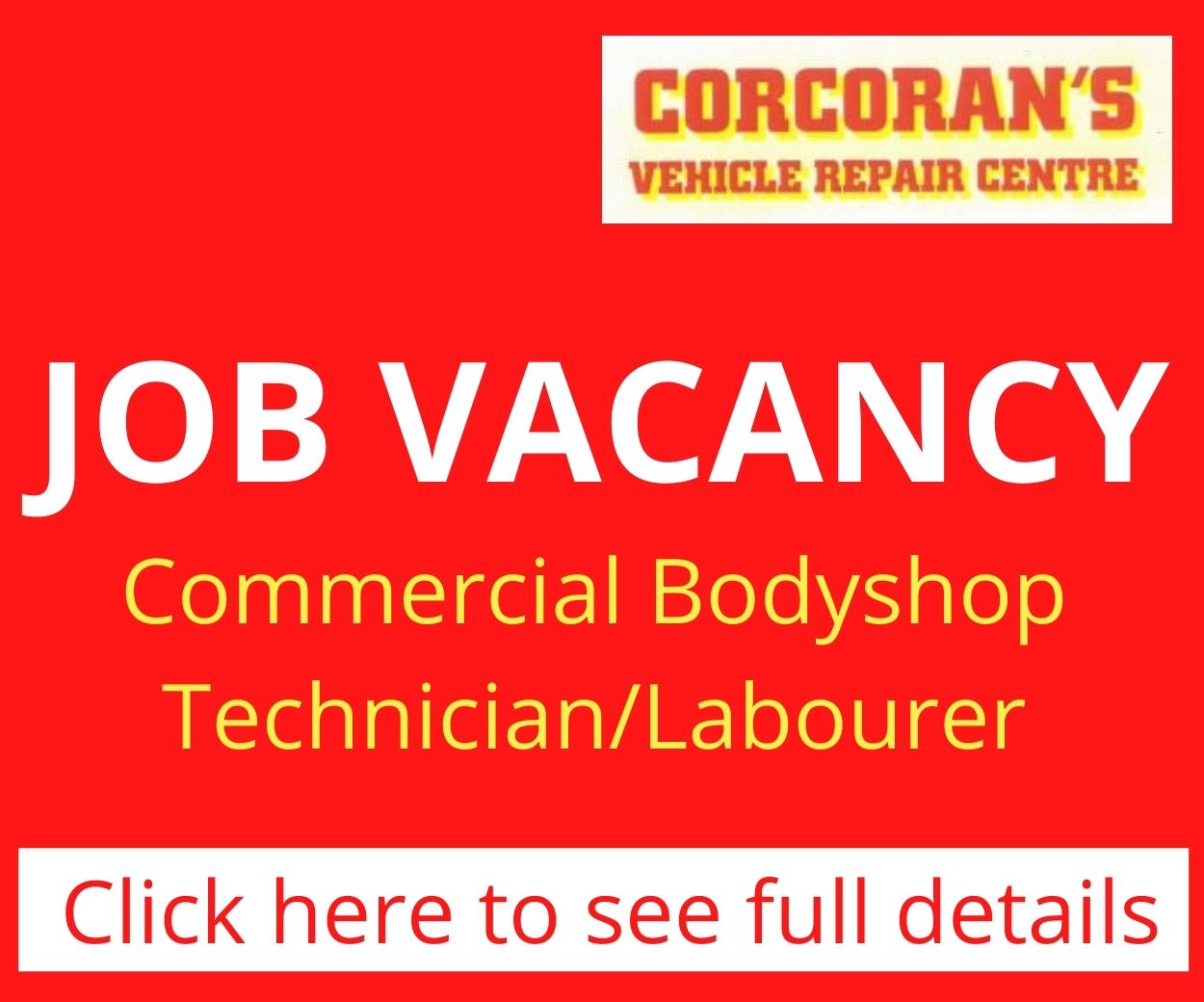 "Patrons will be sitting on old church seats so perhaps some might like to bring their own cushions for more comfort.
"This is our fourth production like this and we are very much looking forward to it."
SEE ALSO – Laois Chamber working with 'international agri company' to bring jobs to Laois