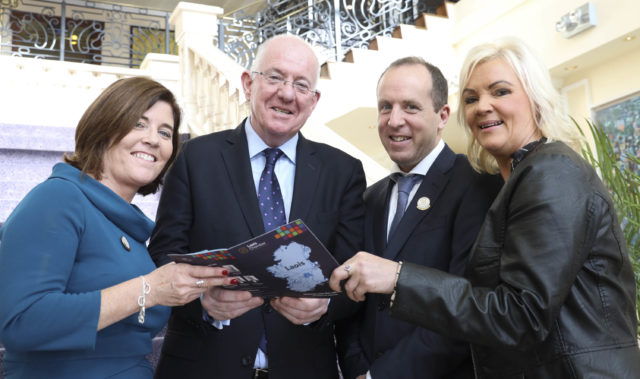 Laois Chamber of Commerce have met with an international agri company with the view of bringing jobs to Laois in the near future.
The new Chamber of Commerce president Martin Crowley, who set up his meat distribution business Wilbay Ltd in Emo and grew it to a €30 million turnover before selling it in recent years, said that they have been in discussions with a significant player in the agri industry.
"It is great to see the Glanbia factory getting off the ground in Togher. And great preparations for Supermacs and Greenfield Global to open," said Mr Crowley in his speech.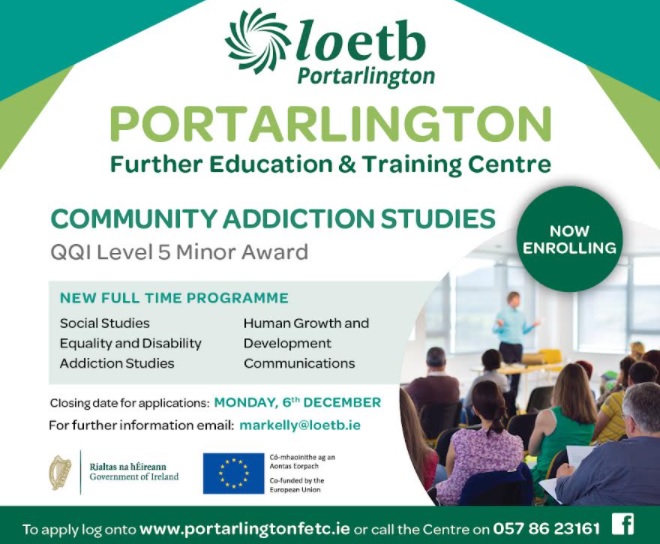 "We are also working with an international company in the agri sector with the few of inviting them to county Laois.
"It's very early days in this project but we are fortunate enough to have their CEO and his team in Laois a couple weeks ago looking at a location in the county and since then progress has been excellent.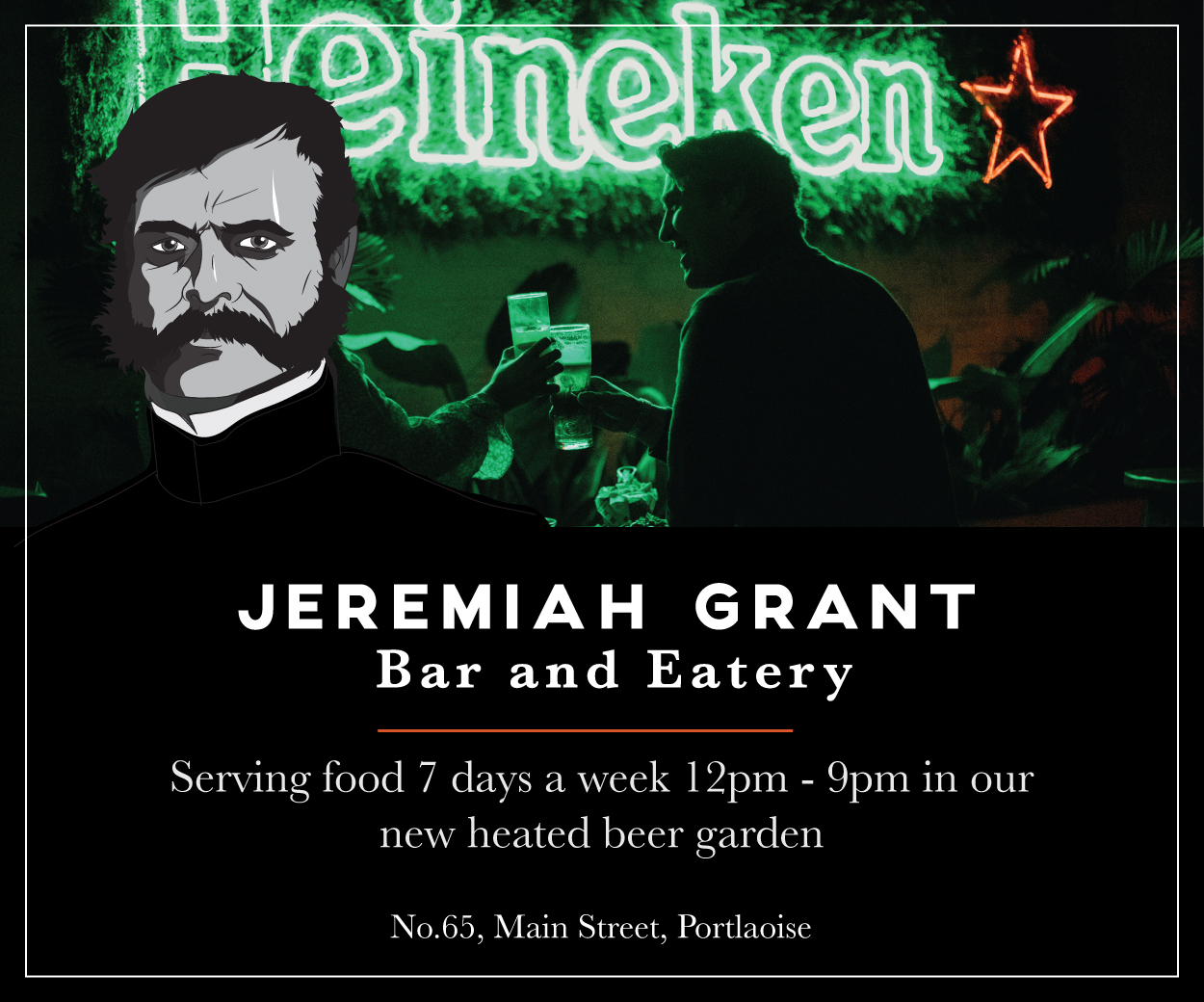 "When we succeed which we will in finishing this project the benefits to the county in my view will be of great significance."
Mr Crowley also spoke of the importance of high quality broadband. And the Cork native, who is married to a Donegal woman, and lives with his family in Emo, said he was well-positioned to speak about the importance of location.
"Services in our county are so important and one that has become so crucial for some businesses now is broadband.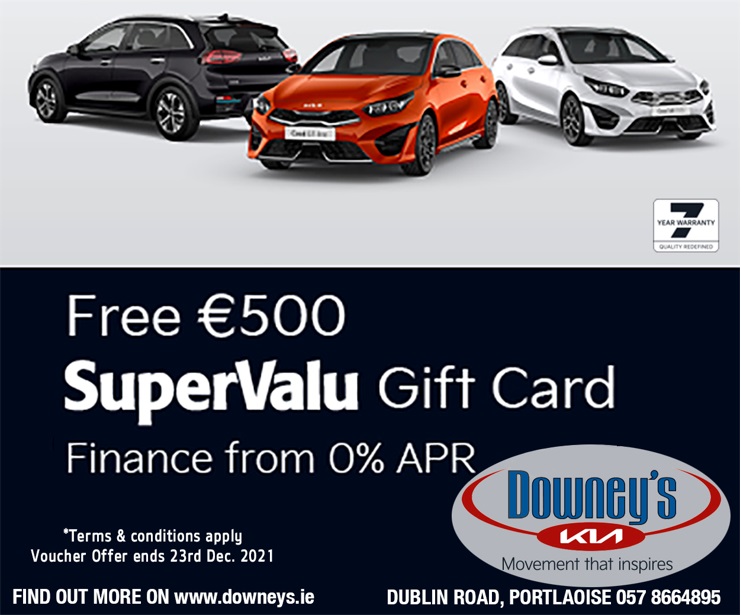 "Laois County Council have been working very closely with many stakeholders to enhance the coverage within the county. Cignal the countriy's new provider of telecommunication has completed investment of 1 and a half million euros in county Laois.
"There have been already 12 new sites in county Laois. There is an additional three sites already planned for the county by the end of 2019. And still there's four more sites planned to be completed by 2020.
"The work that companies like Cignal is doing will help companies in this county to thrive and compete both at national level and internationally.
"Another positive for laois is that this is being achieved with technology thats being provided by Alpha Wireless which is just down the road from us here in Killenard. And the planning and project management of these services is being provided Jason Redmond here in Portlaoise."
"Promoting the feats of our county is crucial," he added.
"I suppose sometimes when you're living in an area you don't appreciate what you're actually living in and that's what I want to get across today is that one of our strengths is our location.
"Having grown up in West Cork, I married a woman from Donegal so I fully understand what location is about.
"We are in an excellent position here in Laois with its good road rail and bus network, makes it so accessible.
"From Emo where my business was located I could service 23 of the 26 counties every single day out and back. Now that was a massive benefit to our business. Especially when you're in a fresh meat business.
"Our service was so much enhanced by our location that in fact a lot of our competitors for a long while did not compete with us."
SEE ALSO –  In Pictures: Full house and huge energy as Laois Chamber of Commerce is officially launched