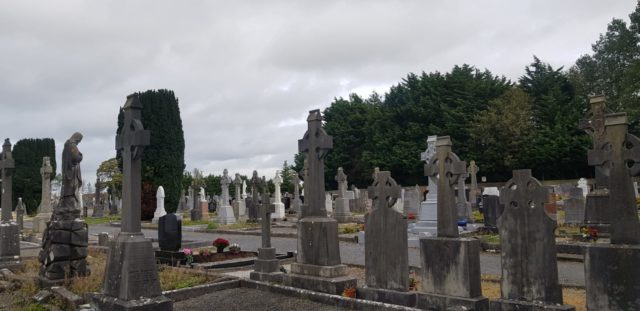 The painfully slow progress on long promised works on cemeteries across Laois continues to cause concern.
The frustration of councillors over the issue started to bubble over into outright annoyance this week. For them, these undue delays were an embarrassment and a grave situation.
To say that the repair, improvements and upgrades pending at the county's cemeteries is dead slow is an understatement. The councillors are especially irked that even though they approved, prioritised and provided funding for the works over 9 months ago, to date no works have been carried out.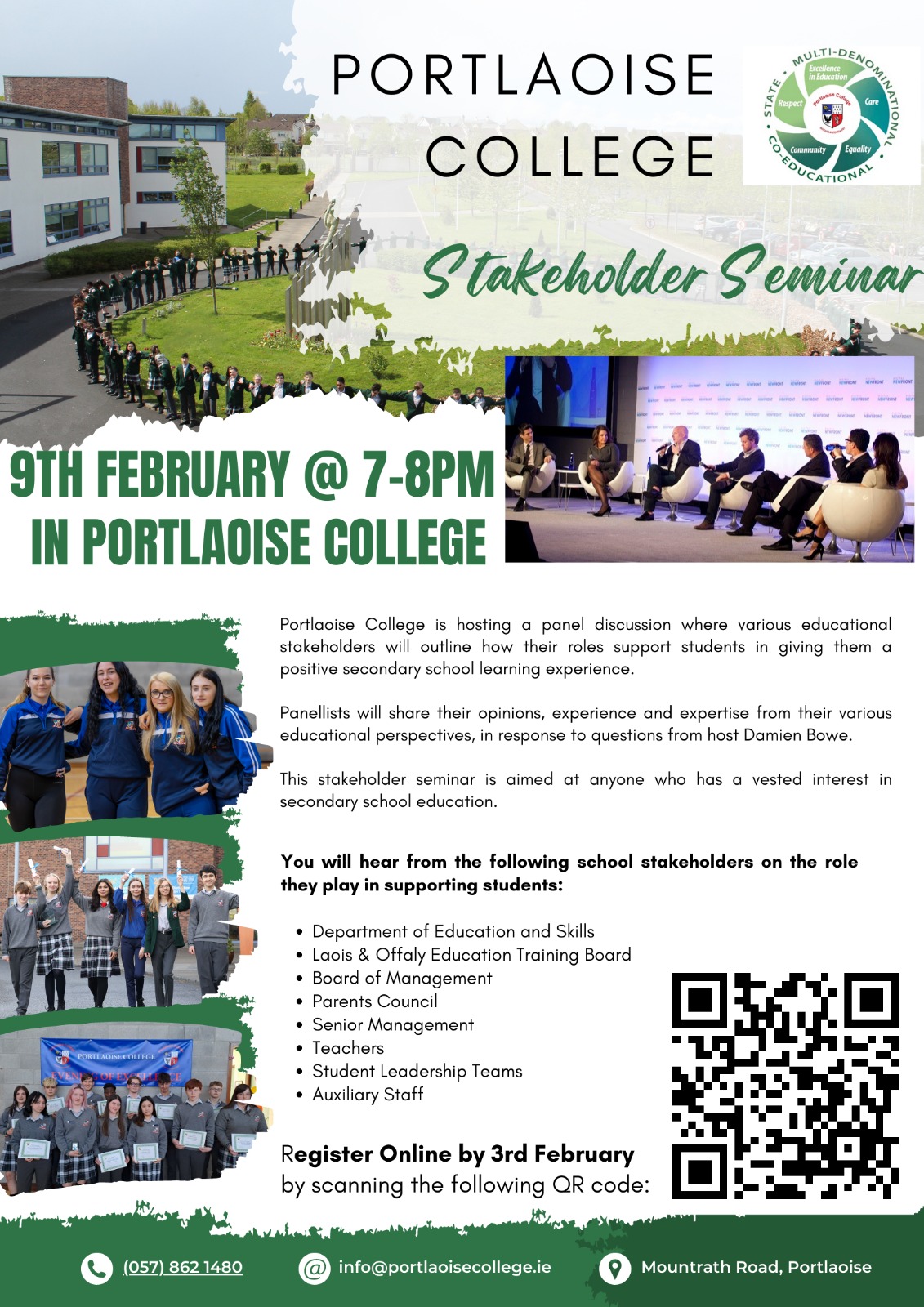 The elected representatives in turn are getting it in the neck from members of the public and local cemetery committees who were all of the understanding that the schedule of works would be carried out well before now.
Director of Services, Mr Donal Brennan assured councillors at the Borris-in-Ossory/Mountmellick Area Municipal meeting this week that the works have now been finally sent out for tender. It had initially been envisaged that they would be carried out directly in-house, but this has not transpired.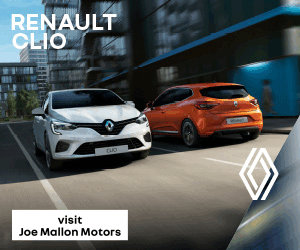 Cllr Paddy Bracken noted that he had been highlighting the issue at virtually every meeting for months now and yet there was no progress on the cutting of trees as had been repeatedly promised.
Director Donal Brennan said he would have a report back for their next meeting in October as he hadn't the up to date information with him at this time.
"It's very disappointing that there has been no progress whatsoever, all year it's going on. We approved the works, we provided the funding, it's just not acceptable, I'm very annoyed," declared Cllr Bracken.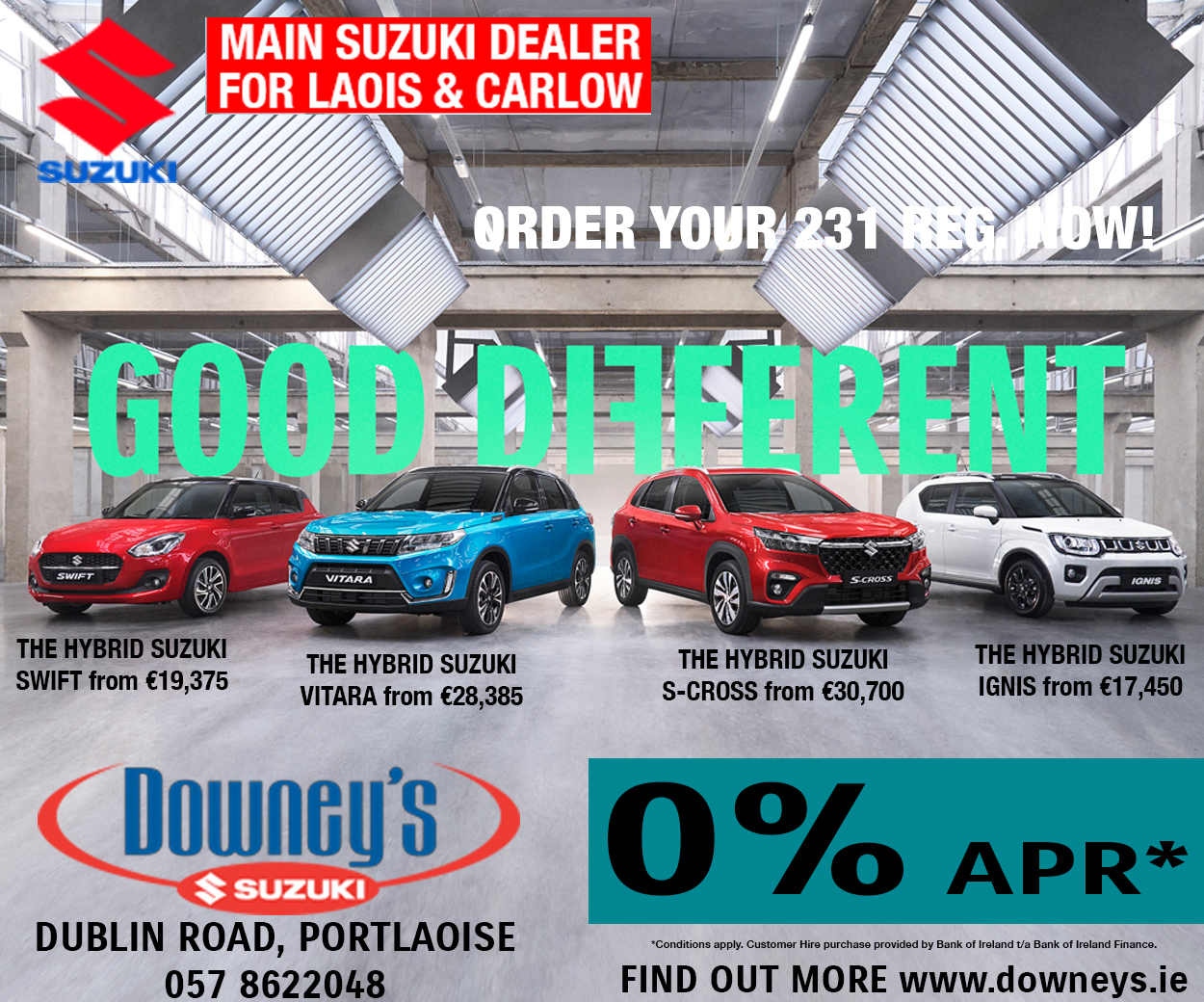 Cllr Ollie Clooney was in agreement. He wondered when the new entrance to the cemetery in Durrow would be provided. The existing entrance was a very long distance for which to carry a heavy coffin he said.
"There has been no work done at all," observed Cllr James Kelly, "it's been dragging on for 9 months and he too noted the need for works in Durrow and Camross cemeteries.
The senior official in charge of the matter, Mr Brennan told the meeting that they had lost some staff members, there had been staff changes but the works had now gone out to tender, he assured them.
But Cllr Paddy Bracken's patience was clearly wearing thin.
"It's going on, and on and on. Now there is only 3 months left in the year and we're heading in to the bad weather, when it should have been done months ago. Get it done, it's as simple as that, we allocated the money and people were certain it would be all done long ago."
When the issue was raised earlier in the year the councillors were advised that there are 27 local authority cemeteries in Laois. Funding has been provided for works to be carried out this year in Ballyfin, Camross and Mountmelllick cemeteries and Clonaslee cemetery has also been identified as requiring urgent works.