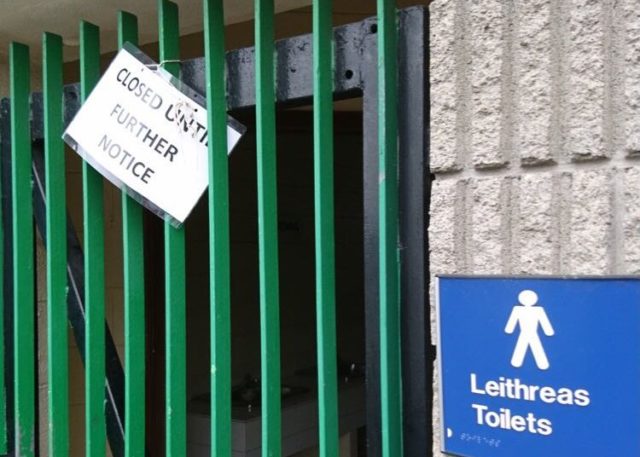 The need for improvement on some basic services and facilities in small Laois rural communities has been highlighted this week.
Councillors from the Borris-Mountmellick municipal district raised the plight of the Slieve Bloom villages of Coolrain and Camross.
They are looking of a return of the bring-bank in Camross and for the provision of a basic toilet facility at the playground in Coolrain.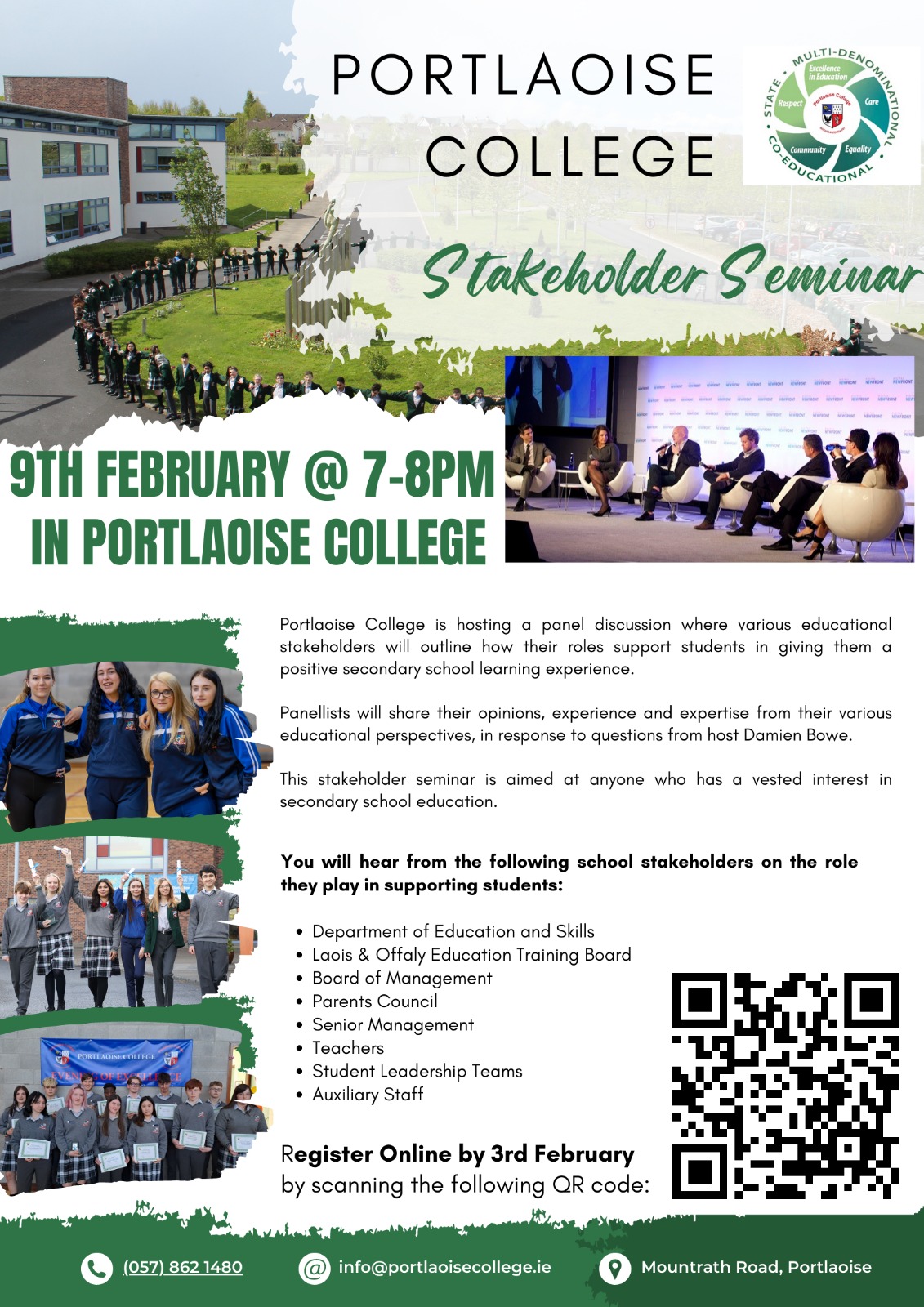 Cllr James Kelly it was who raised the need for a loo at the playground in Coolrain.
In a reply from Sports and Leisure Officer, Ann Maher, that Coolrain Tidy Towns Group currently hold the lease for the playground site in Coolrain. The council does not have a policy in relation to the provision of toilet facilities at playgrounds in the county. There are over 20 such park and playground facilities in Laois.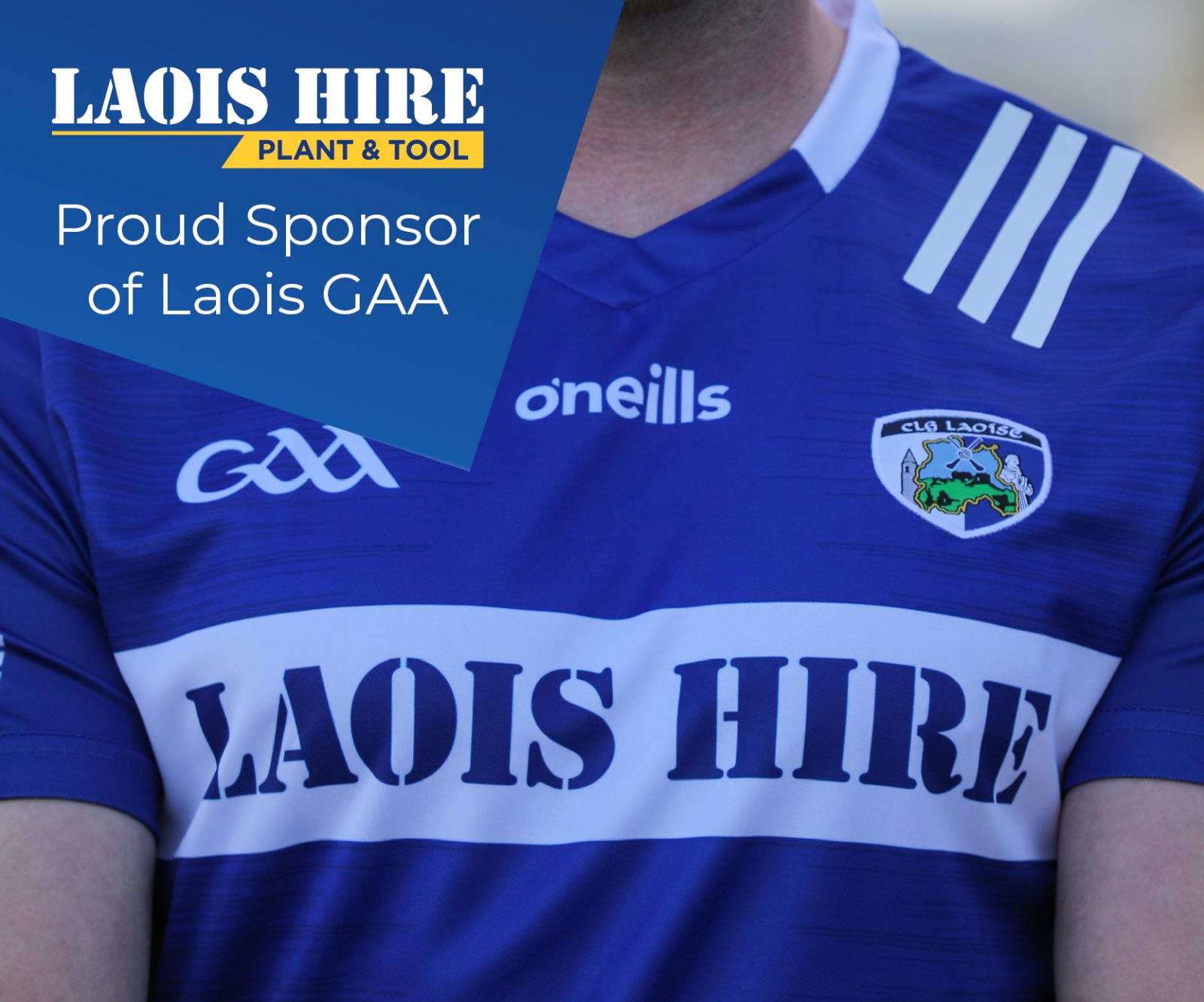 Director of Services, Mr Donal Brennan noted that Laois had a significant number of public playgrounds, far higher than other counties and he commended Ann Marie Maher for the excellent progress in this regard.
He spoke of the need to be consistent and fair to everyone and there were costs involved in the provision of toilets.
Cllr Kelly asked if the Director was concerned about creating a precedent and having to provide such facilities elsewhere. In relation to that he said that there were public facilities available nearby to other playgrounds, such as Mountrath, so the issue of creating a precedent didn't arise.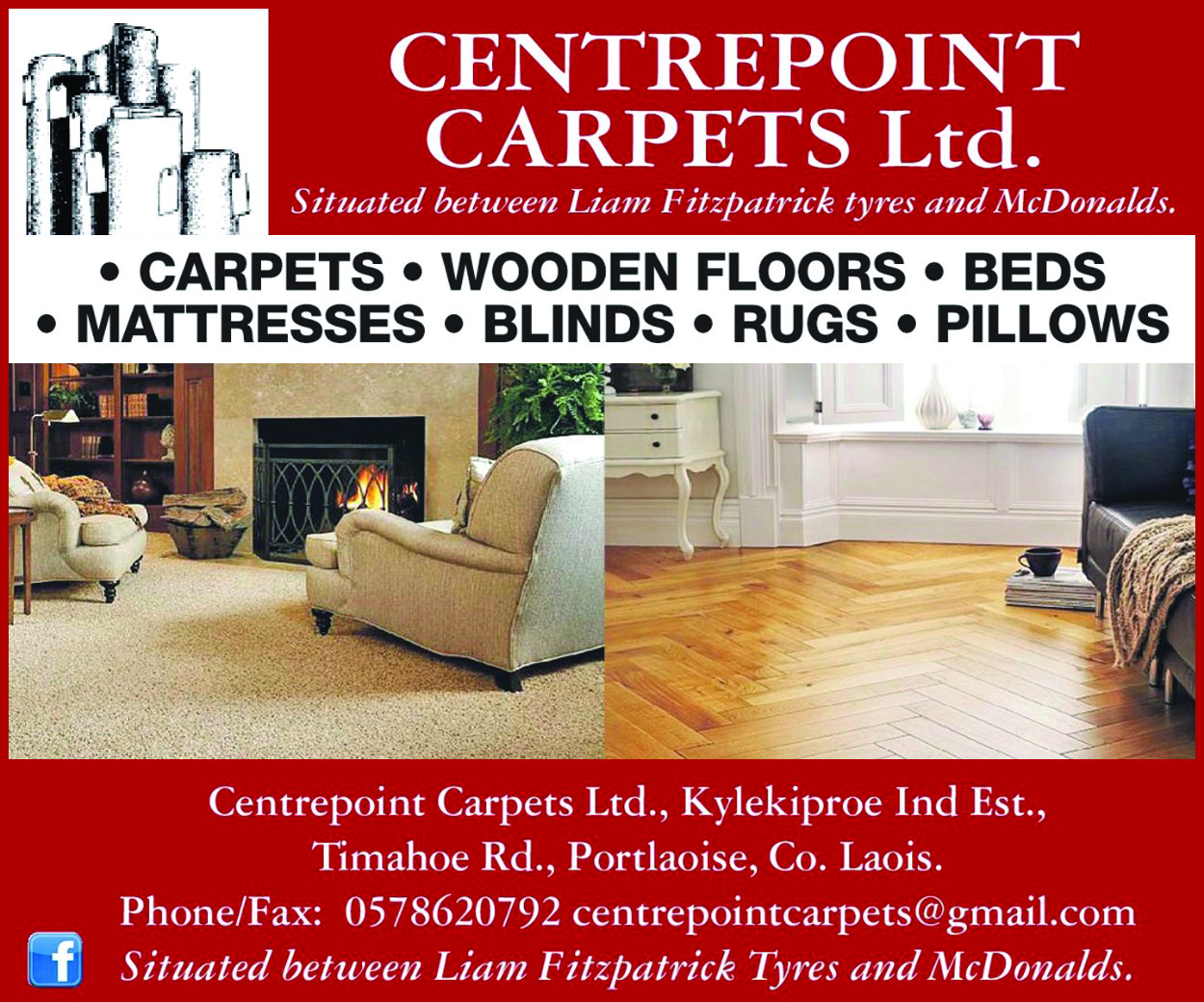 Coolrain was also in the process of developing a new sensory garden and this would lead to more and more people would be using the area.
"At the moment and it's not right, children are having to go at the back of a wall or in ditches, that's not nice for them. There are no alternative nearby toilets in Coolrain and we should look at a portaloo or some temporary facility," maintained Cllr Kelly. He said that the Coolrain Community Group would be willing to maintain such a facility.
Director of Services, Mr Brennan said he was open to the idea that the local community group could provide such a facility themselves, rather than the local authority being responsible.
Cllr Conor Bergin pointed out that a grant of €59,000 had been provided by Minister Michael Ring for a sensory garden in Coolrain.
"In this day and age we are going to have to provide a temporary or permanent solution to toilet facilities in this location," he insisted.
Cllr John King who chaired the meeting noted that in Rathdowney they had come up with the solution of hiring out temporary toilets during the busy summer months.
Camross bring-bank
Cllr Seamus Mc Donald raised the issue of the need to restore the bins at the bring-bank in Camross.
In the reply from officials he was told that the bring bank in Camross was removed earlier this year, as there was an operational concern regarding overhead wires. The Council are endeavouring to secure a suitable alternative site in the village.
In the meantime they were told that there are other bring-banks serving the locality in Castletown, Coolrain, Mountrath and the Pike-of-Rushall.
Cllr James Kelly said that while those other locations were fine the people of Camross required their own recycling facility and this would be supported by groups such as the tidy towns.
Cllr Conor Bergin urged the officials to engage with the local community development association as a matter of urgency as this was an important facility at a time when there was so much emphasis on recycling and tackling illegal dumping in an era of climate change.