There was good news and bad news to greet Portlaoise councillors at their municipal meeting this week.
They were all smiles and delighted to be introduced to the local authority's new Director-of-Services, Simon Walton.
He takes up his post with immediate effect and is recruited to replace Kieran Kehoe, who departed this role from Laois some months ago.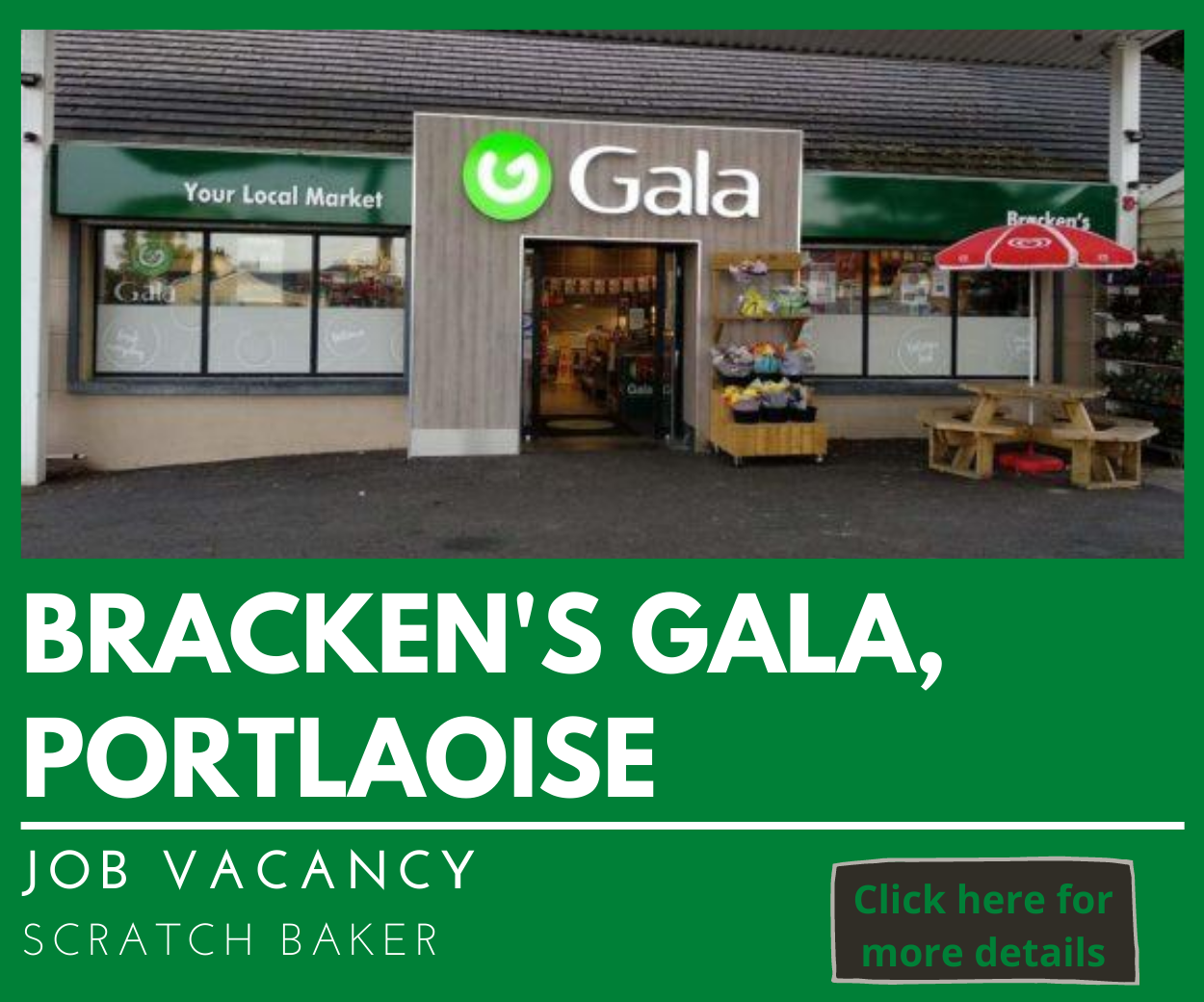 However, the pleasure of the elected members that they would be working with the new Director was short lived as they were immediately informed of the imminent departure of Michael Rainey.
Mr Rainey, who is one of the most popular and respected members of the local authority senior team, simultaneously announced that he is leaving Laois County Council.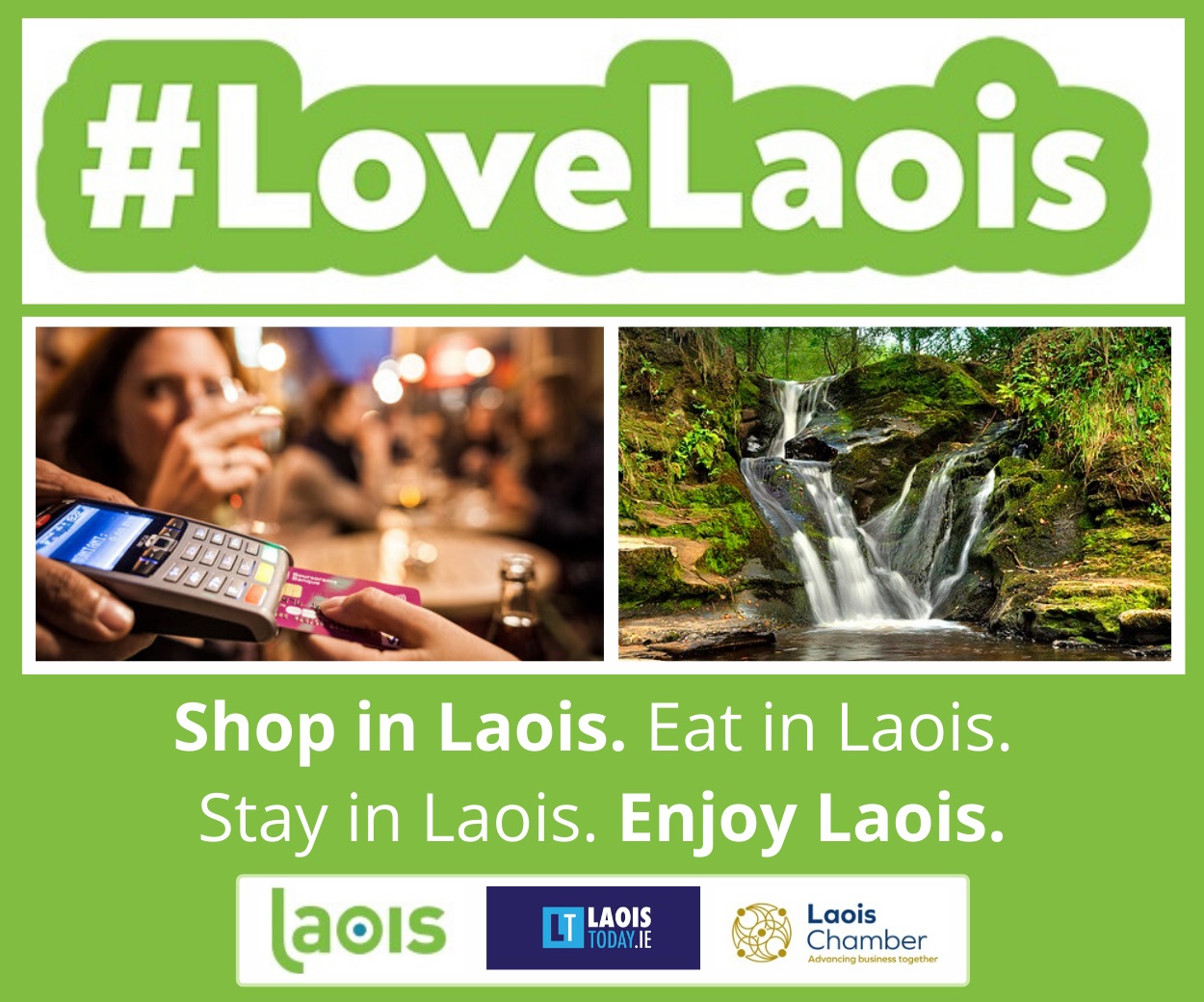 It was a bit of a bombshell for the councillors who were clearly surprised by the news.
Mr Rainey is seen as one of the most productive, professional, progressive and personable members of the local authority management. Not only will the councillors miss him, his advice and assistance but he will also be a big loss to the county. He is taking up a similar post of Director of Services in neighbouring Carlow.
So while there was a warm welcome and good wishes all round for the newest member of Council management Mr Walton, it was tinged with genuine regret with the news of Michael Rainey's moving on. Mr Walton has himself previously worked in Carlow and Kilkenny.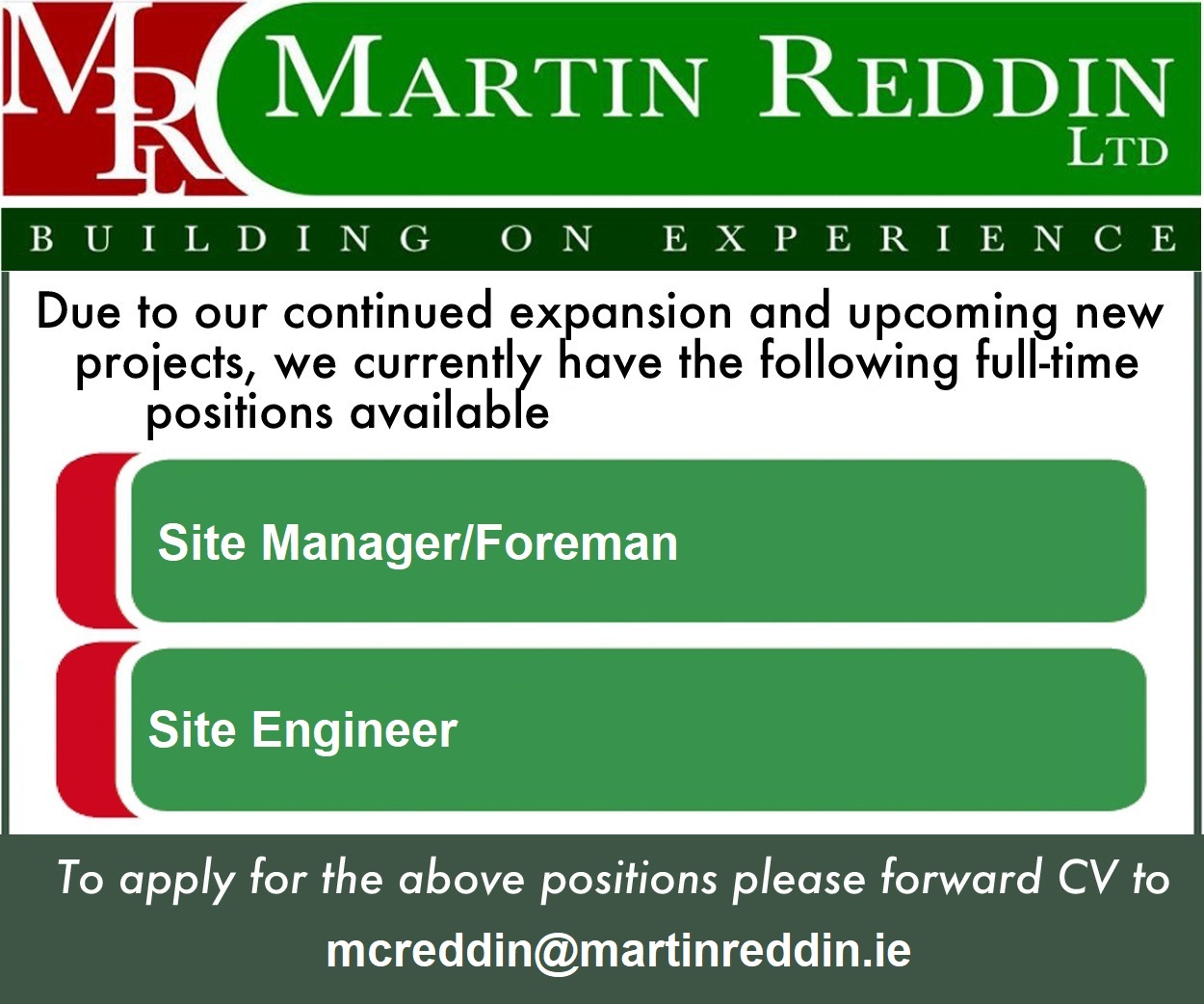 Mr Rainey said that he loved working with the Portlaoise councillors.
"We got a lot of work done. We had honest, friendly engagement and it is with a heavy heart that I am leaving. It is for family reasons and other reasons at this time that I have made this decision," he explained.
Mr Walton said that he was familiarising himself with the issues in Laois. He thanked members for their warm welcome and assured them that he had great respect for councillors and their role and looked forward to a good working relationship.
All councillors expressed their regret that Michael Rainey was leaving and wished him well in his future endeavours.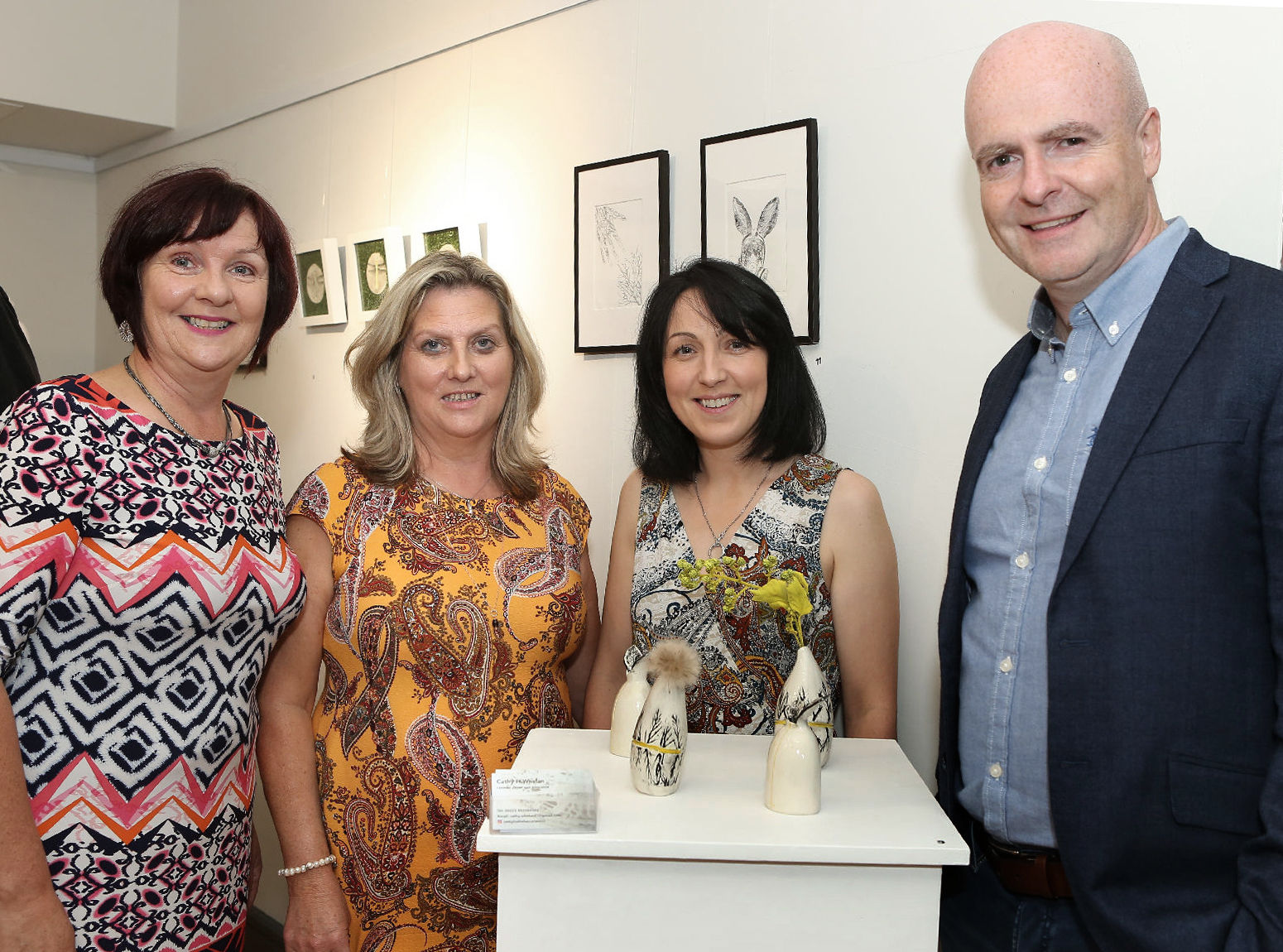 "I really regret that we're losing Michael Rainey. He always reminded me of Peter Scully.
"When you went in for a meeting with them, you might get nothing but you always felt better coming out of the meeting (laughter).
"Michael had a very difficult task in housing but did Trojan work. He leaves a good pasture behind him," commented Cllr Willie Aird.
SEE ALSO – Need for loo and facilities in Laois villages highlighted