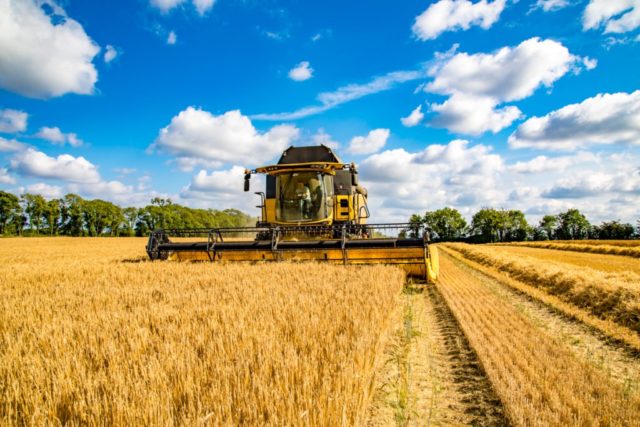 A farm organisation representing the interests of their member tillage farmers have rejected Glanbia's feed grain prices for Harvest 2019 and have called on the company to reconsider their offer.
"We cannot grows crops at those prices and the high costs involved," said a statement from the Irish Grain Growers Group.
"We call on Glanbia to reconsider its offer. We believe a figure above €160 per tonne should be what they should be offering their members this Harvest."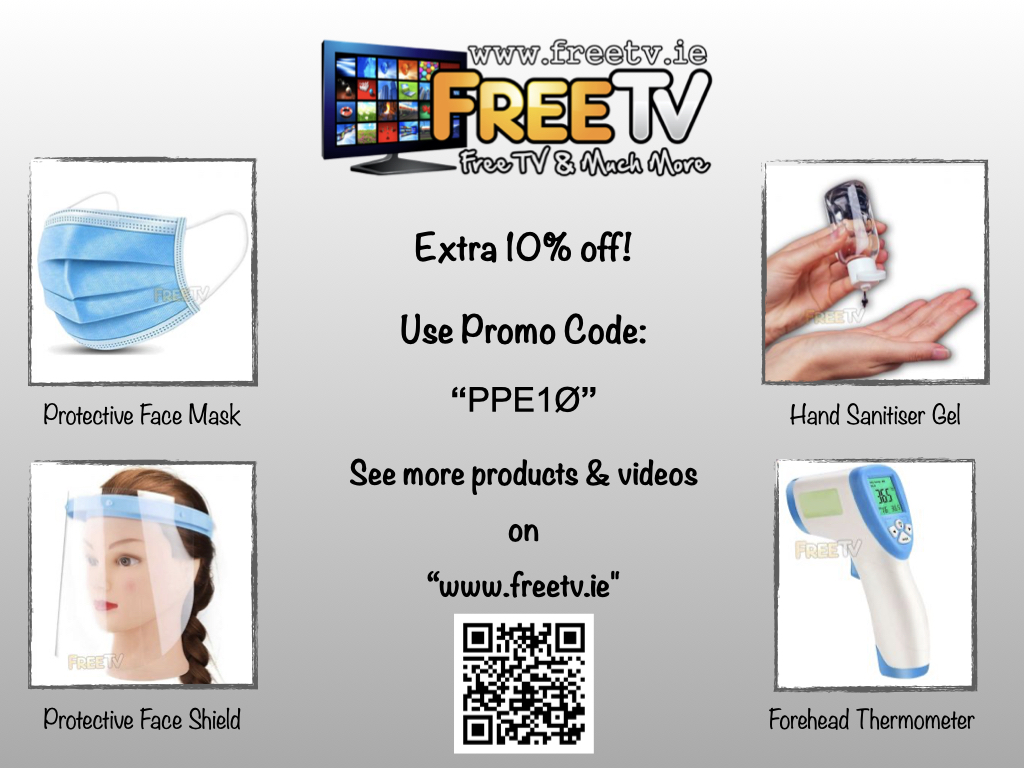 The statement added that Irish tillage farmers should not be paying the price now for Glanbia's "spend on imported grains in 2018".
"This led to an excess of imported grain on the Irish market in 2019. The fodder crisis allowed the flood gates to be opened, aided by farm bodies and the government … putting even more pressure on irish tillage farmers.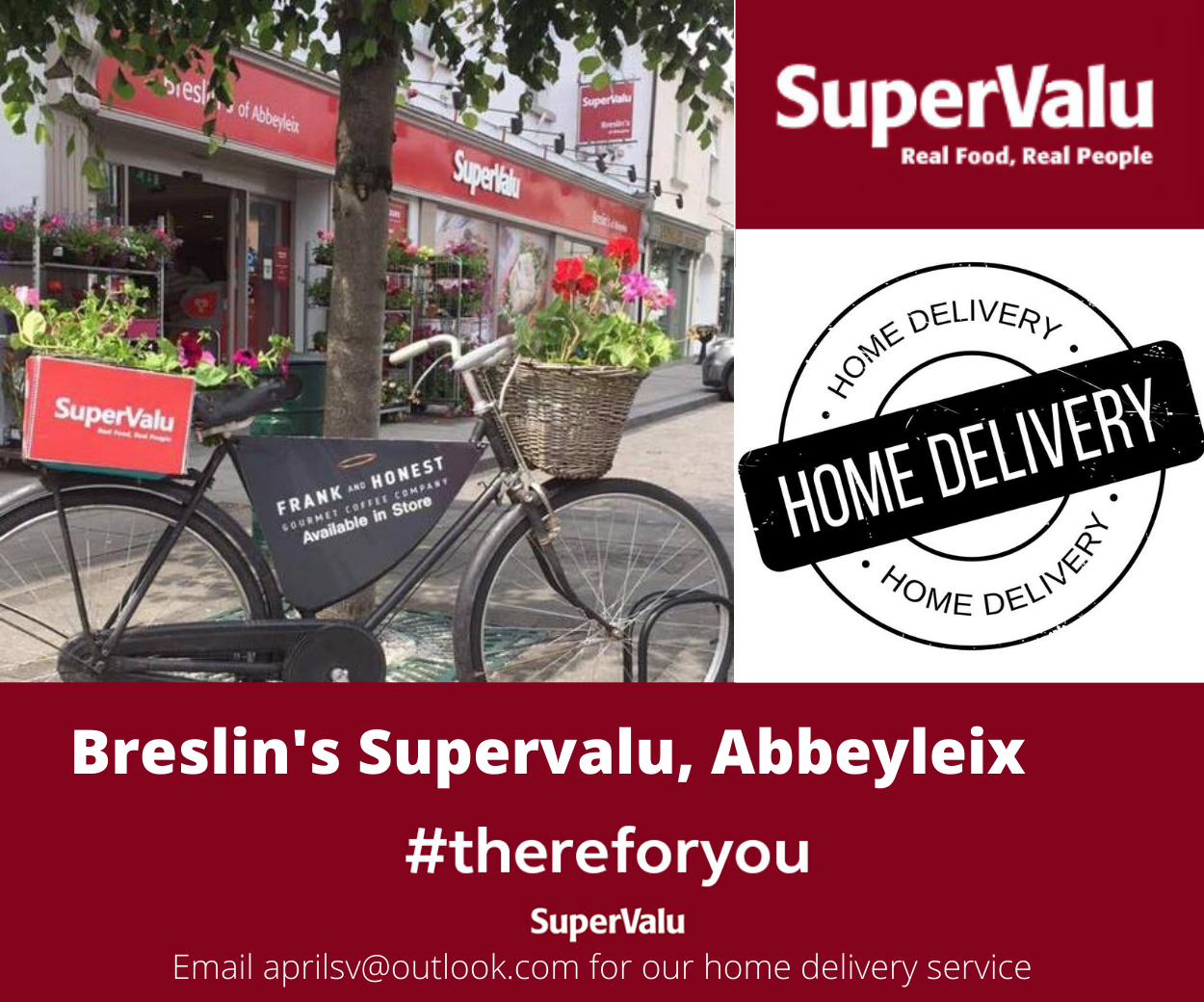 "We believe that the offer of €128 is a shortsighted accounting decision that bears no relation to the actual cost of growing grain in Ireland in 2019. But this decision could truly backfire on businesses like Glanbia where the area under cereals is down another 6% this year.
"Do Glanbia not recognise the true value of fully traceable Irish Grain to the Irish Agricultural Industry? We are heading into a post Brexit era where we will have to seek new premium markets in Europe and further afield where premium products face far more scrutiny.
"Some countries have recognised the value of GMO free grains and its marketing power.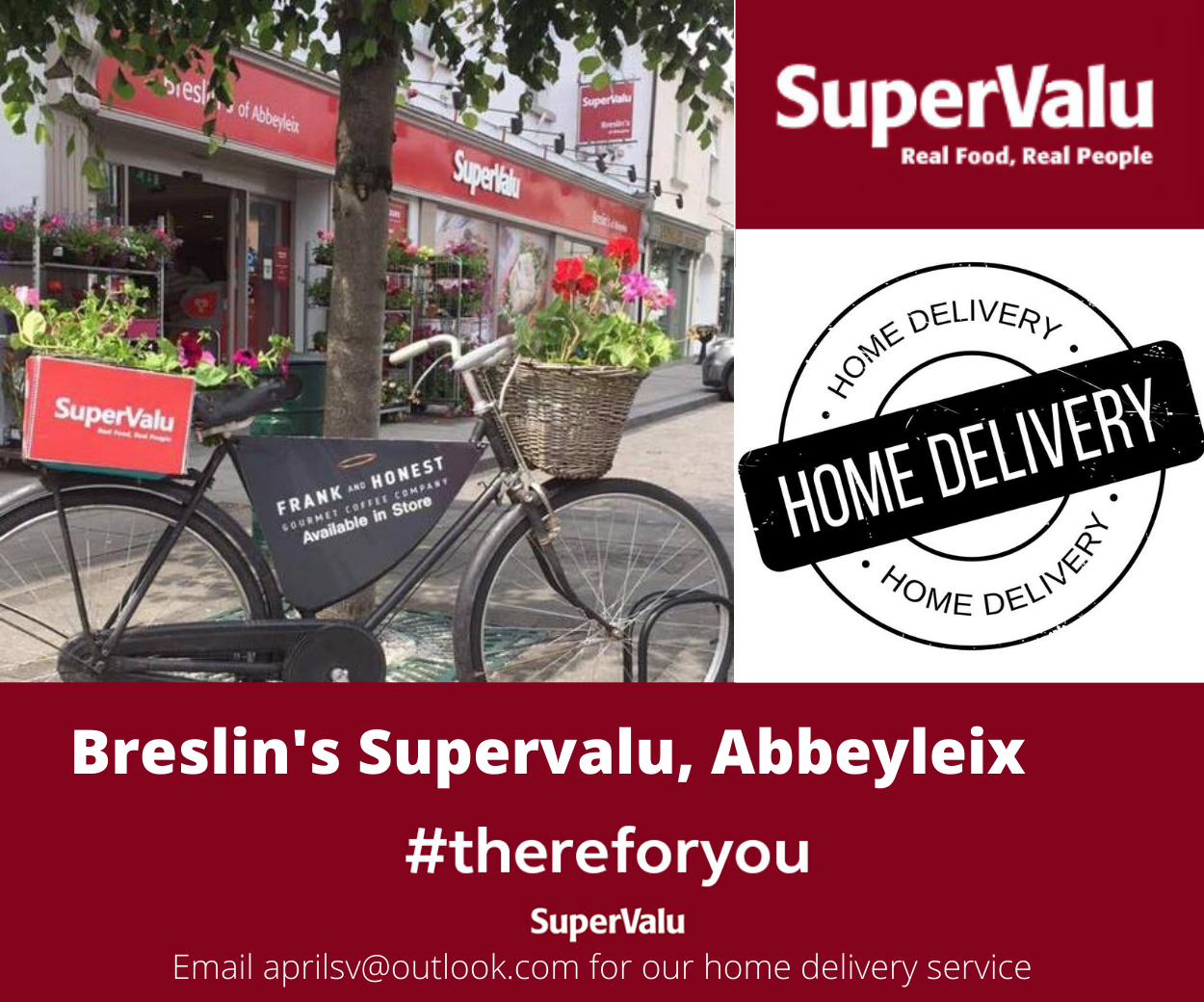 "Such grain offers a premium of approx €25 in Canada. Irish Tillage farmers recognise the marketing power of its grain, whether its low GHG emissions to grow the grain, its fully recorded husbandry, its provenance, its high quality, its GMO free status and full traceability, all of which consumers will be prepared to pay a premium for in the future where carbon value and environmental focus will be key to marketing irish produce.
"We want Glanbia to explain that when grain prices have collapsed, the board of the co-op agreed to pay a market support payment of only €3 per tonne when they continue to pay 0.5 cent per litre for milk as a market support payment.
"Tillage farmers cannot be allowed to be treated as second class members of their own co-op and we call on the board to ensure all farmer members are treated equally.
"Tillage farmer members have plenty of options where they do their business, Glanbia would want to remember that when sitting around the board table .
"Finally it must pointed out again the profit from input, the employment created for agronomists, transport for hauliers, research for the likes of Teagasc, the benefit to machinery dealerships and so on and so forth that every tonne of imported grain does not create on this island."
SEE ALSO – Rosenallis NS in full colour ahead of county final