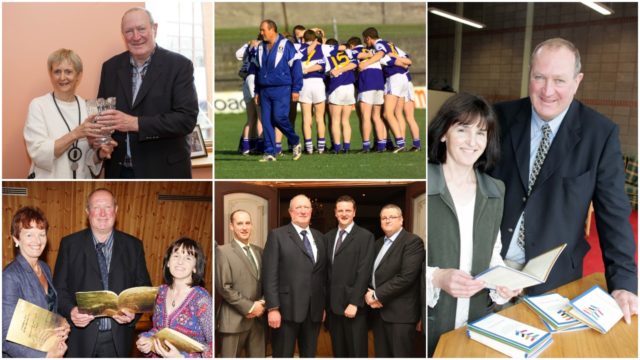 A surge of hope and optimism has come over Ballyfin GAA this year, fuelled by the neccessary success it takes to get a relatively small dual club to the closing stages of both the football and hurling championships.
In the hurling, Ballyfin now face The Harps in the senior 'A' semi-final, while also making it to the final four of the senior football championship – this coming for the first time in the club's history.
Such success has given an air of buoyancy around the club, which can be felt merely by driving past the green and white flags streamed through the area.
While all this is going on, one man who has given a liftetime of service to Ballyfin GAA – and helped lead Laois to three All-Ireland football appearances – waits patiently in the background.
Oliver Phelan has spent much of his life channeling his knowledge of the game and excellent people skills into coaching.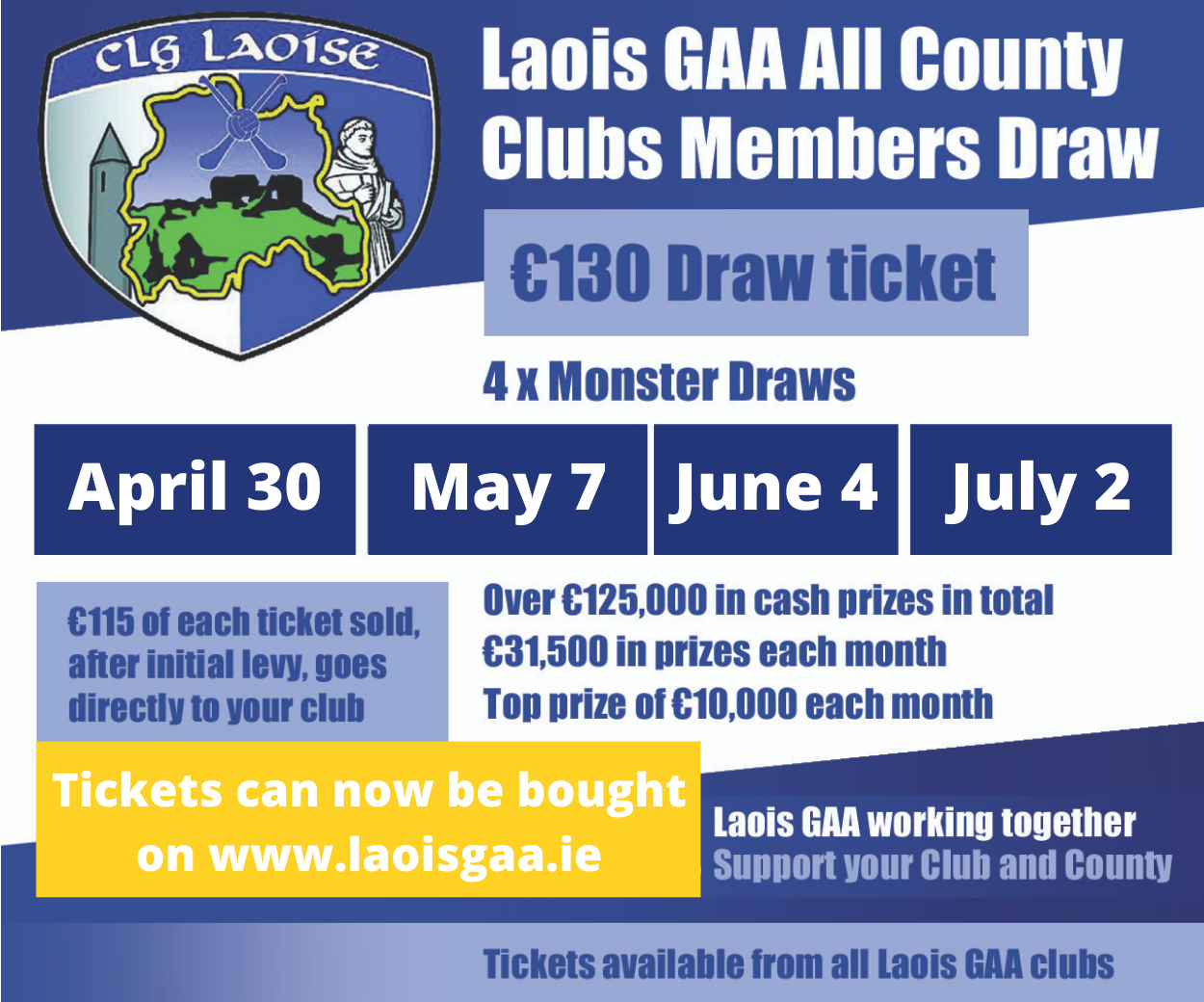 The Ballyfin man was selector with the Laois minor footballers when they won the All-Ireland final in 1996, before completing a historic double All-Ireland win when he took over as manager in 1997 and to another final appearance in 1998.
Before coaching, Oliver was a player. St Patrick's was the football team in the area at that time, before they joined forces with Ballyfin hurling club to become Ballyfin GAA in the early 1970s.
Interestingly, in one of the early years of the club, their adult team reached the intermediate final against Killeshin, who are the opponents in this weekend's senior battle.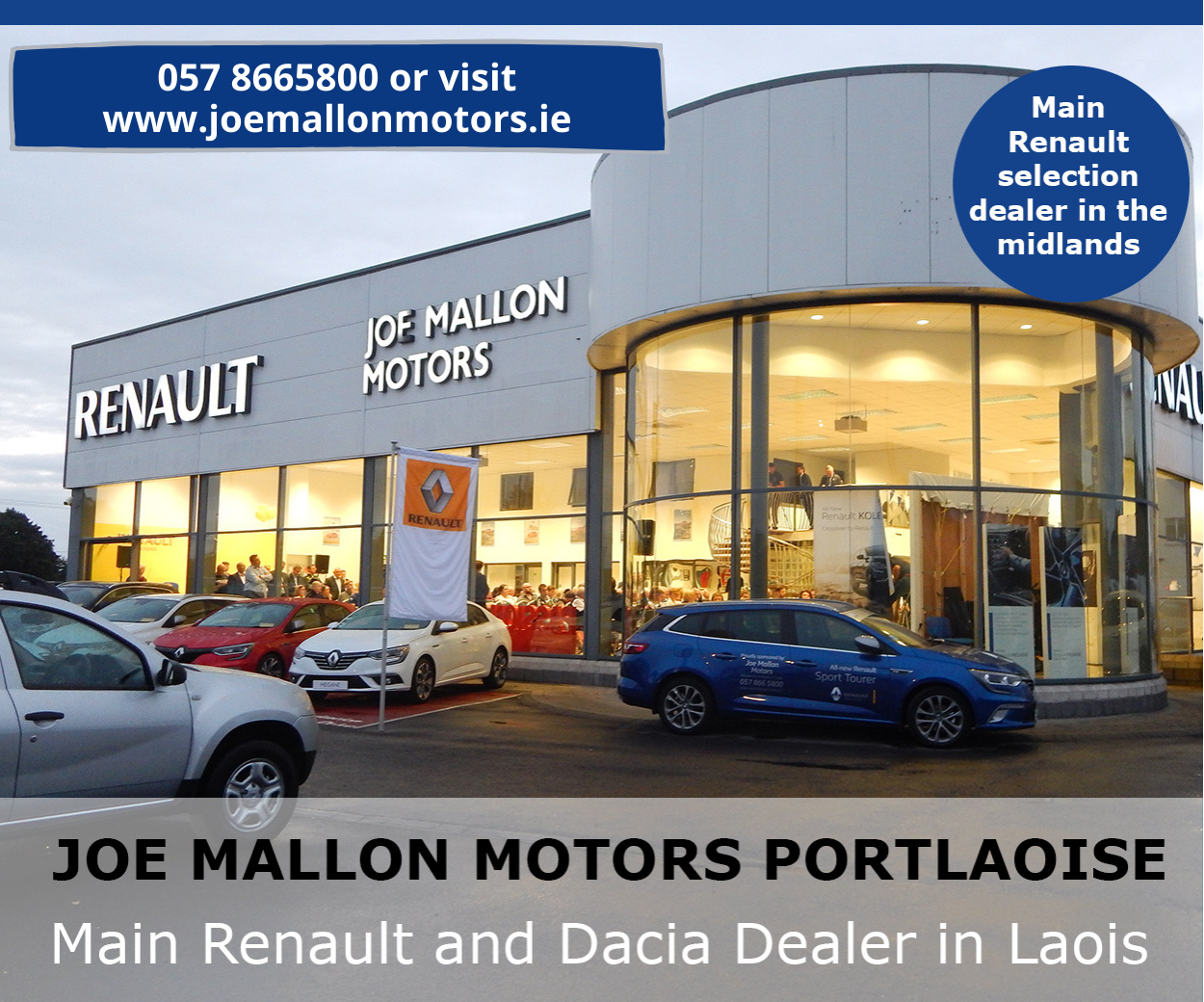 Oliver came on in that game, and although Killeshin took home the intermediate trophy, he had plenty more to give to Ballyfin GAA in the years that followed.
It was in the 1980s that Oliver was approached by his late, great friend, Liam Linden, to help train in Barnashrone NS.
"Liam approached me to help out in Barnashrone – his sons and my sons would have been in school there together at the time. So we went up to the school four days a week to train them at lunchtime.
"Liam was an exceptional man and an exceptional coach. That school team lost nothing for three years," said Oliver.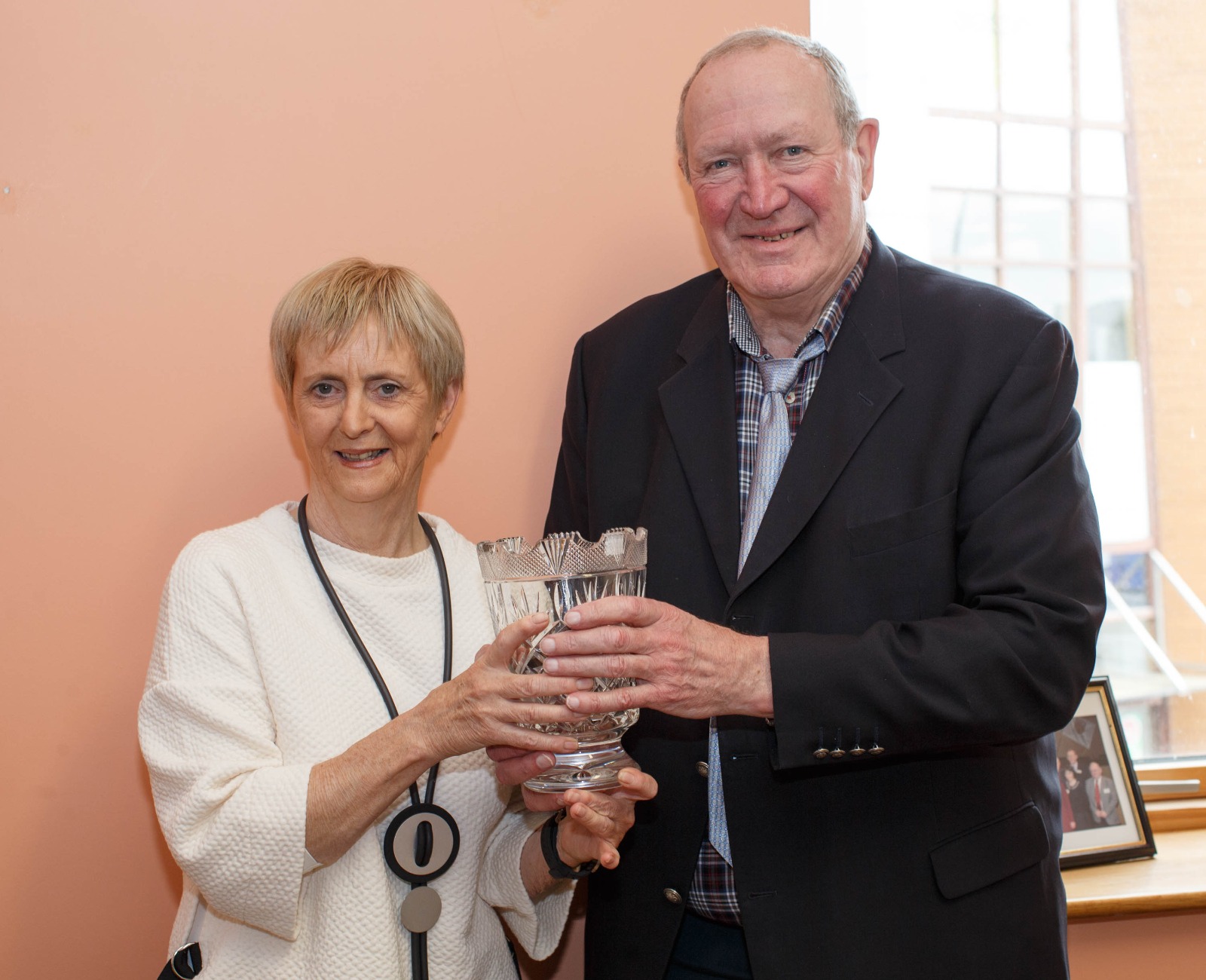 Liam and Oliver's guidance over Barnashrone NS was certainly noticed, and both were approached to help out with underage intercounty squads.
In 1991 Oliver was coaching the Laois U-14 and U-16 squads, while also managing Ballyfin underage teams, where his sons Donncha and Oliver junior played.
Oliver helped build on underage systems in Laois, not just focusing on the talent of the player, but on tapping into getting to know the player as a whole – an extremely forward-thinking approach at the time.
It was in 1996 that Oliver got the call to join manager Gabriel Lawlor in overseeing the Laois minor football team. The rest – as they say – is history. That minor football team went on to win the All-Ireland final, seeing off none other than Kerry, 2-11 to 1-11.
The following year, Oliver took up the helm as manager. In what must have been enormous pressure after winning the All-Ireland the year before, Oliver didn't let it get to him.
"You have to take things one match at a time. It doesn't matter who you're playing against or what jerseys they're wearing.
"A team with 15 men working together and playing well can beat any team when their players aren't playing well," said Oliver.
This calmness followed through, and Laois went on to complete a historic double as they brought home the Tom Markham Cup after seeing off Tyrone, 3-11 to 1-14 in 1997.
It was a historic night too, for the Phelan clan, with Oliver managing the team, and son Donncha on the panel.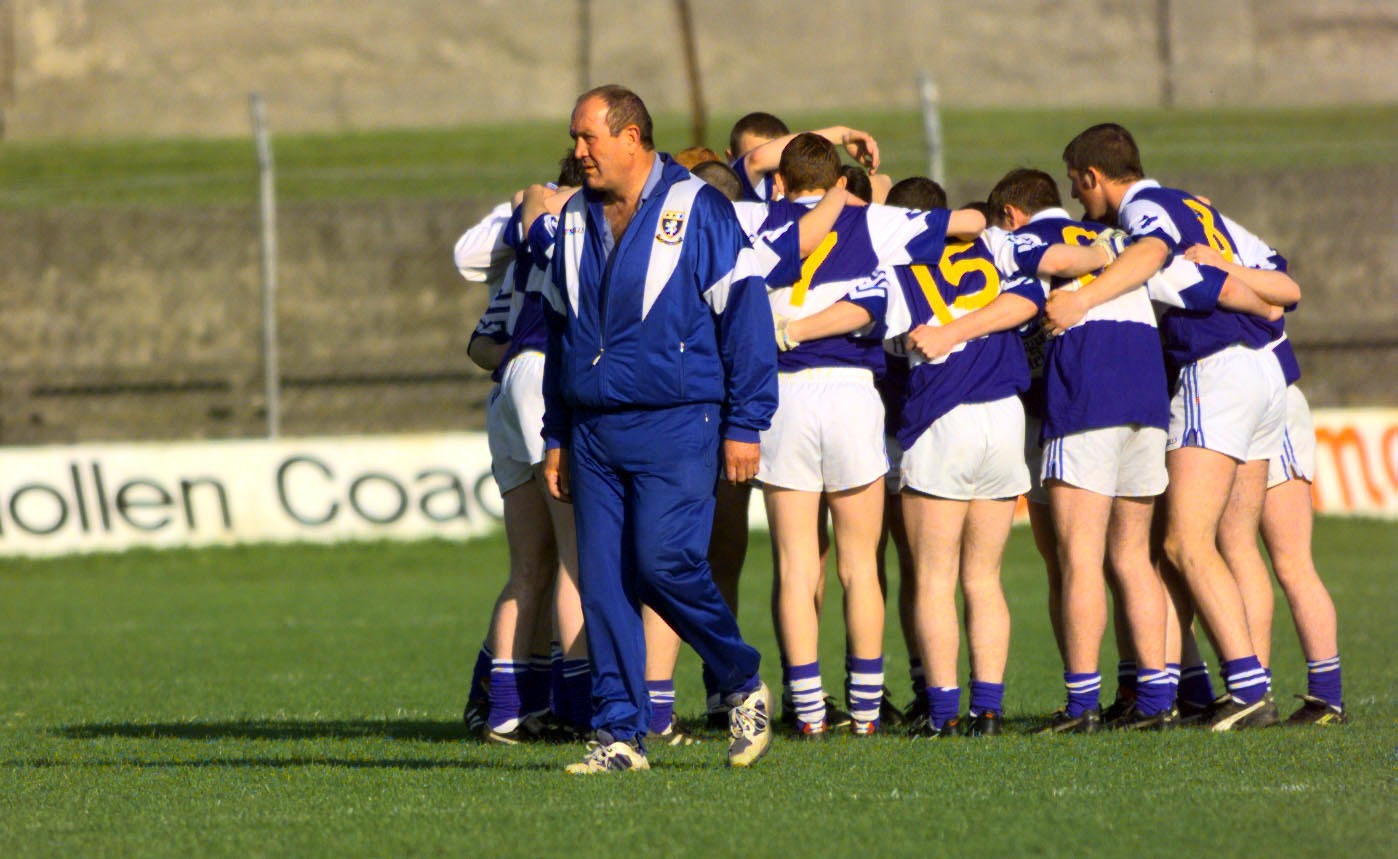 They reached another All-Ireland final in 1998, with Oliver once again at the helm. This time Tyrone, under Mickey Harte, got their revenge for the previous year with a team packed with players that would go on to win multiple All Irelands over the next ten years.
Oliver remains modest about helping to lead the squads to three All-Ireland finals, instead insisting, "we got good players coming up. It's just about getting good players to play their best."
This knowledge has since been passed down to his sons Donncha and Oliver junior. The apple certainly didn't fall far from the tree for Oliver senior and wife Nuala's children, Donncha, Oliver and Annie. Both sons have gone into coaching teams.
Donncha managed the Laois minor team which reached the Leinster final this year. Oliver junior is currently coaching the Ballyfin GAA U-13 and U-15 football teams.
"Dad started off a process here in 1991 that was the spark that led to a lot of very good stuff here in the county," says Donnacha.
"And I think any of us who were lucky enough to be around to experience that, it was a high time in the county for Gaelic people and in general.
"I'd still ask him things regards coaching. You'd be amazed at what a bit of perspective can do. It's always great just to have him here."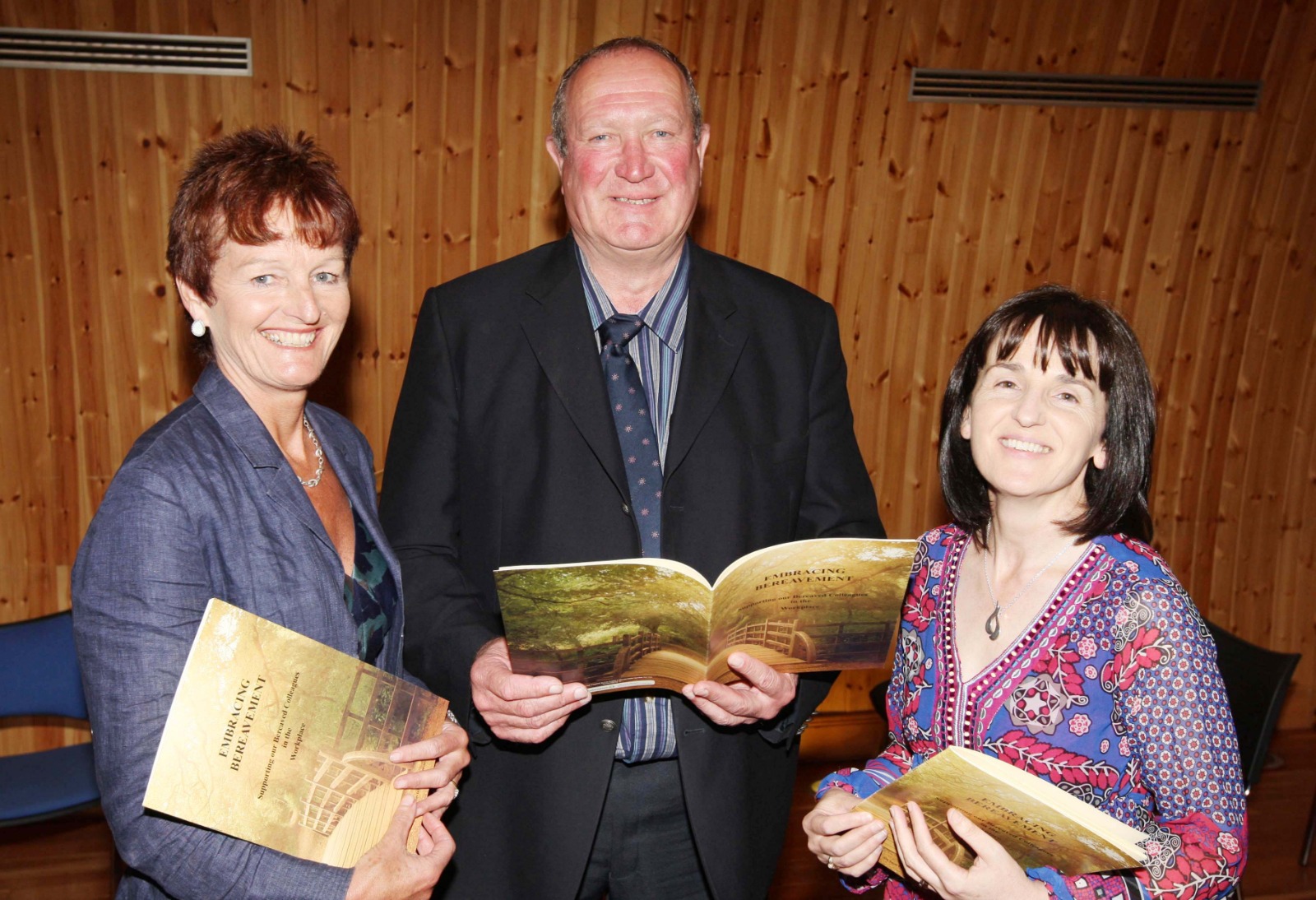 As a former ambulance driver, postman and Citizens Information advisor for over 20 years, Oliver's interpersonal and communication skills helped make him the coach he was – and continues to be, just from outside of the white lines!
"I've always liked to meet people. I've loved coaching and coaching itself is a lot like advising people. If anyone asks me for advice I'll give it, if anyone asks me for help I'd try give that too," said Oliver.
When asked by this reporter on his advice for the Ballyfin men aiming to see off Killeshin in the senior football semi-final this Sunday, Oliver re-stated his advice from before.
"You have to take things one match at a time. It doesn't matter who you're playing against or what jerseys they're wearing.
"A team with 15 men working together and playing well can beat any team."
Ballyfin take on Killeshin in the Laois SFC semi-final on Sunday, September 29 at 3.30pm.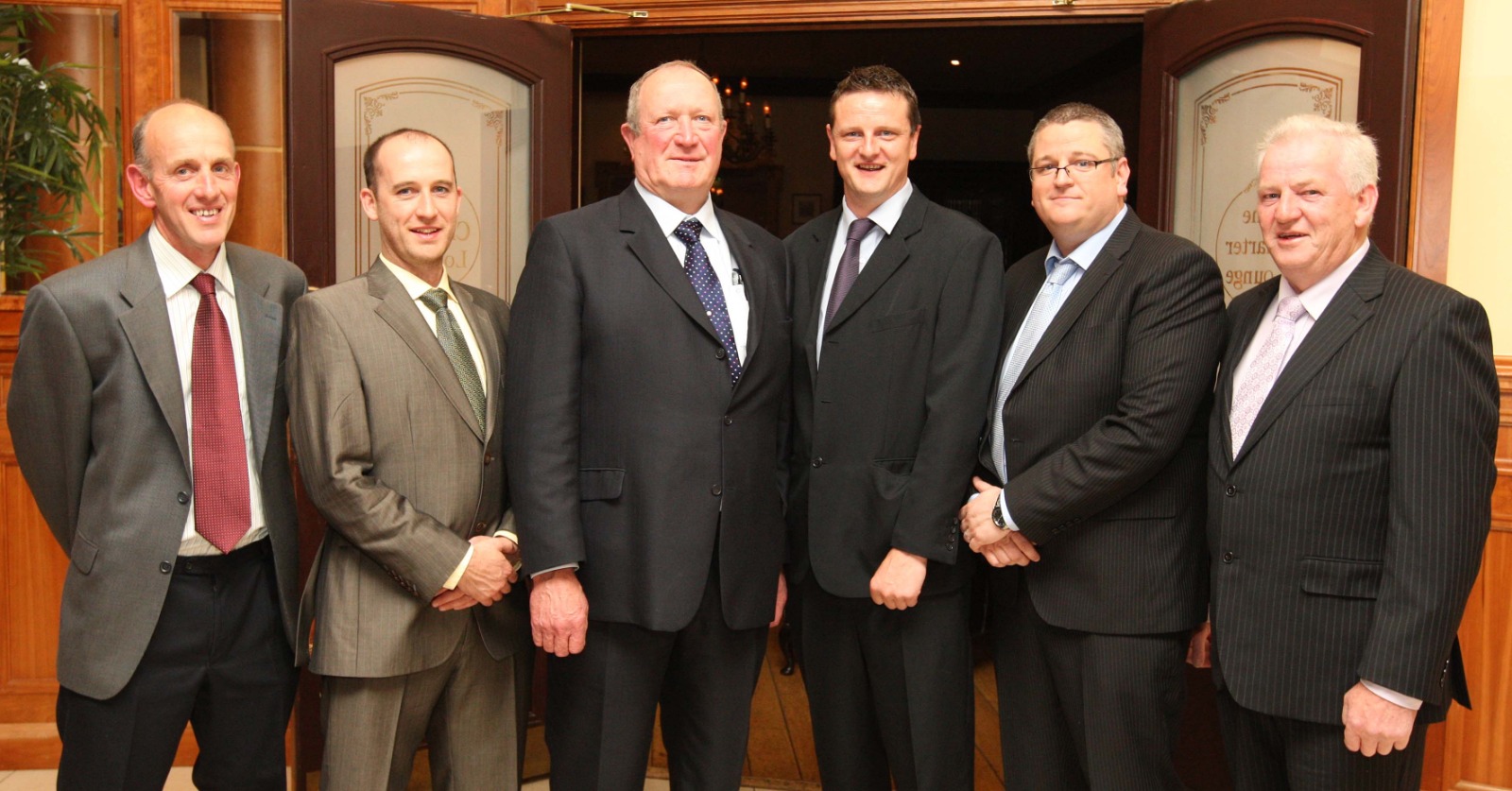 SEE ALSO – The latest LaoisToday hurling Team of the Week as just two competitions remain