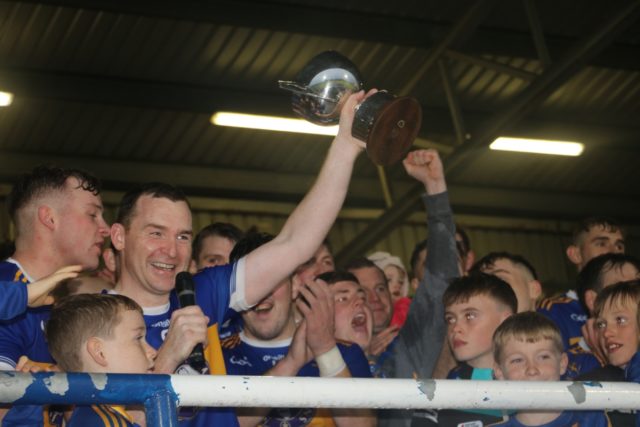 Following O'Dempsey's narrow win over Castletown on Saturday evening in the Junior A football decider, we caught up with winning manager Brendan Behan to get his thoughts on the victory and the year as a whole.
"From the start of the year and before the warm-up for our first match in Ratheniska, we eyed up winning the Junior championship."
"We were so close last year and these men wanted retribution for what happened to us 12 months ago. The boys deserve it and they've trained well all year and put in a fierce effort and they never once lost their focus."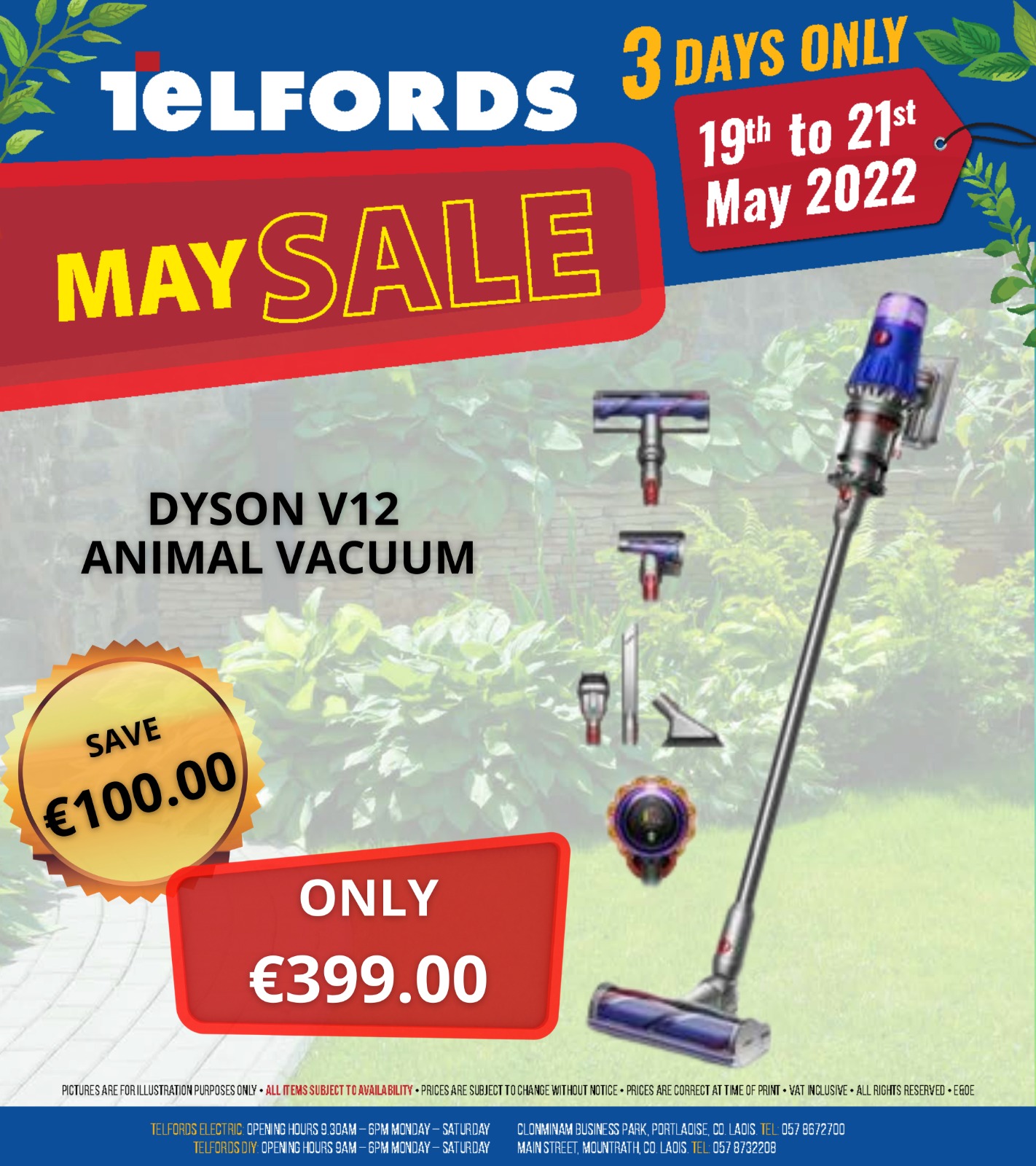 "To a man, they've been outstanding all year and I'm just delighted for these boys and for the club as a whole."
The Junior side featured many players who had played for the first team during the league and Behan managed to take these men under his wing.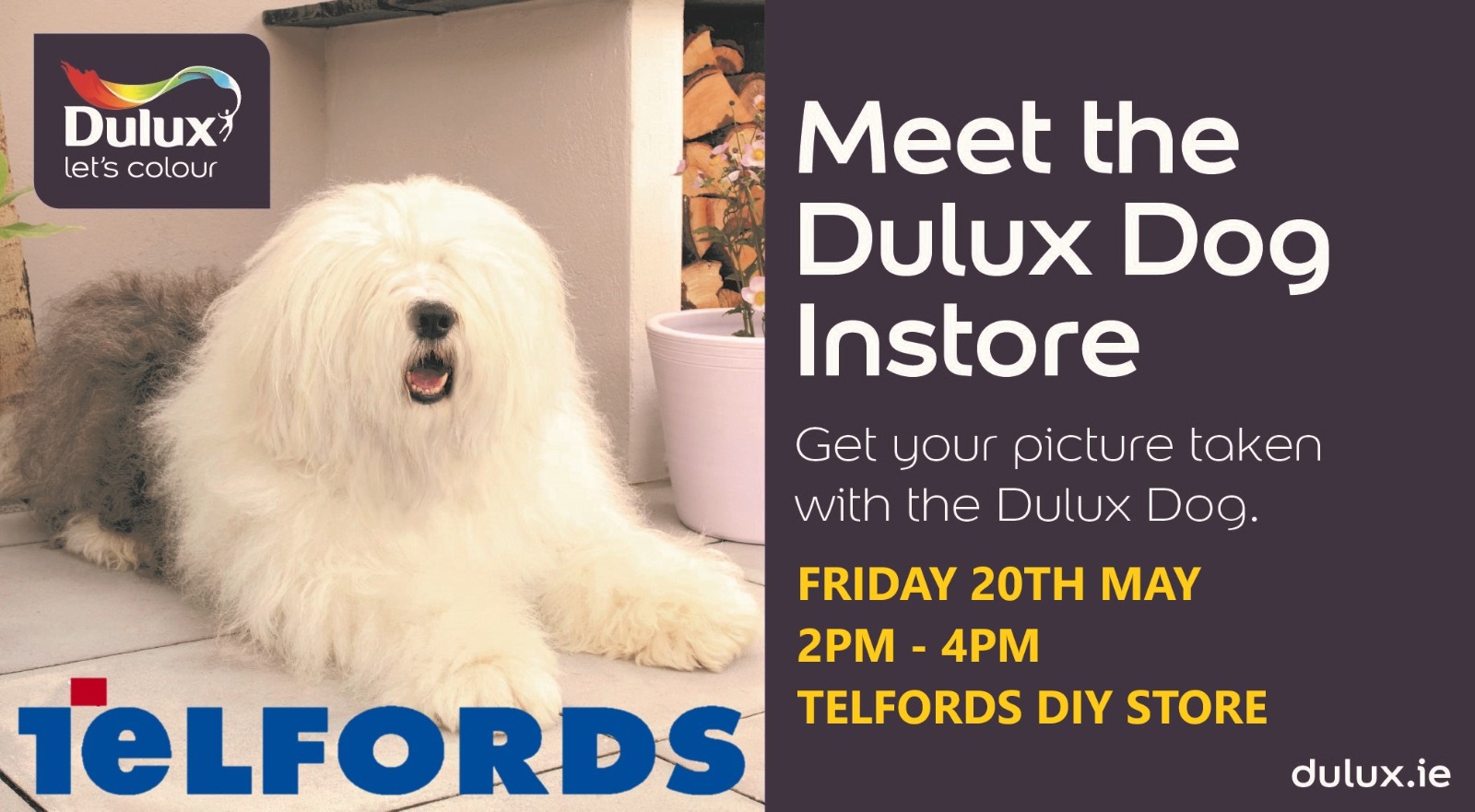 The likes of Eoin Finlay, Ciaran McManus, Daithi Howlin and Stephen O'Leary were stand out performers throughout the championship for O'Dempsey's.
O'Leary came on as a substitute and notched 1-1 from play with Howlin also getting a goal in the final. Finlay was immense with his placed ball kicking over the course of the championship.
Behan drew on the importance of these men, "They're brilliant footballers and the likes of Stephen O'Leary, the experience that man has and then to come on and score 1-1 is superb.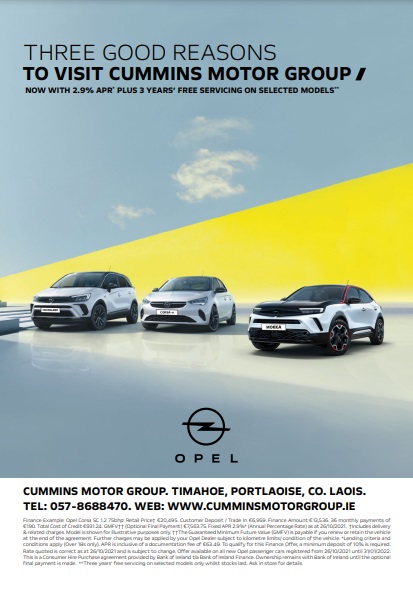 "He's just invaluable, he's a brilliant player and a brilliant club man. Hats off to him, it's fantastic!"
SEE ALSO- O'Dempsey's end Castletown's winning streak and avenge 2018 Junior loss to claim glory