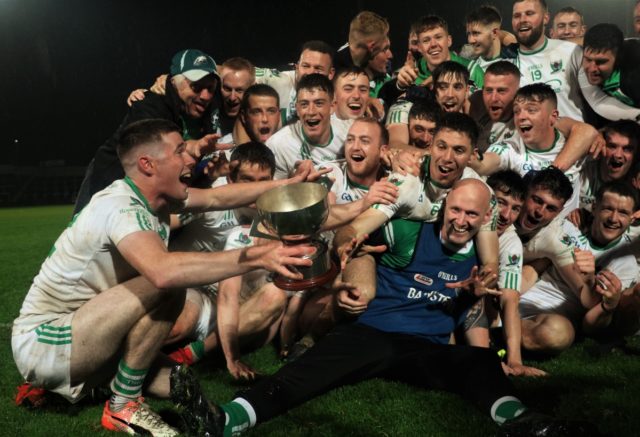 Rosenallis will compete in the 2020 Laois Senior Football Championship having beat arch-rivals and neighbours Clonaslee on Saturday evening in the Intermediate final.
It was an enthralling game, which ended with Clonaslee with 12 men and Rosenallis with 14. The game was on a knife-edge throughout and Clonaslee never gave up to their credit.
Rosenallis manager Paddy Dunne won the Junior A title in 2016 and took a break from management in 2018, to touch upon the psychological side of the game.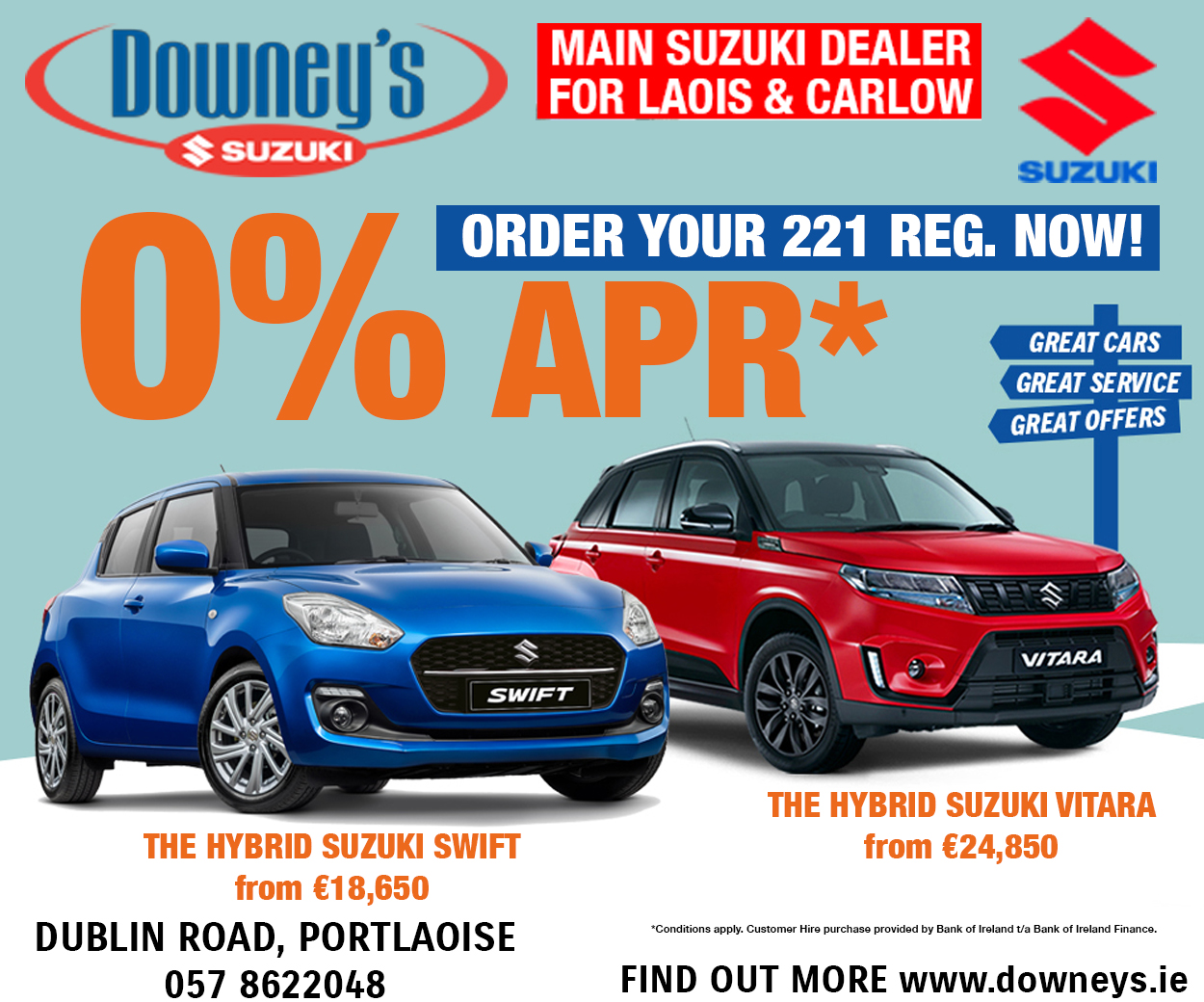 "I came back this year and got the lads into the psychological side of football. That when it's against diversity and when we went a point down after 29 minutes, we still went at it and we made substitutions. The lad's heads never dropped and these lads are a phenomenal bunch of players."
Dunne was very optimistic coming into the championship, "I knew this was going to be our year". Dunne tried different tactics in the league, but his side never lost focus or desire at any stage.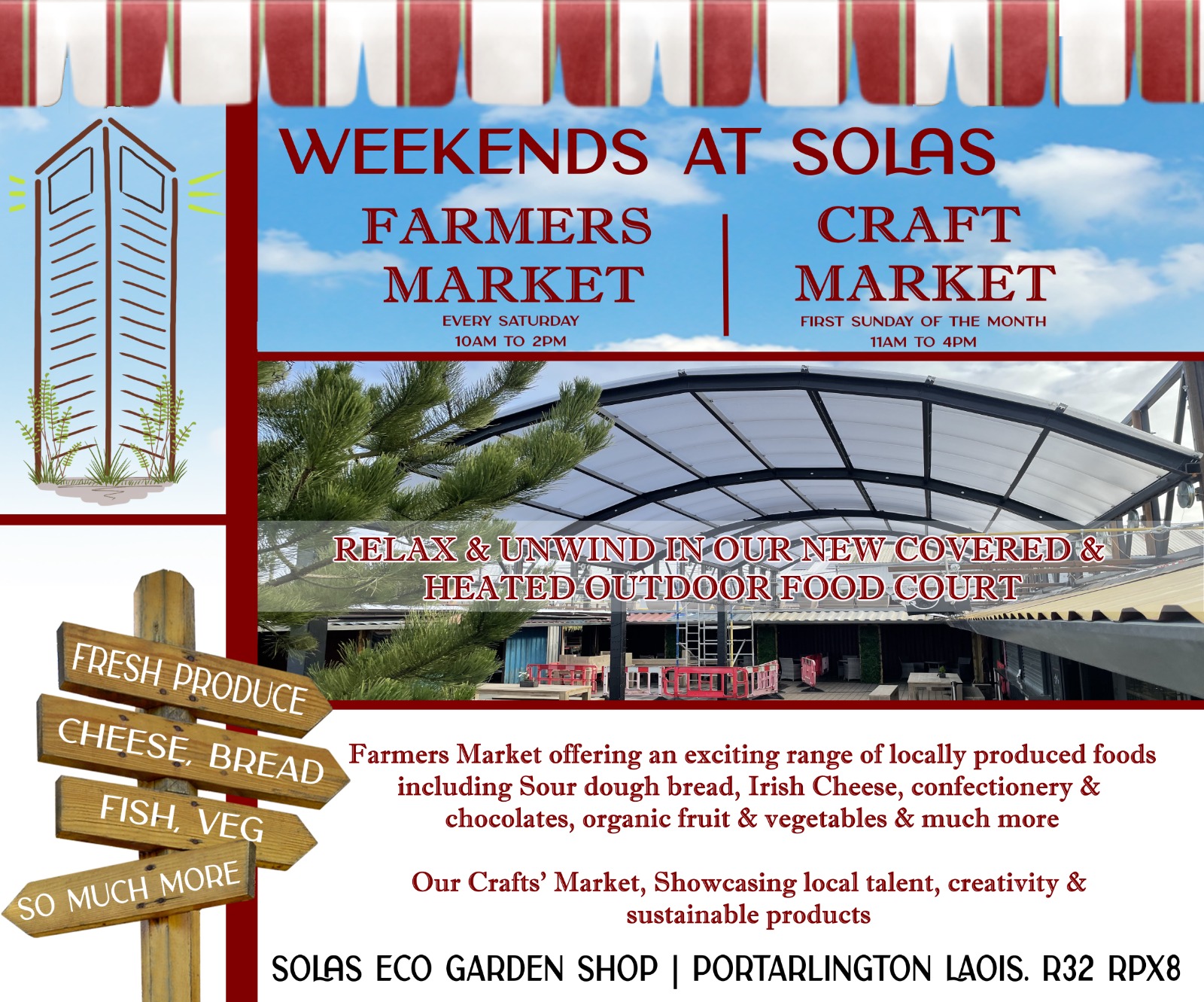 For Dunne and his players, it was retribution for their league semi-final loss against the same opposition.
"Every one of the players are the ones who done it, I can only do so much, but it's up to the lads on the field to get the result and they deserve every bit of credit."
Ten of the players who started on Saturday will also start next weekend for the Rosenallis hurling team and there are always doubts whether playing the two codes can be a bad thing.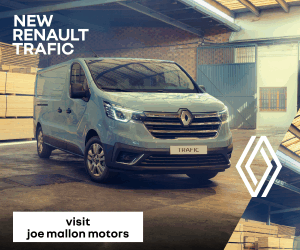 According to Dunne, it's more of a benefit than anything as the players' fitness stays top-notch as they train four or five times a week with both codes.
Clonaslee received three sending-offs but after each dismissal, they improved and went on a scoring run. They scored a goal and went a point ahead after 29 minutes of the second-half and it looked as if it wouldn't be Rosenallis' day.
"I looked at the clock after they got the point to go ahead and I said to myself this will be a hard pill to take if we hadhave lost that game. The lads never stopped and we got it into their heads at the start of the year to never give up and tonight these boys fought to the last whistle".
Rosenallis' attention now turns to the Leinster Intermediate Championship where they'll take on the winners of the game involving the Carlow and Longford Intermediate champions.
SEE ALSO- The Week that Was: The top 10 stories of the past seven days