The increasingly popular Farmer's Market in Portlaoise looks like it's about to move permanently to its new location.
While there are mixed feelings on the market, particularly among some other competing businesses, the regular Friday morning market is growing in popularity.
Portlaoise councillors were told this week that the footfall at the market had increased four-fold since it was relocated on a trial basis from Market Square to Pepper's Court, adjacent to Lyster Square.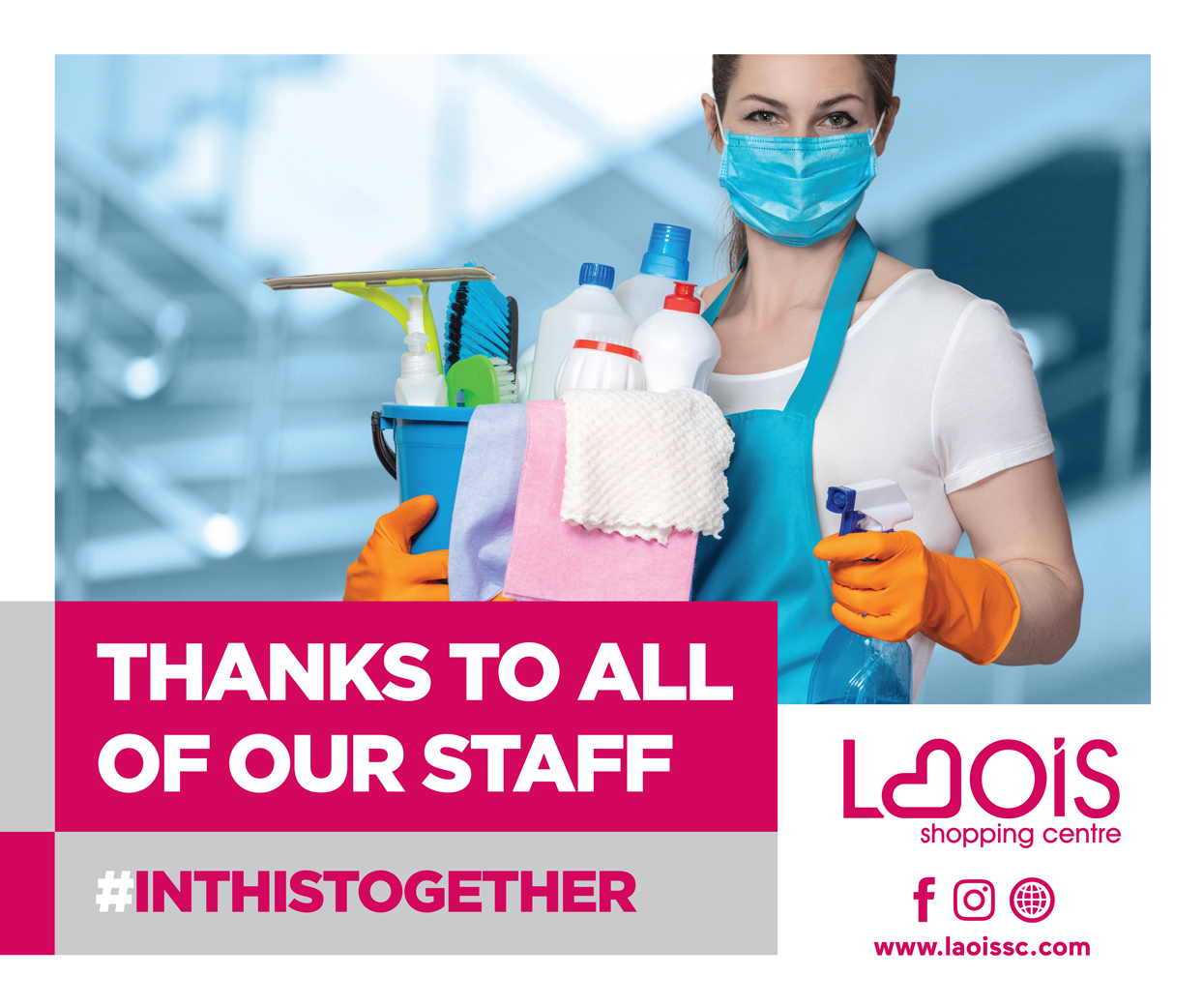 If new Portlaoise Casual Trading Bye-Laws are accepted and adopted then the move of the market to its new home will become permanent.
Local authority official, Ms Georgina Ireland outlined to councillors that the draft new bye-laws addressing casual trading and the governance of the market would go on public display for consideration and consultation from this Friday. Members of the public, including other local businesses, will have the opportunity to make their views or concerns known over a four week period.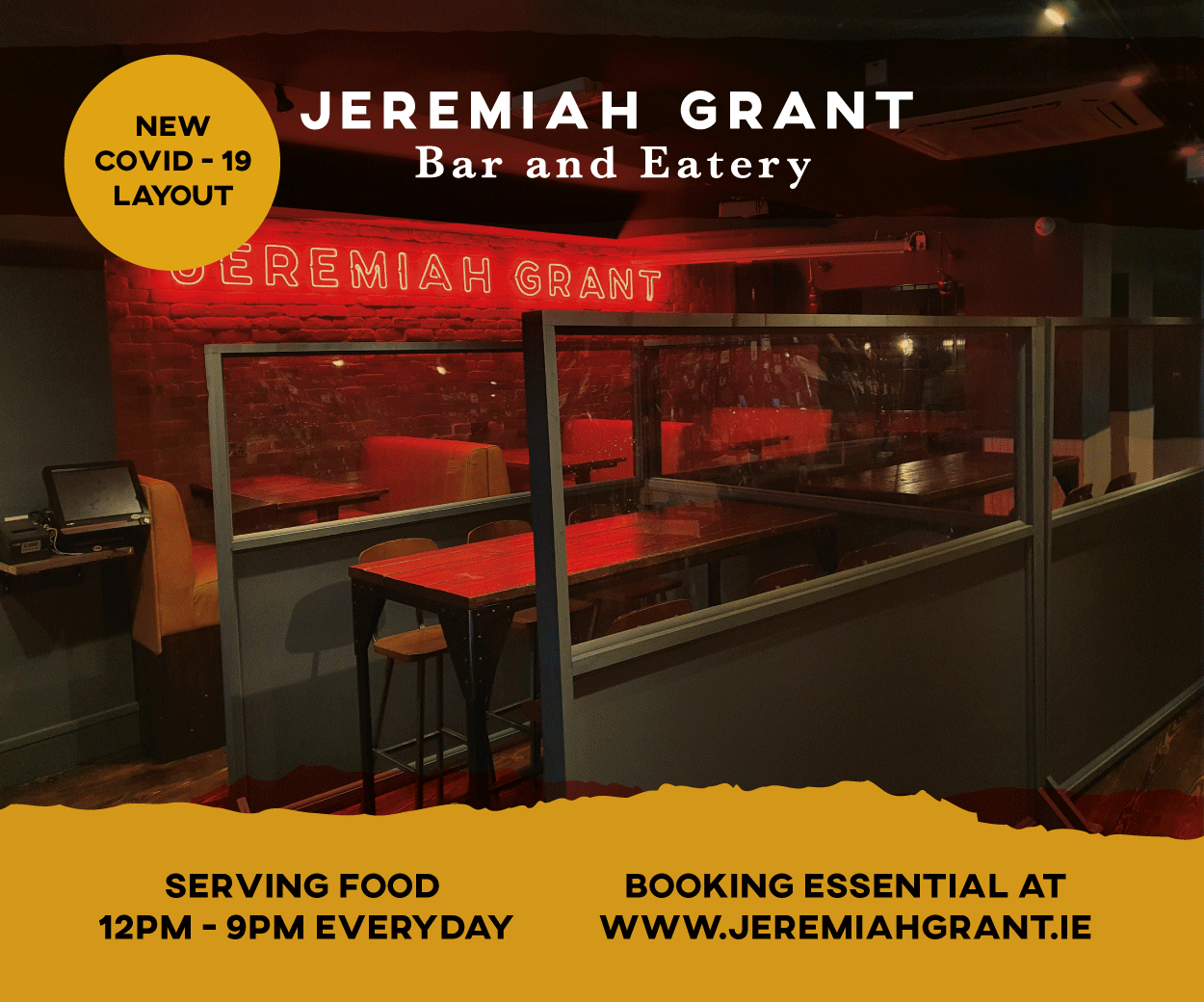 As the consultation process takes its course and any representations are taken in to consideration the new arrangements could be formalised by the end of the year. The proposals will go on public display on the Council' website from Friday.
The proposed new casual trading bye-laws address what and when trading can occur; the designation of trading bays; sets the cost of licences at €250 per annum and also applies some regulations around busking and performing as well as event trading.
The mixed feelings around the merits of the Friday market were aired by the Portlaoise councillors.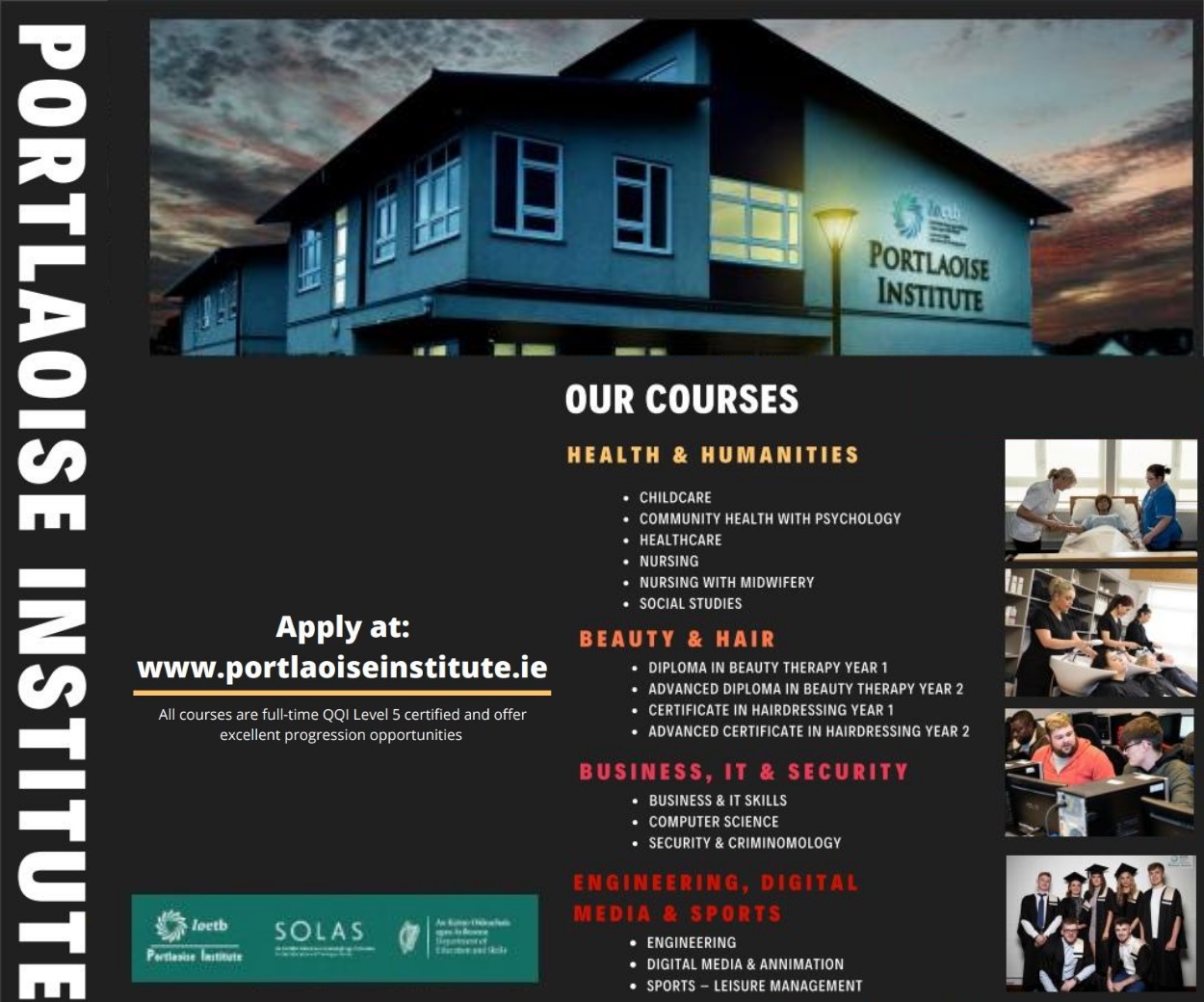 "I love the market," declared Cllr Catherine Fitzgerald "but a lot of traders are very worried as some of them are down by as much as 40 to 50% on a Friday. I'm personally in favour, I think it's great for the town but some people are very worried and now is their chance to make those views known."
Cllr Caroline Dwane-Stanley acknowledged that there were some concerns but from her experience of attending Town Team meetings the Downtown Traders organisation seem to be happy with the market and its development.
"We buy our bread there and it's going down very well overall. There may be some issues around parking to be ironed out but I'm happy with what I hear and support the new location."
Cllr Willie Aird said that this was everyone's opportunity to say yeah or nay but that they won't please everyone and no matter what they do it's going to inconvenience somebody.
"I welcome these proposals and after the trial period in the new location the bottom line is that the foot fall has quadrupled. There is certainly huge demand for home grown produce and no one works as hard as those in market gardening and the demand for their produce is only starting to grow."
Georgina Ireland reminded everyone that the consultation process was designed to hear other views so that this concerns can be discussed and considered.
Cllr Thomasina Connell enthusiastically supported the market and reminded everyone that there was the added benefit of a low carbon footprint of purchasing such locally produced goods.
"I got enough stuff for a dinner for three people down there last week for €16. It's great value, good quality and locally produced. They have fantastic bread and it's bringing great life and soul to the area."
Cllr Mary Sweeney too supported the idea of buying local produce and hoped that the market could emulate the success seen in other towns.
Cllr Noel Tuohy thought it was great to see the market turning into such a great success and to see that space being utilised so well as local markets were a long standing Irish tradition and it was great to see it revived in Portlaoise.
Under Section 2(4) of the Casual Trading Act there are exemptions for cabbage plants, berries and currants, seed potatoes and the selling of printed matter or pious or religious objects in the vicinity of a church or a place of worship.
SEE ALSO – Need for loo and facilities in Laois villages highlighted