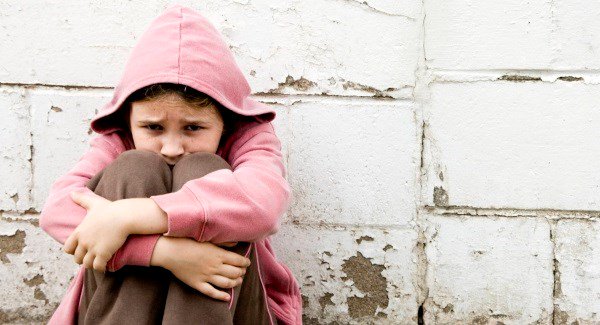 Homeless Laois children are being forced to commute to school from County Offaly as there is no emergency accommodation to house them closer to home.
This appalling situation emerged at this week's Laois County Council meeting as the issue of housing and homelessness continue to dominate.
While the elected representatives acknowledged the modest progress on the provision of new houses and apartments with the promise of more to come, housing remains top of the agenda as it stubbornly remains unsolved.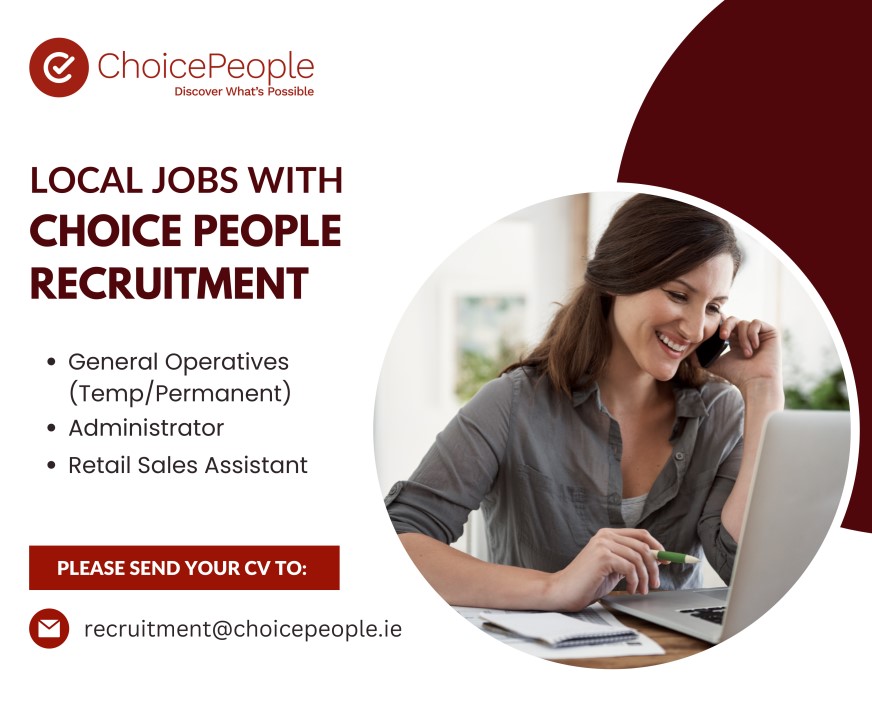 Official data from the local authority for September indicates that there were 35 further homeless presentations to the Council in August, bringing the yearly total to date to 210.
This has resulted in 24 adults requiring emergency accommodation. The same fate has befallen 14 children.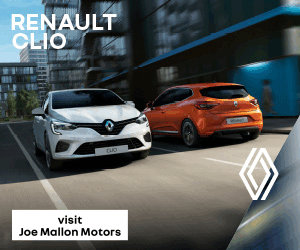 And as Laois does not have an emergency accommodation provision of its own, these children are finding shelter in an Offaly facility. This in turn means their parents have to find a way of getting them to and from the Offaly hostel so as to attend school.
In other instances emergency accommodation if not in a hostel can be in hotels, guest houses or B&B's.
Councillors Willie Aird and Catherine Fitzgerald in particular expressed their dismay and disapproval of this scenario. Cllr Fitzgerald was particularly vocal in her condemnation that any child should be treated this way at a time when they should be enjoying a return to school after the holidays.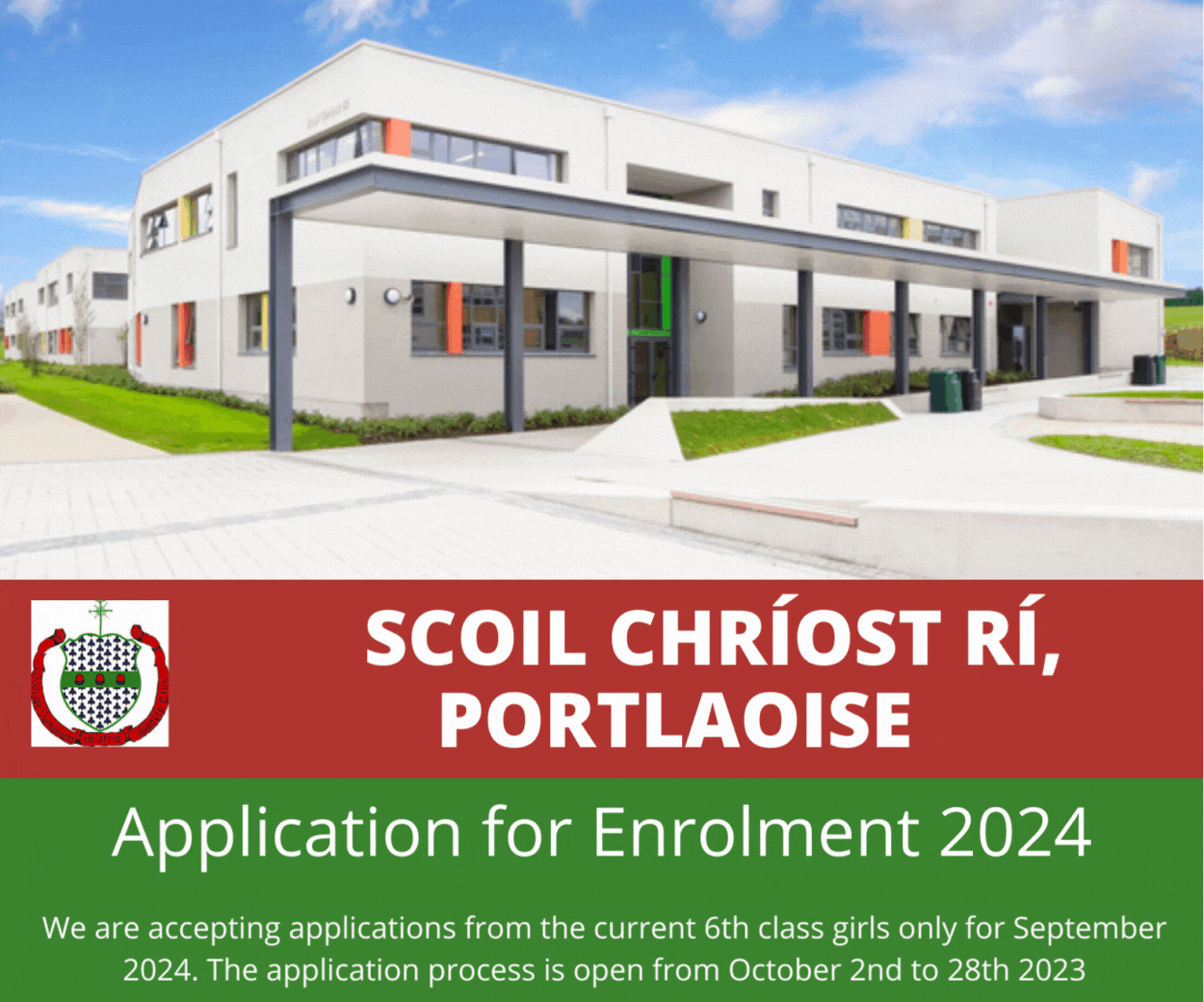 "This is a harrowing situation. It's a major problem. They are residing in emergency accommodation in Tullamore and having to attend school here as they can't be accommodated in Laois," she decried.
Chairman Cllr Willie Aird observed that the housing department in the Council were operating under extreme circumstances.
"The housing section in here is flat out, they are creaking. The rental sector is under pressure, huge pressure and tenants don't know the day or the hour when they are going to get a letter in the door telling them to vacate or that the rent is increasing."
Director of Services for Housing, Michael Rainey outlined that they were constantly seeking accommodation options but a big problem in Laois is the shortage of private rental accommodation.
The homeless placement officer is constantly working with families to assist them and would be coming a full time resource in the coming weeks and this would be a further help..
Regarding emergency accommodation only being available outside the county Mr Rainey was reluctant to suggest that this would change any time soon.
"Homelessness is dealt with on a regional basis and Westmeath is the regional lead. We have made a request and continue to do so for transitional accommodation but that's not going to change in the short term and I can't give that assurance."
Cllr Fitzgerald was disappointed that the Council didn't have the ambition or will to priritise and provide for such a service.
"As far as I'm concerned housing is our main priority. We should aim to build such a hostel for emergency accommodation ourselves and not rely on regional services. We don't have the will to do it, that's the problem," she asserted.
Cllr Aird said that as far back as 2003 the Councillors had agreed that the best way to tackle homelessness was to purchase houses instead of providing a hostel.
He said a similar situation prevailed regarding provision of accommodation of those subjected to domestic violence, as they felt there was a stigma attached to a domestic violence hostel, and so they purchased four houses in confidential locations for this purpose as a preferred approach.
This week the national homeless figures rose once again with 10,338 people homeless, 3,848 who are children.
SEE ALSO – Portlaoise College and People First Credit Union holding Careers Fair on October 22