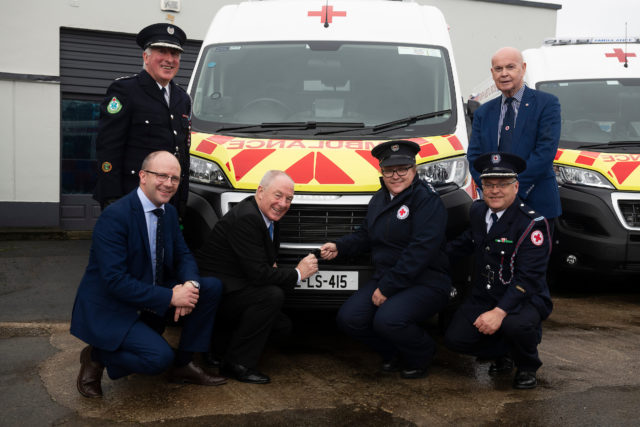 Laois Heritage Society seeking facts on Laois
We are looking for stories or facts on Laois for our upcoming publication, 100 Facts on Laois. The deadline for submissions is October 31.
The aim of the book is to promote some of the little-known facts in the County in terms of history and personalities associated with Laois over the years and centuries.
What we are asking of our followers is if they would like to submit three topics or subjects which they believe would be worthy of a mention in the book. For example:
1. William Dargan 19th Century Railway Engineer, Ballyhide Co. Laois
2. St. Fintan of Clonenagh
3. Bartholomew Mosse Surgeon, Dysart Co. Laois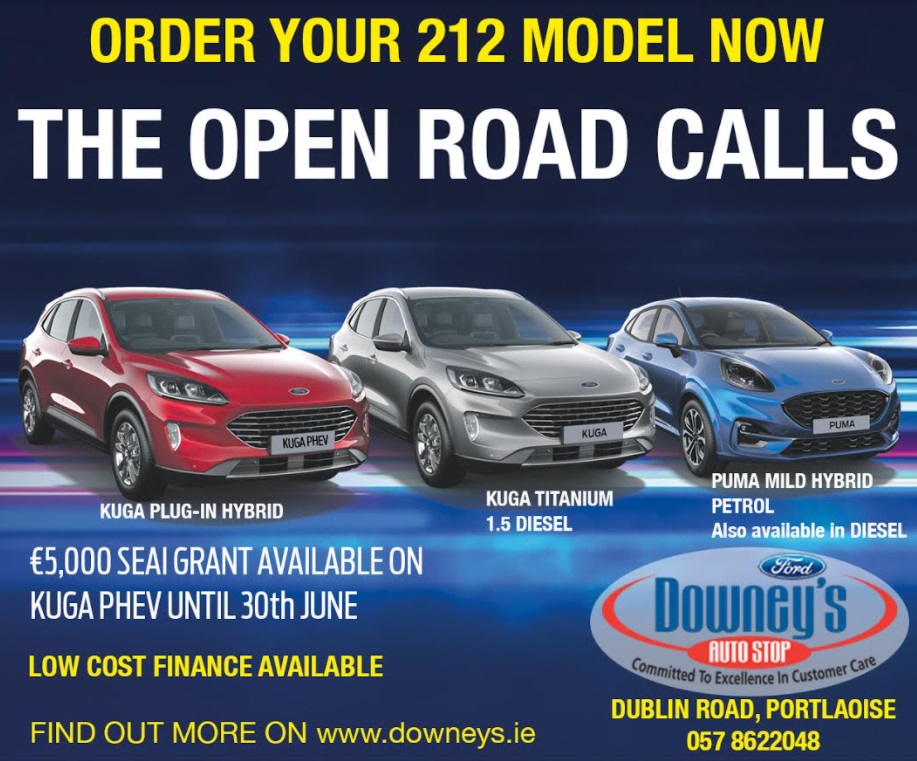 Submissions can be made to our email address at: laoisheritagesociety@gmail.com
Once you have made a submission our committee will then review each of these and we will be in touch with you.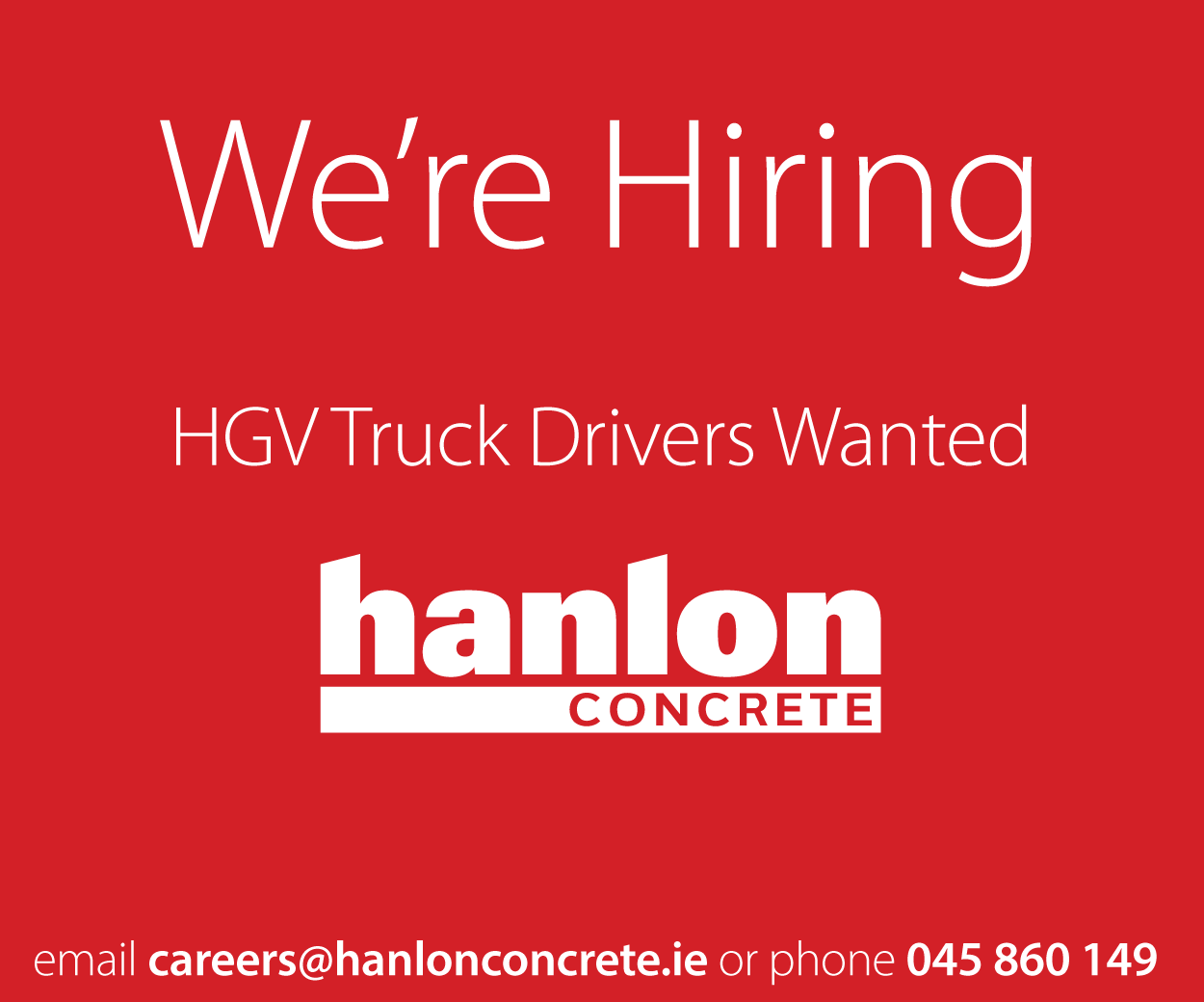 When published each article will be credited to the member who submitted for the book.
New ambulance for Irish Red Cross volunteers in Laois
Minister for Rural and Community Development Michael Ring this weekend officially presented the keys of three new ambulances to Irish Red Cross Chairman Pat Carey.
The ambulances, worth €320,000 were funded by the CLÁR programme which provides support for small-scale infrastructural projects in rural areas and is managed by the Department of Rural and Community Development.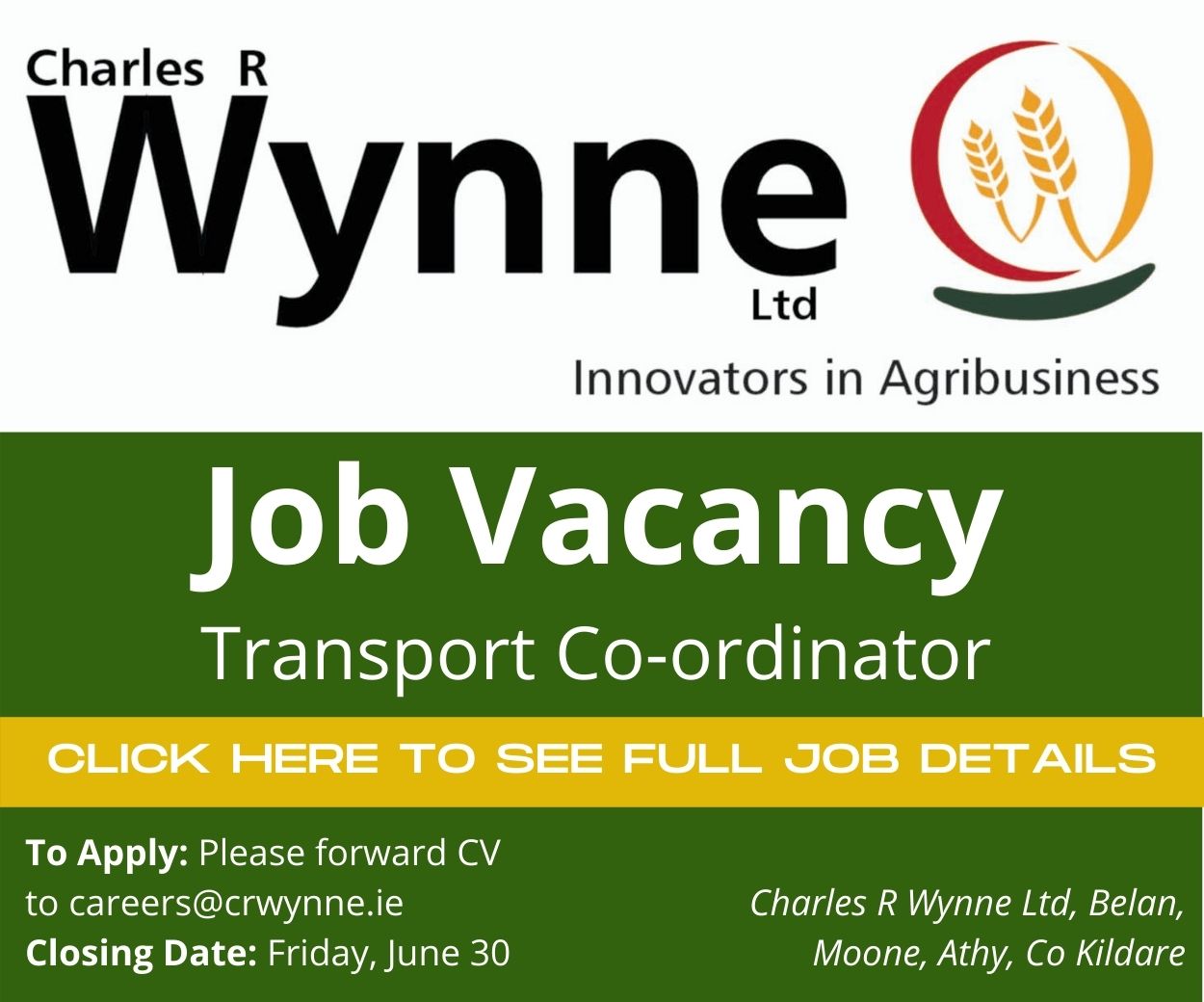 Online lottery company Lottoland also provided funding for the ambulances while monies were also raised at a local level by Irish Red Cross volunteers in Tipperary town, Raheen, Co Laois and Claremorris, Co Mayo. The branches in these three towns received an ambulance each.
Irish Red Cross vehicles complete over 5,000 duties every year which includes first aid cover at events throughout the country such as motorsport rallies, equestrian cycling events and martial arts events as well as matches, triathlons, festivals, concerts and charity events. Irish Red Cross volunteers are trained to meet the very high regulatory standards set by the Pre-Hospital Emergency Care Council (PHECC).
There are six Irish Red Cross branches in Tipperary, one in Mayo and two in Laois. Volunteers attend over 500 duties in the Tipperary area each year, over 150 in the Mayo area and 120 duties in the Laois area.
Mountmellick Macra Members night
Mountmellick Macra are delighted to welcome everybody to our New Members' Night. Join us from 9pm on Saturday, October 5, in Tom & Vron's pub, Mountmellick for more information on what we do, and to have some fun.
It would be great to see as many people as possible on the night! As always you can contact us on our Facebook page or at 0862398422 for any queries.
SEE ALSO – Check out the dedicated jobs section on LaoisToday