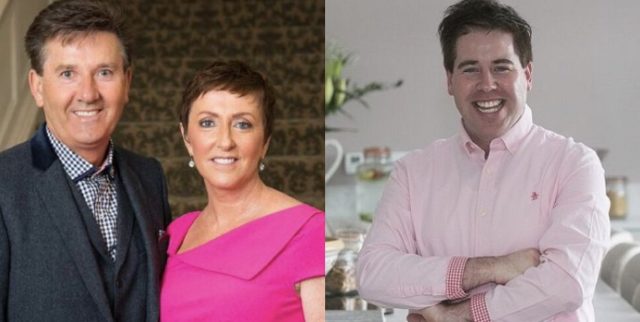 Rathdowney Community Development Group, in conjunction with the Parish, are hosting a 'Cooking with the Stars' night in the Manor Hotel, Abbeyleix on Thursday, October 17 at 8pm.
The event will be hosted by Edward Hayden Of TV3's This Morning, and Daniel and Majella O'Donnell.
The funds raised on the night will go toward a current project to create a "badly needed" high quality town garden/contemplative space and restoration of the shrine area in the Centre of Rathdowney.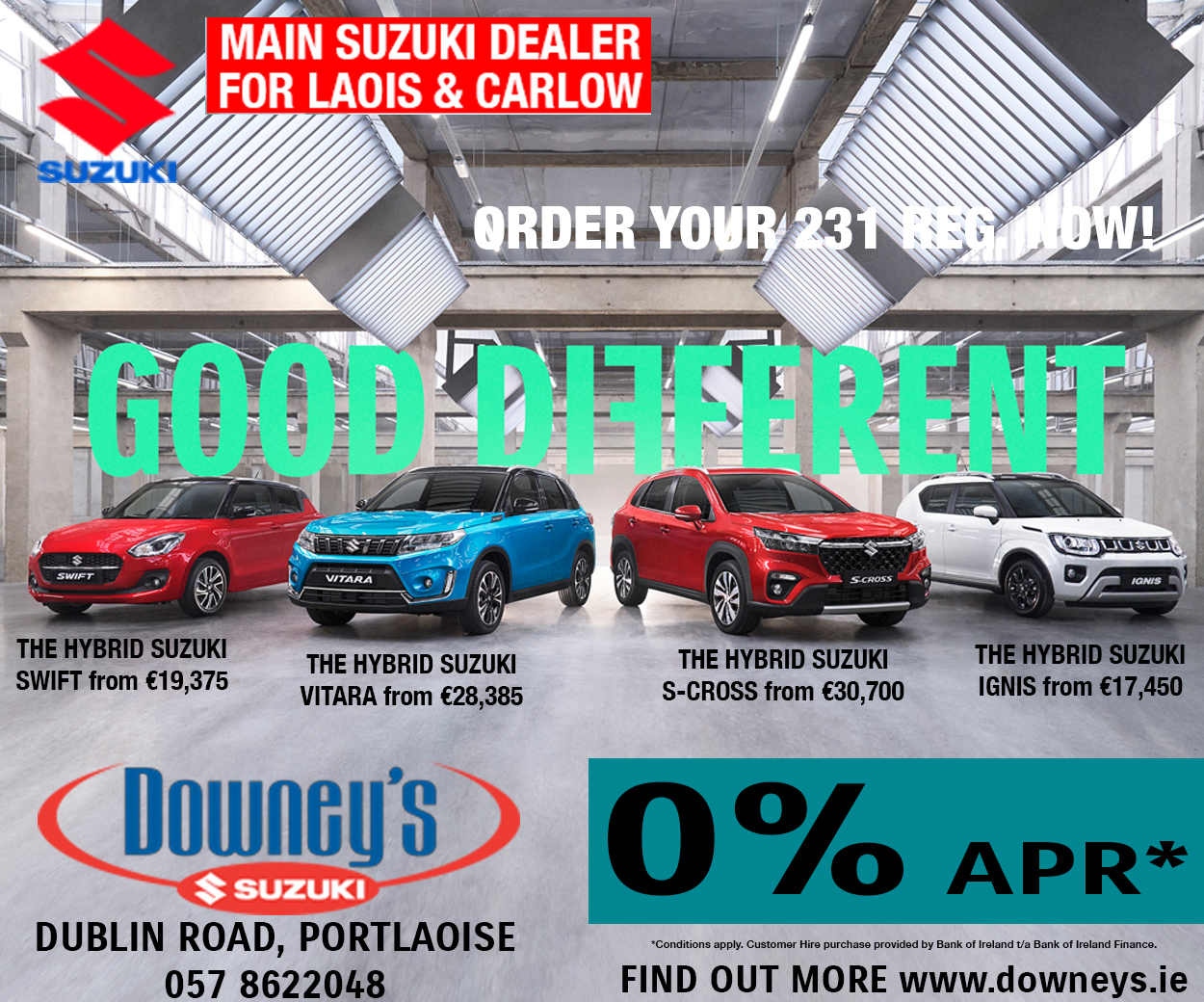 The garden will potentially serve the community on a number of levels, such as a nice meeting/picnic area and a shared space for events and exhibitions.
Connell Breslin, who is the owner of the SuperValu in Rathdowney and one of those behind the project, said: "It is our intention that the garden would be an environmentally friendly space with wild flowers, possibly a bug hotel.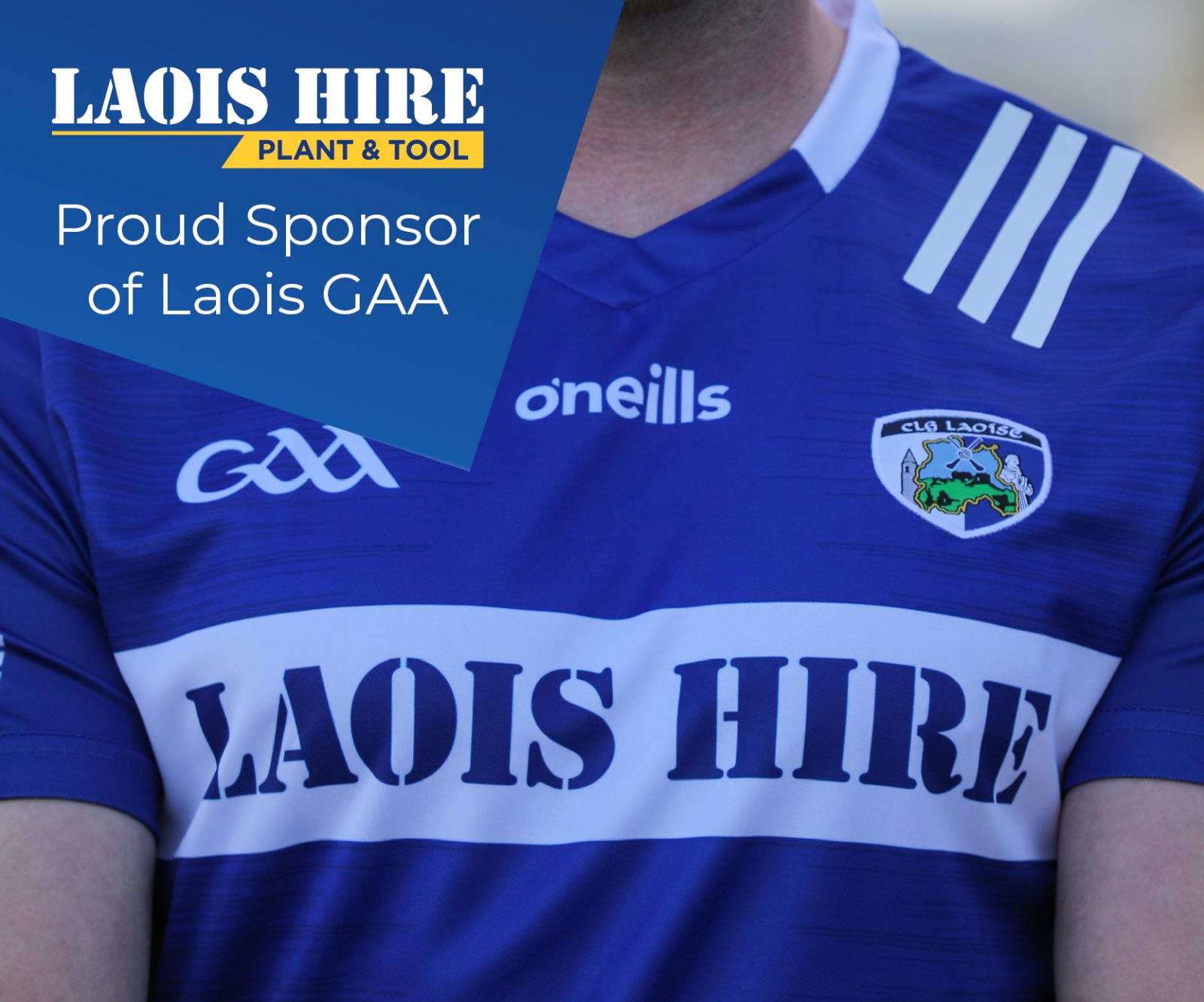 "There are a number of graves (six) on the site which date back to the 1800s and it is very important to us that they will be clearly marked and not disturbed in any way during the upgrade.
"Finally we hope the night will be a fun evening, and we would ask the community if Rathdowney and beyond to get out and support it by attending on the night," he added.
Tickets are available from Rathdowney Parish Office and both Rathdowney and Abbeyleix Post Offices.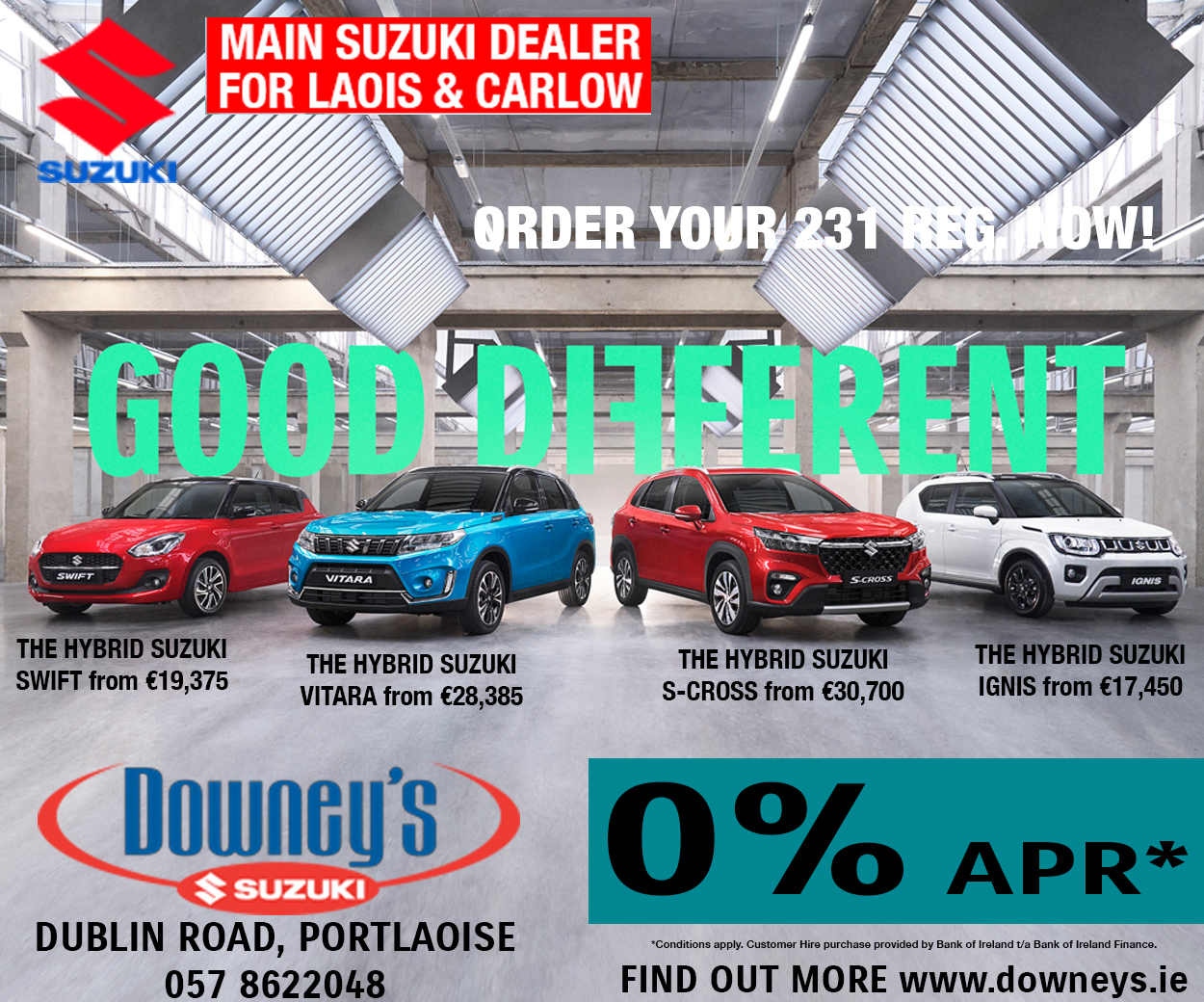 SEE ALSO – WATCH: Absolutely class video showcasing the best that Laois has to offer