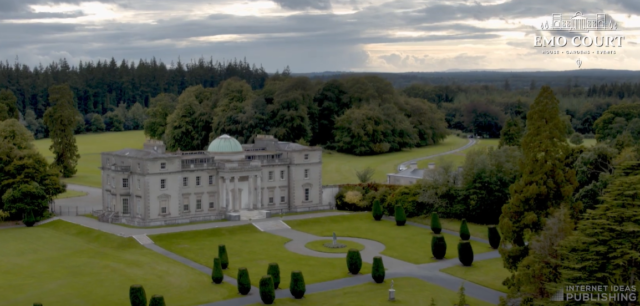 This is exceptional!
INTERNET IDEAS have teamed up with fellow Laois natives, inspirational Business Leader Louise Phelan and Crewit MD, Gary O Keeffe, to provide support to local agencies in the drive to create high quality jobs in Laois.
The Laois Chamber of Commerce event showcased the videos which aimed to show the potential Laois has to offer to international businesses and create a sense of excitement surrounding the county.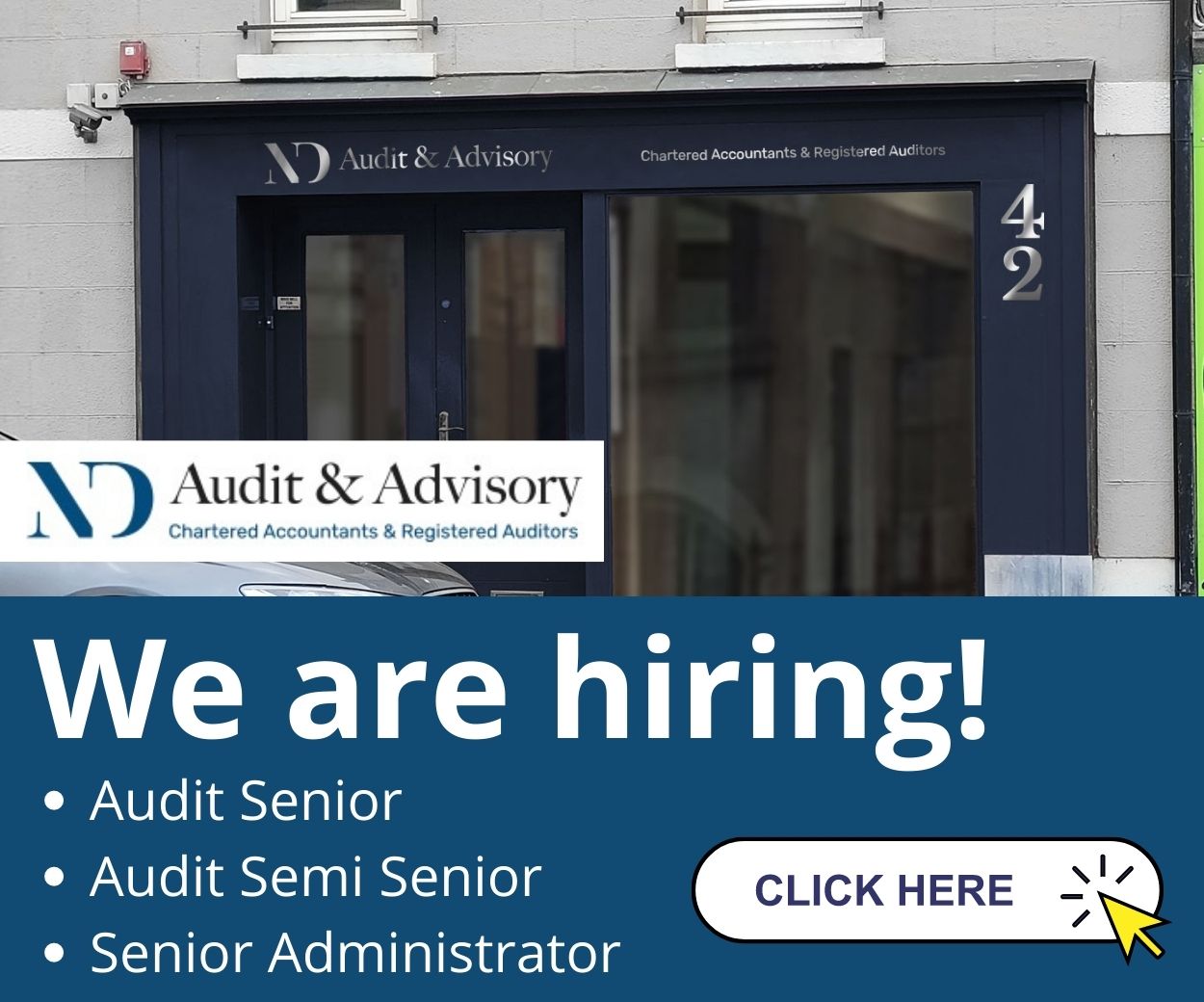 INTERNET IDEAS PUBLISHING showed two videos at the event titled "Laois for Business" and "Make Laois your Home" which showed scenes from all over the county displaying what Laois is all about – heritage, sport, local business, music and retail and more.
Speaking about the initiative, INTERNET IDEAS co-founder, John Fennelly said: "Part of that process was to create a series of videos showcasing some of the best of what Laois has to offer both in terms of a business location for Foreign Direct Investment and also as a place to live."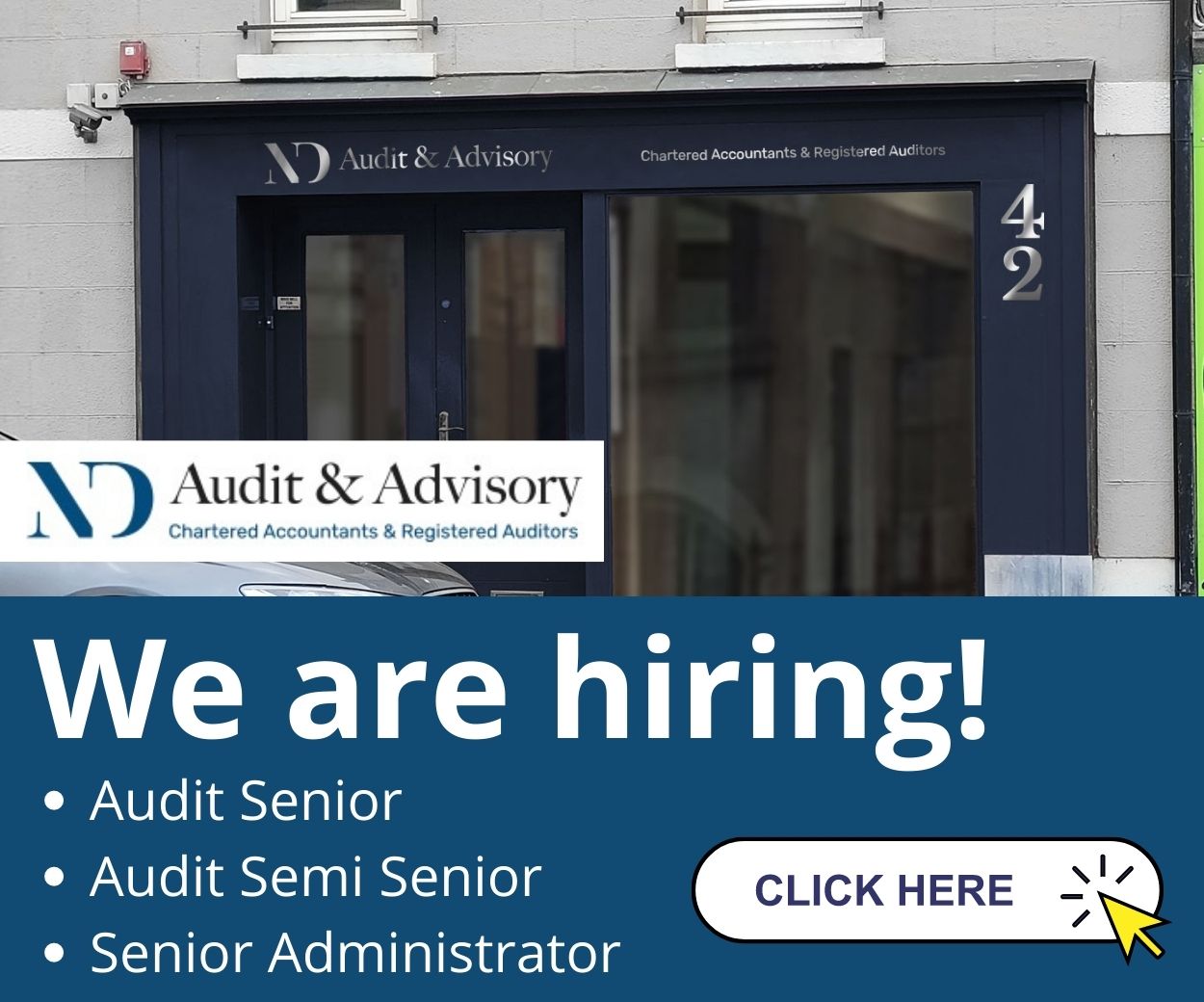 "It took approximately a week to shoot and we found it to be a very rewarding challenge. As locals we often pass these landmarks and take them for granted and it was a great experience to delve a bit deeper into the bounty on our doorstep," John explained.
"Hopefully it encourages ourselves and others to continue to produce positive and heartwarming content about our beautiful county," he added.
The videos has received a great response online and deservedly so as they show what Laois has to offer.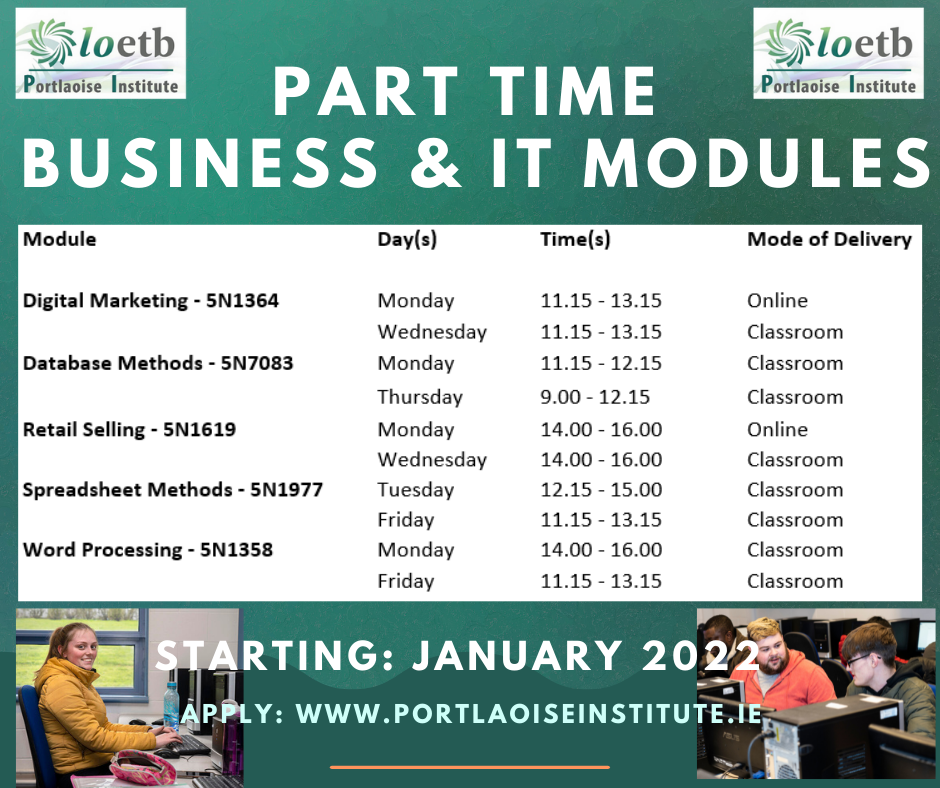 The second video, 'Laois for Business' is due to be released soon.
Take a look at 'Make Laois your home'.
SEE ALSO – Huge preparations underway for stunning showhouse launch at Mount Stewart Portlaoise this Saturday