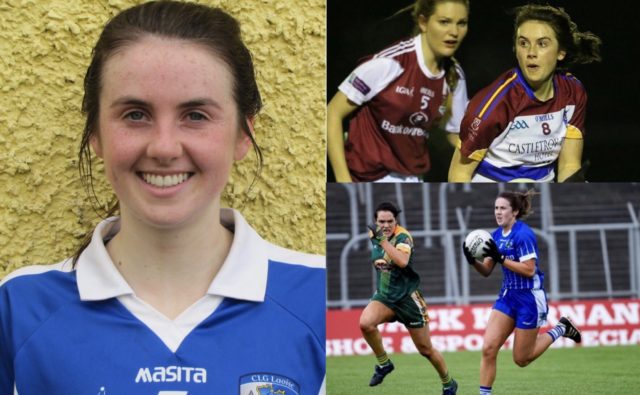 We are back with our 'Women in Sport' segment which showcases some of the best sporting ladies from around the county.
This week's interview is with Laois ladies footballer Anna Healy who spoke about all things football, where it all began and what is yet to come!
At just 22 years old, Anna's medal collection is already jam packed. Her collection includes:
Club (Park Ratheniska): U-12 championship final (2009), U-14 League final (2011), Minor championship (2015), Junior Championship (2013), Intermediate Championship (2015 and 2017).
School (Scoil Chríost Rí): U-14 C Leinster Final (2012), Senior Leinster C and All Ireland C final (2013), Leinster B final (2014), Leinster A final (2015).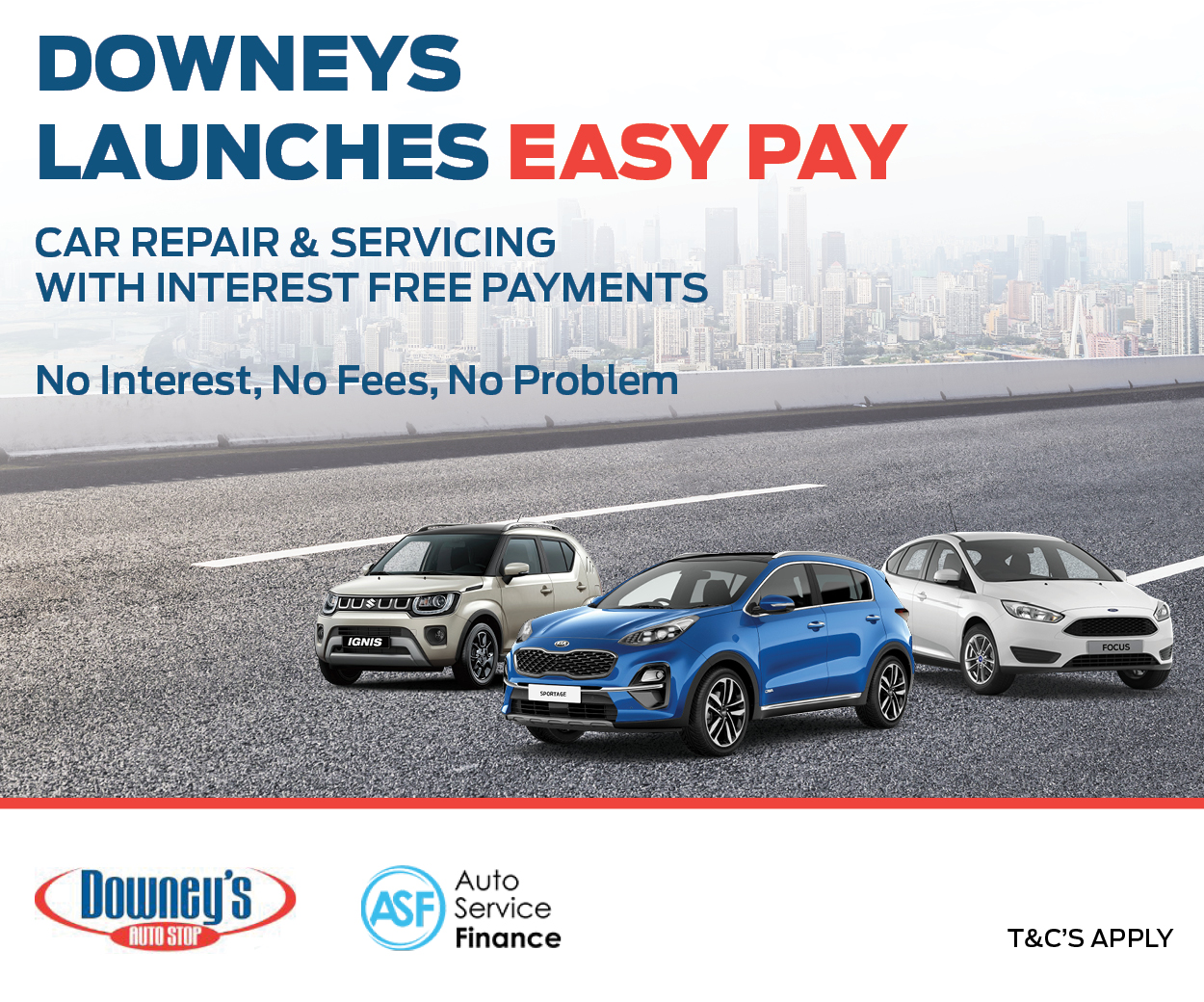 Laois Ladies: Leinster Intermediate Championship (2018)
College (UL): O'Connor Cup (2017,2019)
Wow.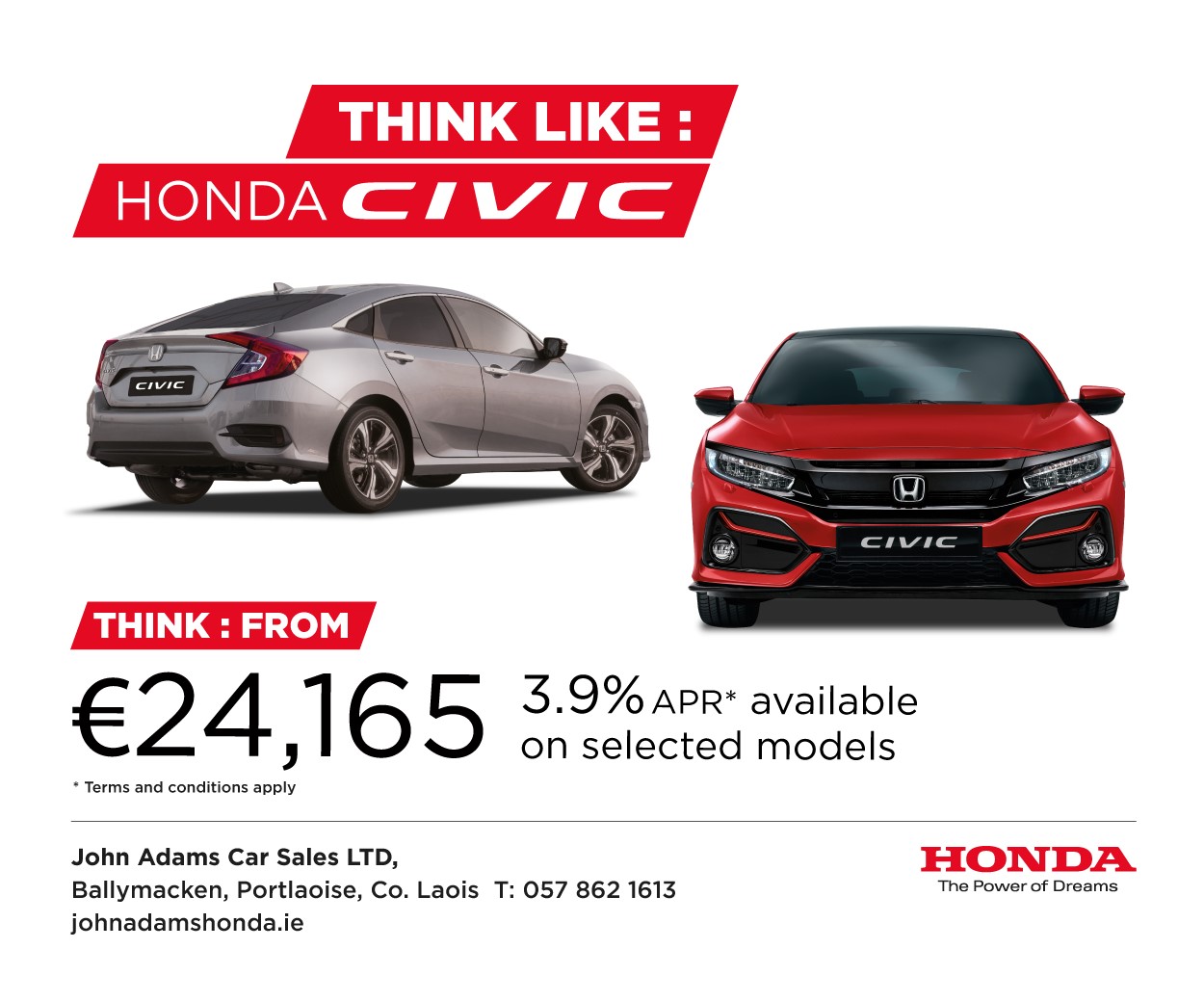 ---
Who did you look up to growing up?
I've always admired Trish Fogarty. She is just fantastic. Even when Trish was playing inter-county football she was so involved in the club and the underage teams – she coached me for a few years.
I looked up to Mary Mulhare a lot when I was younger too. I used to do a good bit of running. The dream was to be able to keep up with Mary for even part of a training session!
What made you want to get into ladies football?
Starting off, the social aspect of Ladies Football was the most attractive aspect. When my friends were going training, I wanted to go too.
I played a bit with the boys in Park-Ratheniska when I was under 10 but probably spent more time chatting and making daisy chains than playing football. 
What is your earliest memory of playing?
My earliest memory of playing football is training with the U-12 girls in Park-Ratheniska. Mary Downey and Shay Preston trained us and between the two of them they gave me a real grá for playing.
I remember Mary Downey spending training session upon training session teaching me how to kick the ball, not to mind solo it. 
Proudest achievement?
Probably winning the All Ireland Post-Primary Schools Final with Scoil Chriost Ri in 2013. It was such a big win for the school. The whole town was behind us because it was the first time in years that the school had been so successful.
Most memorable game to date?
The Cumann na mBunscoil final when I was in 6th class. We played Ballyroan and it was a draw after extra time. I broke my arm during the first game so I remember watching from the sideline and it felt like an All-Ireland final.
It went to extra time again and we lost by a point, but I'll never forget the game or the excitement surrounding the build up.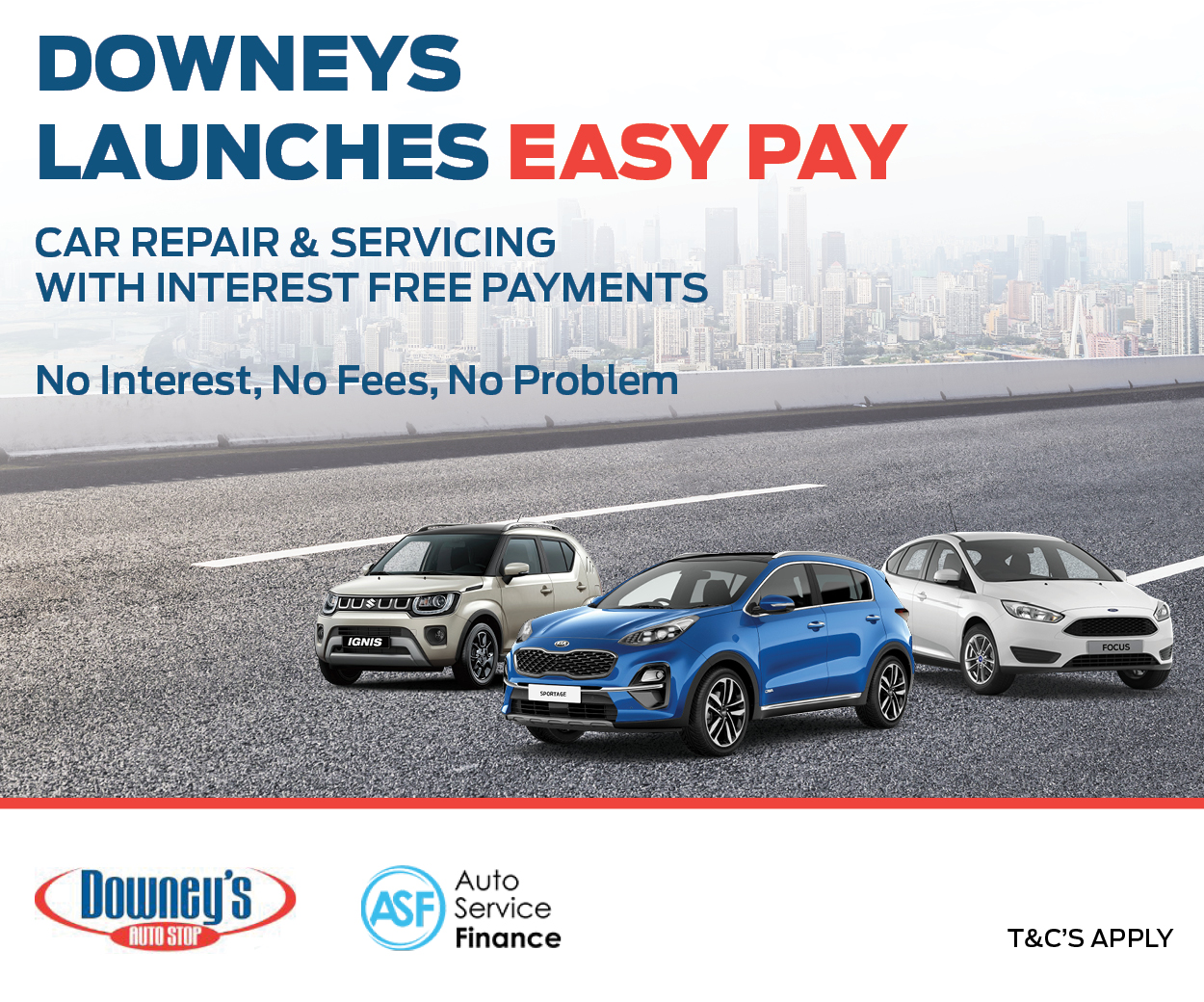 Have you had to make any big decisions or sacrifices to help your football career?
I suppose there are the usual sacrifices like not having much of a social life for some parts of the year and missing out on nights out and going places with your friends, but I wouldn't see it as much of a sacrifice when I enjoy it so much.
What would a typical day peak season be like?
Championship generally falls during the summer, so I go to work from 9 to 6. I come home for my dinner in the middle of the day and have a quick enough turn around after work to get back out the door for training.
If I'm not working the day before a game I like to go out for breakfast or lunch, and the morning of a game I usually get a smoothie in the Midway before the bus leaves! 
What do you see for the future of ladies football?
I think it is only going to get bigger and better. There have been massive leaps in the last few years, especially with the 20×20 campaign.
I'd love to see a more collaborative approach with the GAA because both organizations have plenty to offer each other and it would boost the status of the ladies' game even more. 
If you could change one thing about ladies football what would it be?
Tackling. At the minute, you can only tackle the ball if it's in the air, so you have to wait until the girl is playing the ball to out a hand in.
You can't slap the ball out of someone's hands, even if you only strike the ball. I think it would be much better and would lead to a more free-flowing game.
What motivates you to compete at such a high level? 
I think one of the biggest motivators for playing at a high level has to be the girls that line out beside you.
You spend so many hours training together that when you get out on the field you want to do it for each other as much as you want to do it for yourself because you know the effort that has gone in.
Any advice for young girls thinking of starting out/playing football?
The most important thing is to enjoy it so don't put yourself under pressure. It's important to keep working on your skills. There is always room for improvement – take every opportunity to improve. 
What would you say to a girl thinking of dropping out of her sport?
Stick it out. It's hard to stay going at times but keep playing as long as you can. It's a fantastic way to clear the head and to make friends wherever you go. 
Who would you say to a young person to look out for in your club?
Ciara Brennan is definitely one to watch.  I'm really looking forward to playing with her in the next few years. 
If you could describe yourself in three words, what would they be?
Caring, driven, leader.
We couldn't agree more!
SEE ALSO – Six Talking Points as Killeshin footballers book county final place