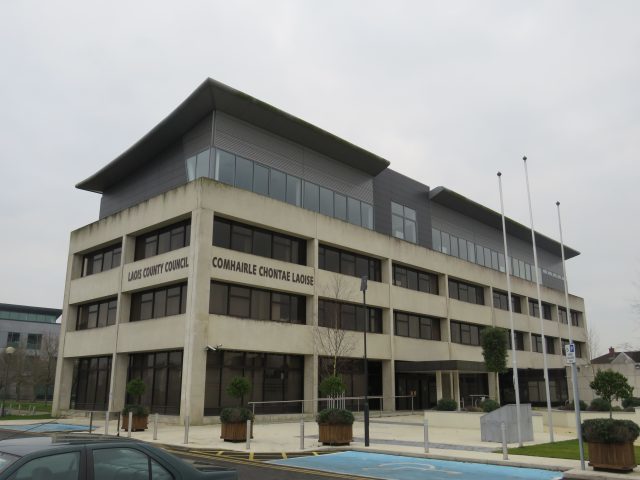 The difficulty in getting small jobs and minor house repairs carried out for local authority tenants in Laois Council houses is the latest bugbear of elected reps.
However, they were told this week that the criteria for repairs are carried out by the book, and the councillors themselves wrote the book.
The tenants handbook to be precise sets out the guidelines on repairs and just who is responsible for what in terms on maintenance and minor repairs jobs. The councillors were told that they themselves had laid down the ground rules and if they wanted changes made they could bring forward such proposals accordingly.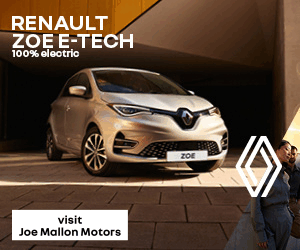 The topic arose out of an interesting query by Council Chairman Cllr Willie Aird who sought to establish what percentage of the monies that are collected by way of rent are in turn actually spent on housing maintenance.
A good question and one to which the councillors seemed surprised when they got the reply.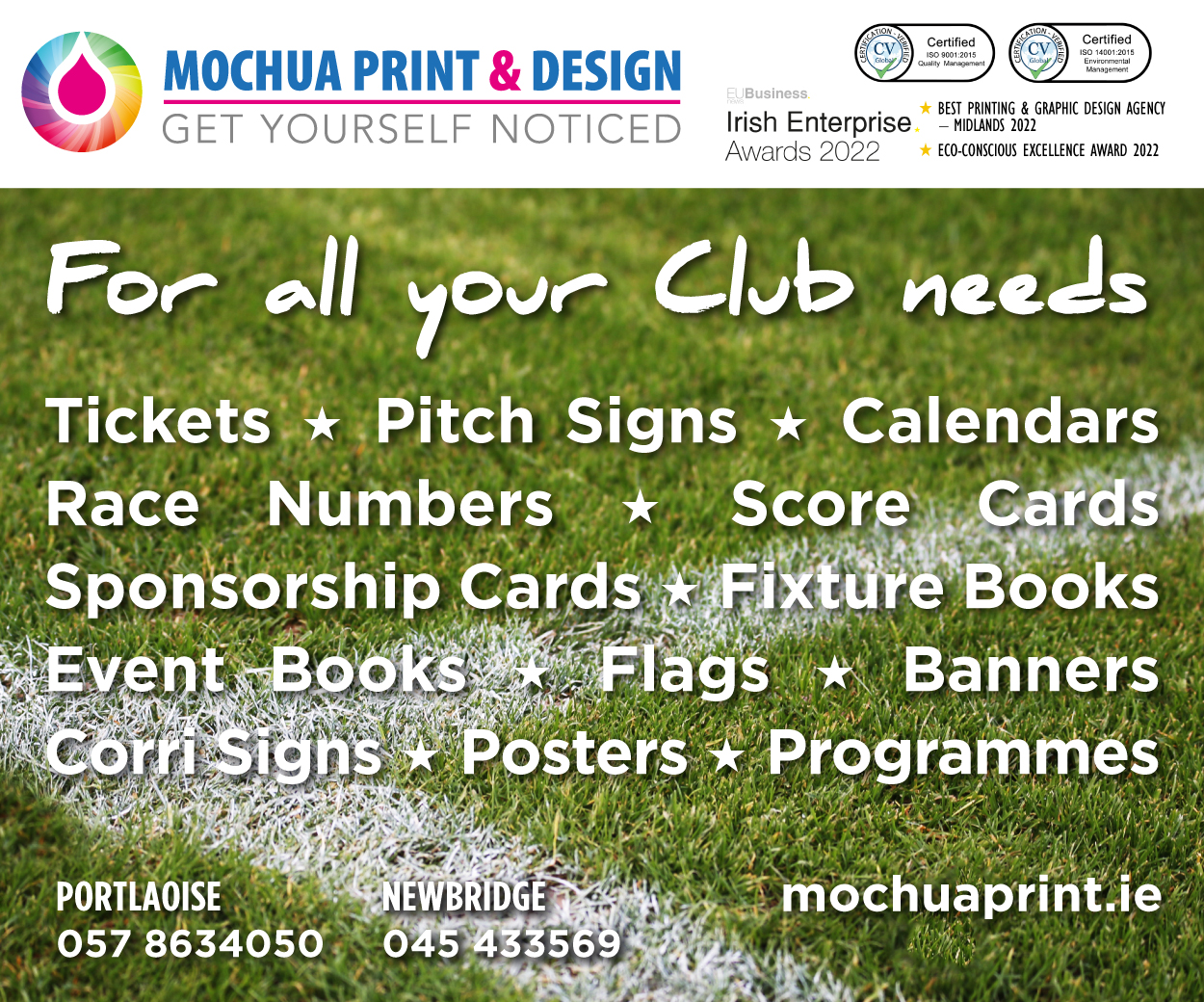 Only about half of the money taken in from rents from local authority tenants is spent on maintenance and repairs of the housing stock.
There has been some unease among councillors in recent months that tenants in social housing managed by voluntary housing associations like Cliúd and Respond, who work in tandem with the Council, get a far better deal in this regard than those housed directly by the local authority.
Last year the Council took in €5.587 million in rental income from local authority tenants.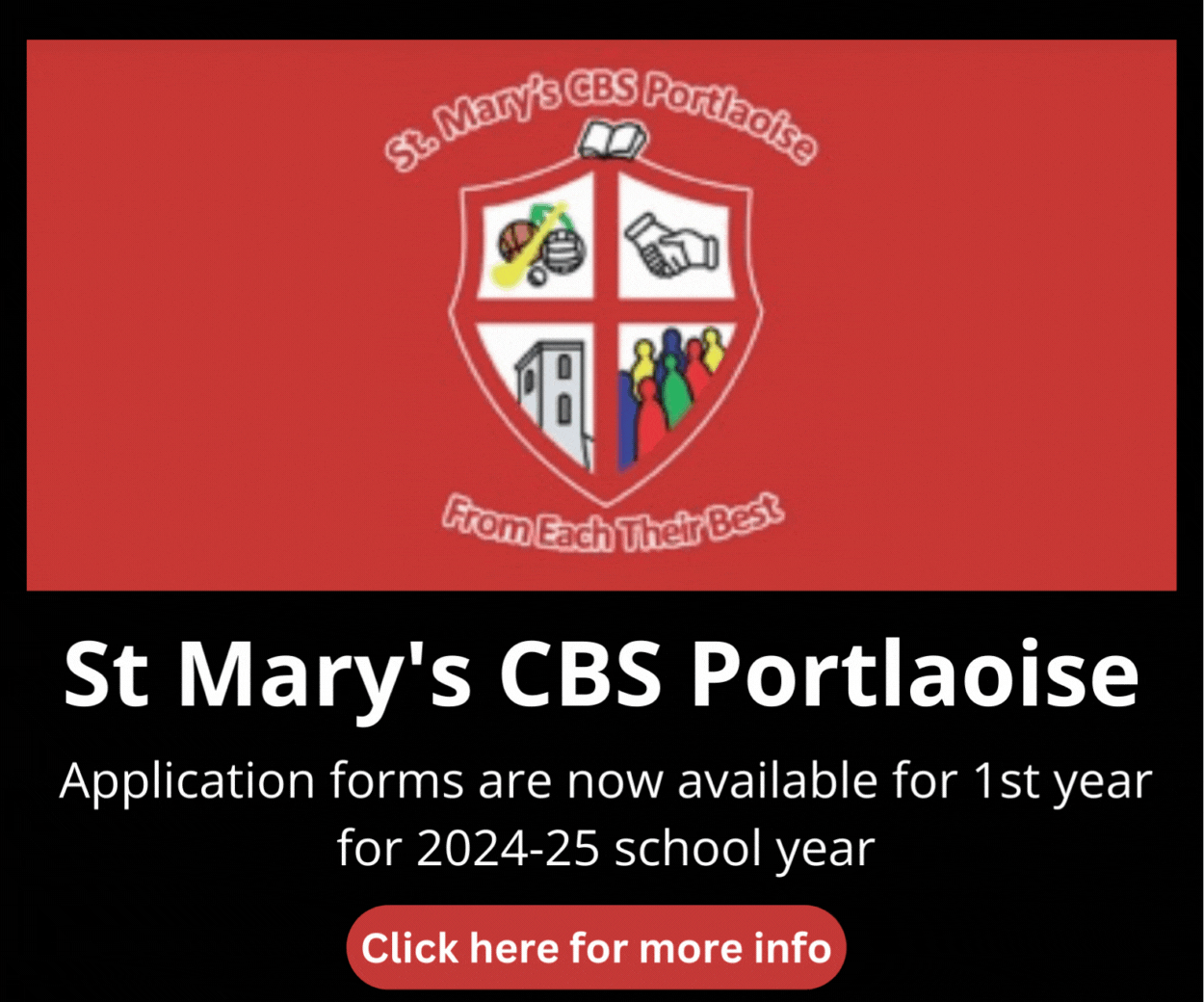 It is estimated that 54% of the rental income for 2019 will be spent on the maintenance and improvement of local authority housing.
A further 43% will be spent in the following areas: Social Worker, Illegal parking of caravans, Service Support, Housing Assessment, Allocation and Transfer; Rent and Tenant Purchase Administration, Community Development Support, Administration of Homeless Service, Support to Housing Capital, Housing Loans Administration, Housing Grants and HAP Programme.
The remaining 3% will be used to partially fund Estate Road Maintenance, Public Lighting, Bring Centres and Recycling, Litter Warden Service, Fire Brigade Service, Water Quality, Library Service, Parks and Playgrounds, Recreation and Amenity, Arts, Dog Warden Service and Horse Control.
Even though they themselves wrote the rulebook, or the handbook as it is in this case, the councilors were perplexed at the difficulties they are encountering to get repair works carried out. Quite often their requests are on behalf of elderly tenants or people of meagre means.
Cllr Aird said that he would like to see a better balance and to have monies collected in an area re-invested its maintenance and upkeep.
Cllr Tom Mulhall queried the Council's maintenance policy. "If it was a private landlord they would have to do the works.  Very often here we're talking about an elderly resident on low income and we can't get anything done for them," he maintained and called for a reserve fund or an emergency fund to be put in place for such works.
"You can only blame yourselves," insisted Cllr Aird, "The councilors are responsible for the handbook and agreed to the rules.
The councillors regretted the retirement of Eddie Blanc who carried out such repairs and was never replaced as he was a great man to fix things and get jobs done they said.
Cllr Ollie Clooney said that this had been a 'black area' for him since he was first elected last May. "The smaller the job the harder it is to get anything done, even a few slates on a roof, it's very difficult."
Cllr Aird was sympathetic to the new member of the local authority's plight but said it was up to the councillors to change the handbook if that's what they wanted.
Director of Services for Housing, Michael Rainey said that the handbook was clear and set out just what was the tenant's responsibility and what was the Councils. There is an appeals process and they will show discretion and respond to exceptional circumstances.
"Any emergency or essential repairs are carried out by us," he insisted, amid some shaking of heads in disagreement. "Roof repairs are considered an emergency by us, those repairs are carried out but there is a 17% increase in repairs requests this year and we have to be prudent and remain within our budget."
In that case, Cllr Paddy Bracken proposed increasing the budget for house maintenance in their forthcoming annual budgetary meeting. "If it was a private landlord the onus would be on them to carry out the repairs. Some people cannot do these jobs themselves."
Cllr Catherine Fitzgerald too was unhappy with the repairs regime. She had encountered difficulties in getting jobs done and they would end up costing more in the long run.
But Director Mr Rainey was having none of it. He stood his ground. "All essential and emergency repairs are done, plumbing and leaks, roof repairs, they're done and we can back that up with the figures."
"I beg to differ," said Cllr Mary Sweeney. She cited the example of a leaking toilet.
"The rules are set out in the tenants' handbook as approved by the councillors. There has to be some guidance for staff," replied Mr Rainey.
"I'm not trying to be contrary," Cllr Catherine Fitzgerald was not for turning. "We are talking about old age pensioners here. I'm sick listening to it, so we may change the handbook so if that's what it takes."
Cllr Noel Tuohy seconded her proposal but Chairman Aird ruled that they would have to take it through the Housing SPC (Special Policy Committee, which is still in the process of being set up).
"We are bringing in a lot of money from rents and in some instances the increases in rents is quite substantial and yet half of it is being carved up in other areas," observed Cllr Aird.
Cllr Aidan Mullins offered his thoughts on the matter: "I don't think the Council should be responsible for all these niggly repairs, a pane of glass in a window, a seat on the loo, small jobs. The Council should fix the emergency repairs and directly employ a handy person to do repairs such as leaks and so on."
There the matter rests for the moment as the councillors go away to review the guidelines in the handbook.
SEE ALSO – WATCH: Absolutely class video showcasing the best Laois has to offer